I have to say one of my favorite things about being a photographer for a few years now is that as time passes, I get to reconnect with families as they grow. Shortly after I started my business I recall photographing Amanda & Dan Harms' little girl Elise as a newborn. I've photographed nearly 100 newborns and remembering her session still brings back memories of one of the tougher experiences I've had with a newborn…but still one of the most memorable, not because of her fussiness, but because of the love I remember surrounding this sweet little girl. I learned earlier this year that Elise would become a big sister this summer and recently I got the opportunity to meet with her. Here's Elise's little sister, Gabrielle, when she was only about a week old.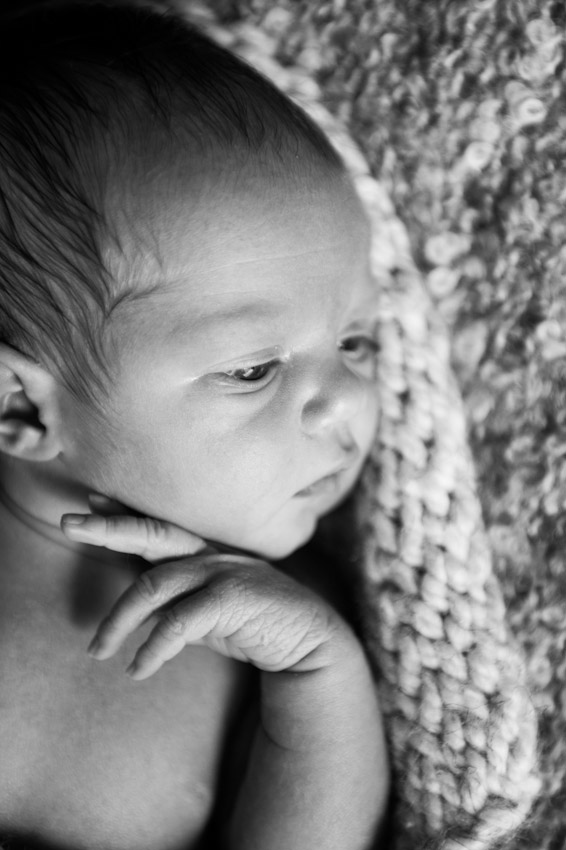 Just a short time into the session she began to fuss. We all were chatting about Elise's session and the memories of the challenges we faced. We agreed that even those fussy moments were memorable ones that we all adored. Perhaps Gabi heard us and wanted to be like her big sis.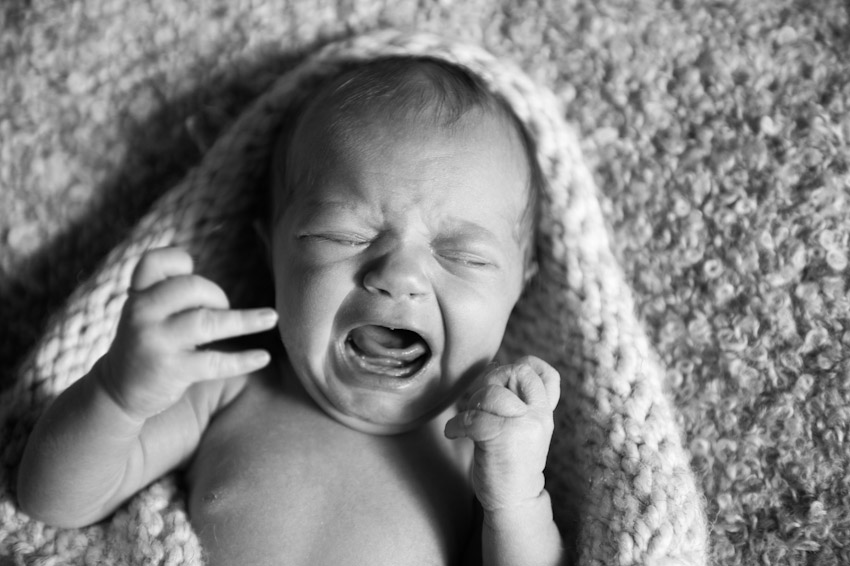 Thankfully in the last two and a half years Elise has not only grown but she's warmed up to my camera. Oh, girl…those eyes of yours are stunning. I swear she was just a newborn…where did the time go?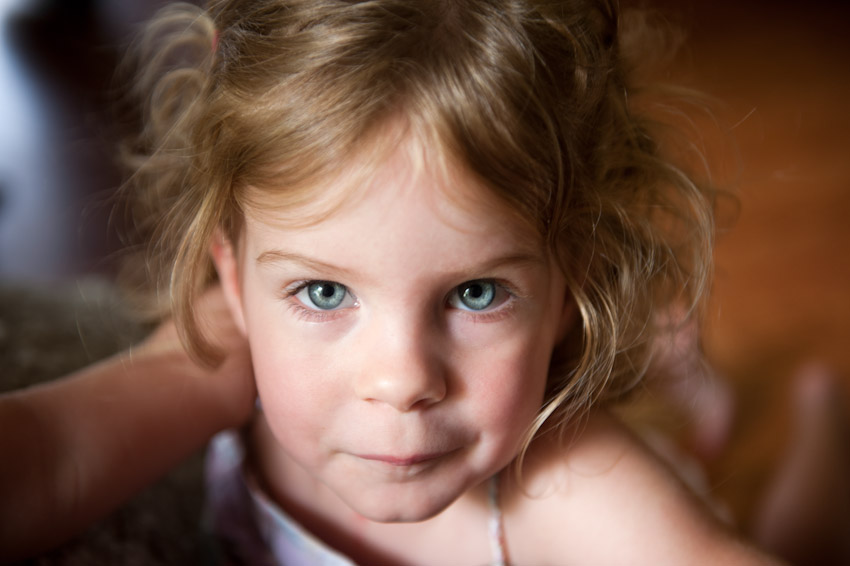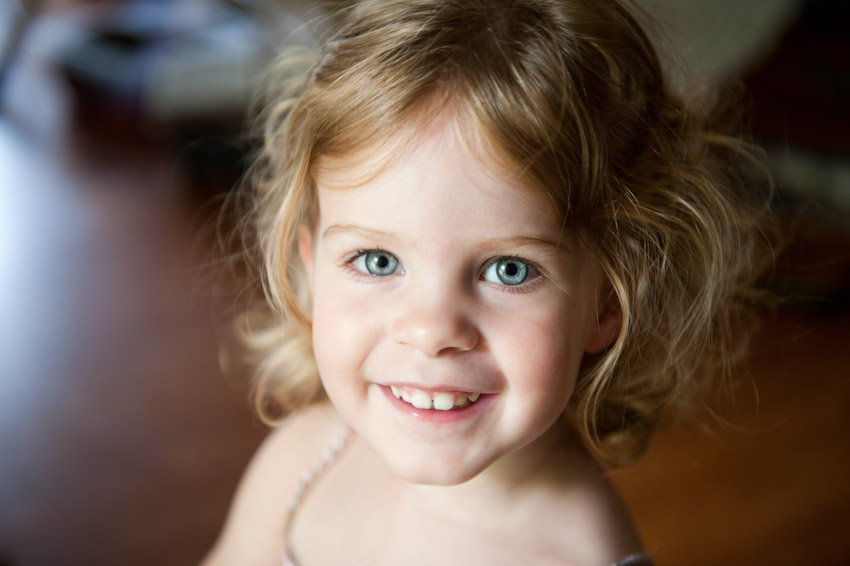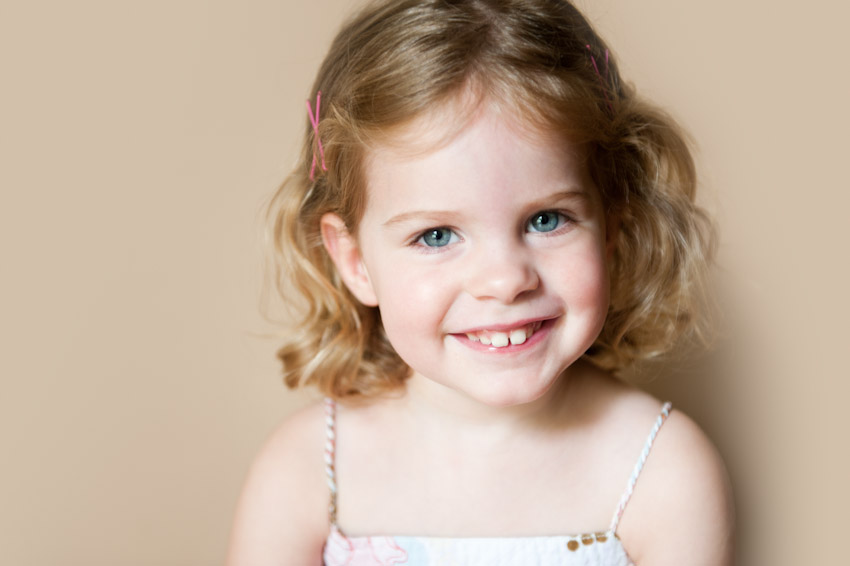 I could tell back when I did Elise's newborn photos that she'd end up a daddy's girl…she sure is loved and Dan couldn't be more proud of his little girl.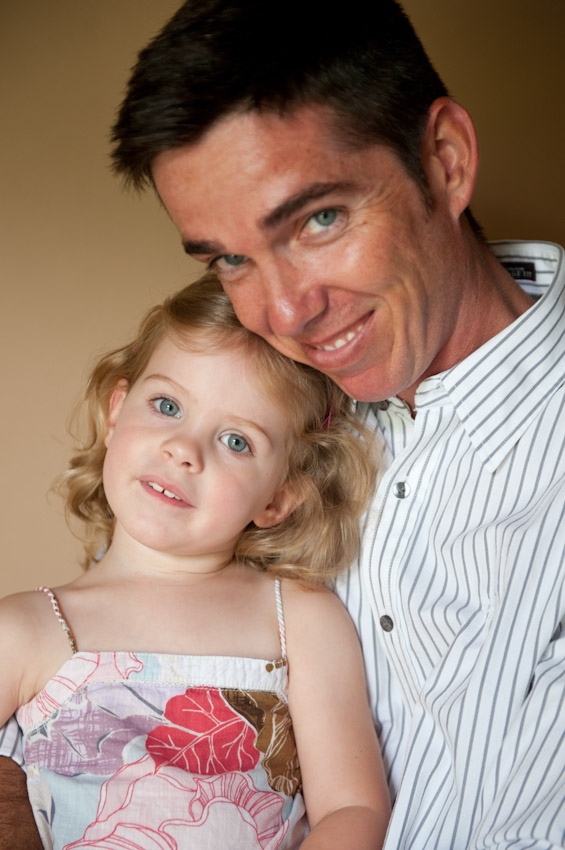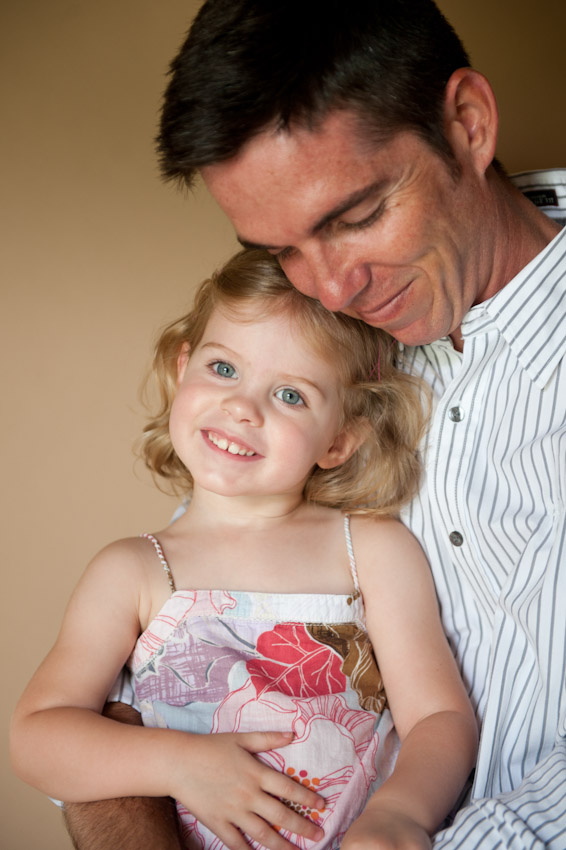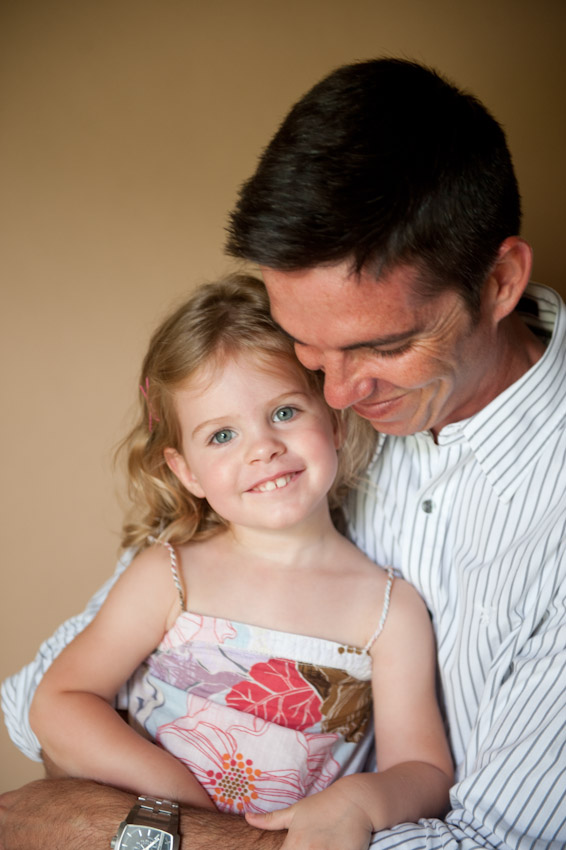 Ah, but Dan now gets to share his love with Gabi…surely there's plenty of love to share with this precious baby girl. Dan still wins the award for being one of the best fathers I've photographed with newborns…he's just so darn calm and patient and loving with his baby girls…it's definitely something that makes for the perfect photos of him with his newborn baby girl.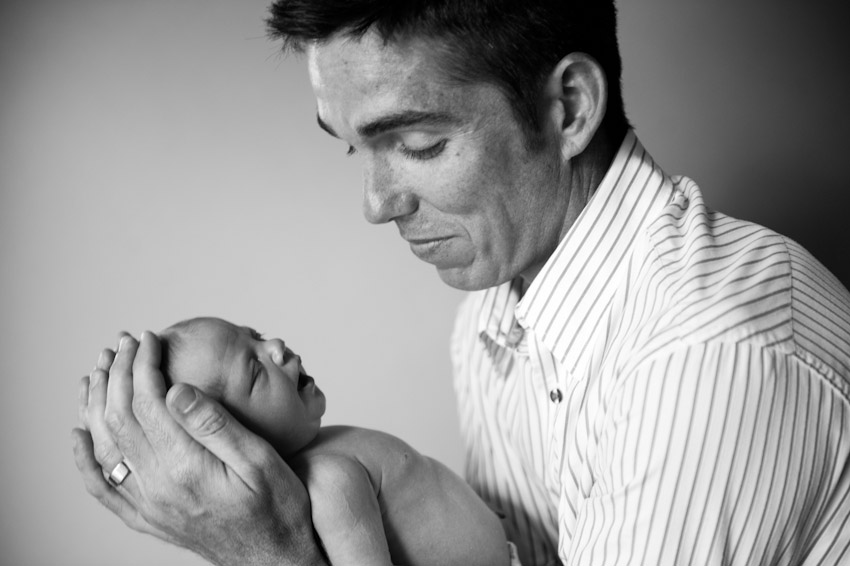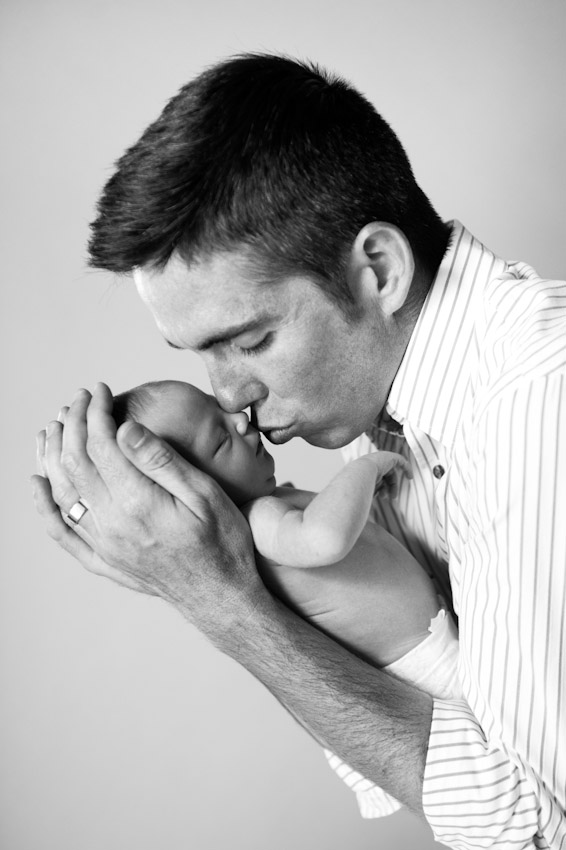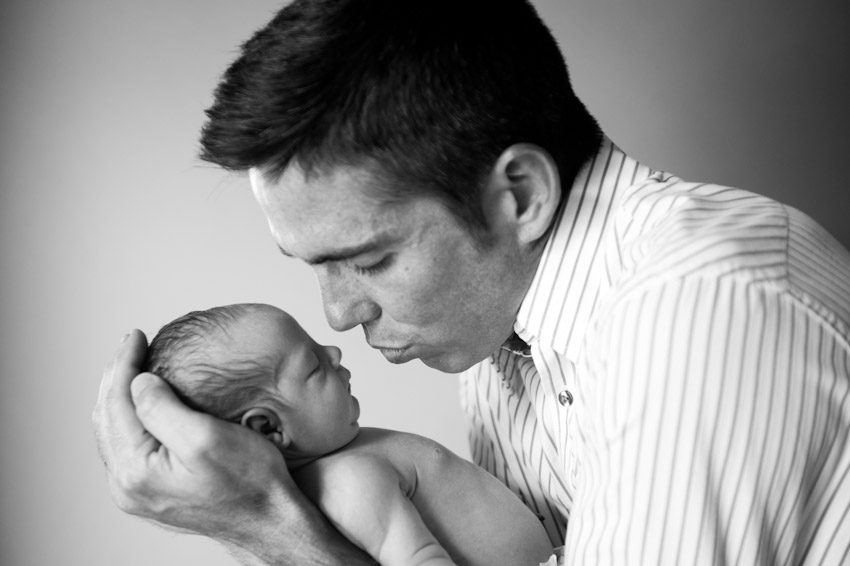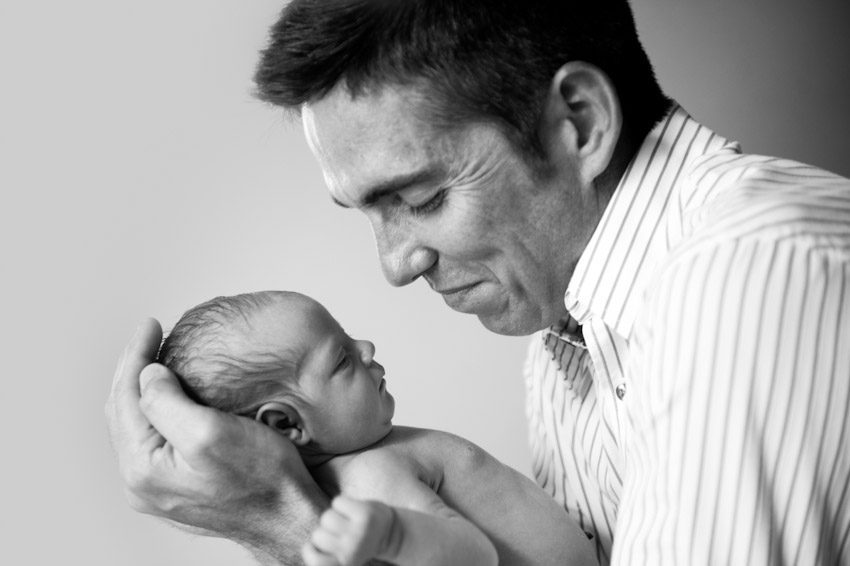 Thankfully Gabi was a lot more calm for me. She wasn't too sleepy for most of the session…but we still managed to sneak some cute shots.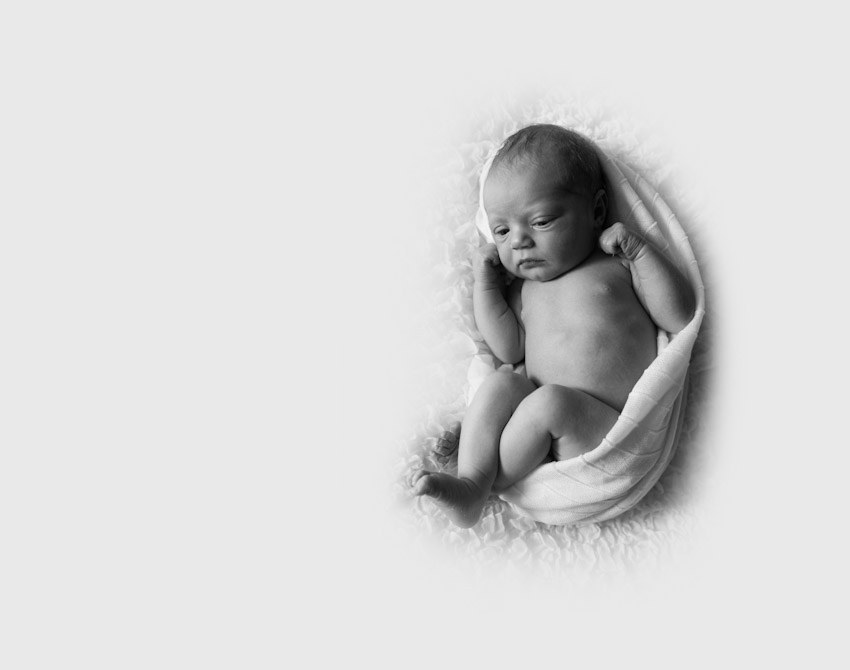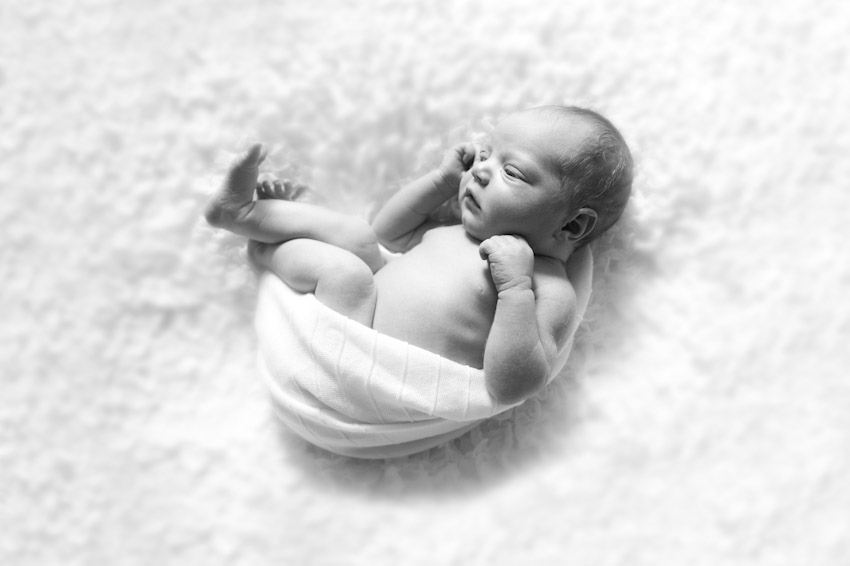 If there's one thing Gabi shares with Elise from the memories of both sessions is that she did best being held and cuddling…in fact, that's when we finally got her to sleep. And it made for some cute shots with her and her family…we thought that rather than fidgeting too much with her we'd let her stay where she was most comfortable…with her family.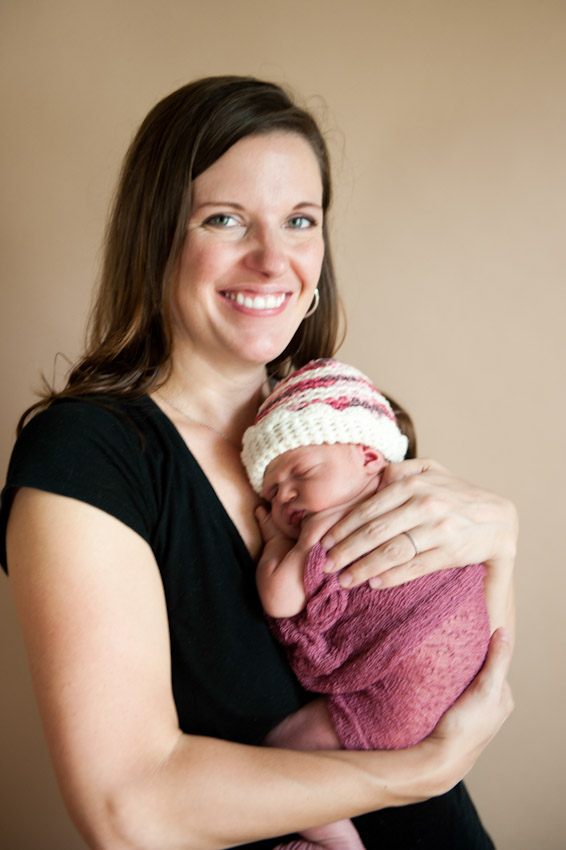 Amanda and her girls…priceless. I know exactly what Amanda must still be thinking…surely it's hard to believe she now has two girls.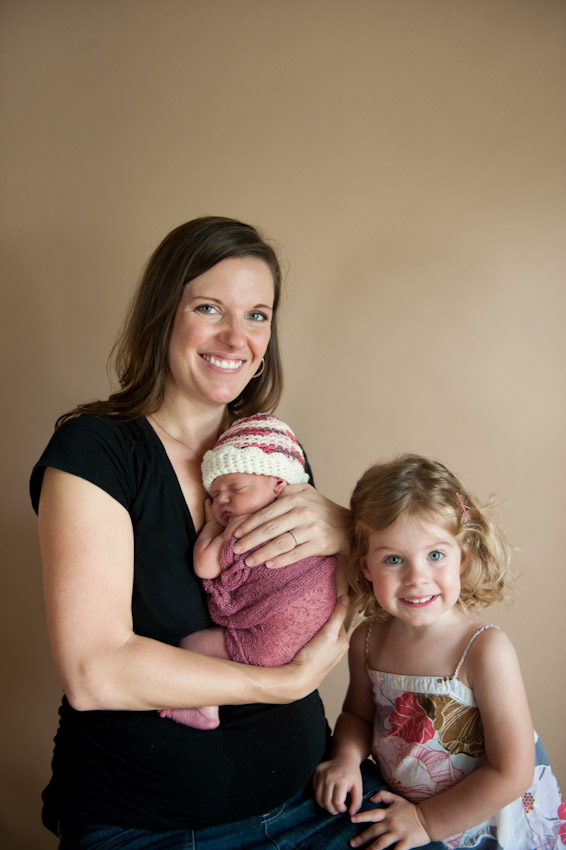 I'm guilty of creating a bit of silliness during sessions…more candid moments, that make for more memorable shots. Okay, Amanda may give me a hard time for her silly face, but surely she'll enjoy the moments where Elise opened up to my camera a bit more spontaneously…silly faces rock.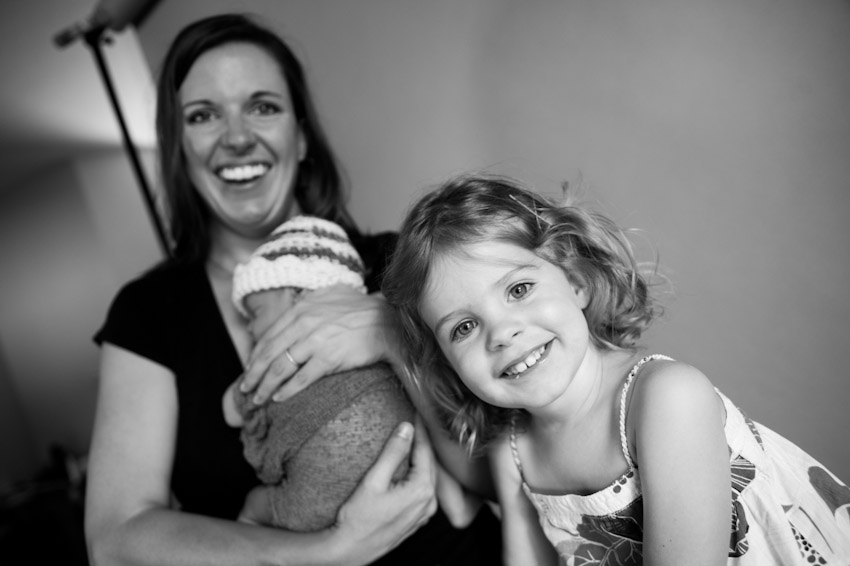 Through all these moments Gabi just kept sleeping…and we managed to sneak a family moment that we nearly thought we wouldn't get because of how much she had been fussing just a short time prior. The Harms family…gosh do I adore them.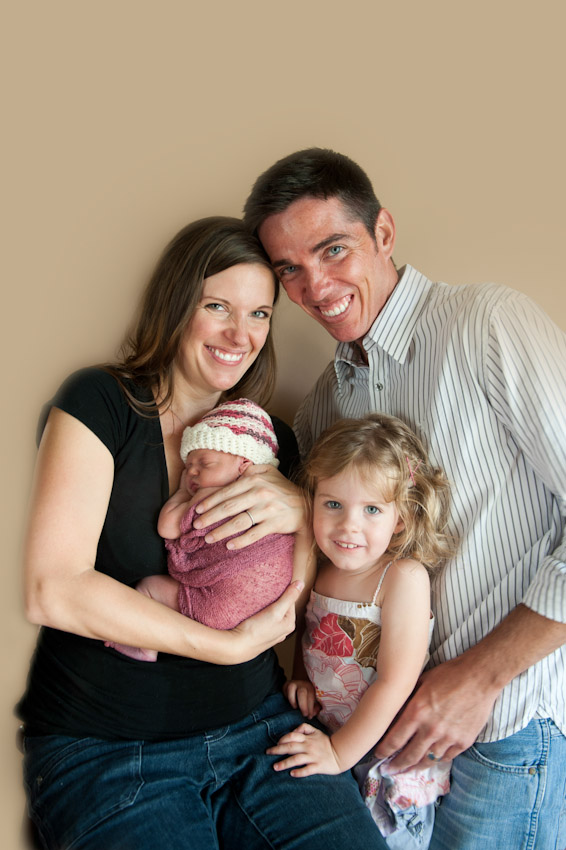 Okay, I promise I tried to take some photos of Gabi in this hat on her own but she wanted nothing to do with my ideas…I'm glad she didn't…because I love her idea to be held in her momma's arms better. Look at this squishy face…I seriously love this little girl.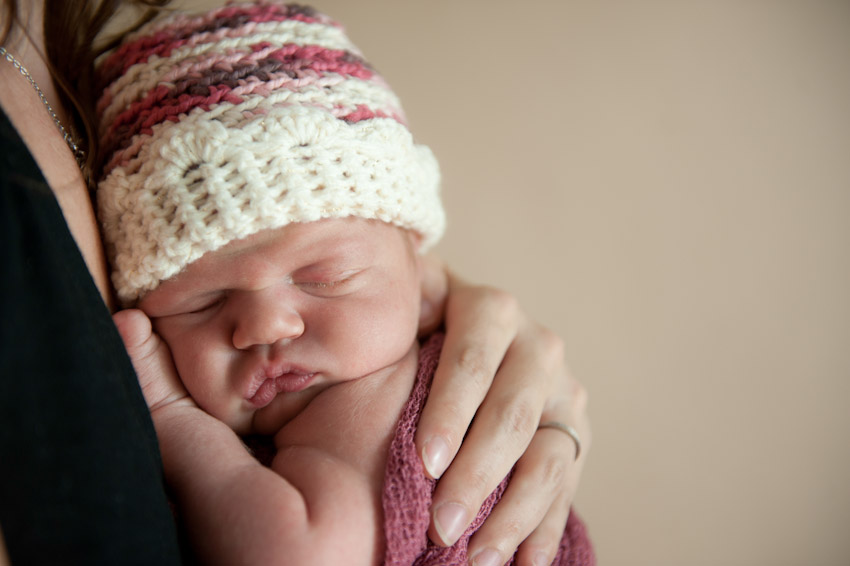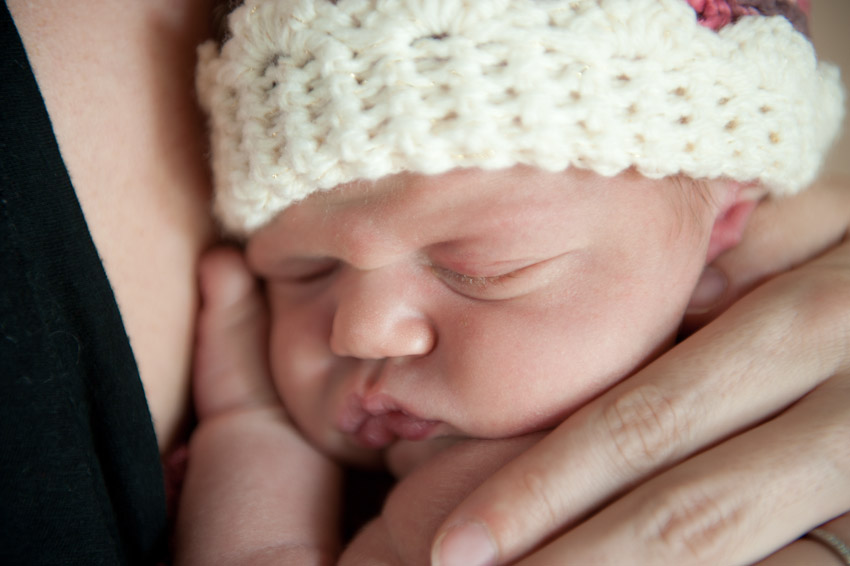 About a week later we all met one more time for a few more shots…we all really hoped for a shot of Gabi in a bowl. You know the priceless ones that are so darn hard to promise. I can't guarantee a baby's disposition and with this idea I was in a totally new location and wasn't so sure how well the light would cooperate with me. But I think Gabi did quite well for being 2 1/2 weeks old. We timed it perfectly and it really was a dreamy moment of working her into this idea that we weren't so sure we'd pull off…I'm so glad now that we took the time to try.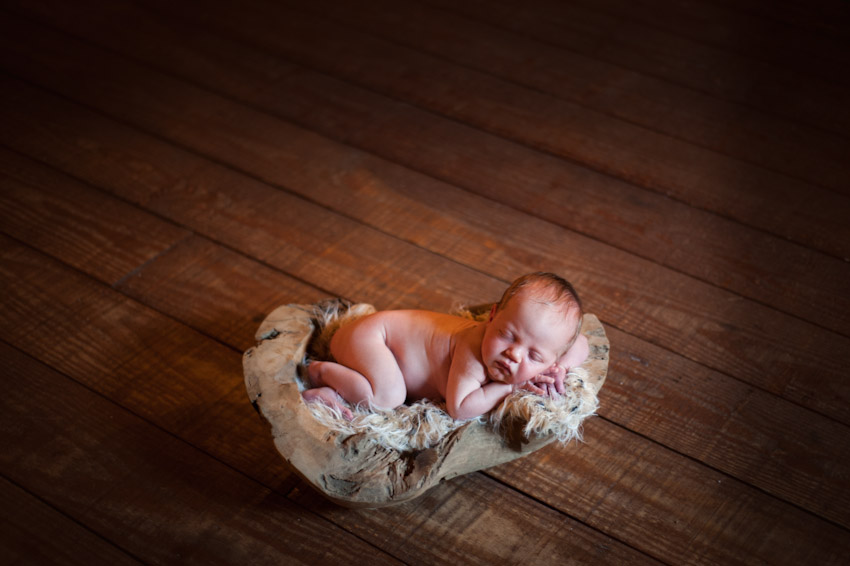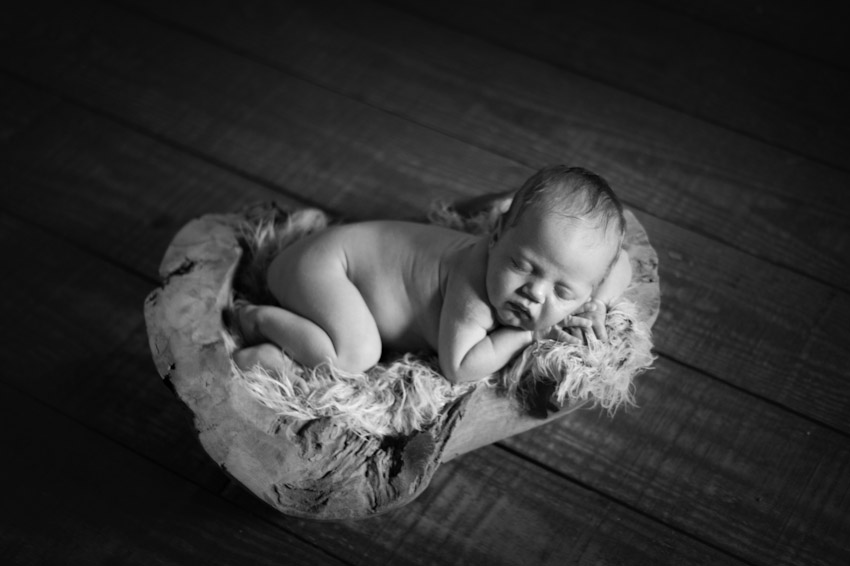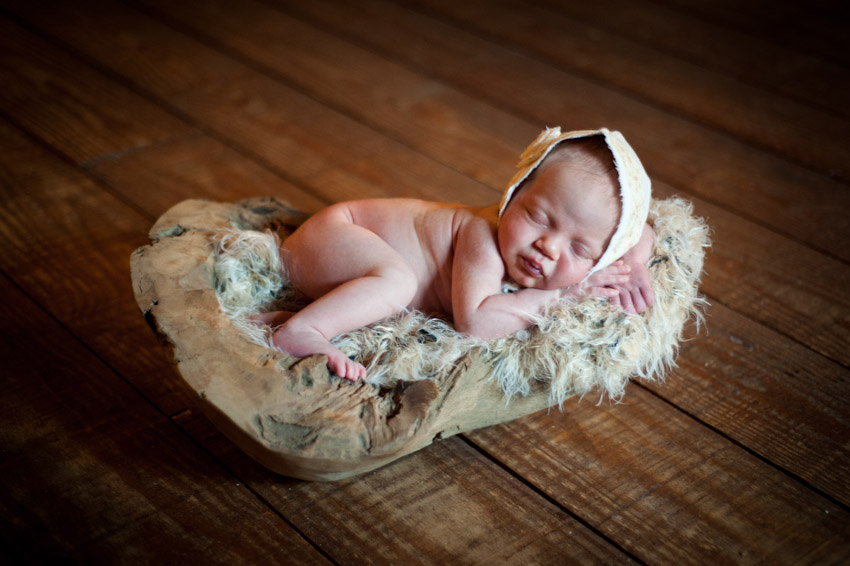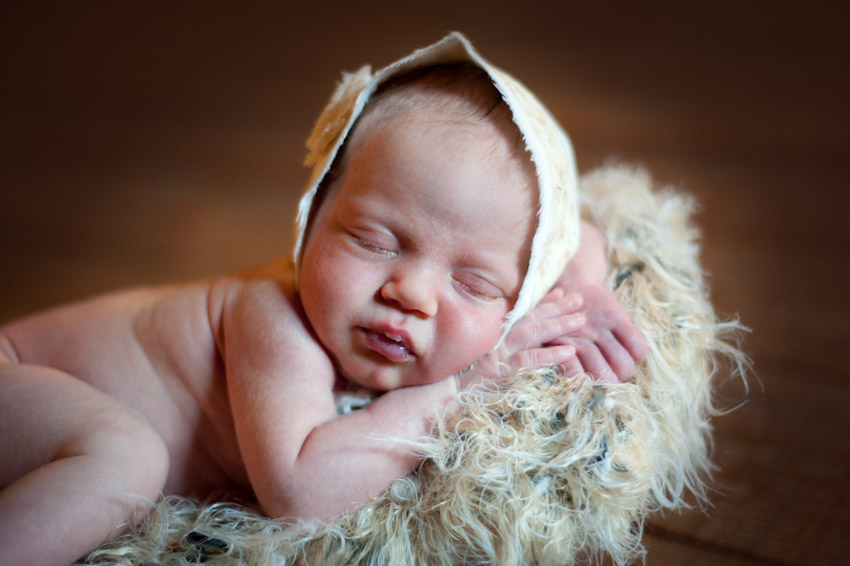 Of course Elise tagged along for more photos…I'm so glad she's all smiles these days.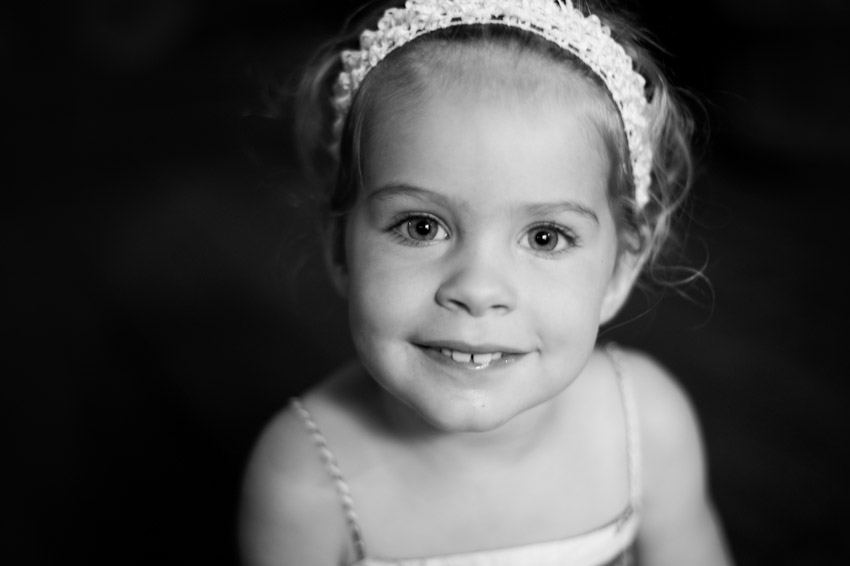 If you look back at her newborn photos…there's a photo of her on Dan's shoulders…I didn't realize it until after I took this photo but it sure is adorable to compare how much she's grown.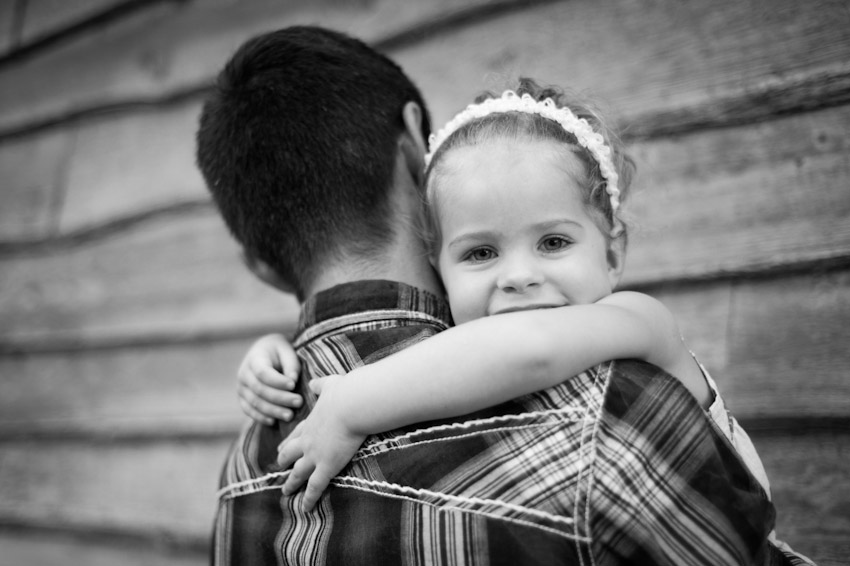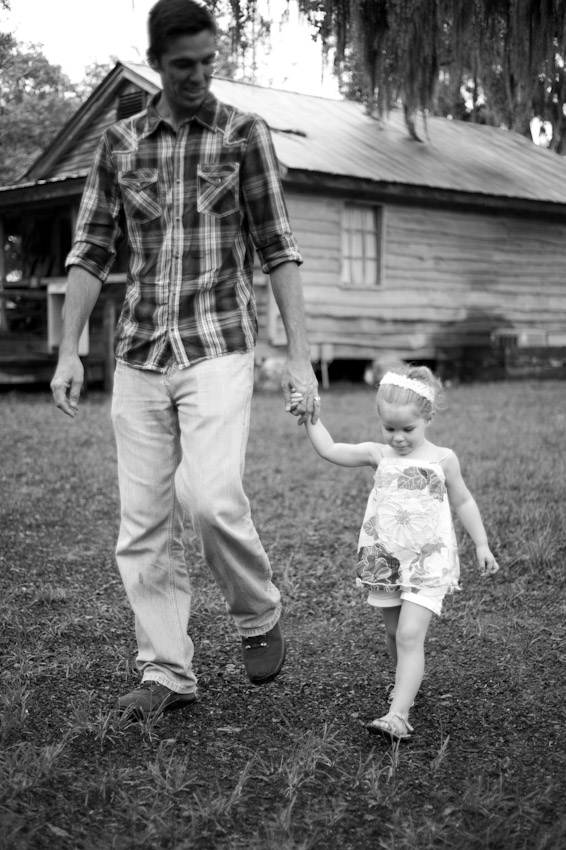 We met on a rainy day…but the rain escaped us for a short time to enjoy a few more moments with Amanda & Dan's family.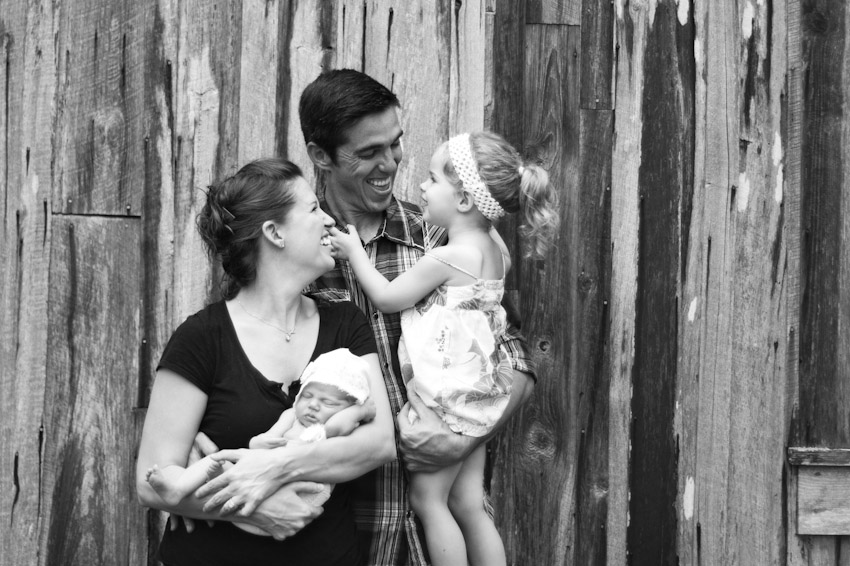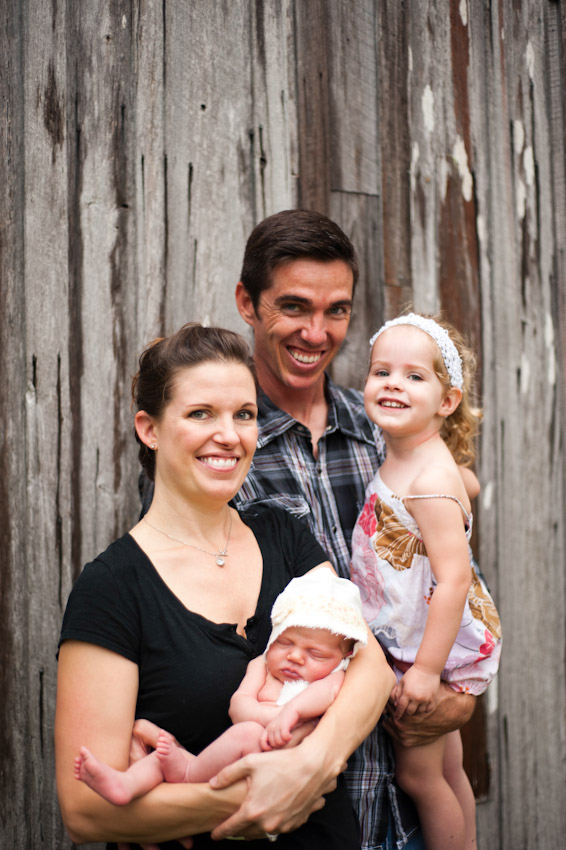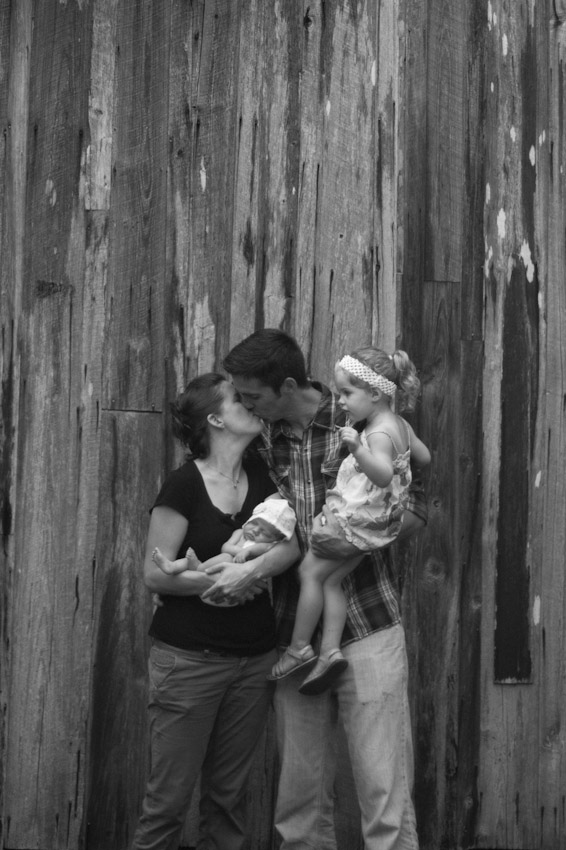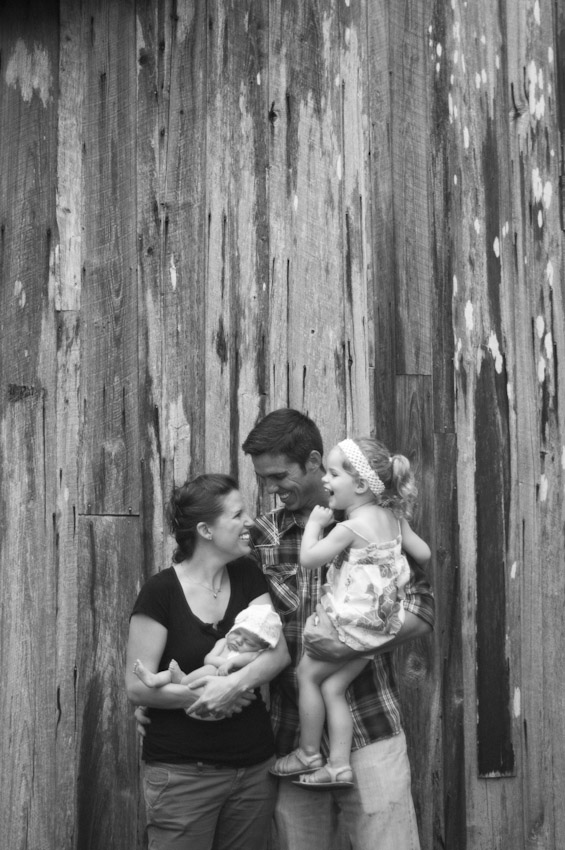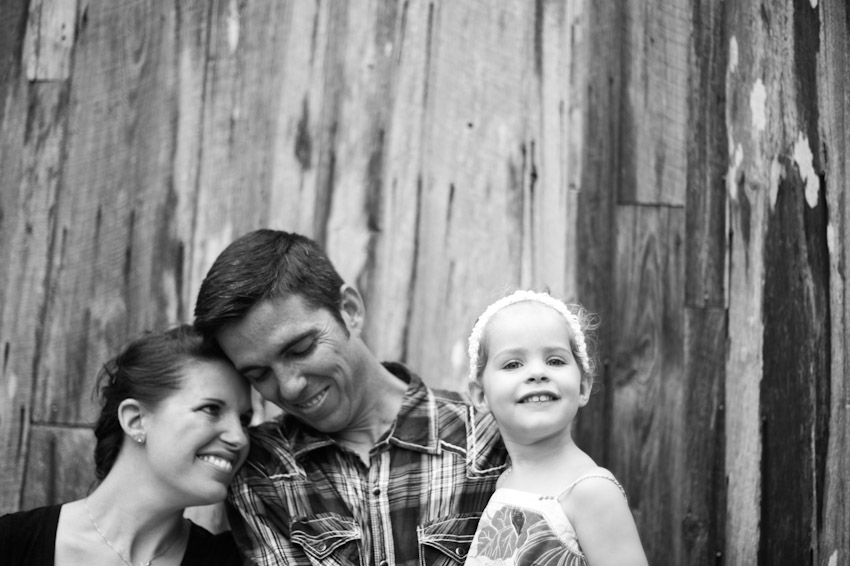 Just as the rain was beginning to return I elected to take Elise and go off to take a few more photos…we ran off into the open field…and those brief moments with her reminded me of what it was like to be young again…and free.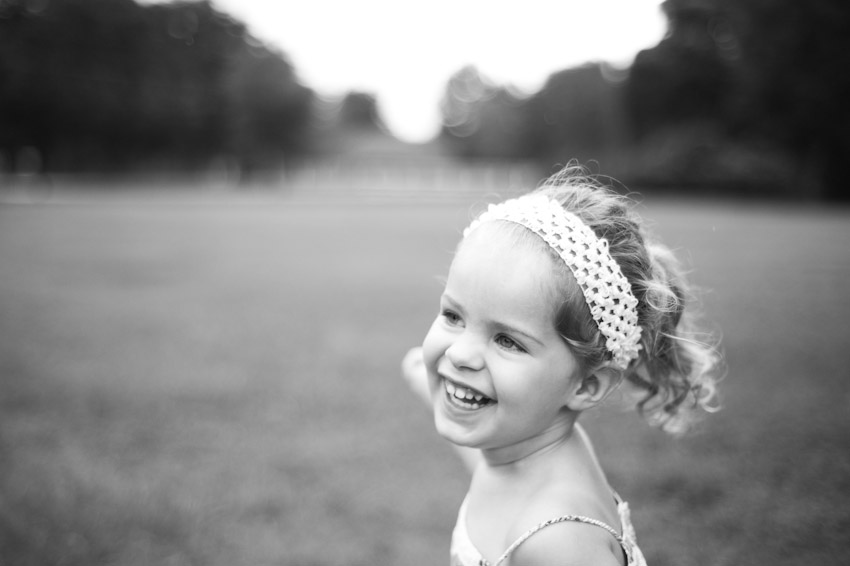 We paused for a moment and I chatted with her before we returned to Dan & Amanda…it still amazes me how much she's grown. Okay, something tells me she knows I was trying to trick her into letting me take just a few more photos…surely all she wanted to do was get back to running in that field. Thankfully she cooperated for just a few more memorable moments.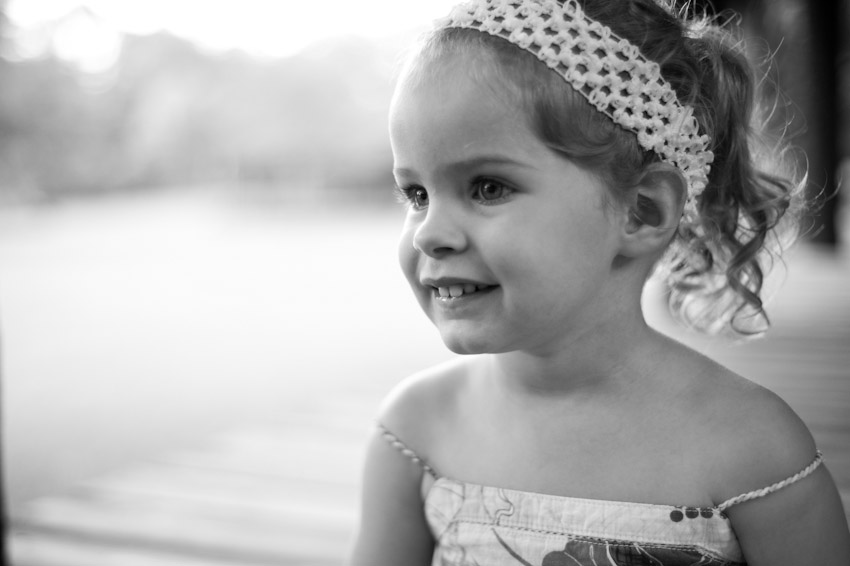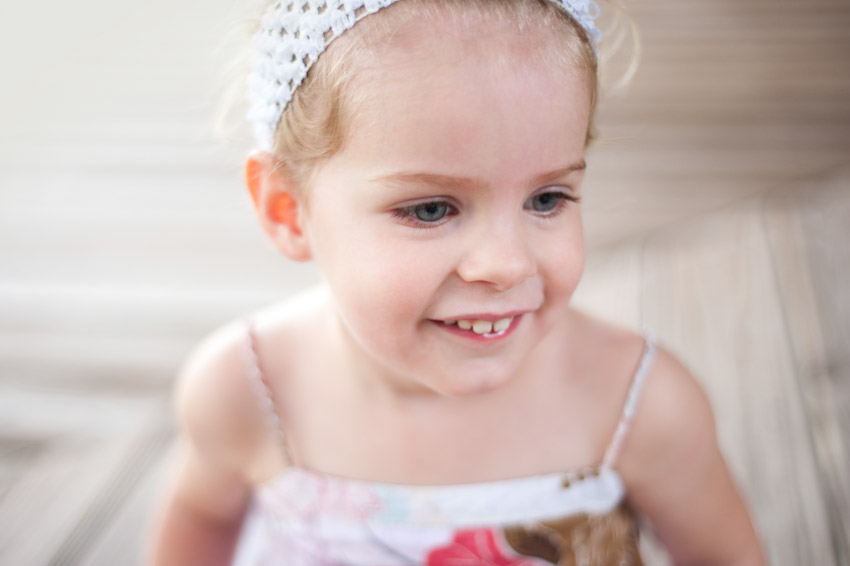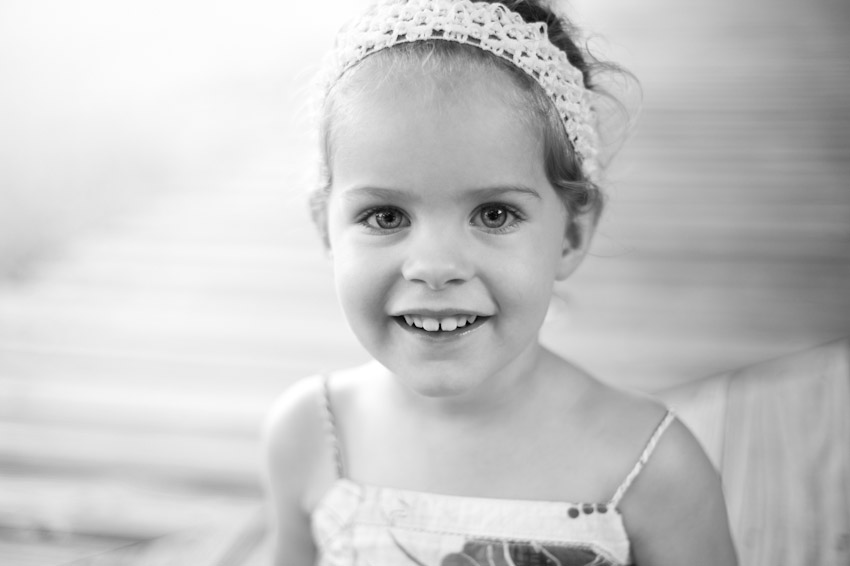 Amanda & Dan thanks again for spending a bit of time with me capturing moments with your girls…you both have been blessed with two adorable girls. Best wishes to you both and your amazing little family.