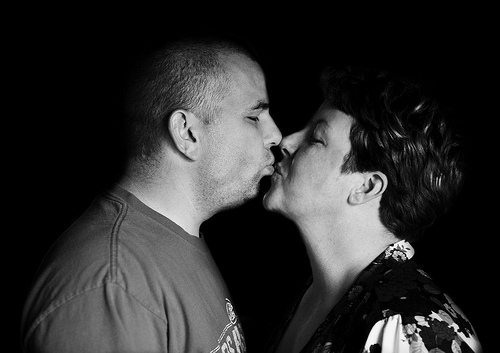 My amazing family is what gives me the strength and the will to succeed in every crazy idea I take on. This family of mine dates back to such a strong marriage with my husband in '97 after meeting in the military. We both decided the military was no place to raise a child and moved to Orlando in 2001 to pursue our professional and  personal goals. Jason is the one who's been there behind me through every moment – both challenging and rewarding. He's remained my strength.
We were blessed with my daughter Hope Elisabeth in November of 2001. Our itty bitty girl has grown so much over the years and stays involved with many of my creative and photography projects. She's my little swimmer, gymnast, pianist, artist, and photographer. She loves to read and is known to read many of the things I write these days. She tells me time and time again that she wants to be a doctor when she grows up. Though she has been known to have a tough time deciding and worries how she'll be a doctor, photographer, artist, and teacher. I keep reminding her that she can do whatever she puts her mind to.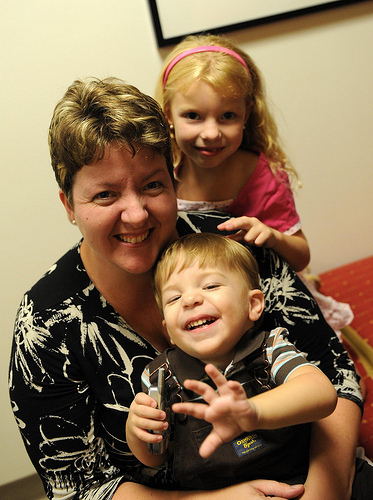 Hope is also an amazing big sister to her little brother Jaylen Nathaniel who was born October 2007. Originally he was nicknamed our velociraptor for his shrieking cry as a newborn, he's since grown into such a sweet little boy. He still has quite the cry as a toddler, enough so that we still refer to him as our baby dinosaur. He loves to color, watch Blues clues and Yo Gabba Gabba. He loves to play with cars, trains and just about any toy that makes loud noises. He's the sweetest little guy whose laughter is known to melt hearts.
So if you ever find yourself wondering why I do all the crazy things I do – you can blame it on my family. They are my world and I'd give the world for them. They've been willing to put up with my photography obsession over the years that has really become a way of life this last year as I've built my portfolio and have tortured them all year with our family 365 project.
Of course my family makes my life fun and interesting too! There's rarely a dull moment in the Kern family!