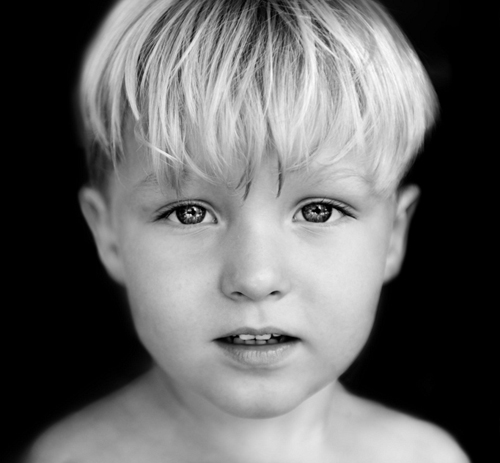 Though I primarily focus on newborn photography, I am available on a limited basis to offer portrait photography of children, families, and couples. If you're interested in my photography and wish to schedule a photoshoot contact me and I will share pricing options and we can discuss scheduling a time that works for both our schedules. Currently my scheduling usually offers availability for sessions within 2-4 weeks of the time you are commited to scheduling a photoshoot. Photoshoots typically last 1-2 hours and the duration of the photoshoot generally depends upon the number of people I am photographing.
We can discuss prior to the photoshoot location options. I am available to take photos at a convenient local location in the immediate Orlando area, at your home, or at my home where I have various options for studio quality photos primarily using natural light. I am open to suggestions for creative new locations but have a variety of great locations I have visited over the years that are ideal for portrait photography.
I strive to capture moments in my portraits that capture those I'm photographing in their most  natural moments. I try to avoid taking the typical "cheese" photos. Sometimes this means taking children on a walk, allowing them to explore, and giving them a chance to have a little fun taking photos with me.