After photographing a rush of newborns last month, it's hard to believe I went an entire month without photographing one. And though I'm sure I could have searched for little ones to photograph, honestly I've been busy with catching up with a lot of things since October and a variety of other photography opportunities that the last month seems to have passed so quickly. If I've counted correctly, this past week I photographed a 39th newborn in just under two years.
It brings me great pleasure to introduce you to the beautiful little girl I got to meet earlier this week. Dan & Amanda Harms' little girl, Elise stopped by at just 10 days old so that I could capture a few moments with her. For me this was another special session because I've known Dan & Amanda since my days as a student at Valencia. It's definitely one of the sessions I'd come to look forward to for a few months now. It seems like just yesterday, but years ago Amanda and I took a handful of classes together so it was awesome to spend a little time with them and their little one this week.
Now I must tell you that I've been told on more than one occasion that the photos many see in my portfolio look so much easier than they really are to capture. After doing newborn photography for this long I've come to accept that every single baby is so different and has different needs and I usually expect most sessions to begin with an unsettled baby. Elise definitely let me know very early on that she wasn't too thrilled with the idea of photos. Though I really strive to capture the breathtaking beautiful shots that so many love, I also take time to embrace the moments I observe happening because they're the moments we're all going to remember just as much many years from now.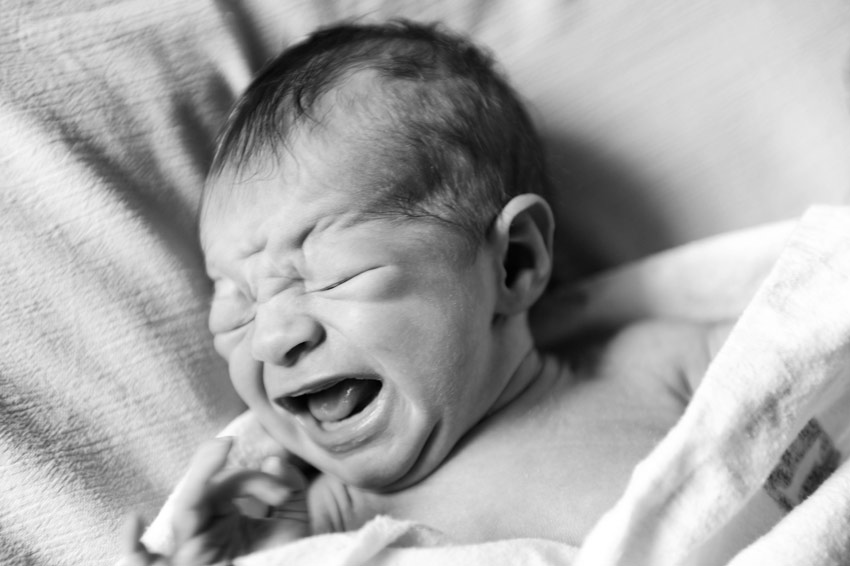 I must admit that Elise was a little restless when she first arrived, but we managed to sneak a few split second shots of her in between her restless moments.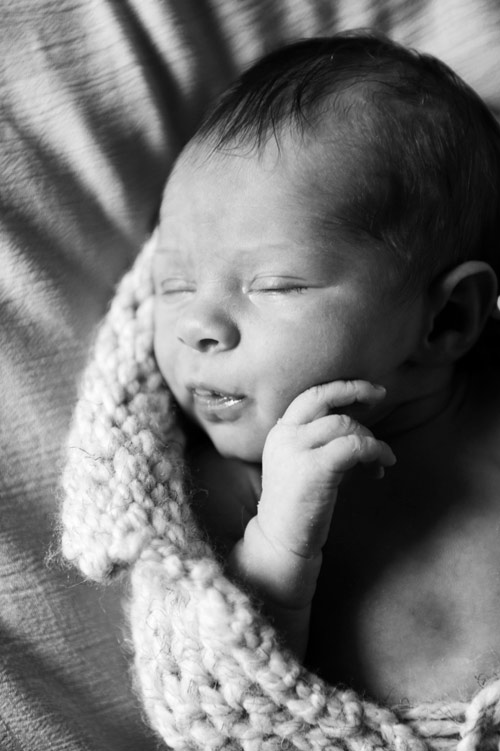 Like most babies, Elise needed a little help being soothed. She preferred to stay swaddled and stayed calm most of the time that she had her pacifier. Of course our goal is to let her hang onto her pacifier just long enough to settle down and just in time for us to take it away to snap the priceless moments. I'm convinced she is one smart little girl, just look at the photos…I'm sure if she could talk she'd have asked for her pacifier back or maybe asked why we kept taking it from her when it really did help her stay calm early on.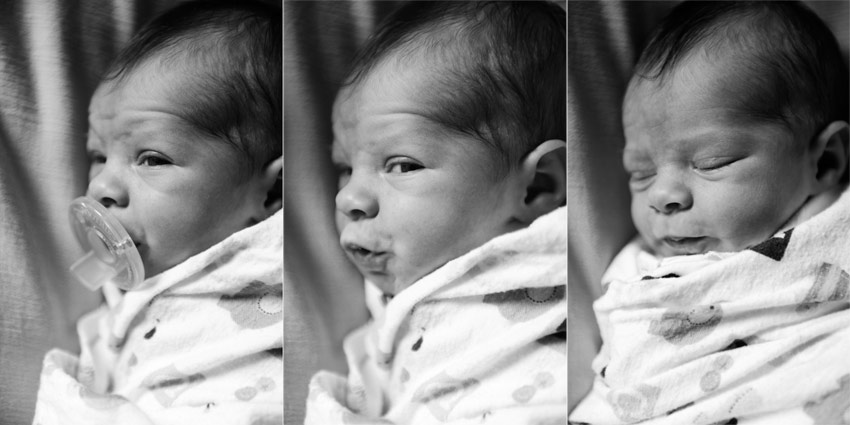 It's every mother's dream that the father of their child step in and help with their little one. Often times many guys are reluctant, however, Dan has definitely joined the group of amazing fathers I've photographed. Just about every time his little girl was crying he was right there to help comfort her. It was so apparent that she sensed his presence – a few times when he stepped away she did cry more. It was so touching to see these two together. Yes, I have this feeling she's quickly becoming Daddy's little girl.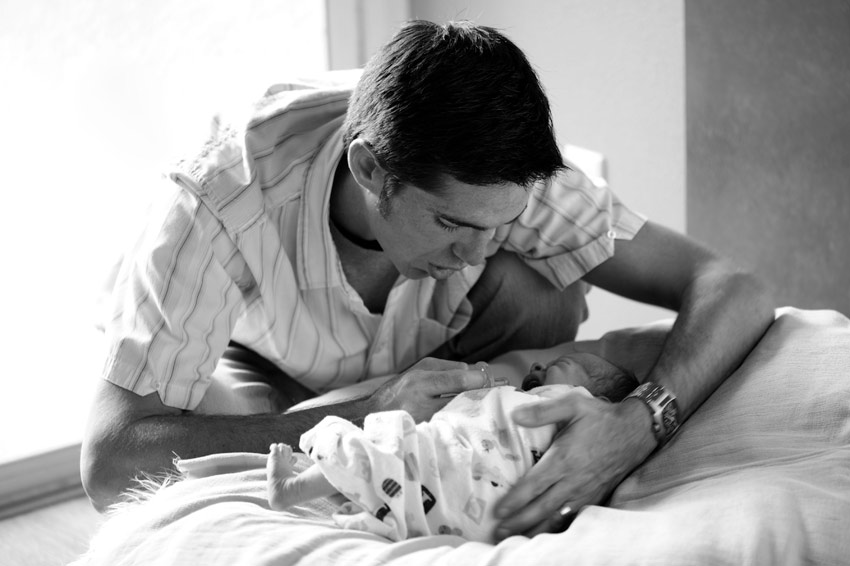 As Dan was comforting Elise and keeping her calm, I took a few minutes to take a few photos of her little feet. We all agreed that Elise was taller and had longer feet than most newborns I've photographed, but I just know years from now Dan & Amanda will look back and realize just how tiny these little feet are.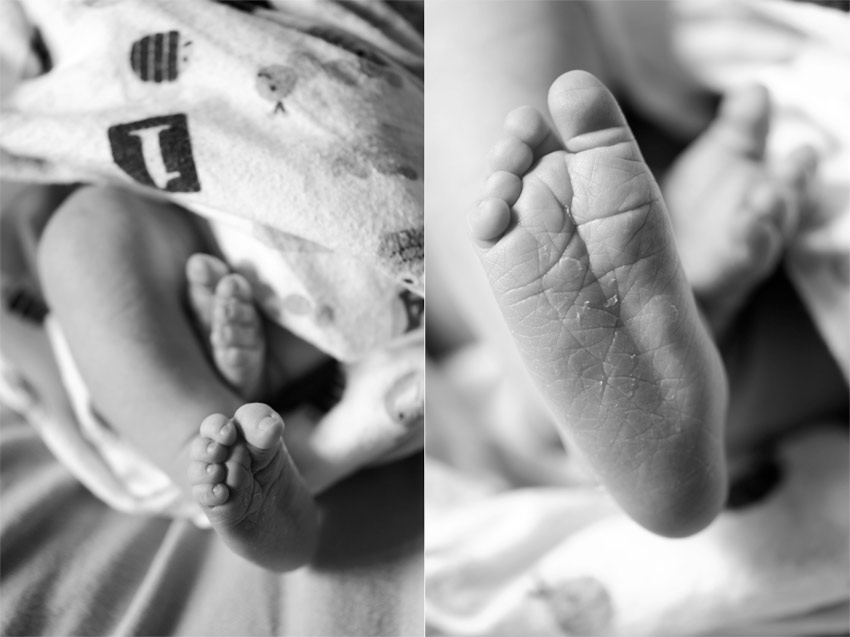 She really loved being swaddled but even here she was easily startled.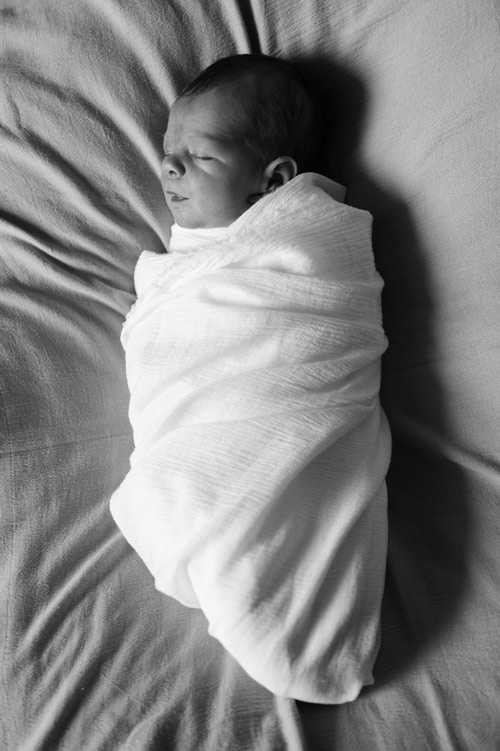 I was quite impressed with Elise's strength at 10 days old. She held her head up so well on numerous occasions. She was very alert and active and had such amazing eyes.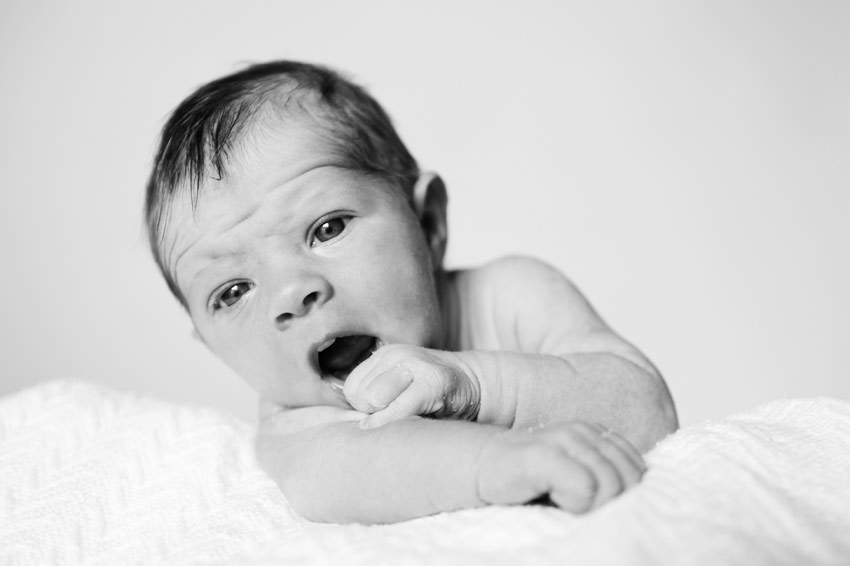 I admired how Elise had just one little curl on the top of her head. Yes, I had to take a picture of it because I just know her hair will grow so fast and before long this little curl will change too.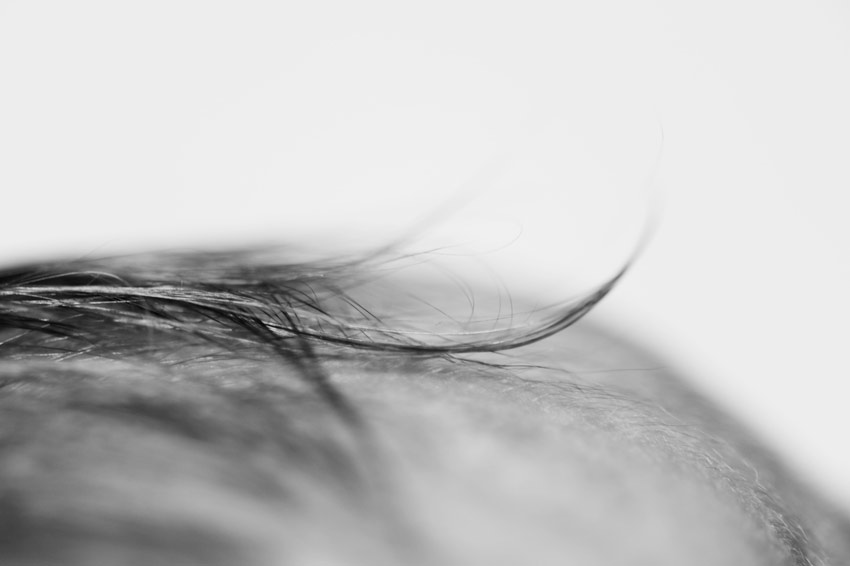 What a little beautiful little blessing Dan & Amanda now have.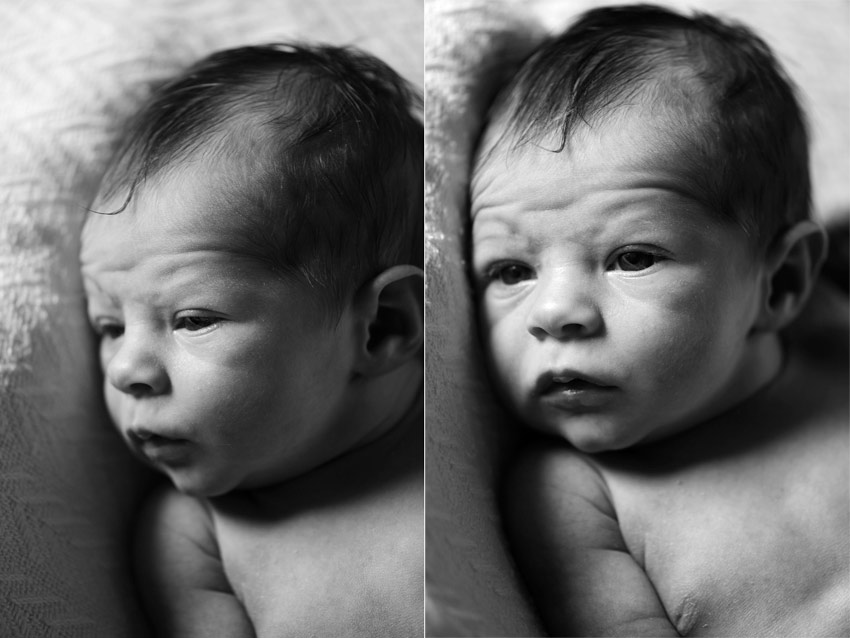 As we continued to try to challenge Elise into more memorable poses I spent a short time admiring her little wrinkles and baby fuzz. It won't be long before she outgrows these so I was super excited to capture a shot like this for the first time.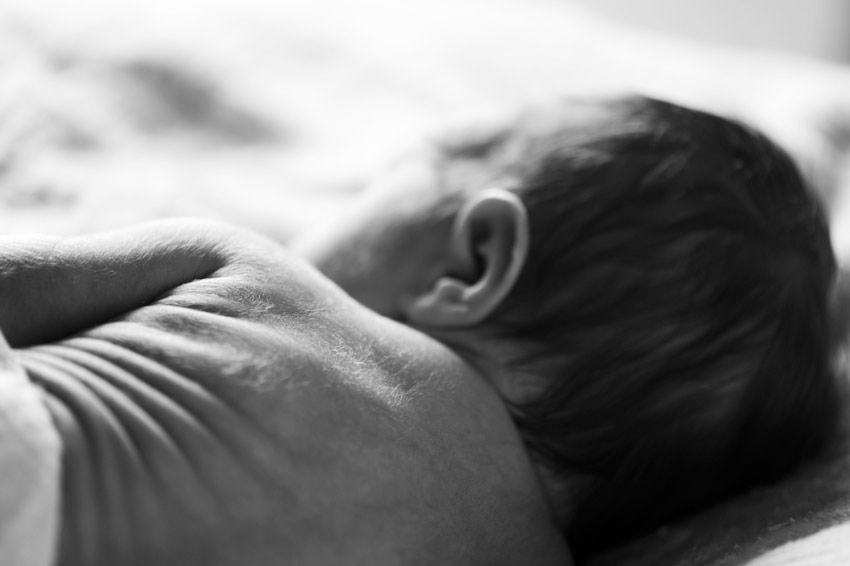 I've come to love the chicken feet photos.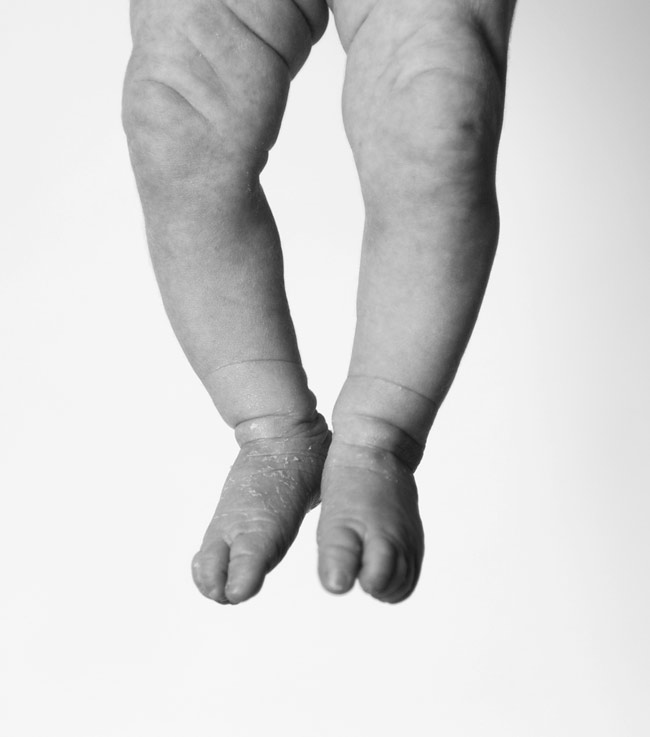 Though we attempted to capture Elise in a few more poses we realized that it was about time to call it a day. I've come to accept that ultimately it's the baby that controls the photo session so we moved onto a few family photos. We started with photos of Dan and Elise. Even being held she challenged us. I just love these two photos of her on her Daddy's shoulders, though if you look closely you can see her eyes are nearly filled with tears. You can just tell we tired her out.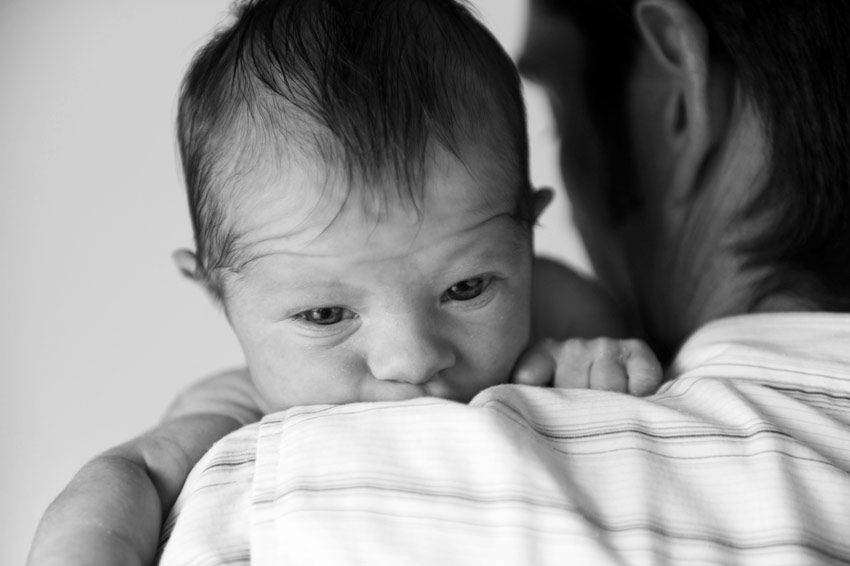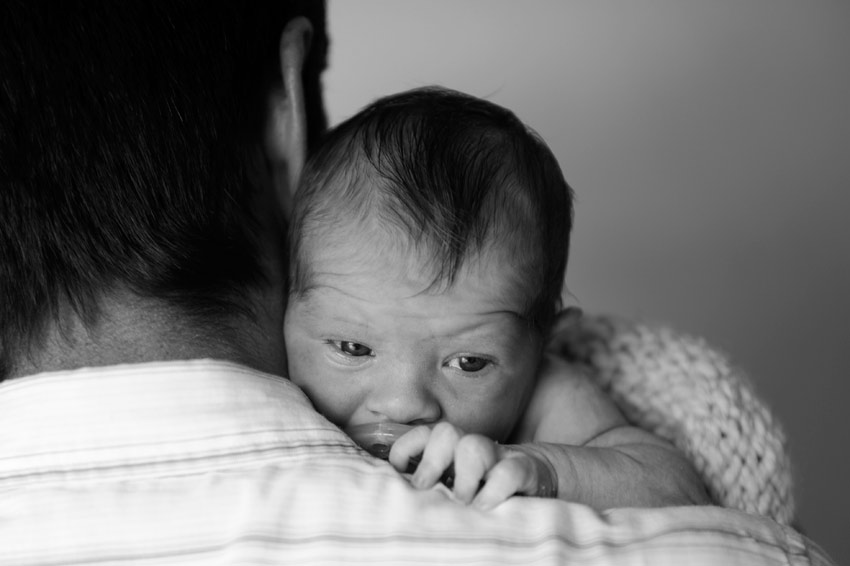 Dan has definitely welcomed the new challenges fatherhood has brought. It was so impressive to see him comforting his little girl.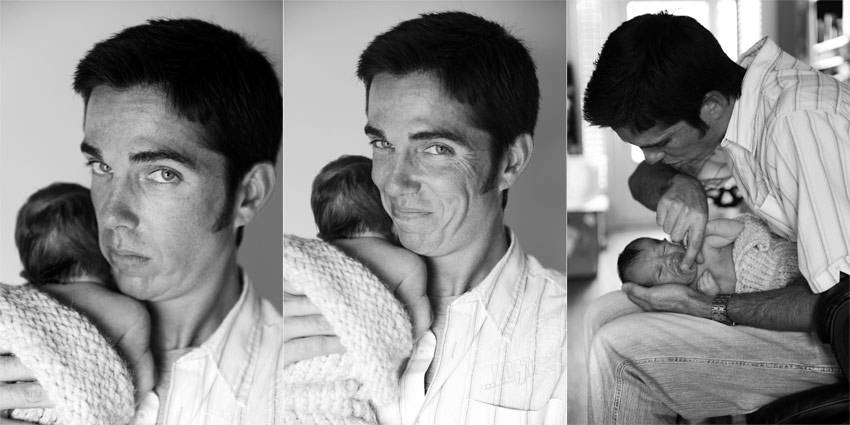 We could tell as Dan comforted Elise that it really was about time to end the photo session but I was determined to take a few requested photos of Elise with a hat Amanda's midwife had made her while she was in labor. I could tell just how special it was for them to have a photo of her with this adorable hat, and apparently the hat was the magic trick to keep Elise calm! I've said it countless times, many times some of the best moments can't be staged – they just happen, like the ones below. It was only a moment later that she finally fell fully asleep. She was such a sweet little angel.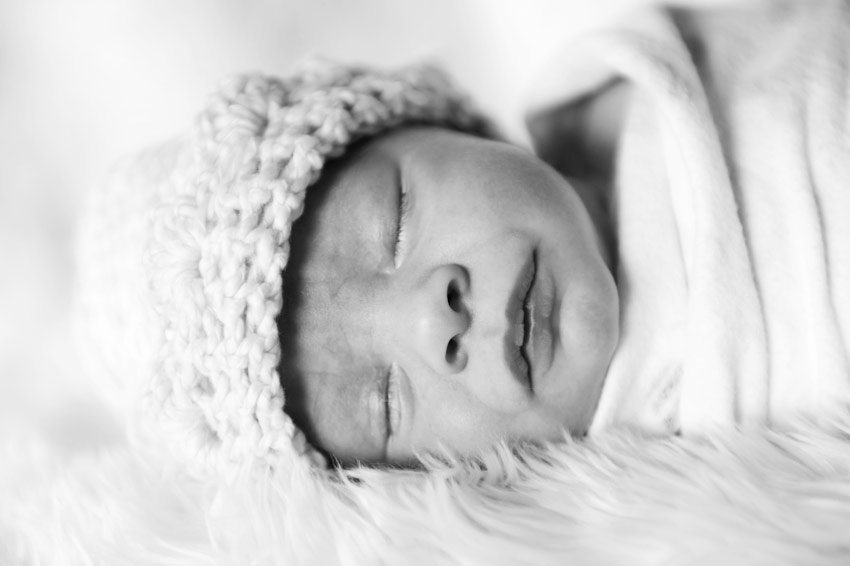 I just love seeing priceless moments like these.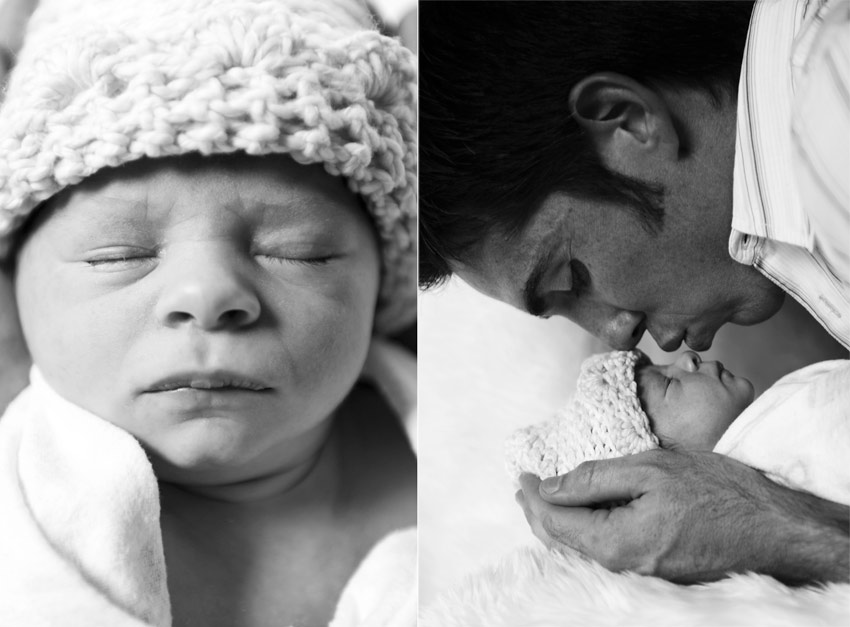 Here are just few family photos of Dan & Amanda with Elise. Yes, it's amazing how quickly my knowledge of photography and light has come in just two years. I typically use natural light for most of my photos but when you photograph families it is a little more challenging – I'm sure it's only a matter of time before I end up with studio lights – oh what I would have given to have them as I took these family photos.

Dan & Amanda thanks again for allowing me to capture so many priceless moments with you both and your sweet little girl. I hope your family and friends enjoy seeing your beautiful little blessing.