You might recall the photos I took of little Addison last month. After our last photo session Dave & Joyia expressed an interest in scheduling another session before the holidays and before Dave deployed so that we could capture a few more memorable moments of them with Addison. Babies this young are pretty unpredictable and so when we scheduled time to do photos it just happened to be Addison's feeding time and close to nap time so we weren't so sure how many smiles we'd snag from the little lady before we had to take breaks. She was definitely all smiles a number of times during our time together.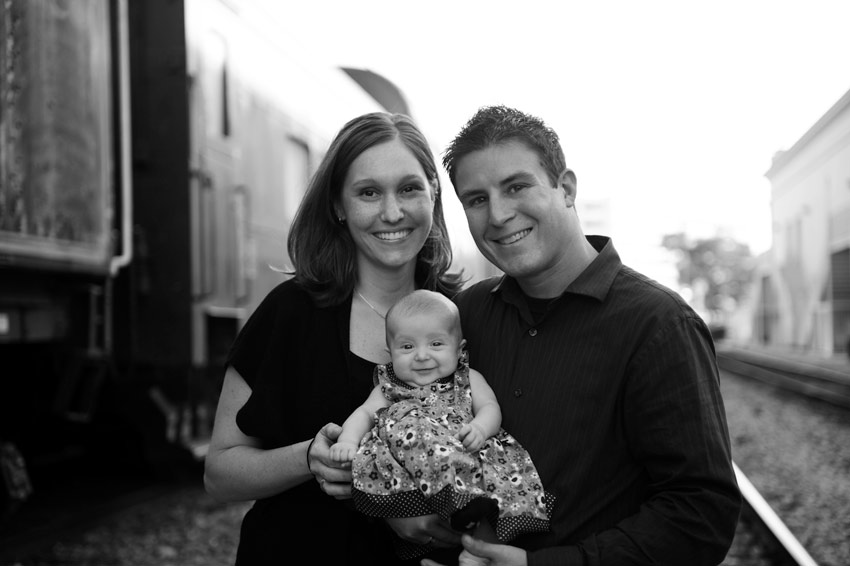 It's always tough to get everyone smiling and looking the right direction in group shots so I do tend to overshoot. We tried really hard to get Addison to smile as much as she was willing. I was glad to get a candid moment like this one.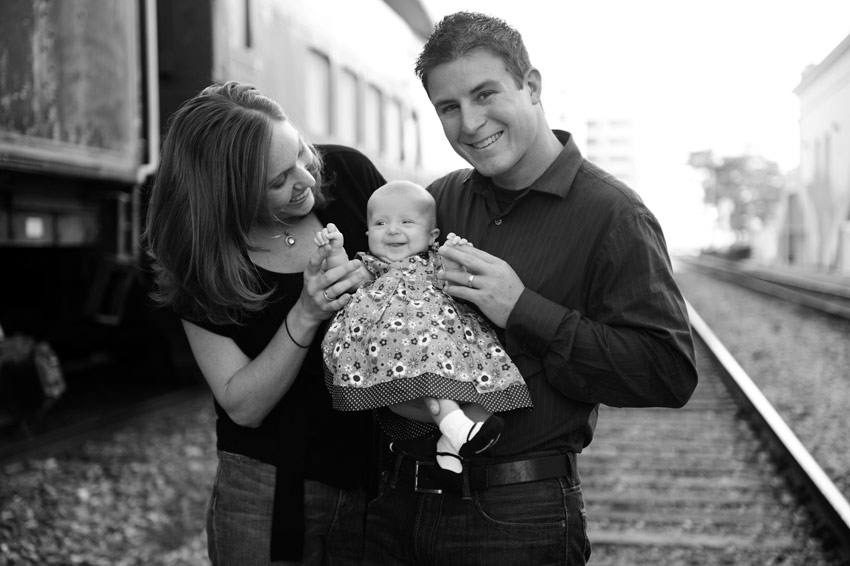 Addison was a little fussy because she was getting tired so we were a little worried if we'd get all the shots we wanted. Hopefully Dave & Joyia are both smiling seeing these because I think we ended up with so many great memorable moments in between Addison's tired moments.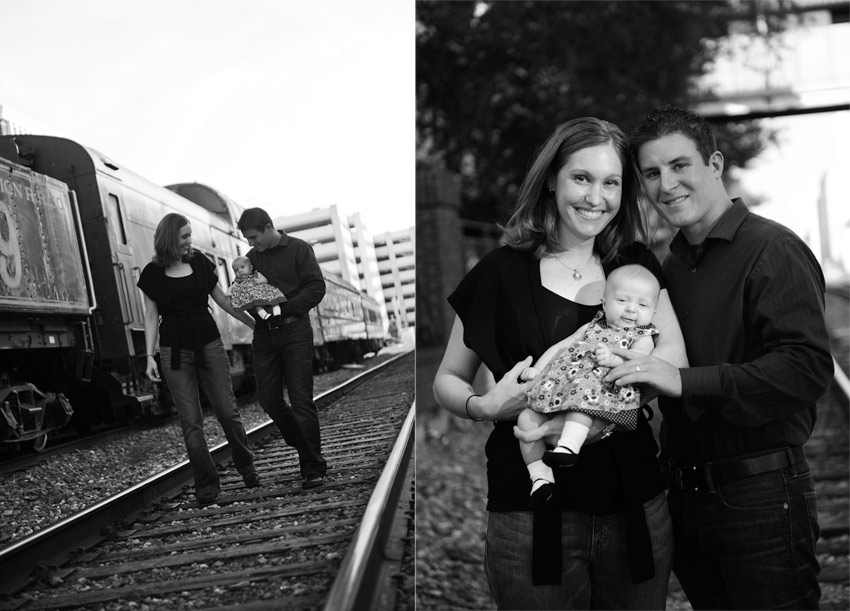 This session was especially meaningful for Dave & Joyia knowing that Dave will be deploying shortly after the new year so it was that much more important that I focused capturing moments of Dave with his little girl.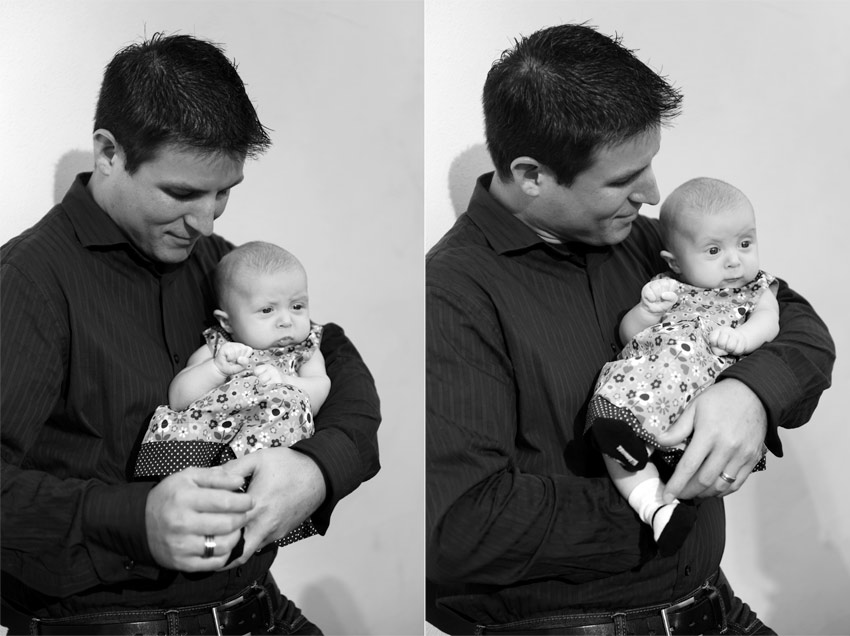 Lately I've had moments during photo sessions that just make me pause and sigh knowing how sometimes just seeing some photos can truly embrace the moments and emotions. These next three photos are among my favorites from the session. Addison was a little fussy at the time, but there's something so special about seeing her father comforting her.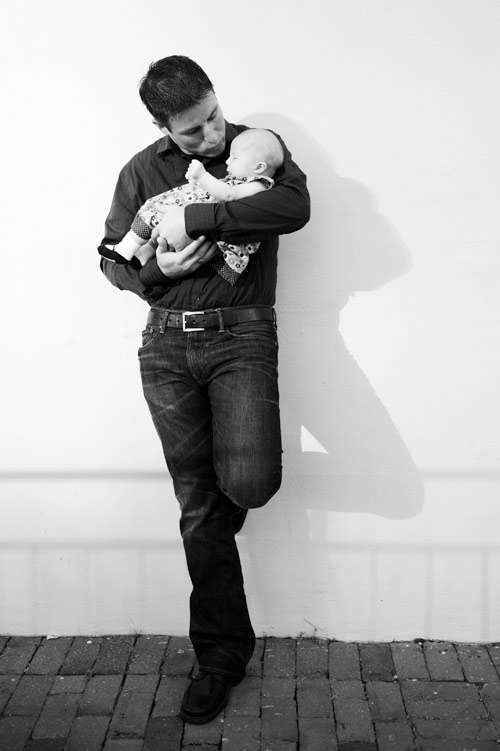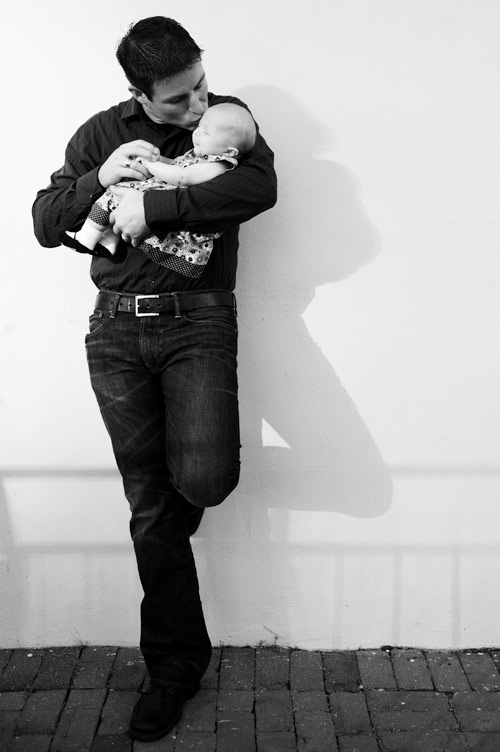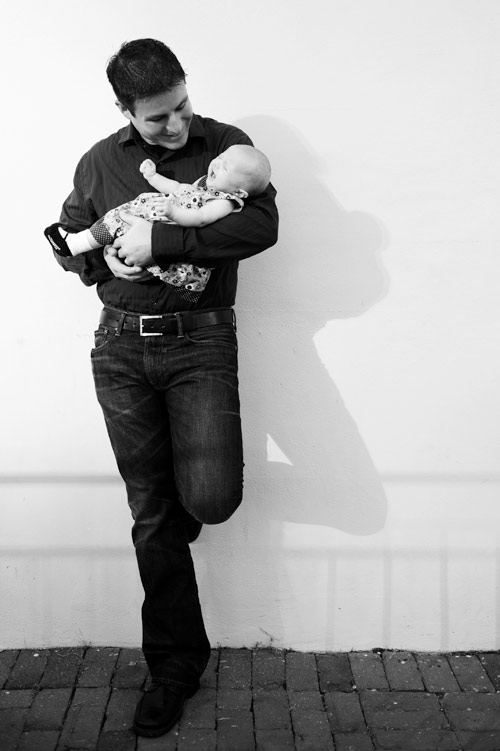 Dave is definitely proud of his little girl.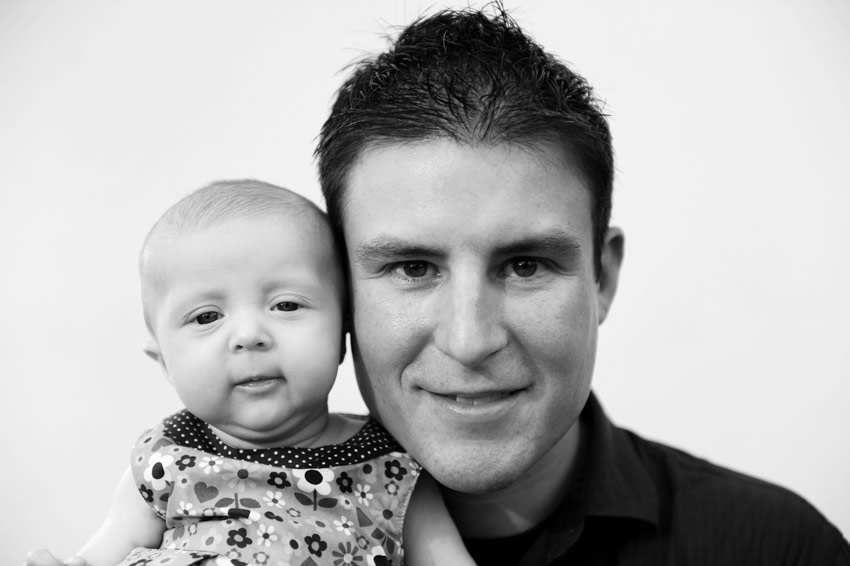 As we attempted to take more family photos Addison continually let us know she was getting sleepy.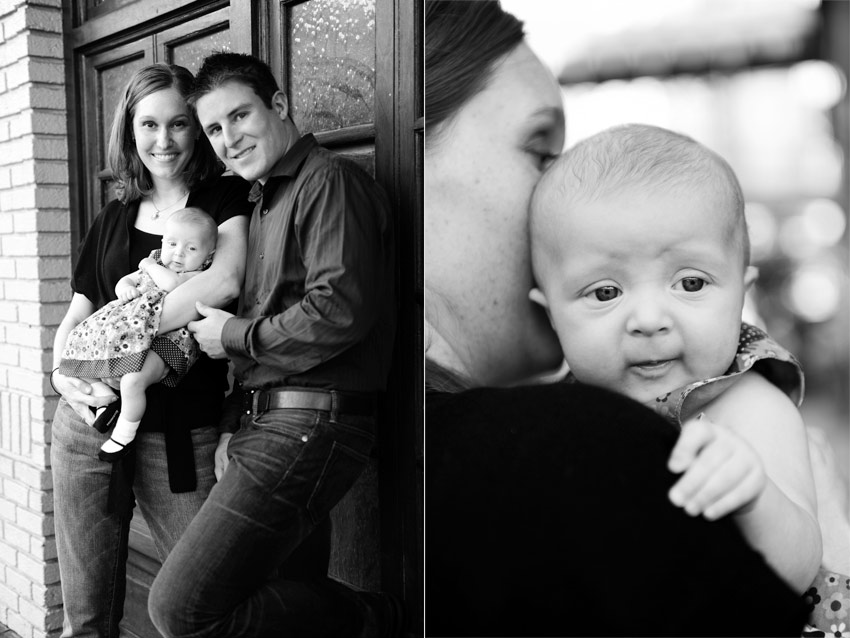 And if you don't believe me, I suppose a few outtakes might be more convincing. You've gotta love that huge yawn!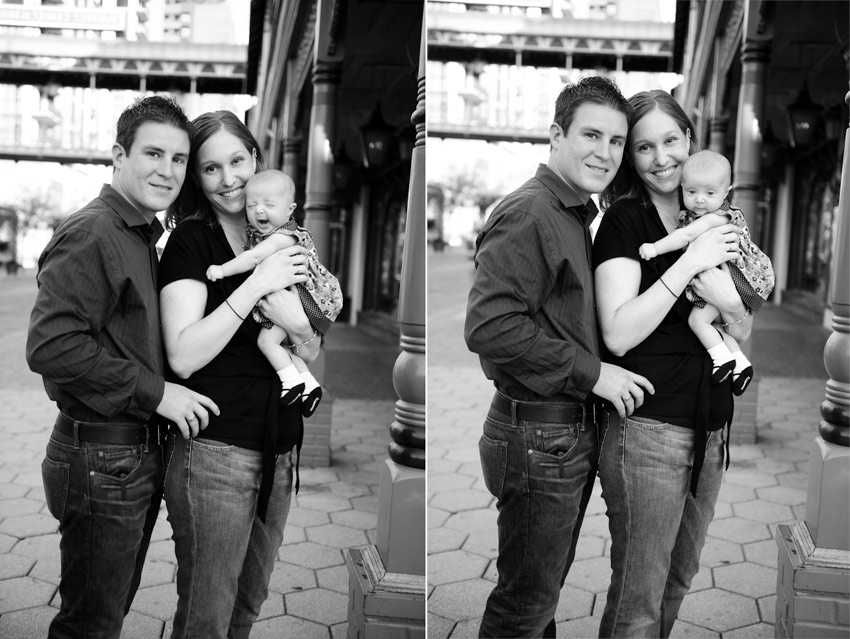 Of course we kept going because one of the hopes was to capture a few moments of Dave with Addison while they were both in uniform.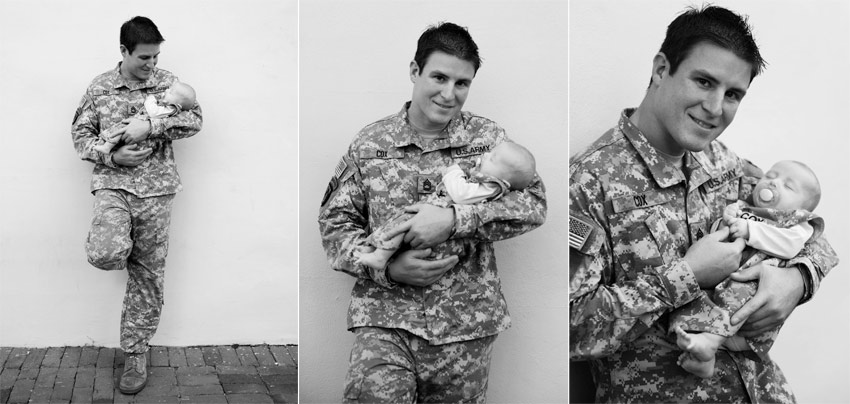 Hopefully while Dave is deployed remembering moments like these will help him get through his time away from his little girl.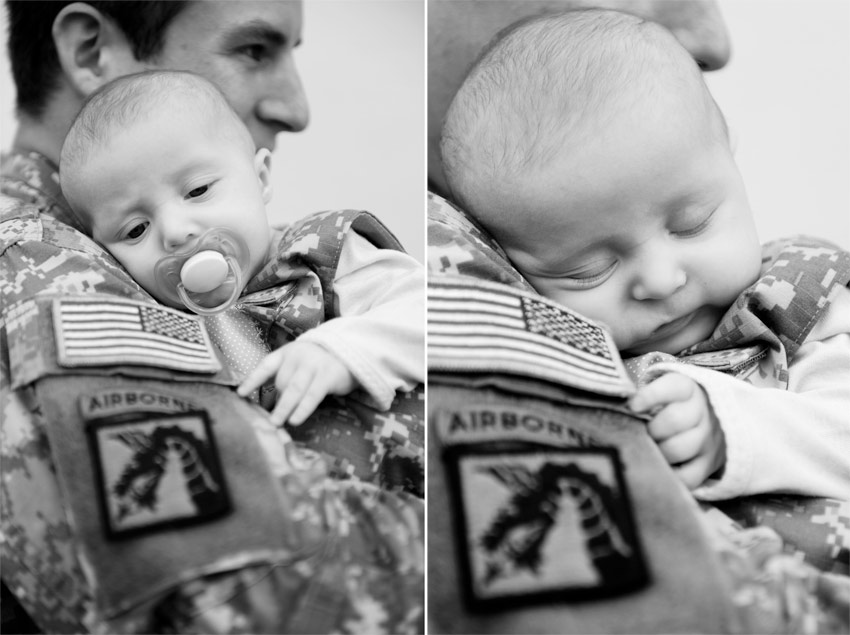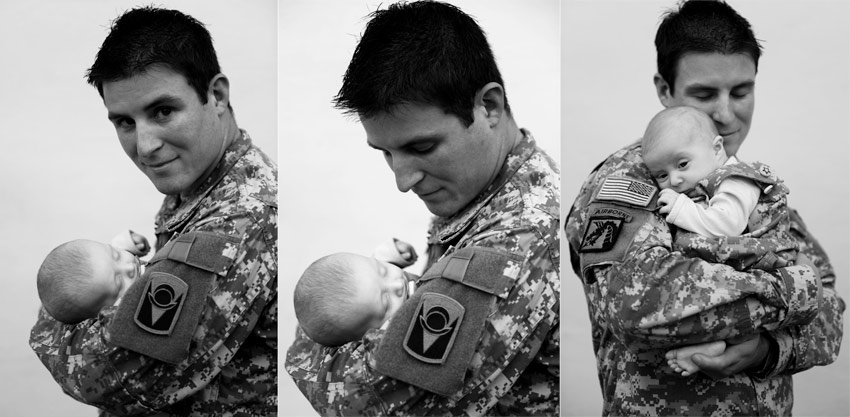 While Addison was napping we decided to take a few photos of her in her cute Army dress that was made especially for her. And yes, if you know anything about Army insignia you'll see she out ranks her Daddy!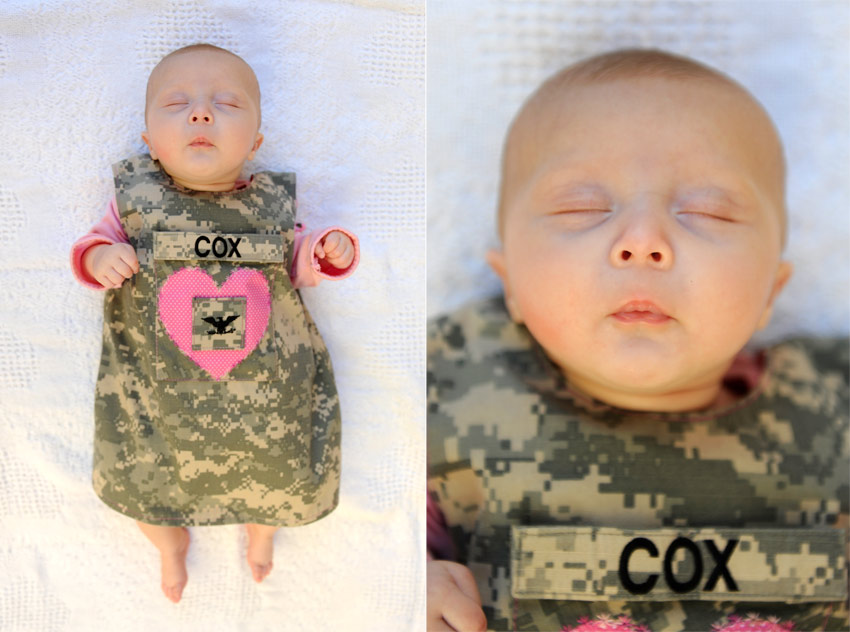 A brief cat nap was all it took to cheer Addison up. I just love her sweet little smile.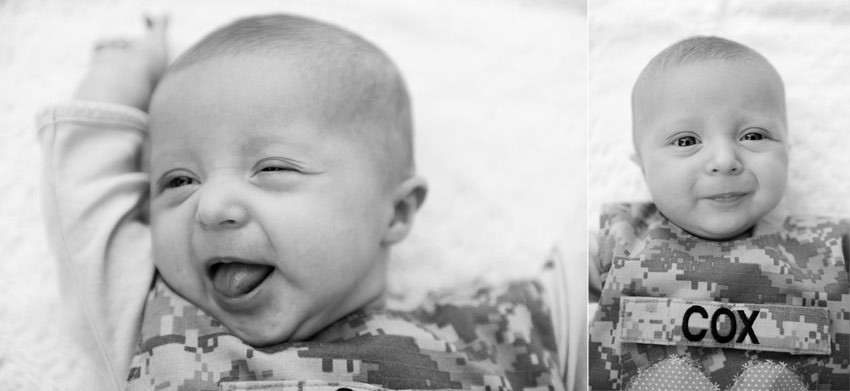 Of course it's heartwarming to see how happy she was to have Dave talking to her.

Addison is certainly ready to cheer for her Daddy as he deploys. We'll all be saying our prayers that he returns home quickly and safely.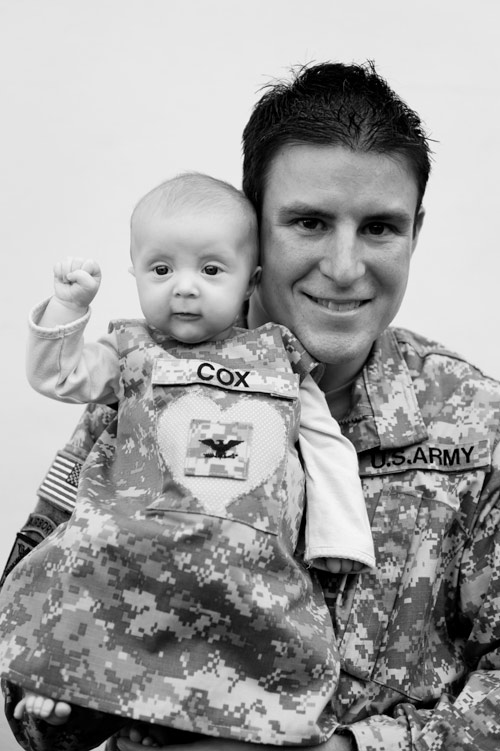 And yes, I believe Addison is ready to put up a fight for anyone who messes with her Daddy!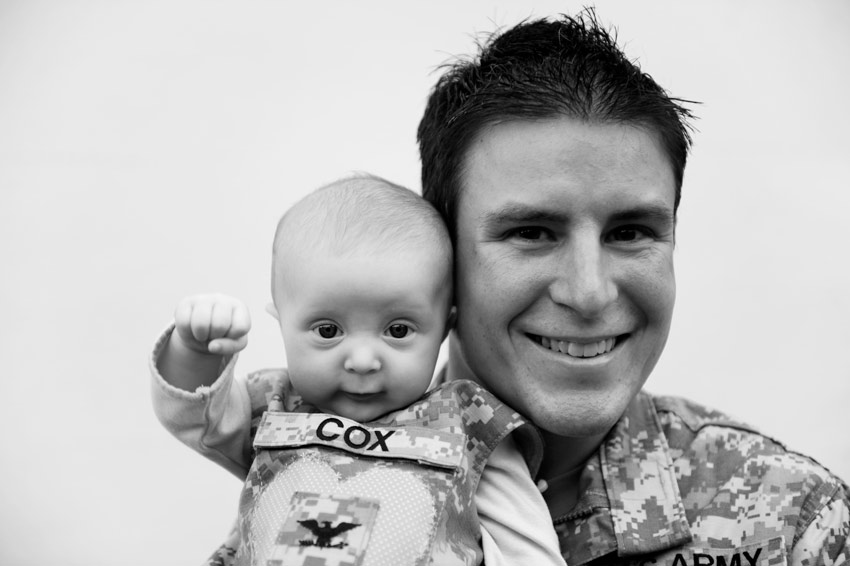 Dave & Joyia I hope you guys enjoy the photos – thanks again for allowing me to help capture a few of these special moments for you guys before Dave deploys.