Thanks to facebook I've been reunited with quite a few of my friends I went to high school with, including my good friend Yancey Brown. I remember Yancey in high school as being one of the nicest guys in school who was always like a brother to me. Since we both graduated we lost touch until just recently and for the first time since high school I got the opportunity to meet up with him and his family this past weekend for a photo session. It was so awesome to meet his family, who were just as fun, personable, and photogenic as Yancey. Here's Yancey and his son Cameran.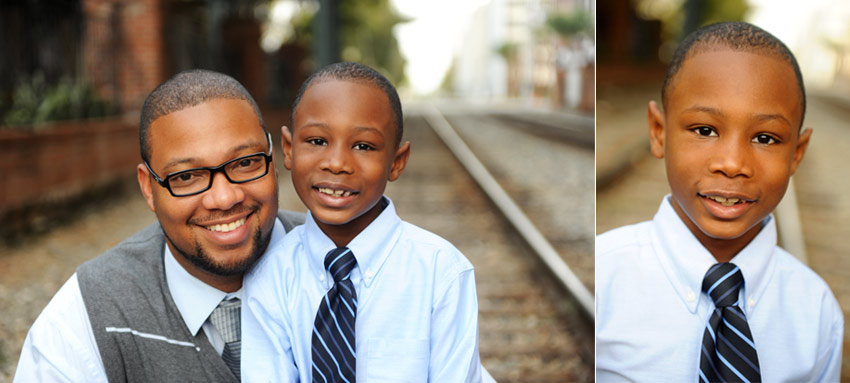 Yancey's wife, Jasmine, and his daughter Niyah were too cute together. As you can see, Niyah definitely has a great personality, especially in front of the camera!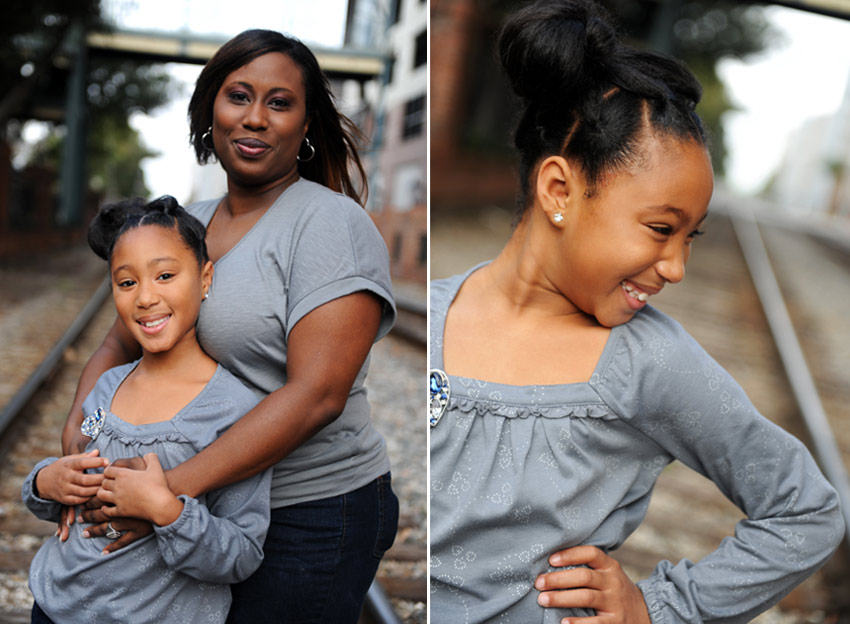 It's always a challenge during any photo session to get the priceless shots and the ones that don't scream "cheese", so early on I took several candid shots and did my best to get Yancey's family to open up for photos.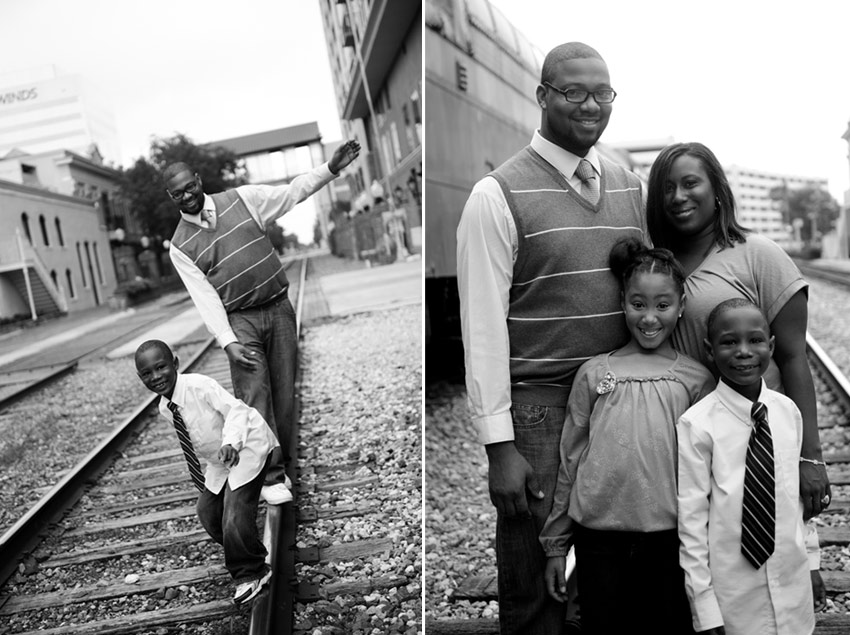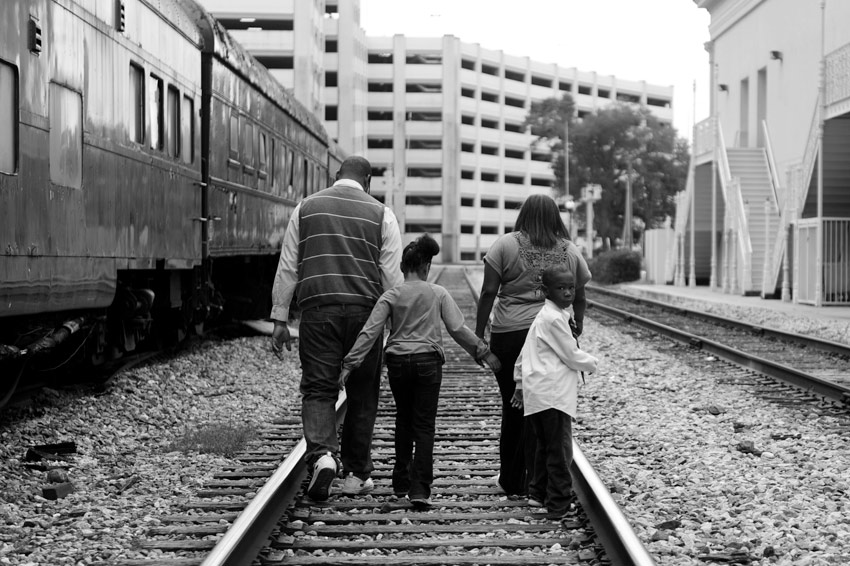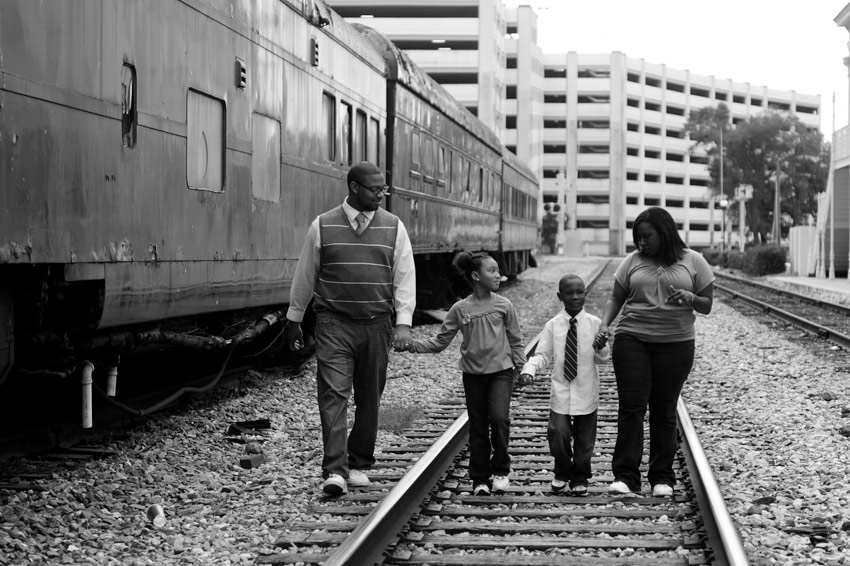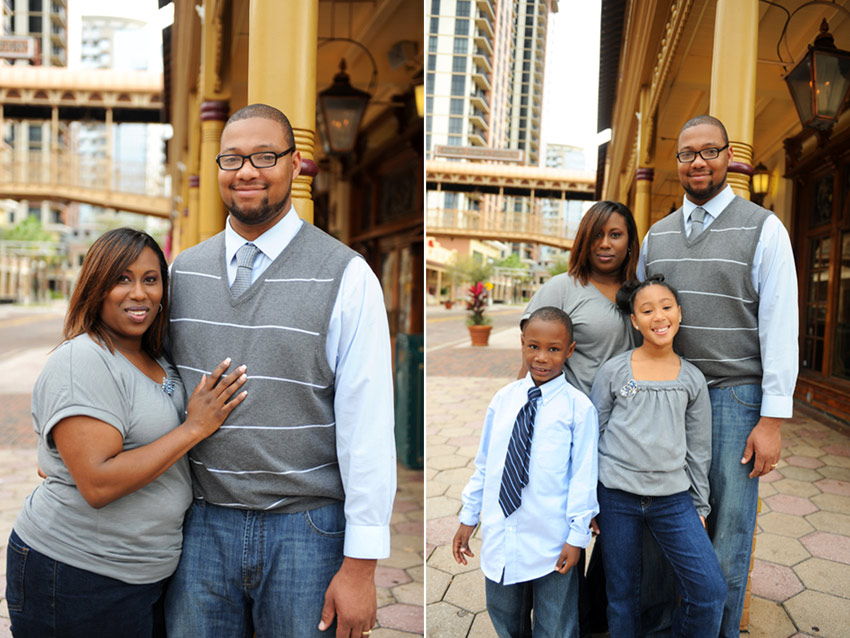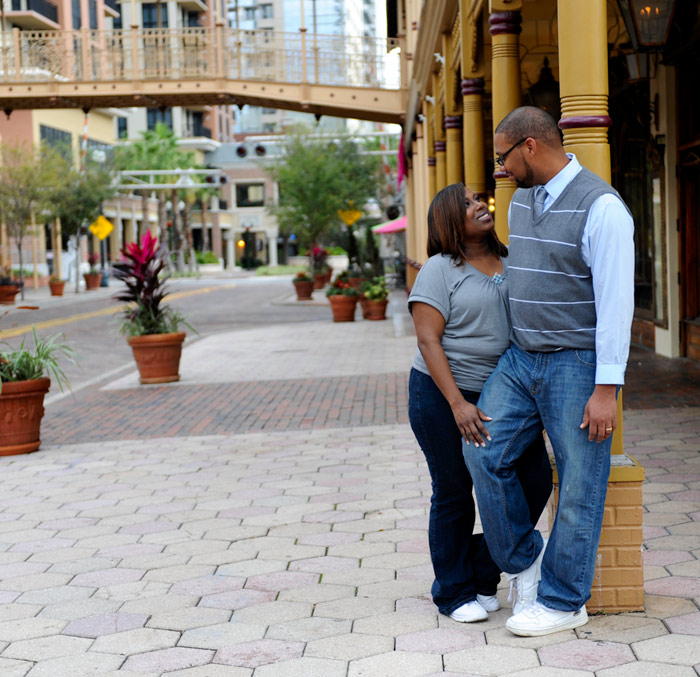 How can you not admire how beautiful Niyah is?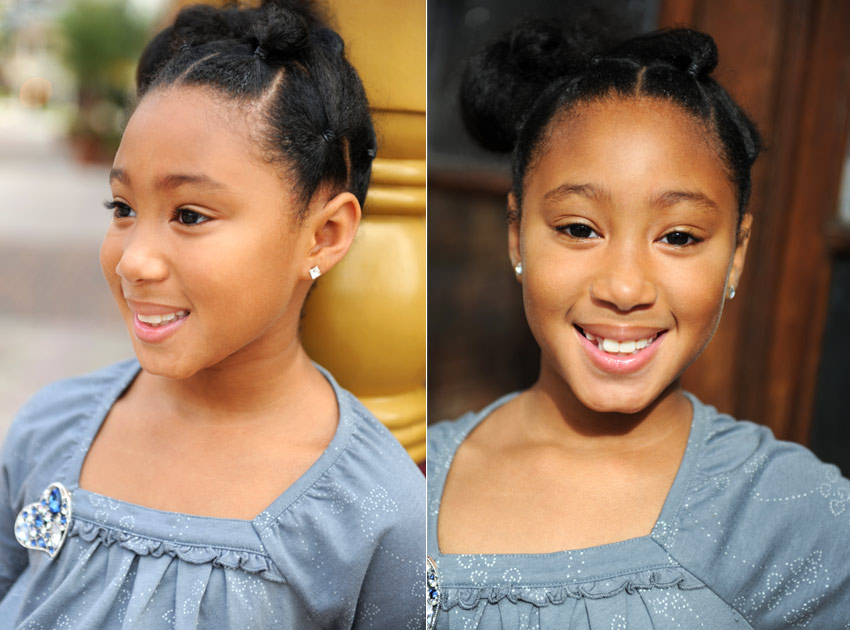 And a few more family shots…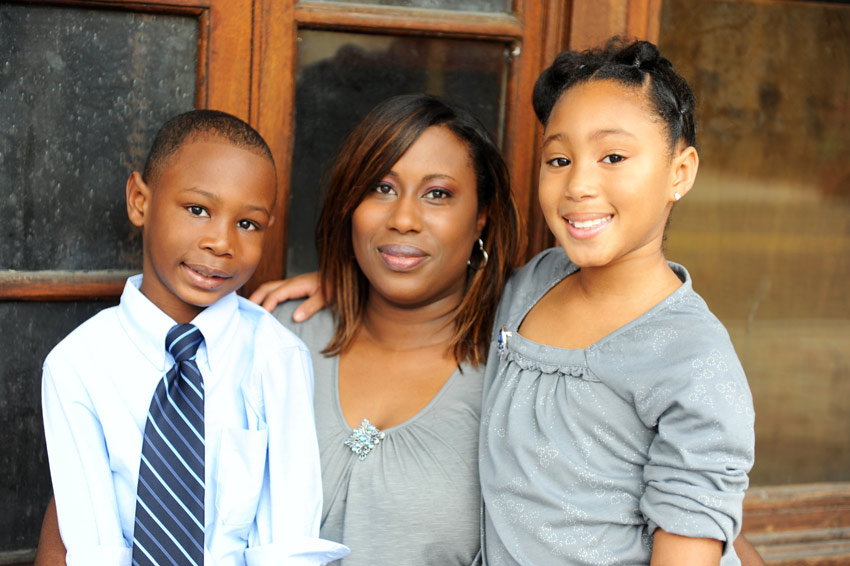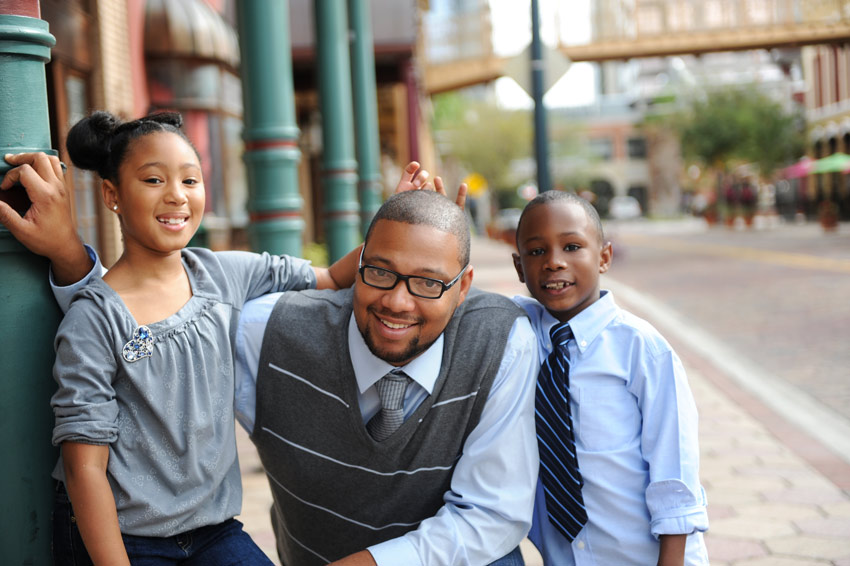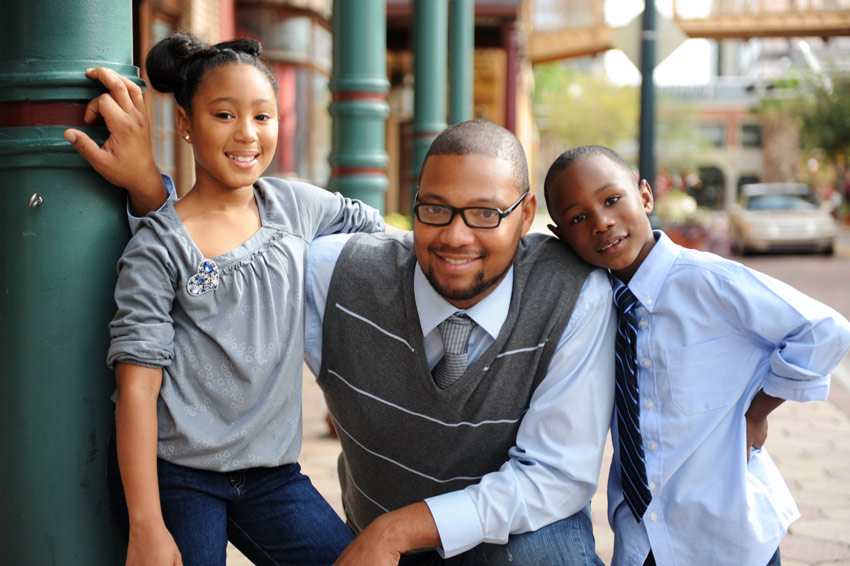 Yancey & Cameran asked if they could recreate a photo they had taken when Cameran was only three. Of course now that he's nearly six it wasn't quite as easy to pull off. Yancey lifted Cameran up so that he'd look like superman. It was just too fun to see the excitement in Cameran as Yancey lifted him up.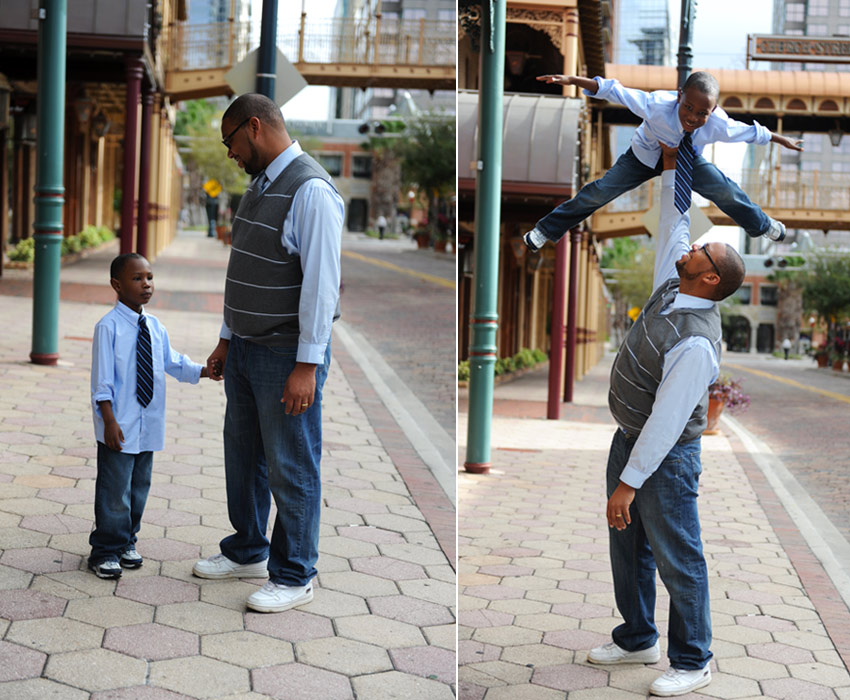 He lifted Niyah up for a few photos too.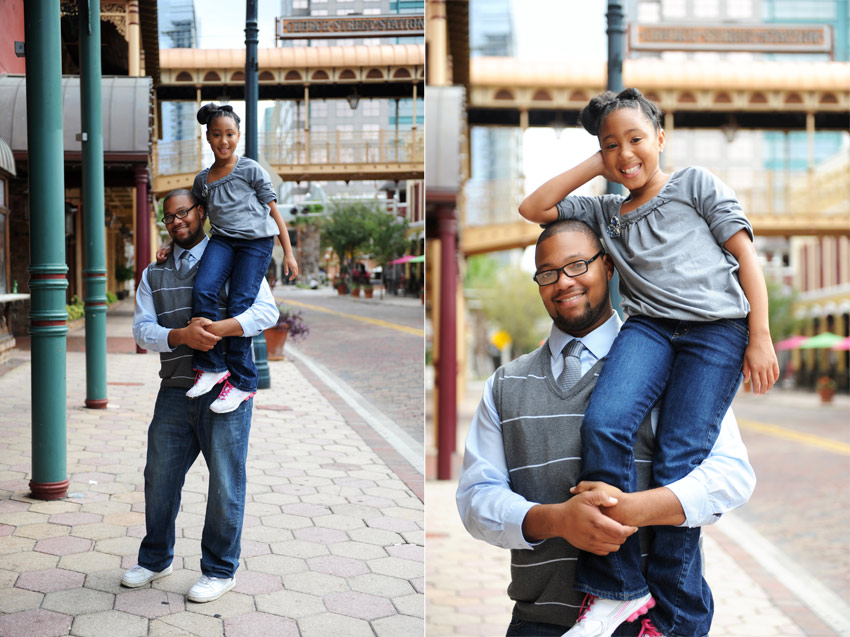 And another family shot because Niyah was just too cute on Yancey's shoulders…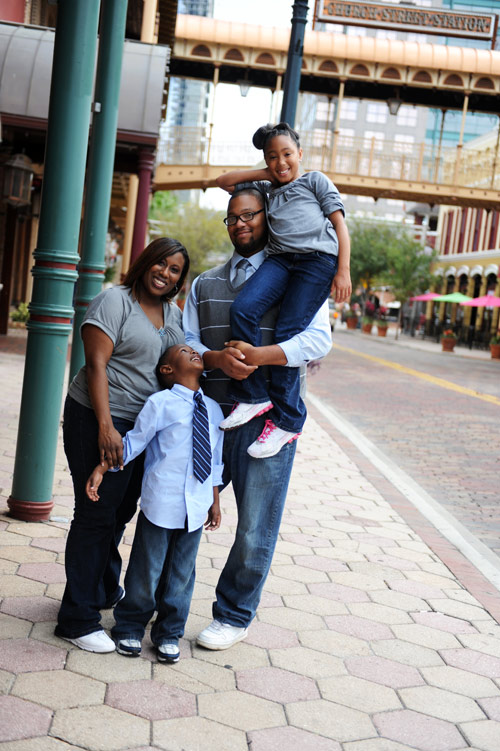 I suppose for me the most challenging aspect of any photo session is to get the children to act normal and not smile with their "cheese" smiles. I prefer real moments captured in pictures. That means genuine smiles and yes, even super serious faces. I tell you what, Niyah and Cameran nailed the serious look – this shot of them making their serious faces is one of my new favorite photos.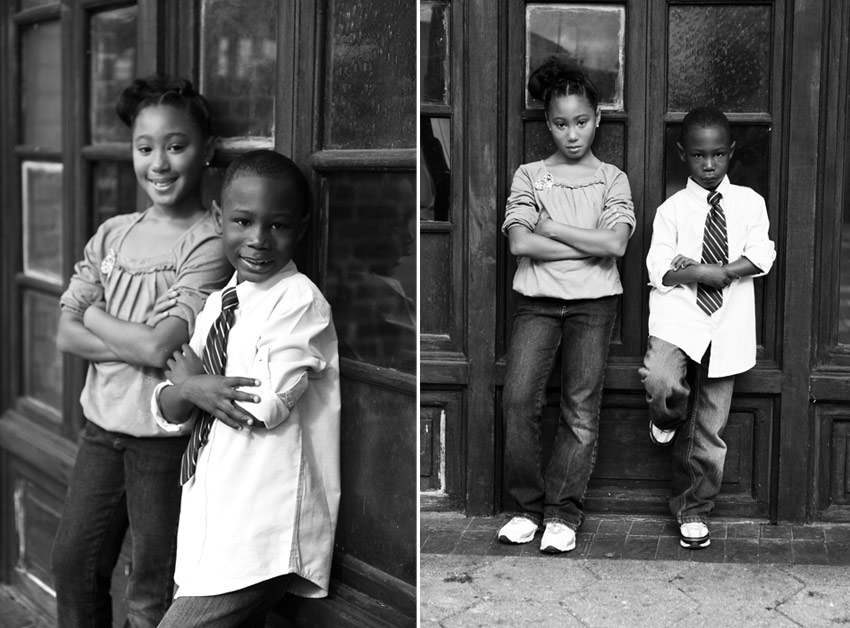 It took a while, but I finally managed to get that genuine smile from Cameran that I really hoped to get.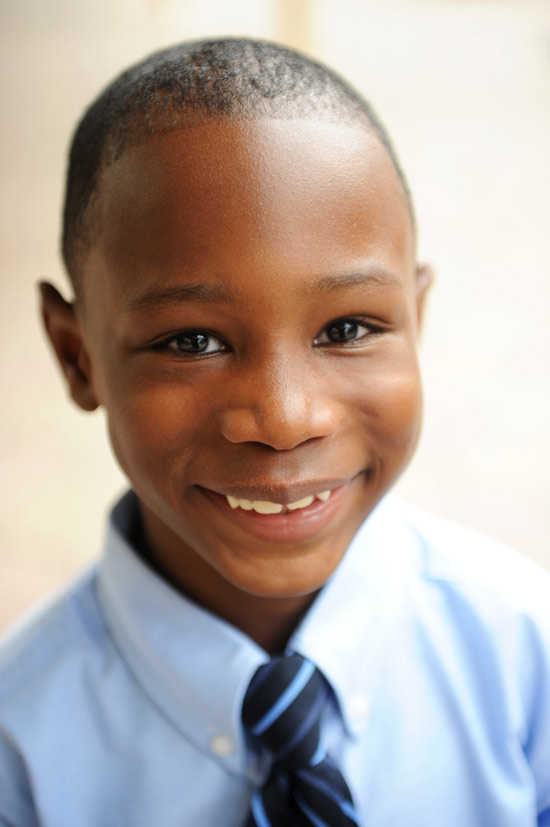 As we neared the end of taking photos we all hung out and caught up for a bit as the kids played. I turned over and saw Cameron sitting next to a building – it was the type of picture that takes your breath away. I suppose that's one thing I truly love about photography – and that's just accepting the fact that some of the best moments are true moments, unposed, unplanned…moments that just happen – like these photos of Cameran that still take my breath away when I see them.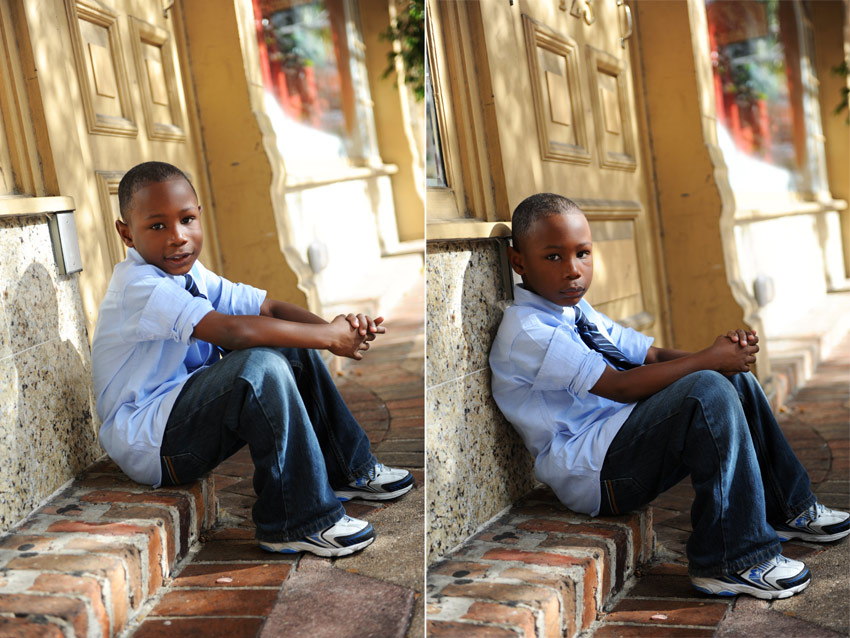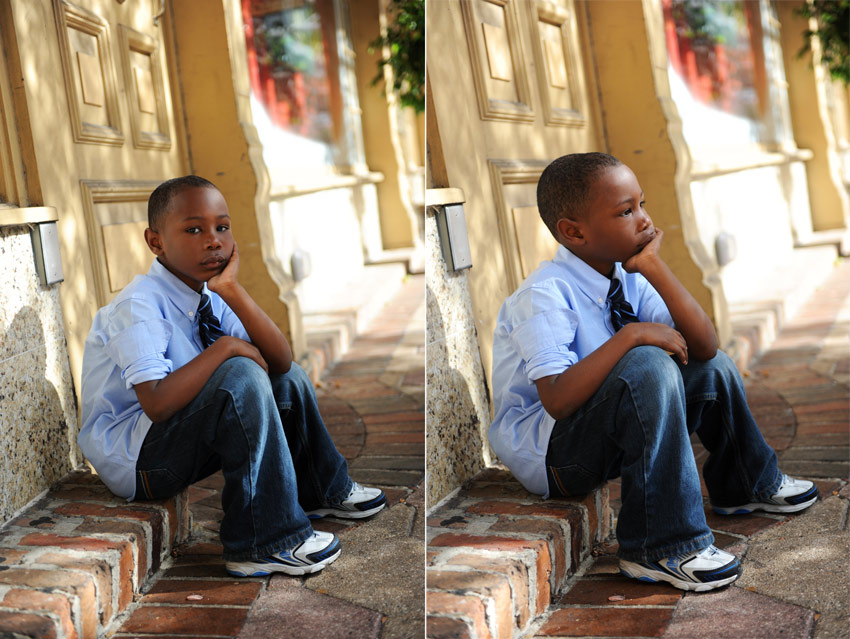 Of course once we took Cameran's photos, we had to try to get a few similar shots of Niyah. The light and scenery was just perfect for photos. Did I mention how much I love how photogenic Yancey and Jasmine's children are?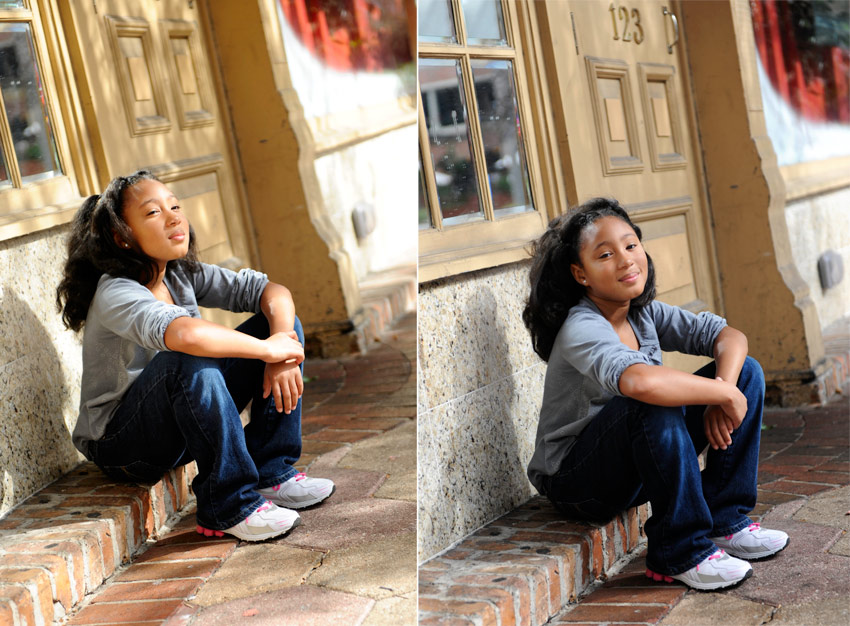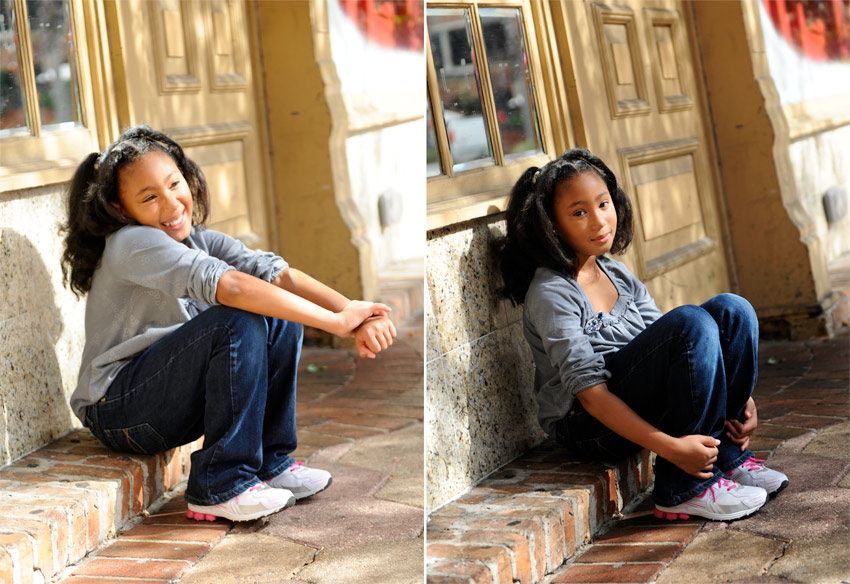 Yancey & Jasmine thanks again for taking a little break from your Orlando vacation to meet up for photos – you have a beautiful family that I look forward to seeing again in the near future. I hope your family and friends enjoy the photos! And Yancey, we're not allowed to let another 14 years pass before we see one another again!