Recently I had a request to get together with a few little ones for potential modeling shots. Nathaniel was the third of four I photographed this week. You all may recall Nathaniel from his newborn photos and the photos we took around the holidays. In about a month or so he'll be a year old so seeing him again made me realize just how much this little guy has grown since those first photos I took of him. I could tell very early on during his newborn photos that he was going to have such a great personality and I think you all will enjoy seeing some of that shine through in these most recent photos.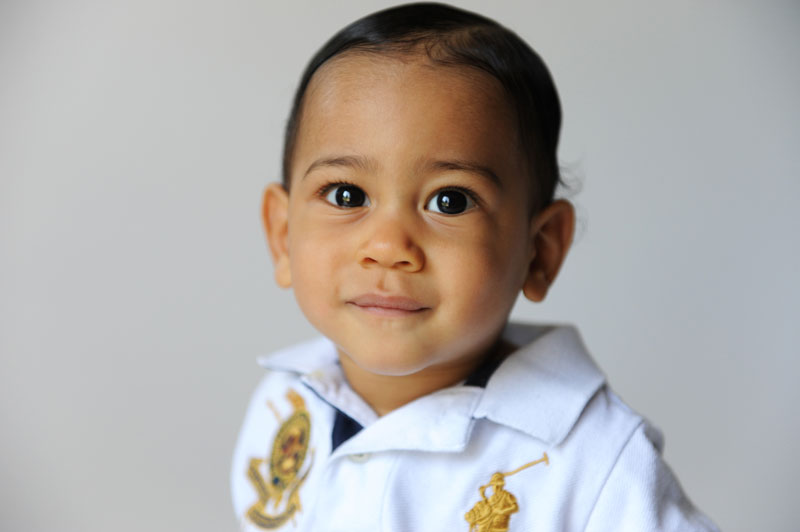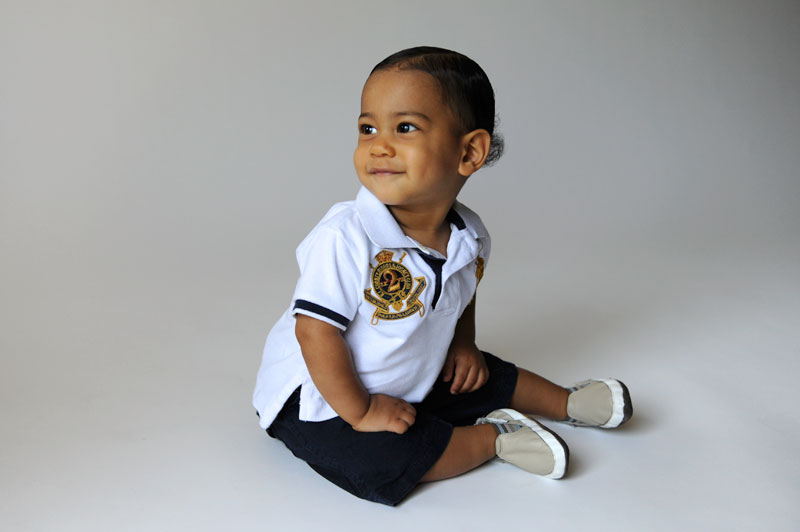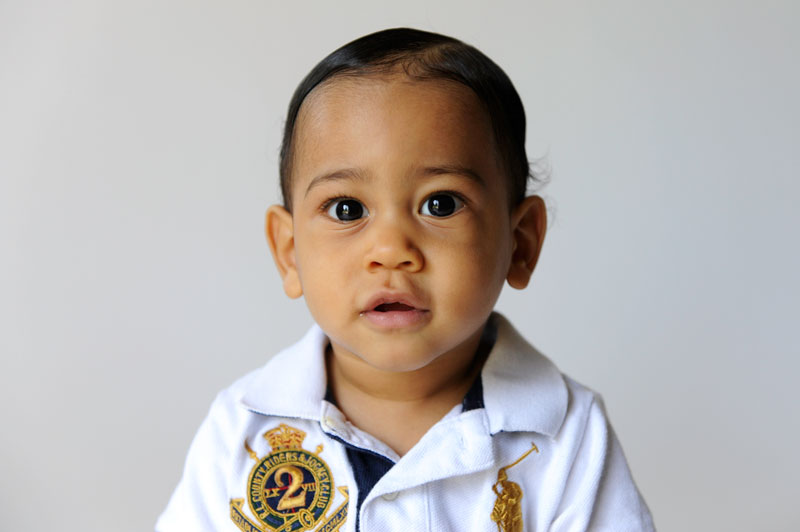 I was quite stoked that I managed to capture Nathaniel's cute new smile…yes, the one that shows his cute teeth.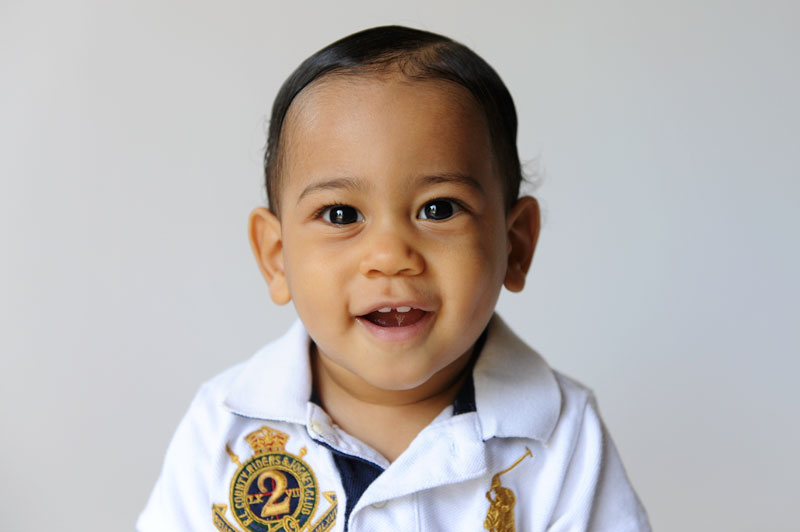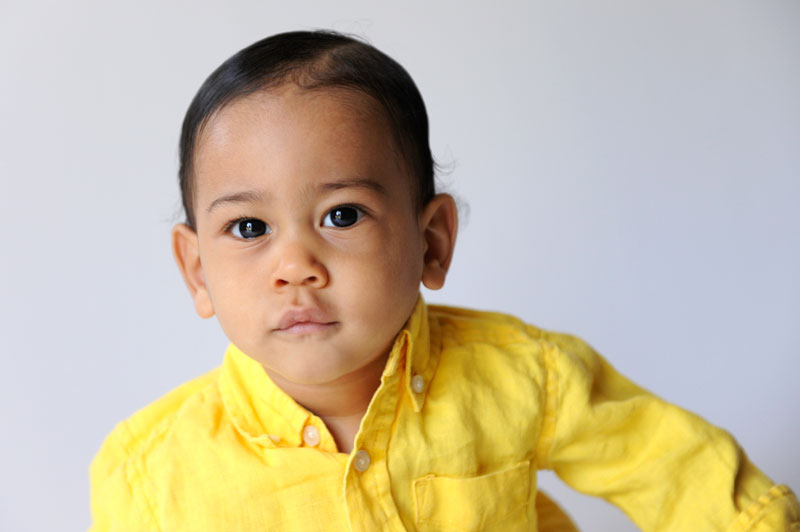 Nathaniel was very mobile and tough to keep in one place. We seemed to spend a good part of the session chasing him around. He seemed to enjoy playing with the red ball so we used it several times to keep his attention. As  you can see, it made him quite happy.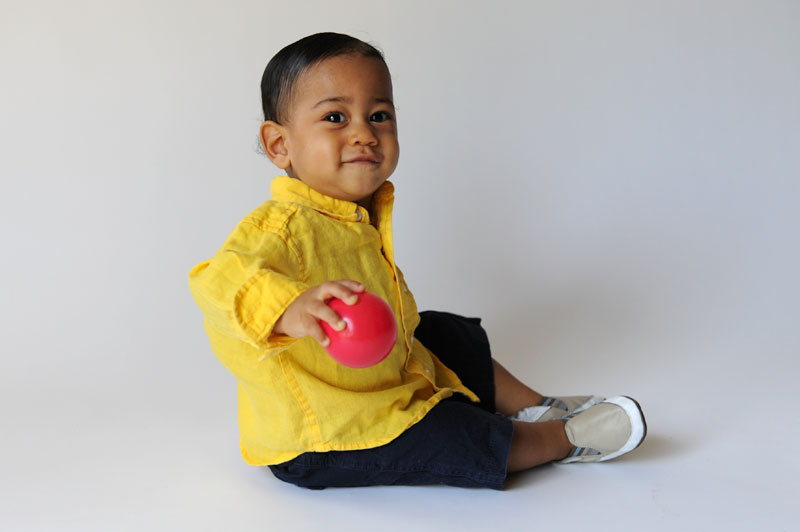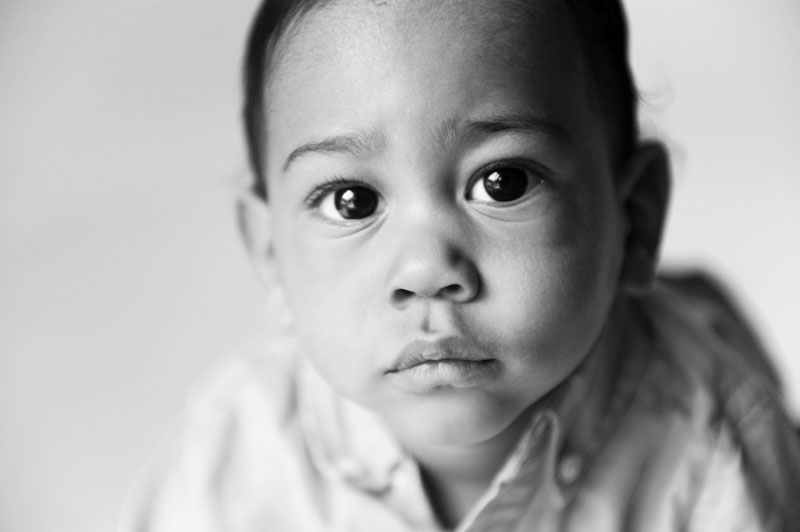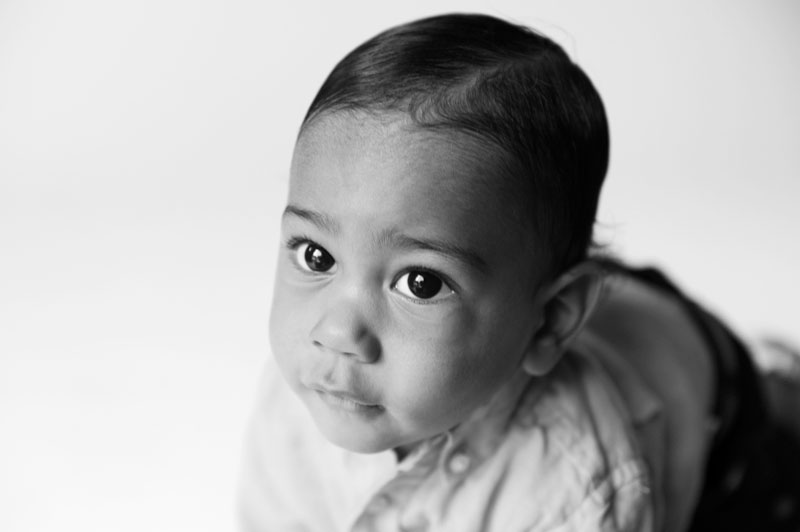 Yes, Nathaniel is beginning to look more and more like a little boy.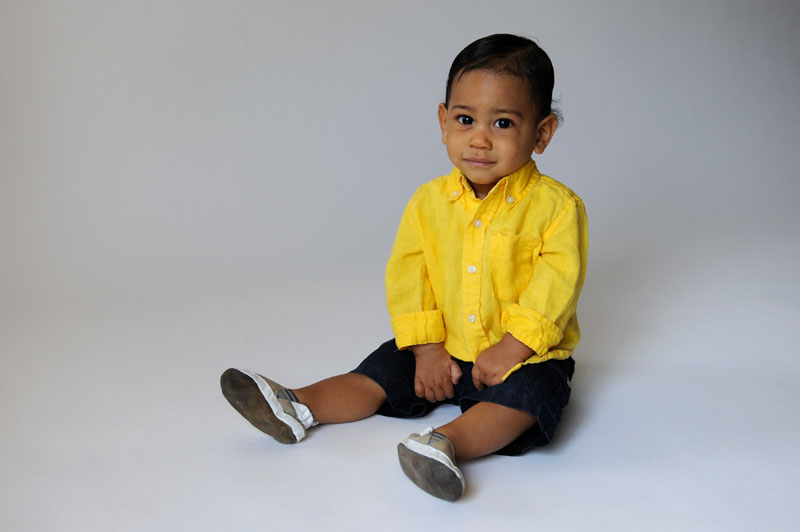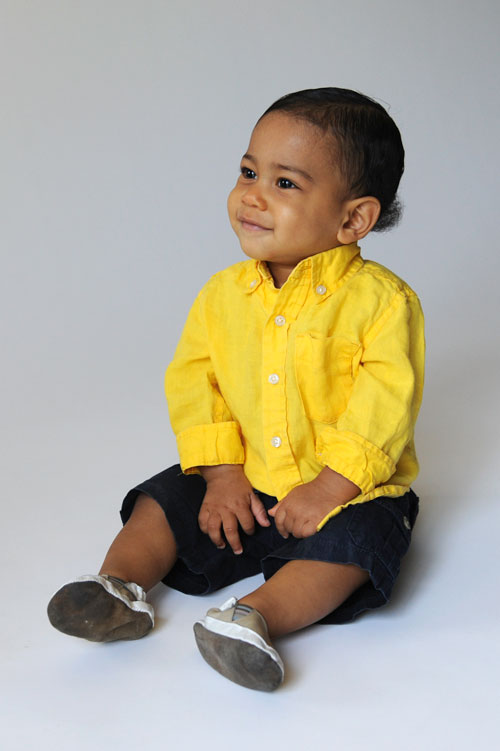 One of my favorite shots from my time with Nathaniel was taken after the fact as he was beside his Daddy waiting to play with the red ball again. I just loved seeing this big smile again.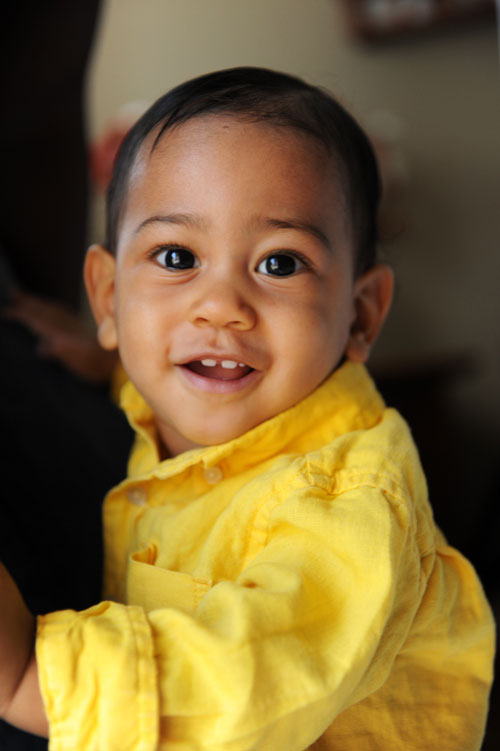 Jacqueline and Jermaine I hope your friends and family enjoy the photos of Nathaniel. It's always a treat to spend time with your little guy. Best wishes to you all!