Yesterday afternoon I had the pleasure of taking family photos for Nathaniel's family. The last time I saw Nathaniel in August he was just three weeks old. Now at about four months old he's quite the charmer. One thing's for sure, his mother and father are so proud of little Nathaniel – especially this holiday season. We had a lot of fun taking photos at church street and it was quite fitting for holiday photos that we were greeted with some chilly weather here in Florida.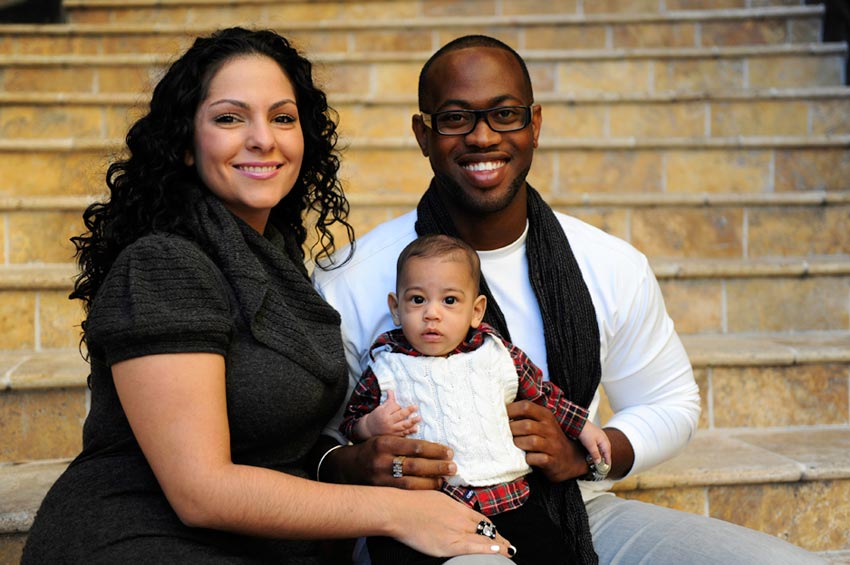 Nathaniel was a such a content and happy little guy for photos.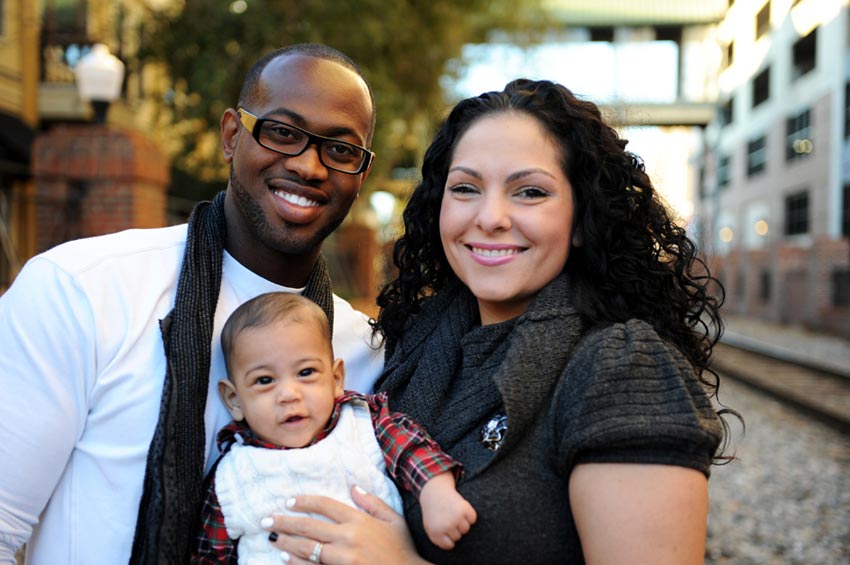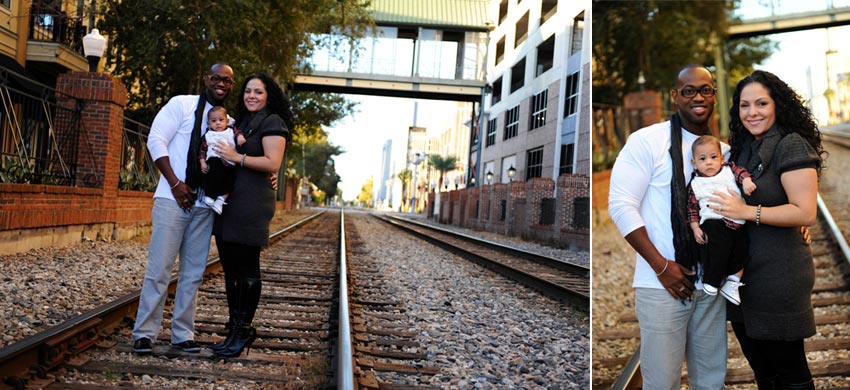 Though I enjoy taking family photos, I must admit that I am always glad to capture some of the best moments I spend with families when they're not posed but in real moments with one another. Moments…like this one.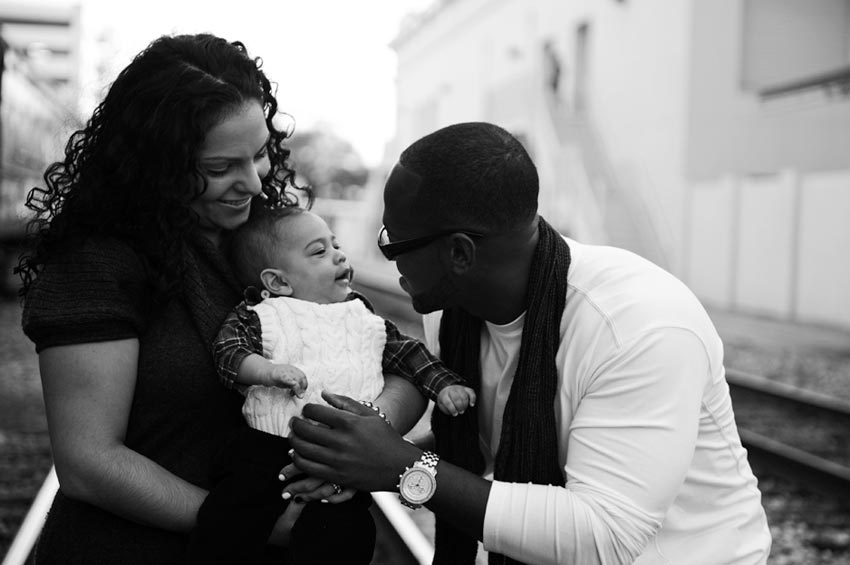 Nathaniel just loved his father's attention.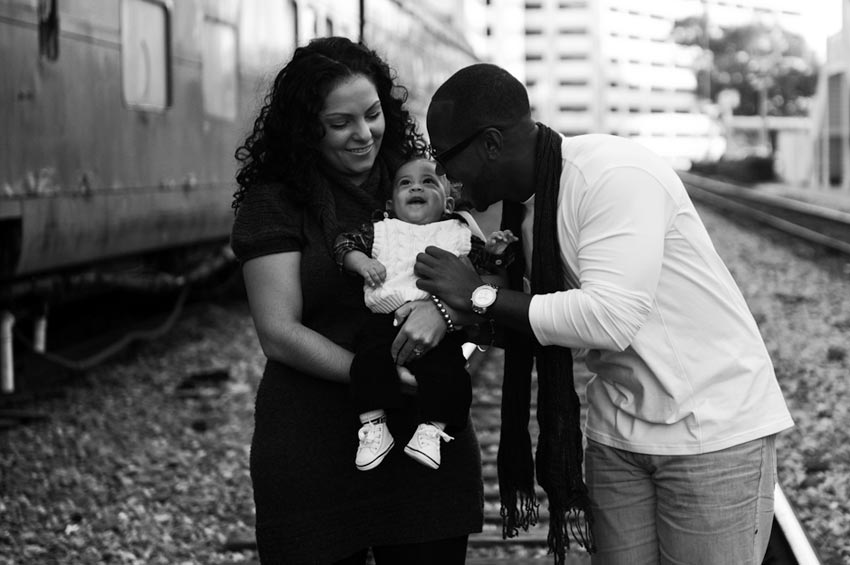 We took advantage of the awesome scenery at Church street to take more family photos. Something tells me Nathaniel's family is going to have a tough time choosing which family photo to send out with their holiday cards.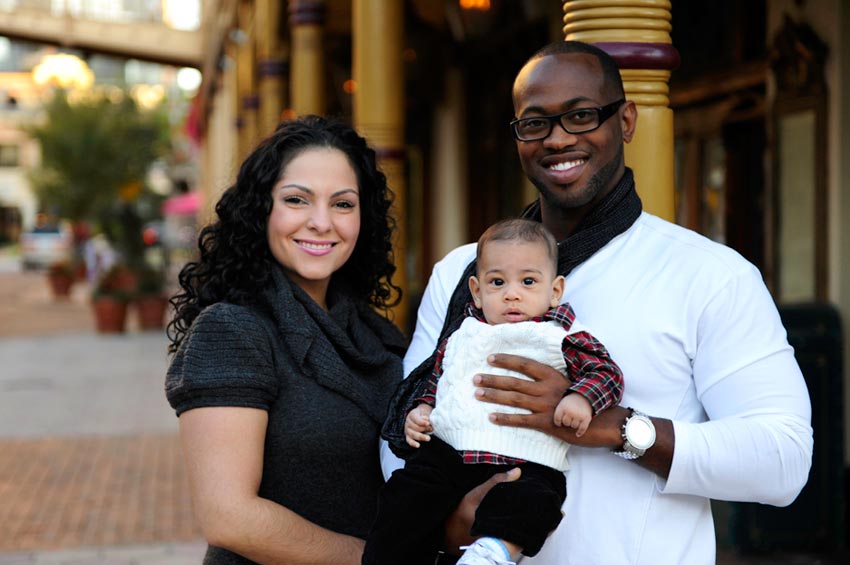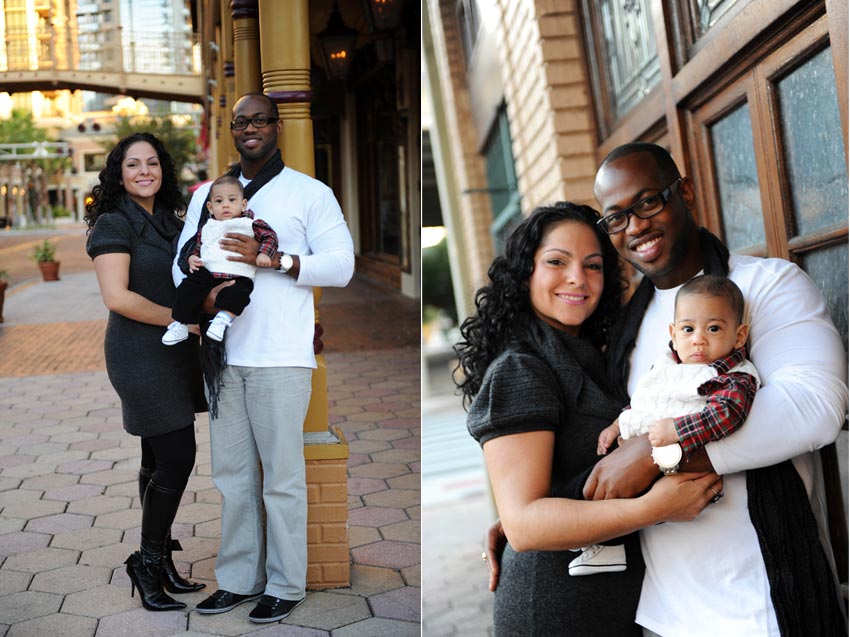 This little guy is definitely loved.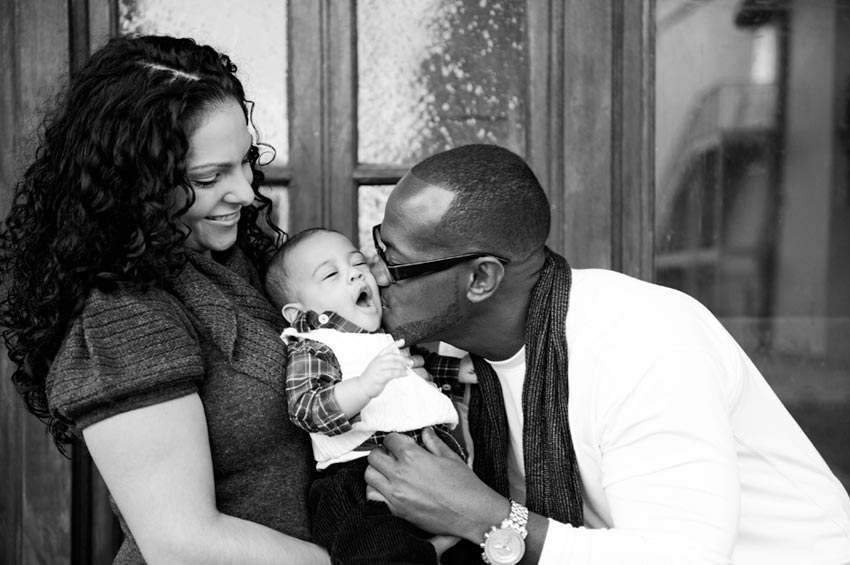 It's amazing how fast babies grow. At about four months old Nathaniel definitely is beginning to look more and more like a little man.

Jacqueline I hope your family and friends enjoy your family photos just in time for the holidays. I hope you guys enjoy the holidays with Nathaniel – you've definitely been blessed with an adorable little man!