I just love when I get to see the babies I've photographed grow. Today I got to revisit Angelique's family and her little girl Laura. For me personally, her newborn photos are definitely some of the more memorable ones I've taken these last two years. So it was nice to spend a little time with Laura and her family today.
She's grown into such a cute little gal – filled with so much joy. At just over five months old she now has the biggest and most beautiful eyes and a sweet little smile.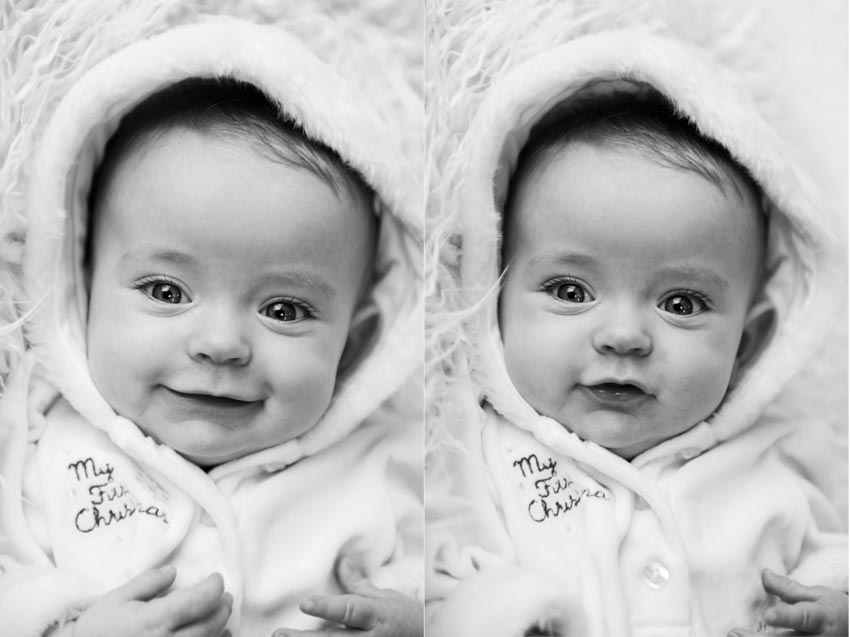 Angelique's family was interested in having a few holiday photos taken today. Laura looked precious in her "first Christmas" outfit.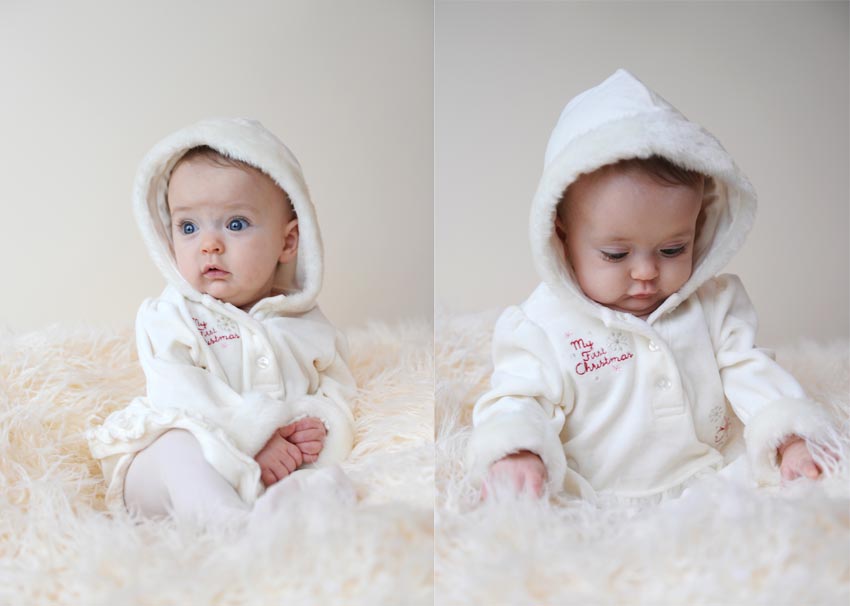 She was full of smiles today, especially when her daddy was standing behind me as I took photos.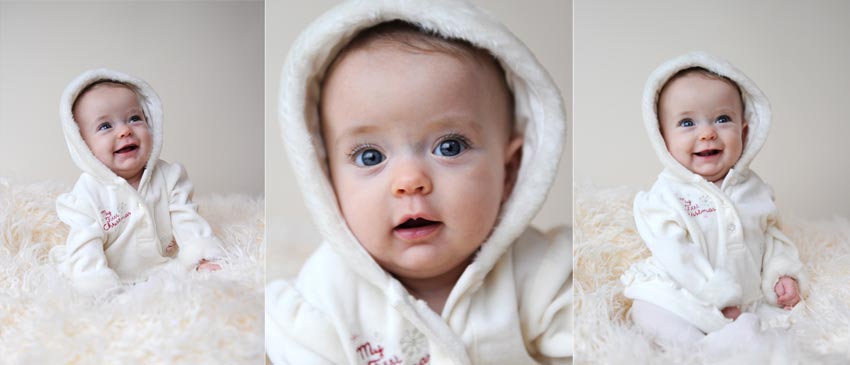 Laura's big brothers, Devon and Logan remembered me well from my visit taking photos over the summer. Logan claimed last time I visited that I took thousands of photos. I only took about 400 or so last time. Today he was certain to ask how many I had taken several times. By the end of the day I ended up taking over 750 photos. Here are a few of just the boys.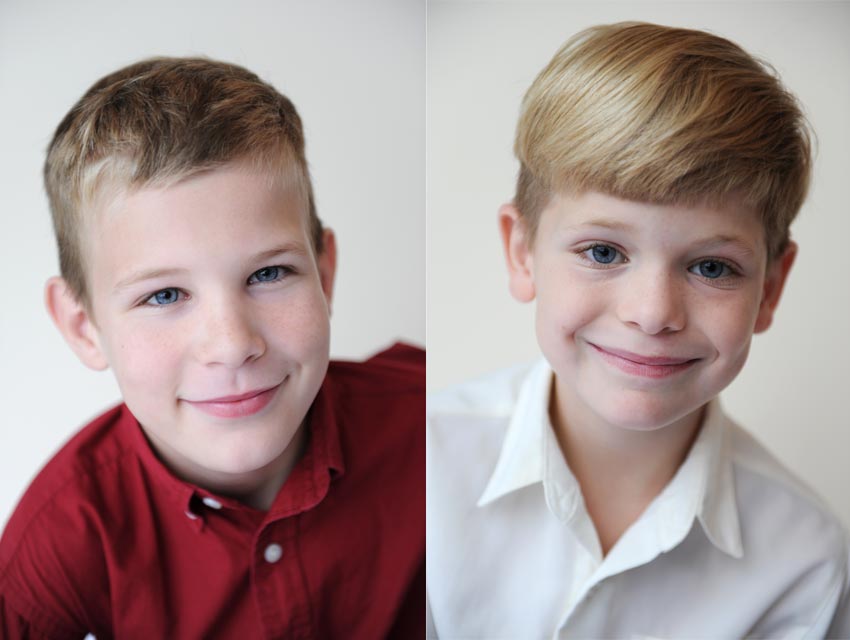 I bet the boys are going to have a great time this holiday season now that they've got a little sister.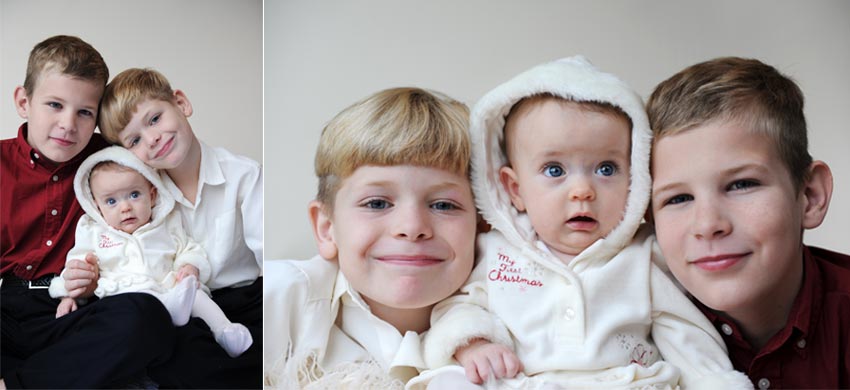 And one shot of the family before we took more photos of Laura.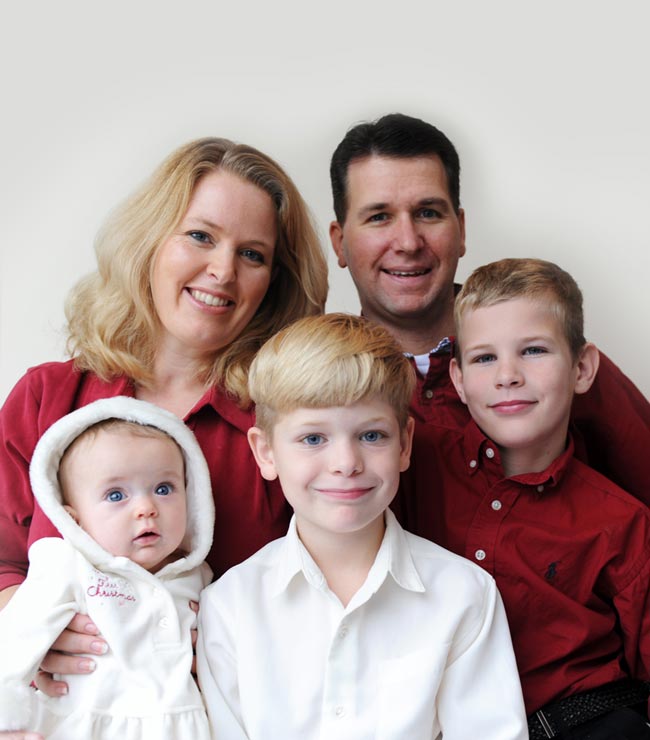 Laura was filled with curiosity, especially when grandma was keeping her content rattling her toys.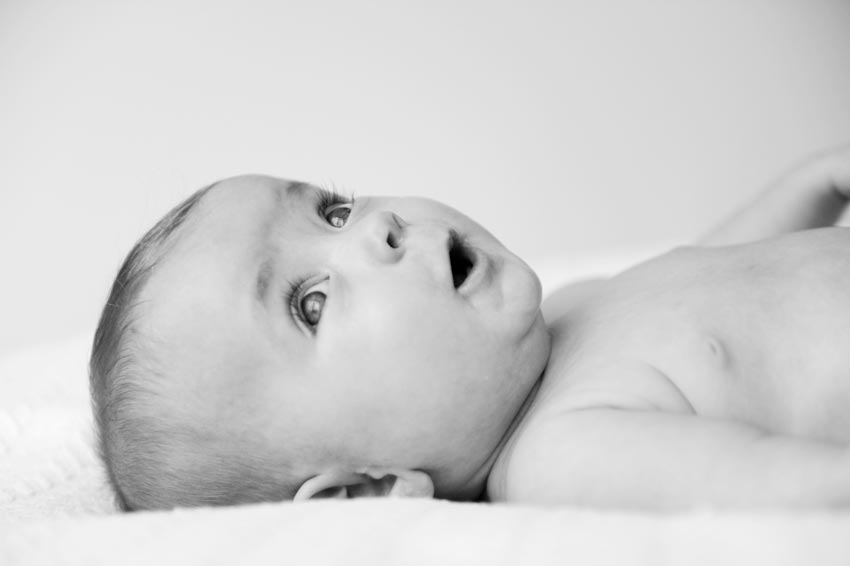 Did I mention she has gorgeous eyes?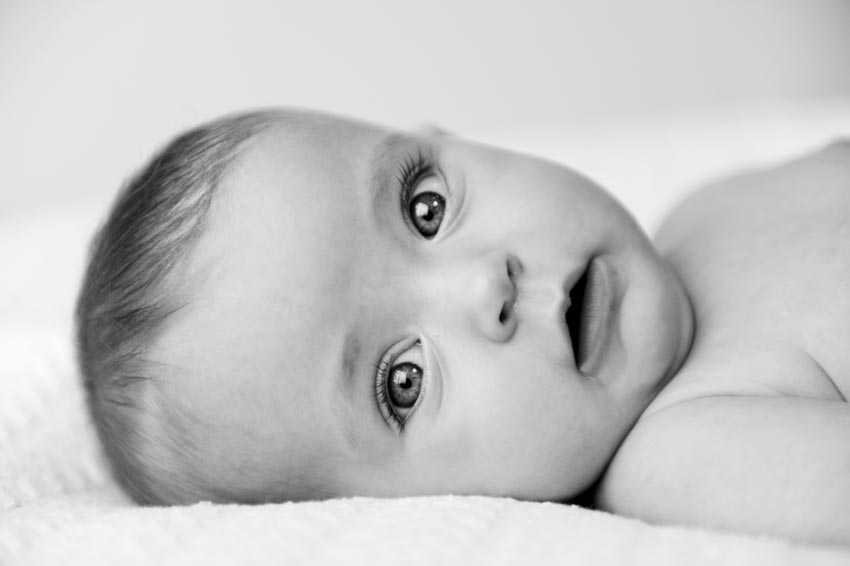 And she loves those yummy toes!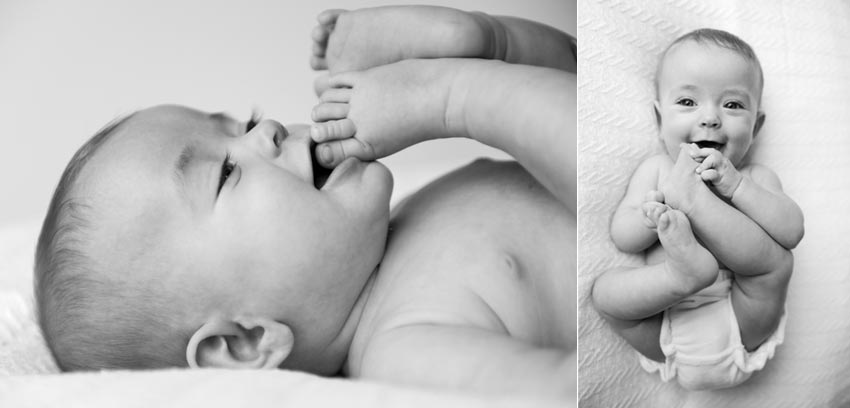 I was impressed with how well she was beginning to sit. She's still a little wobbly, but she sat up for moments at a time quite well. Her eyes still amaze me.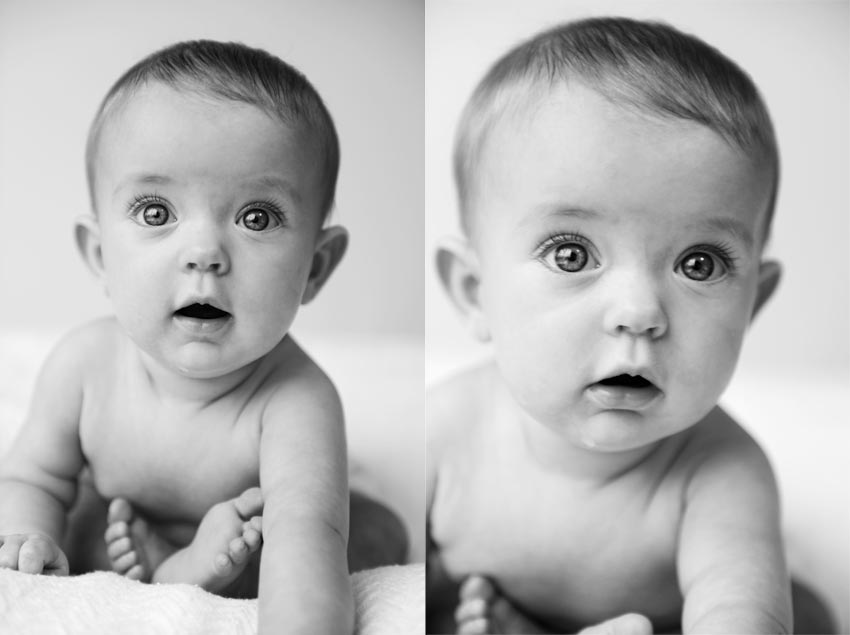 Angelique asked that I take a few photos of Laura in her christening gown. This past Sunday she was christened and wore the most adorable gown of her great grandfather's that dated back nearly 100 years.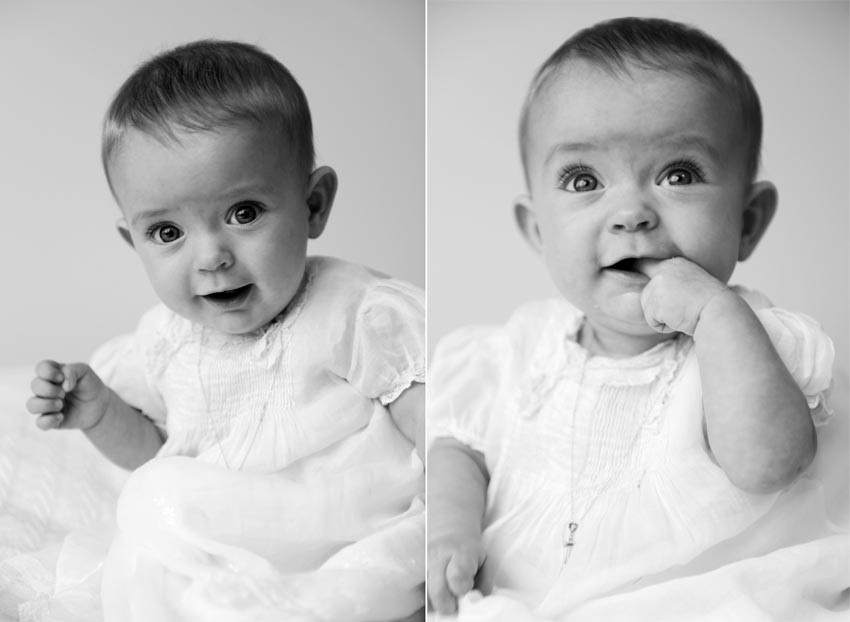 Laura was one spunky little girl today. She was full of excitement when we took these photos.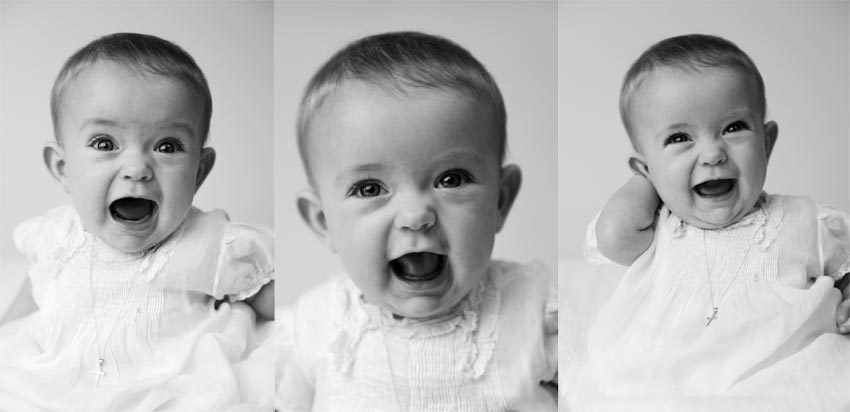 I found this photo to capture Laura's beauty and innocence well.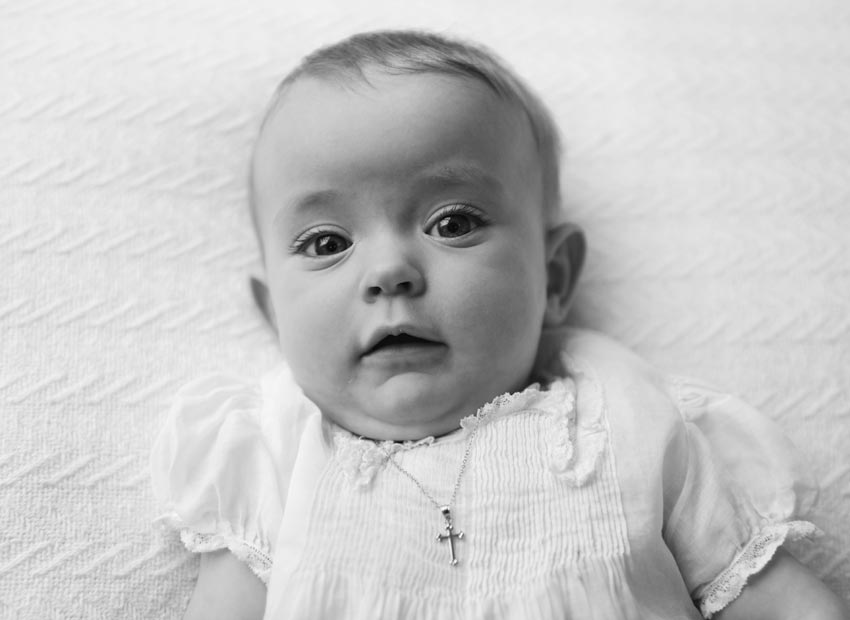 Angelique and Doug I hope your family and friend enjoy the photos from today. Thanks again for another memorable day of photos with your beautiful family!