Recently I had a request to get together with a few little ones for potential modeling shots. Four year old Ella was the second of four I photographed this week. I picked a few of my favorites to share from my time with her. She too had amazing curls, awesome eyes, and such a sweet smile. She was a bit shy at first but I know you all will enjoy these photos of Ella.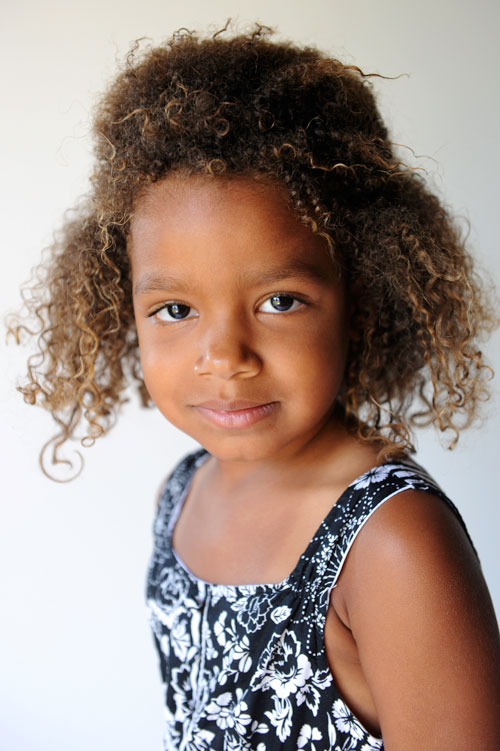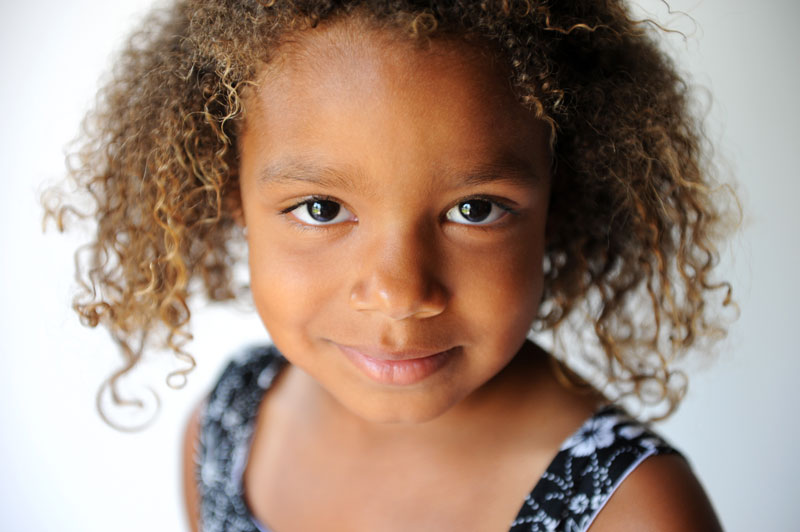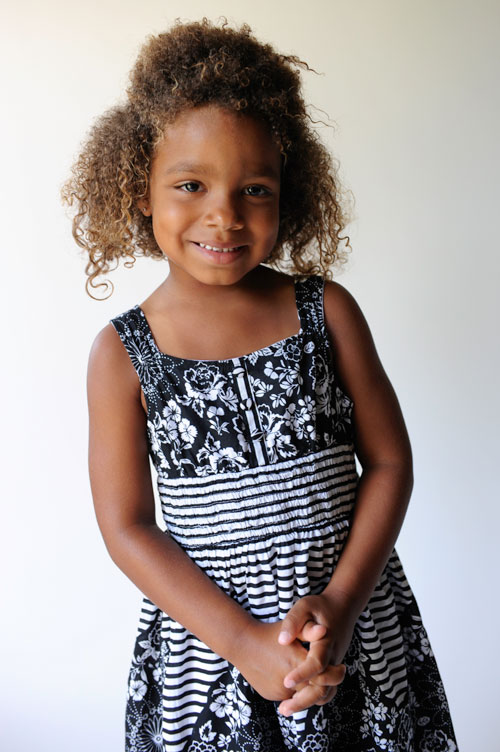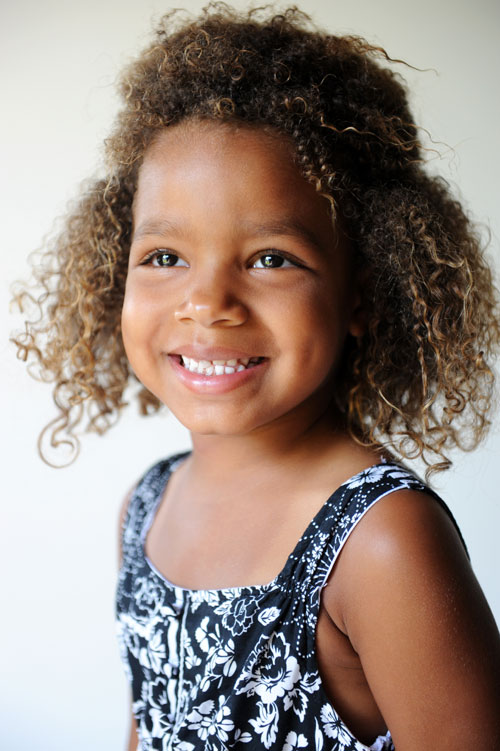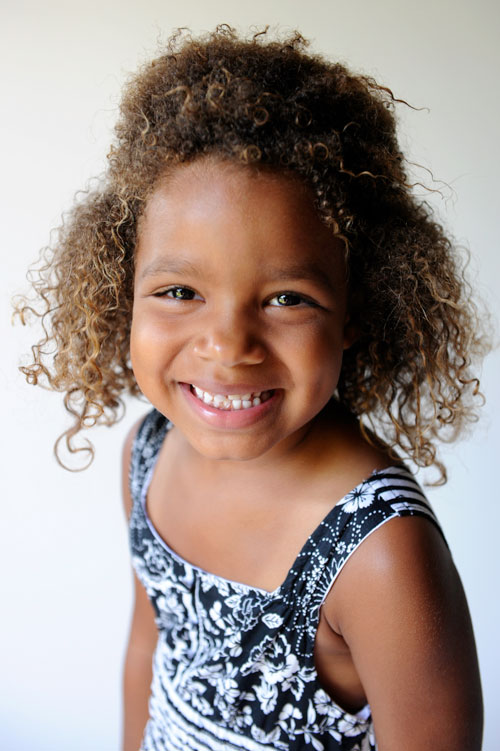 This last image I found so much more moving in black & white. Ella had the most stunning eyes that definitely stood out in this image.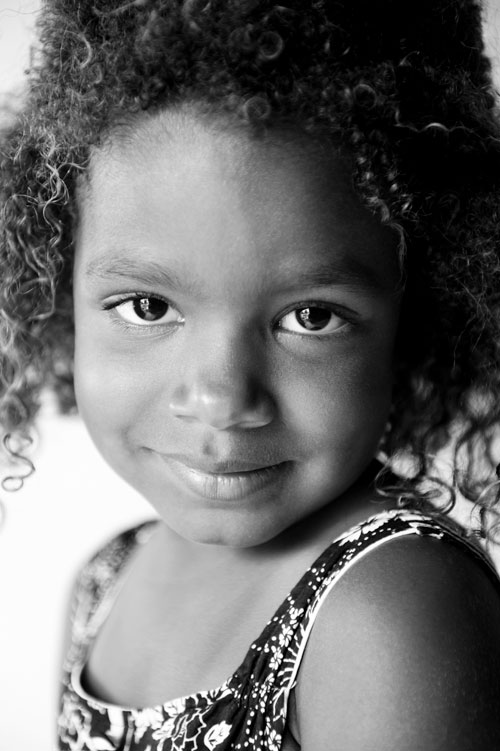 Doni and Cece I hope your family and friends enjoy the photos of Ella. Best of luck…Ella is beautiful!