Recently I had a request to get together with a few little ones for potential modeling shots. Emily was the last of four I photographed this week for modeling shots. She came to me for photos a bit shy but I don't blame her – in the eyes of a child her age I'm just some stranger lugging around a big camera. I could sense she was a bit nervous but she still did awesome. I love some of the shy moments captured – I find they help express the adorable innocent side. As you can see…she's another adorable little girl with the most amazing curly hair, cute eyes and an adorable smile that I managed to capture towards the end.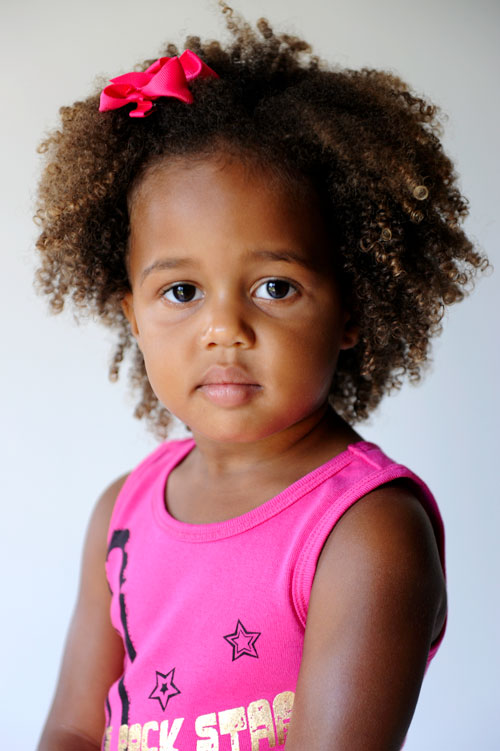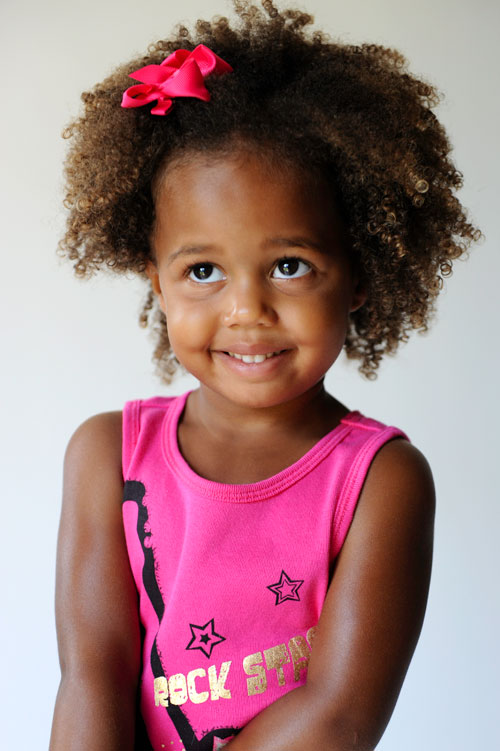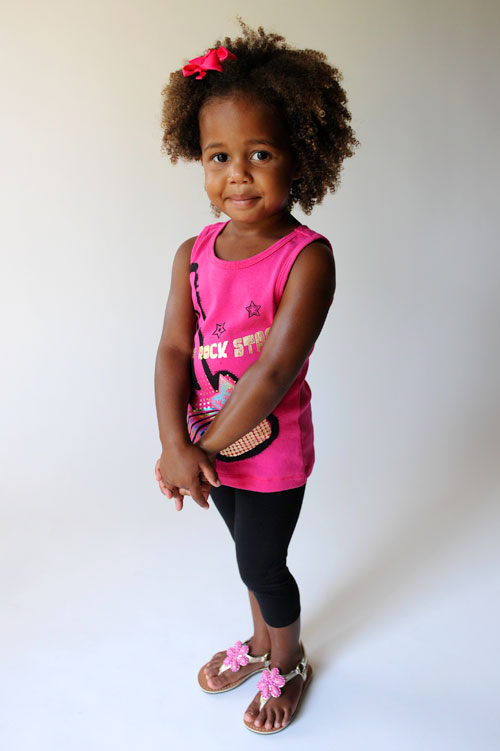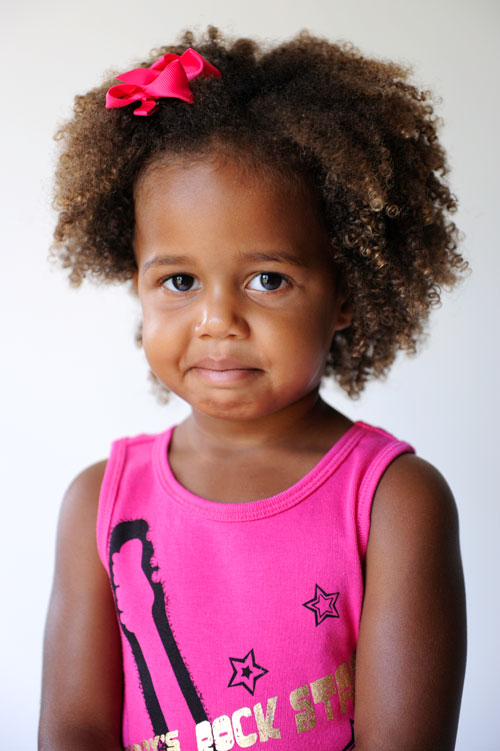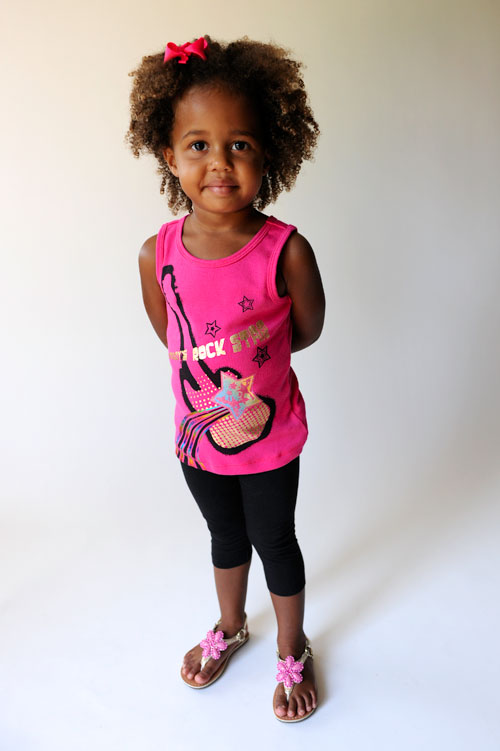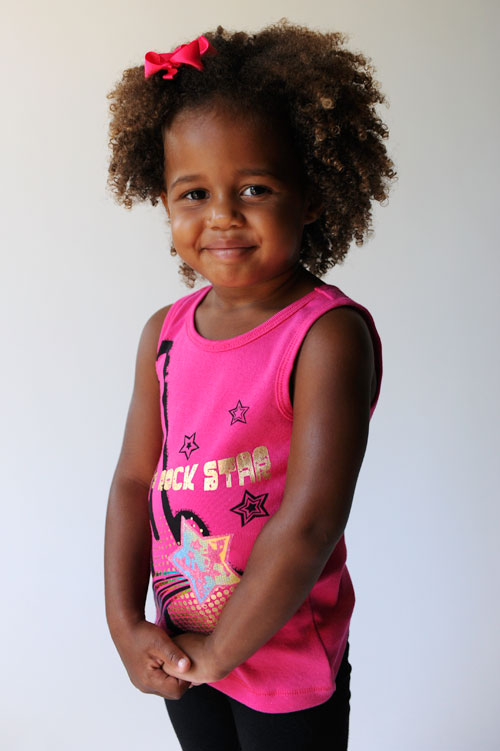 These last two were among my favorites from my time with Emily. I found the black and white versions of these last two to make a bigger impact with me.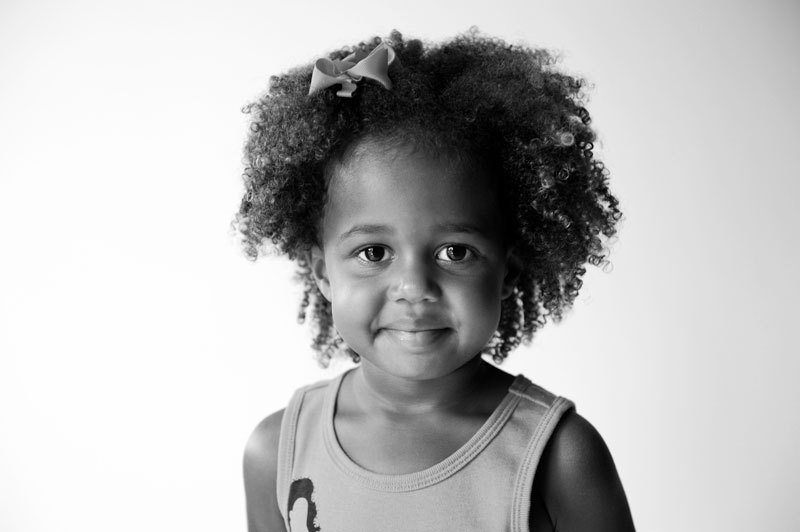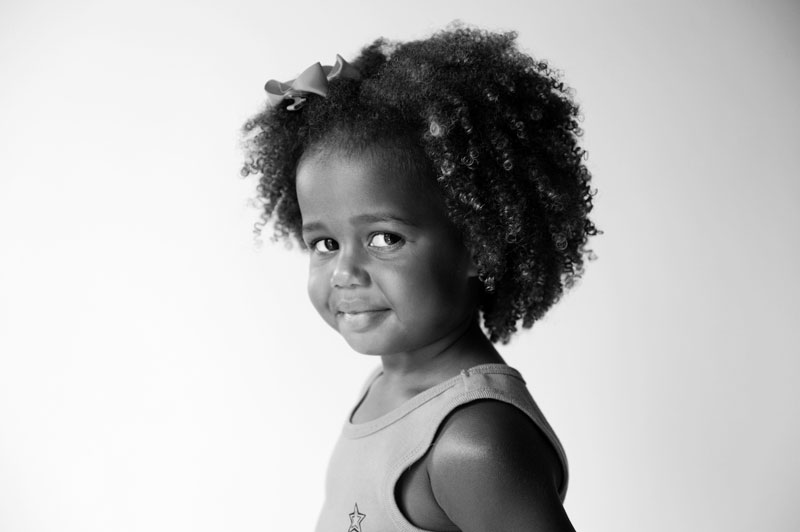 Linda I hope your friends and family enjoy the photos of Emily. She's so precious!