"There is never enough time to do everything, but there is always enough time to do the most important thing." -Brian Tracy
I imagine there may be many of you who have been curious why I haven't done much photography lately. In fact, I think I've only committed to two or three photo sessions thus far this year. I'm still playing catch up with so much since last fall so I promise, it's not that I haven't wanted to do more photography — I just haven't had much time the last two months. So I was quite happy when I received an email from Joyia a week or so ago asking if I might be available this weekend to take photos of her family while her husband was back in town for a few days before officially heading to Iraq next week. If you've followed my photography you likely recall little Addison's family that I photographed shortly before her father deployed. Despite how busy I've been, I found it so important for me to make the time to meet with Addison's family again knowing Dave would likely not see his little girl again for close to a year.
I could tell from the first few moments after Addison arrived that today was going to be a great day for photos. At nearly five months old, she's quite an expressive little gal.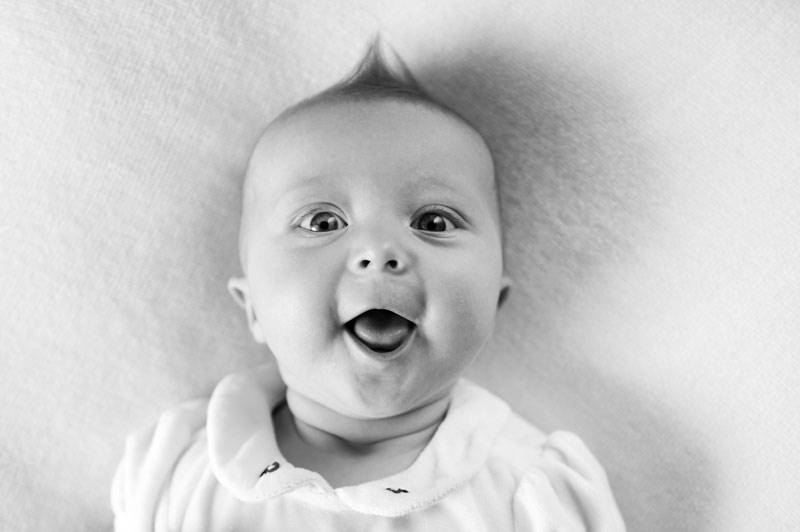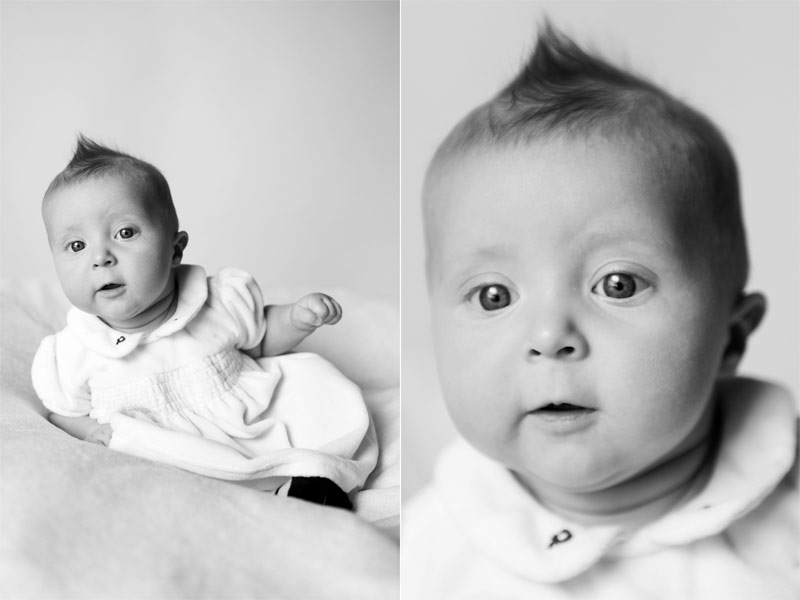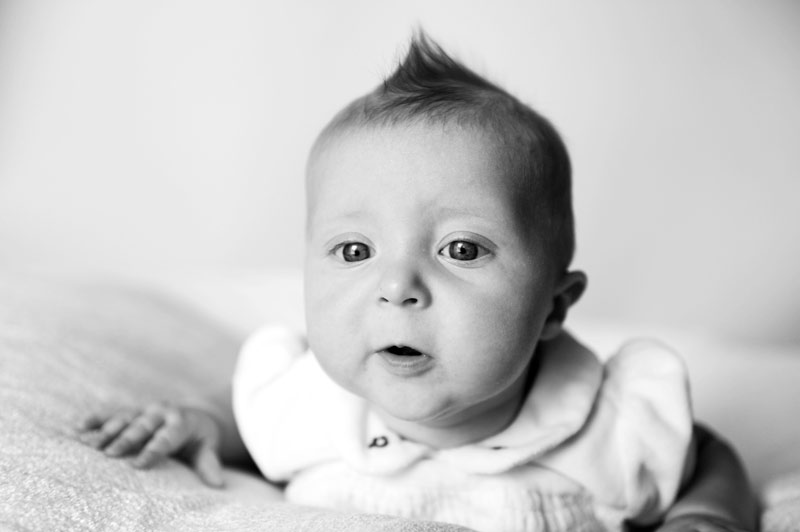 I know Joyia and Dave haven't told many that he was back visiting, so hopefully these photos of Dave with his family are equally special to everyone who will be praying for his safety this next year while he's deployed in Iraq.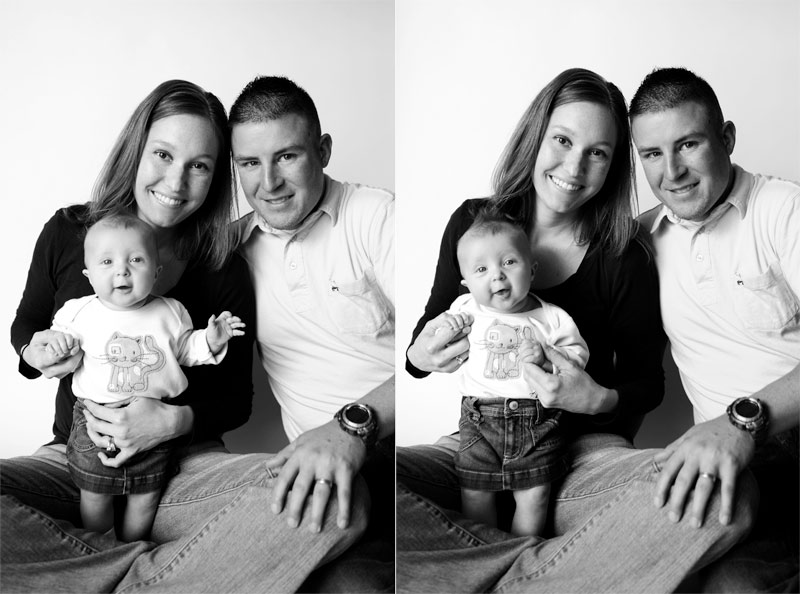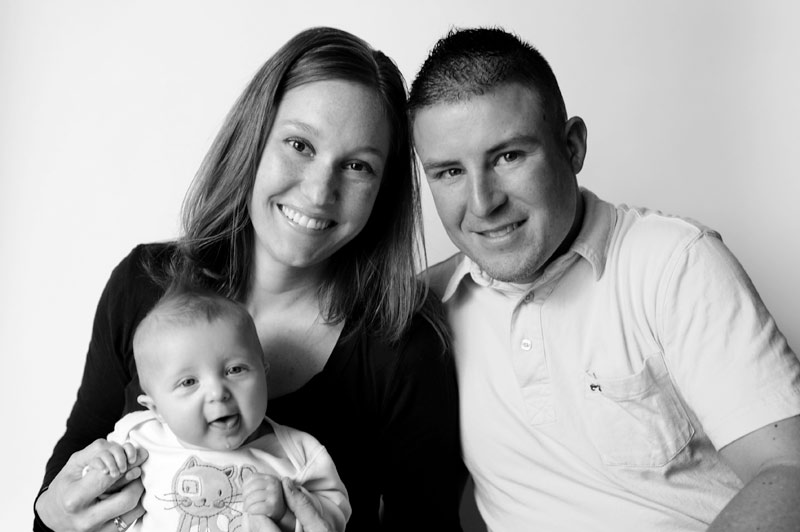 Of course Joyia and Addison continue to share such an amazing bond.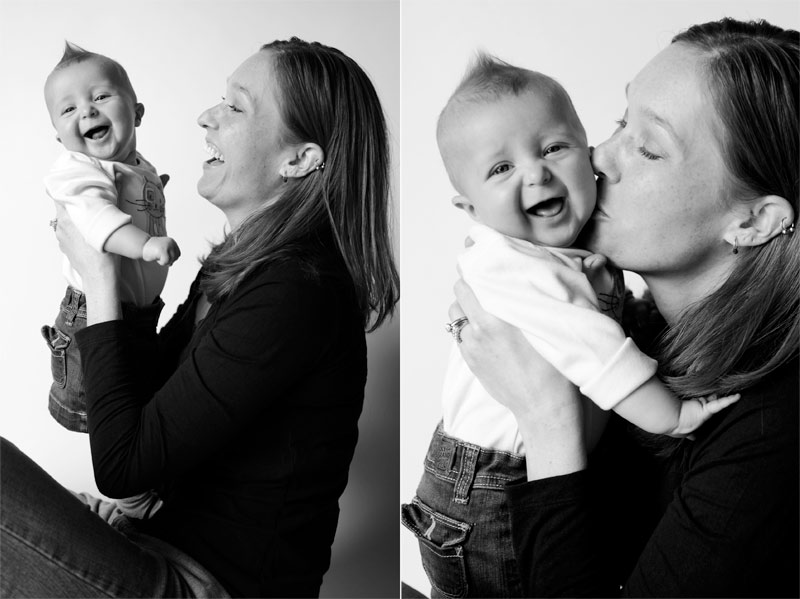 Though Dave's been away since early January, Addison definitely enjoyed her time reunited with her Daddy.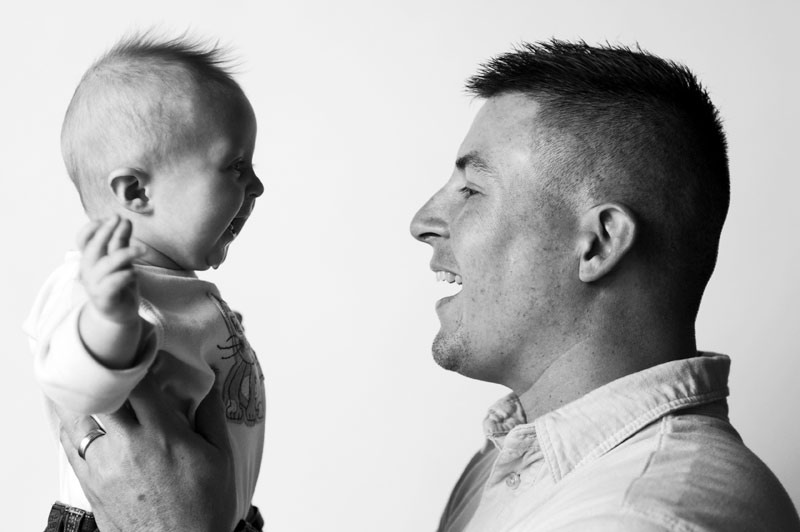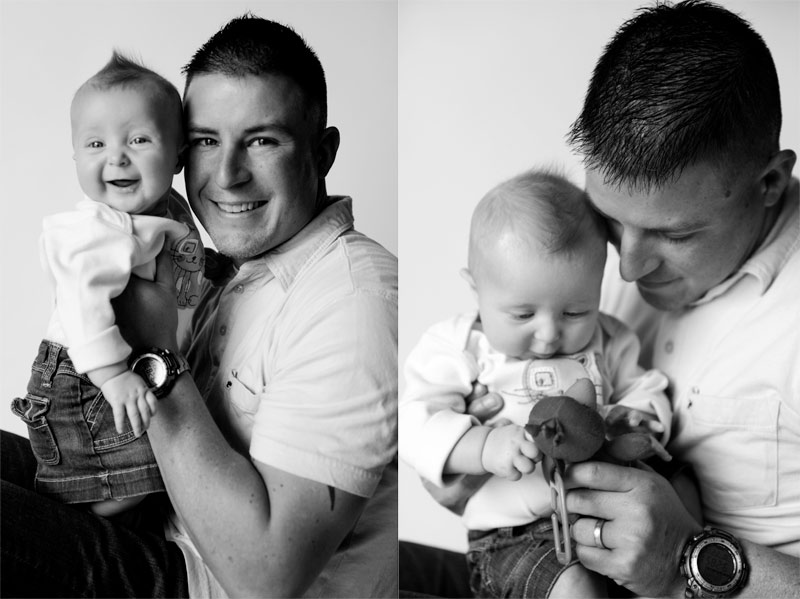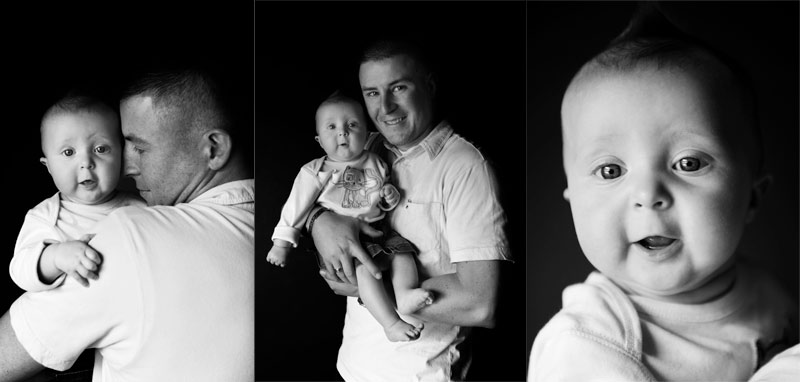 Dave will be leaving in a few days for Iraq – and I think we all agree with Addison's expression.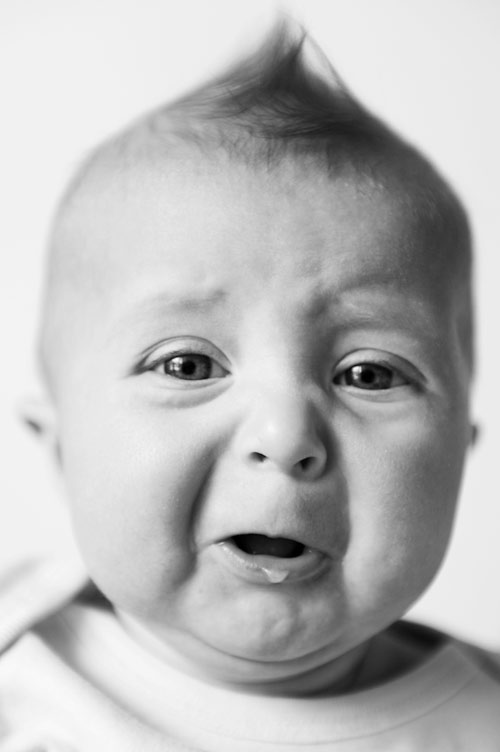 She's definitely an alert little girl!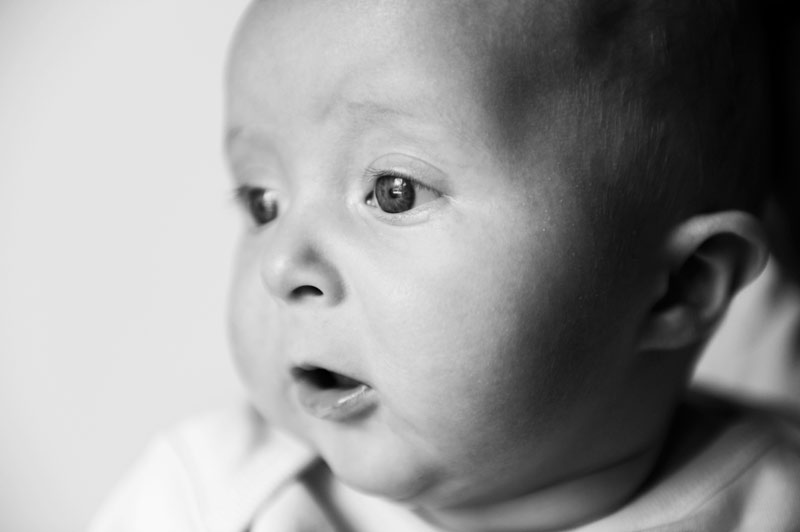 I couldn't resist making sure we got a good close up photo of Addison's mohawk.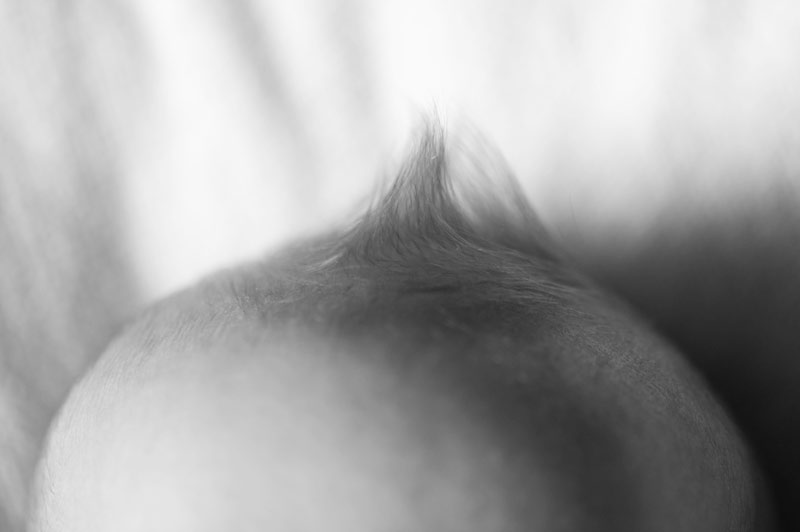 And her little feet…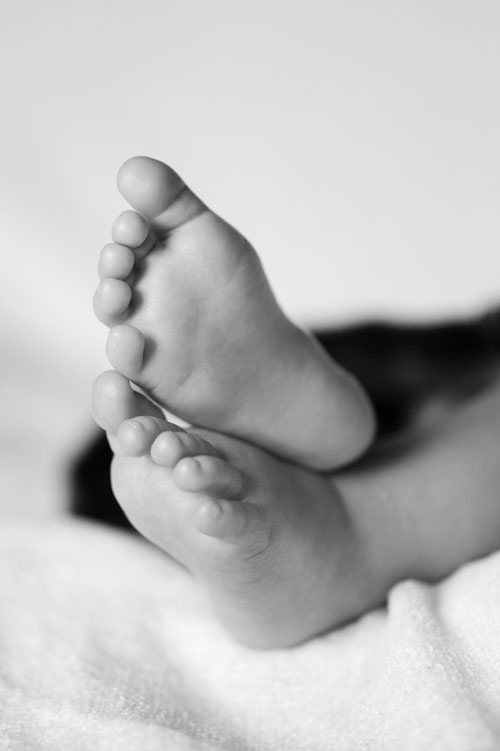 And her little fingers clinging to her Daddy's finger.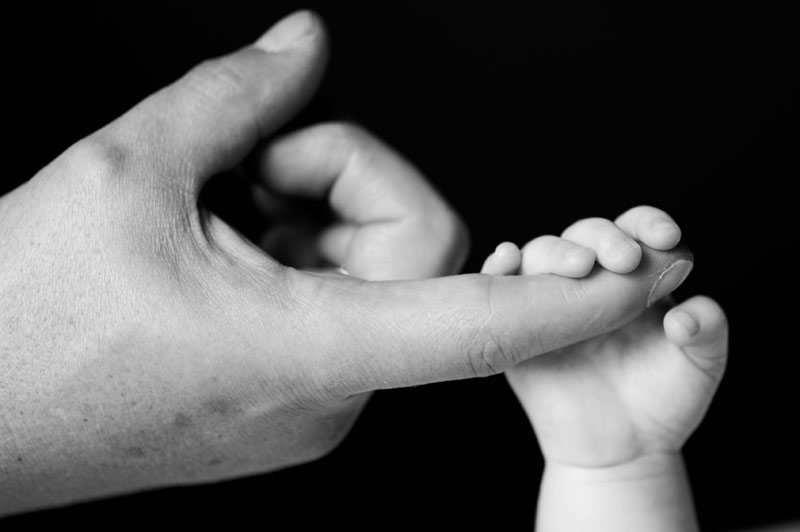 And precious little moments like this…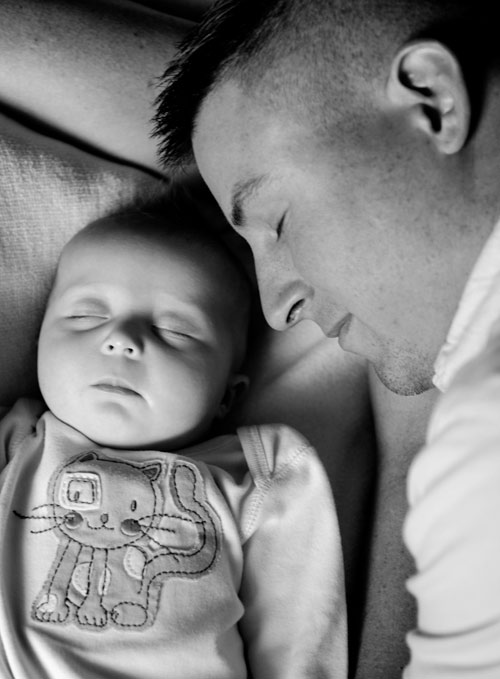 Or this one…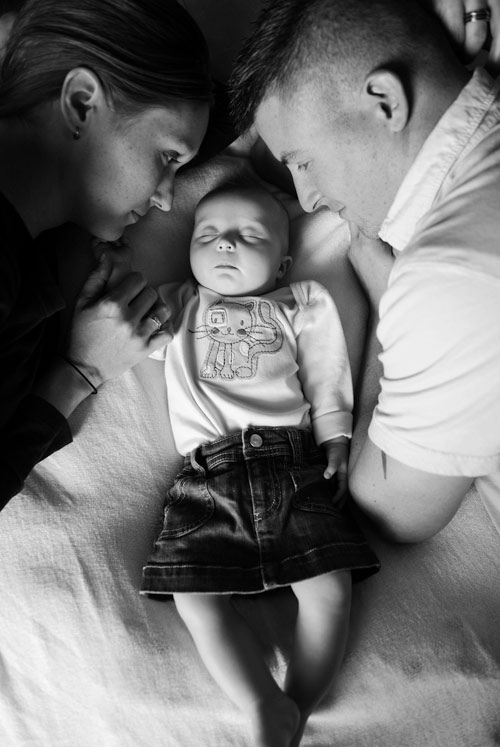 And though I spent a lot of time trying to capture memorable moments of Addison with Dave, I found two of the most moving images from today's session to be of Addison and Joyia.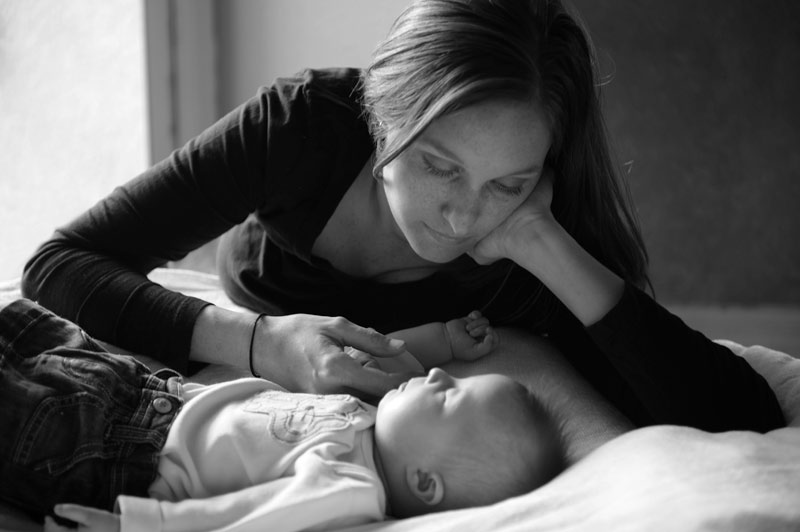 Though there are many people praying for Dave's safety while deployed, I think just as many are thinking equally of Joyia raising this beautiful little girl on her own this next year.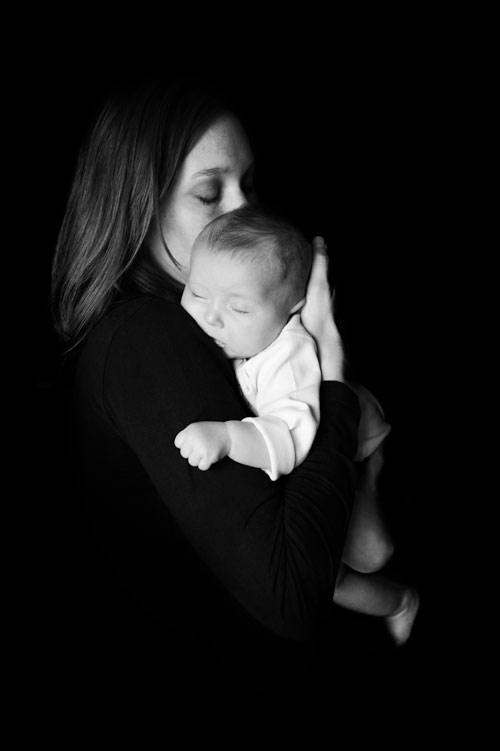 Dave & Joyia I hope your family and friends enjoy the photos. Stay safe Dave…we'll all be saying prayers for you all.