"You were given this life because you are strong enough to live it." ~unknown
A dear friend shared this sentiment earlier this year, and surely it seems quite fitting to share tonight, the night prior to Chance's 12th surgery. Nearly three years ago I didn't quite know just how "strong" our baby boy would be…we trusted God then. And we're trusting He'll see our baby boy…and our family…through the moments ahead.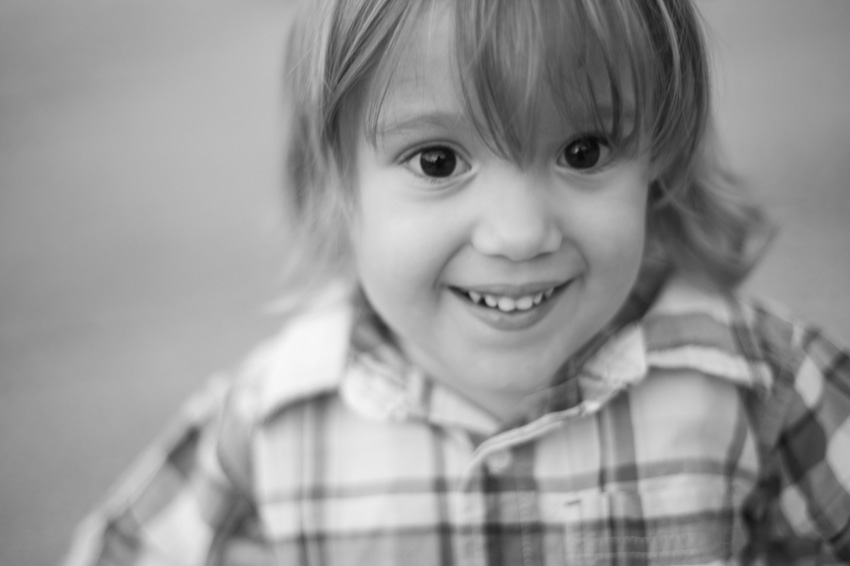 In the past week I've been a little overwhelmed with the amazing caring thoughts that have been sent our way…so many of you praying and offering to help. We've also had quite a few who must just be learning that our baby boy is about to undergo his 12th surgery in the morning. I realize I can be quite wordy and I am known to send updates online often, so my apologies if anyone feels out of the loop…but I really have done my best to keep our family, friends and those who have followed along on my blog and through social media updates when I've been able to so that sharing moments didn't seem to shocking. I would love to be able to individually call, email, or text you all – but I will be honest, it's impossible to keep up when my inbox and phone is flooded with text and voice messages. And to be honest, it gets to be draining to talk about such trying moments over and over again…even with our closest family and friends. I promise to continue to share updates when time permits. In the event any of you are still wondering about what has been going on with Chance, here are the most recent updates I've shared this month – it's much easier to flip through them to really understand what we have ahead.
Chance's surgery is scheduled for 11am at Arnold Palmer Hospital. He'll be undergoing a chiari decompression surgery (you can read more about what that is here) to help relieve the pressure on his brain which will also help alleviate the syrinx that has formed in his spine. His neurosurgeon has told us surgery may last a few hours and that he may be in the hospital for 3-5 days so long as recovery goes smoothly. We thank you all who continue think of our family during these challenging medical moments our baby boy is going through. So many of you have asked what you can do to help…so I'll share just a few simple suggestions:
PRAY. Pray for our baby boy. Pray that his surgery is a success and he recovers quickly without complications. Pray for our family. Pray for our children to stay strong as we'll have moments we'll be apart from one another and for them to be reminded how much they are loved as we are spending time caring for Chance's health. Pray for Chance's neurosurgeon, who has to have one of the most stressful jobs in the world. Pray that the Big man will see her through this surgery to help alleviate the pressure going on inside his head. And while you're praying, please say a prayer for all the other kids we know with spina bifida who are also in the hospital or who are still recovering from recent medical moments.
GIVE. Help support the spina bifida cause. If you find yourself thinking of our baby boy and wish to help show support, we encourage you all reach out to show your support of not just Chance, but of all the kids & adults affected by spina bifida. It's incredibly easy to do…and there's no donation too small to help this community. Visit the donation page and choose to GIVE NOW. If everyone following Chance's story donated even something as small as $5 we'd easily exceed our goals to help support families in central Florida affected by spina bifida.
LIVE. I am so incredibly touched by all of you wishing to help our family and we'll do our best to reach out if we really need help. Right now, we feel we have a good plan for the moments we have ahead and we'll do our best to keep you all updated. But please, don't you all worry yourselves too much…instead please take the time to live and enjoy the moments with your own families. Every moment we have with our loved ones are precious, every single minute…cherish them. I was reminded of it this weekend helping a very special family for Now I lay me down to sleep who lost their baby girl this weekend, as I was reminded how important it is to celebrate life, even through the most trying of moments. Yes, the medical moments we have ahead with our baby boy aren't going to be easy…we will get through them…and we'll find a way to make the most of every moment, even the challenging ones. Never forget to remind yourself how blessed your life is…make the most of the moments.
Dear Chance…I'll try to stop asking "why" all these things are happening, surely God's got great plans for you…there's no doubt you're touching quite a few lives. Your big sister has said that 12 surgeries is it, she demands that you need no more after this one. We wish it were that easy. We will see you through these moments baby boy…just as we have in the past. You are amazing kid, now it's time to show off those super powers. But please, lets not try to show off too much, we're praying for no complications and that you bounce back quickly. We love you kid.