"Trust life a little bit." ~Maya Angelou
Earlier today Super Chance underwent his 12th surgery. We've done our best to update you through the day but wanted to pause to reflect a bit and share a bit better of an update than I was able to provide in brief social media posts.
Chance was scheduled for surgery this morning at 11am, this meant he went through several hours this morning not being able to eat or drink anything. Normally most kids would be super irritable by breakfast if they had those restrictions, thankfully he made it through to surgery time waiting through these limitations in such great spirits. He was incredibly silly as he got to meet a lot of new nurses and doctors before his surgery.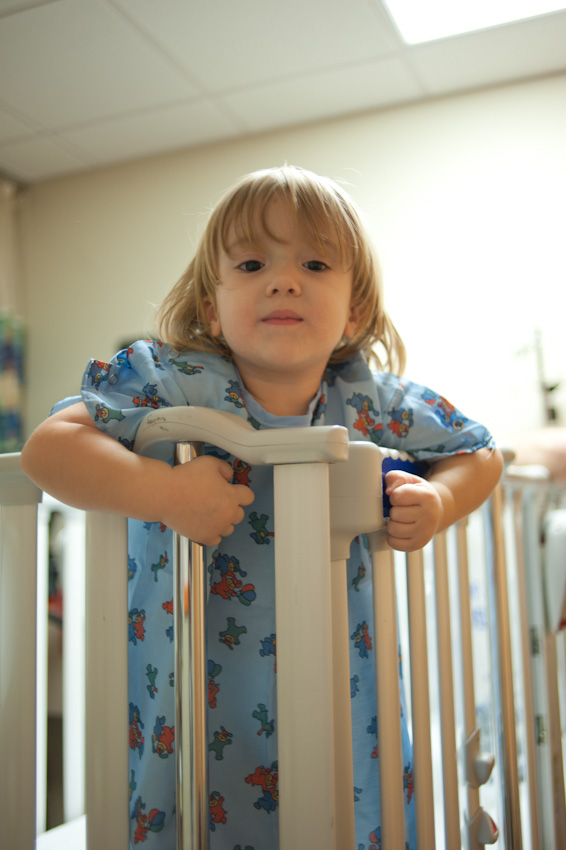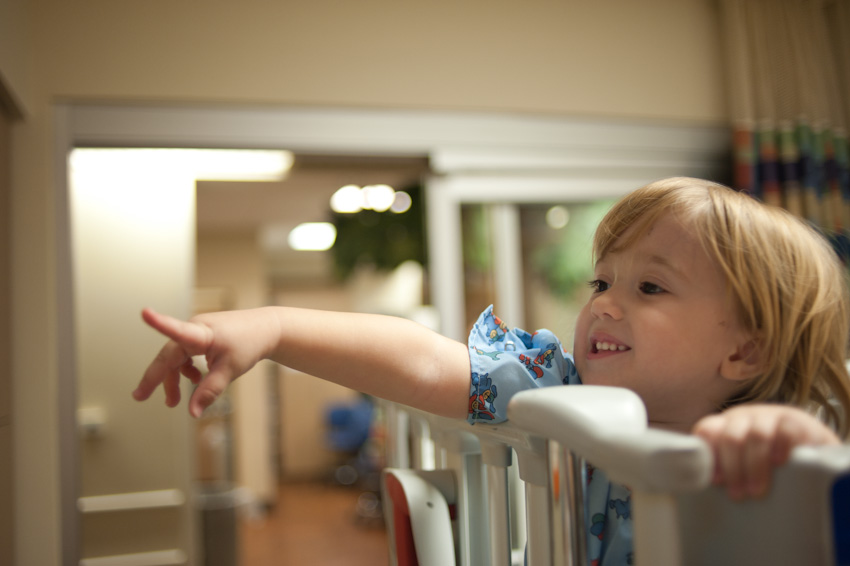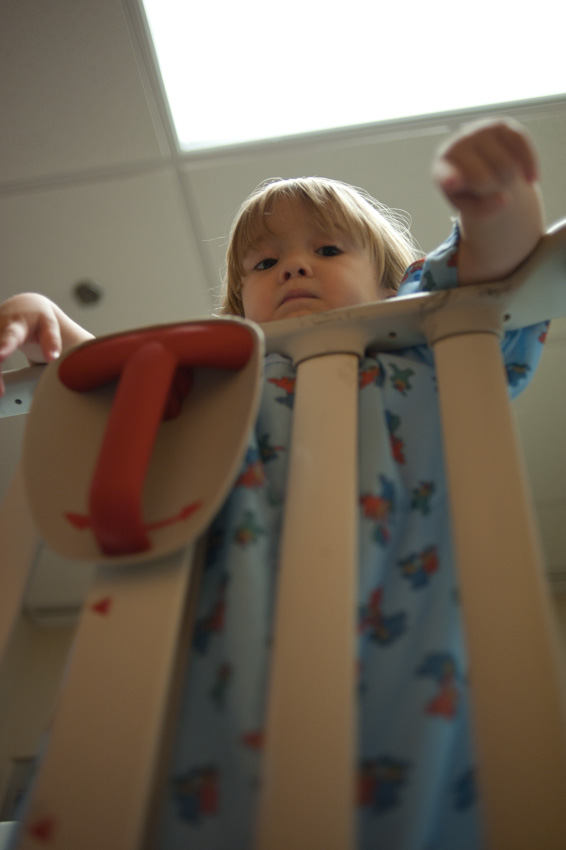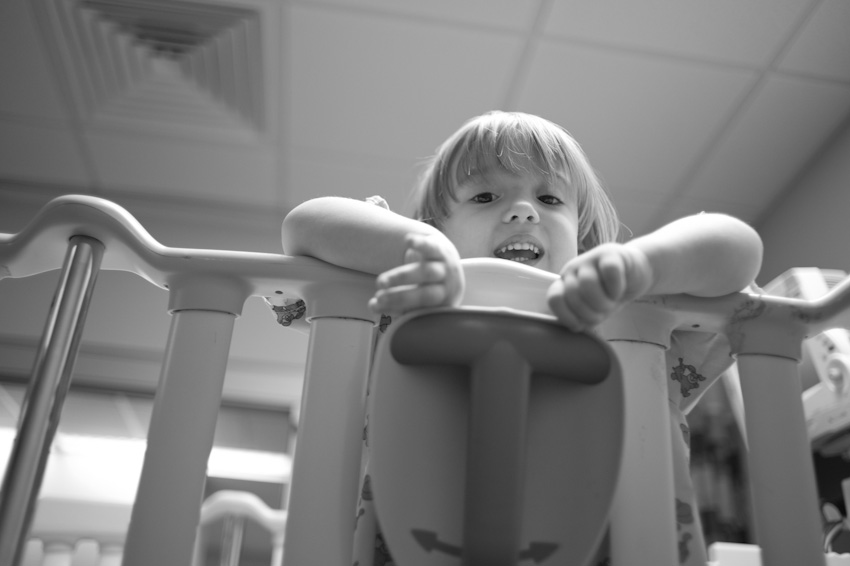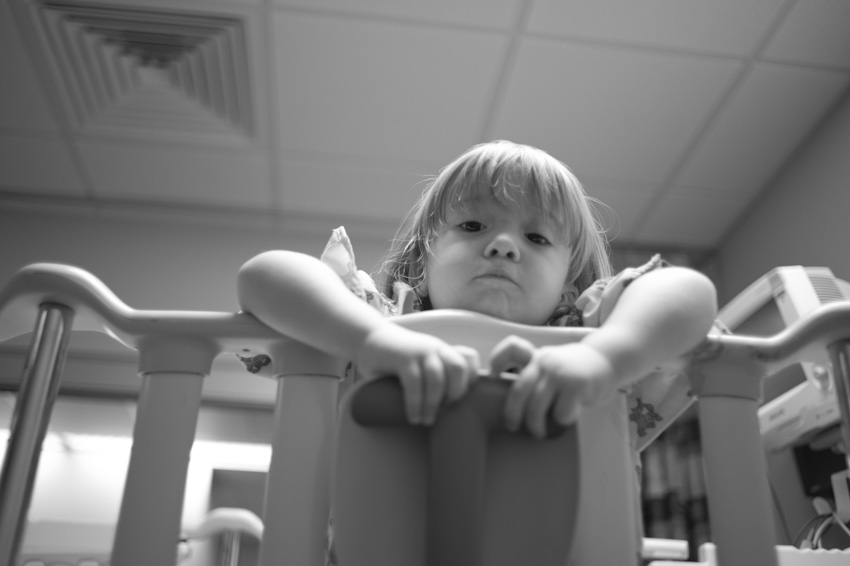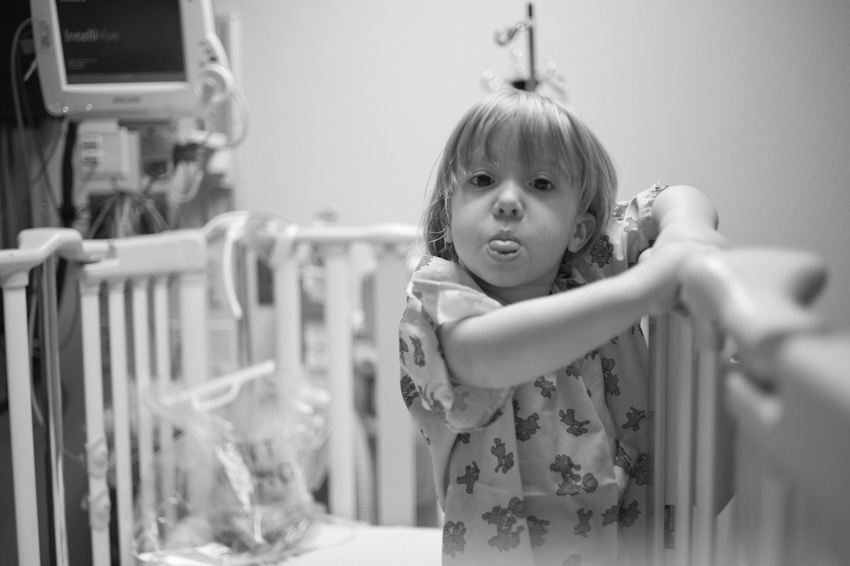 The toughest part before surgery, beyond waiting, are the last few moments knowing we'd have to let go of our baby boy so that he could undergo surgery. He's been incredibly clingy this past month – perhaps it's normal for his age, but he's been far more clingy than we're use to lately. Thankfully he's still too young to really help him understand what's going on so he didn't seem scared or worried, but he clearly could sense some things were going on this morning. To help him stay calm before they took him back to surgery they gave him some medication – so thankfully he was beginning to get very tired in the moments before we had to say our goodbyes. It was tough not to leave the surgery area teary eyed with the worries and fears of having our baby boy going through another surgery…spending those first few moments praying and finding a way to allow myself to trust things would be okay.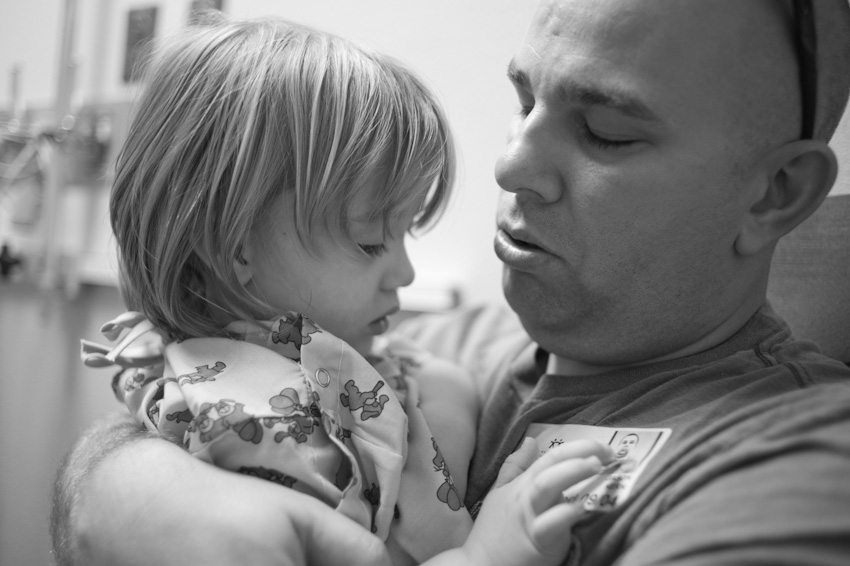 Chance's chiari decompression surgery lasted several hours. His neurosurgeon gave us an update after surgery was finished and said he did well and that it went as expected. He had a small portion of the bone of his skull removed today during surgery. After it was removed she said it was very evident that it helped alleviate a good bit of pressure that was being caused around his brain in that area. She reassured us that his incision was small, close to an inch, and that she was able to do his surgery without cutting much of his hair. It's likely most will never see that scar with the length of hair he has now. I've had quite a few ask when we'll cut his hair…and surely we're still hesitant to consider cutting it too short. This is the 9th surgery he's had on his sweet little head so we're not so sure we're ready to see so many scars on his head.
After surgery we were able to go back to the recovery area to be with him as they prepared to transport him to his room. He's been admitted to the pediatric intensive care unit so that he can be closely monitored in the days ahead. We suspect he'll only be here a few days but we can't say with certainty. We'll just have to pray his recovery goes smoothly with no complications. Today has been tough. I don't think the reality really hit me until I first saw Chance after surgery. Our incredibly happy energetic child who was just acting so silly this morning before surgery is now in a great deal of pain. He is tired and drained from the effects of surgery and anesthesia. We're doing our best to help control his pain and keep him comfortable, but only time will help. His neck is rather stiff and when he moves it it's so heartbreaking to see the screams from our baby boy…crying in pain…and reaching to be held. Though I've been able to hold him for a bit today, we've done our best to make him comfortable in his crib so he can rest and heal.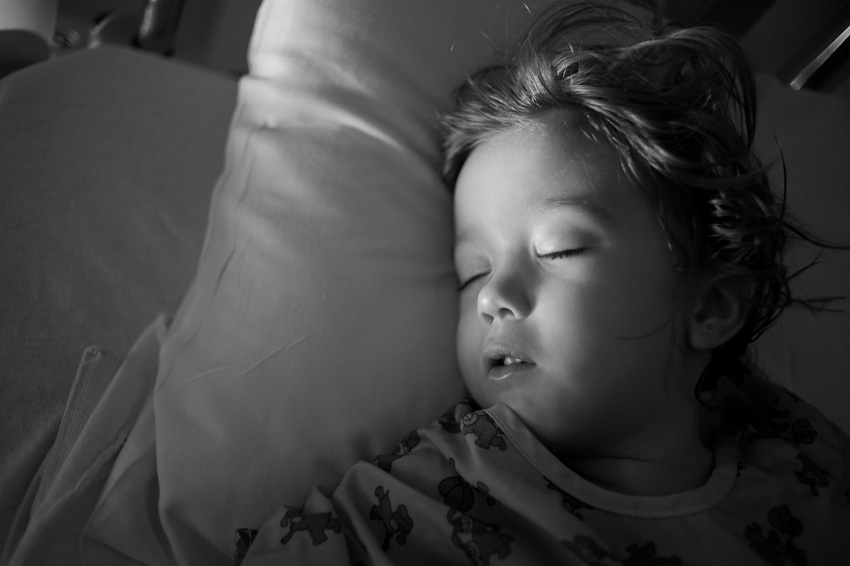 For a few brief moments we've seen his eyes open, often in the midst of painful moments or just a mere gaze at us to ensure we were still right beside him.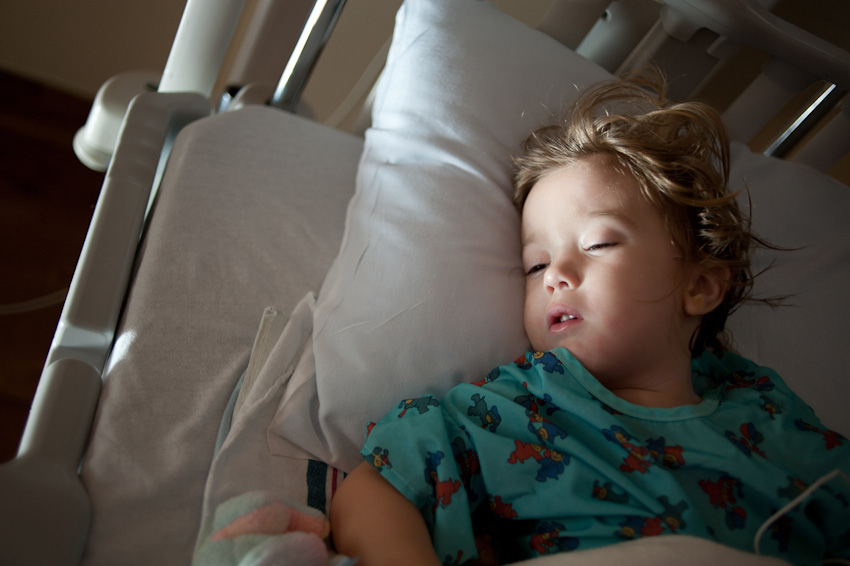 Once we were in his PICU room late this afternoon the sunlight shined right down on his sweet face. I couldn't help but spend a moment or two admiring our beautiful baby boy and praying that his pain will ease up soon. I miss his smiles.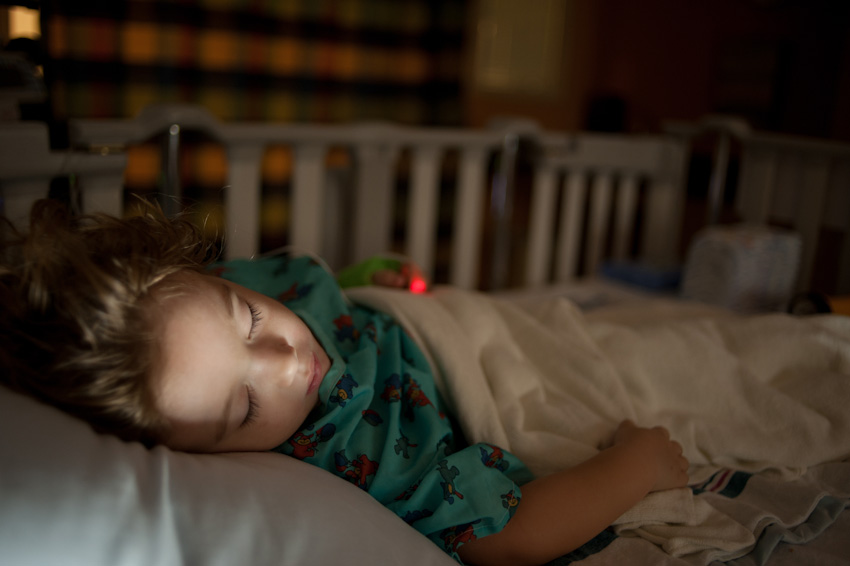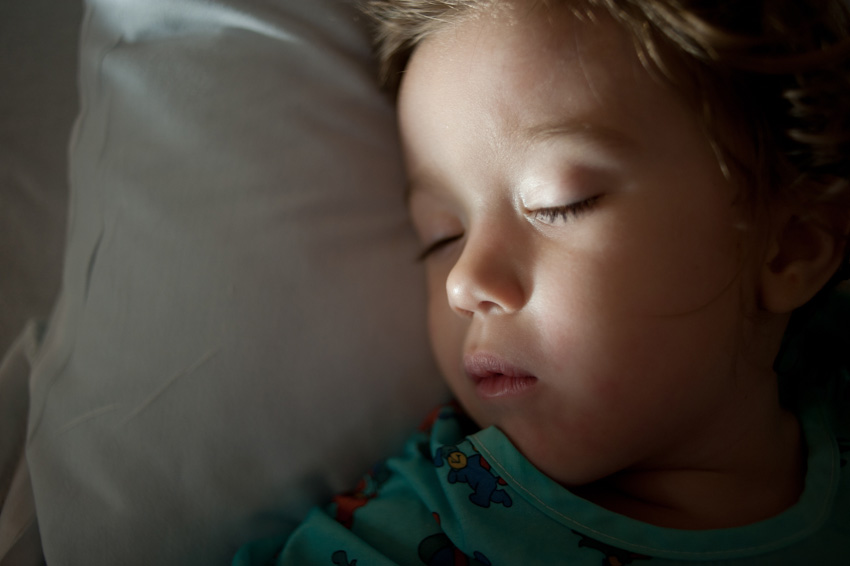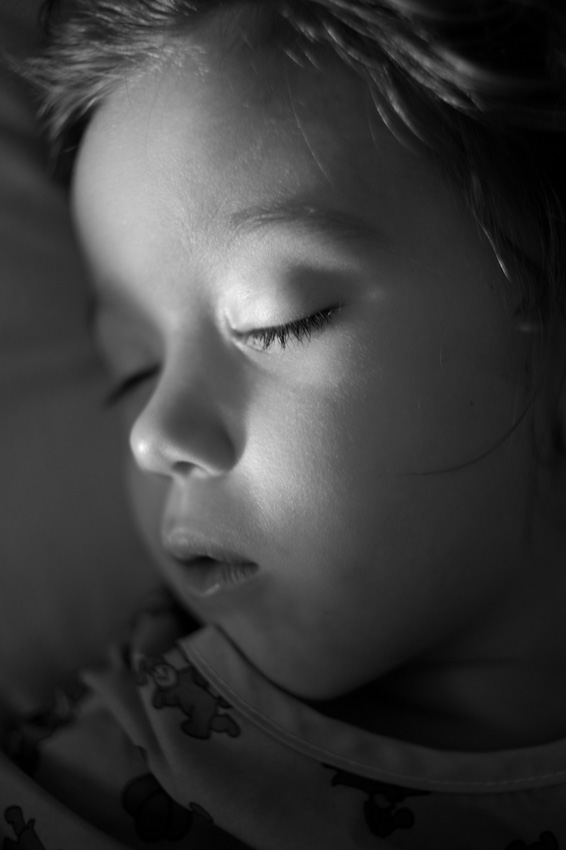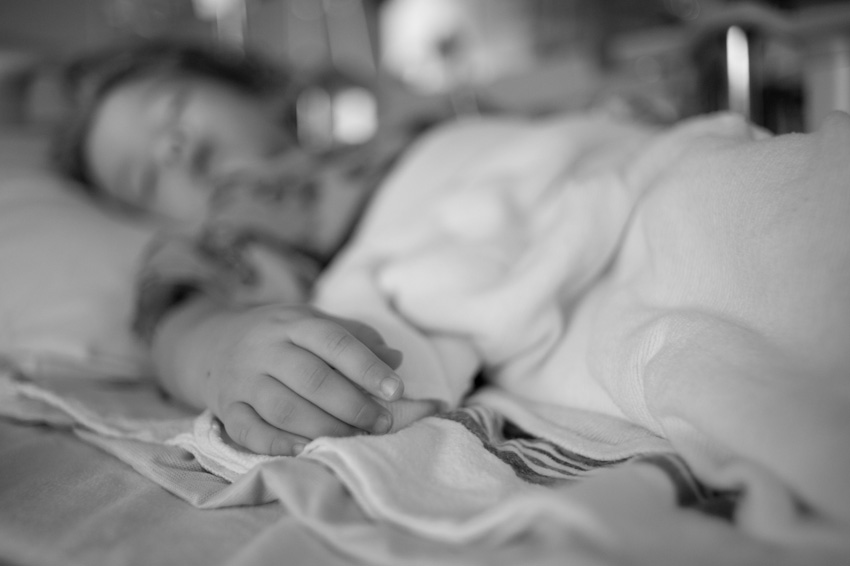 Thank you all again for all the prayers you've sent our way. I'd like to think the hardest part (the surgery) is behind us, but I'm afraid the next few days may be a little harder seeing just how tough this surgery has been on our baby boy. But we have faith and trust his super powers will soon prevail and that his smiles will begin to reappear in the days ahead. Until then, we will continue to pray and stand beside him through these moments. Rest sweet boy, we need you better.