Earlier this summer I met with Tenley's family to do her newborn photos. Usually when I schedule newborn shoots they last anywhere between 1-3 hours and majority of that time is spend focusing on the newborn to capture those precious little ones every little detail before they grow so fast. Tenley joined me with her two big brothers and her parents and though we managed to sneak a few family and sibling shots that day we first met, it was tough to really focus on family moments. That ends up being a totally new session where I get to spend more time with families…capturing such memorable moments. I am so glad we all had a bit of time to do that a couple weeks ago. I think you all are going to totally adore this family…our time was limited due to the weather but the moments are still so darn memorable in my mind.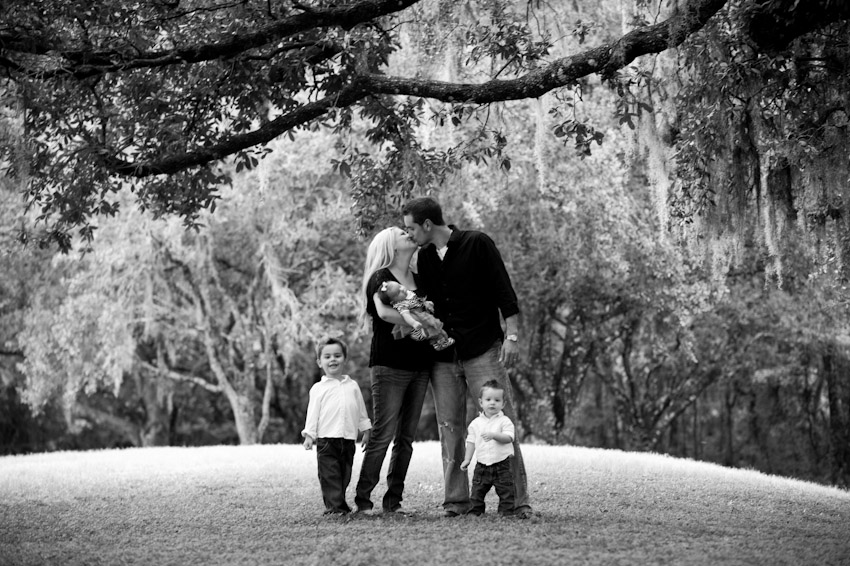 Life with three kids…three and younger…it's a challenge not just for the parents, but for any photographer. For me it was so much fun because Andrea & Louis' boys are just so darn adorable.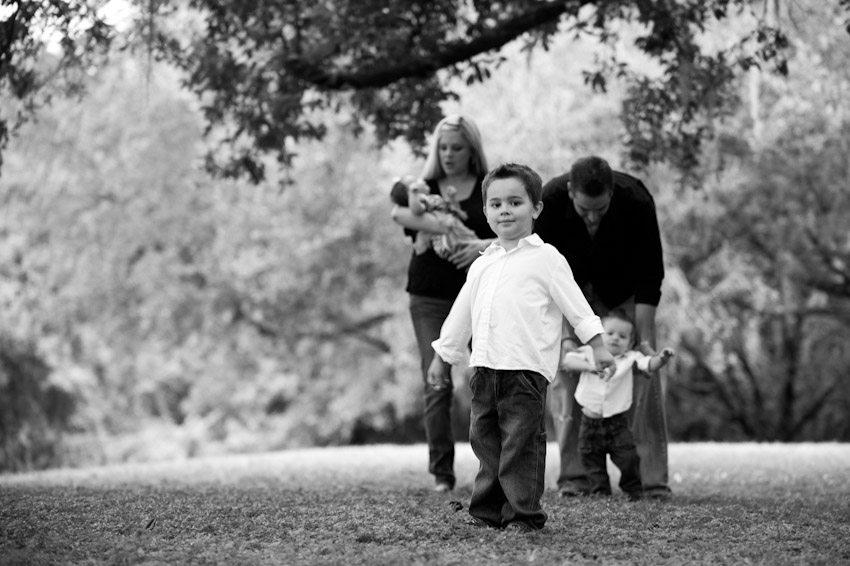 Time sure does fly…in the month or so between the last time I photographed Caleb…he's now walking.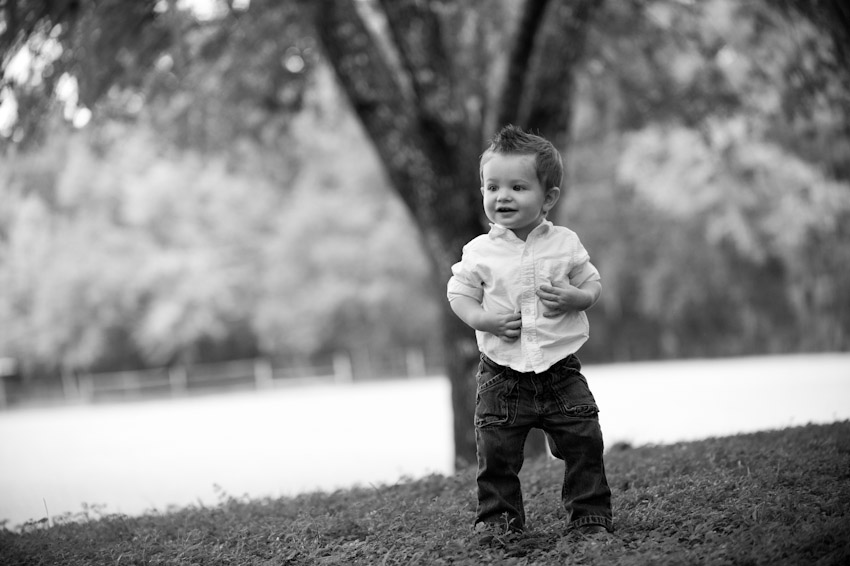 It was interesting trying to get both the boys in a photo together…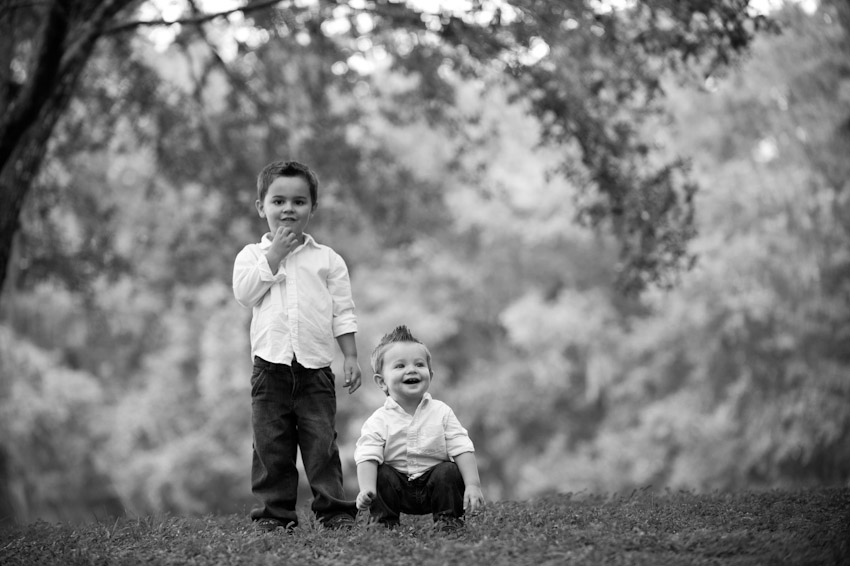 If you ever decide you want to take on photographing young children…my best tip is to not be too frustrated when the kids have other ideas for poses…in fact, go with the flow. These two boys surely made the moments that much memorable when I just let them go and be themselves…Noah is such a silly little guy – with such an awesome personality.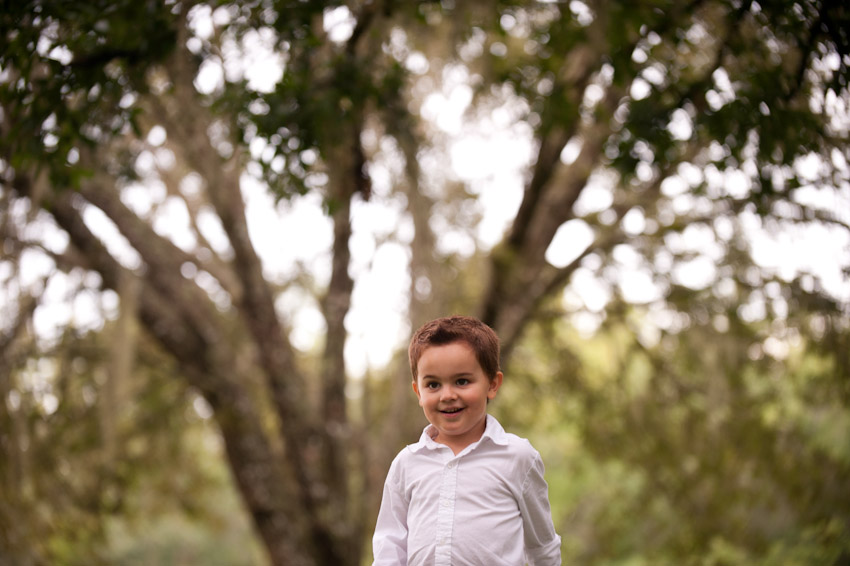 When I last photographed Caleb he was shy…still a baby boy but growing so fast. This second time photographing him he was a little more curious and okay with me taking his photo.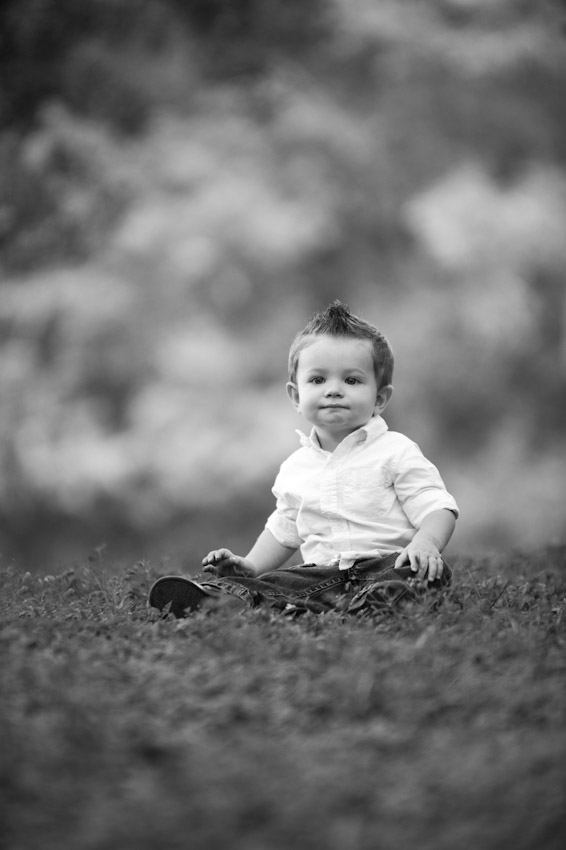 The boys were playing around and being silly…I had fun going back and forth just trying to capture all the smiles.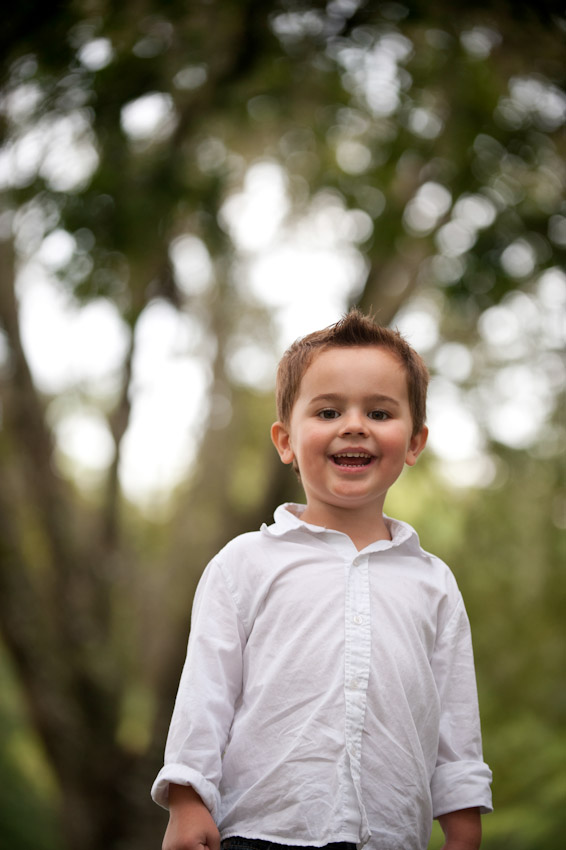 I was really looking forward to capturing a few walking photos of Caleb…but the little guy was just so darn cute still crawling too.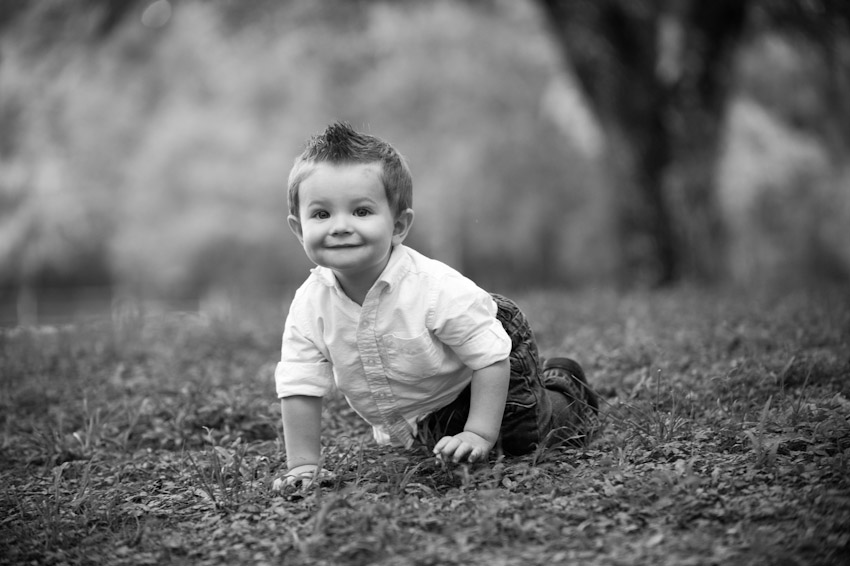 Yes, there were some memorable moments with Tenley's sweet little family.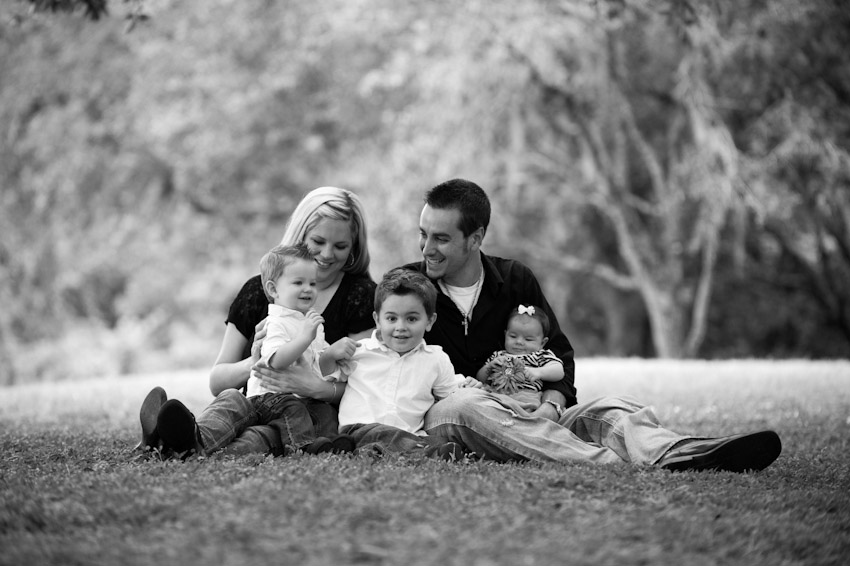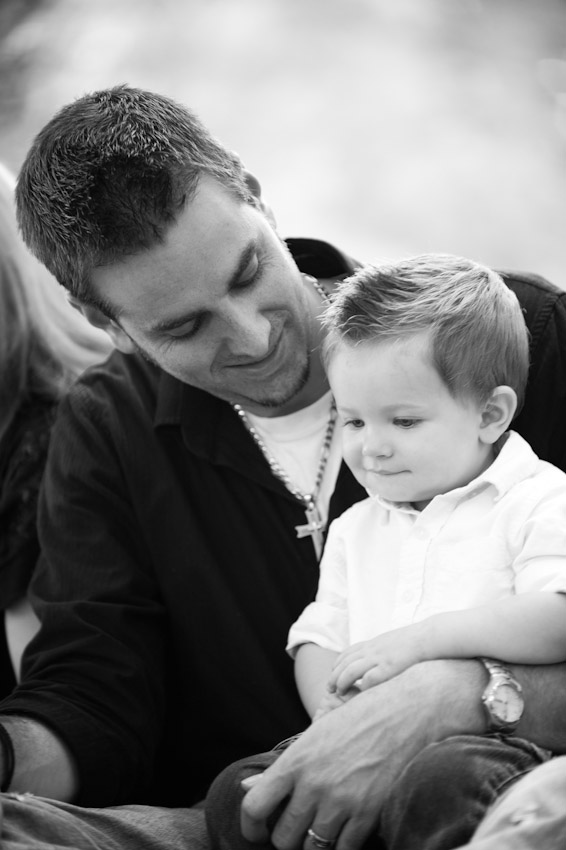 And this little shy guy…he sure did rock this photo session. I mean seriously…not even a year and a half old and look at how darn precious he was for me. Something tells me he knows he's adorable.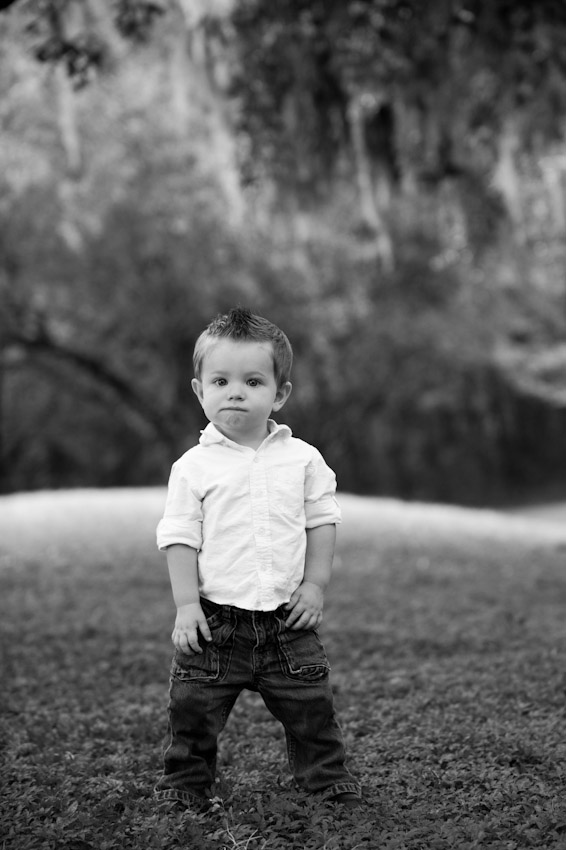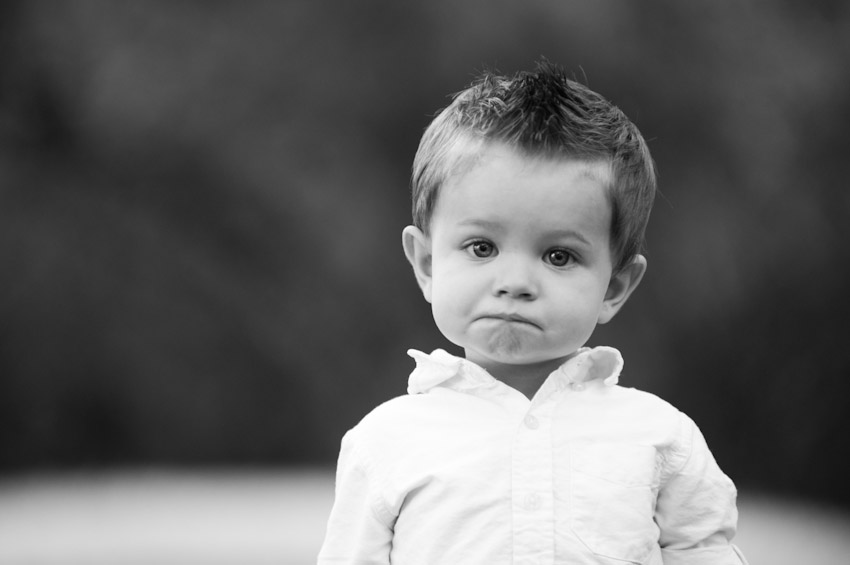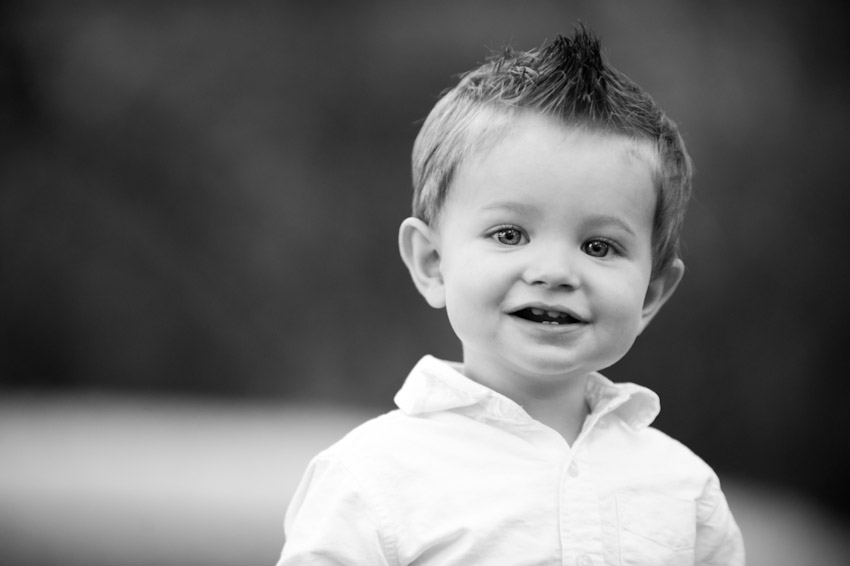 Andrea thanks again for trusting me with capturing a few more moments with your family…I can't wait for you to see all of the photos. Best wishes to you and your family…you've certainly been blessed with adorable children and a beautiful family – perhaps the photos help you hang onto the moments a little longer as we both know the kids will grow entirely too fast.