"I prayed for this child, and the Lord has granted me what I asked of him. So now I give him to the Lord. For his whole life he will be given over to the Lord." ~Samuel 1:27-28
I met the sweetest little newborn recently. Adorable little Tenley visited me at just five days old along with her family. Her family is blessed with three beautiful children and I feel quite blessed to have enjoyed a little time capturing moments with their family. I adore every moment as it reminds me of the love a new child brings to a family. Tenley is surely a little blessing from above and there's no doubt her family is overjoyed that she's joined their family.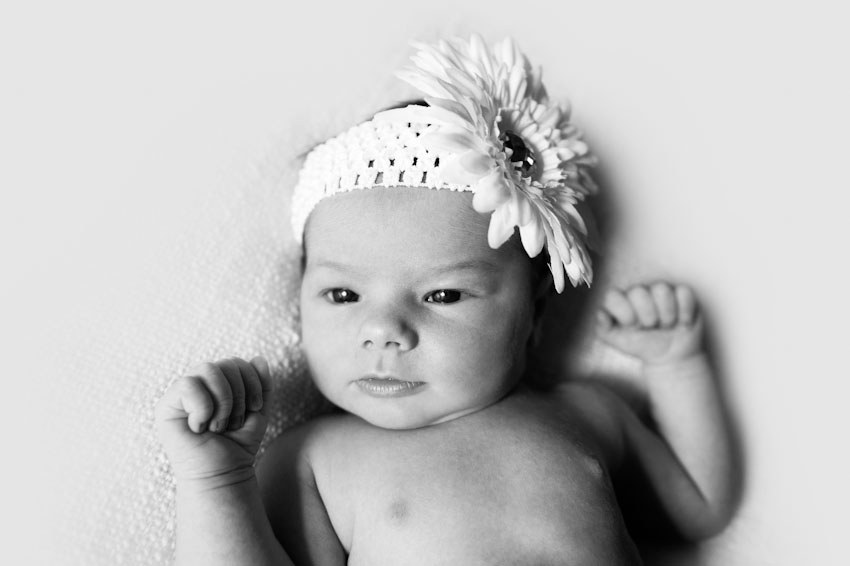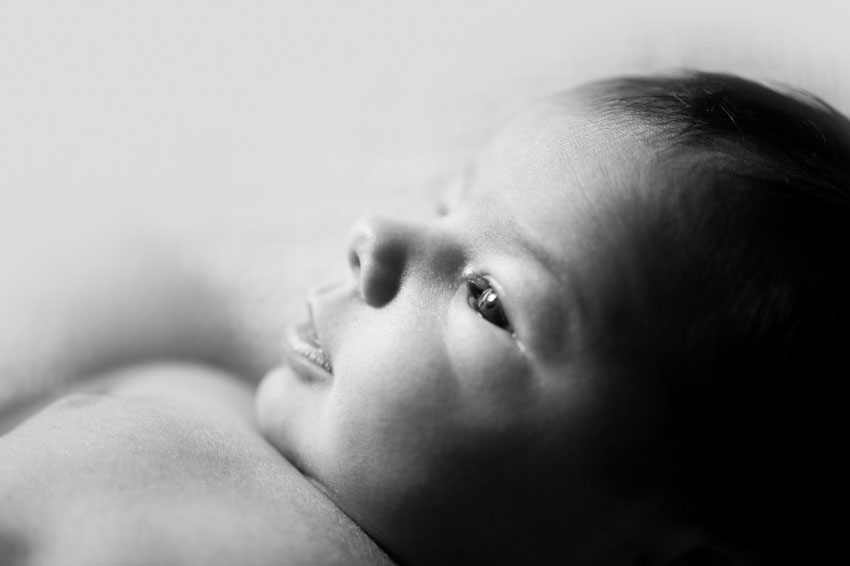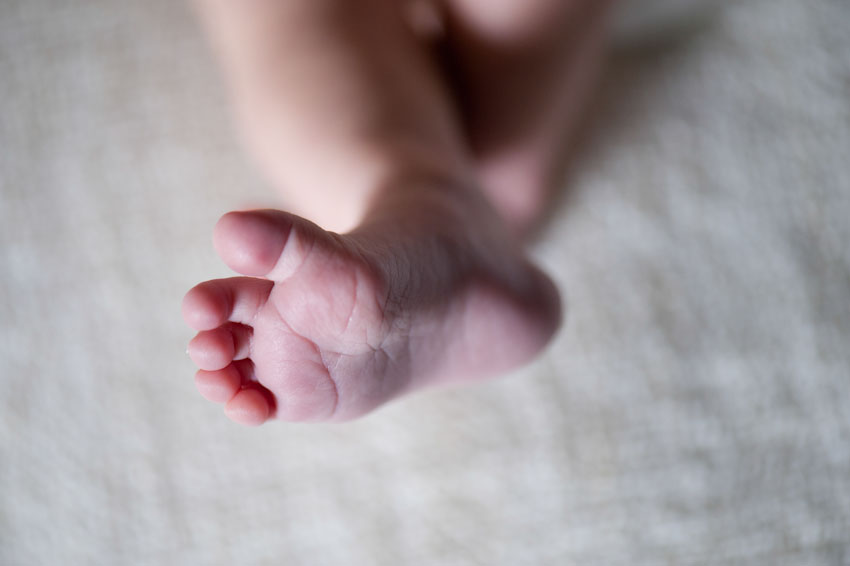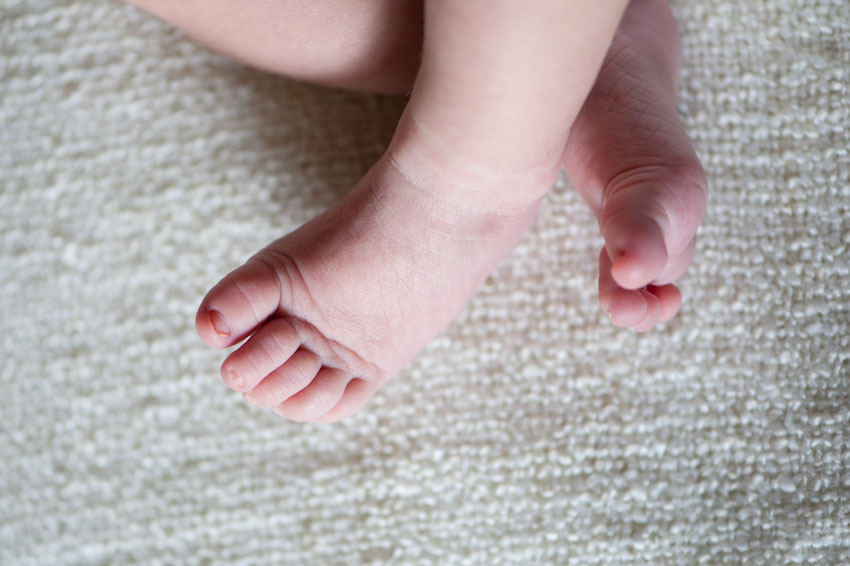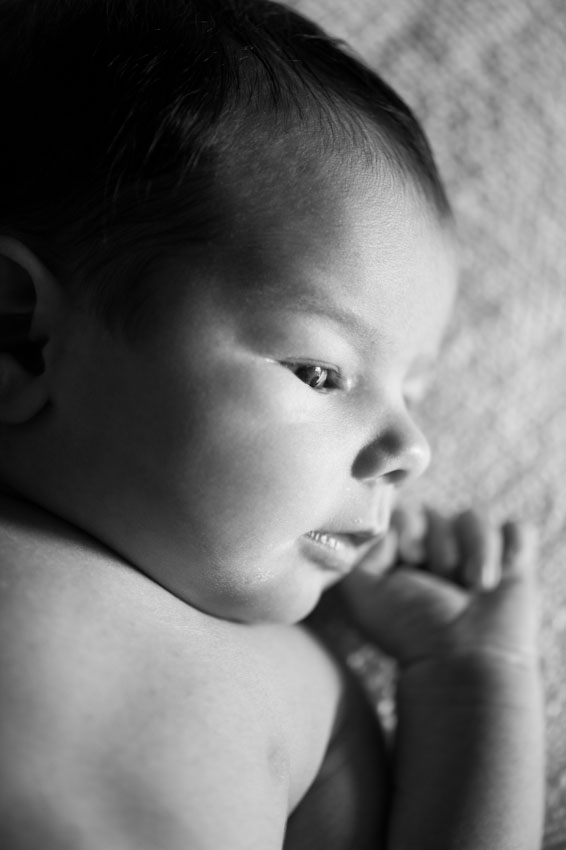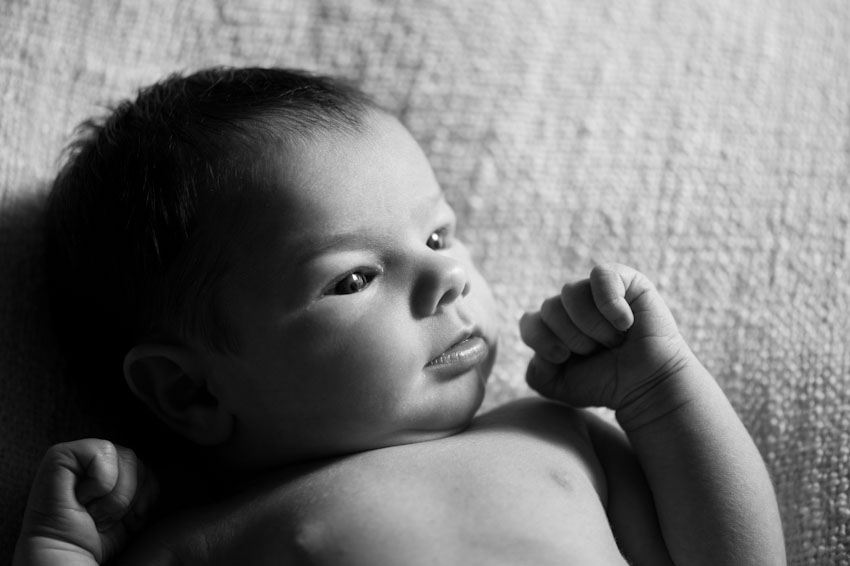 Though Tenley is absolutely adorable, I have to admit her big brothers are just as precious.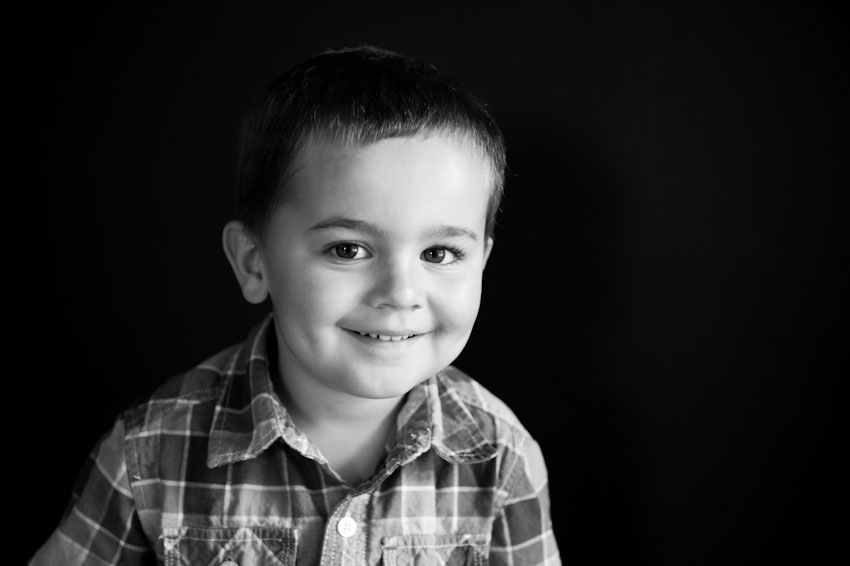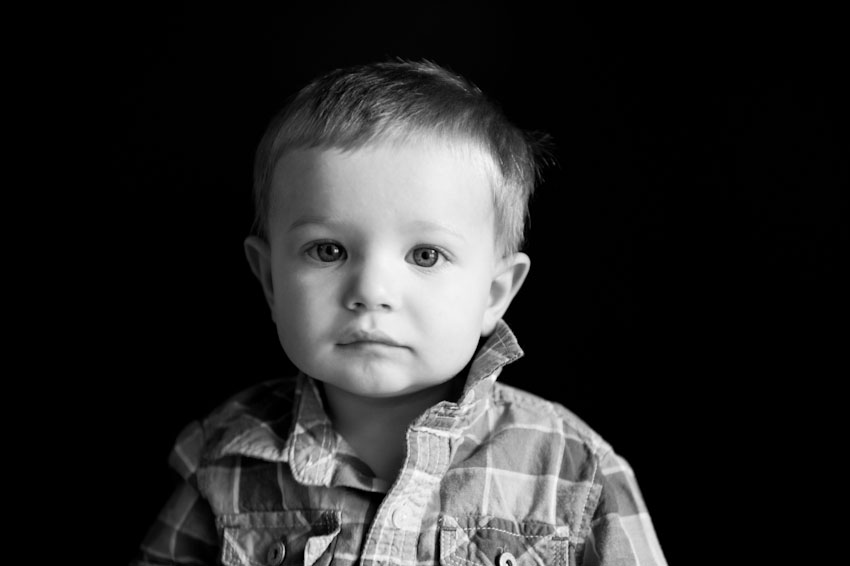 Tenley was quite alert for the first half of my time with her…just five days old and she seems like such a smart and curious little girl.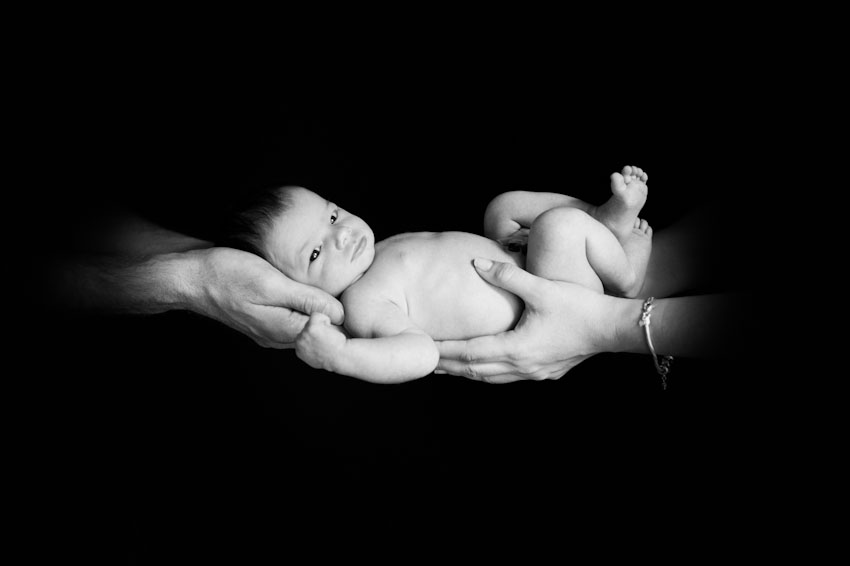 There's no doubt that Tenley's parents are overjoyed with their first baby girl.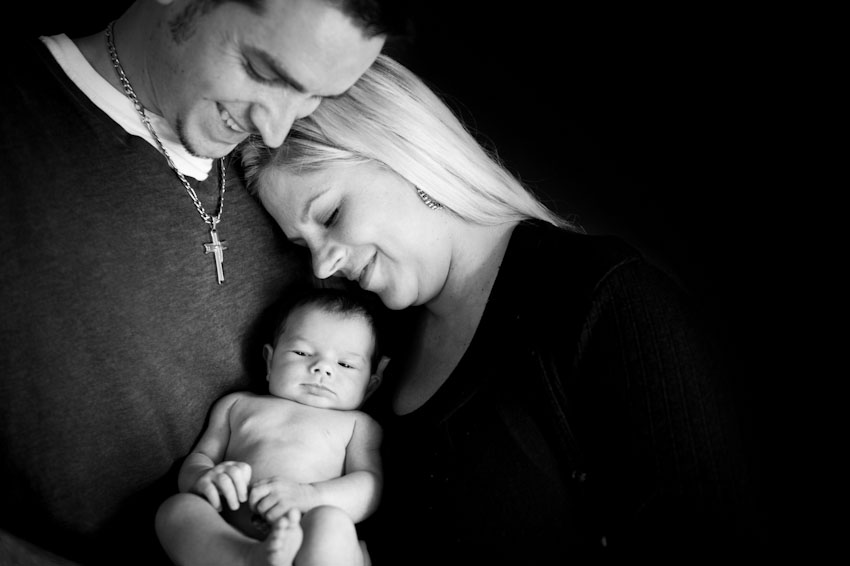 Family photos with 3 kids three years old and under, especially indoors surely is a tad bit more challenging to capture the attention of everyone…but we did it.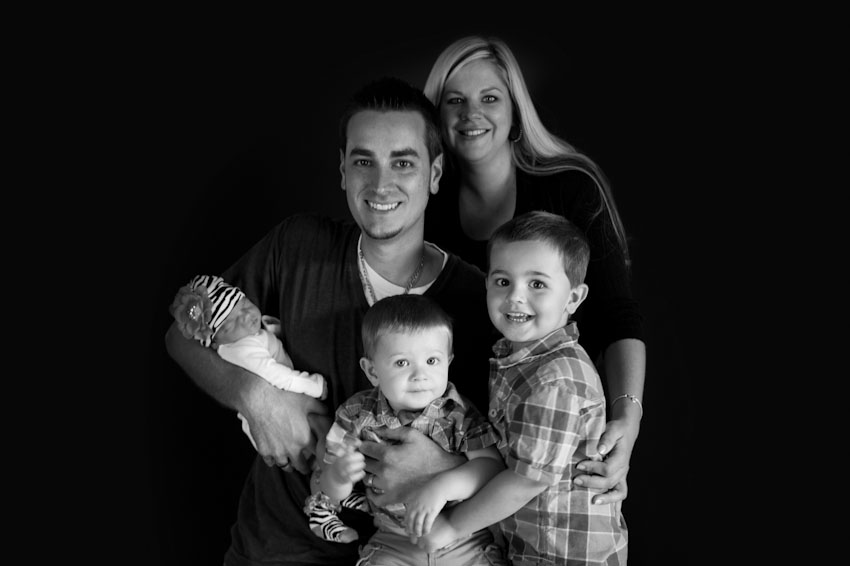 I really have to say that I adore Tenley's big brother…as we took photos part of the time we played Colbie Caillat or Taylor Swift to keep Tenley calm or to get the boys attention. Tenley's big brother was super excited for us to play Taylor Swift…amazing memories I surely will never forget seeing this sweet little boy full of smiles and happiness.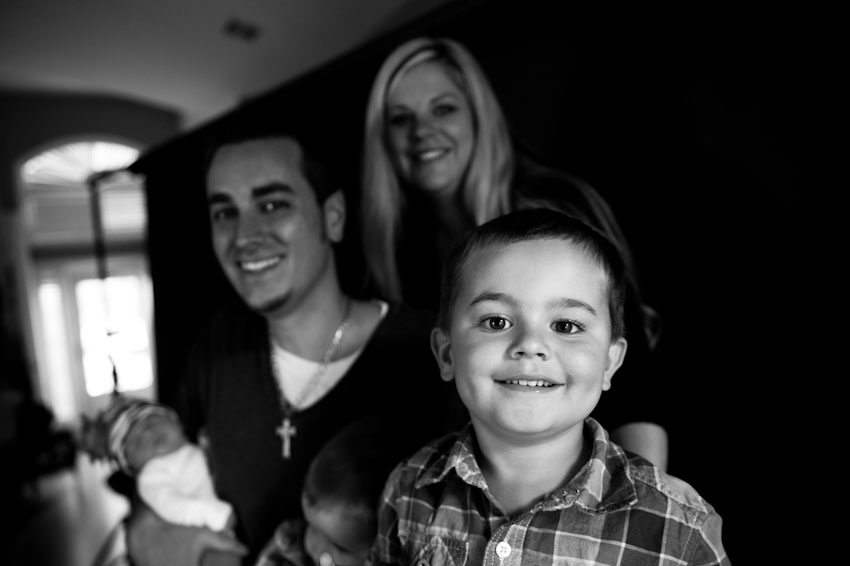 Thankfully Tenley was willing to rest for us…yes, like a five day old newborn should – she sure is such a beautiful little blessing.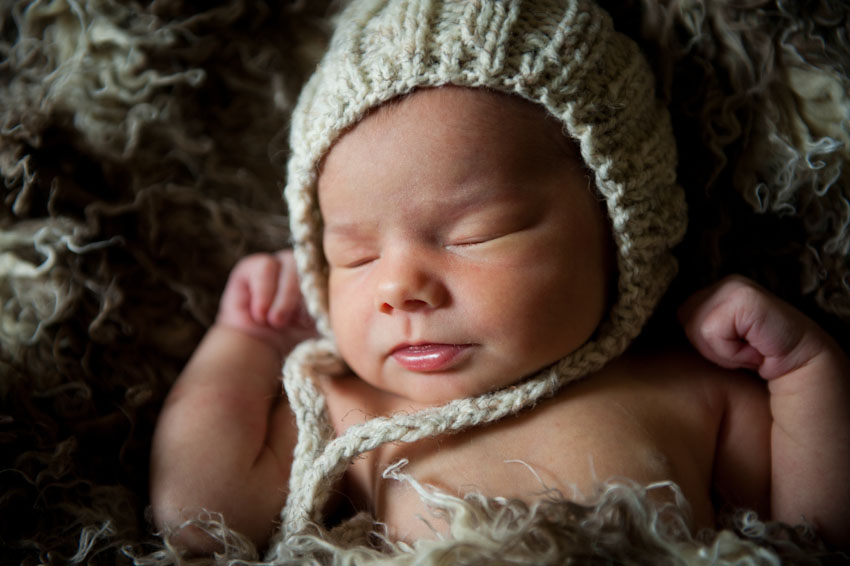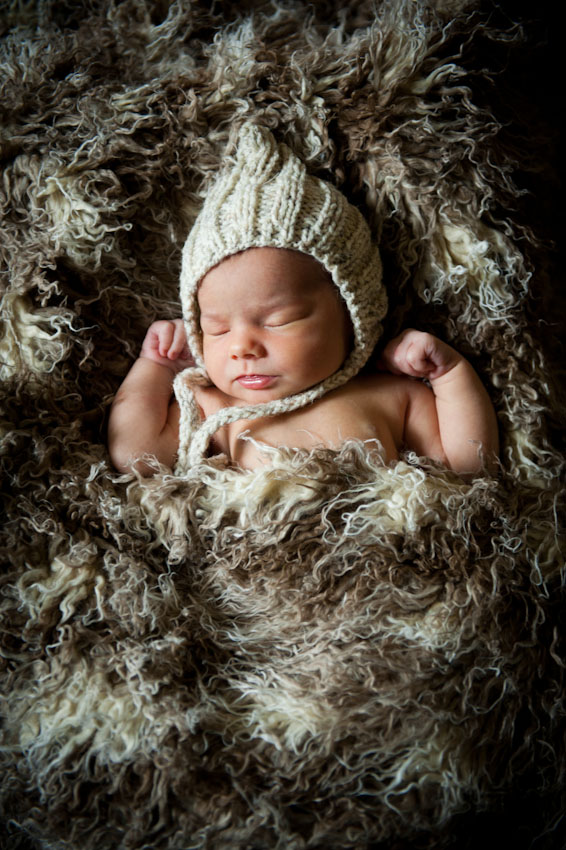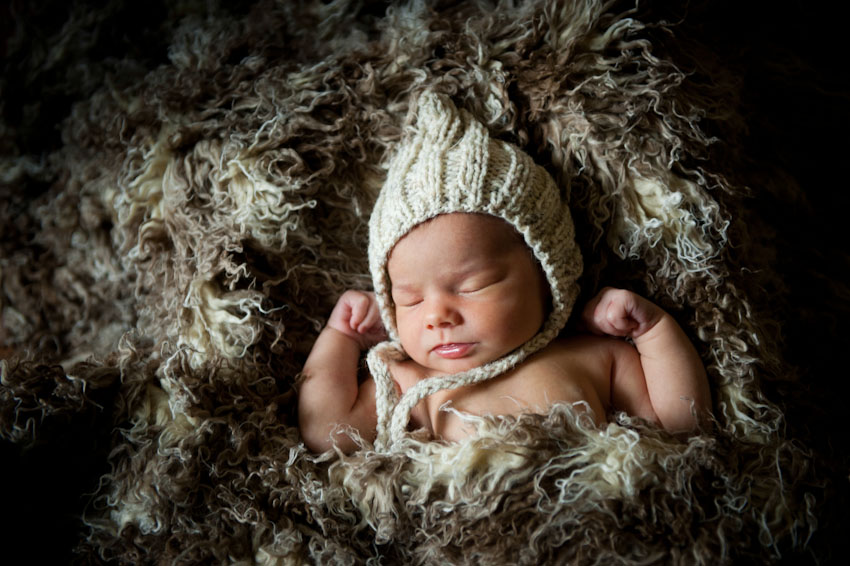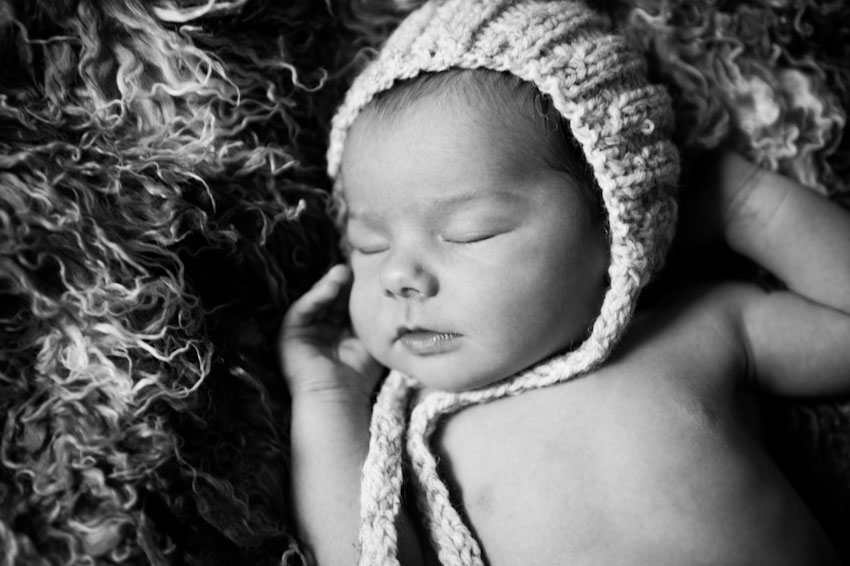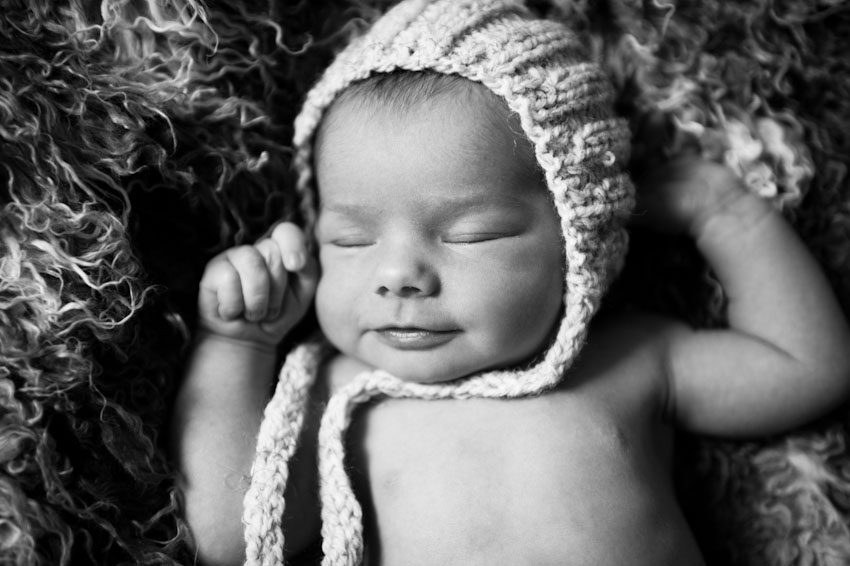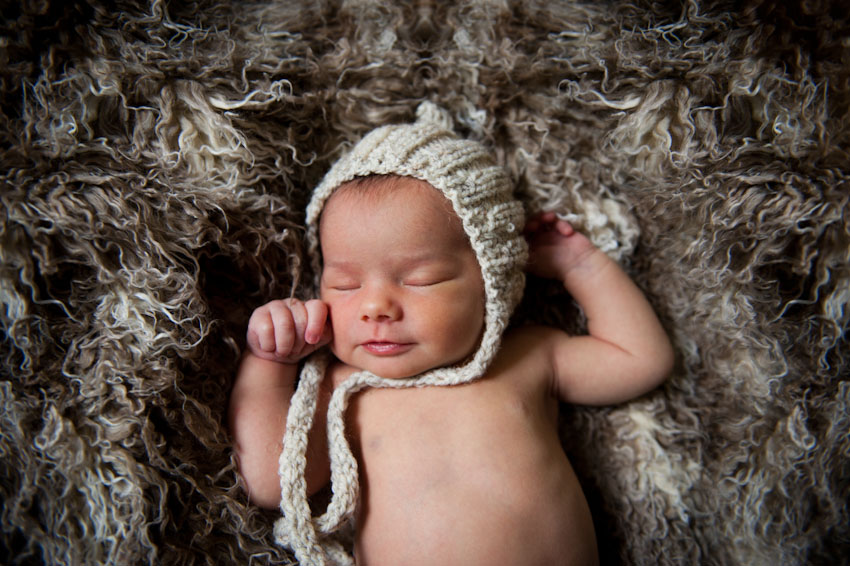 Tenley's mom brought along an an adorable little outfit. I always encourage family to bring sentimental items because sometimes they make photos a little more special. In this case it's a photo of Tenley in the same outfit her mother wore home from the hospital when she was born. It may not be the typical "newborn" photo you all are use to seeing in my portfolio but surely I know her family will value it's sentiment and memory.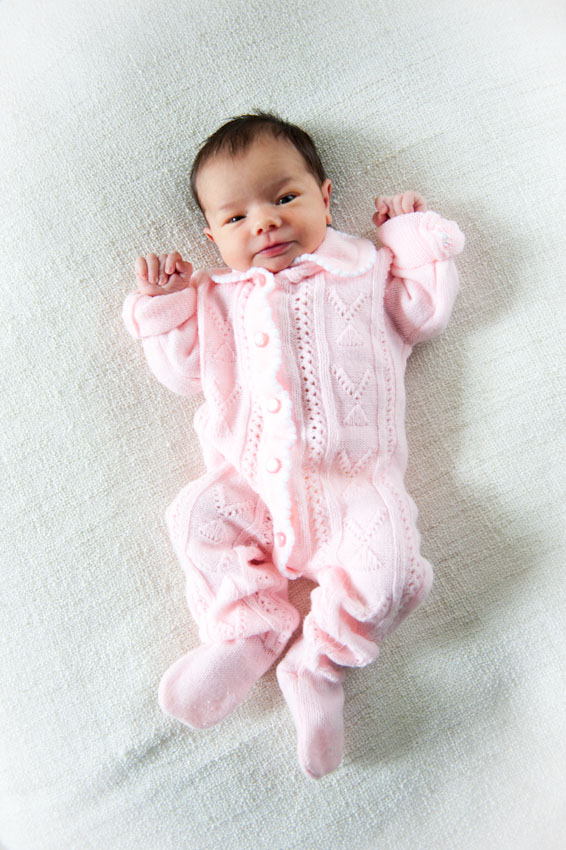 She didn't take long to get cozy in that sweet little outfit and fell right back to sleep. I admired her beauty just a little longer…knowing this sweet little face will grow and change so fast over the days, weeks and months ahead. Hopefully all these sweet pictures help her family remember her sweet little face how it looked when she was just an itty bitty five days old.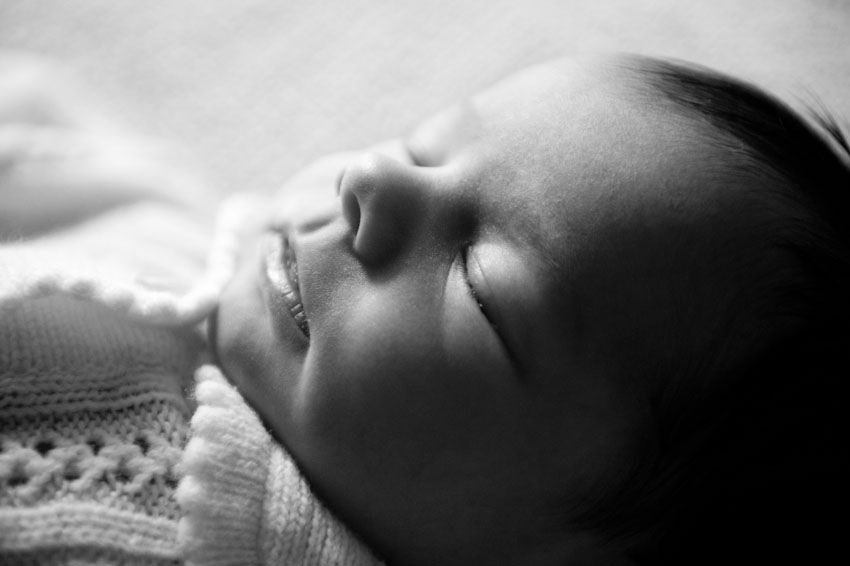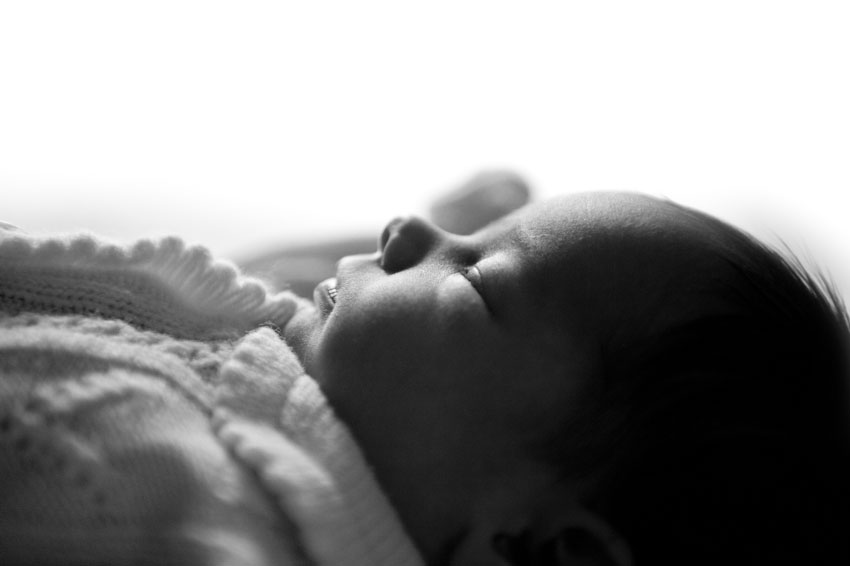 Tenley spent a little time cuddling with her big brother…she sure does resemble him a tad bit.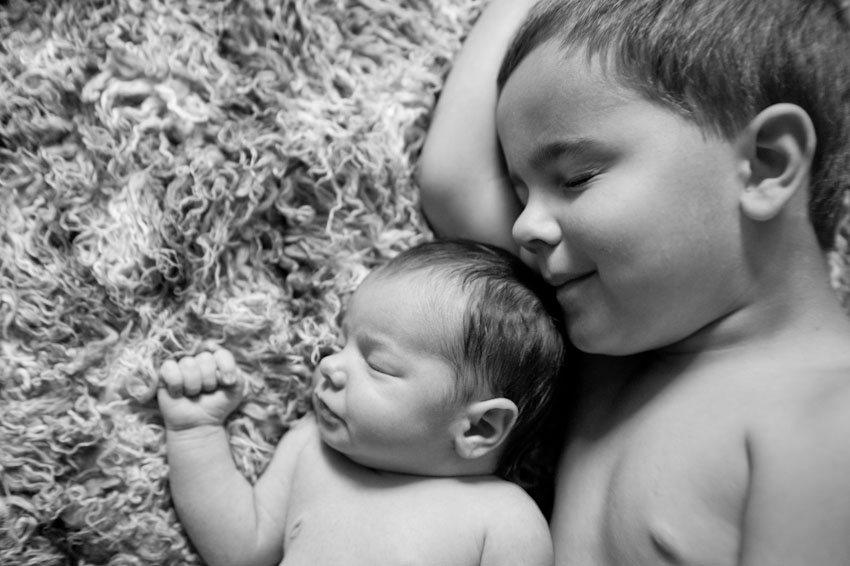 There is no doubt Tenley has been a blessing to her family. Her family asked me to photograph her near the bible's verse from Samuel 1:27-28: "I prayed for this child, and the Lord has granted me what I asked of him. So now I give him to the Lord. For his whole life he will be given over to the Lord." Oh, how I love this baby girl, and this family…surely those who have been following my photography and all my updates over the years know these sentiments are near and dear to my heart.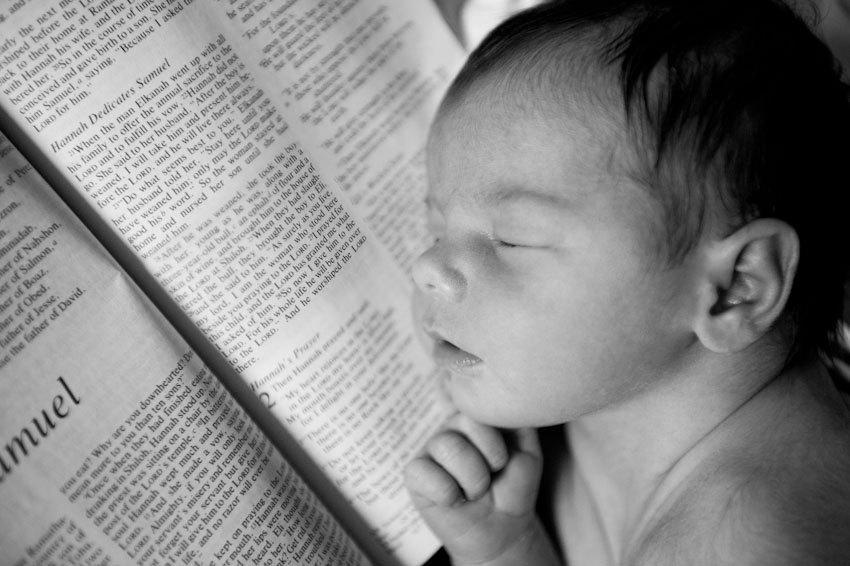 Andrea I hope you enjoy the photos. Thanks again for the opportunity to capture moments of your little girl. She's now the 93rd newborn I've photographed and I must say with each new experience the journey I've been on only reminds me more and more how amazing little ones are and how much of a blessing they are…thank you for reminding me of that. Best wishes to your family, you're certainly blessed with three beautiful children who are blessed to have such a loving family.