Nearly two weeks ago I got to meet sweet little Angeles when she was just five days old. I've photographed more than fifty newborns since I photographed Angeles' big sister Claire back at the end of October 2009. I sure love getting to meet families again once they welcome another little one into the world…especially when you realize just how much of a miracle they've been blessed with. Angeles…such a timid and sweet little girl who I had so much fun photographing.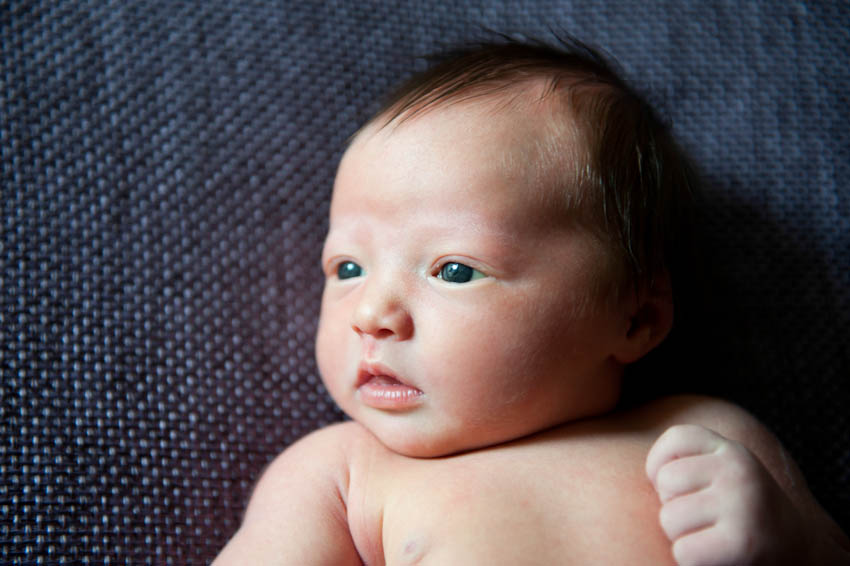 I have said before that newborns have a personality that shines through pretty early, right…yes, Angeles was sure to show me her silly side.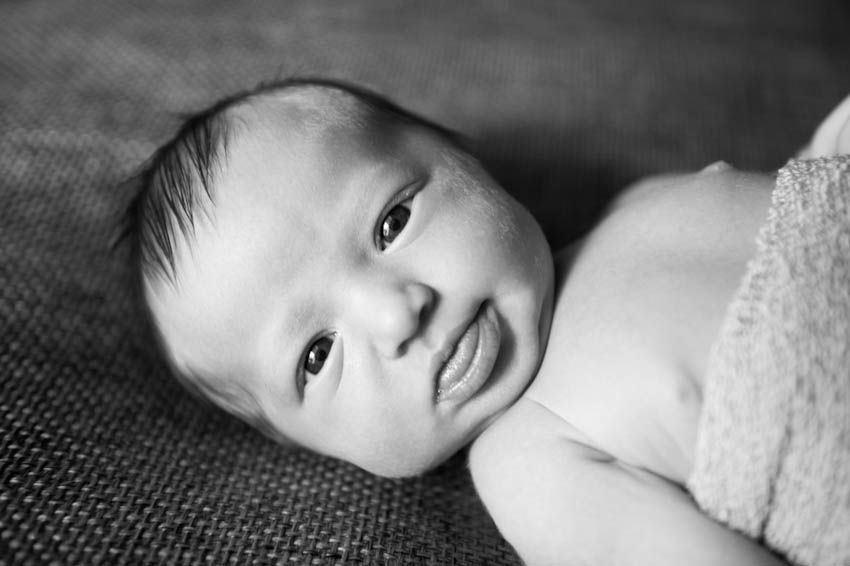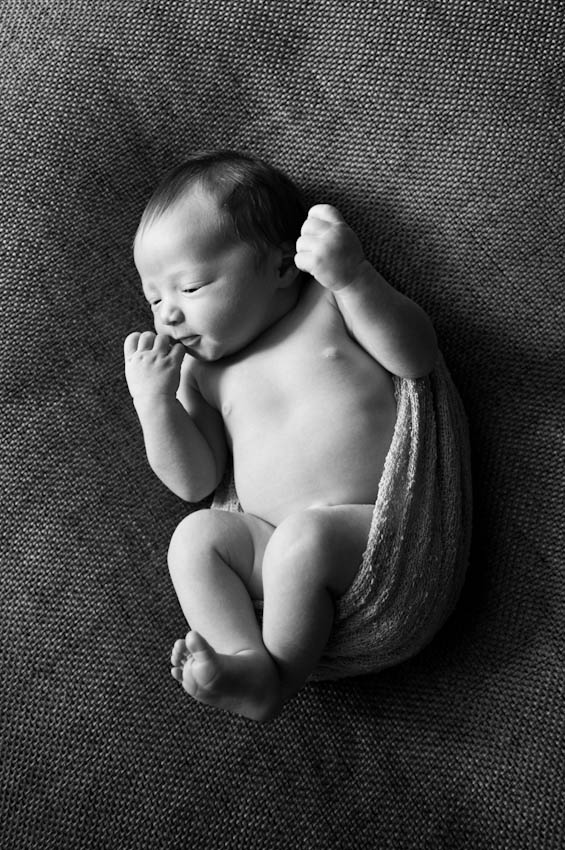 Angeles was so great during the session but for a few brief moments she let out a cry…something tells me this will be one of the more memorable photos when she's older.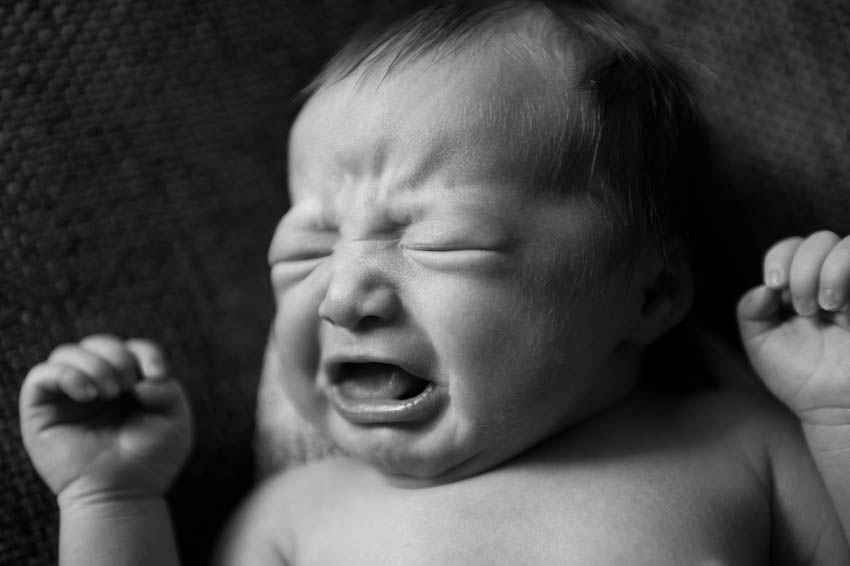 Angeles is absolutely beautiful…and those eyes…I'm totally in love with this sweet little one.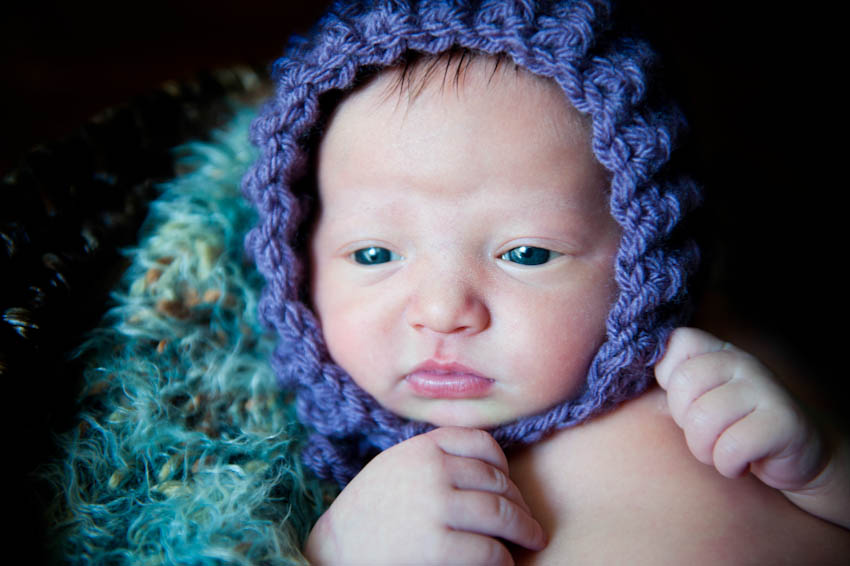 Thankfully she played along…and slept like all newborns should.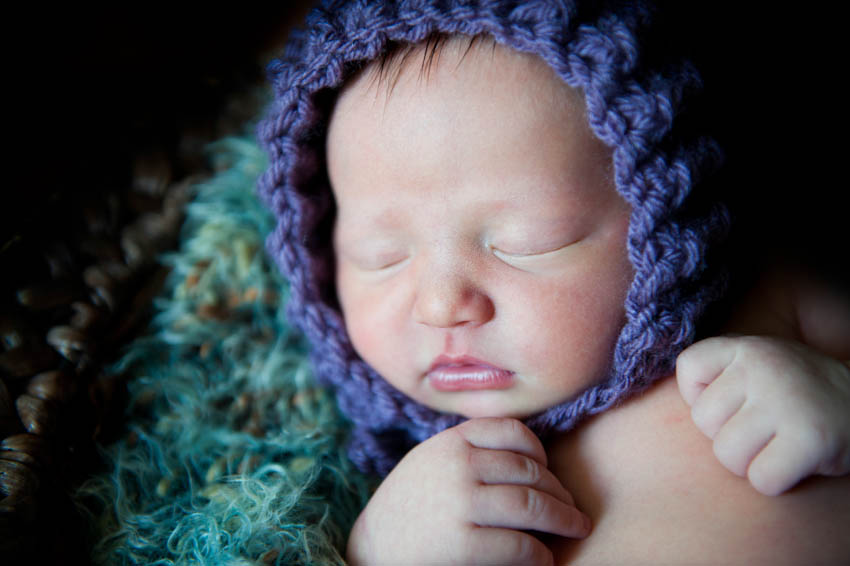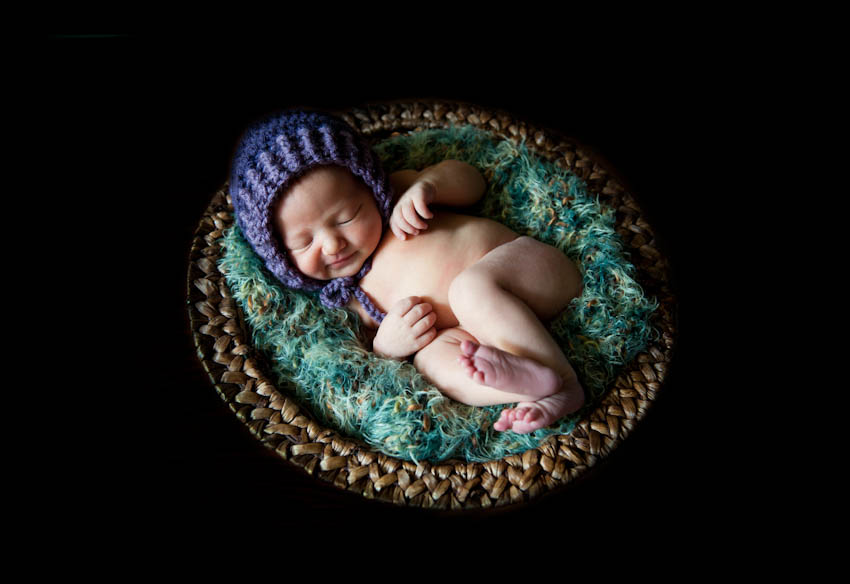 I promise I wasn't telling too many jokes during the session…she sure was one happy little newborn.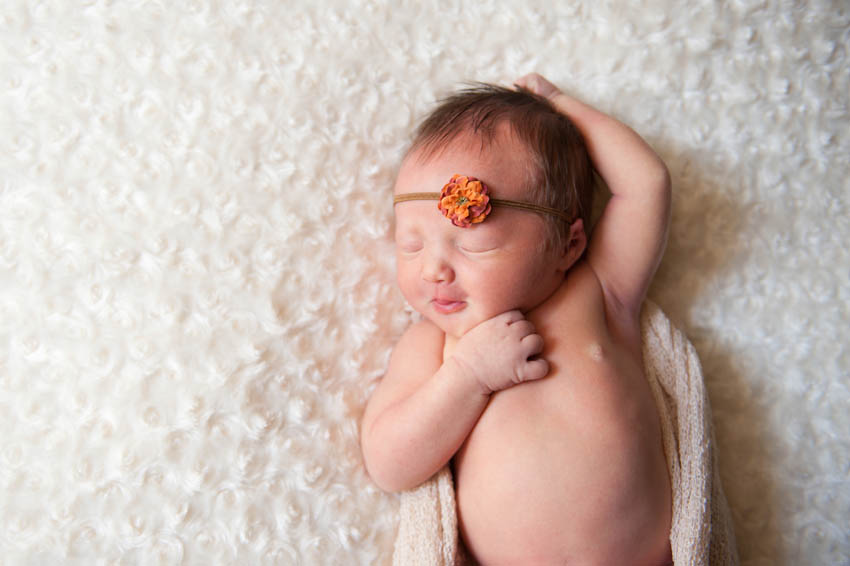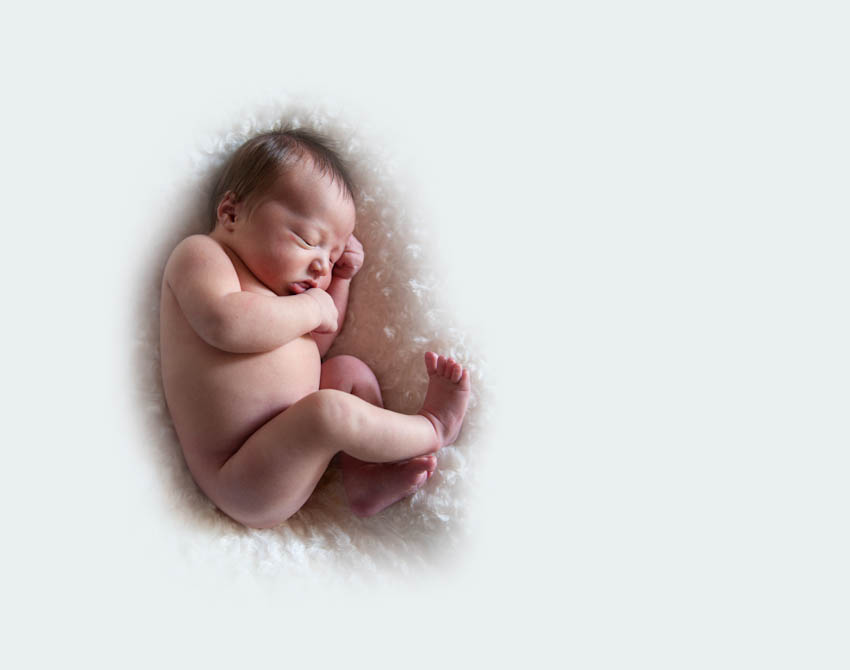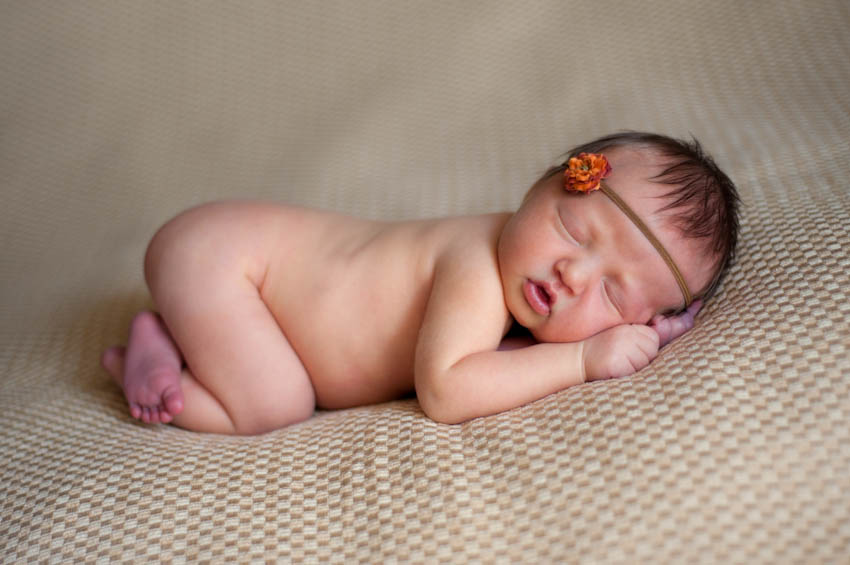 Claire is now just over 2 1/2 years old…I can't believe it's been that long since I took her newborn photos. My how time flies. She's such a proud big sister.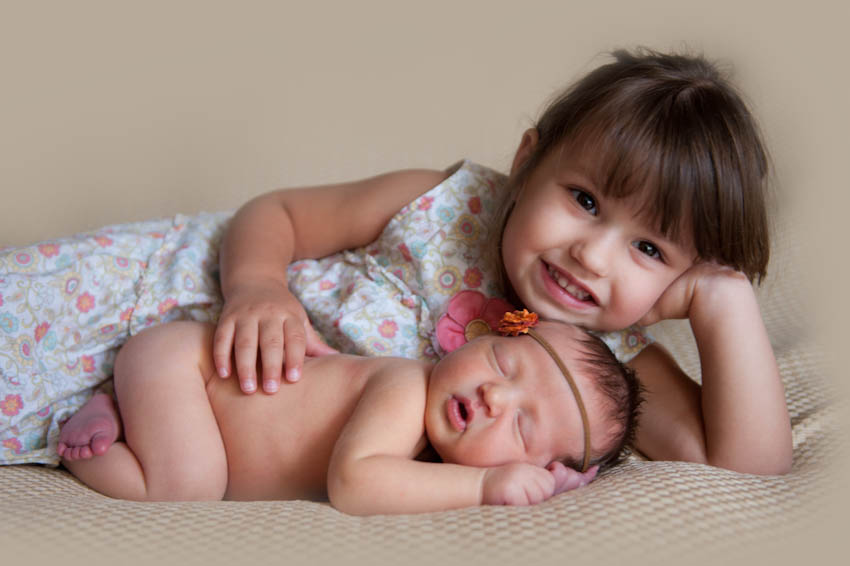 I need not tell Rachel how blessed she and her family are…she already knows. Treasure every moment…they escape us too quickly.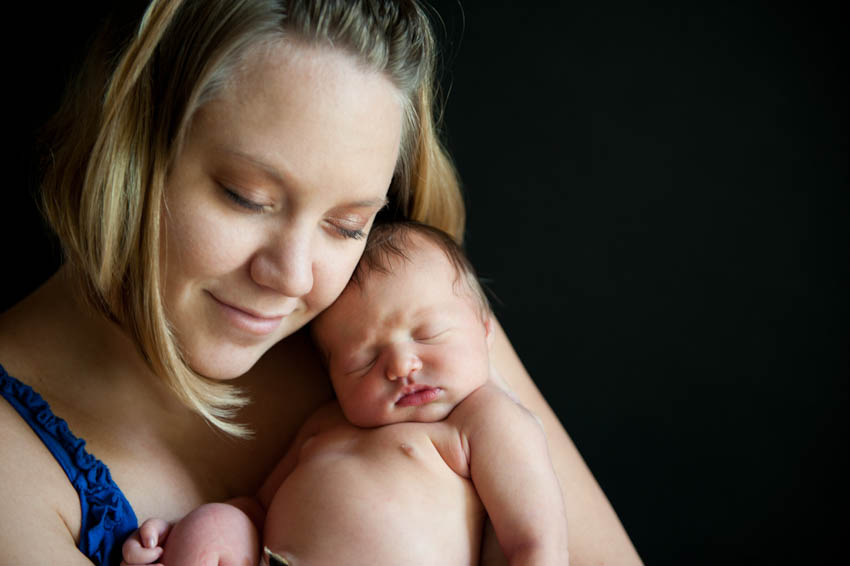 One thing is for sure…there's lots for their family to smile about.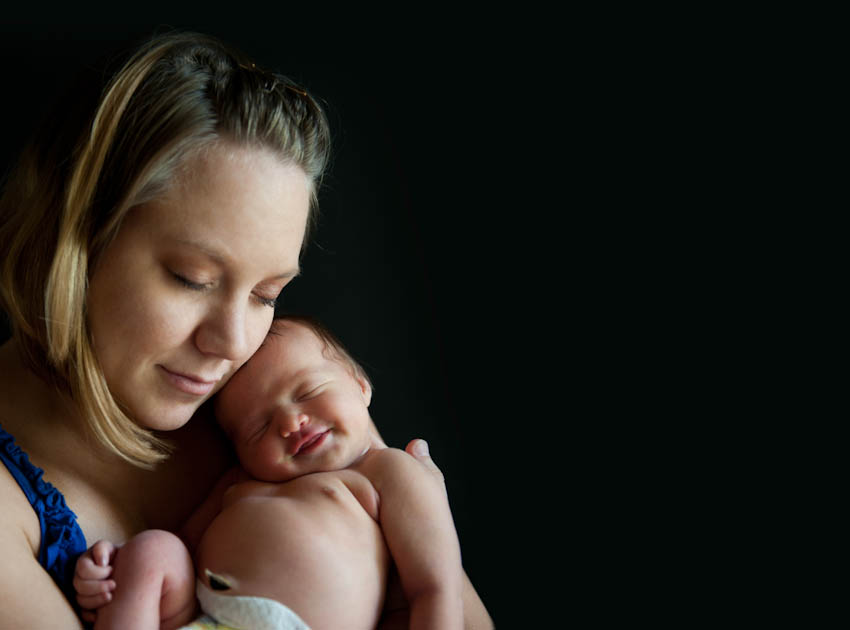 Rachel I hope your family & friends enjoy the photos…best wishes to you all.