This past week I got to meet little Sophia & her family for newborn photos. She's one of a handful of newborns I've had on my calendar to photograph this year and so we've all been anxiously awaiting her arrival. She's one of the more content newborns I've ever photographed so she made it that much more fun for me to capture some dreamy newborn photos for her family. Here she is last week just over a week old.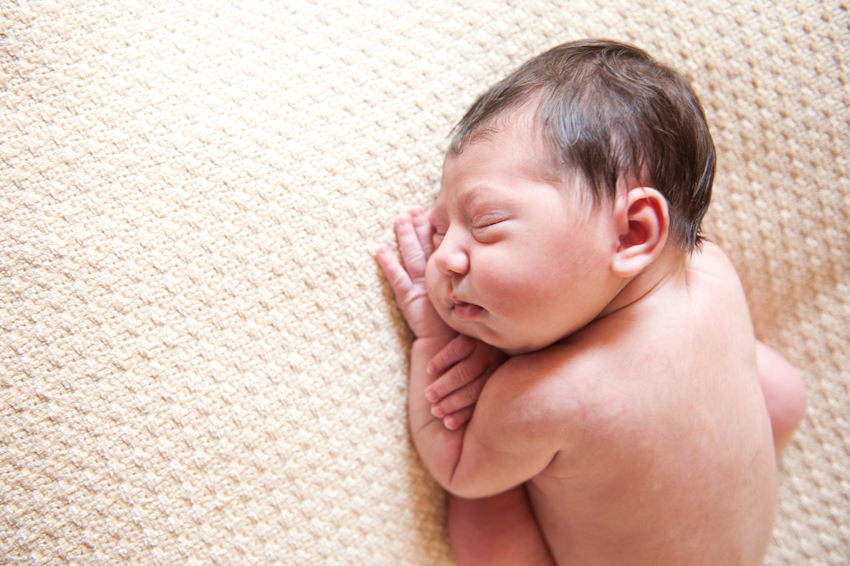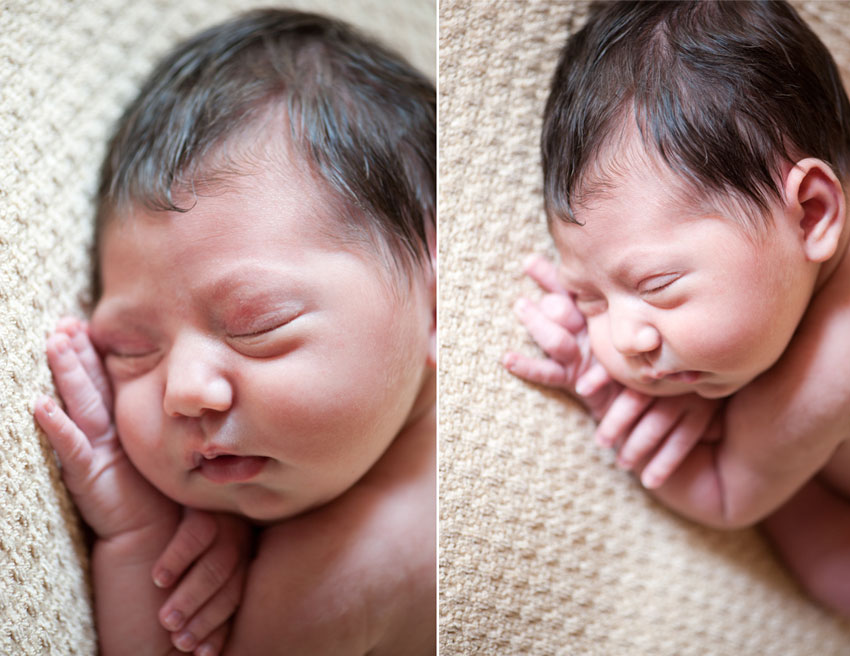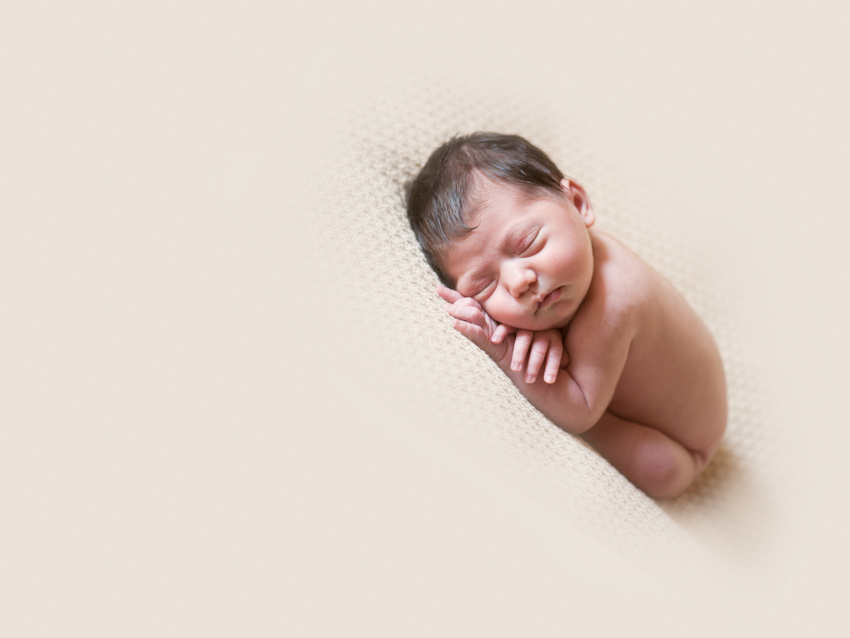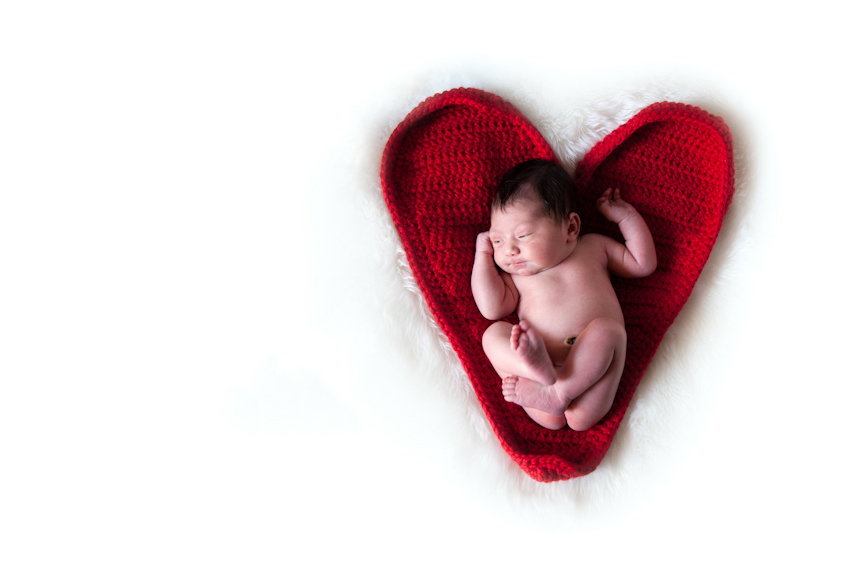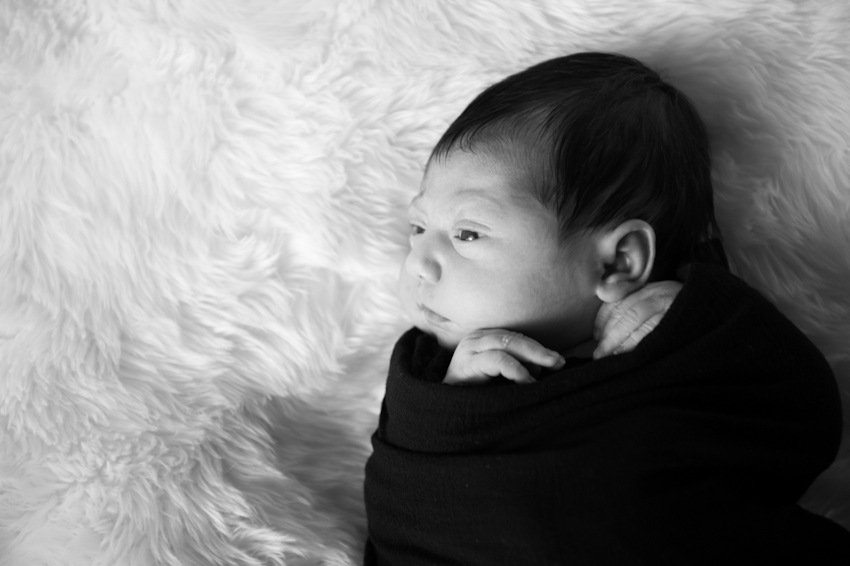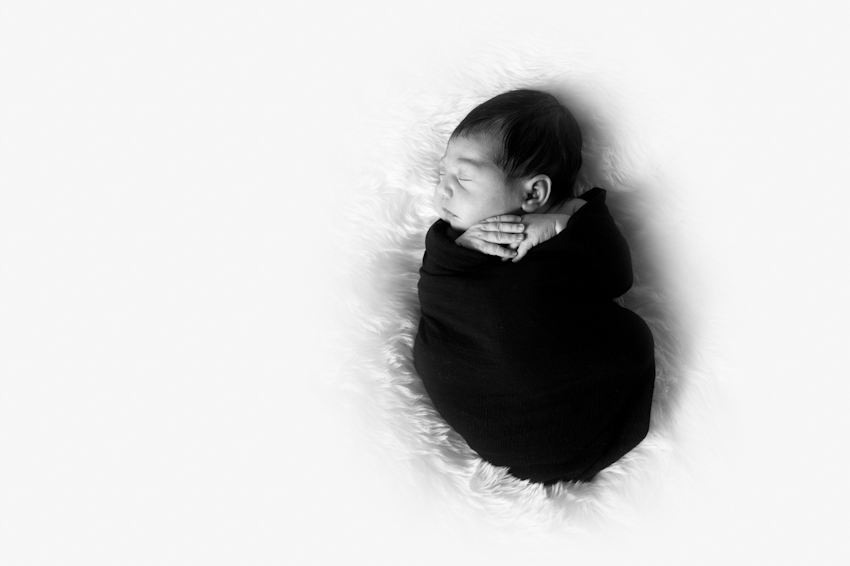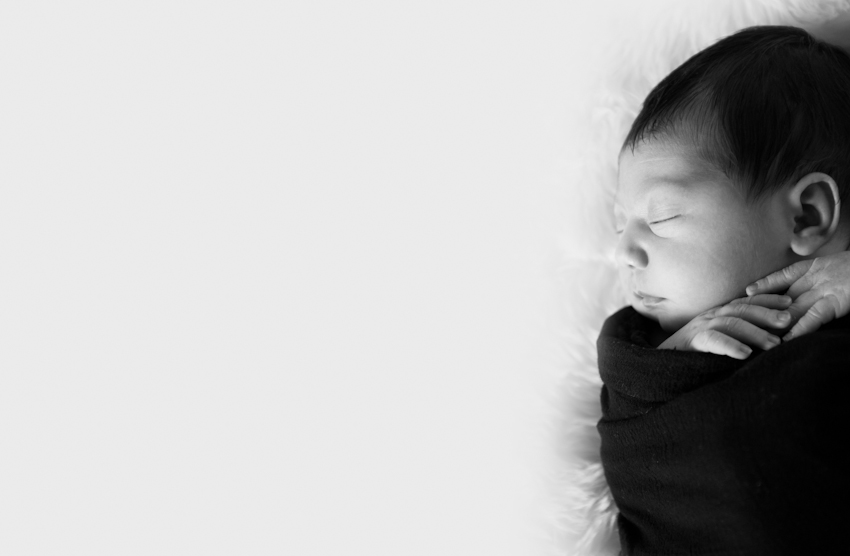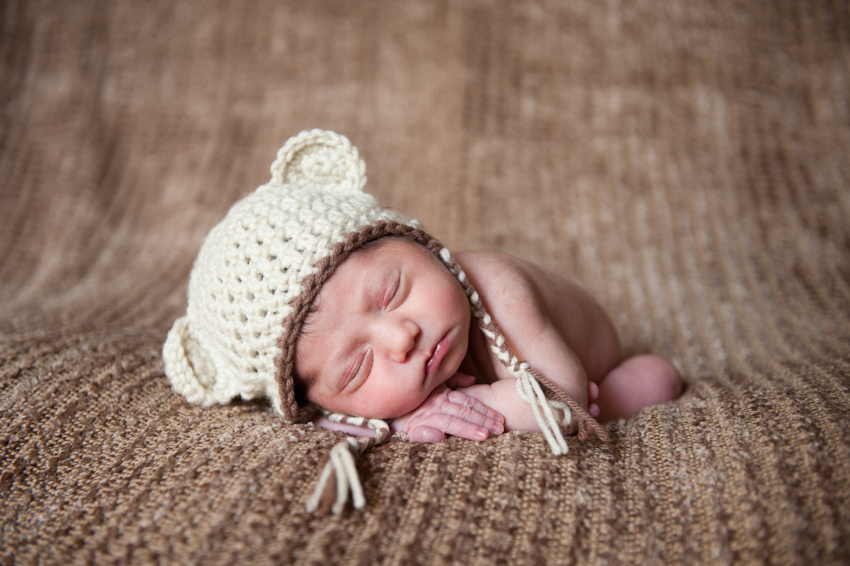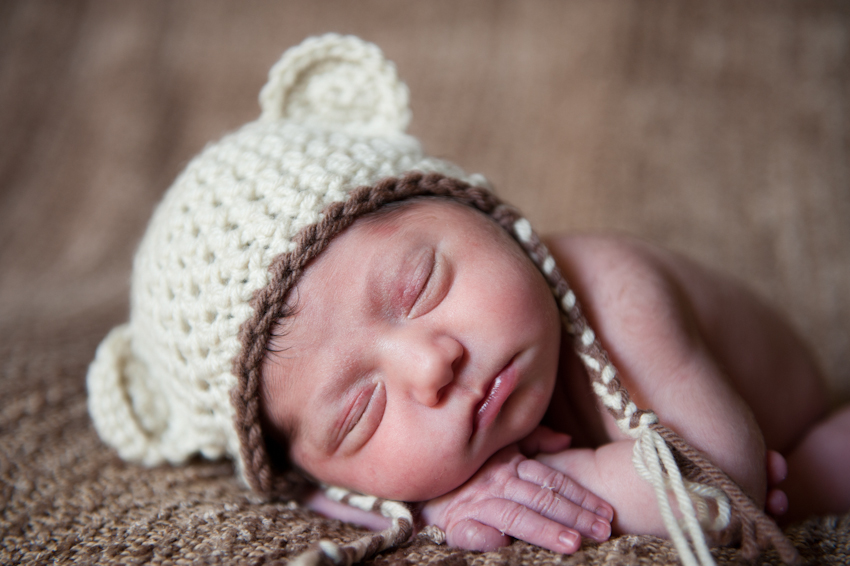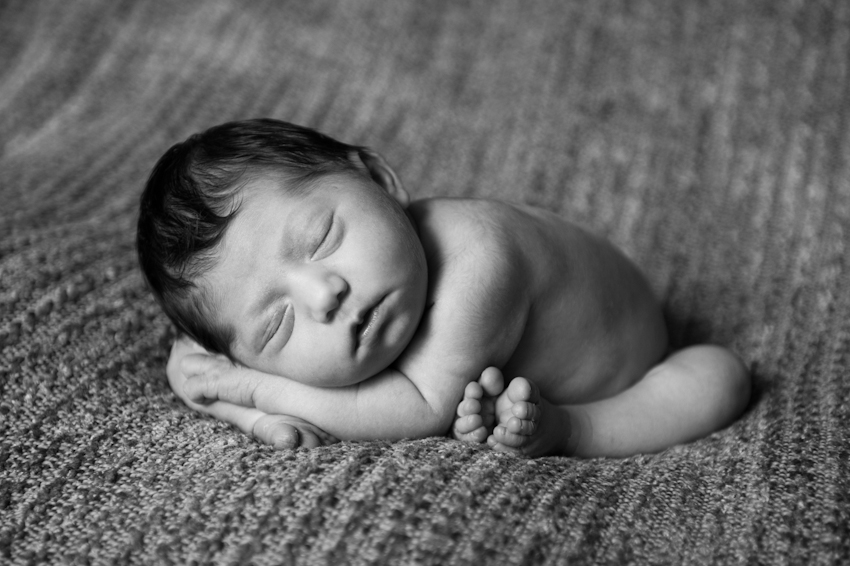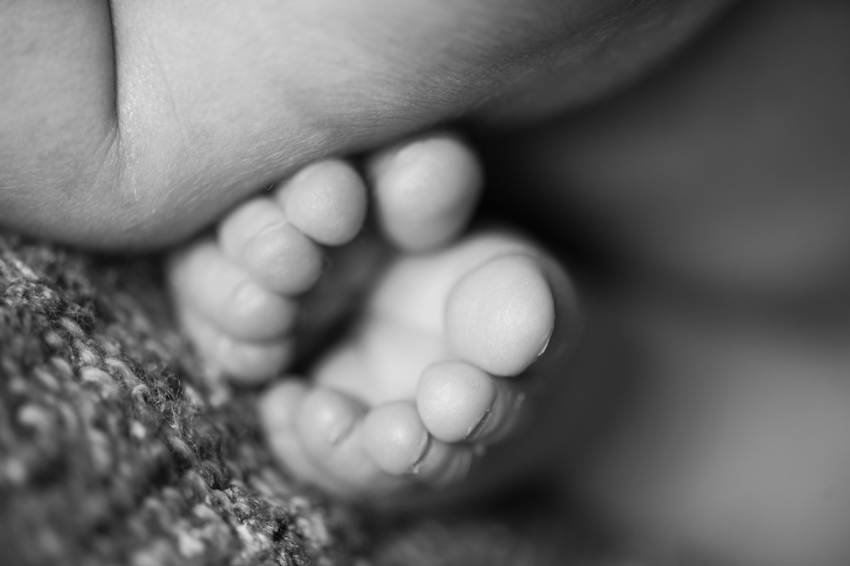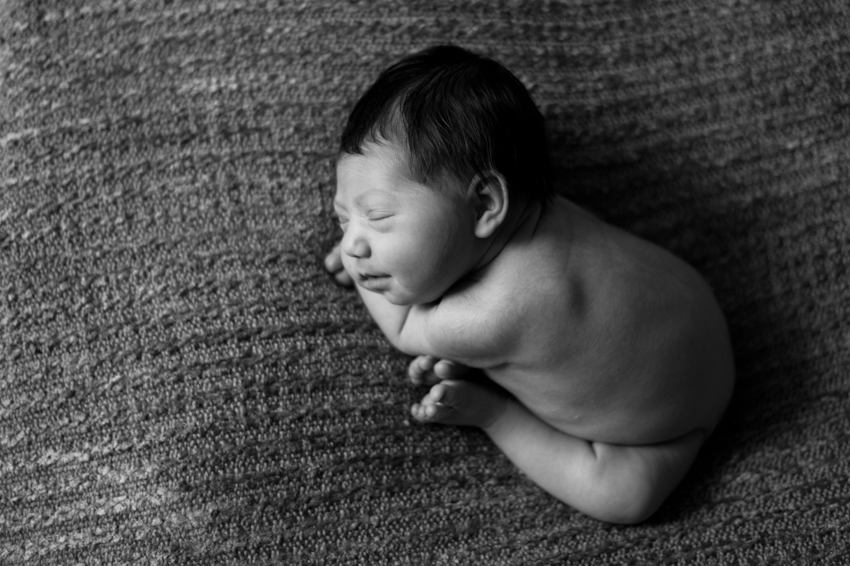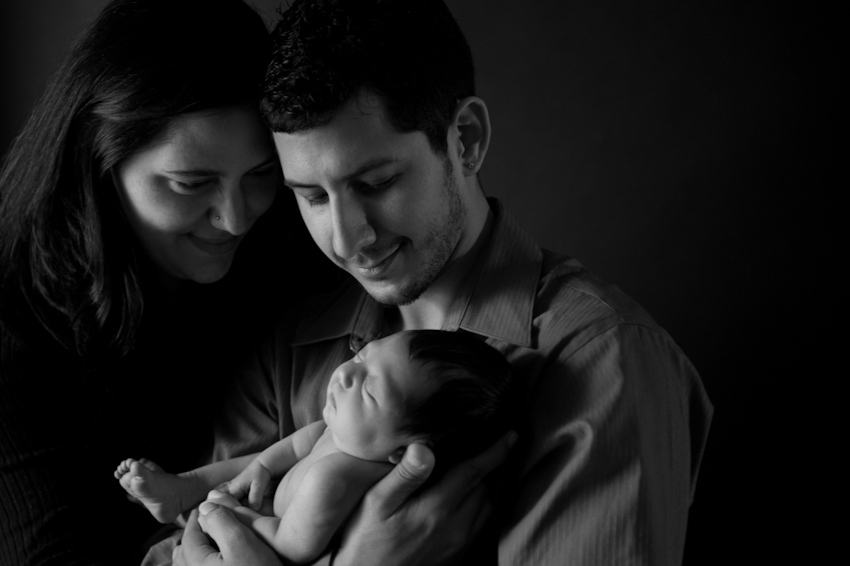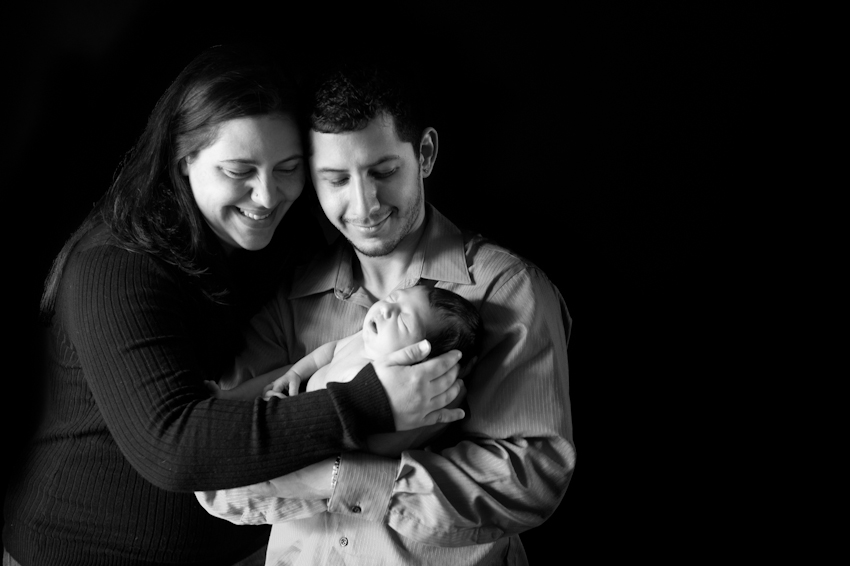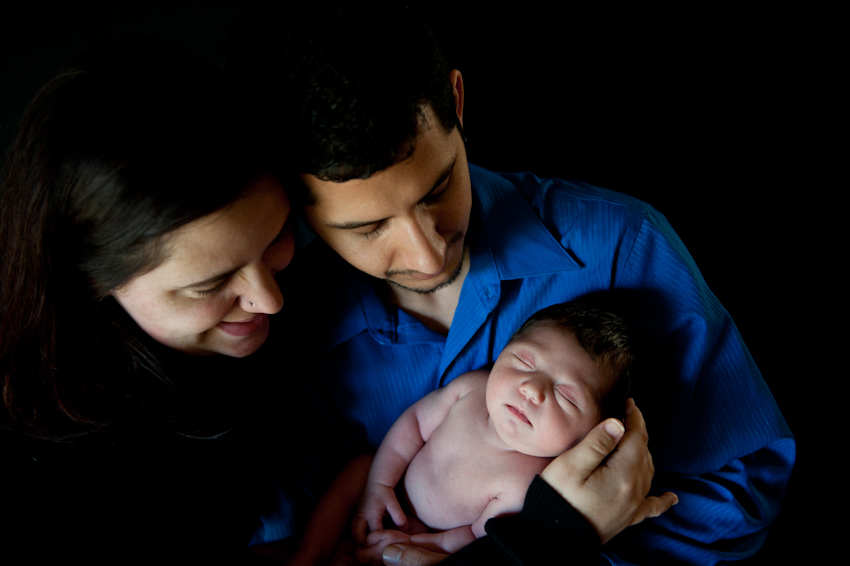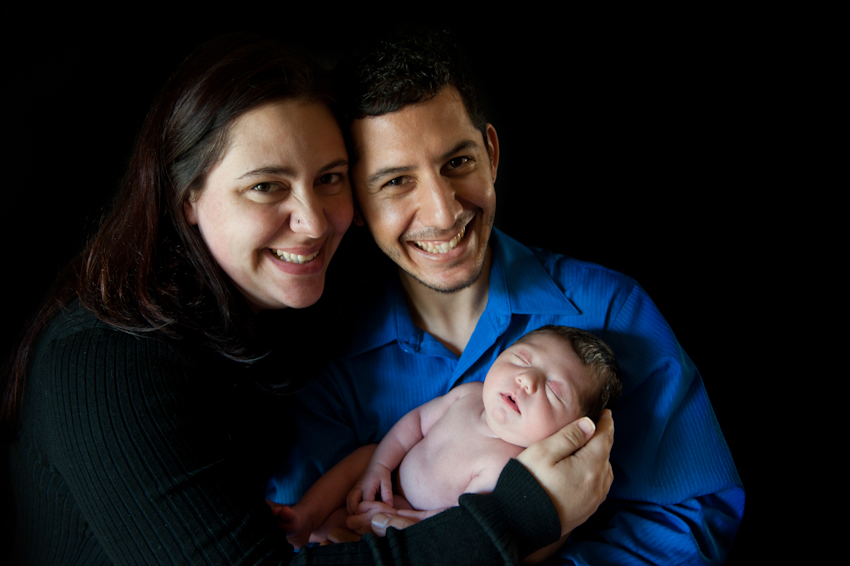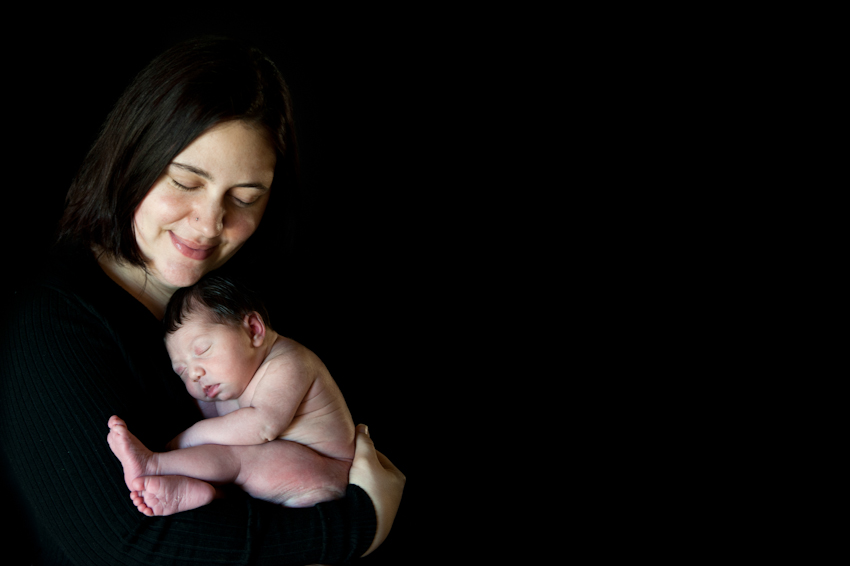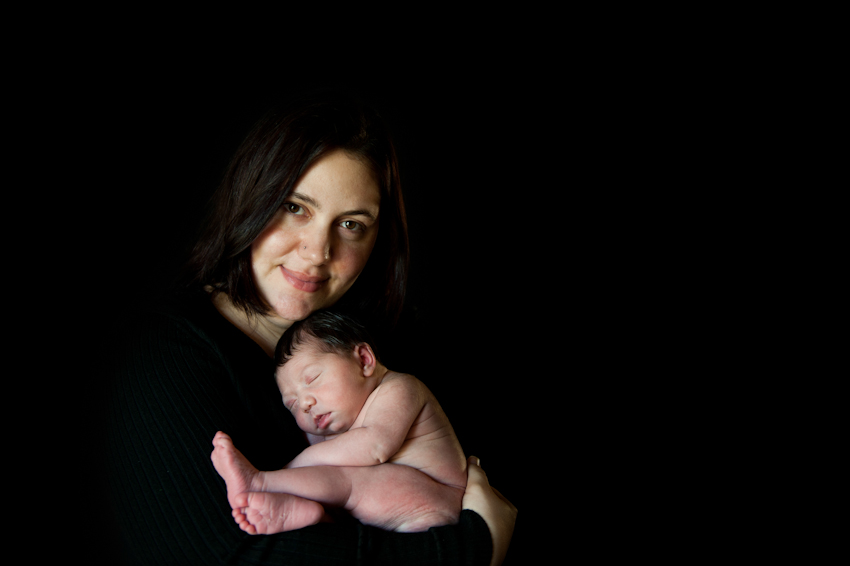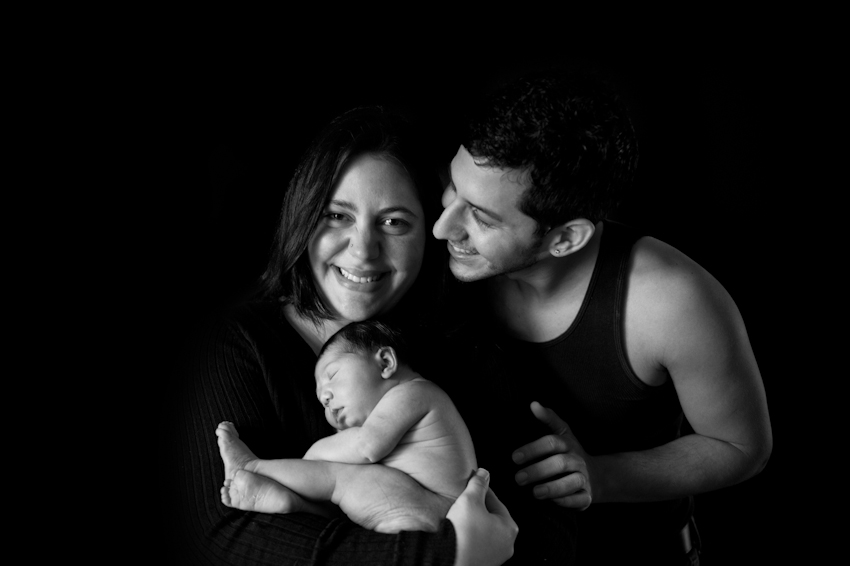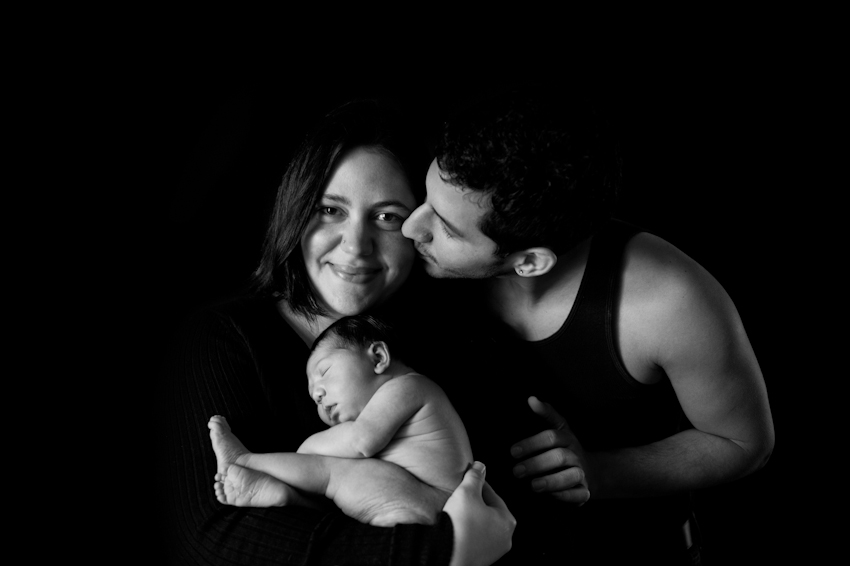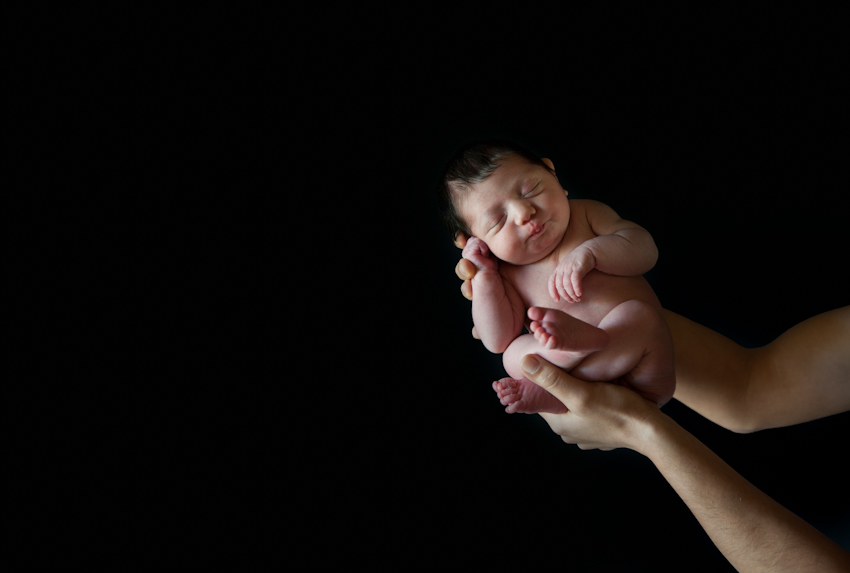 Sophia did so well that her parents & I agreed to take a trip out a few days later for some outdoors photos. In just a few days she went from being the most sleepy little baby girl to being totally alert. We spent a little time trying to get her to sleep but after a while we realized she was likely not going to sleep in the short period of time we had prior to sunset. It still made for some precious moments with her family. Her father definitely made my job a lot easier as he was a huge help during both sessions and was so calm and comforting to little Sophia. You can just feel how overjoyed he is to now be celebrating fatherhood.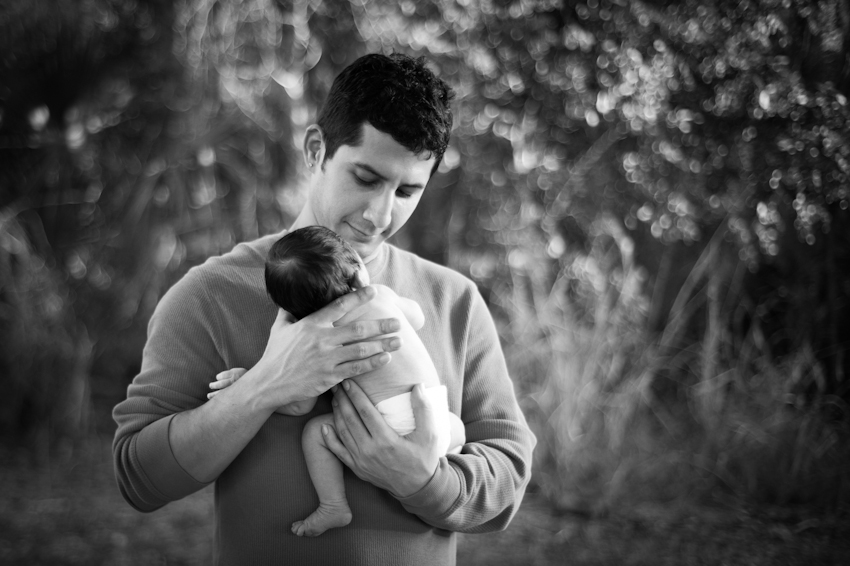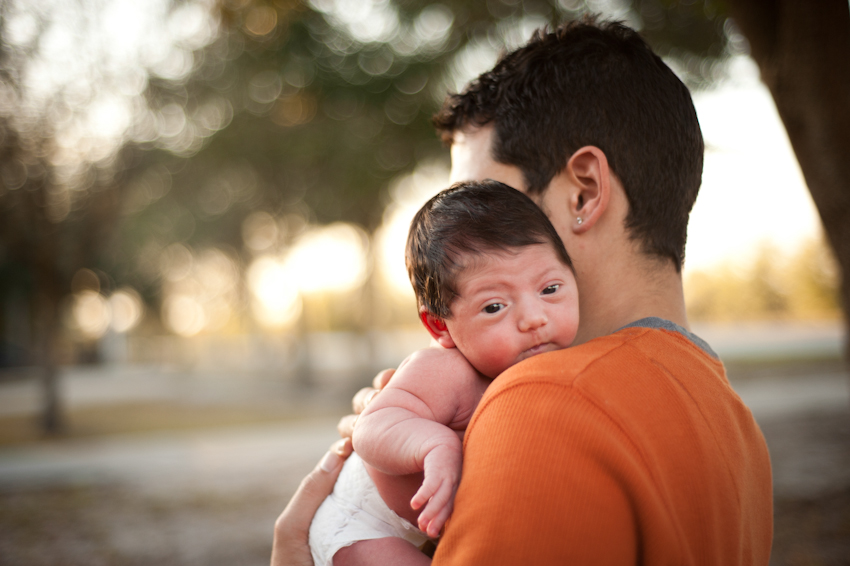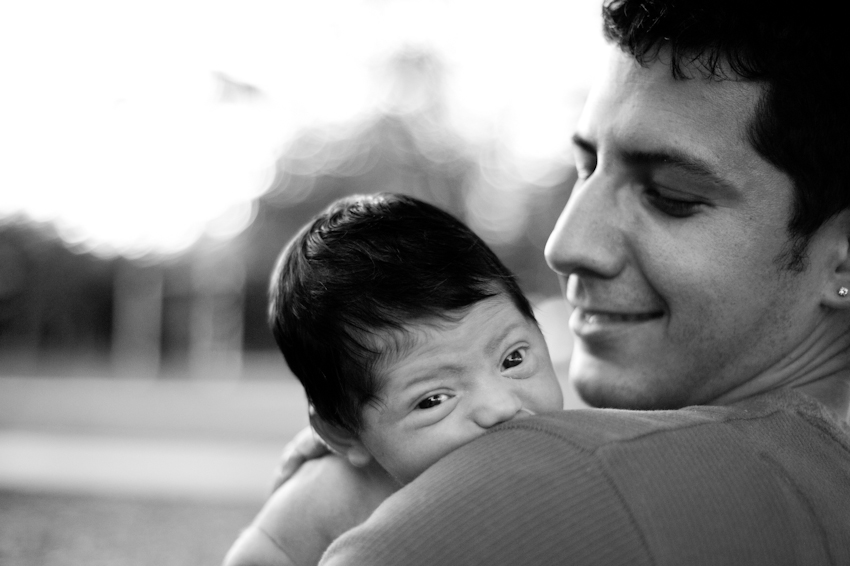 Because Sophia was wide awake it definitely helped to have an extra hand keeping Sophia in position. Once I got her into a pose that worked her father helped me keep her in position until I was ready to take the photos.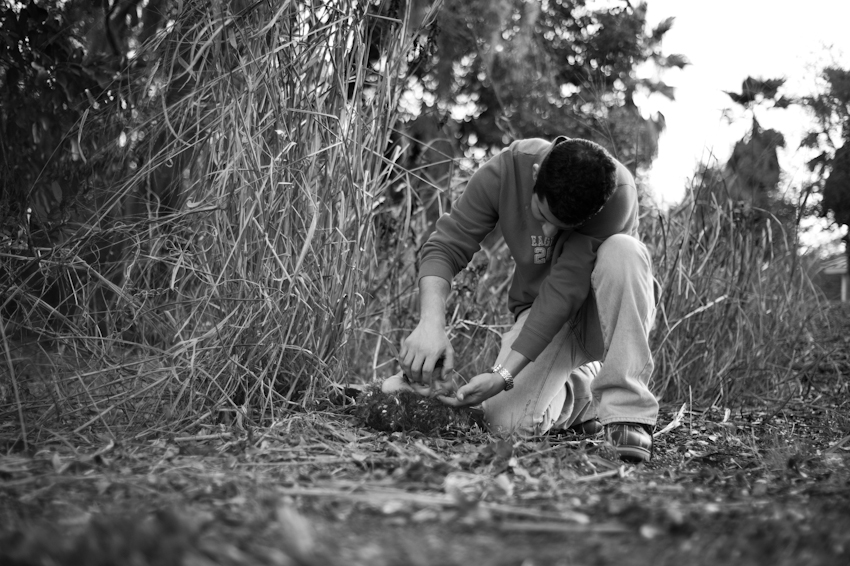 Racheal & Danny now have this adorable priceless photo of their baby girl to cherish the moments when she was itty bitty.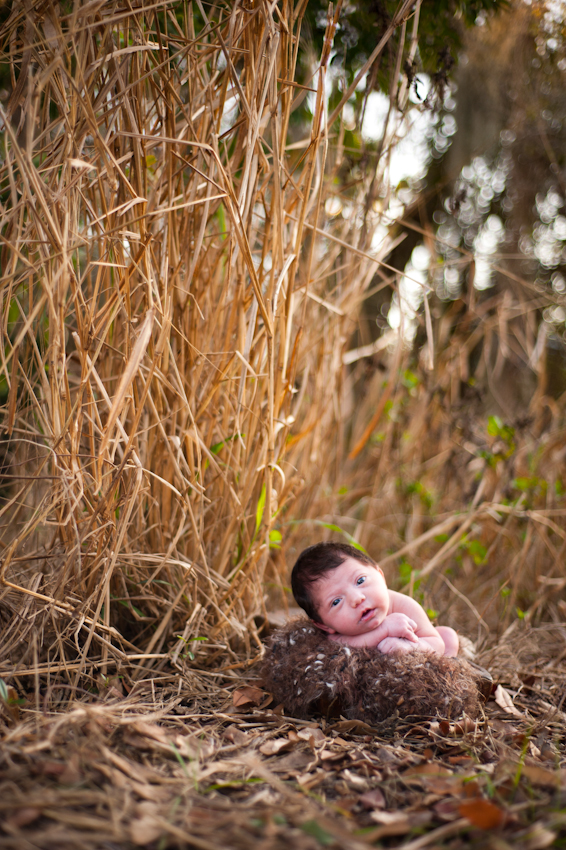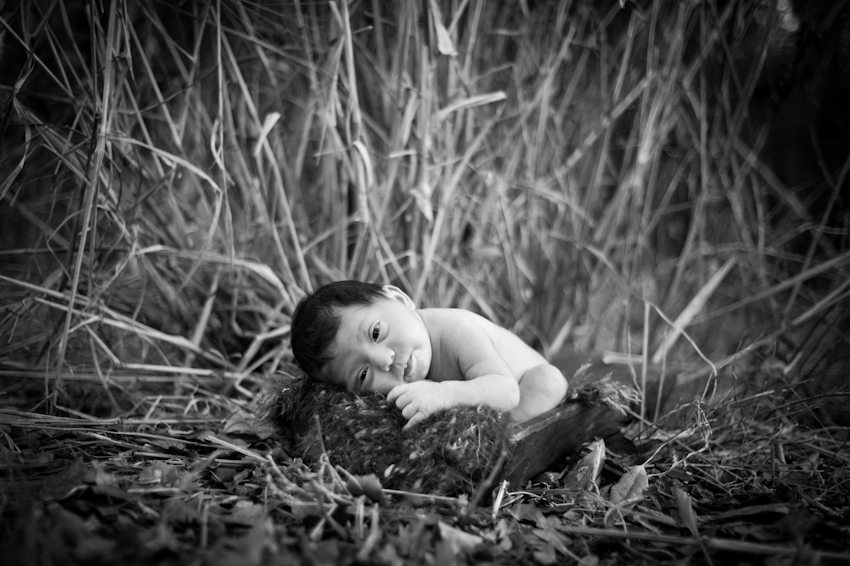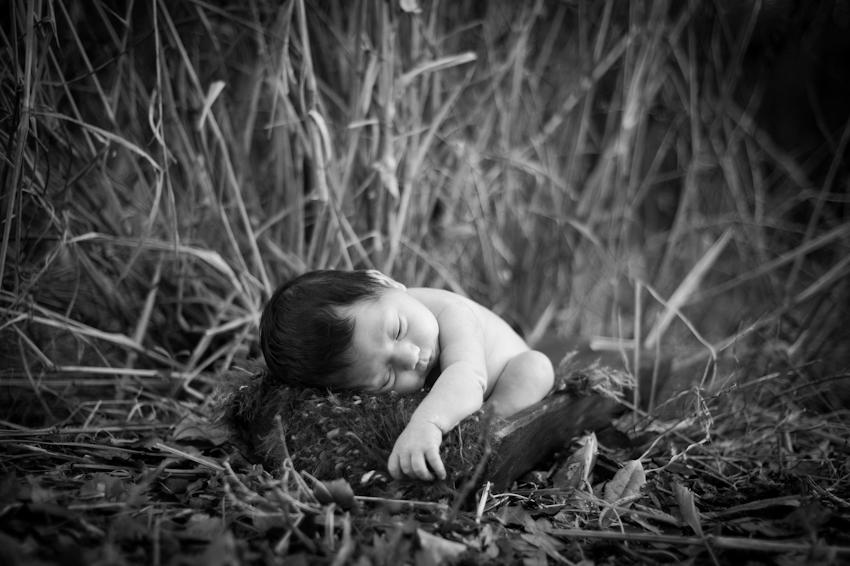 It's always a treat to get to admire the life of a newborn. Each and everyone is so unique and special…the more I do this I'm also reminded how unique each family is as well. Sophia has definitely been born blessed with such a loving family who absolutely adore her.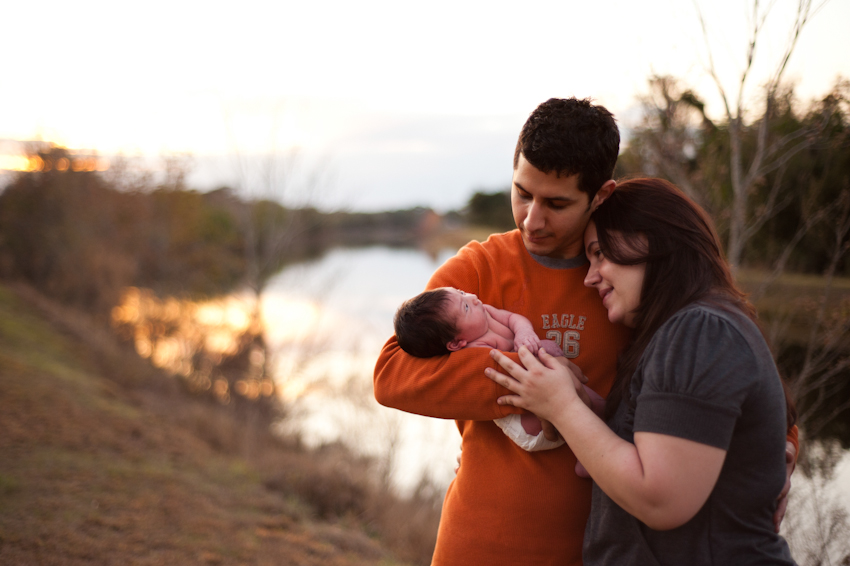 Racheal & Danny I hope you all enjoy the photos. Best wishes to your family!