"Give, and it shall be given to you. For whatever measure you deal out to others, it will be dealt to you in return." –Unknown
This weekend I had the pleasure of meeting with the Bosley family again. A year ago I took their family photos for the first time. I've lost count of how many families I've photographed in the last year or so. Though every family has left me with unique memories, the Bosley family is still one of the most memorable families I've photographed this past year. I suppose it was a little more special this year to meet with them knowing they are one of many families who donated to help Wrenn Parris' family earlier this year as I offered 2 photo sessions to two random winners who donated to the fund raising cause to help Wrenn's family. I think Amy and I have both been counting down the months until we could take her family's photos again this year.
Her boys have definitely grown since last year…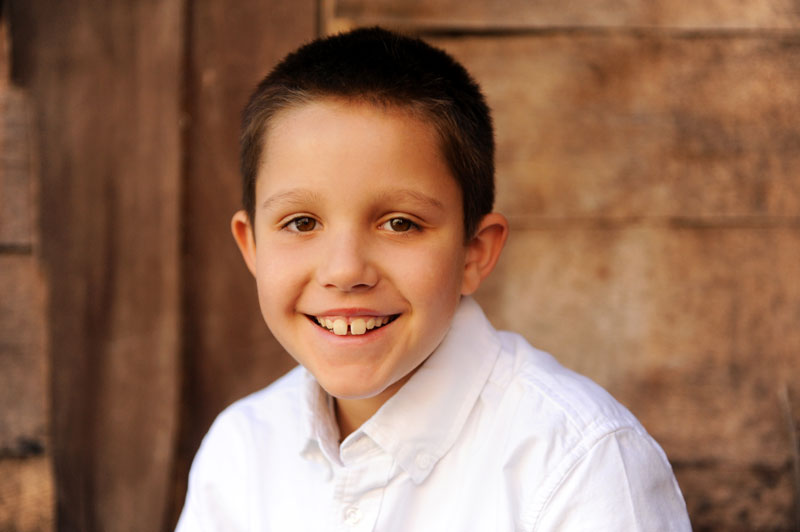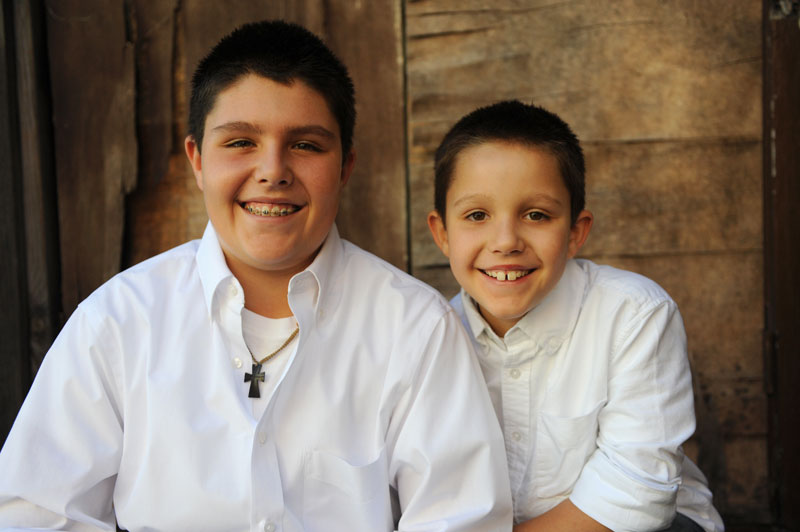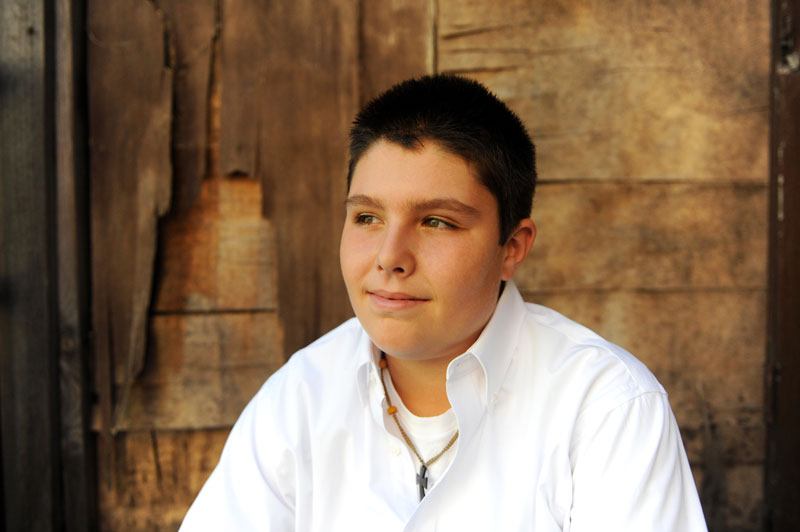 It's always a treat to photograph their family. I give Amy & Mike a lot of credit for helping create many of the moments we were able to capture of the boys and their family.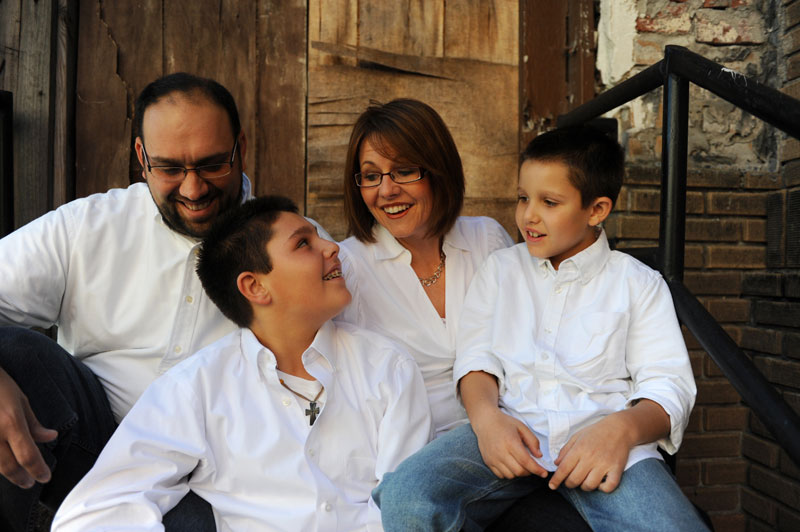 I think my colleagues will agree they are one of the most awesome Valencia' couples.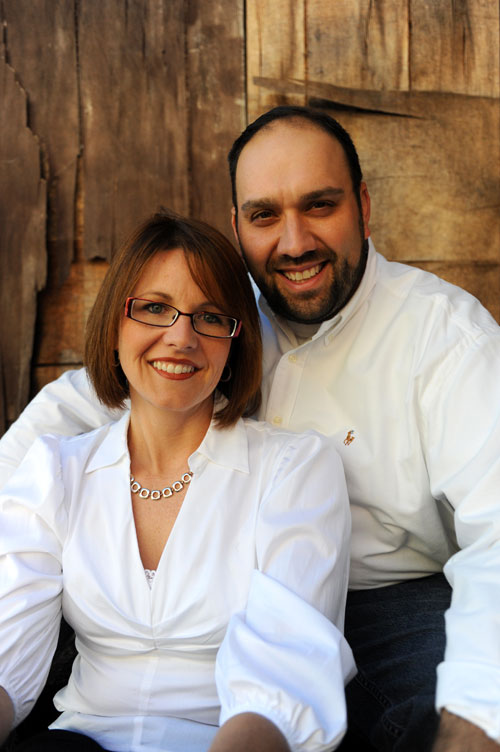 So most of the afternoon went like this…Ben was all smiles. I adored his humorous spirit.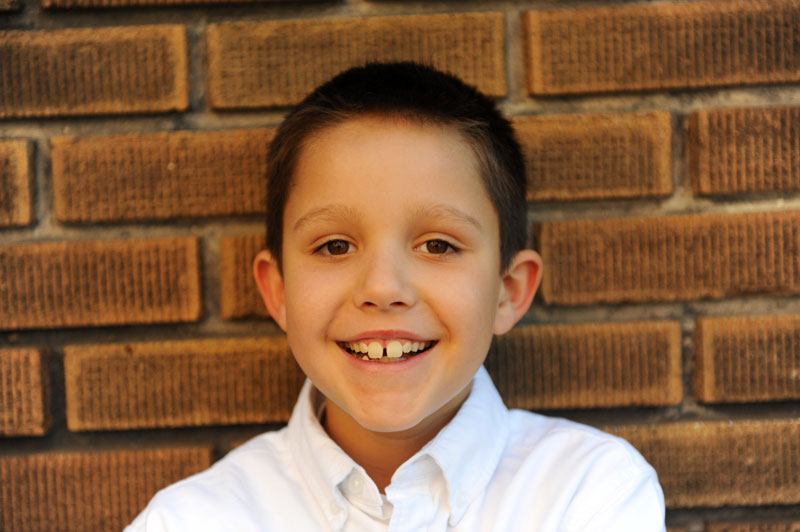 And Andy was a bit more serious…even with as serious as he was…I loved his serious side. I think once you see the rest of the photos you'll agree.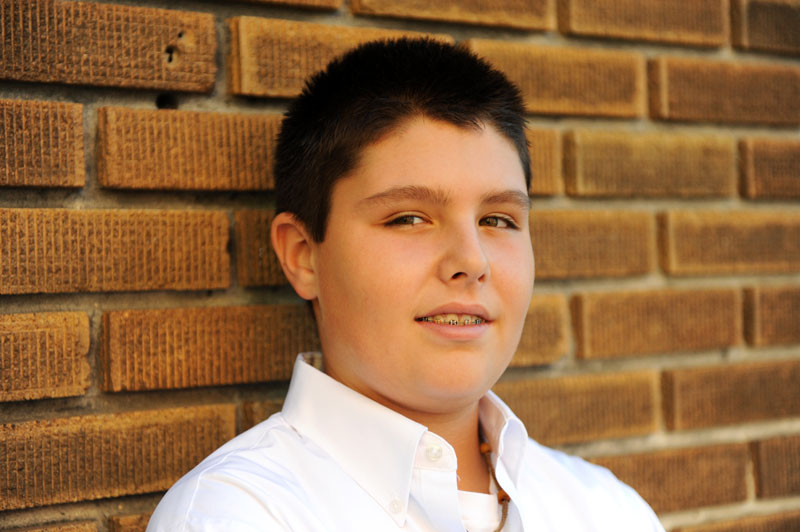 We spent the afternoon around downtown Orlando and explored quite a few areas. Hopefully it was as memorable of an afternoon for them as it was for me.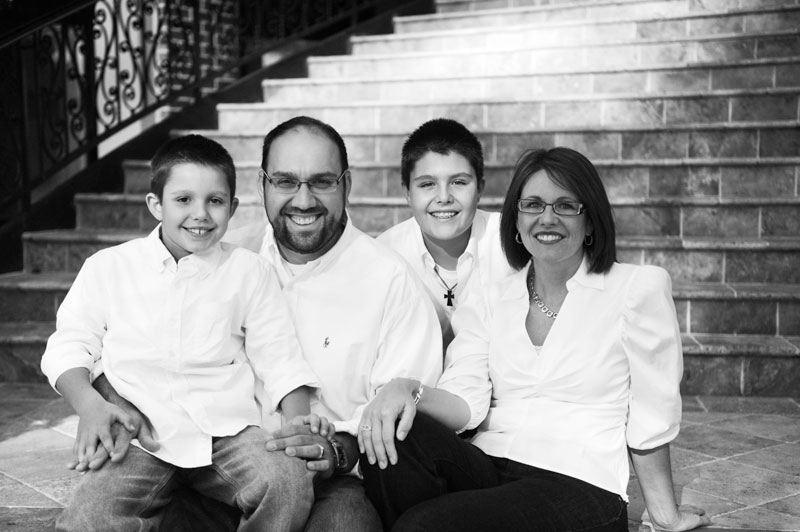 Some of my favorite photos of the day were of Amy & Mike.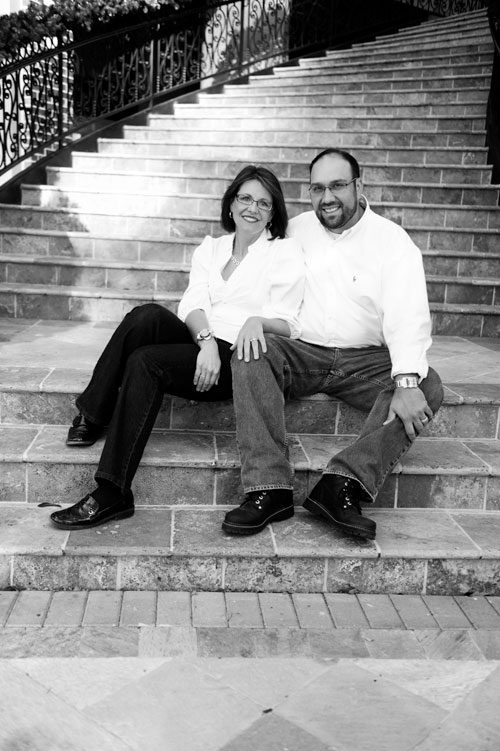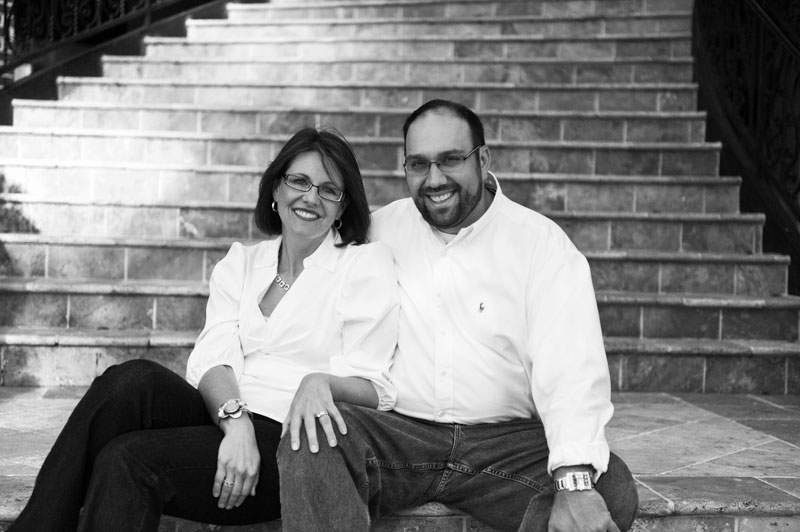 As we walked downtown we joked that we should take a photo in front of the Valencia downtown building. We all adore Valencia but we certainly didn't want to take any cheesy photos. I think we were all laughing as we passed the building because I think they knew it was inevitable that I would take a photo of them. I know this will have everyone in our Valencia family smiling.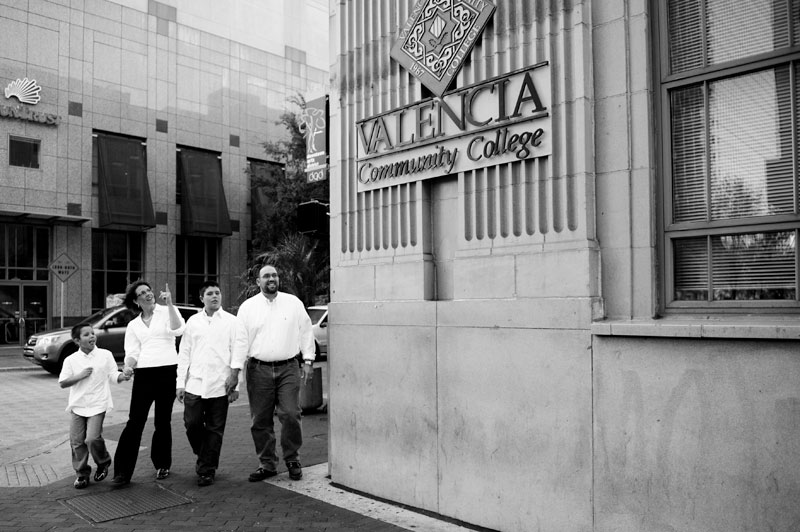 We found an alley downtown that was totally awesome for photos.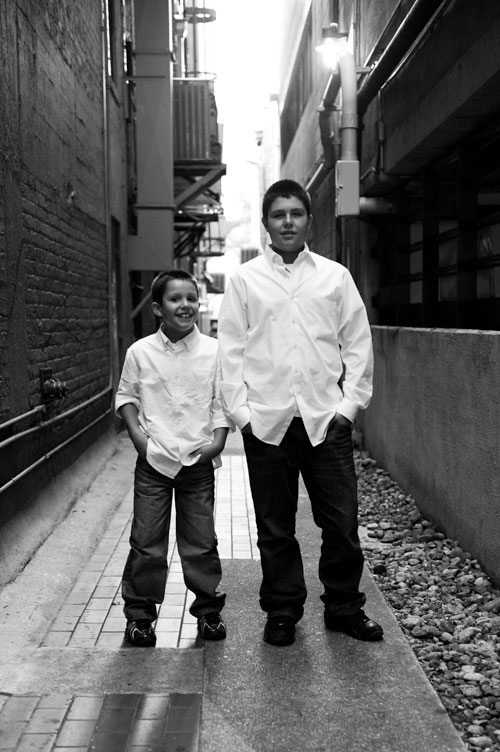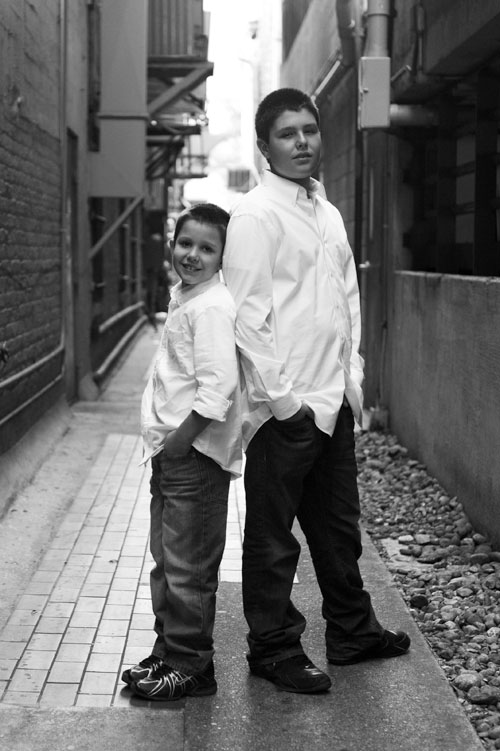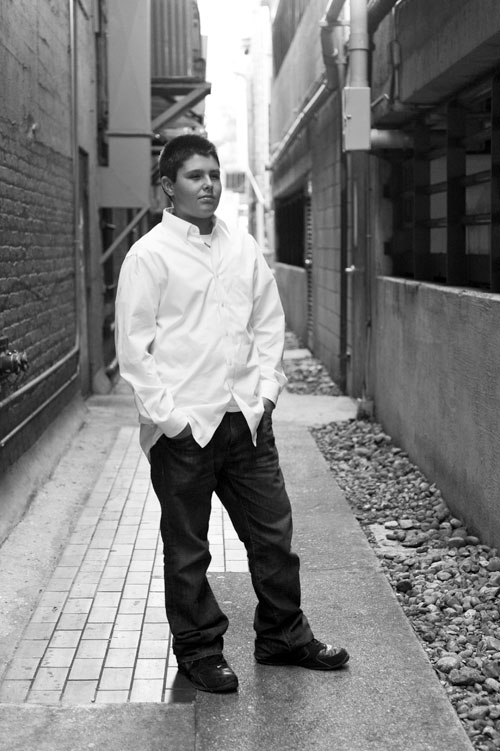 Briefly I got to see Ben's serious side.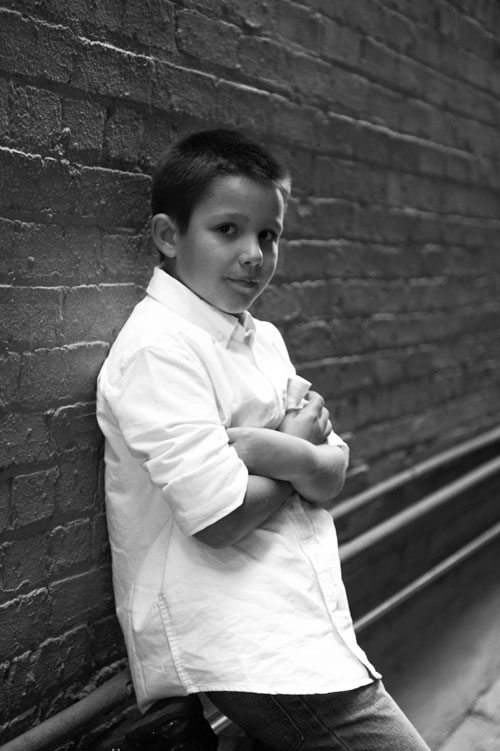 No matter how awesome families are, group shots are always a challenge. We tried a series of them and I think the Bosley's should enjoy seeing a glimpse back at the moments I spent with their family that day.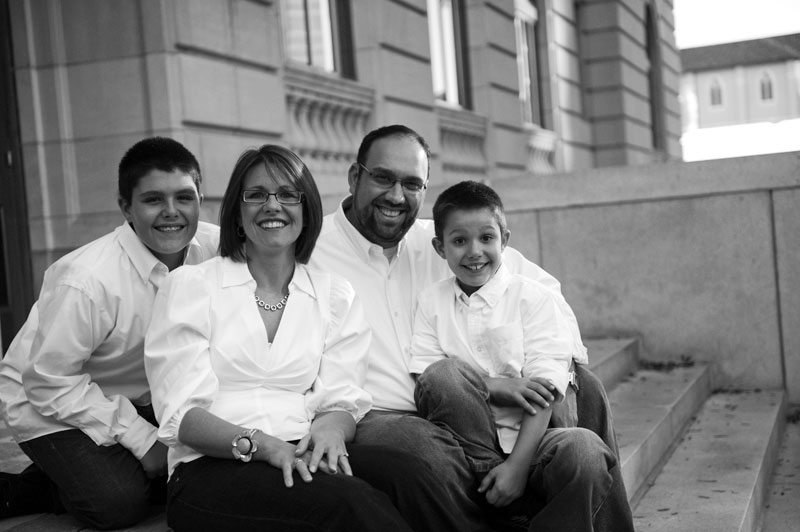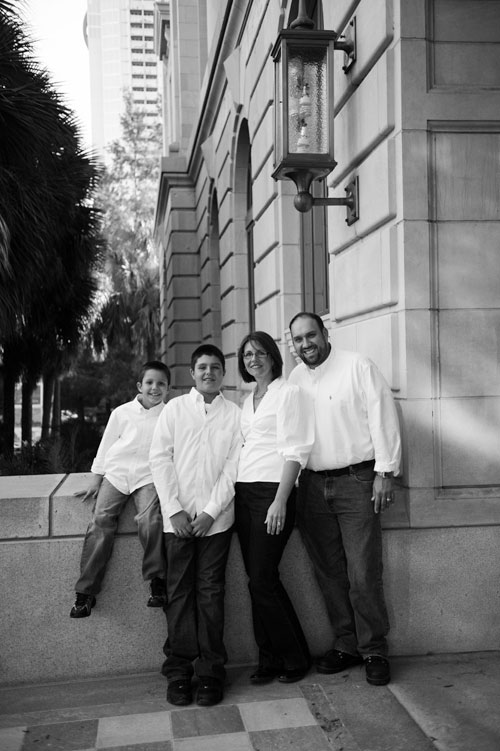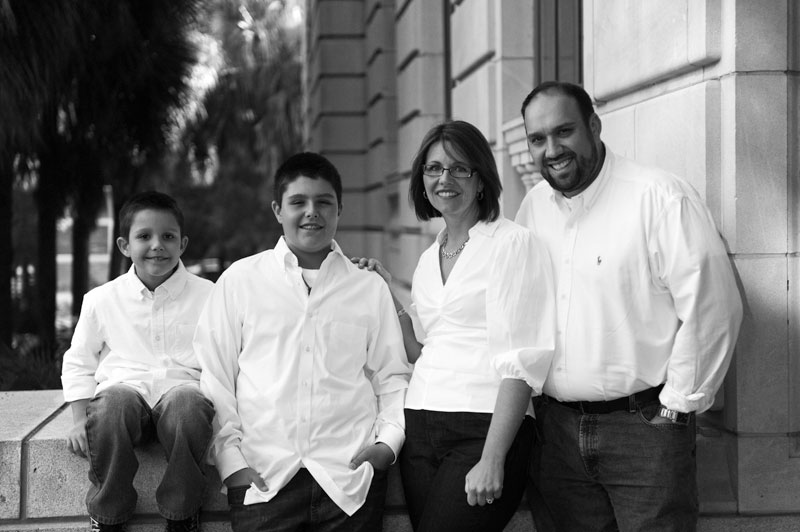 Sometimes candid moments are the ones that create some of the best and most memorable photos…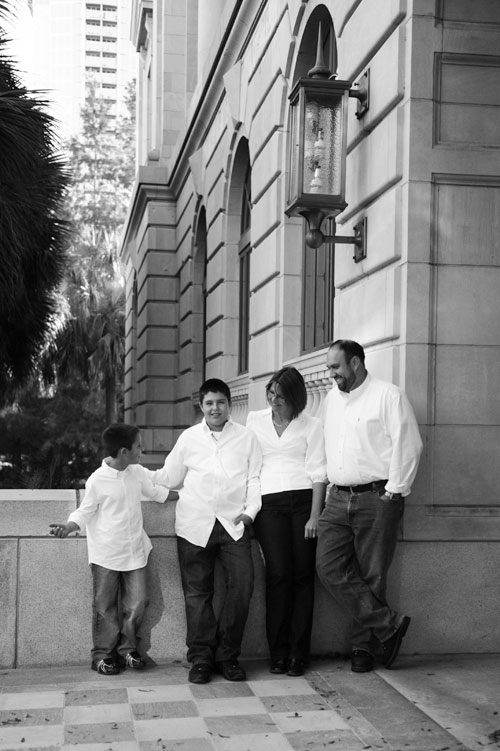 Yes, we let Ben have a bit of fun and in the end we managed to capture photos like this…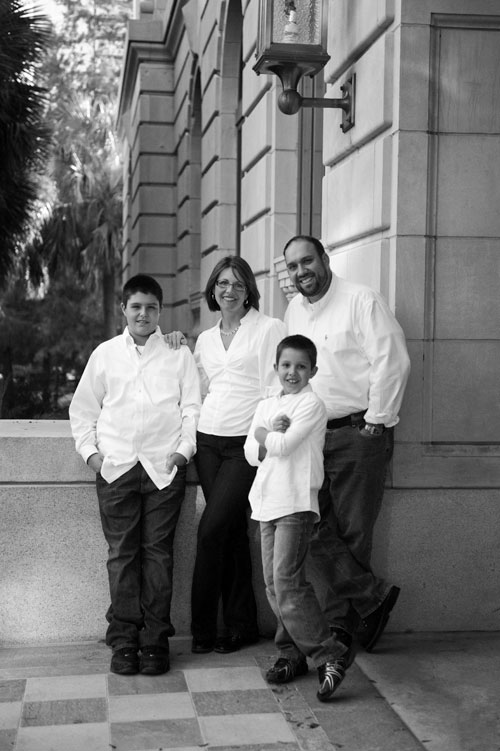 I think we spent most of the afternoon begging Andy to smile or laugh and no matter how often he did, it's still his serious side that I'll remember most.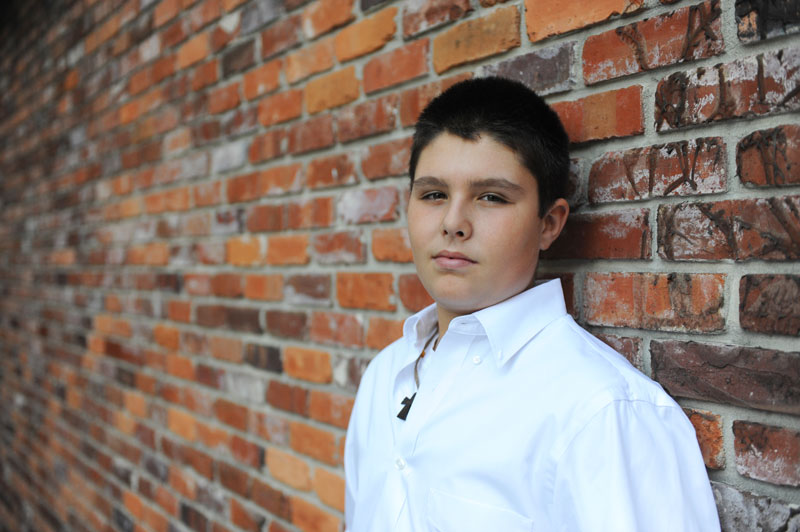 And then there's Ben…he really was all smiles and laughter most of the afternoon.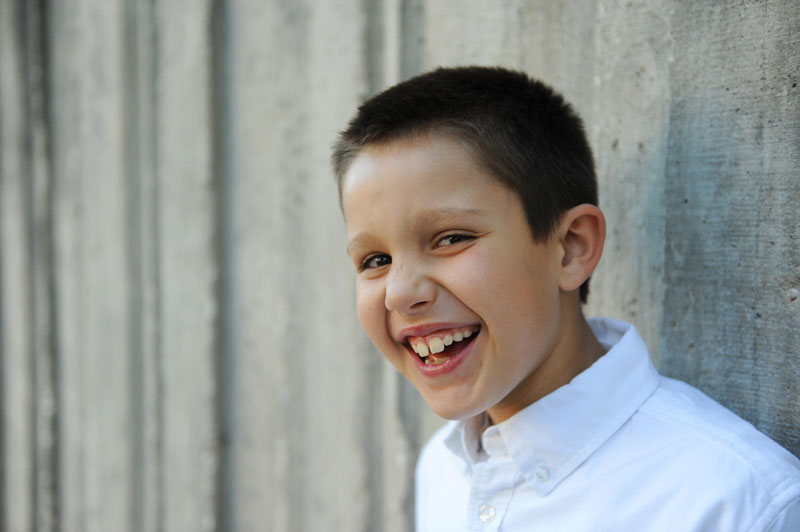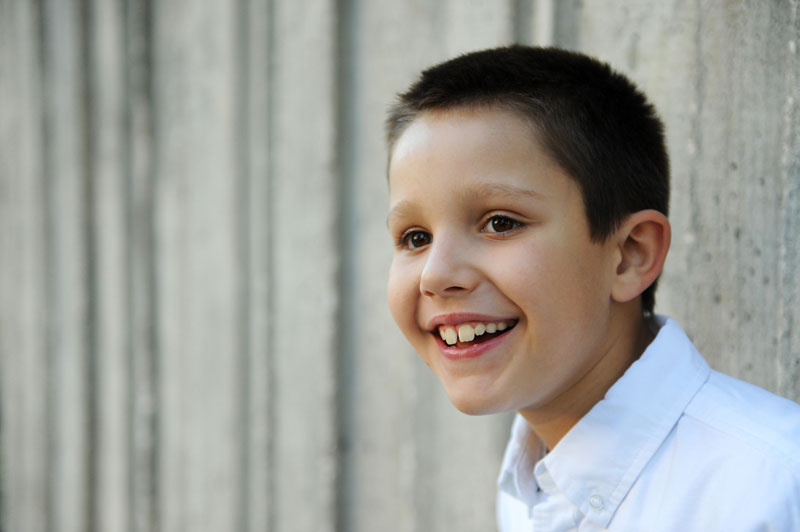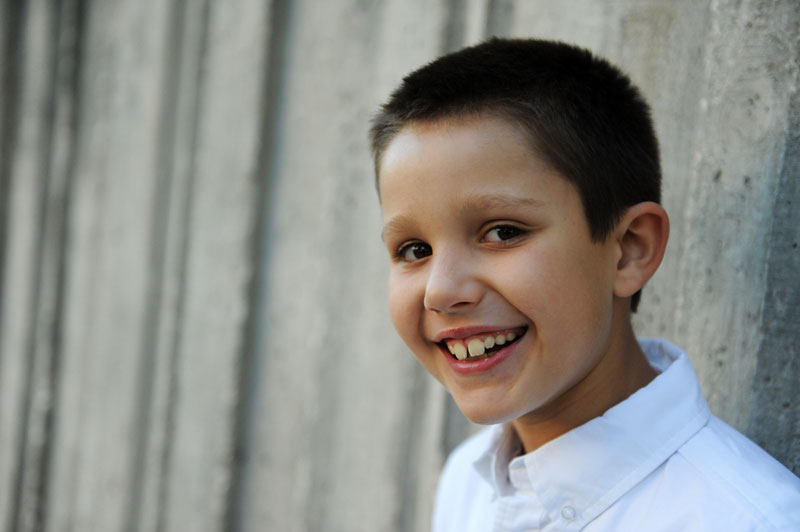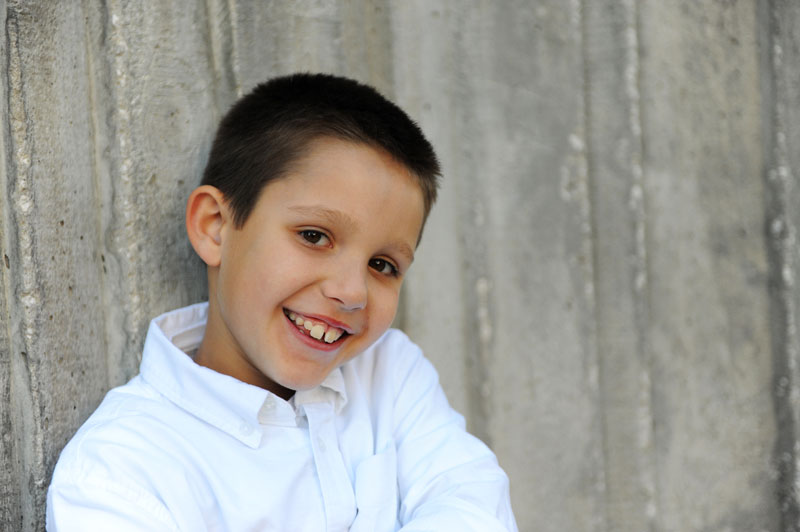 A few final photos of Andy & Ben that I know you all will enjoy…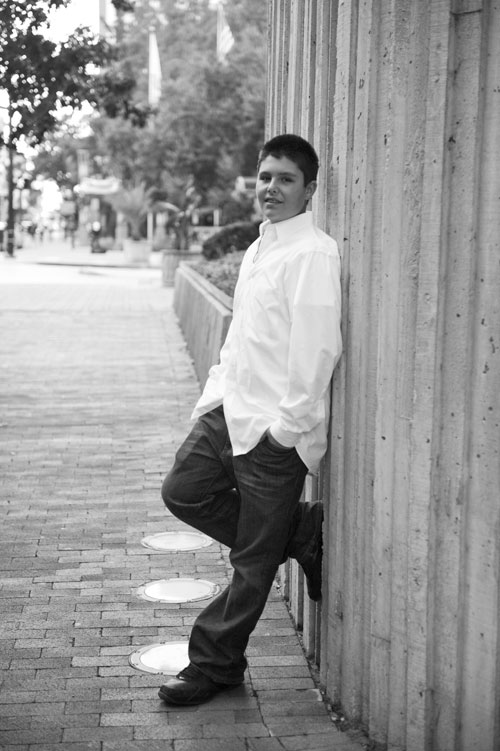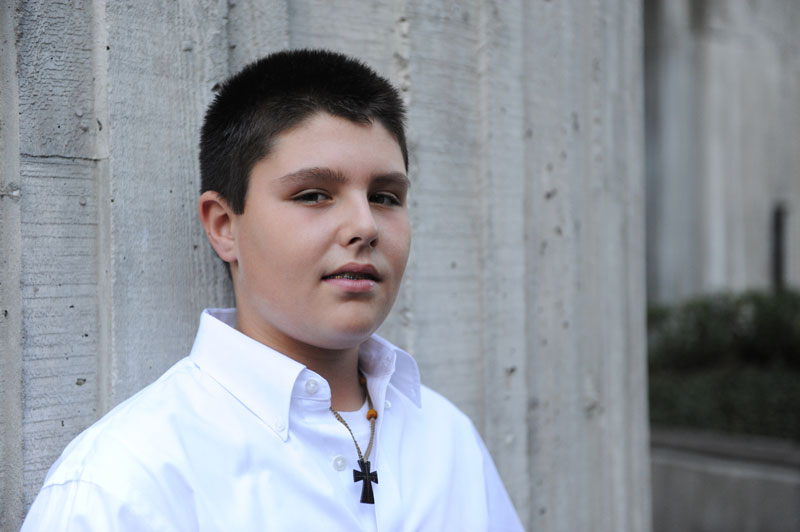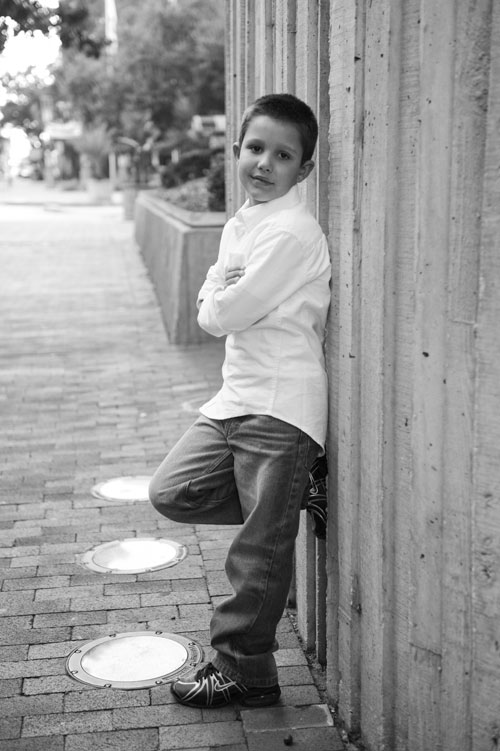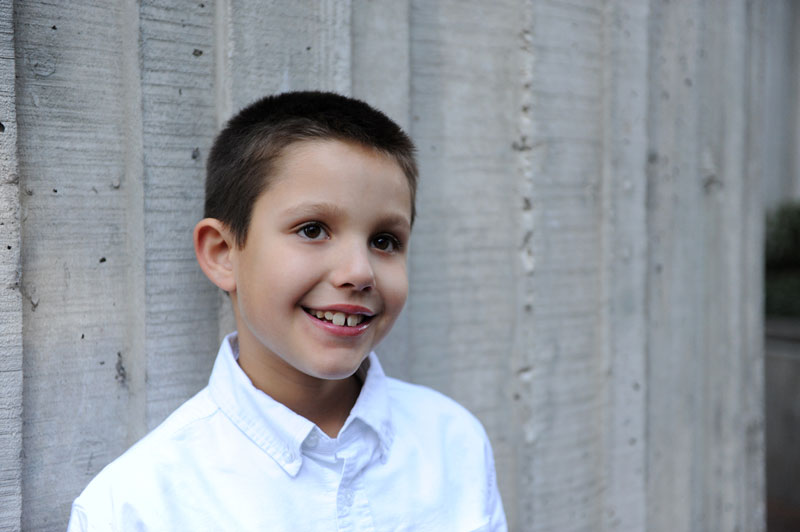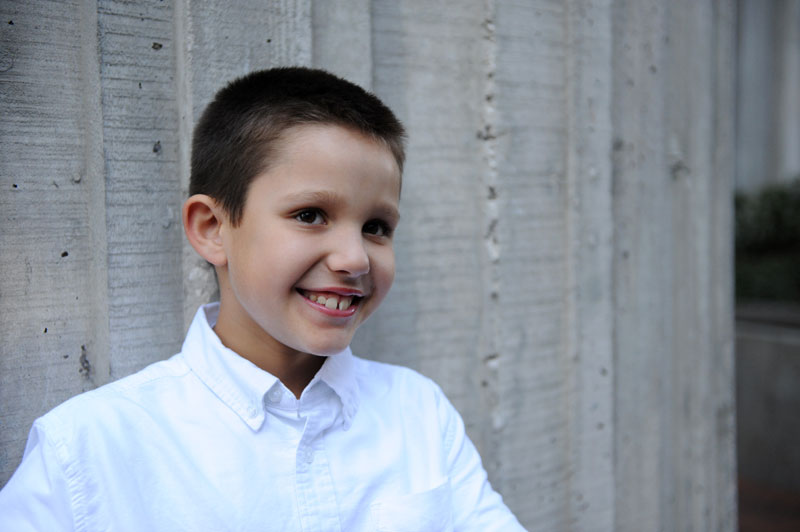 Amy & Mike I hope you enjoy your family photos. Thanks again for a memorable afternoon and even more for your generosity helping the Parris' family earlier this year.