This past weekend I had some fun taking photos with twins, Jalen & Cayla. If you've been following my photography you likely remember their newborn photos a little over a year ago or perhaps their 9 month old photos over the summer. Now that their a little over a year old we had hopes to take some family photos and photos of them together. They've grown quite a bit in the last few months…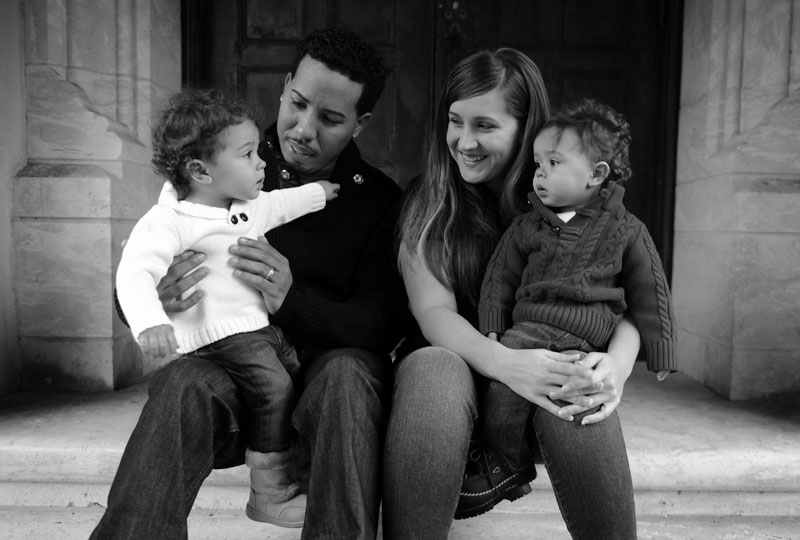 I knew going in that it'd be a challenge to photograph them together. But alone…they're totally priceless to photograph.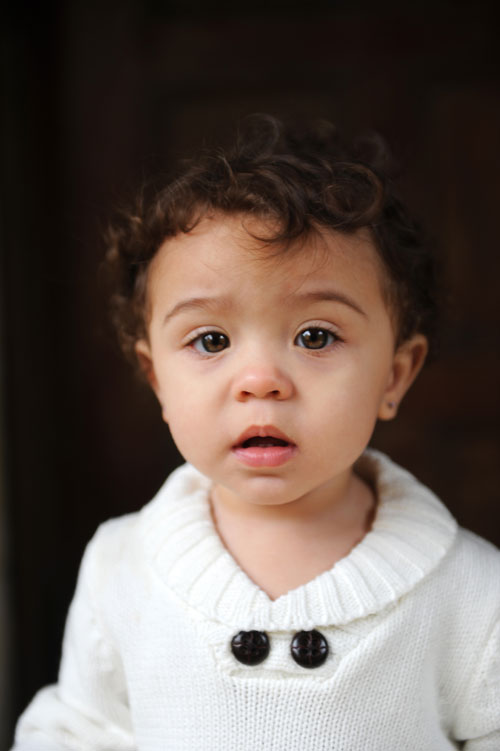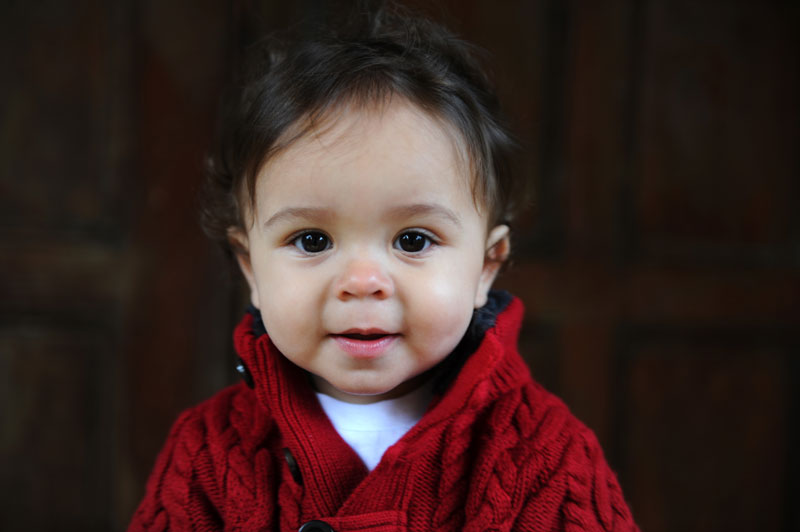 Now that they're walking it certainly made it that much more challenging to photograph them together.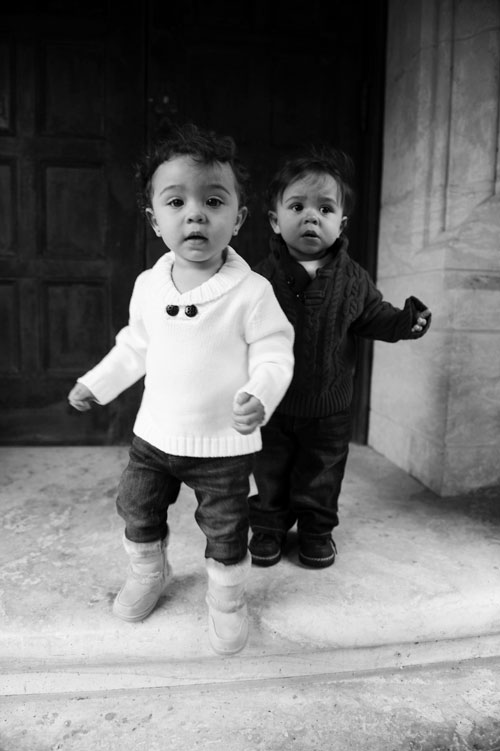 Looking back hopefully they all remember how much fun we had trying to photograph them together.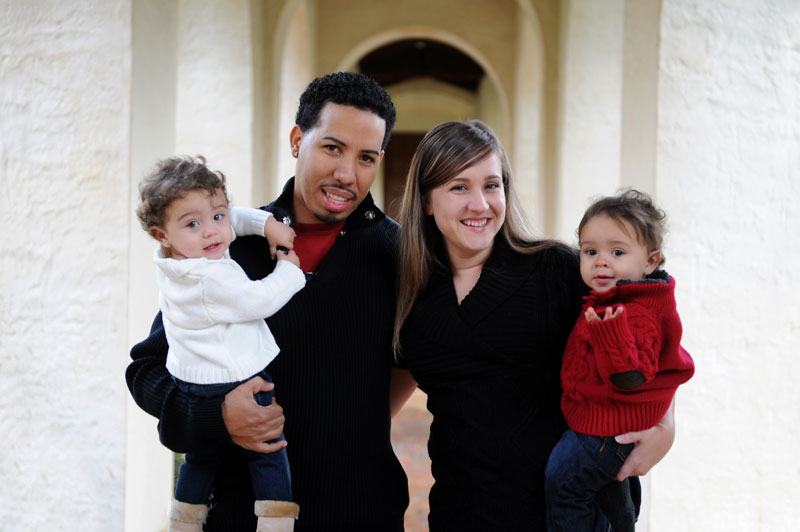 Yes, if you've never photographed 1 year old twins before it is fun trying to get them to stand together, smile AND look at the photographer. Thankfully we found a tennis ball that worked wonders. Jade & her husband bounced it in front of the twins and in between the bounces I managed to get shots like this.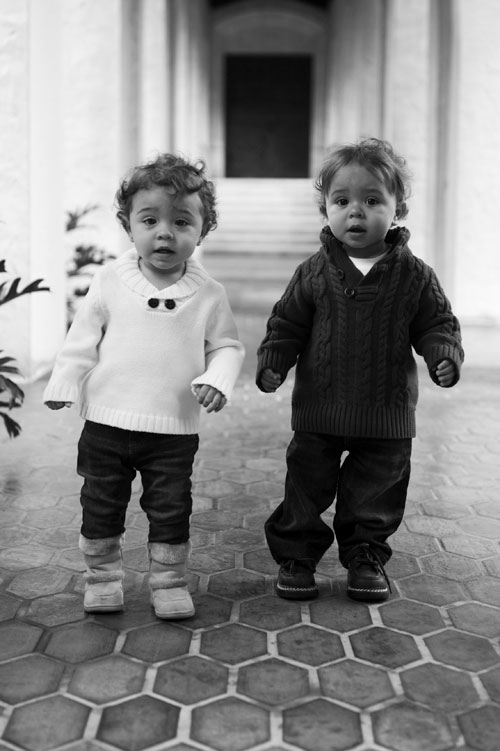 Of course we kept trying in hopes that we might get huge smiles in addition to them looking at the camera. Instead they ran circles around us and thought it was quite funny. Oh, and it was quite hilarious…2 one year olds versus 3 adults!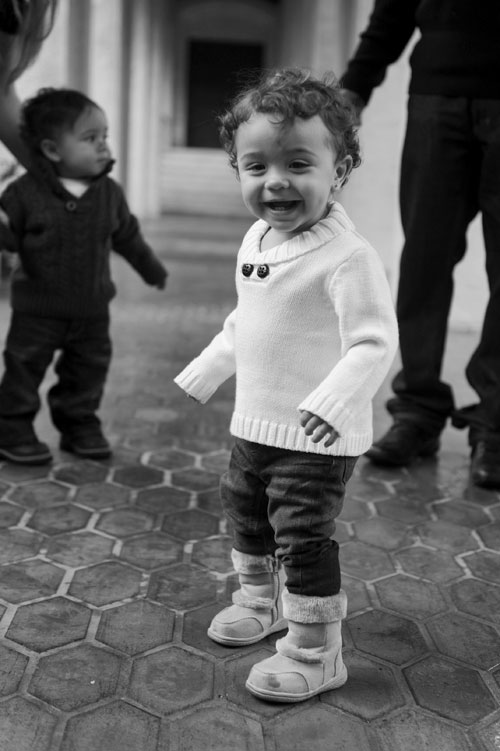 Jalen was too cute and very serious.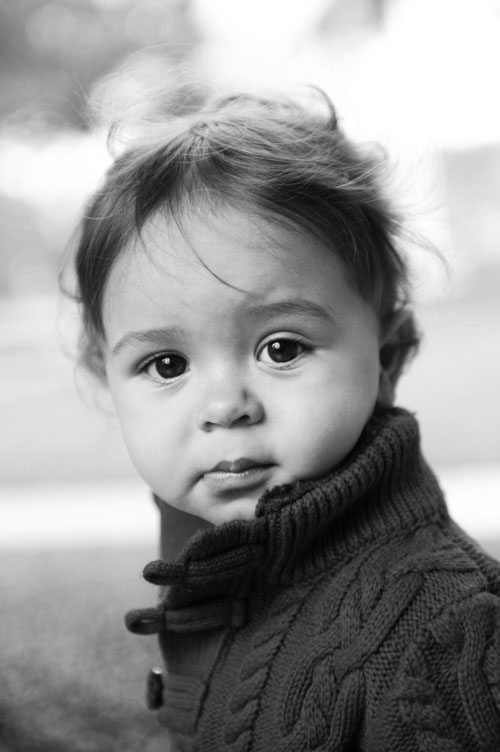 We continued to try for the perfect photos of them together…sometimes the best moments are the ones you don't try so hard to stage. This was during a moment that we just let them walk to us.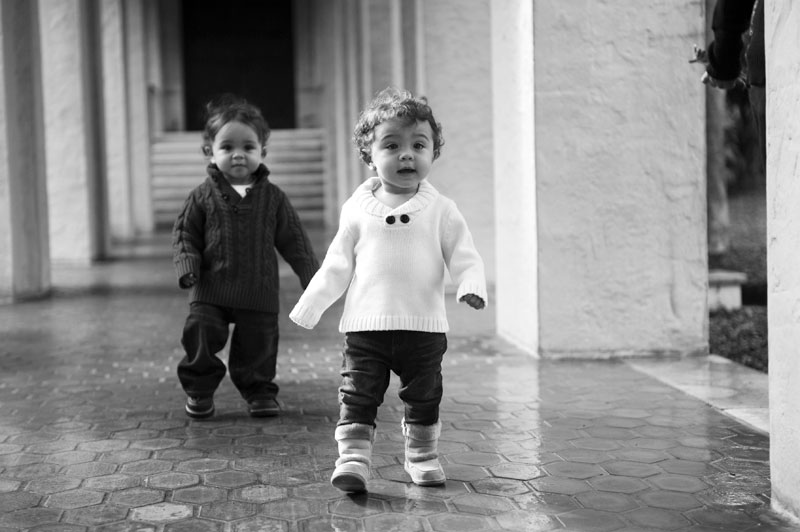 Needless to say, the twins won and we moved on. They are quite the little explorers these days.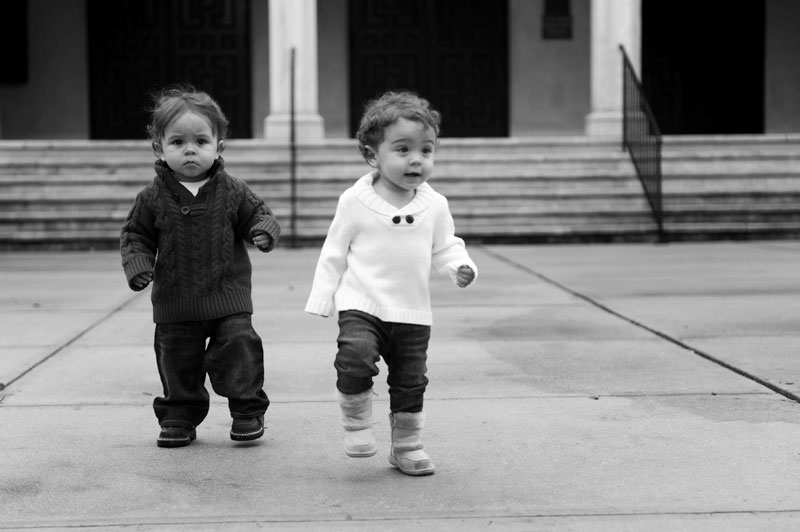 We managed to capture a few really sweet family photos.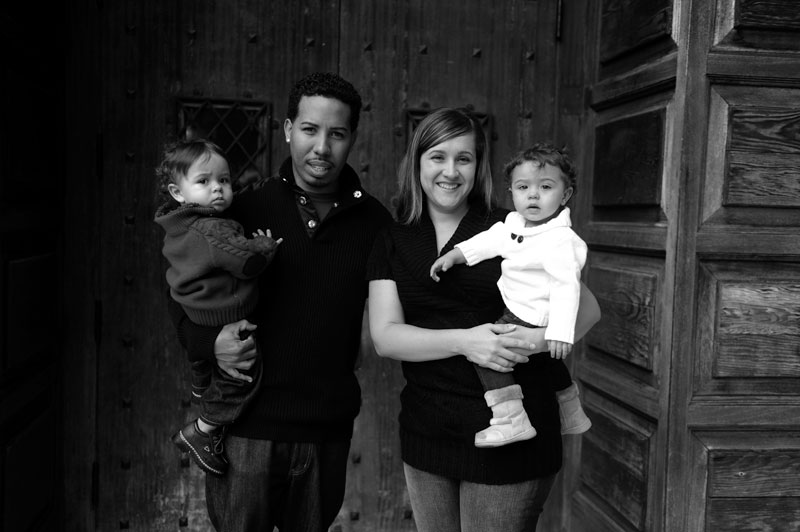 We continued to explore. We took photos at Rollins College which is a popular spot for photography in central Florida. It doesn't matter how many times I go I always seem to find new spots and views that end up leaving me with a different perspective than I had ever envisioned taking…like this one.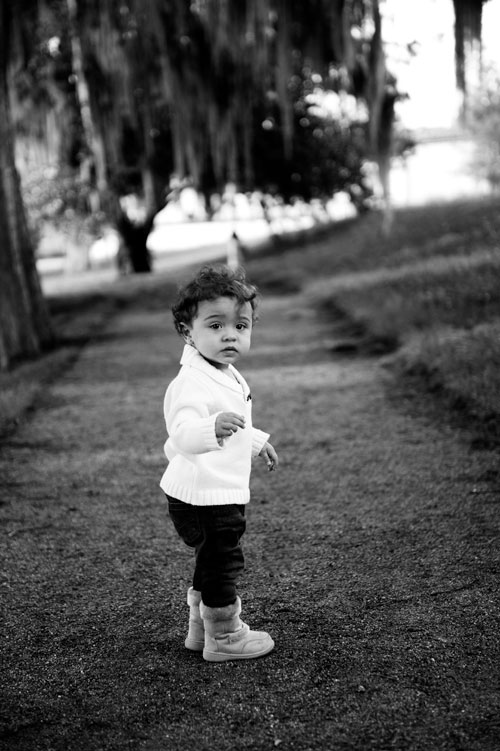 We let them take a stroll, in hopes to take a few photos of them together again. As you can see…we spent most of the time chasing them around. I'm sure this exploratory stage must be much more frustrating to experience as parents with two children, but looking back I hope Jade's family finds it to have been a memorable morning with the twins.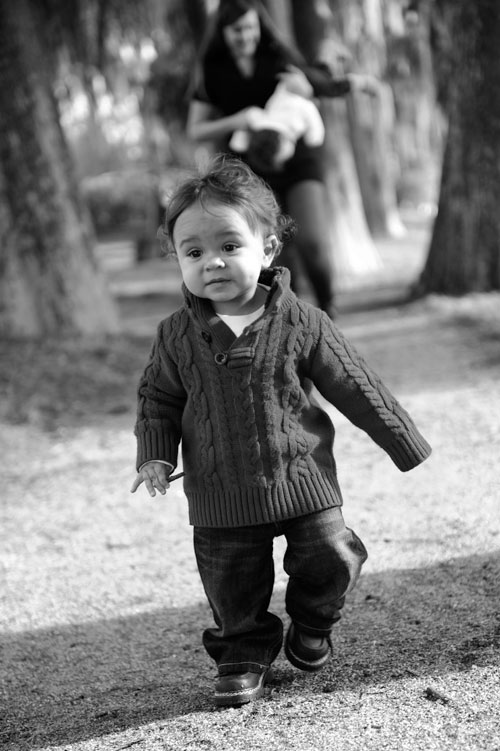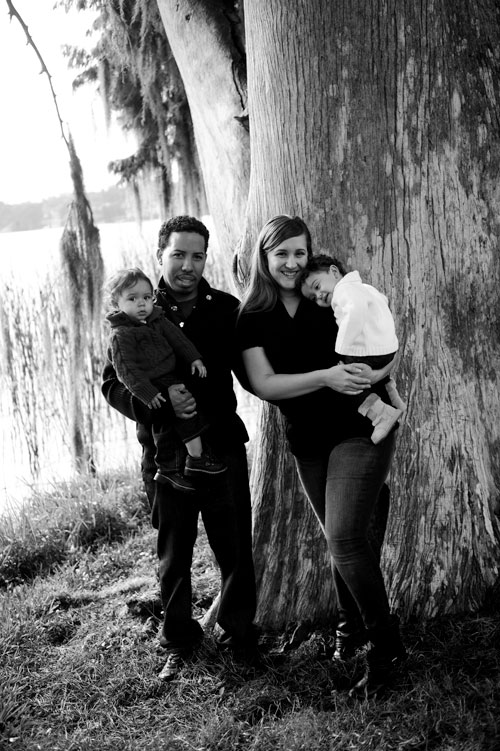 I adore the twins family…just look – they're both smiling in the same photo!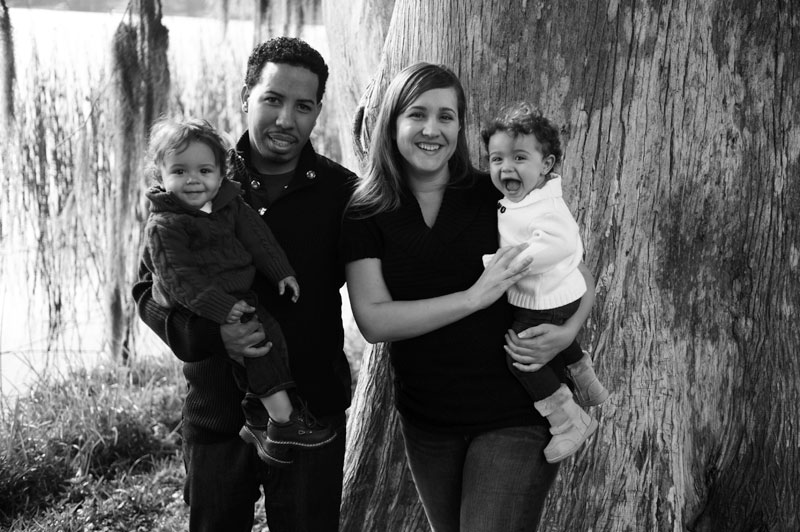 Jalen was definitely more serious most of the morning…but I adored seeing his serious side. This photo makes me wonder what must be going through his mind because he was so focused when I was taking this one.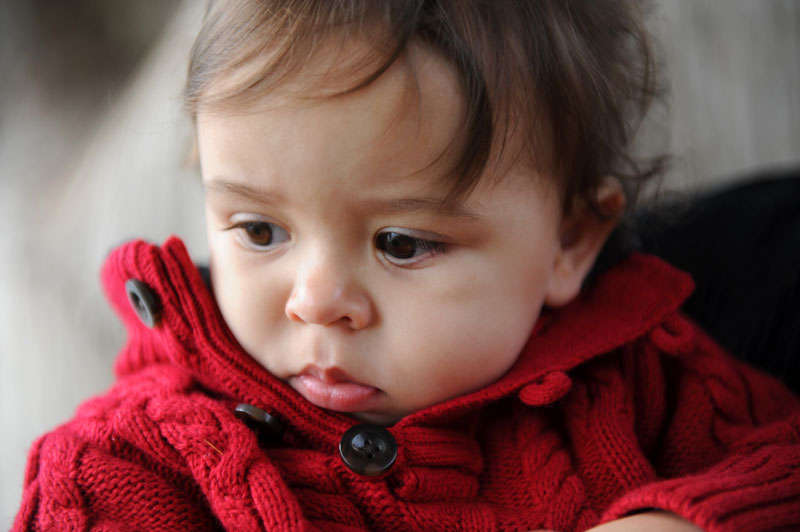 Of course I love seeing his smile too!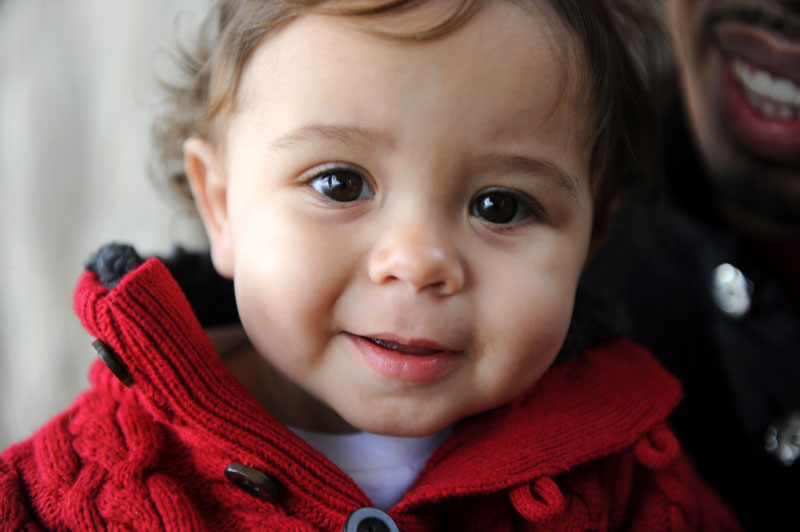 We decided to take a chance and let the twins explore so I could take just a few photos of Jade & her husband. Thankfully it worked out perfectly and now Mom & Dad have a few new photos together.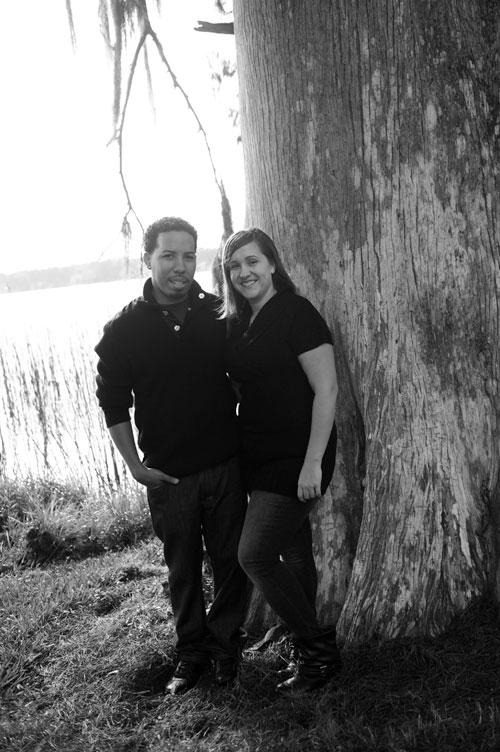 Cayla was so much fun to photograph this weekend.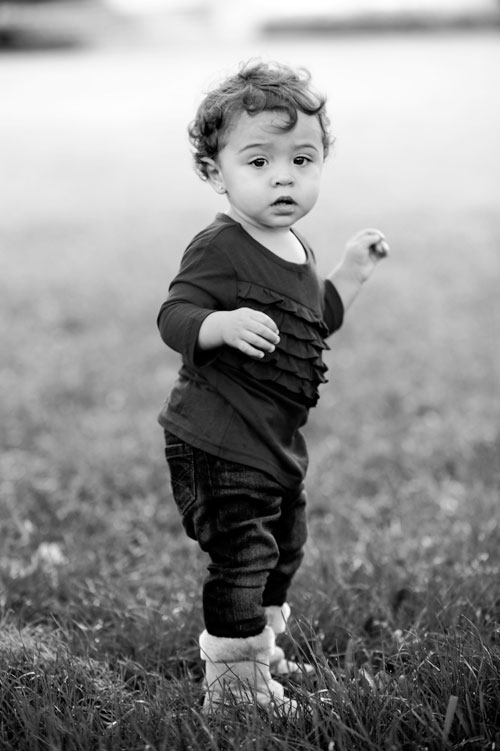 I think she had fun too…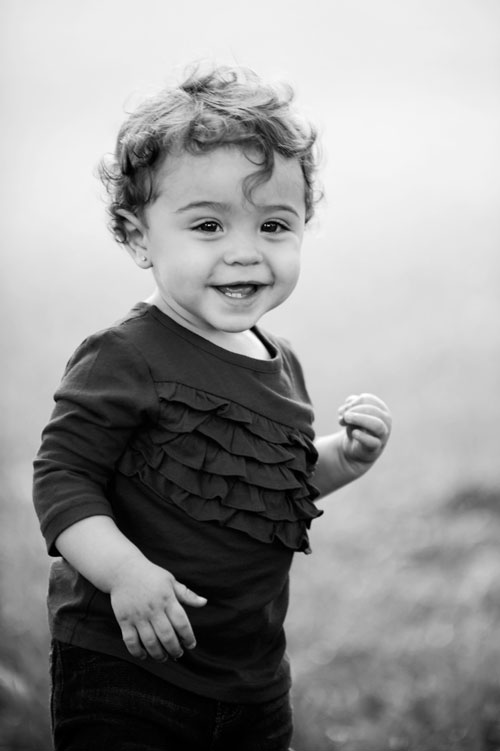 We let the kids have some time to play in hopes for some candid moments. This candid photo of Jade & Jalen is definitely one of the memorable moments of the day.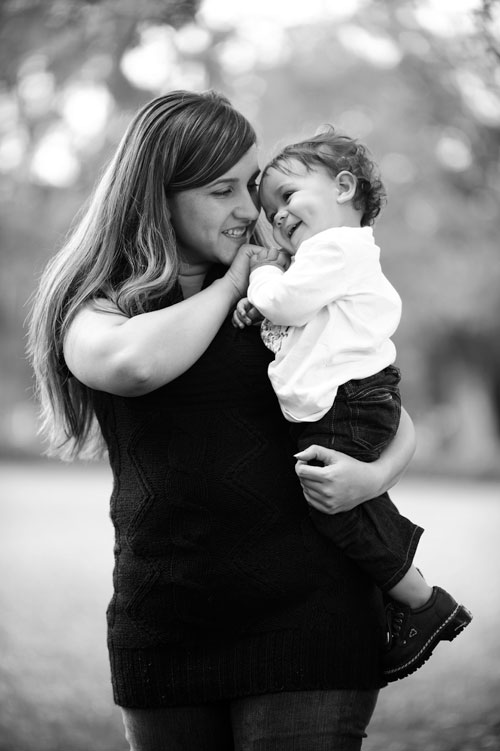 And there were definitely plenty of candid moments. You can thank the twins for acting themselves for these photos.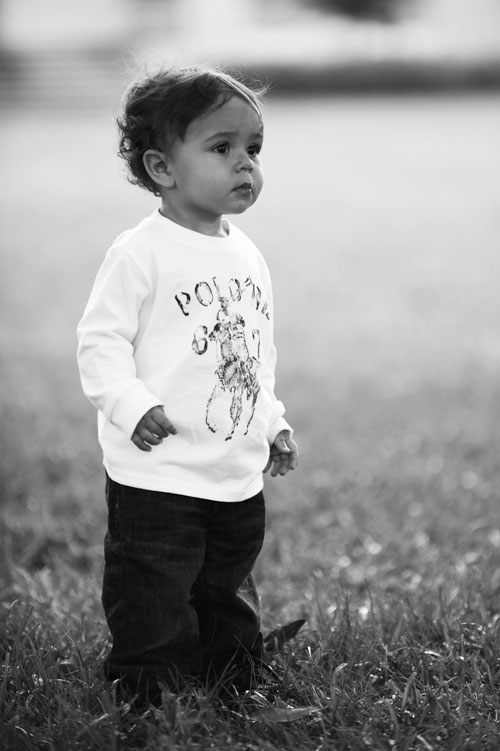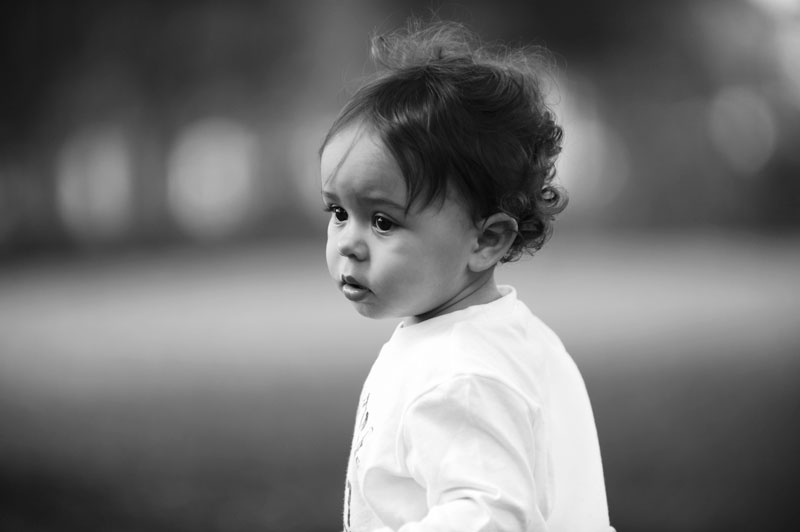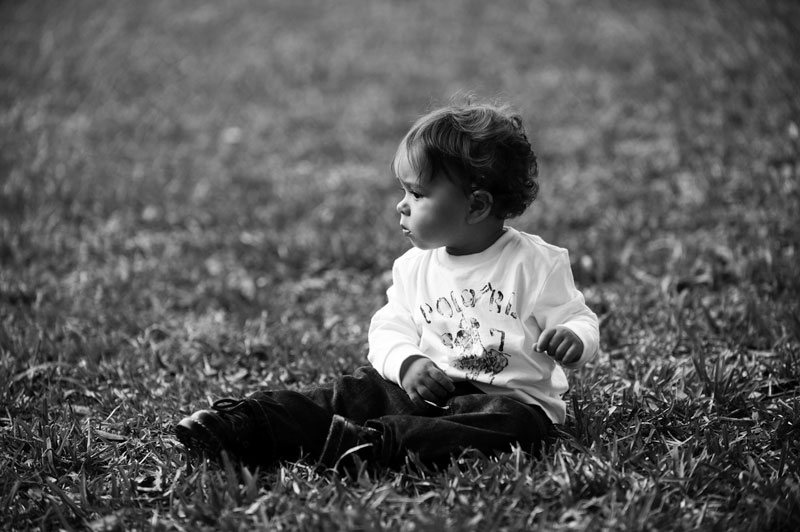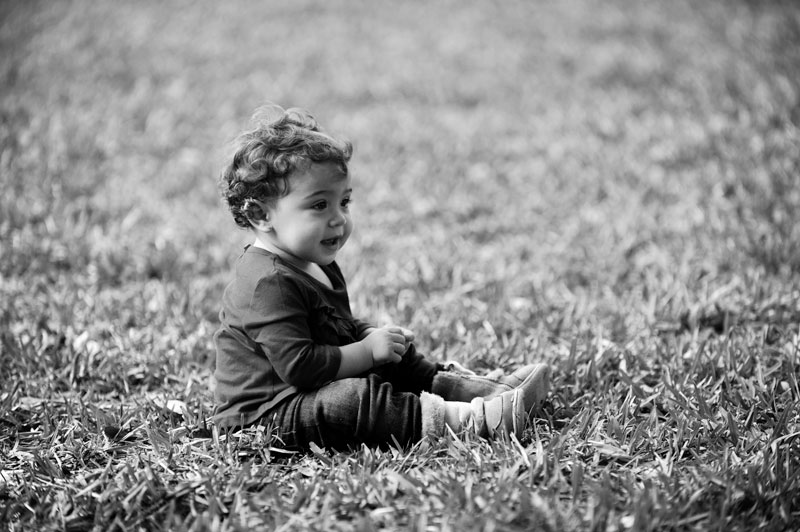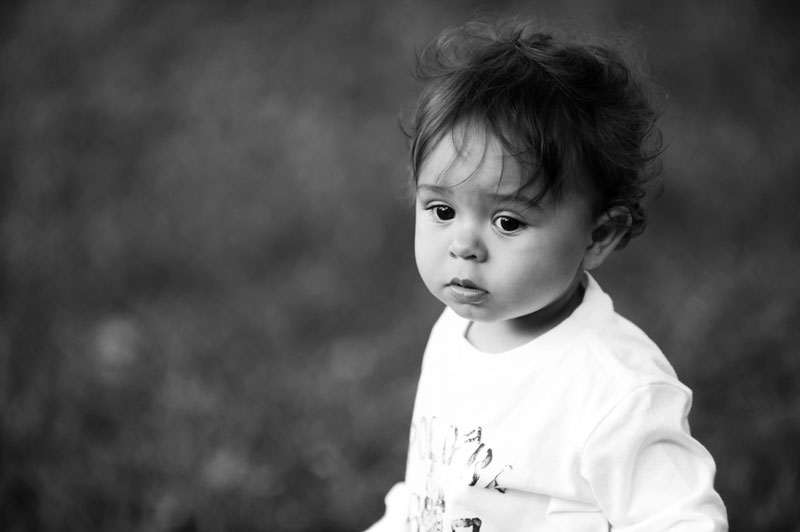 The twins had fun finding acorns all morning. They seemed to find every one that we passed.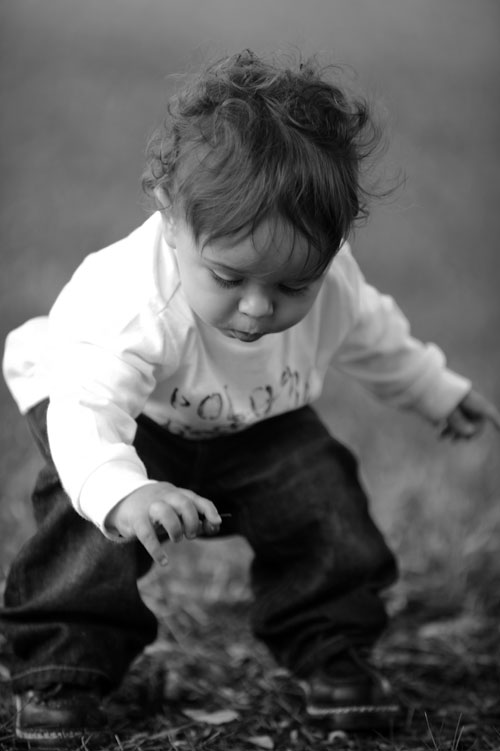 All morning long we tried to get photos of them walking together. When we'd try they'd definitely walk…but they'd walk in either totally opposite directions or one would take off like lightning and the other would trail far behind….like this.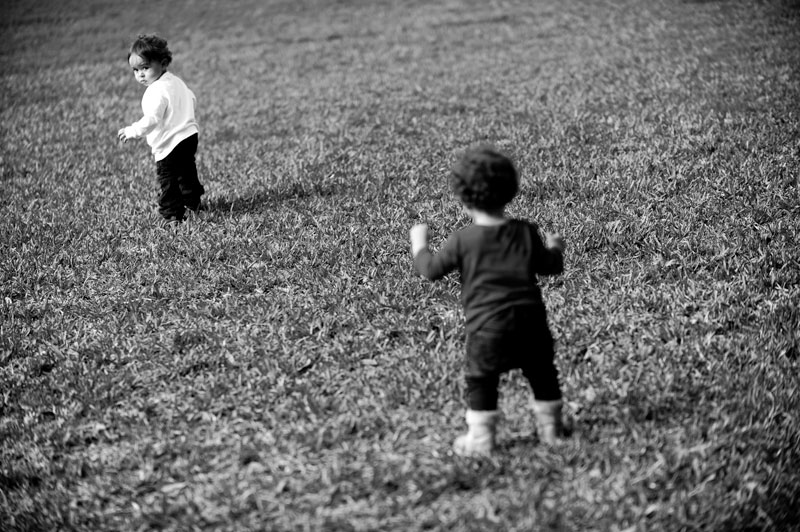 I was told they both made cute squishy "faces" that were hilarious to see. Something tells me these cute little expressions won't last forever.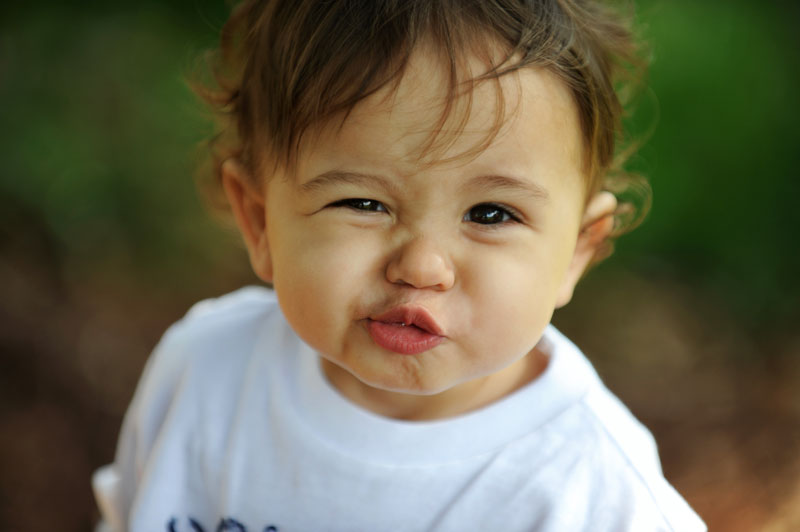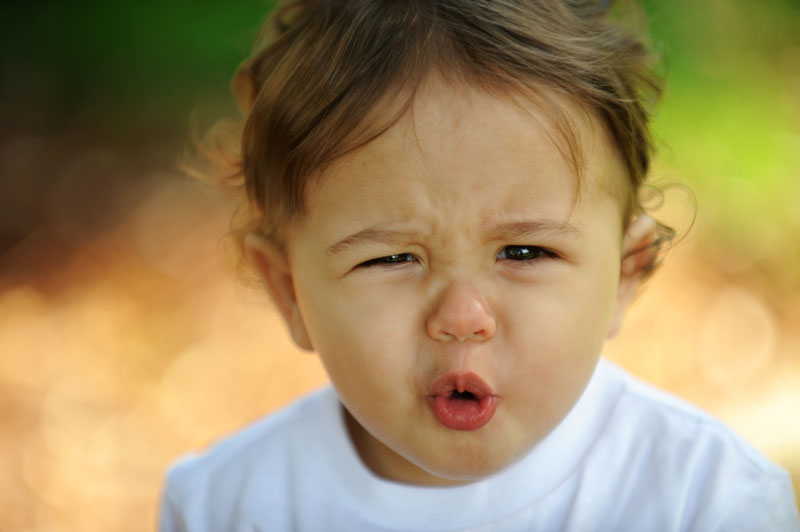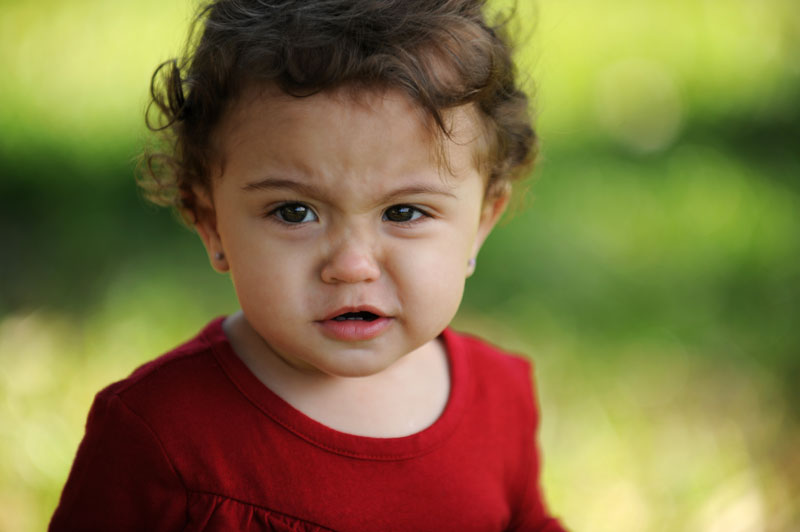 Needless to say the morning left us with some priceless photos of the twins. Just a couple more photos and we called it a day.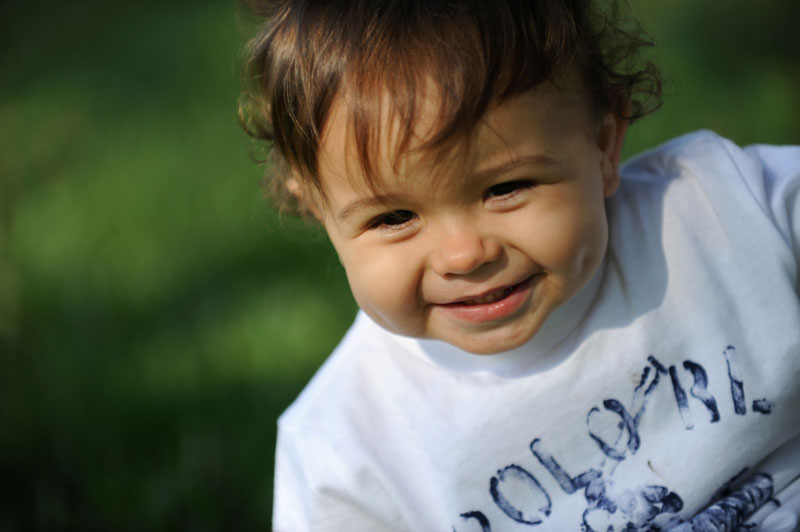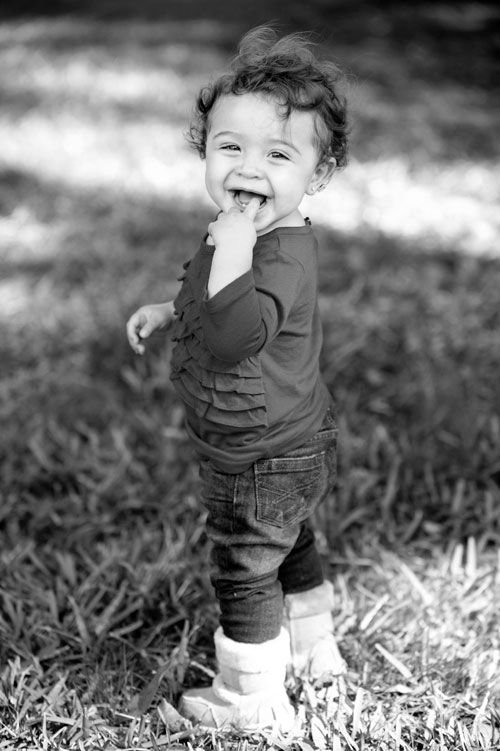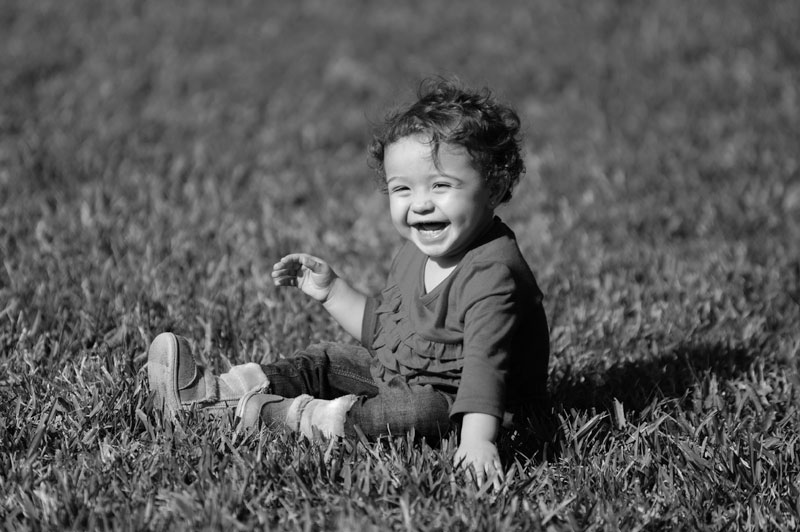 Jade I hope your family and friends enjoy the photos. Thanks for such a memorable morning with the twins.