Twins Jalen & Cayla returned to visit me last weekend. Last November they were among the many newborns I photographed. If you've been following my photography it's tough to forget their newborn photos. They're only the third set of newborn twins I've photographed but certainly the most memorable set of newborn twins I've photographed. So it was pretty exciting to have them stop by for photos last weekend. Here they are at 9 1/2 months old.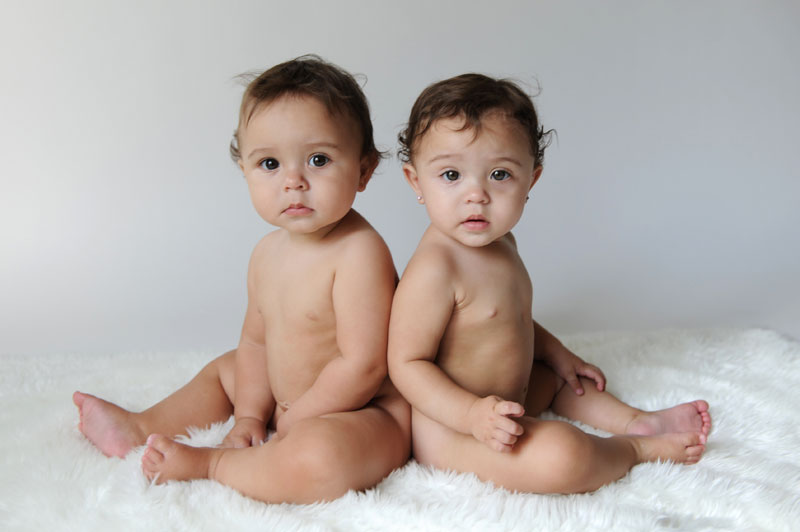 I was a little concerned that it might be more challenging to photograph them together now that they're mobile but as you can see, shortly after they arrived they were quite curious and thankfully we got a few cute photos of them together out of the way pretty early on.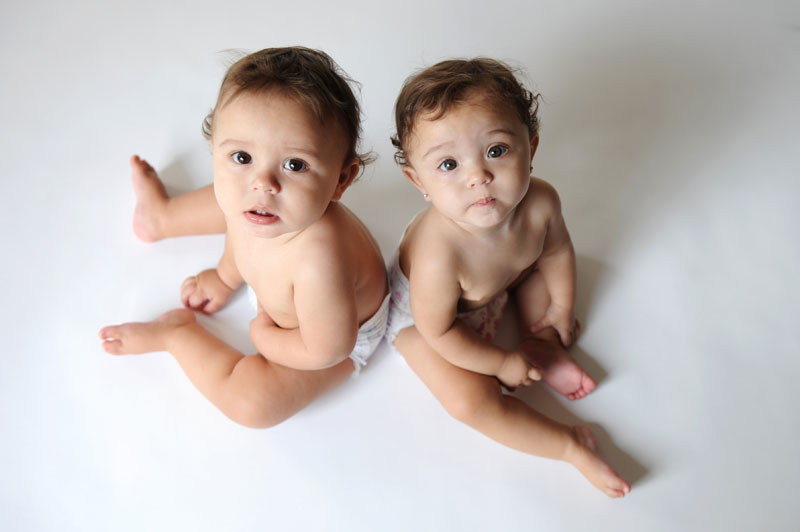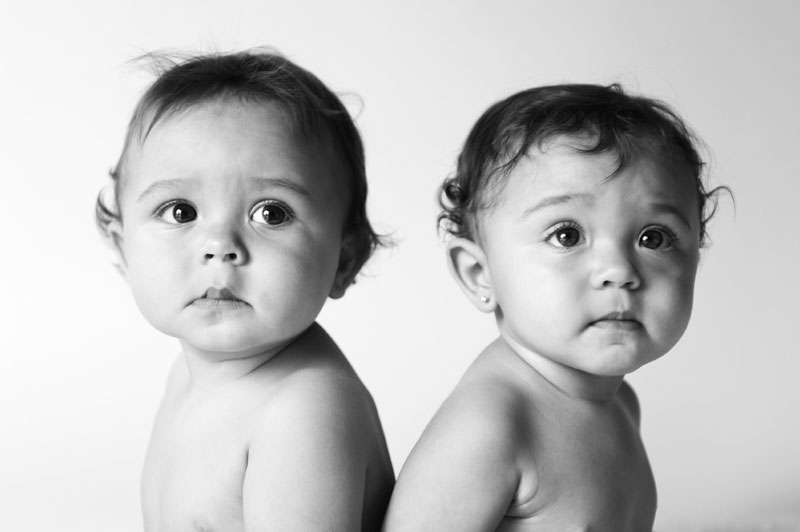 I was told that Jalen was a little less shy and would likely open up to me a little more easily. He's definitely a charming little boy.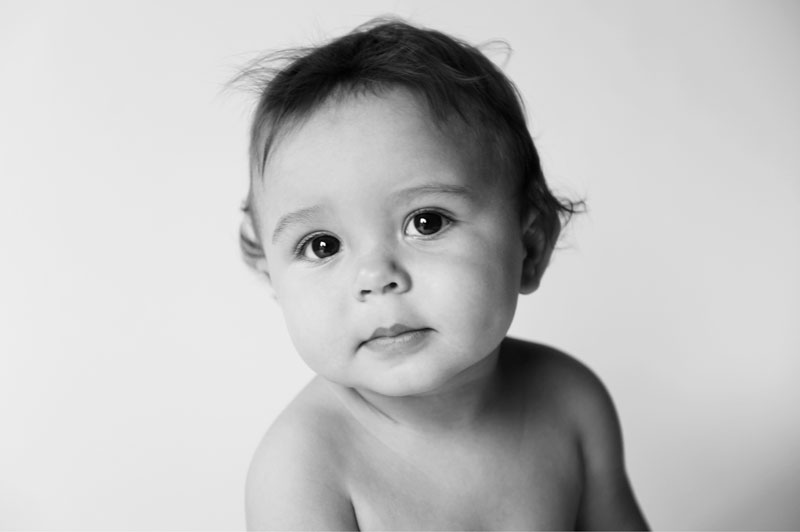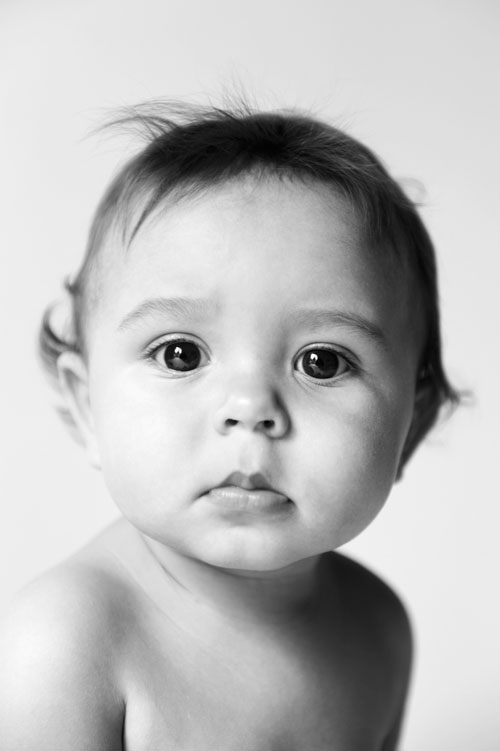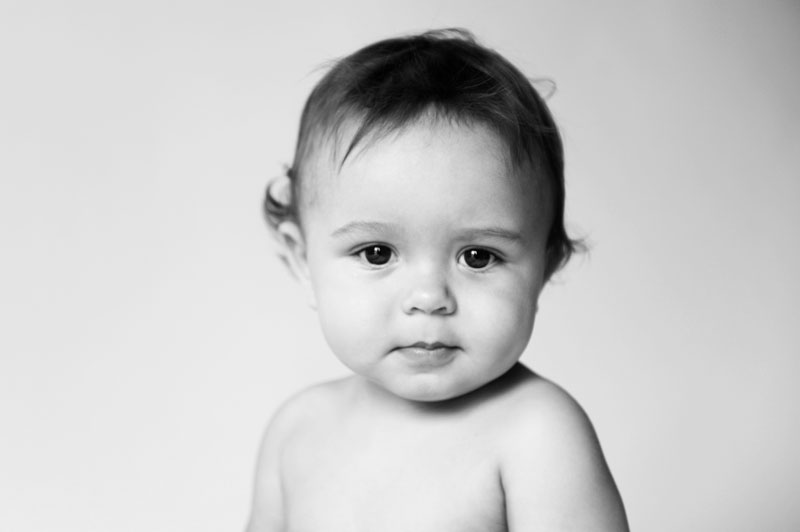 Cayla was just as precious. I'm still in love with her amazing eyes.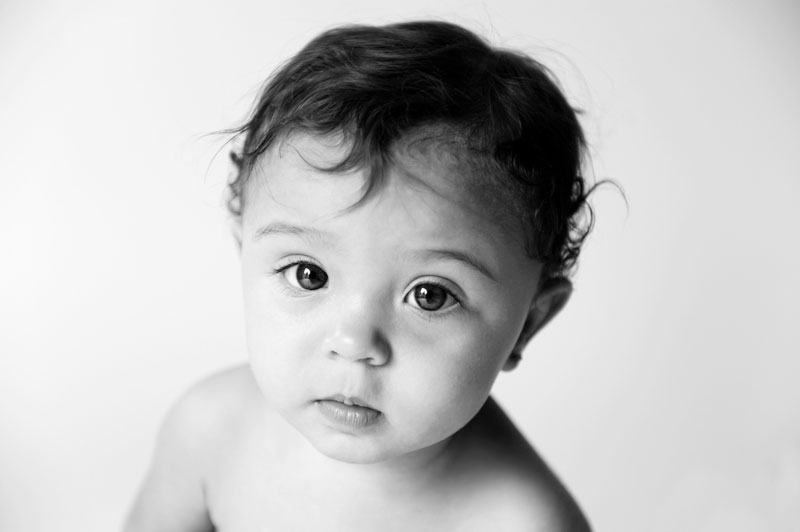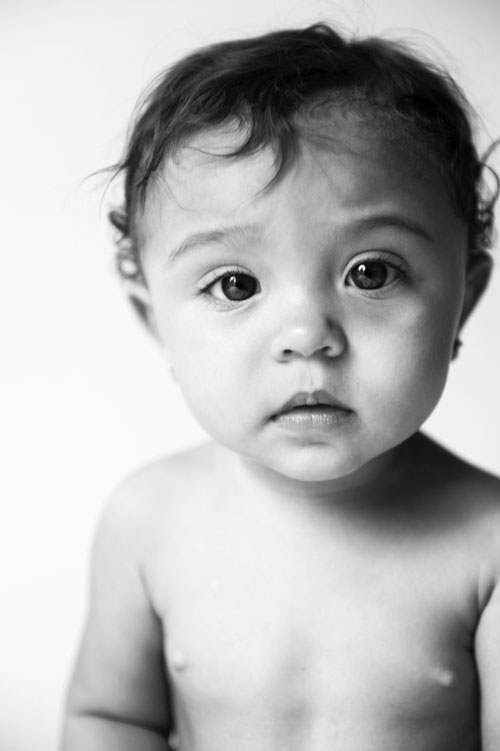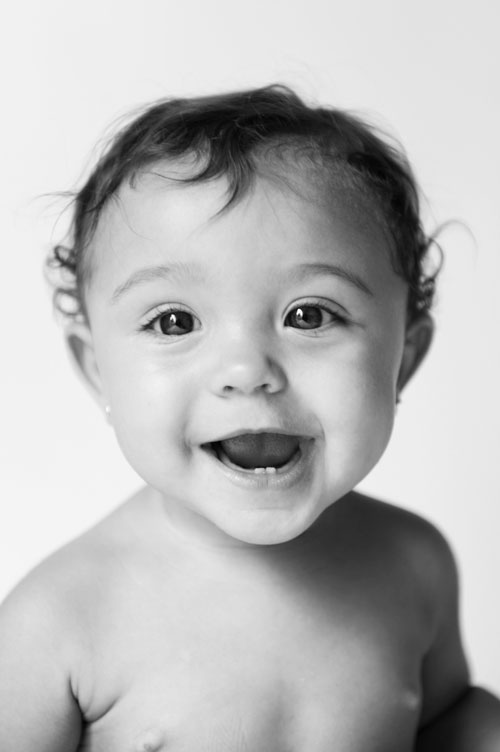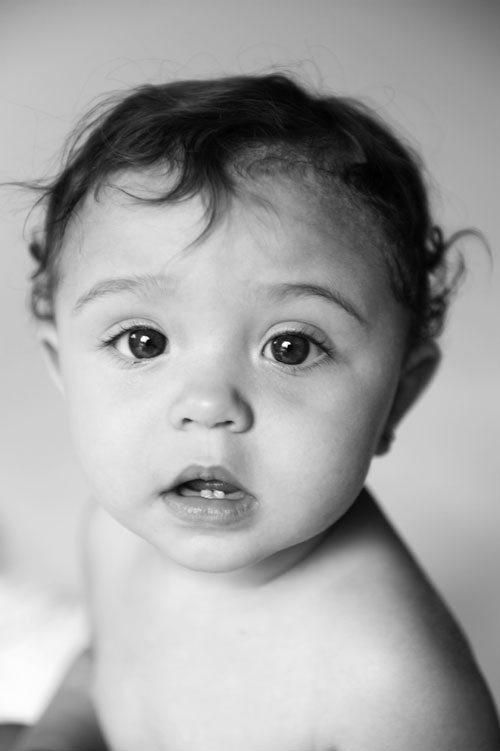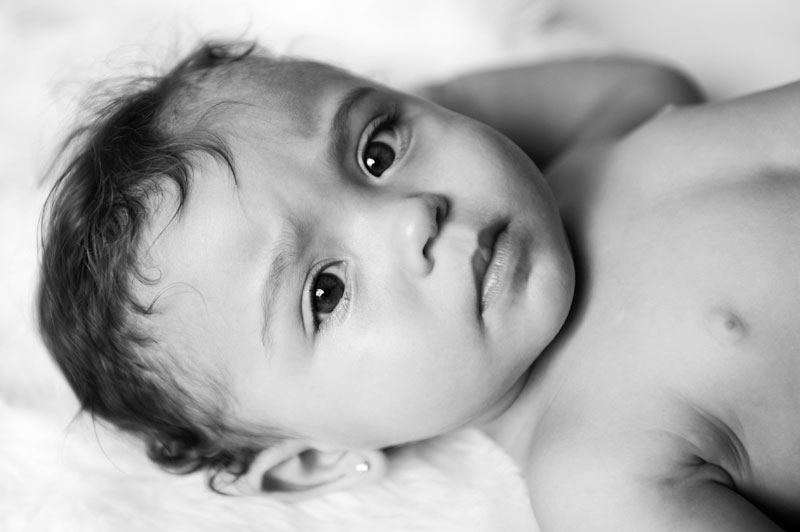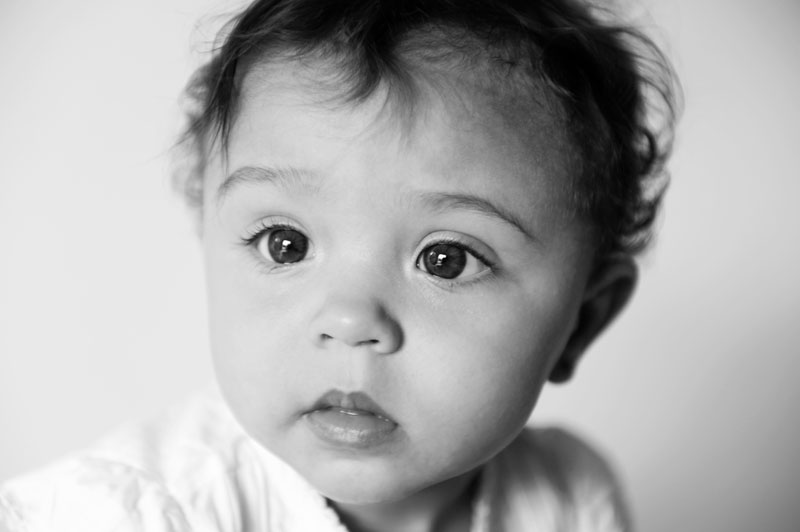 Jade mentioned that Jalen had begun to stand on his own for brief periods of time and that Cayla was pretty close so we decided to try to capture a few of these first moments. I assumed this might have been easier than it was, but babies certainly have a mind of their own and I think it's quite valuable to share a few behind the scenes moments. Typically I take 200-400 photos during a session and I ended up with well over 600 photos, many of which were of us trying to get the twins to stand. We realized early on when trying with Jalen that it was  a challenge we would likely only pull off by photographing them individually. Jalen was a little resistant to the idea at first and when he would stand he wasn't looking at us.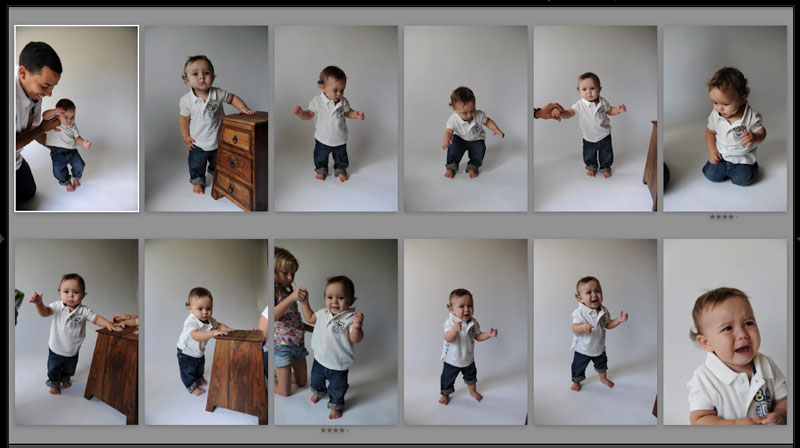 We attempted just about everything to get him to stand. Getting him to stand was only half the battle. Getting him to look at us with a cute expression at the same time was beginning to feel impossible.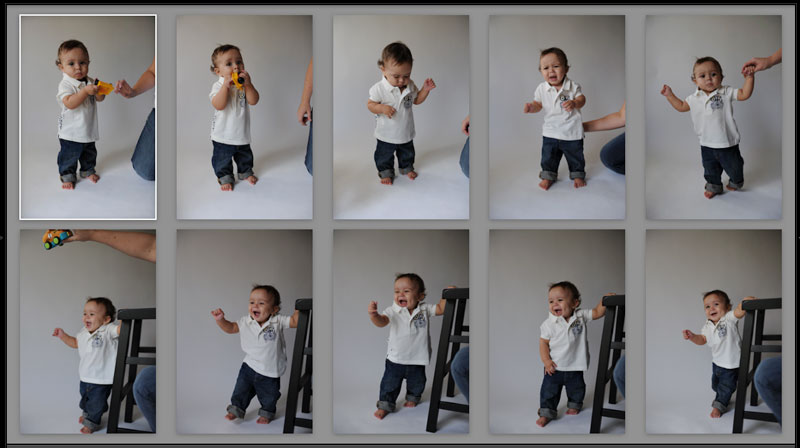 We began to notice that Jalen seemed to smile the biggest at Hope. He was just totally in love with her so we had her help and by the end she was sitting beneath me doing something super silly to make him smile and look toward me while we tricked him to stand on his own.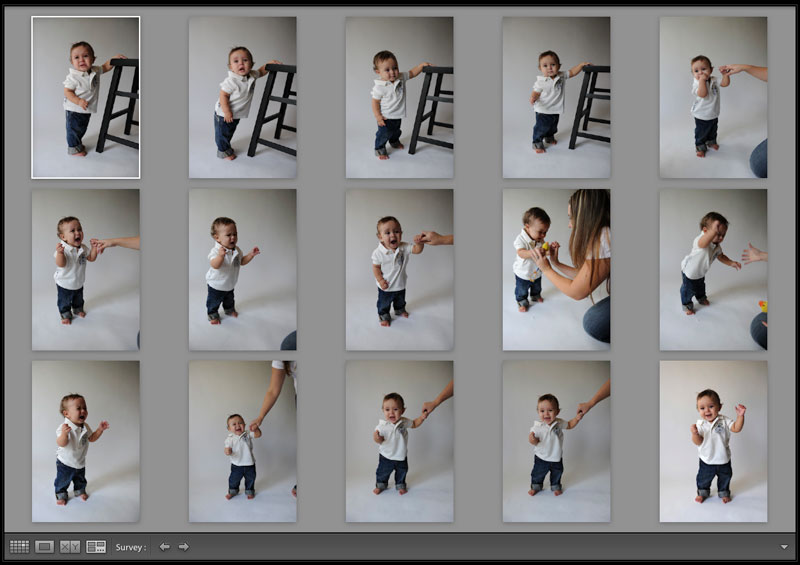 It was pretty awesome to see it all come together by the end. Here's Jalen standing happily.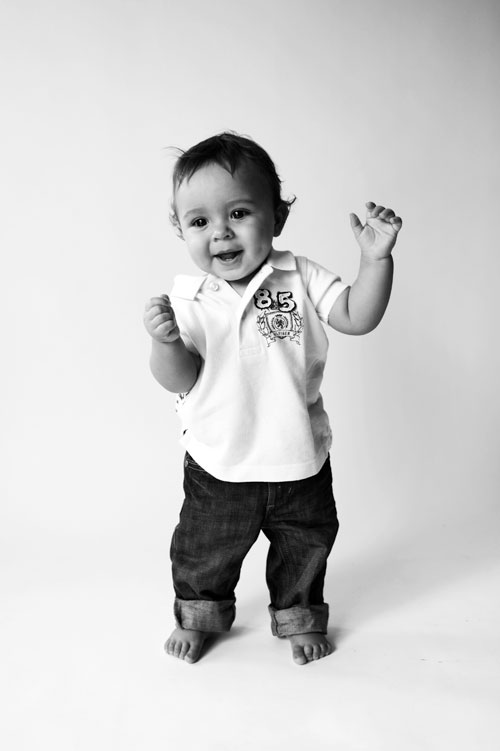 Cayla ironically stood much more easily for us. We weren't so sure she'd stand on her own but we decided to give it a try. Here she is standing like a big girl.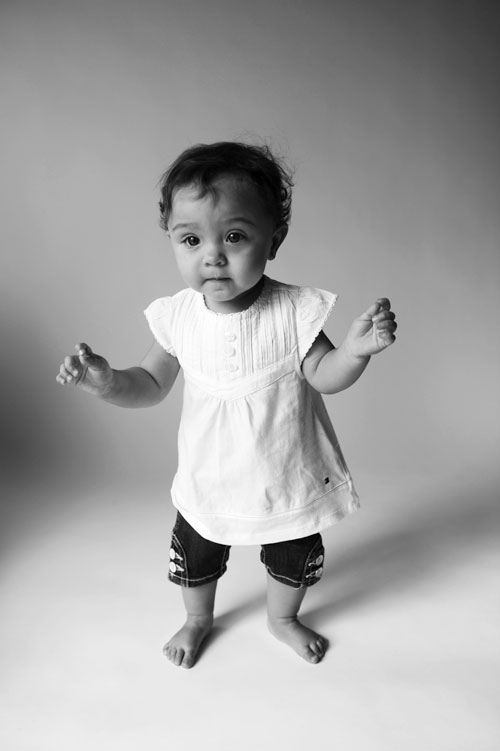 While we were busy trying to get Jalen to stand I noticed Cayla playing near the window. She was quite content playing on her own while we were busy trying to get her brother to stand for us.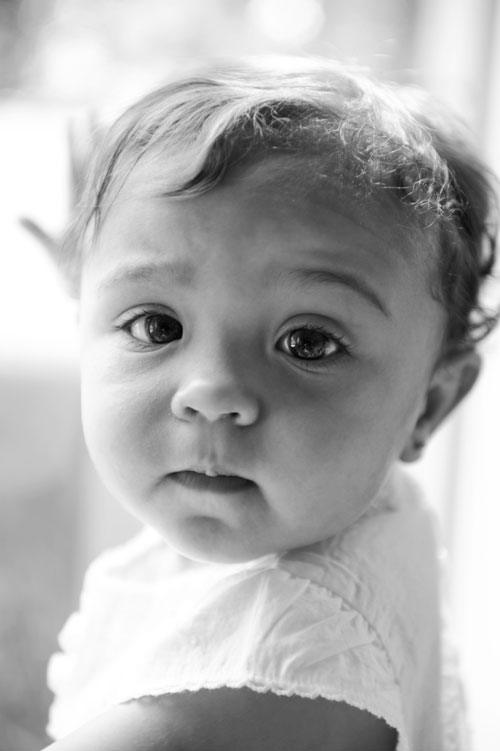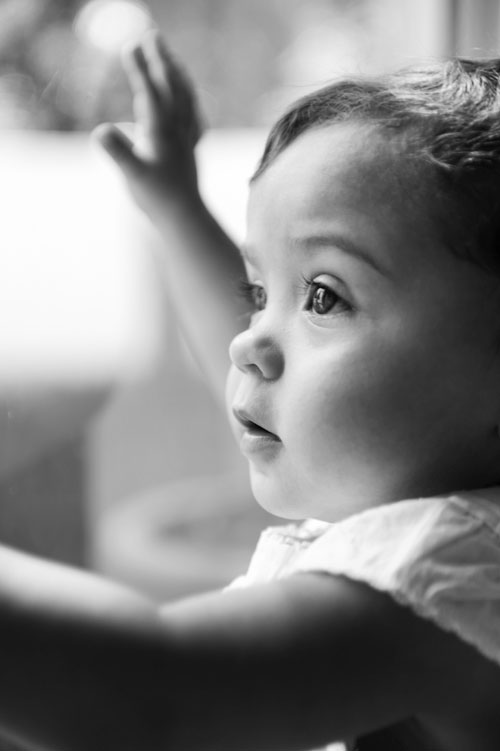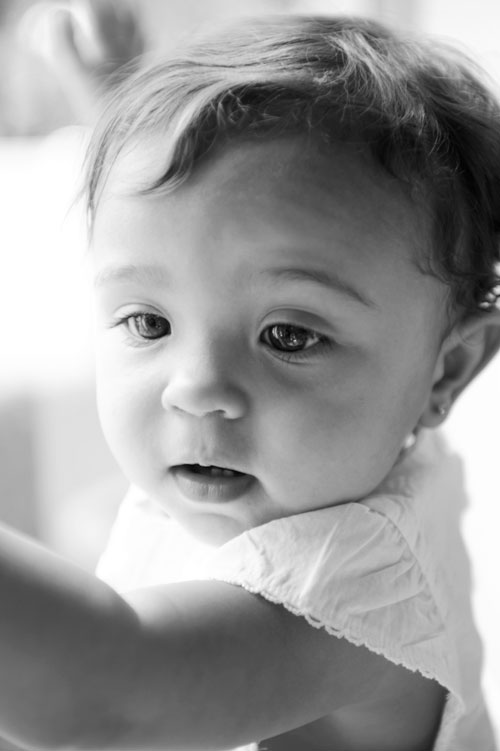 During our attempts to get Jalen to stand it was obvious he was getting tired and so we took a break. I suppose what's so great about photographing little ones is that it's unpredictable what types of photos you'll end up with and it's just so awesome when some of the best shots happen without planning them. Jalen was definitely happy to take a break and sit with his Momma for a bit.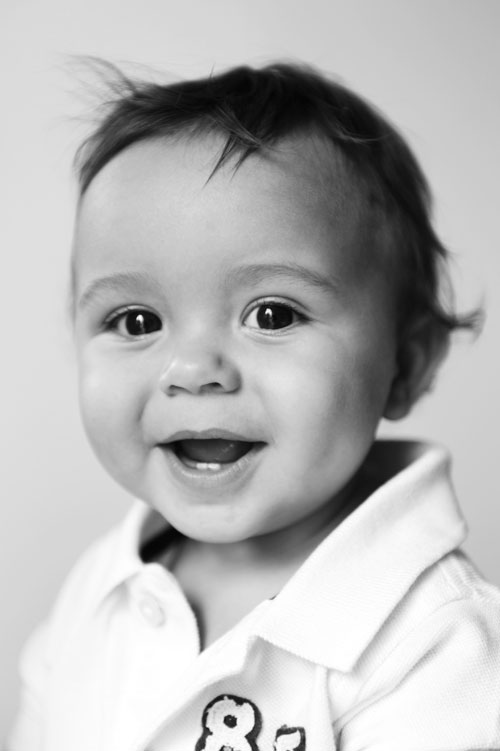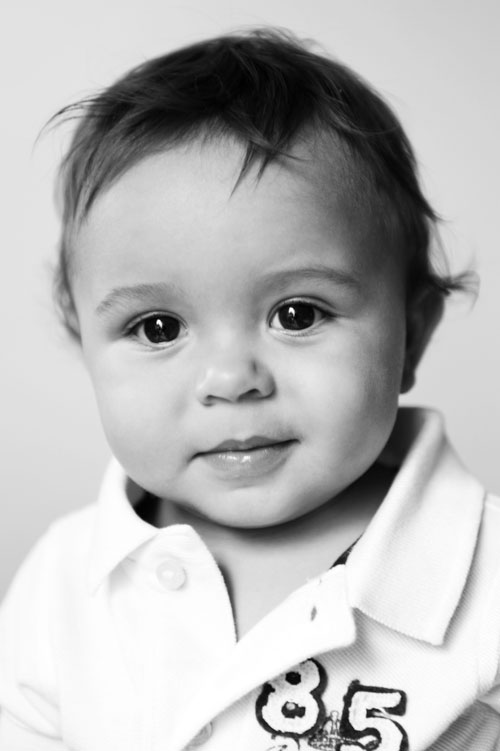 I have no doubt the twins keep Jade and her husband busy these days. It sure was awesome to see just how much they've grown since November.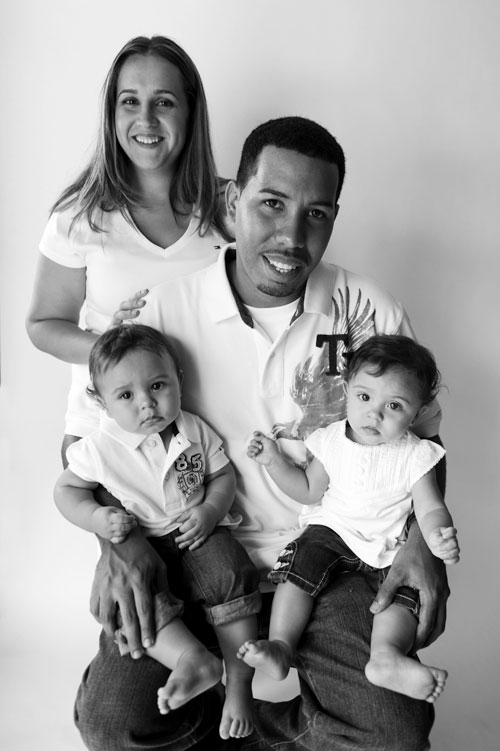 Jade I hope you guys enjoy the photos of the twins. Best wishes to you and your family.