Today I got to spend a bit of time with fellow designer, photographer and SCAD classmate Tim Putt and his wife Magally to take their son, Mateo's newborn photos. At just nine days old Mateo arrived nice and sleepy for his first photos.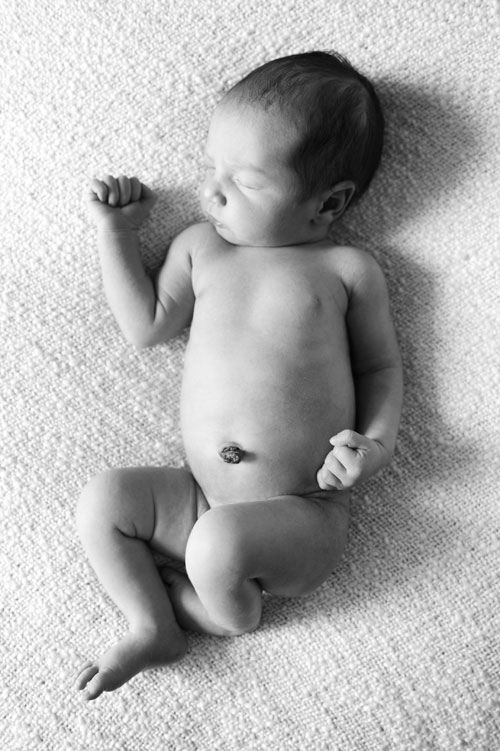 In just a moment or two with Mateo I took one of my favorite photos of the day of him.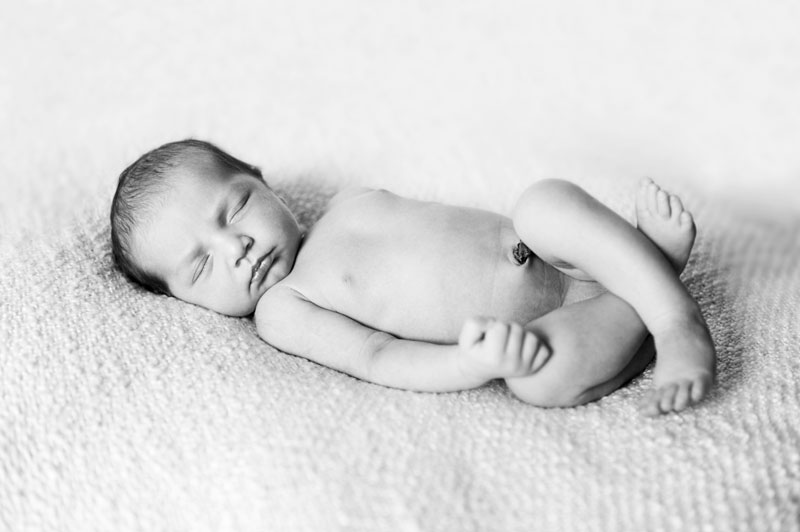 He woke up relatively quickly and greeted us with lots of smiles.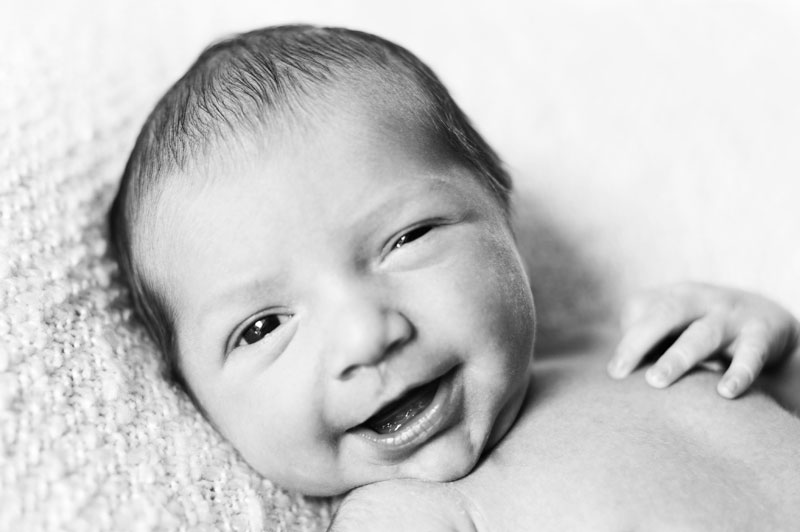 Now I am beginning to think all the designers kids have a thing for shooting me the bird during their photo session. It's tough sometimes to judge what these squirmy little babies do when you're squinting to see them through the camera. I recall how much his hands were moving when I took this photo and telling Tim about the last little one who did this. Of course reviewing the photos afterwards I couldn't help but laugh seeing this little outtake photo of Mateo.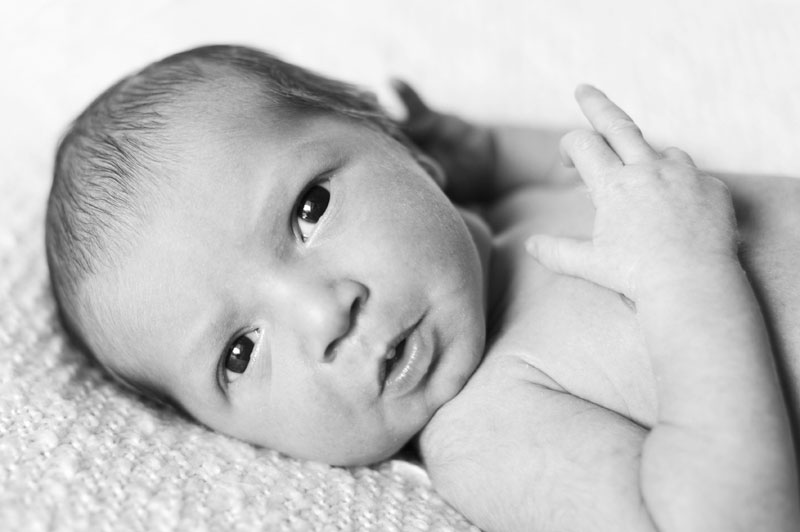 While he was awake we took macro photos of his feet. Mateo has a unique little birth mark on his ankle and he proudly stretched this foot out towards me twice.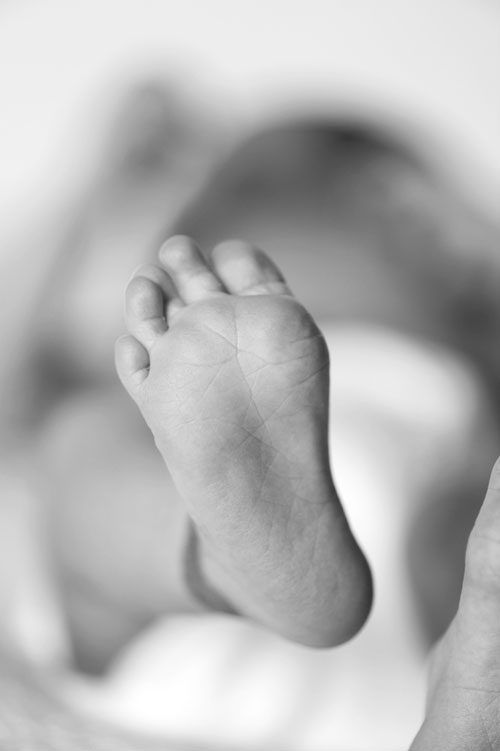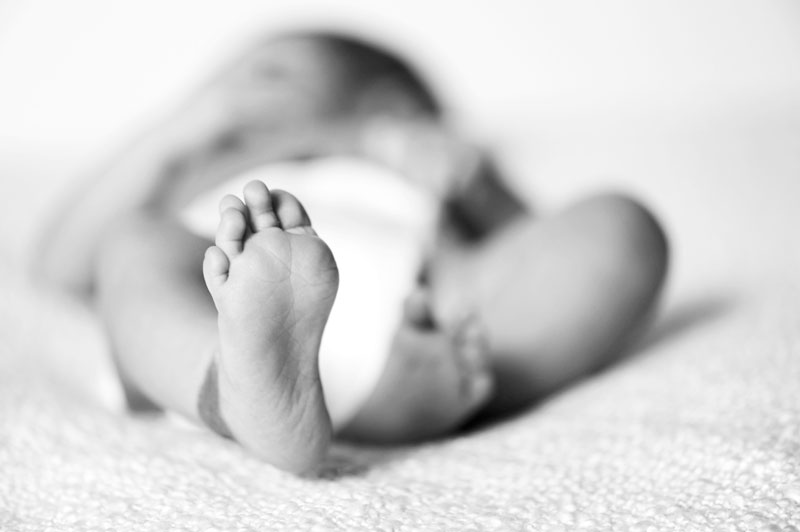 It's amazing how quickly newborns can go from being so content to very needy. These next two shots were taken only moments apart.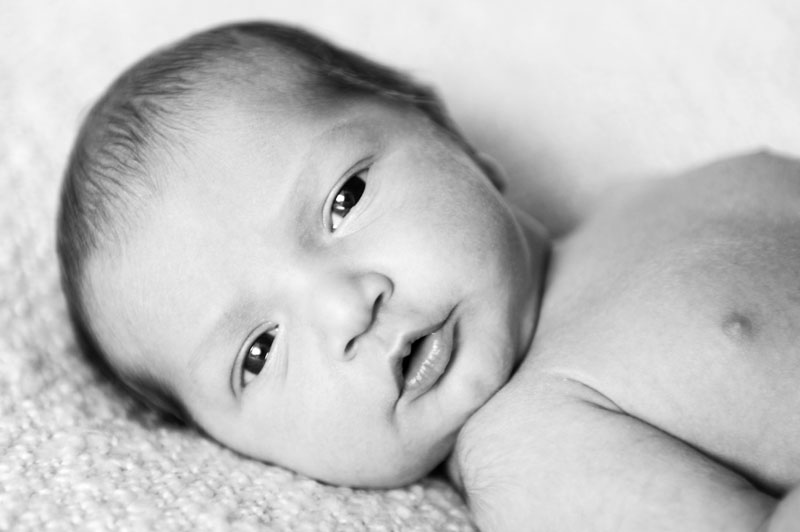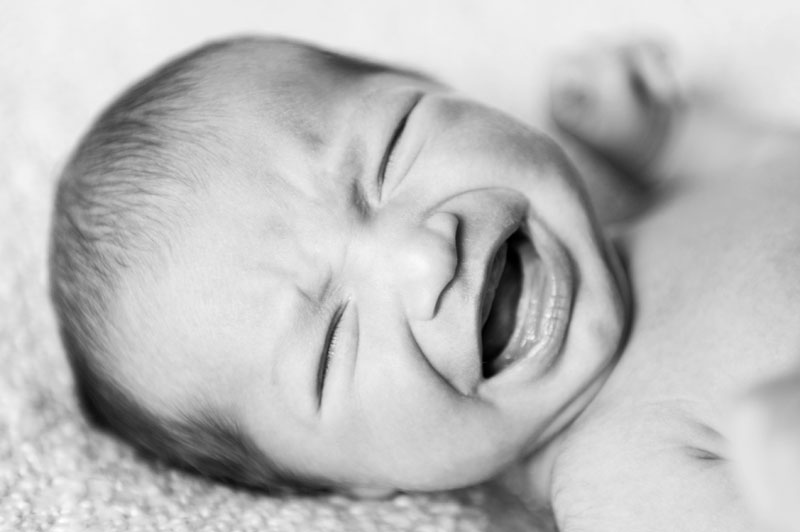 After a feeding he returned adorable as could be so we wrapped him for a couple shots.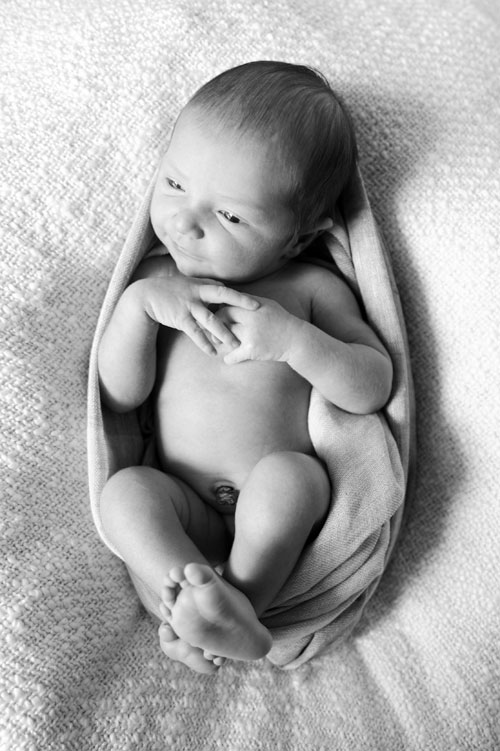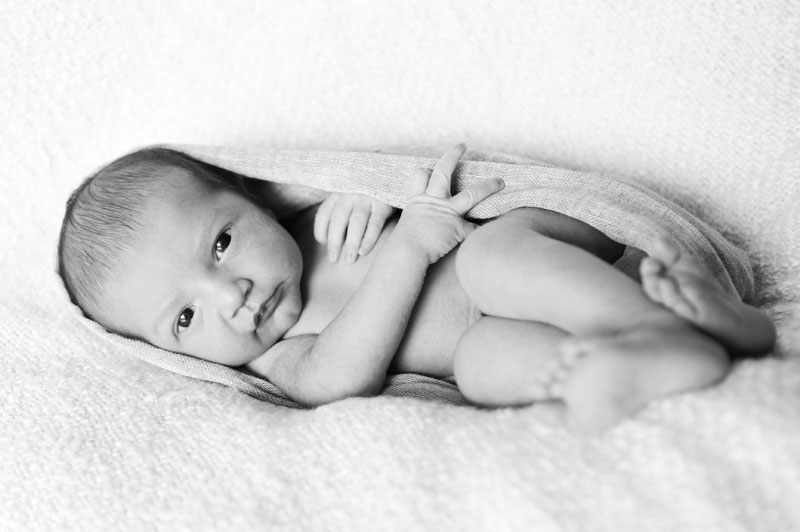 Of course I couldn't help but admire his sweet little lips as he remained so content.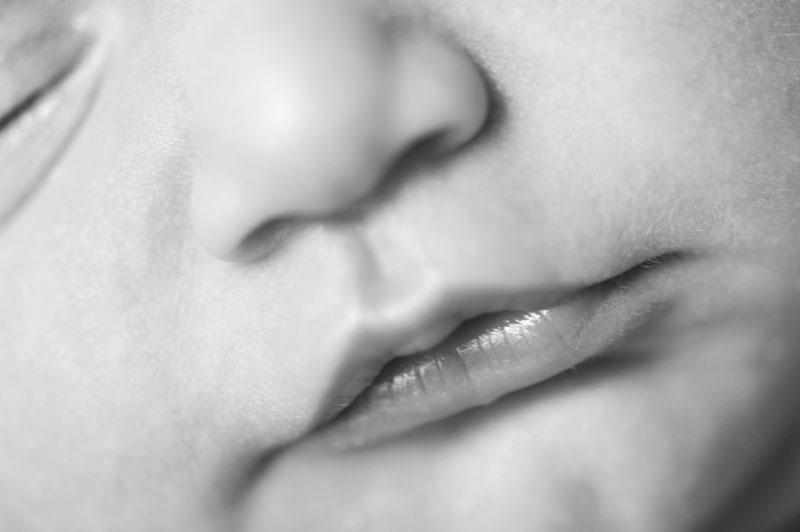 We could tell little Mateo was tired but just wasn't dozing off for us so Magally fed him again and then Tim worked his magic and rocked him to sleep. Beforehand we placed him in one of my favorite cocoon wrap's made by an awesome knitter I found on etsy. Most babies seem to feel pretty cozy in it just like Mateo.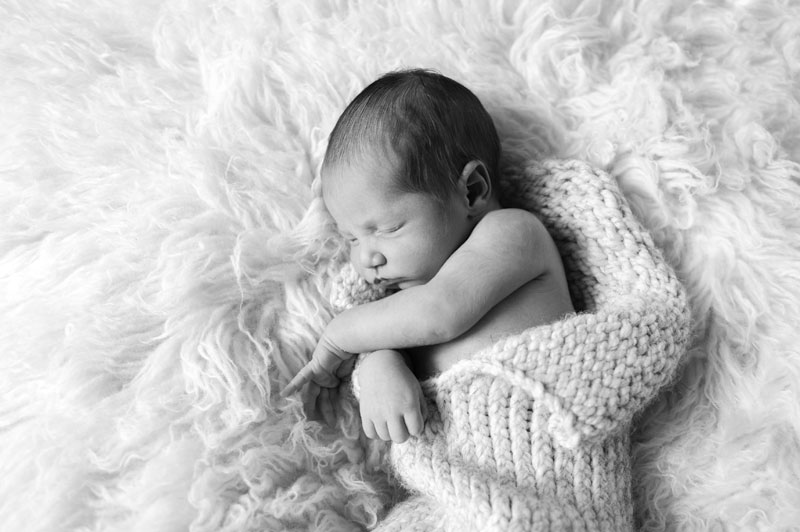 He seemed to wake up rather easily so the first few shots after he dozed off I left him exactly how he was and just prayed I could work fast enough before he woke up.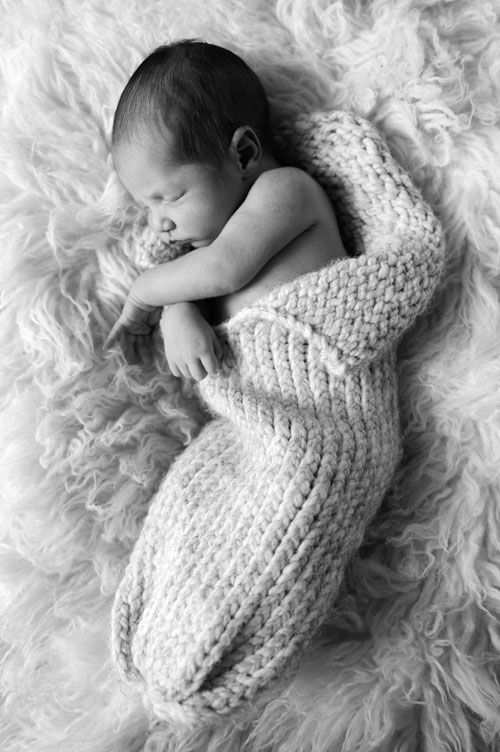 It was evident that he wasn't totally zonked out even in his sleepy state so I spent a little time just admiring him as he rested comfortably. He gave us a little smirky smile.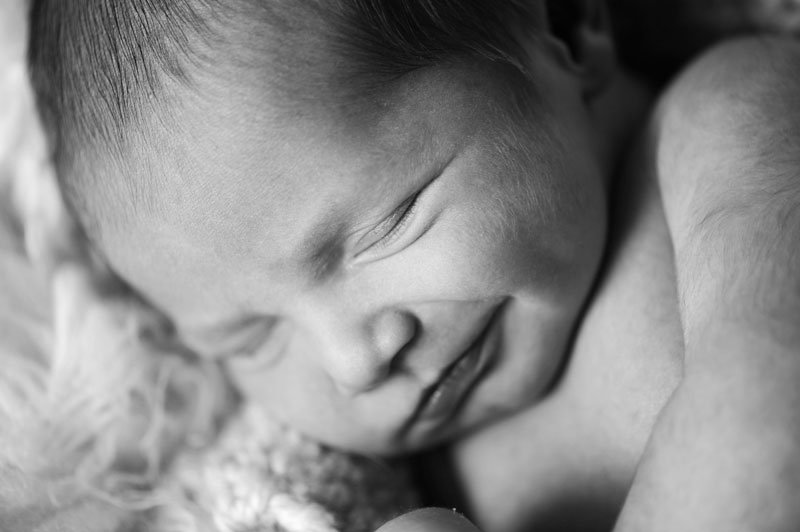 Though he was certainly resting well for photos I can almost always tell by their eyes & eyebrows if their truly in a deep sleep. I could tell as I took this photo that his sleepiness likely wouldn't last long but we continued to try more photos.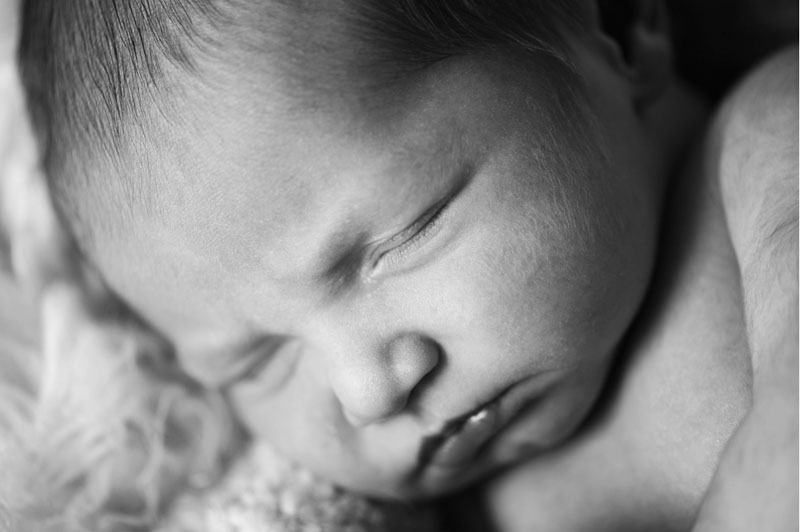 He was so comfortable and curly still.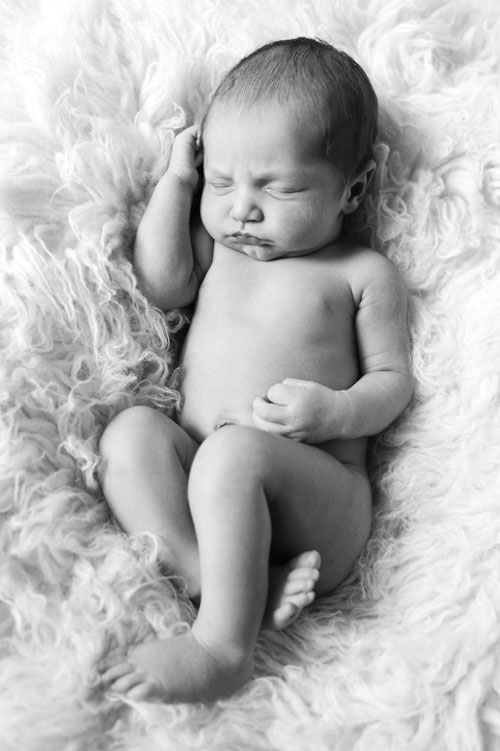 It was great being able to work with Tim & Magally who were very supportive and certainly offered some creative ideas for photos. As we began contemplating a new more creative and challenging poses I decided to take the next series of photos just in case Mateo would wake up. Looking back I'm glad I did because these are a few of my favorite photos of the day.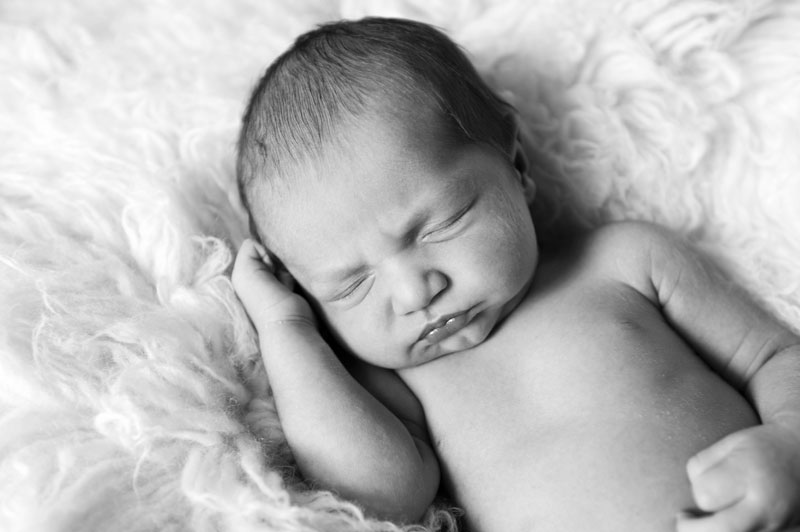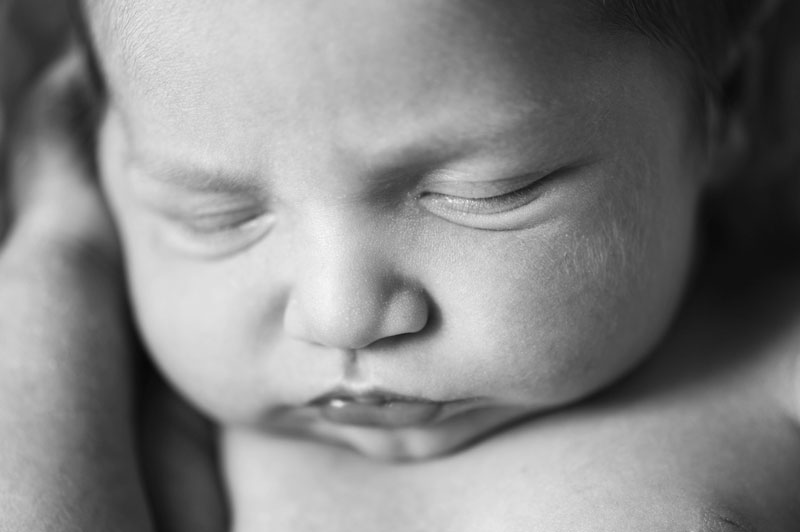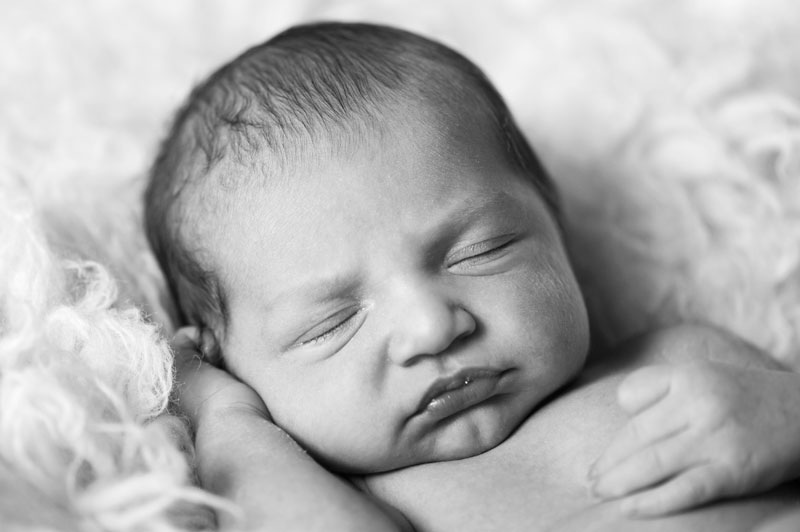 As I suspected, he wasn't too thrilled with the idea of other poses. We tried a few and it was apparent that it was time to give him a break. Before Tim, Magally and Mateo left we took a quick shot of the three together. I think by the time we took this shot all four of us were tired so it ended up being the quickest shot of the day. I was told it's their first family photo of the three of them together.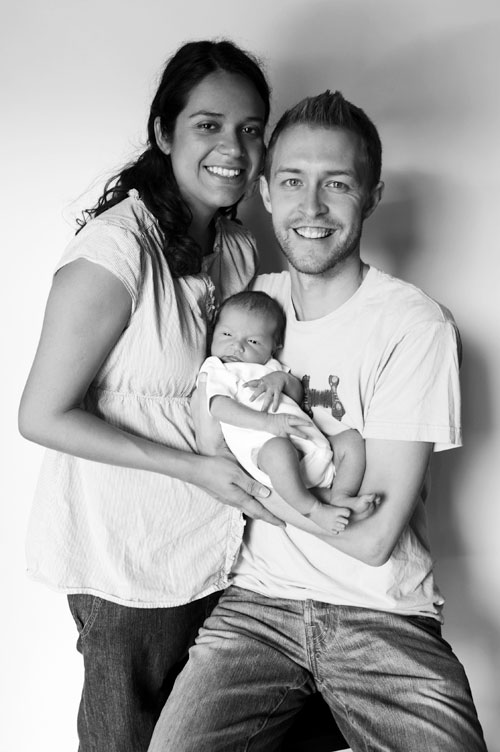 Tim & Magally I hope your family and friends enjoy the photos of Mateo. You both have definitely been blessed with a sweet little boy. Best wishes to you three!