Last week I got the opportunity to photograph Alex & his new baby brother Jackson. Alex is one of the first newborns I photographed in 2008 and was the first baby I've photographed who was adopted. He was definitely one of the most memorable babies I photographed that first year because he came to me so sleepy and I still remember to have been one of the most content babies I've photographed. Many of you may have read my personal feelings about adoption after photographing Isaiah last fall. It really is truly special to be a part of capturing those first moments for a family that you know treasures their newest little ones. So when I heard my neighbors, Ben & Renee were adopting again, I couldn't be more excited to share a few special moments with them and their newborn son. It was equally exciting to know I'd get to photograph Alex again for the first since he was six months old. It's just amazing how much he's grown in two years.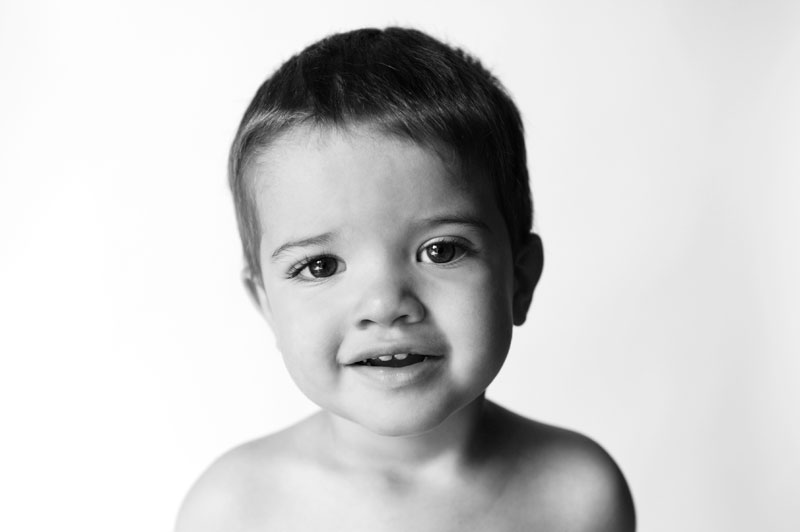 Alex is one of the sweetest little two year old boys I've gotten to photograph. He was a little nervous but do you blame him when I had my big camera pointed in his face when he preferred to be playing with the toys.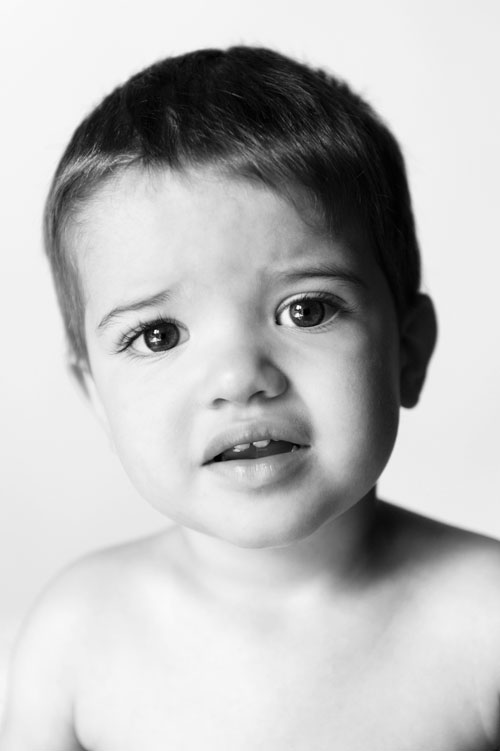 We started out taking the photos with Alex so he could do much more fun things like play with toys while we photographed Jackson. We attempted a couple photos of him with his new baby brother. He seemed interested in the idea at first and then we placed Jackson down on him and I think his squirmy little brother made him a little more nervous.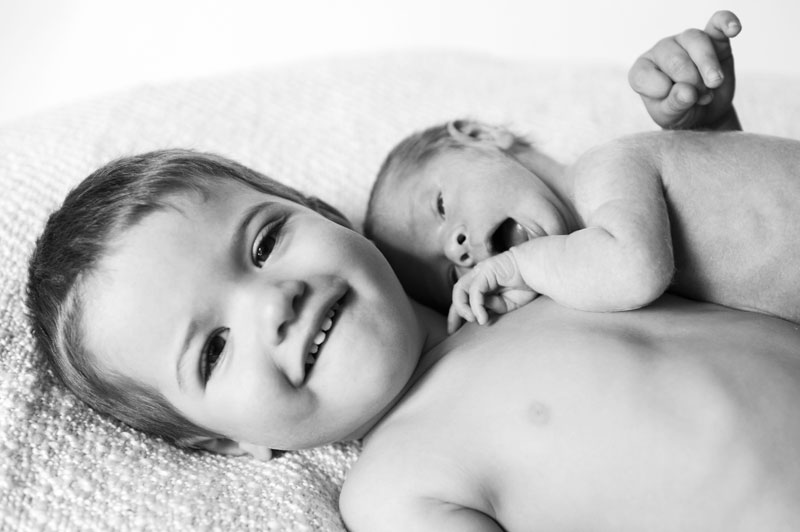 We tried a photo of them laying beside one another instead. I have to admit knowing that they're both so young I wasn't holding my breath that I'd have them both looking at me and smiling. It just never happens that easily. I think this photo really captures the moment best. You can see Alex's nervousness and curiosity shining through this quick candid shot.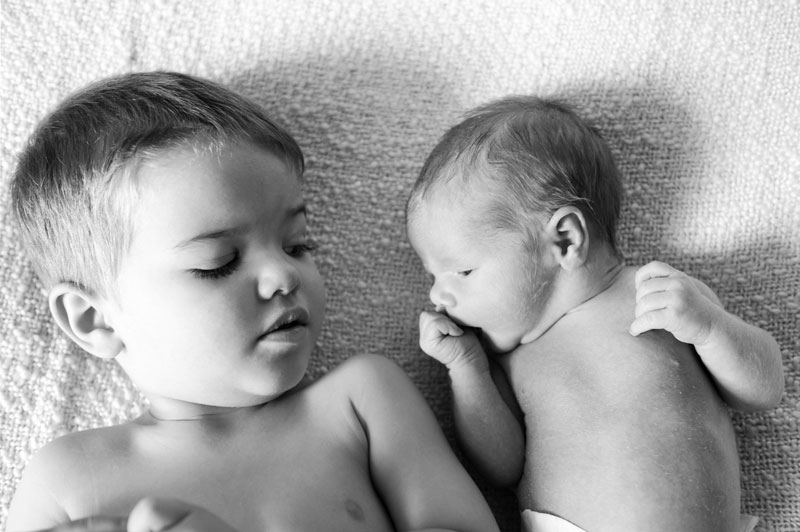 Alex got up quickly so we focused on trying to take a few photos of Jackson while he was awake. This little peanut is just too adorable for words.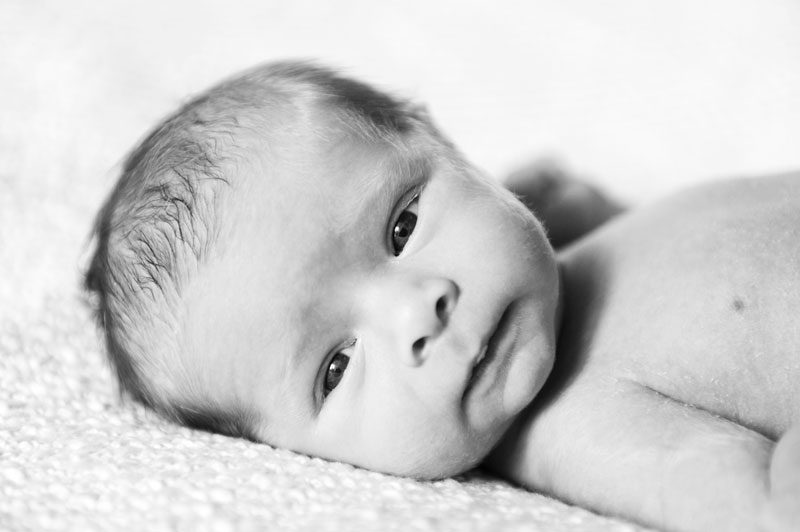 Seeing how Jackson arrived awake and alert we decided to make the most of the moments and take a photo with Renee and the kids too. Something tells me she's going to be one busy lady this year.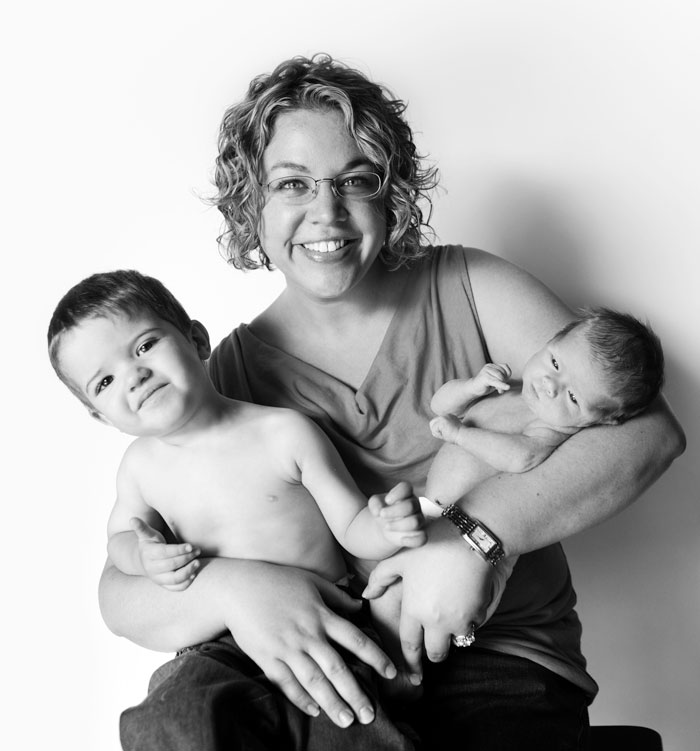 It's always sweet to see mothers with their new little ones.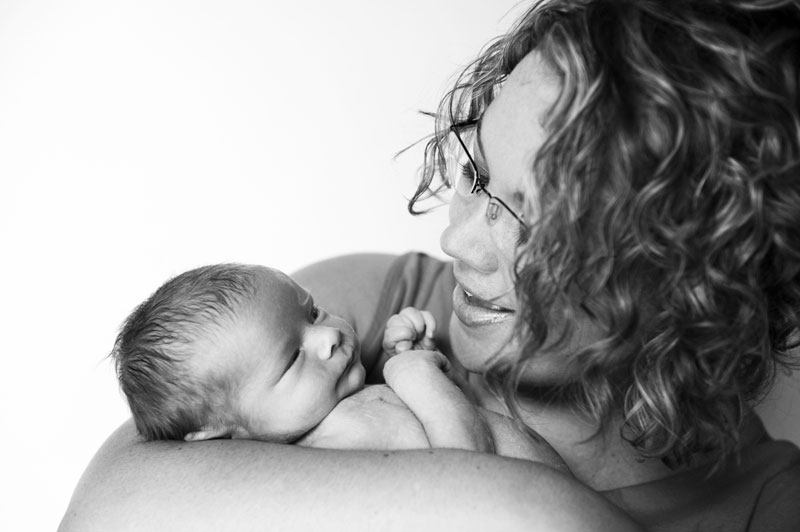 Renee's mother came to help out while we took photos so I made sure to take a photo of Jackson with his grandmother while he was awake.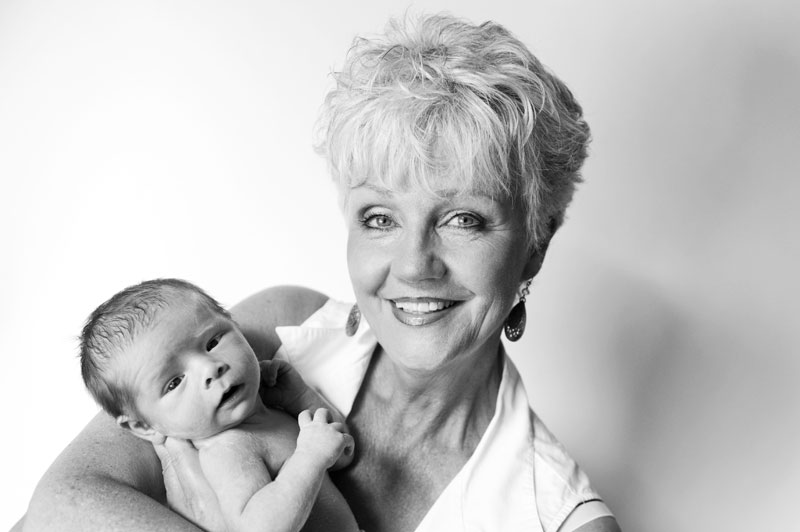 We began to think of things we could do to try to help Jackson get sleepy. He was so content but didn't seem to be sleepy. So we wrapped him but he was so active so this little wrap didn't last long.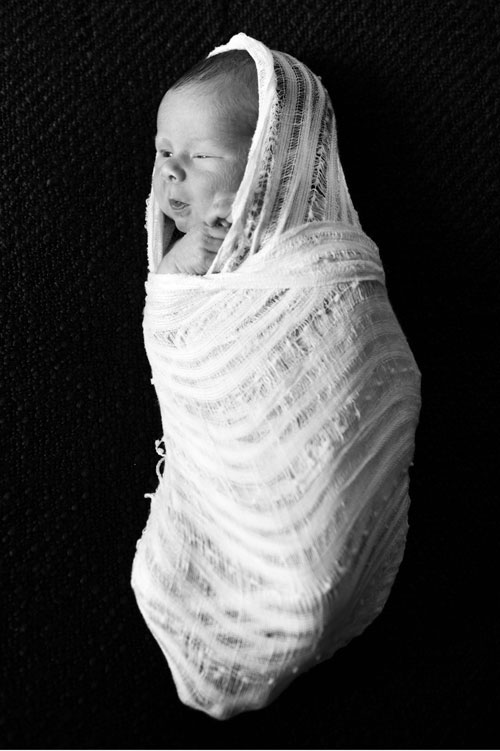 I managed to snap a few macro photos of his feet while he was awake.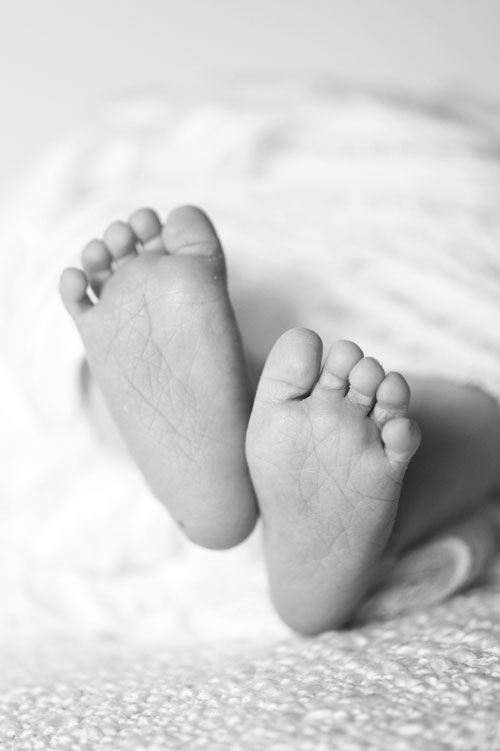 When Alex was a newborn I had taken a foot photo of just one of his feet so I made sure to take a similar photo of one of Jackson's feet.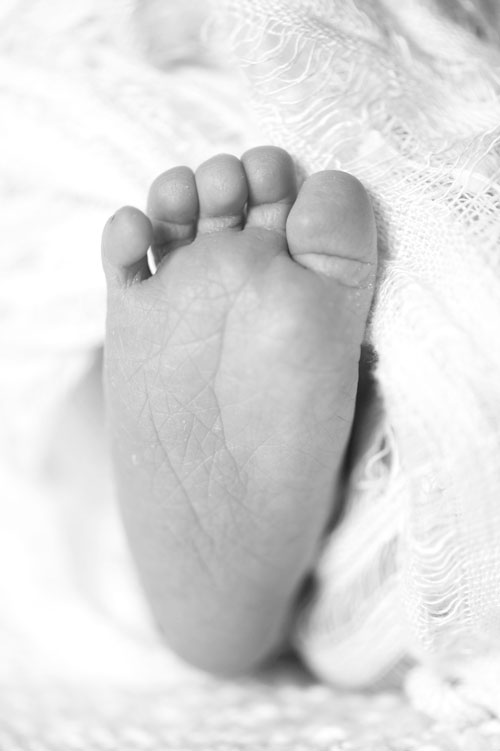 Alex joined us for one more photo. It's amazing how much a baby's little foot changes in two years.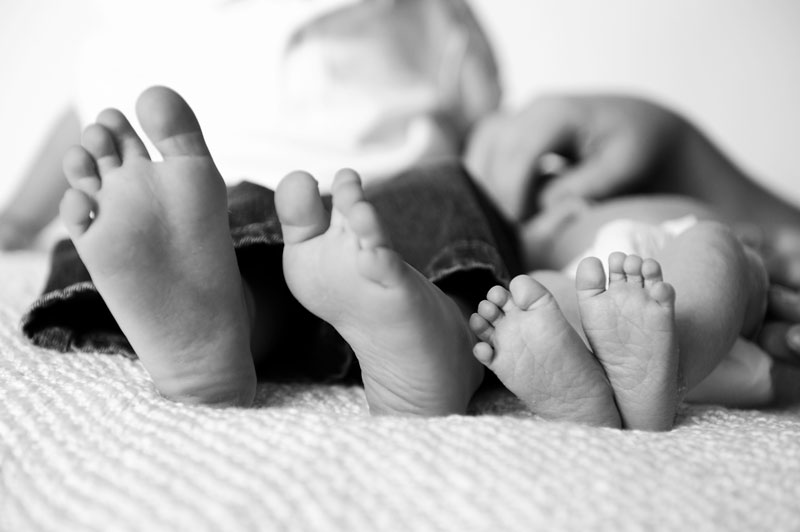 Jackson was still pretty alert so we decided to try taking a few photos of him in the same newborn hat Alex had worn during his newborn photos. We tried positioning him a few different ways but found he wasn't thrilled with the other poses.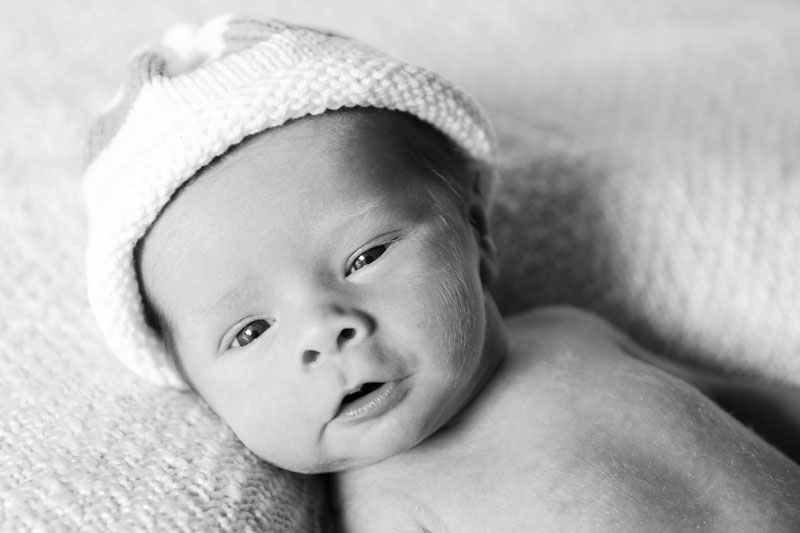 But when you're this cute you really don't have to be posed. He's priceless just as he is.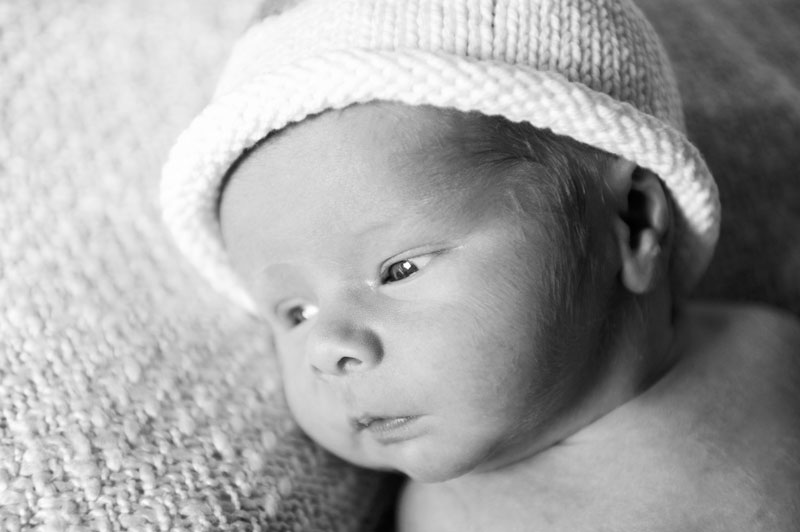 We tried everything and this little guy was still awake. Shortly after taking this photo we decided to call it a day because we had planned to meet again over the weekend to take some photos with Jackson and his daddy.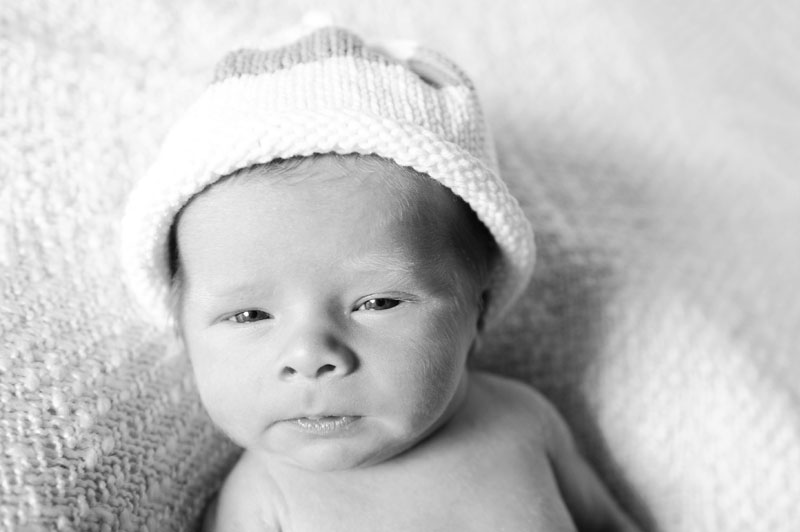 Fast forward two days and Jackson at just ten days old returned for a few more photos. My fingers were crossed that this little guy might be sleepy this time around. He sure looked a little more cozy when he first arrived.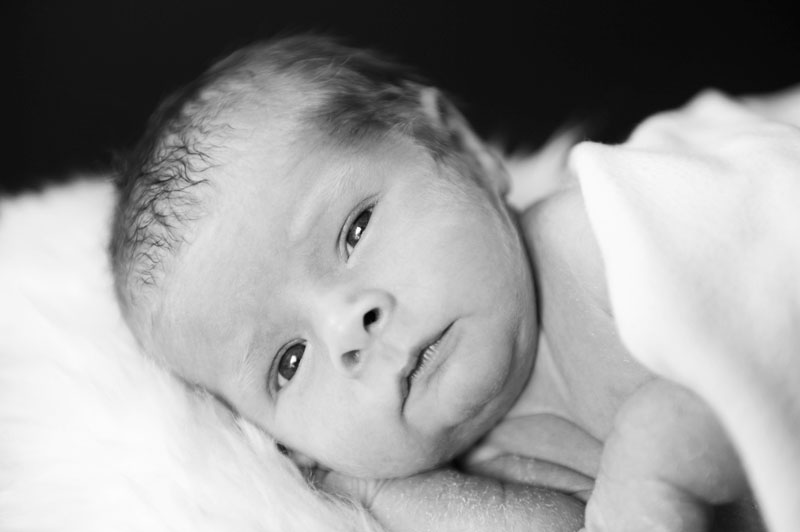 So he wasn't sleepy when he first arrived but we still captured a few priceless moments like this one.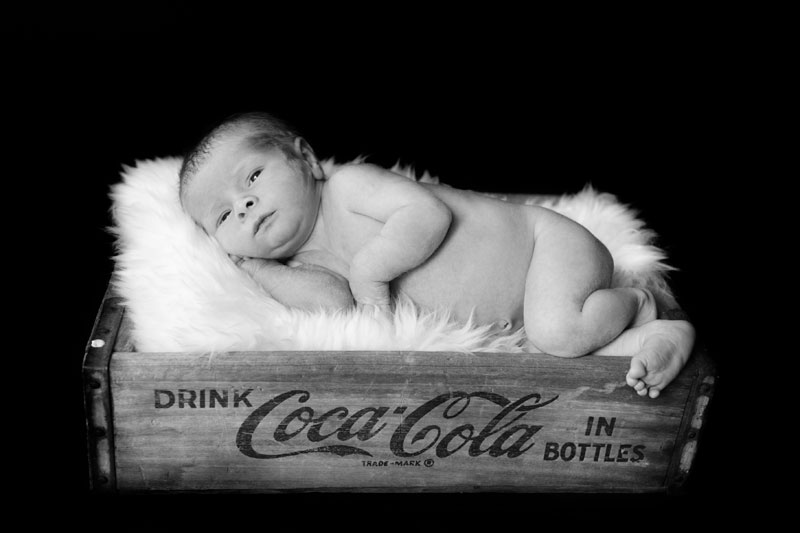 Like virtually every baby I've photographed, he loved being put in a wrap and bowl.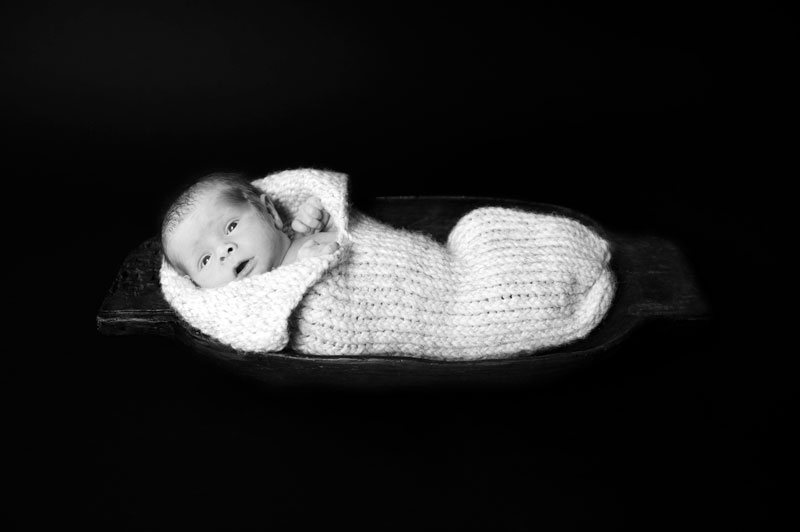 I was prepared to catch split second moments, like a sneeze.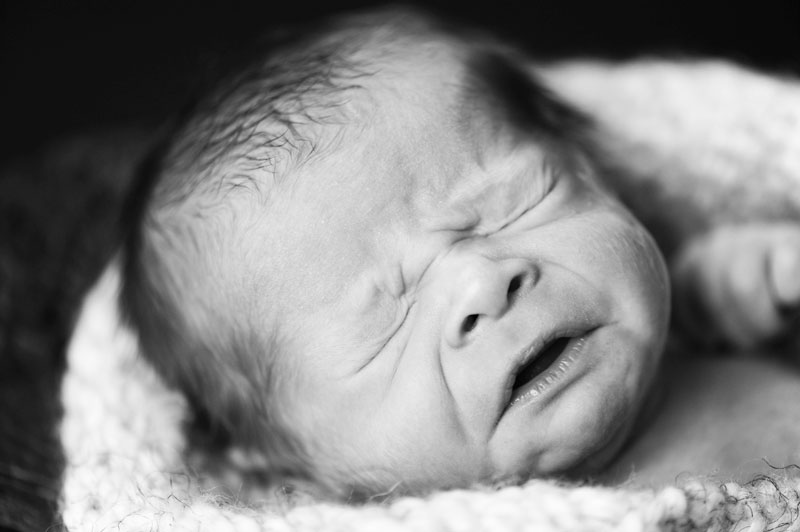 Of course I couldn't resist taking a photo of his sweet little lips.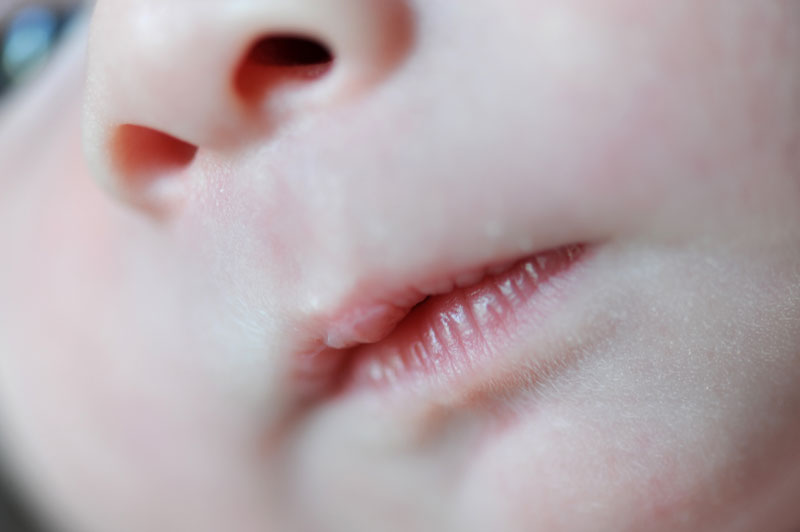 We waited patiently and hoped he might get a little sleepy in the cozy wrap. As you can see he was wide awake but so content.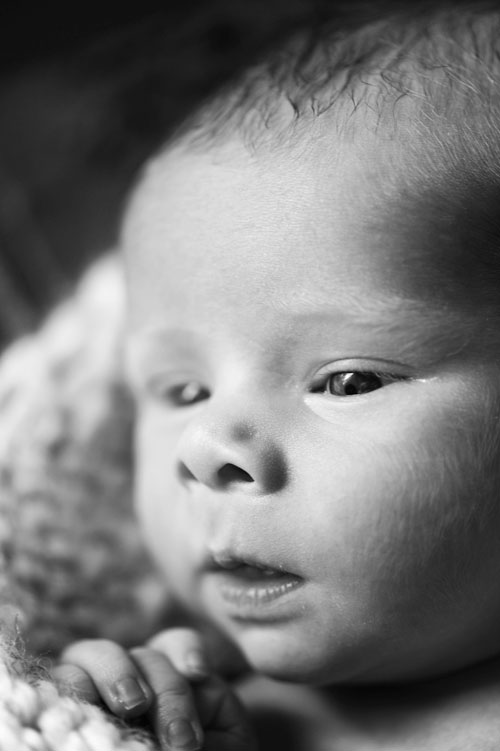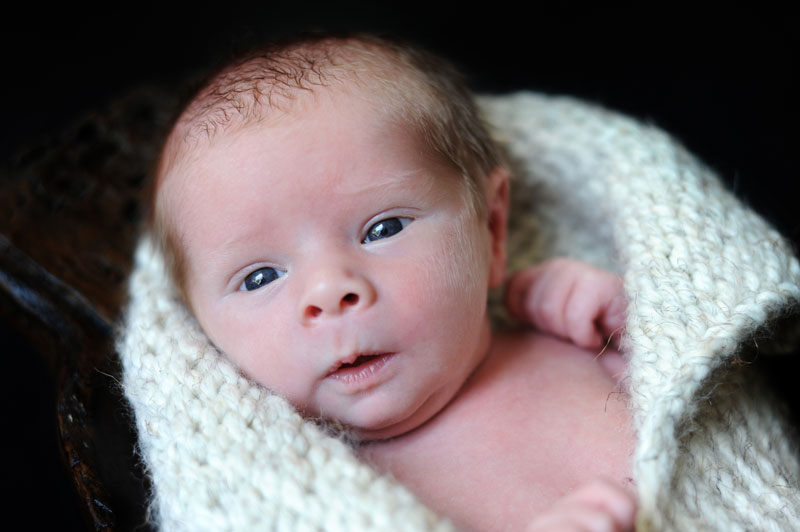 One of the shots we really wanted to try was Jackson in Ben's arm. He was awake but very cooperative for this pose.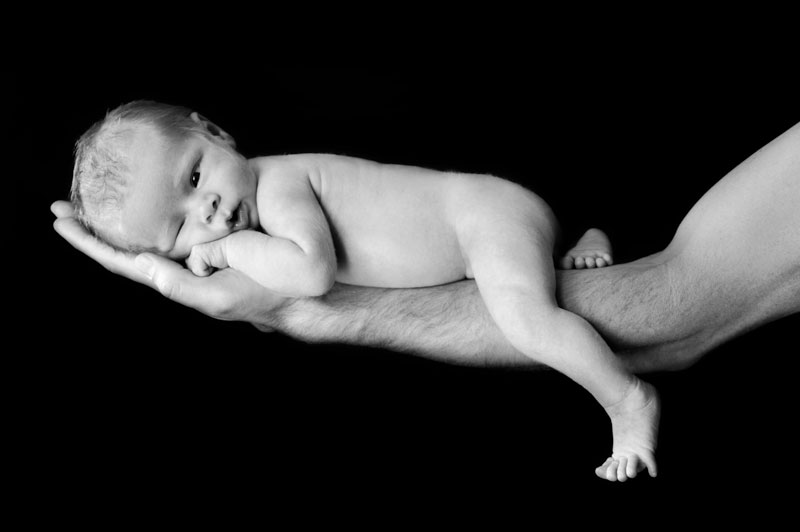 I feel like I've been jinxing all the daddy's that come for photos lately. If it isn't obvious, Jackson peed a split second after I took this photo of him in Ben's arm. Thankfully Ben was a great sport and I think he and Renee will agree the photos were well worth the accident.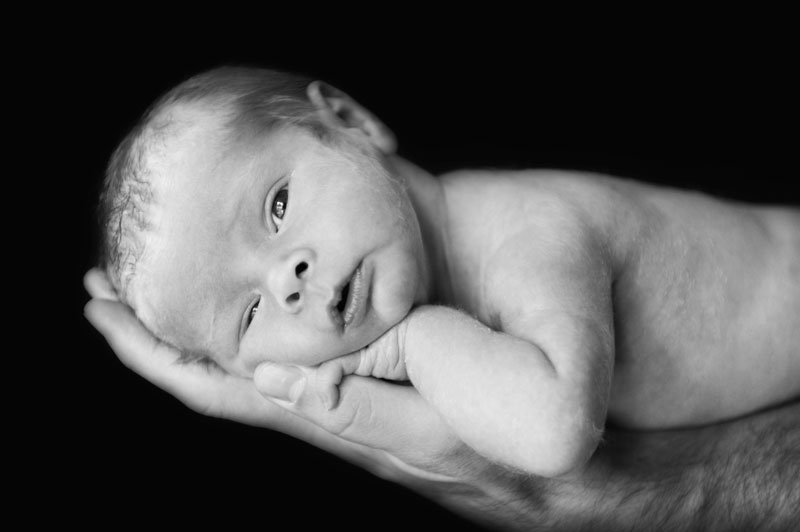 We tried another pose or two but Jackson was beginning to get fussy. He finally began to fall asleep but every time we tried a new pose he'd wake right up. So here's the best sleeping shot of the day with Ben & Renee.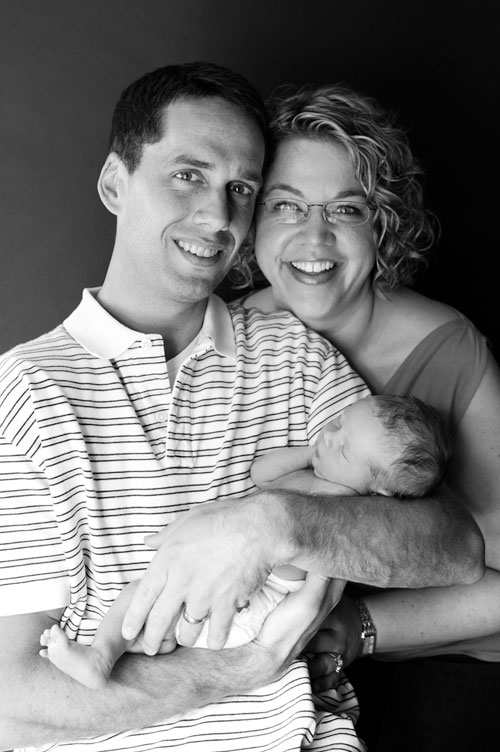 We began to talk about maybe waiting a little while to see if he'd fall into a deep newborn sleep as I was noticed him dozing off. But we could tell he knew…just take a look at this priceless photo of Ben, Renee & Jackson.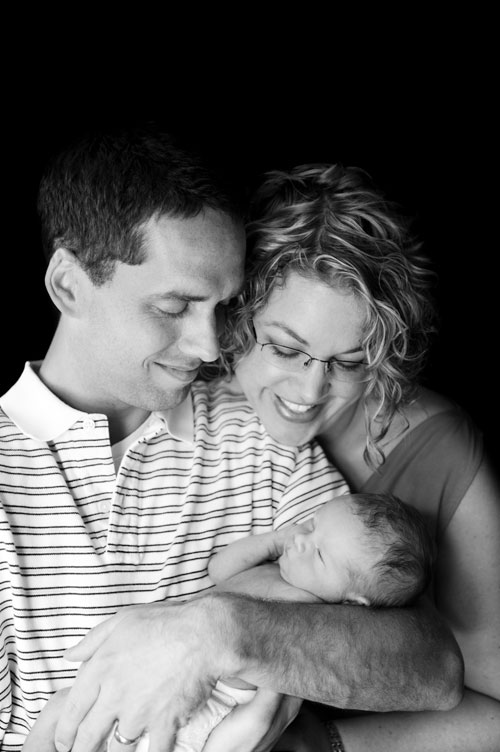 Ben & Renee I hope your family and friends enjoy the photos of your boys. Congrats again on your newest little blessing!