It's been just over a year since I first met Hazel as a newborn. I had the pleasure of meeting with her family again recently for some fun family and one year photos of Hazel. It always helps to work with awesome families, and Hazel's family is certainly just that. I am confident their patience and calm spirits lead to another memorable session with their little girl. Here they are a year later…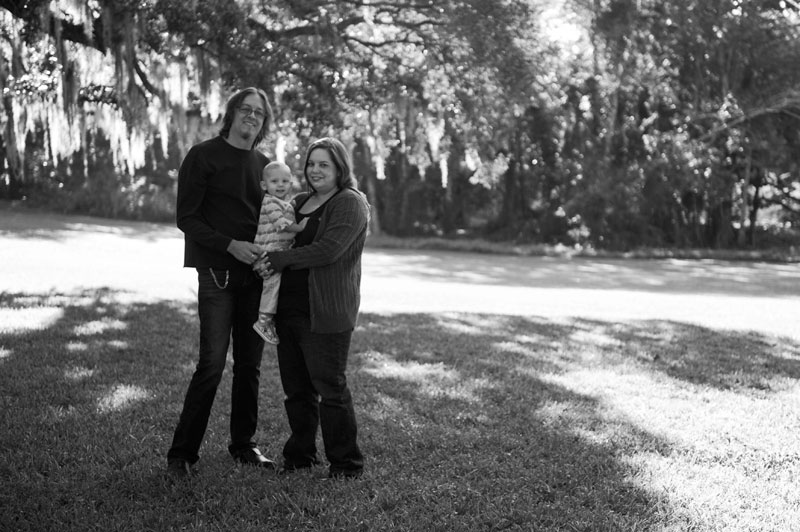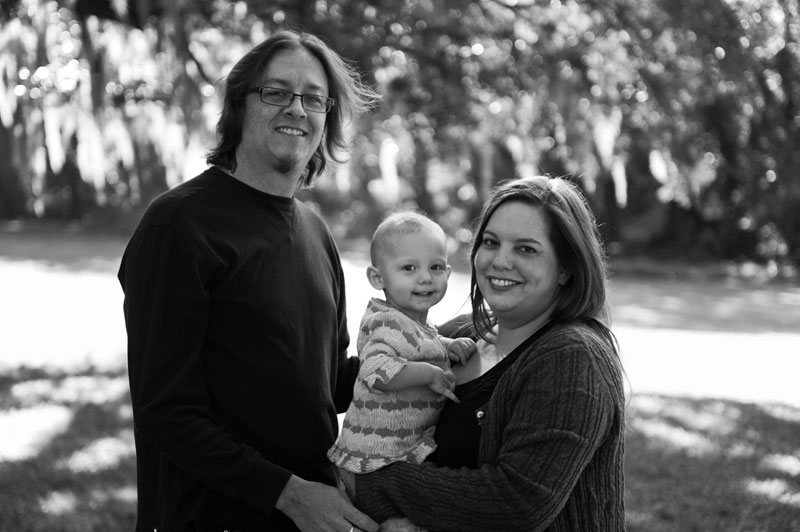 In just a few short minutes it was obvious how much happiness Hazel has brought to their family. She was the cutest little girl who was all smiles and definitely not shy in front of the camera.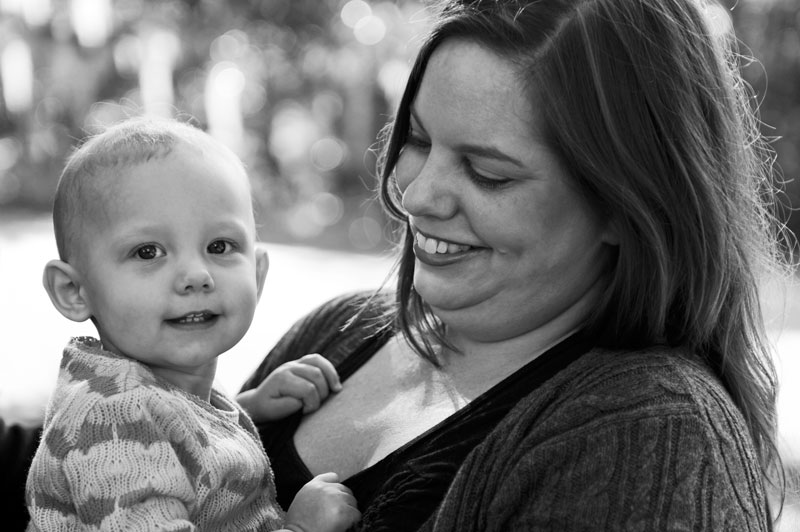 Hazel's been walking since she was about nine months old and she didn't hesitate to get down to walk. Of course the leaves at the park grabbed her attention quickly and they were one of the fun things for her throughout the session.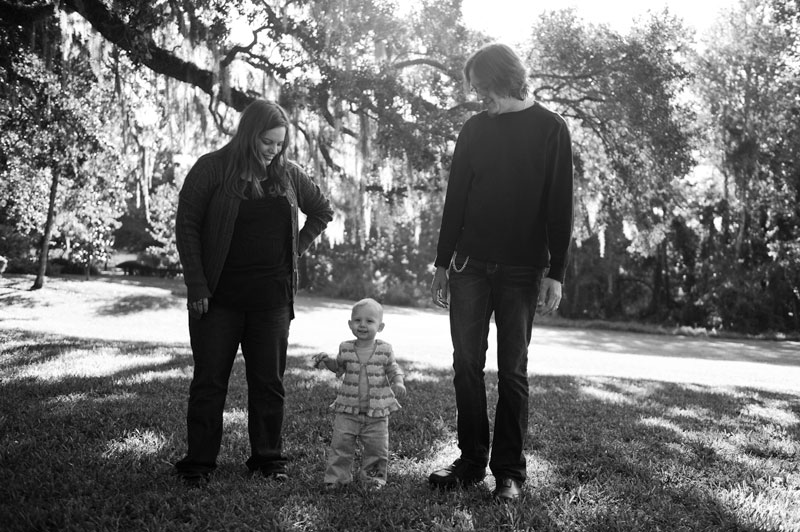 It's amazing how much little ones grow in the first year…I swear it was just yesterday I was photographing her all curled up as a newborn.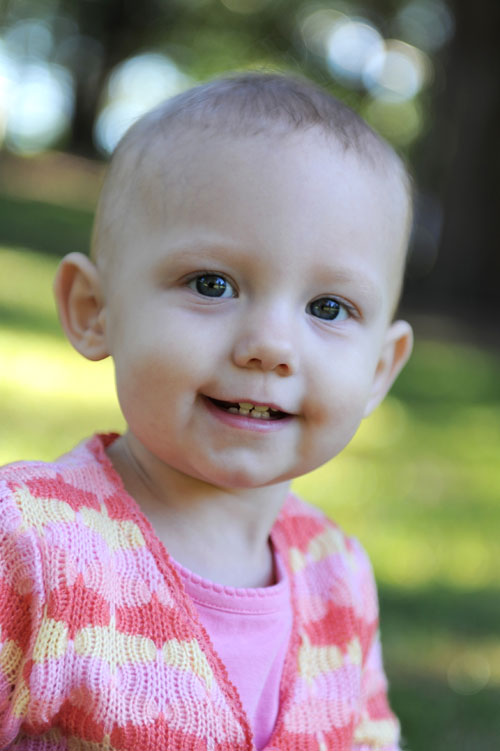 She's got the cutest personality and yes, she's beginning to talk. She said "What's that?" often. Of course I adored every ounce of her personality that shined through the photos we took this past weekend.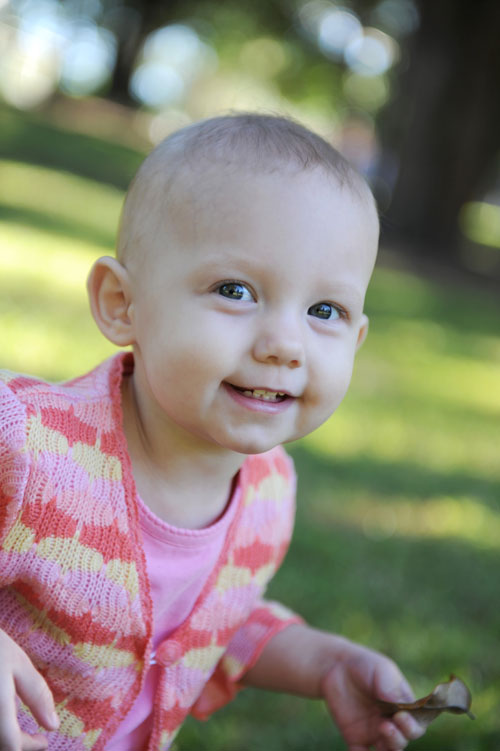 She sat on the steps for me…and didn't rush to get up. Of course there was a leaf there to keep her occupied while she was all smiles.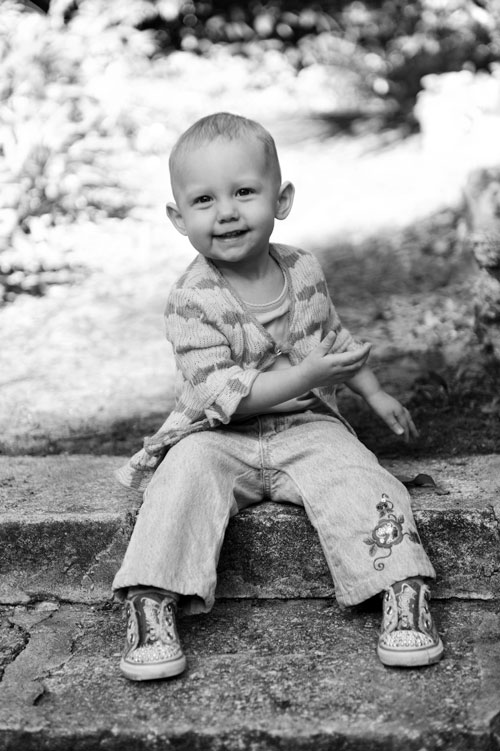 Okay, it lasted a few minutes and she was ready to get up…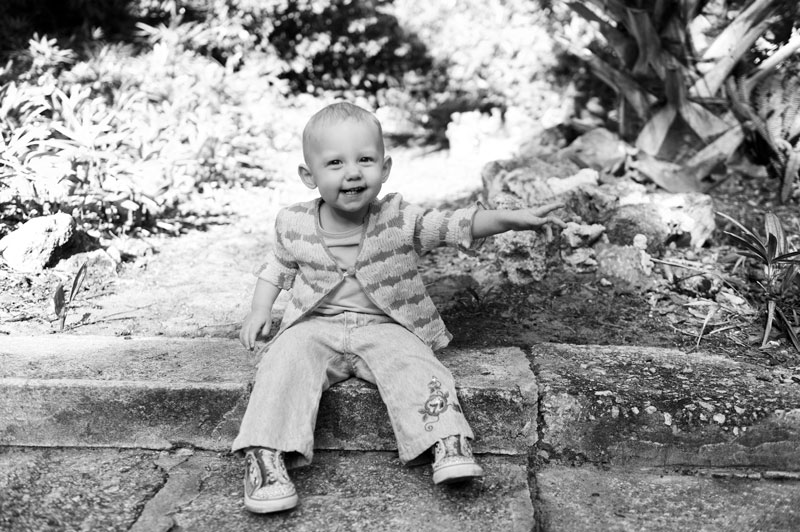 But she let me take a few more photos before getting up…like this one that captures her sweet one year old face.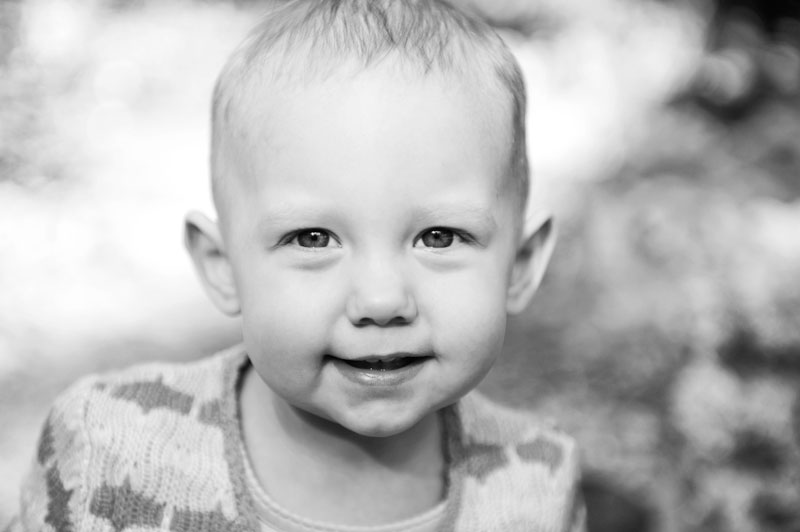 After that we had fun trying to keep her seated. She was just too excited to explore the park and find all the leaves! Yes, a leaf kept her there for a few more photos with Craig & Cate.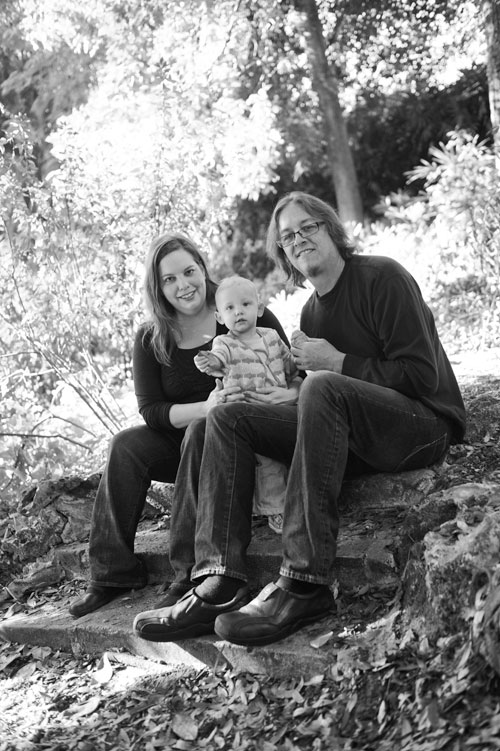 We let her explore a bit. Sometimes the candid moments are the best. I don't think Craig & Cate will forget her fascination with leaves that morning.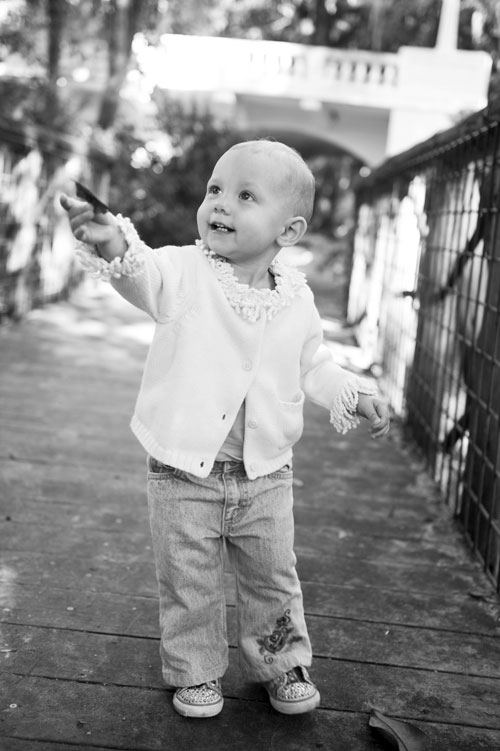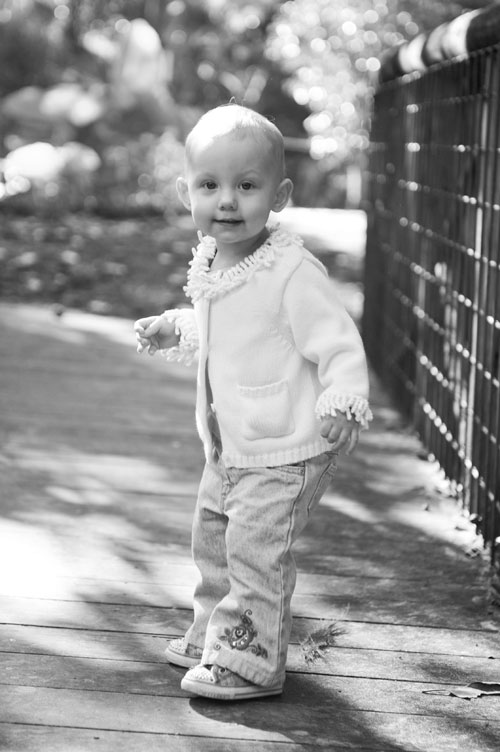 Yes, Hazel is growing quickly and is clearly becoming more and more independent. She was fun to follow around that morning.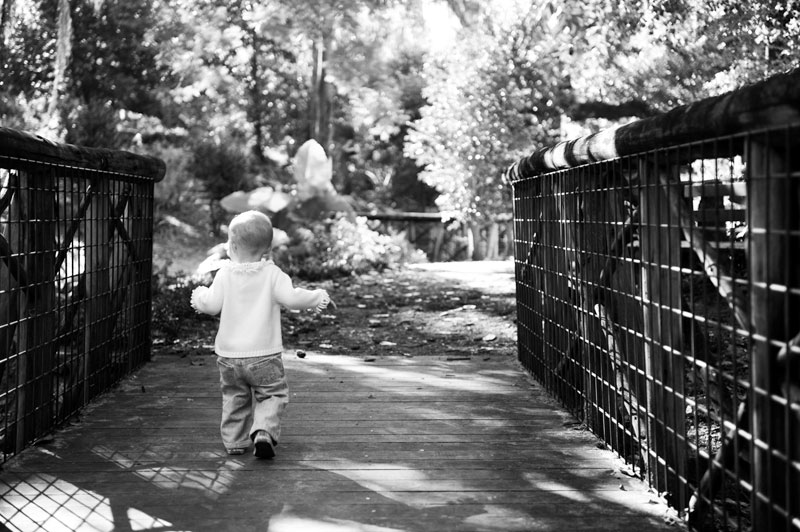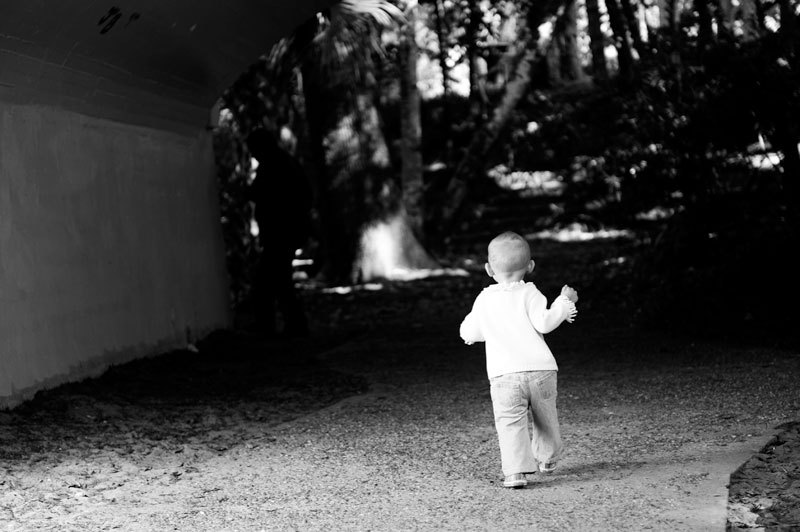 Hazel's definitely a Daddy's girl. I was reminded of the amazing bond I saw between the two in the first week after she was born and there's no doubt how much they adore one another a year later.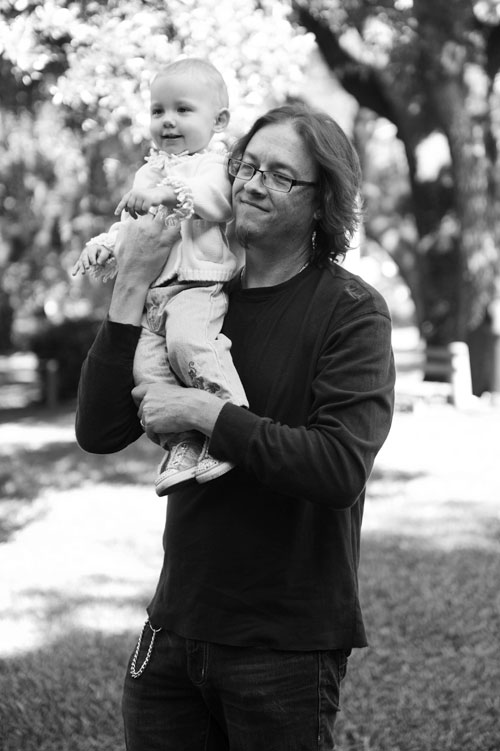 Hazel enjoyed her new sweater with a knit mouse in her pocket.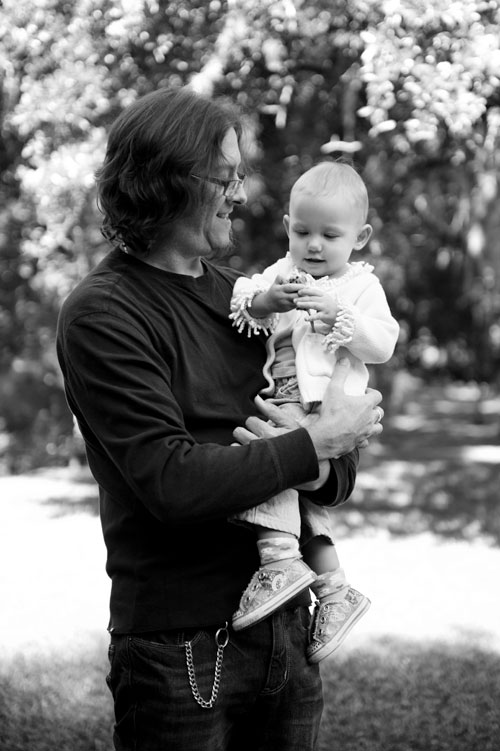 Yes, she was a bit fascinated by it too.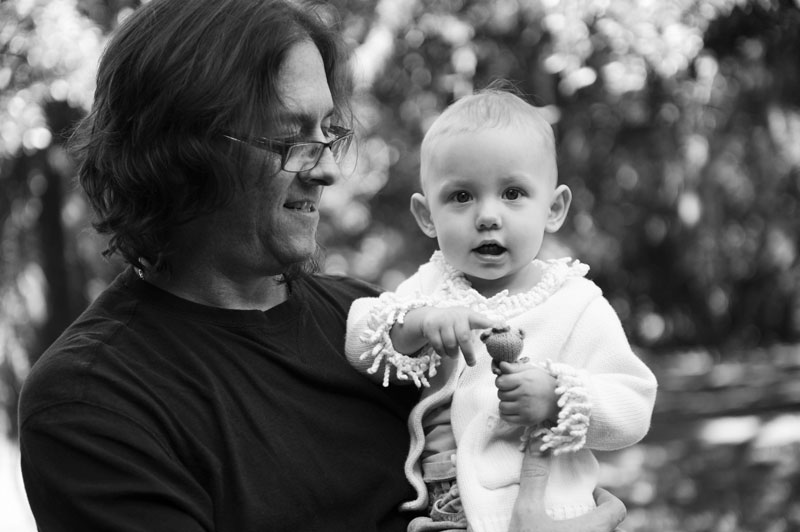 Hazel was so comfortable with me pointing my camera in her face most of the morning…perhaps she remembers it still from last year.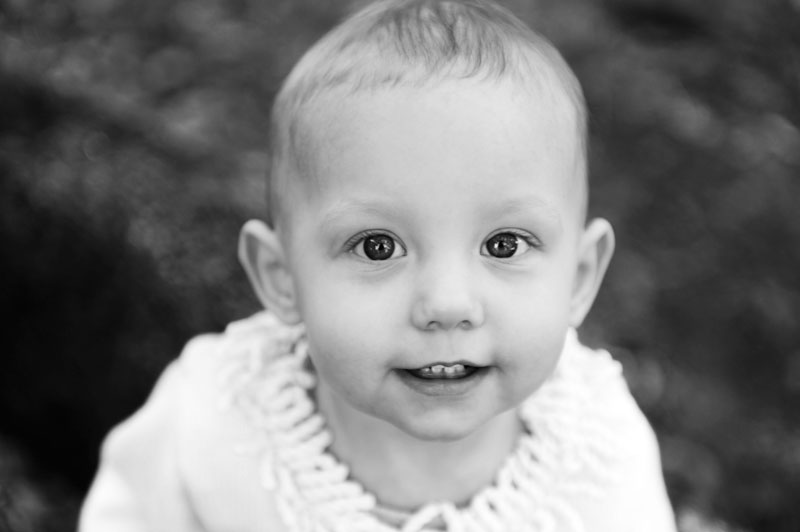 Towards the end it was tough to get Hazel to sit for long.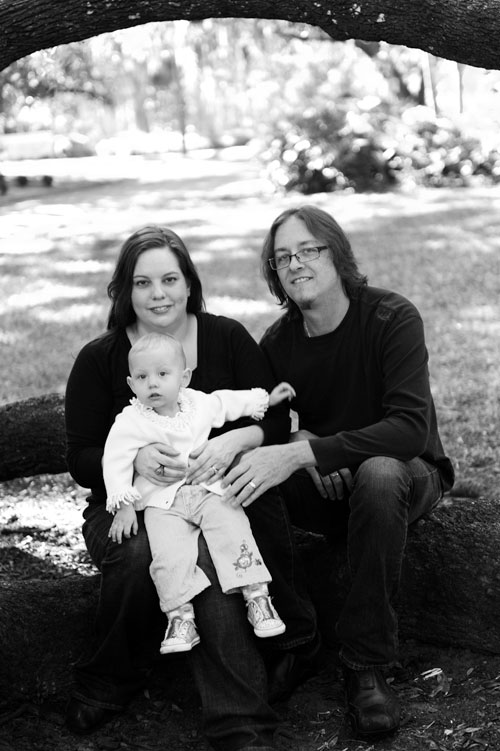 Yes, if Hazel could talk more I bet this photo should would have been telling Craig & Cate that she was ready to get up. But we kept trying to take more photos in hopes of a few more memorable photos.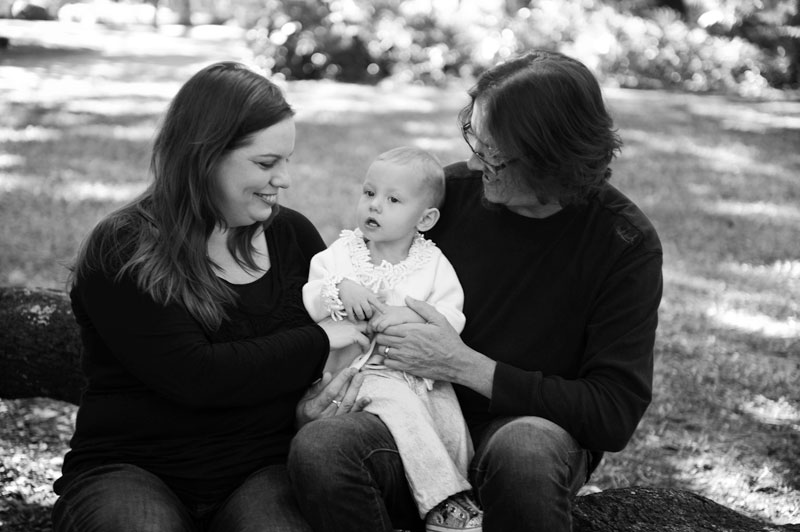 And I'm glad we did…I adore this photo of Cate & Hazel.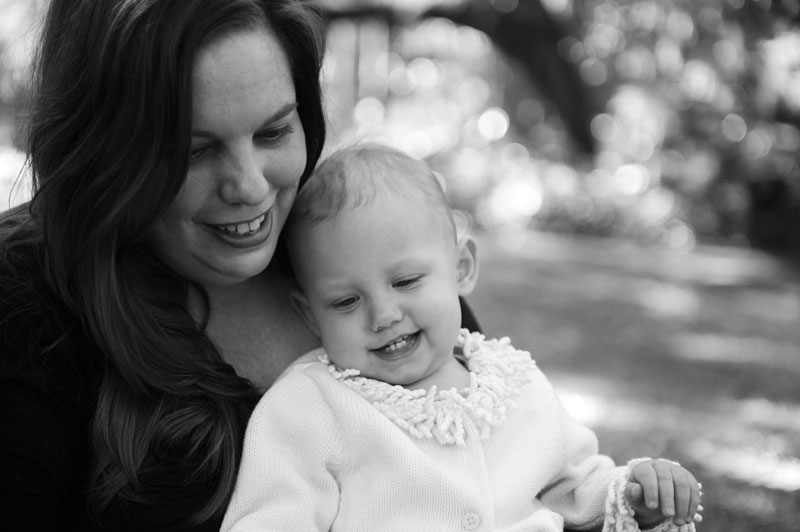 It helps having super patient parents to work with. This photo makes me smile too.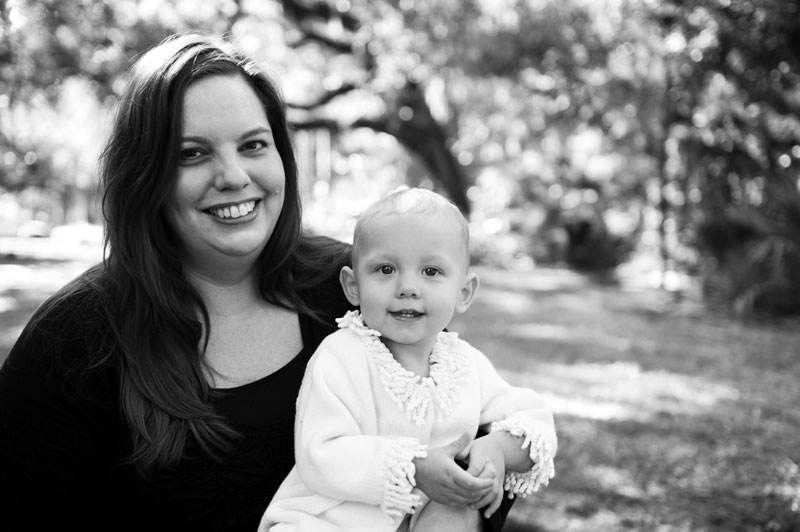 We let Hazel explore just a bit more once she changed into her holiday dress.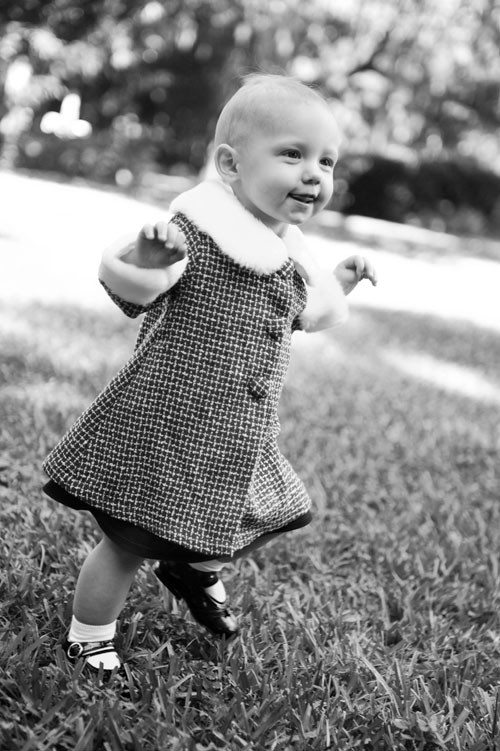 Yes, she's a funny girl.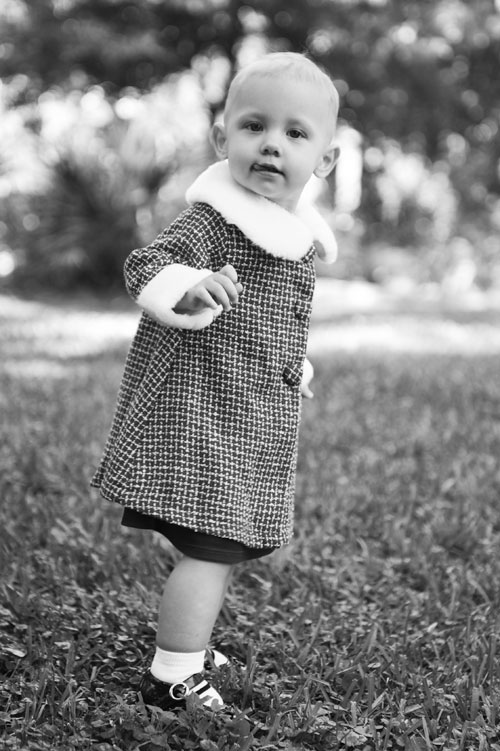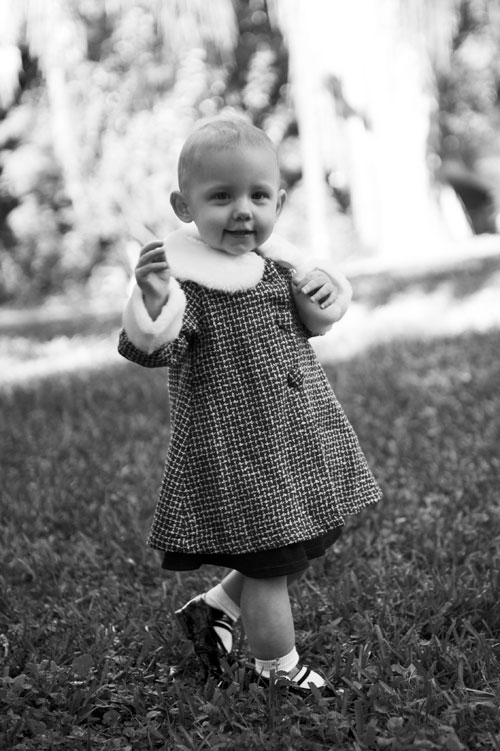 Craig & Cate thanks again for another awesome experience. Hopefully you all found the session as memorable as I did. I hope your family & photos enjoy the photos. Best wishes!