I suppose this is the year that many of the newborns that I've photographed in the last 2 1/2 years return so I can capture a few more moments with them. When I heard my friend Shanna would be visiting I realized I'd get another chance to photograph a little one to share just how much they've grown. For those who have been following my photography since the start you'll likely remember JT. Yes, JT is the very first newborn I photographed just three months after I had Jaylen. Yes, he's the very first one on this little journey I've been on. At the time I recall studying newborn photography realizing that my little guy was no longer a newborn. JT's newborn photos certainly was a turning point for me where I knew newborn photography was something I was interested in pursuing further. If you don't recall, you can look back in flickr and see little JT when he was just 11 days old when I was such a rookie with photographing newborns. Fast forward 2 1/2 years and JT has grown so much. I was warned by my friend Shanna that he was a challenge to photograph because her little man is so full of energy. It took a little patience but was a lot of fun spending time with JT.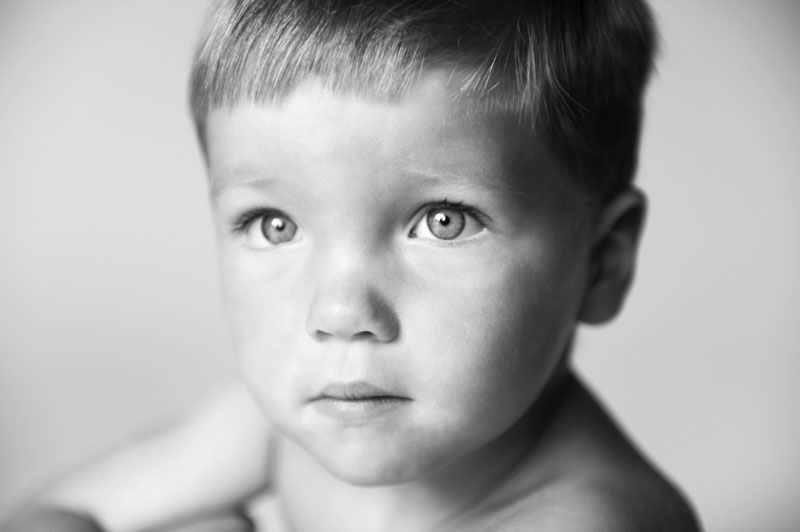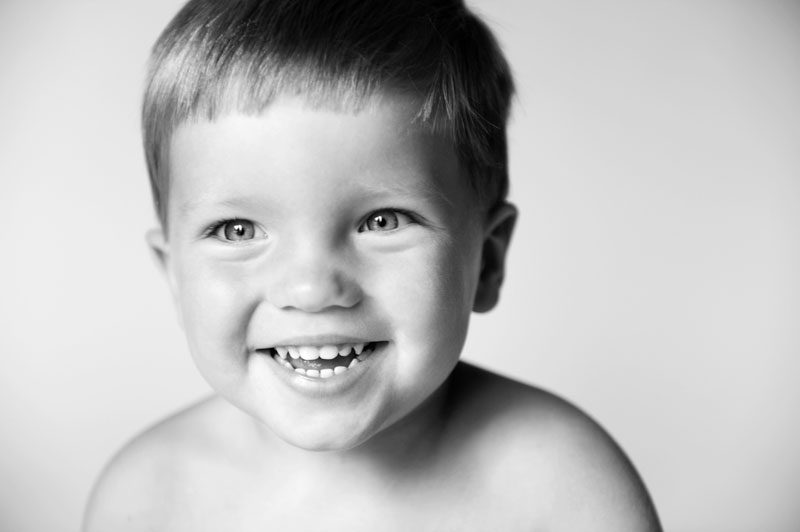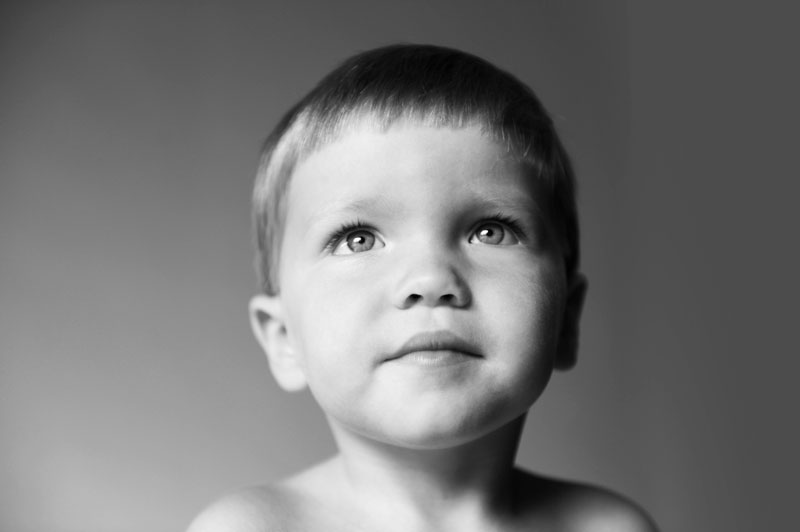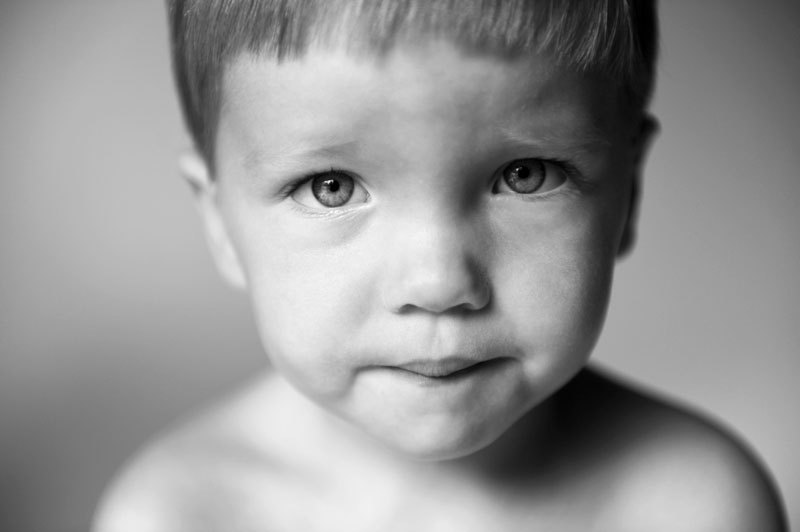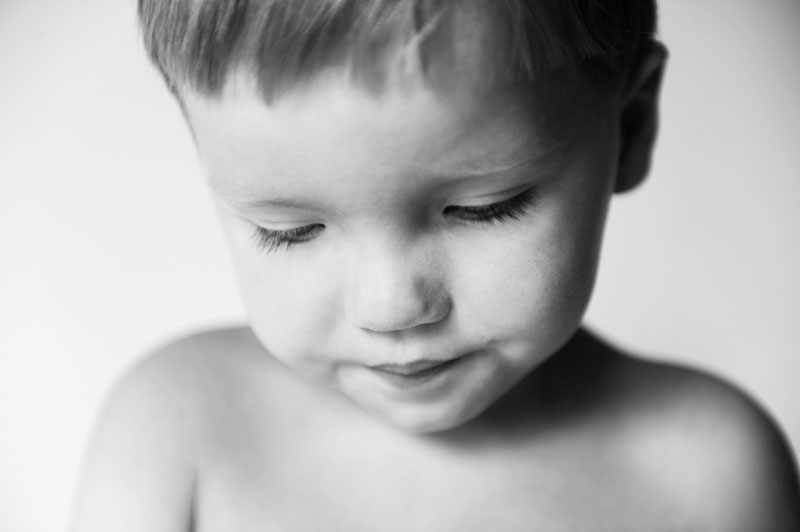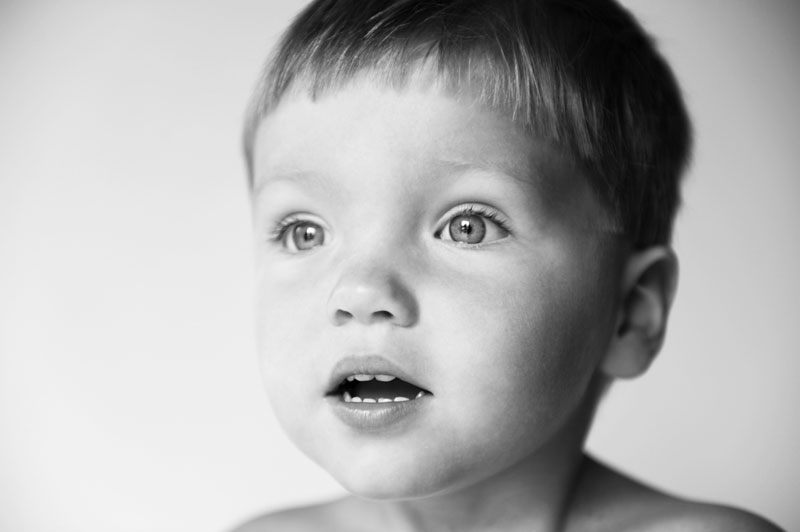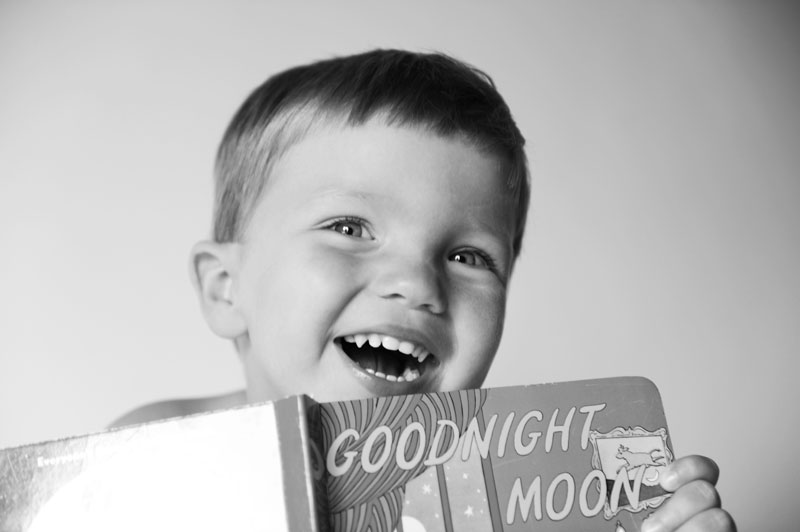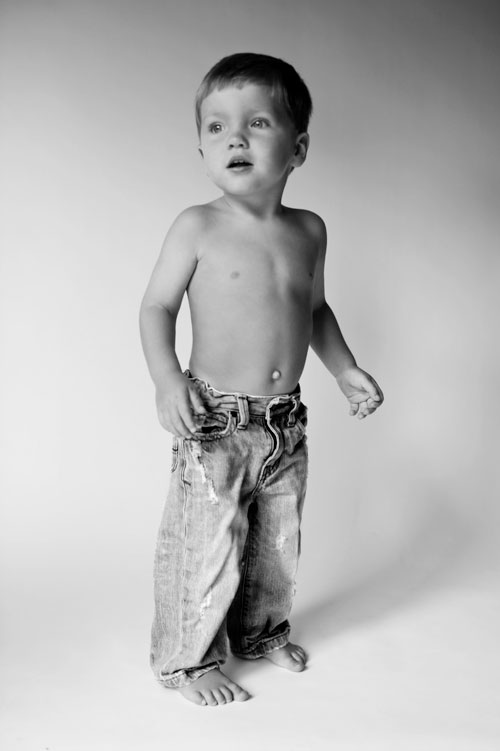 While they were here it rained. Thankfully there was no lightening so we let the boys go out and play in the rain. It was really tough to photograph them together but I really enjoyed photographing JT who had a blast in the rain. Yes, I'm crazy enough to take my camera out when it's pouring. I think when you see these photos you'll agree it was well worth it. It's hard to believe that little tiny peanut I photographed back in January 2008 is now such a big boy.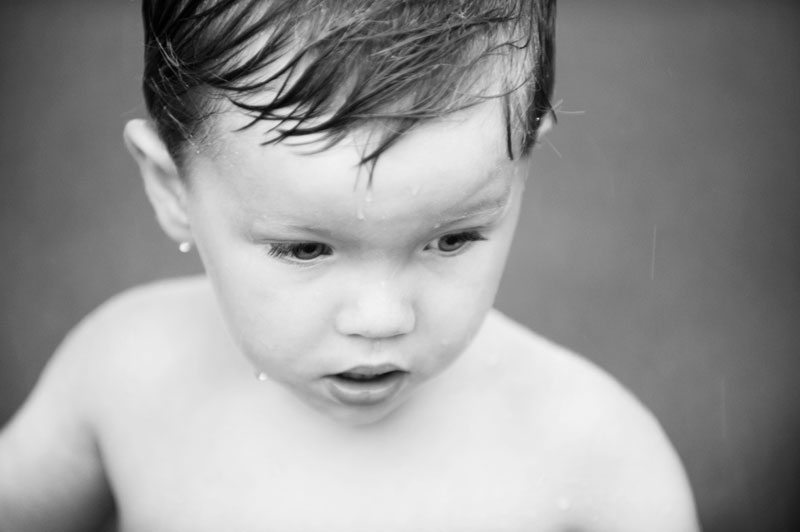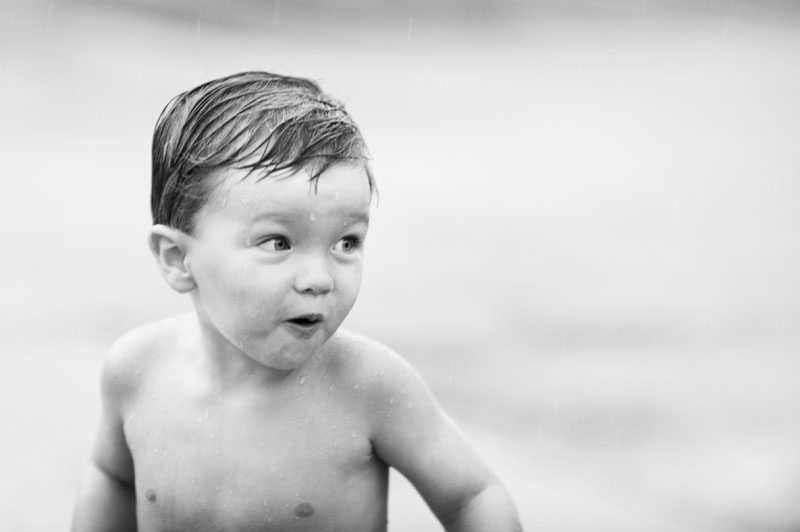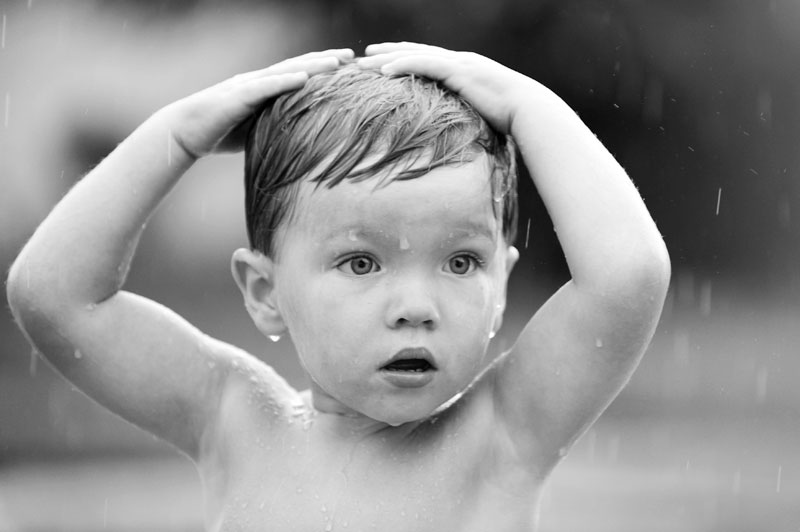 I also got to photograph JT's big sister, Tayler. Oh how I've missed little Miss Tayler who've I've known since she was four when Shanna and I were stationed together in the military. I still give Tayler and Shanna both the credit for pulling me away from the military. If it weren't for Tayler coaxing me into drawing again when she was just five years old I'm not so sure I'd have taken college drawing classes while in the military and it wouldn't have made me mind wander towards more creative endeavors. Of course her mother is the one who made sure to tell me and all my supervisors that I was stupid if I didn't get out of the military and use my creative talents. Fast forward over ten years and Tayler is fifteen and a beautiful teenager. Thankfully she was a lot more cooperative than her brother.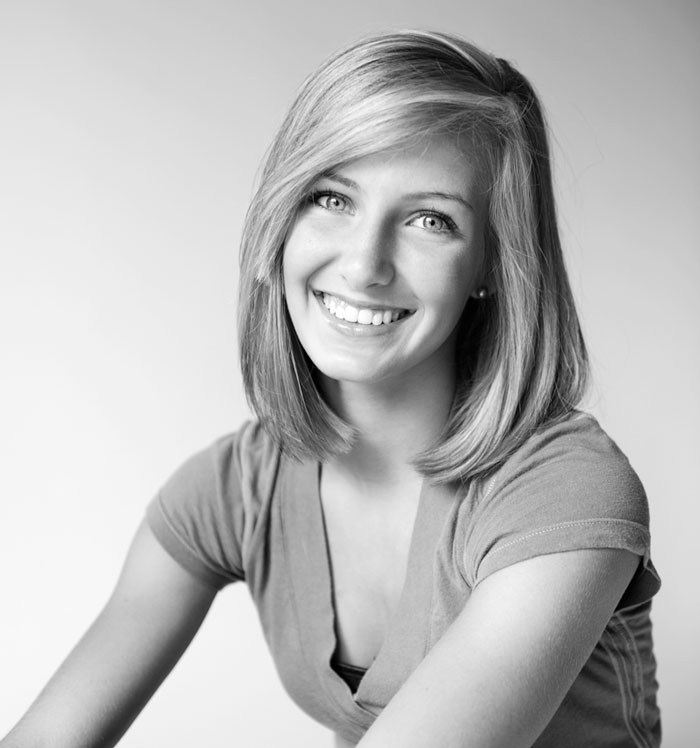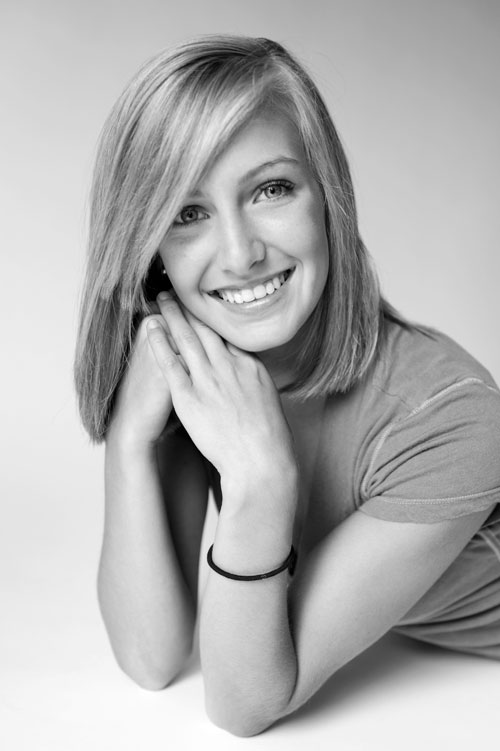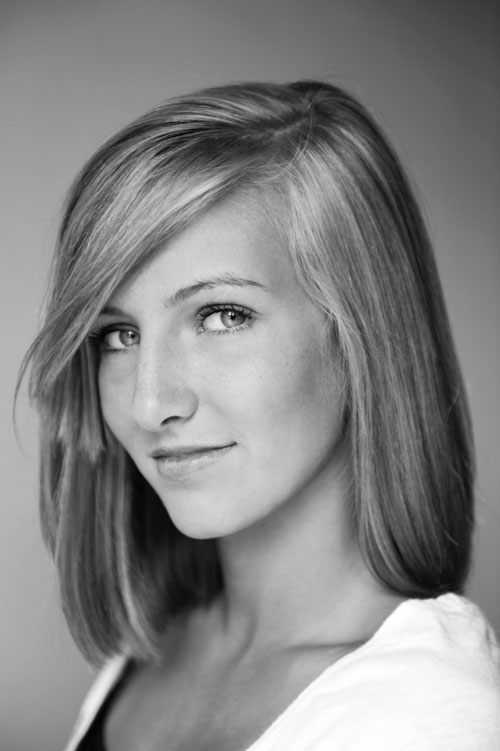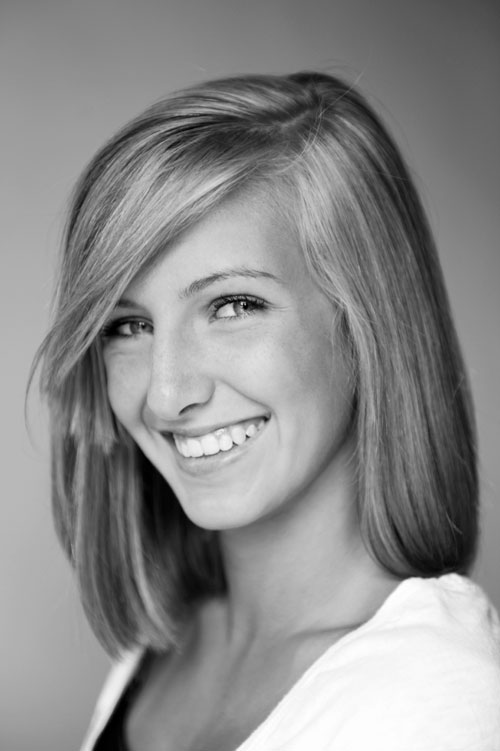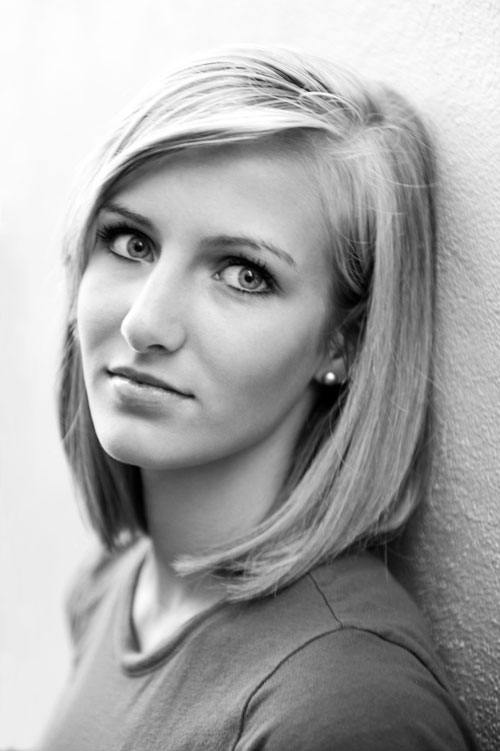 Of course for me one of the things I truly looked forward to was seeing Hope & Tayler together. Hope & Tayler are God sisters. Every time I look at my baby girl I realize what a miracle she truly is – knowing that before I had her there were two miscarriages that kept me wondering if having a child for me was ever even possible. I don't think I would have made it through that dark time in my life if it weren't for my friend Shanna. I recall back then how much Tayler had hoped for a sister or brother so I think she was equally as proud knowing she'd be a God sister. As you can see now that they're a little older they seem to enjoy their time together, despite their age difference. Hope looked up to Tayler so much while she was here. These two photos certainly capture a glimpse of how much I adored seeing them together.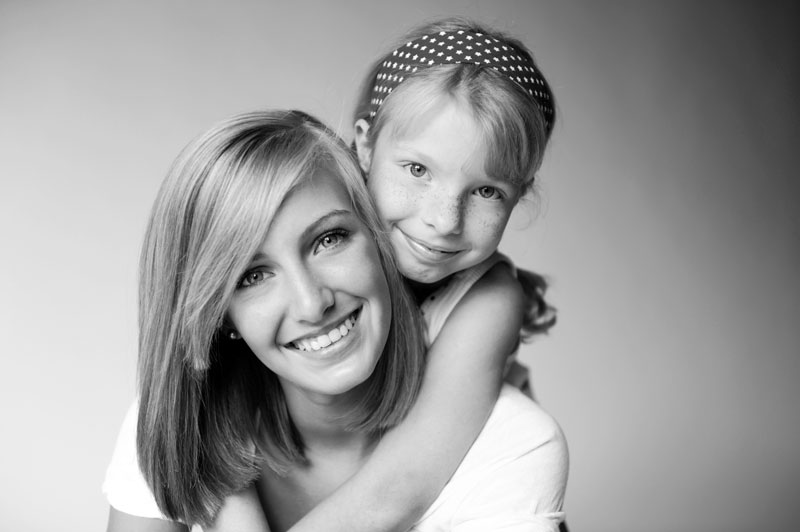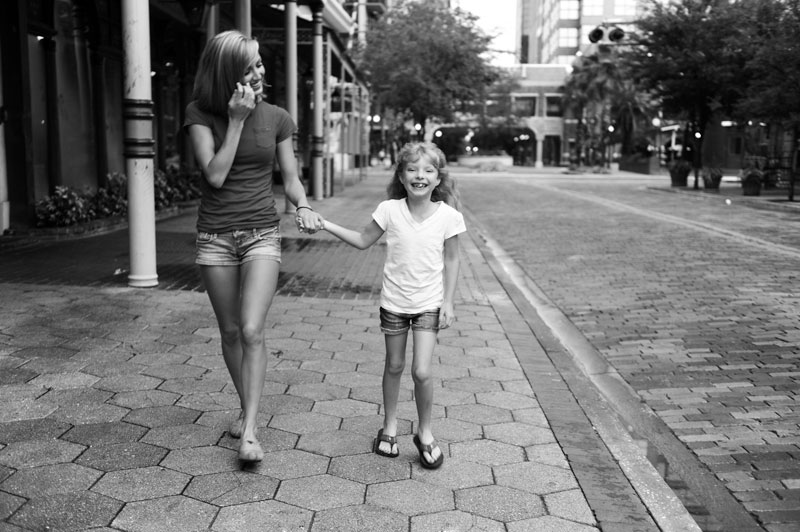 So Shanna I know it's taken a few weeks to finish these but hopefully you enjoy them. I realize now that part of what stole my energy while you were here and the weeks following is this little one on the way. Hopefully you find all the photos worth the long wait. I can't say thank you enough for taking the time to come down to visit. I hope your family and friends enjoy the photos of the kids.We miss you guys Miss Shanna!