A little over a week ago I met with Stacy and Jaden at Carl T. Langston Park and Dickson Azalea park for photos. Many of you, especially from Valencia, should remember Jaden from when I photographed him as a newborn and again just before he turned a year old. Yes, Dennis' little boy has developed quite the personality and was full of charisma when I was out taking photos with him. It's hard to believe Jaden's almost two!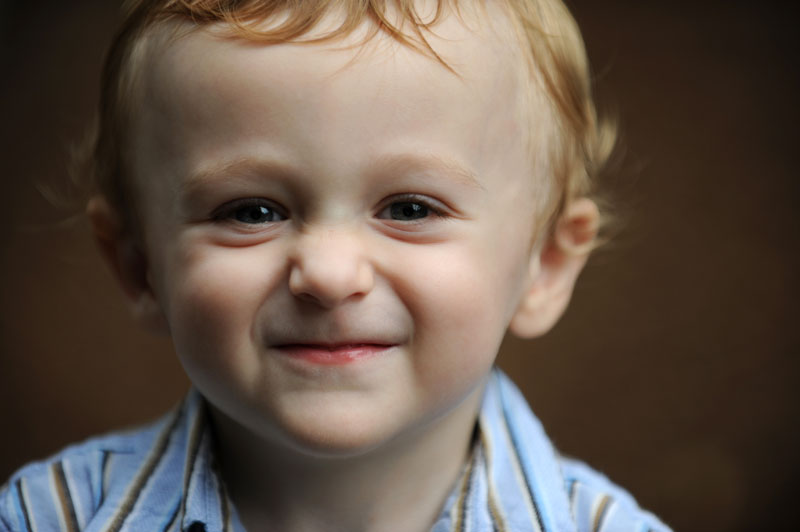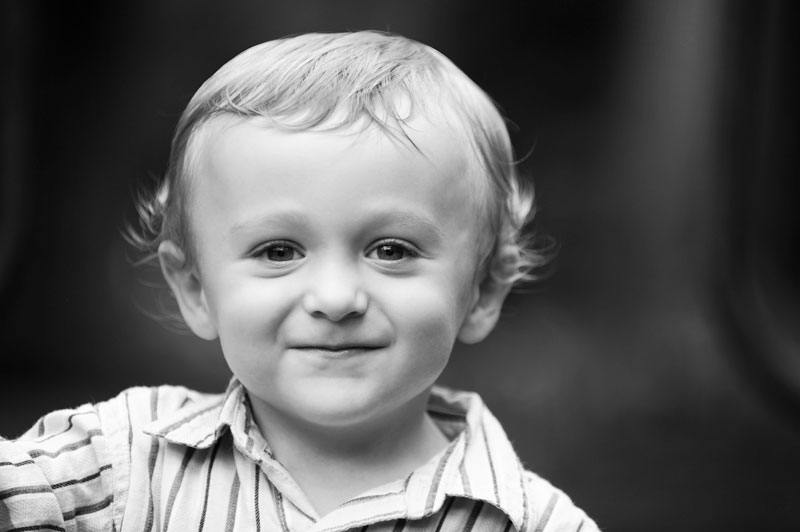 Stacy warned me that he had a cute little smile where he'd squish up his nose. Although I certainly strived to get a variety of facial expressions his funny little smile certainly shined through on many of his photos which I think certainly help show off his cute little personality.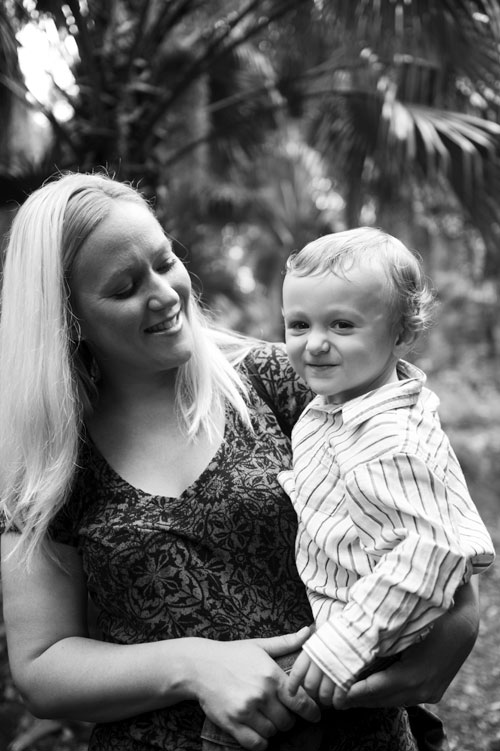 Dickson Azalea park is a pretty dreamy hidden spot near downtown Orlando full of a nice nature scenery. We found a set of steps for Jaden to sit on and this series of photos are among my favorites from the day. He seemed a little unsure why we had him sitting on these dirty old steps at first.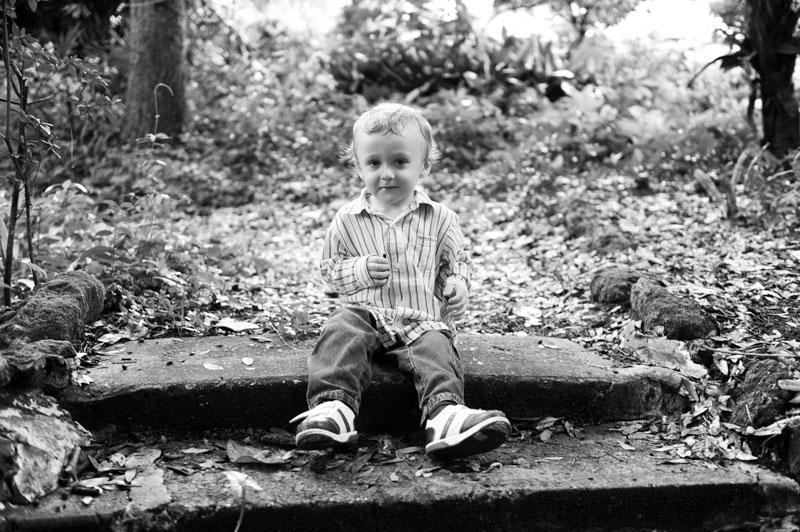 Of course his curiosity took over and he picked up a twig from the ground. I love when moments like this happen perfectly and aren't planned.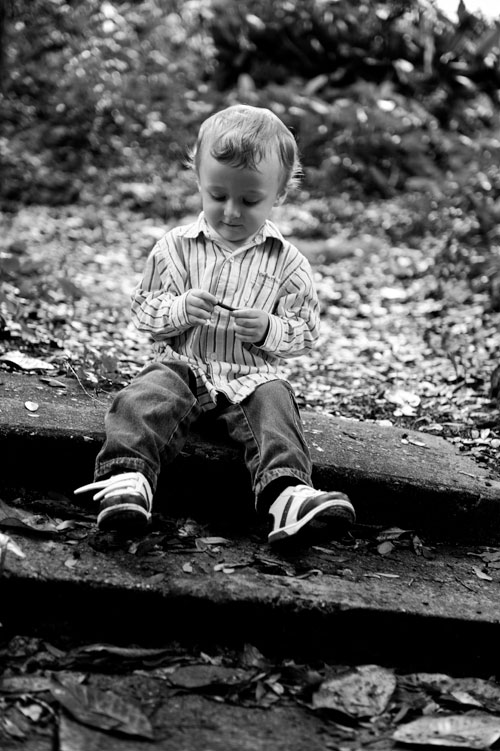 And yes, there's that hilarious cute little smile of Jaden's again. He cracks me up.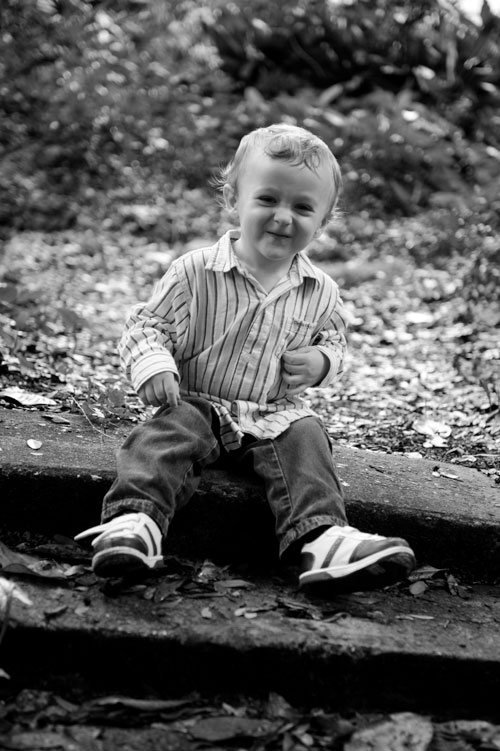 At almost two I worried how interested he'd be in this park knowing that it was merely a trail with some great views of nature. Thankfully he was quite the explorer and pointed out quite a few things to us showing his interest in being at the park.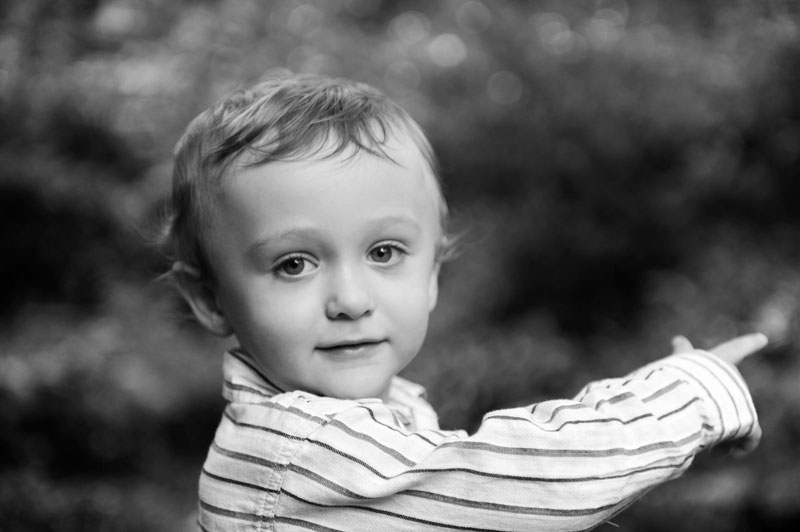 Jaden was quite curious and noticed a lot of little critters and the small streams nearby. I just love how observant he looks in this photo.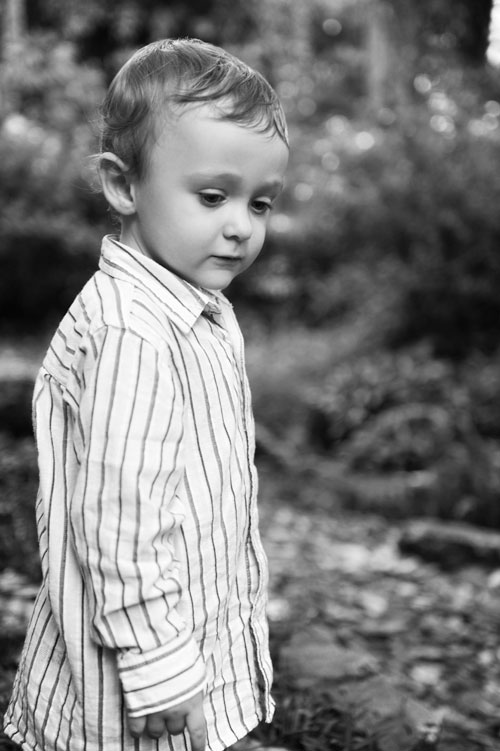 Every time I found a nice bit of light I tried to grab Jaden's attention for a photo. As you can see he's quite the character!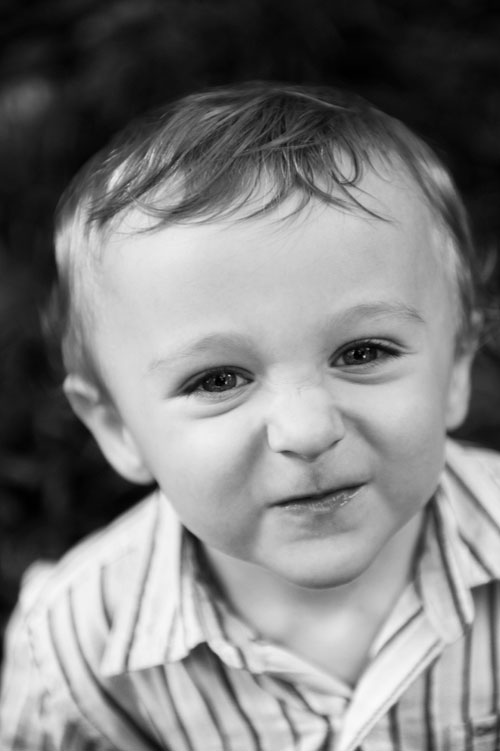 Considering how most two year olds are pretty defiant for photos I thought Jaden was pretty amazing to take photos of last week. He certainly wasn't shy in front of the camera.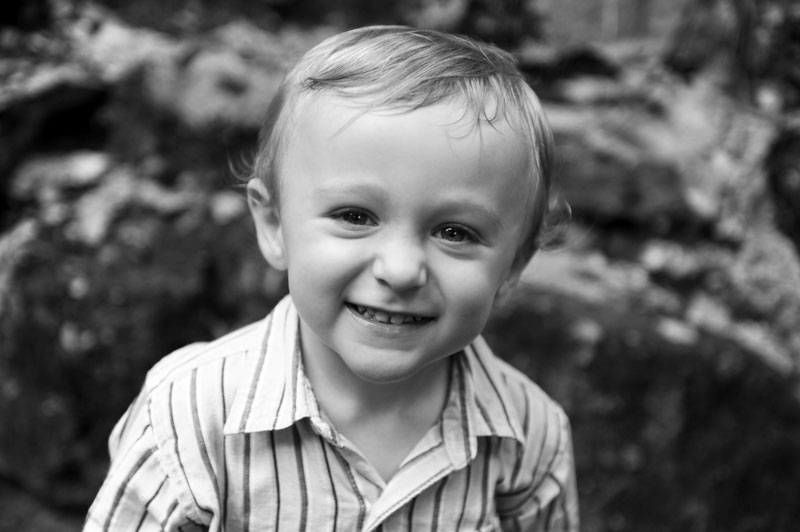 Did I mention he enjoyed exploring the park?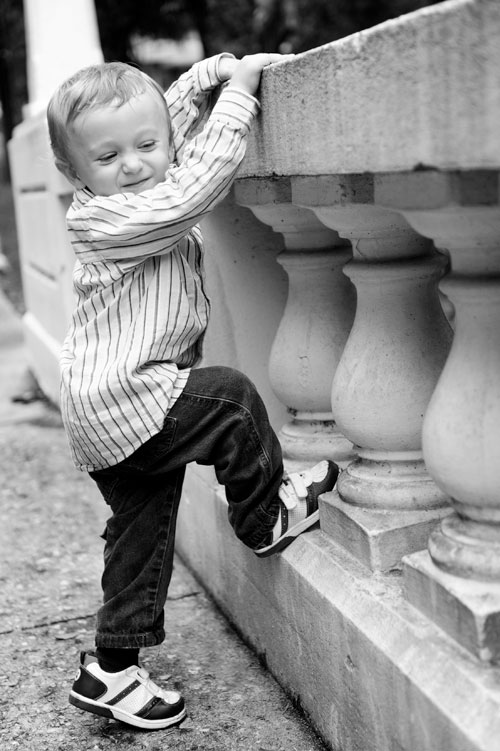 We made sure to sneak a few photos of Stacy and Jaden together before we left. His personality certainly shines through in these photos too.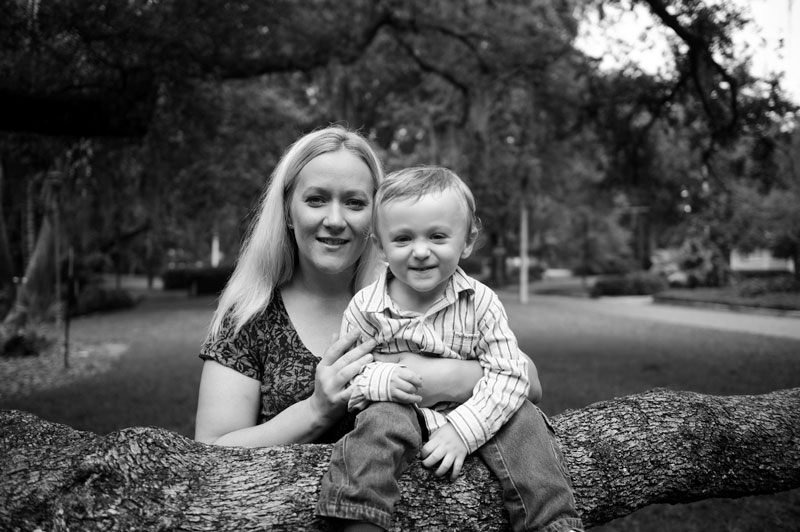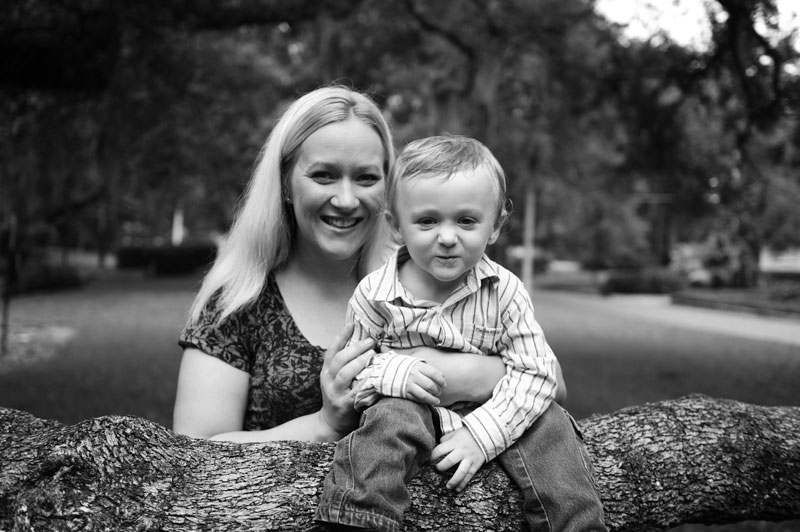 Dennis & Stacy I hope you enjoy the photos from last week. It was fun exploring the park with your little man!