You all may recall about two weeks ago I photographed little Ricardo. We spent a little time together again, except this time with his two big sisters. After Ricardo first arrived he was being fed so I spent a little time photographing his sisters instead.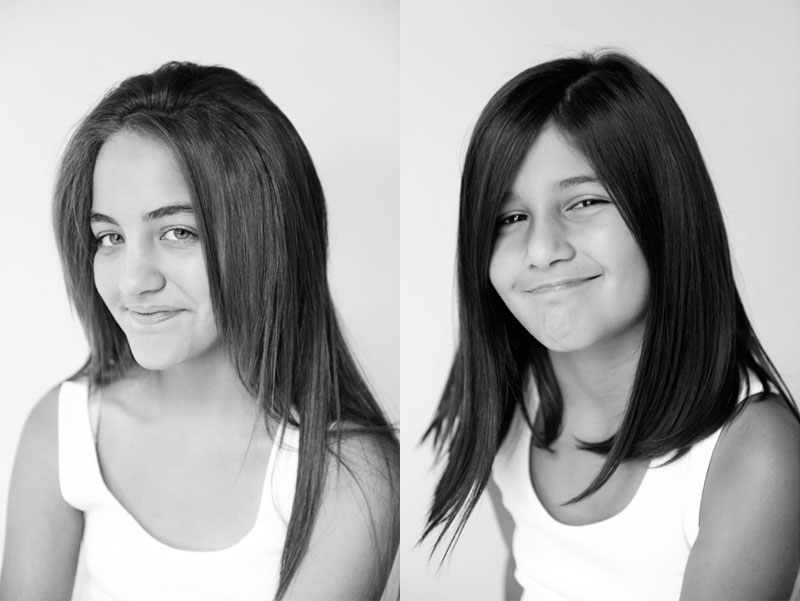 We had this idea that we'd try a shot of the girls laying down and that Ricardo would be in between for a photo. So we began getting them into position so that once Ricardo was ready for pictures that they'd be ready to. Ricardo has two awesome big sisters who were both so awesome to take photos with.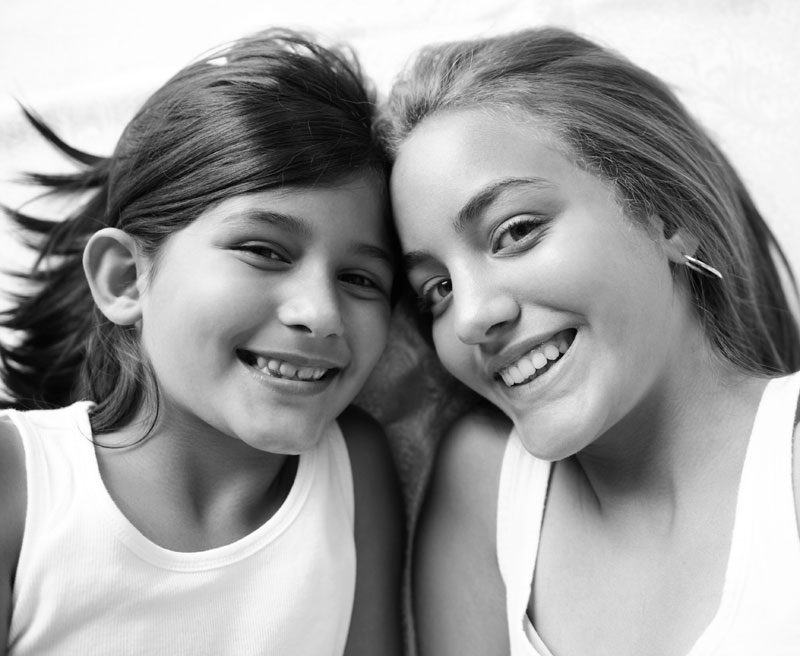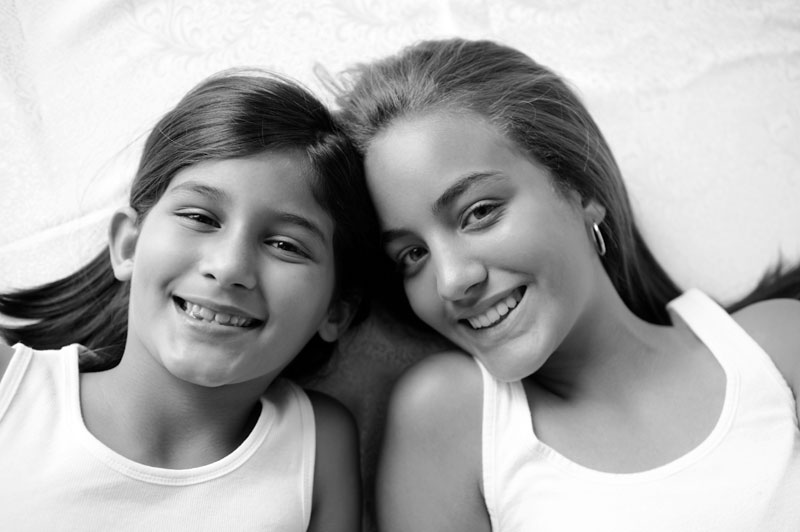 Things came together nicely when Ricardo joined in the photo.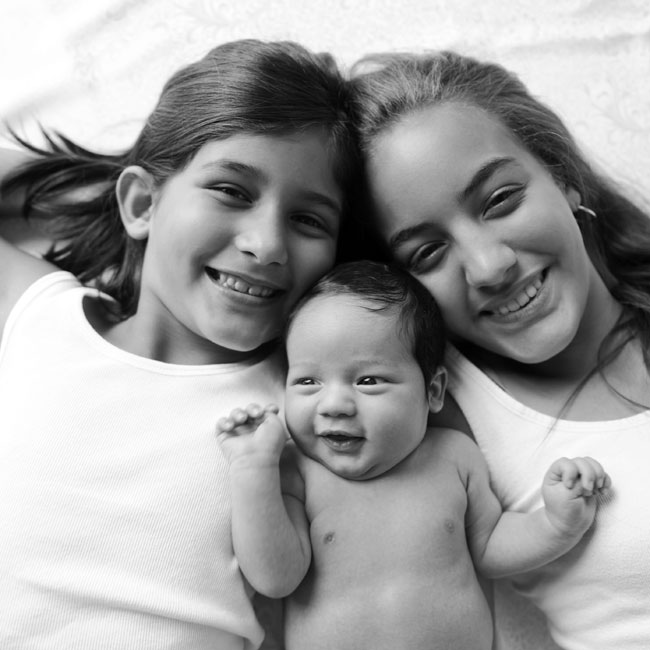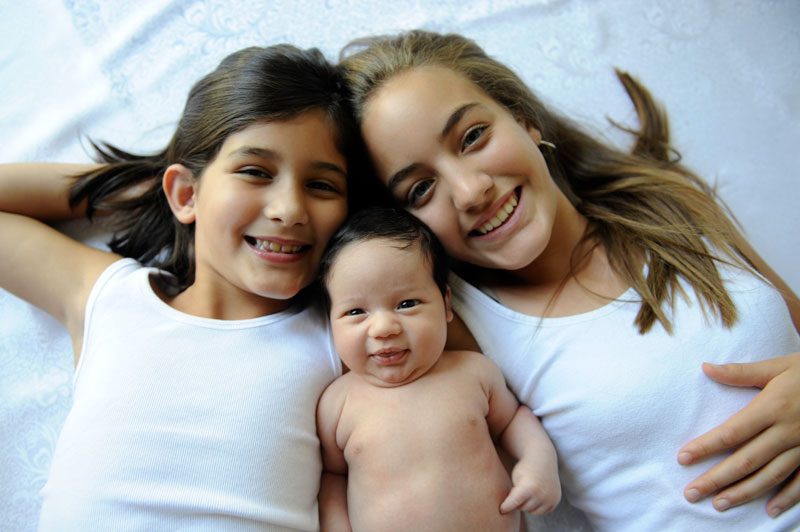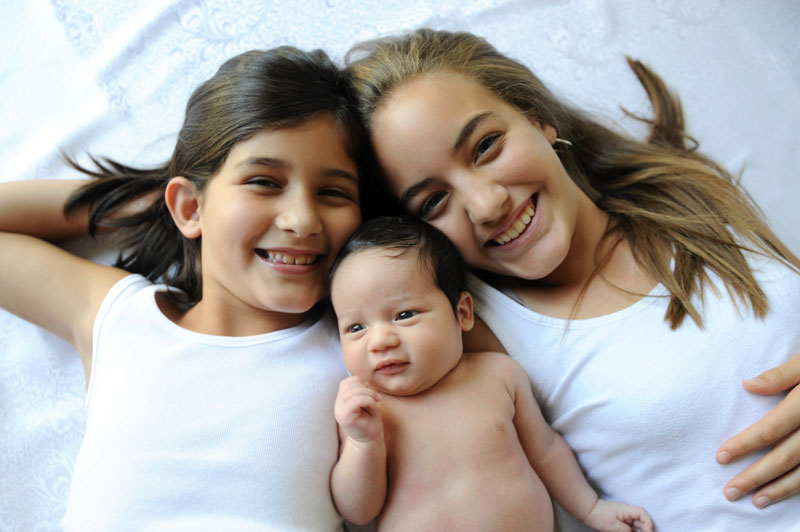 And just a couple more priceless moments…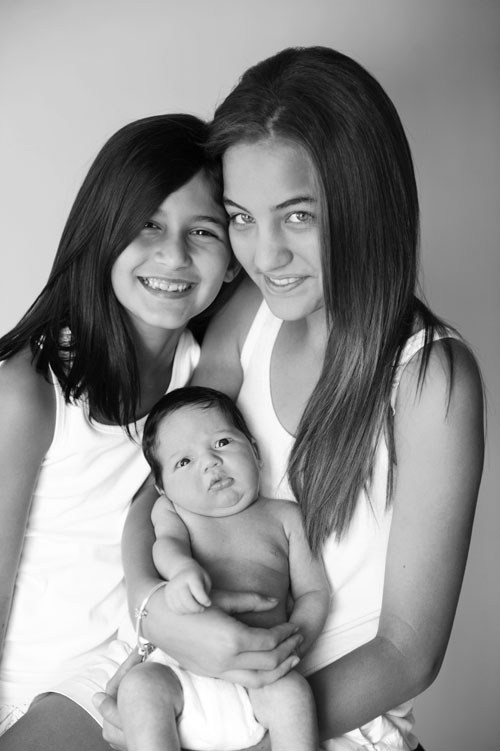 Melannie I hope your friends and family enjoy the photos of your beautiful kids. Best wishes to your family!