This past week I had the pleasure of meeting 9 day old Ricardo. Now that I've been doing newborn photography for nearly 2 1/2 years it's getting tougher and tougher to make sure with every new session I am able to capture photos that don't all seem to look like the same typical newborn photos. Yes, after photographing nearly 50 newborns it's certainly becoming more of a challenge. But I have to say that with every new session each and every baby is so uniquely different that every single session ends up quite different. No matter how much I plan, I've come to realize the little one is in charge of the entire session. When Ricardo first arrived he woke up pretty quickly and was very alert and content. I admired all his cute facial features very early on.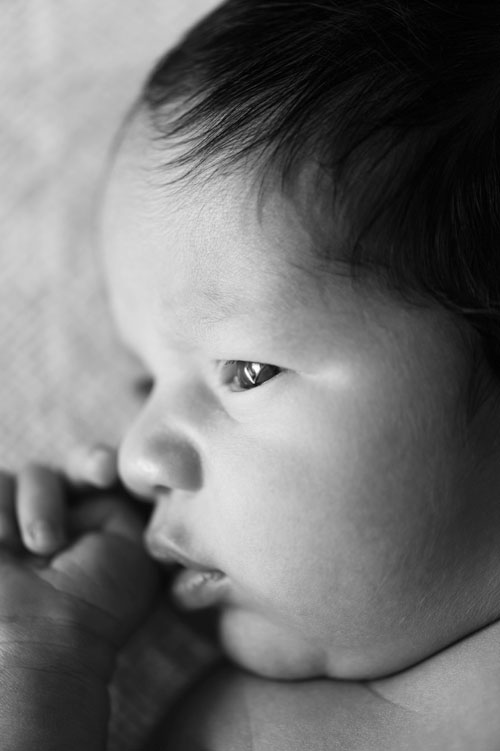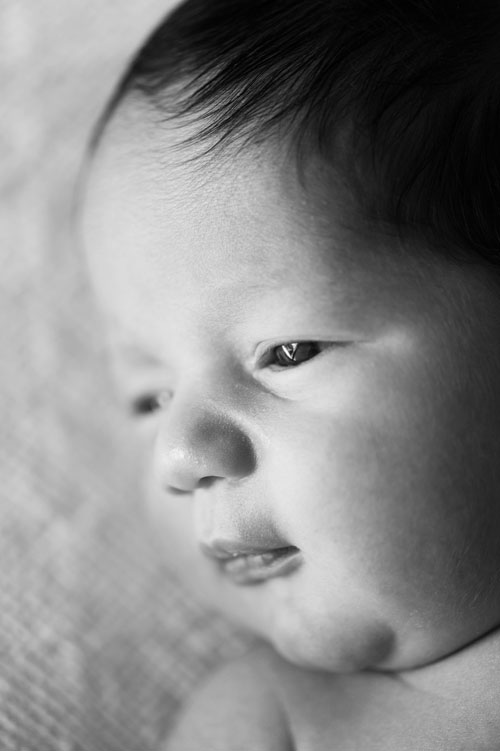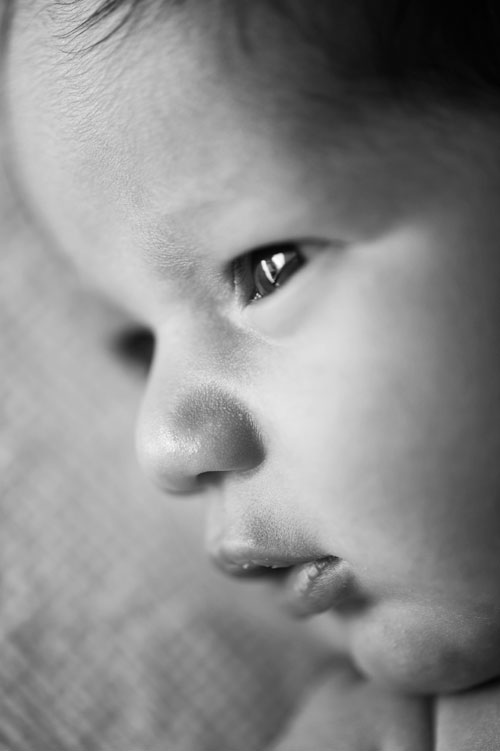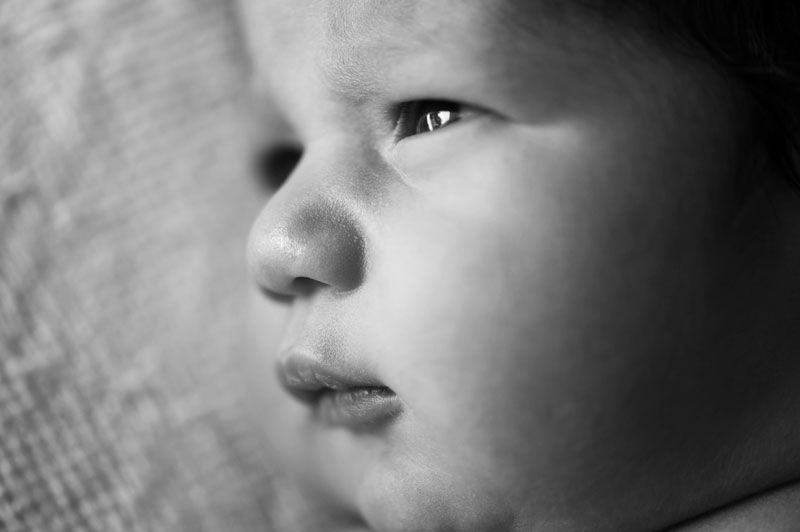 Ricardo is the first little boy born in his family. Typically most newborn photos I take unclothed unless the parents request to have photos taken in an outfit. Ricardo's grandmother brought this adorable little handmade outfit all the way from Puerto Rico just for Ricardo.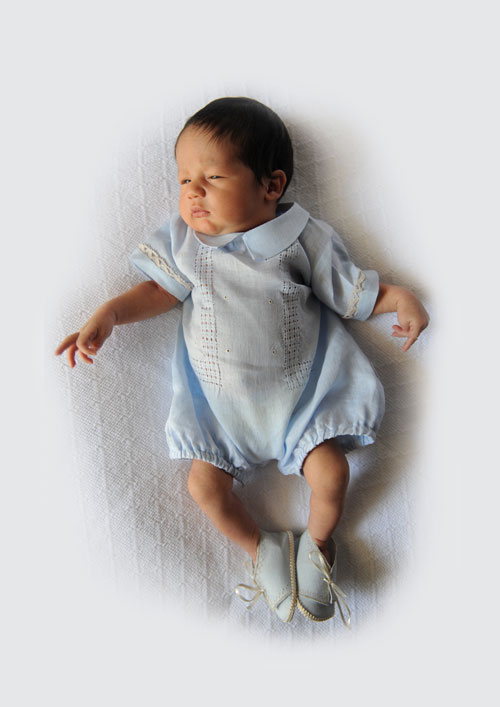 I love knowing that I took these special photos of him in this special outfit that I imagine may become a cherished keepsake for his family.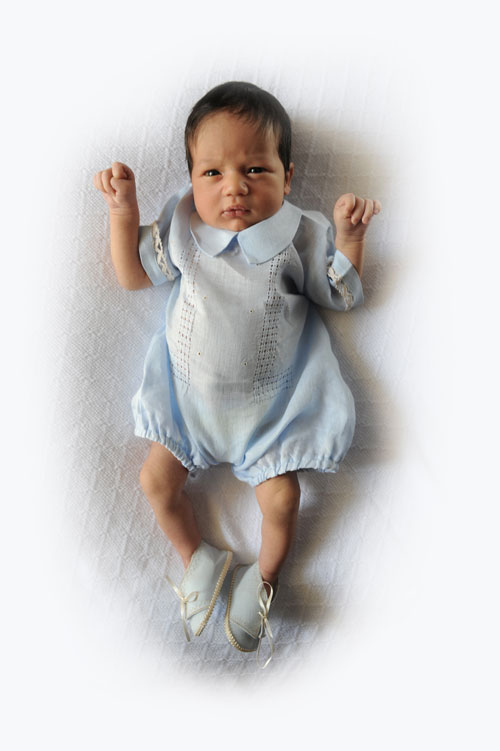 I've photographed a lot of adorable babies over the last 2 1/2 years but I have to say Ricardo is one of the most precious and photogenic newborn boys I've photographed.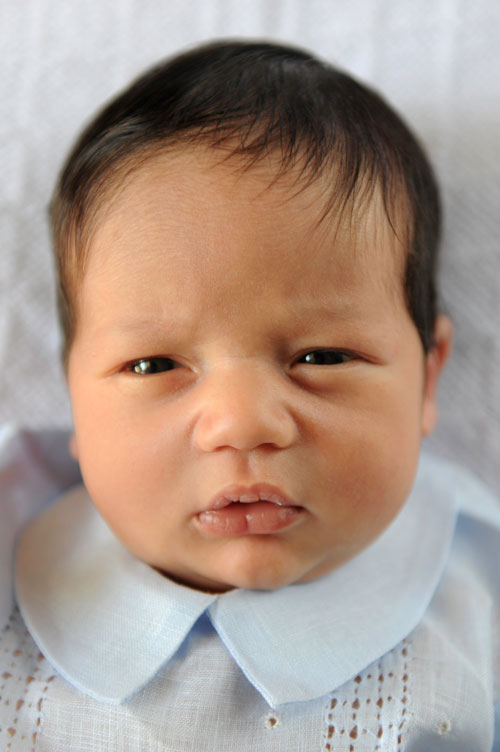 Ricardo's father and grandmother both have amazing eyes and I think this photo shows that he may potentially inherit their amazing eyes.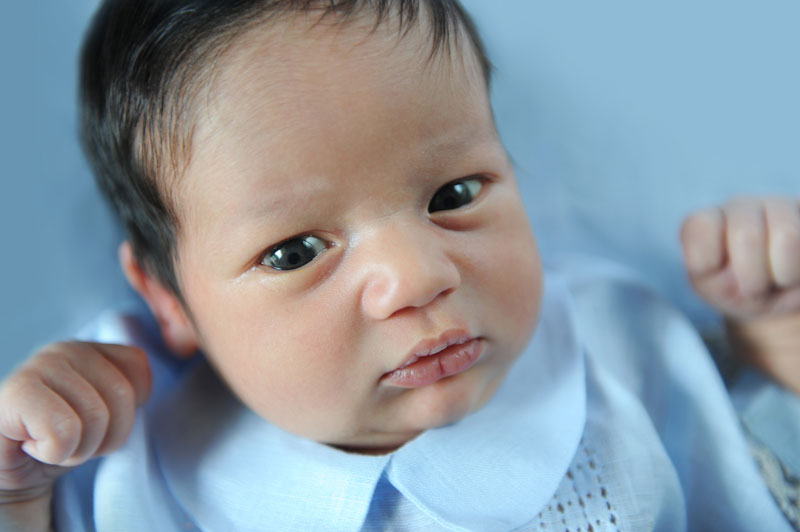 We worked around Ricardo's schedule and two hours into the session he was still fairly alert but he remained so content for us to take more priceless photos of him.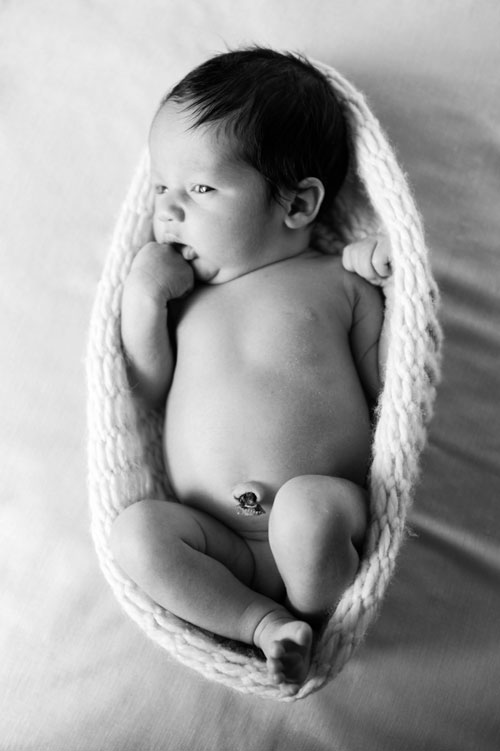 We waited patiently and after feeding and cuddle time we finally managed to capture the beautiful sleeping shots that I know his mother was most hopeful for. I know these moments are the moments any mother wants to be able to look back on and remember.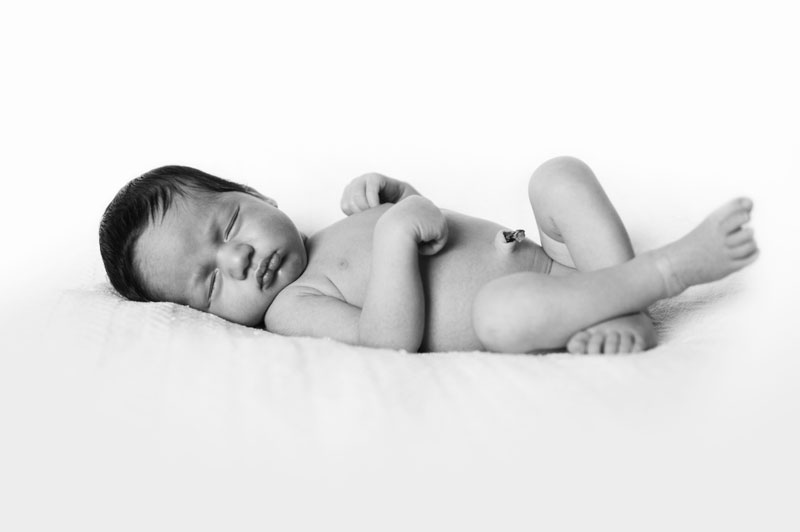 I hope everyone isn't tired of seeing all the newborns I have photographed in bowls. To be honest, I really think they love laying in the bowls because they're almost always content in bowl photos. Out of all the newborn bowl photos I really think this one of Ricardo may be my favorite.
Building a concentration of newborn photography in my portfolio definitely causes me to focus on every little detail of the little ones I get to meet. Ricardo was perfect in every way.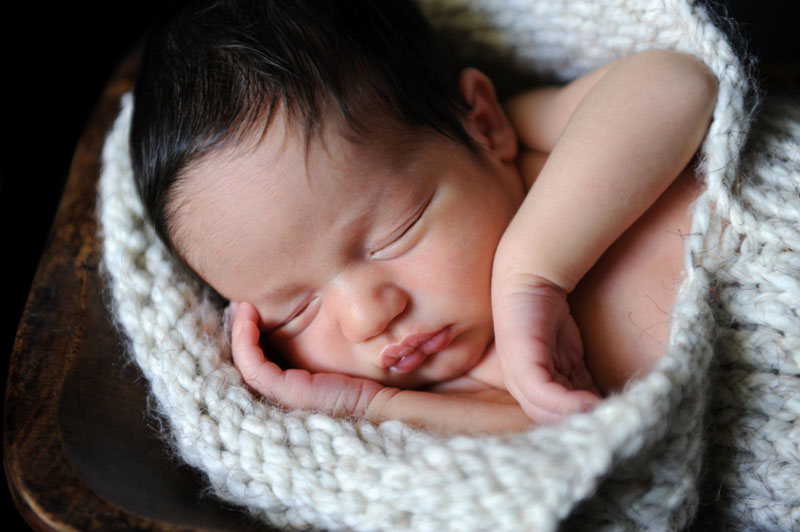 Yes, he even had the most perfect little lips.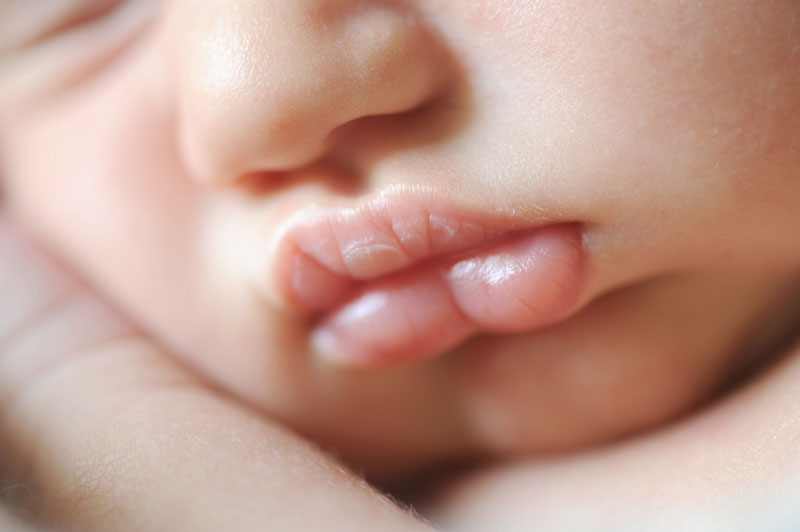 Yes, Ricardo was the perfect baby boy.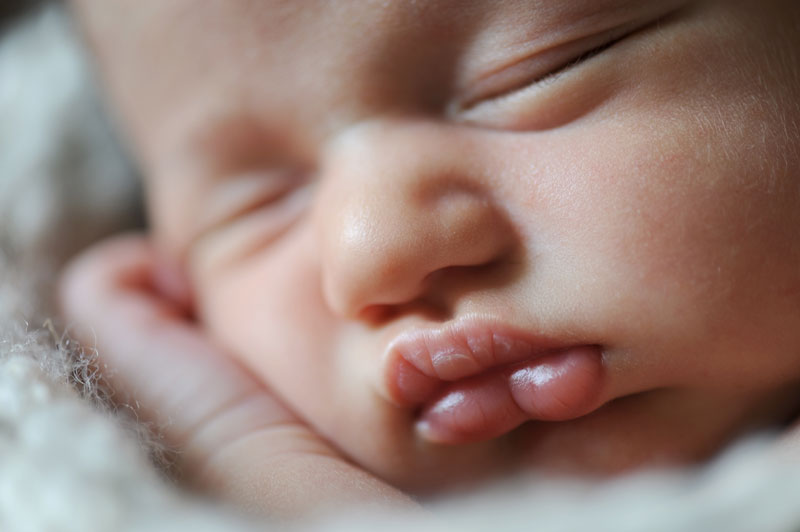 Ricardo's parents requested a photo of his feet with their wedding rings. Of course I adore tiny baby feet so I was glad we managed to pull this shot off for his family.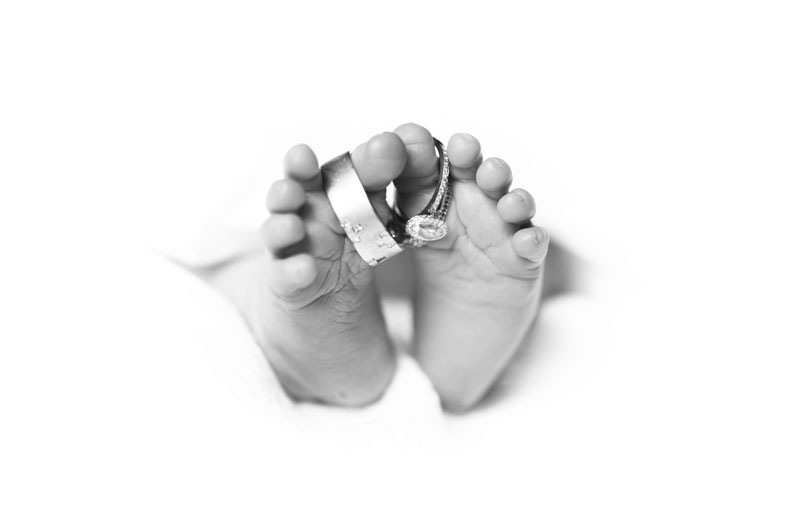 Ricardo & Melannie I hope your family and friends enjoy the photos of your son. He was absolutely adorable. Best wishes to your family…I foresee this little guy bringing you all a lot of happiness in the years to come.