Back in March 2008 I began to really begin pursuing newborn photography. Though I had photographed my own kids and took photos for friends and family I wasn't really what I considered a "photographer". You all may recall the photos I took of Jack back then. As I photographed baby after baby, now nearly 50 newborns, he's still one of the little ones I remember most because of all the first experiences that came with his newborn photos. As I self taught myself so much about photography and newborns his first newborn session is still a reminder of how much I've learned in just over two years. So I was thrilled to learn recently that Jack was going to be a big brother and I was excited to help Jack's family capture a few moments of his baby sister.
On Memorial day I met with his family. Instantly I was greeted by this cute little boy who was full of words. Seeing his baby sister, Lily, for the first time definitely had me flash back to that first session with Jack. At just 12 days old she arrived alert and quite content.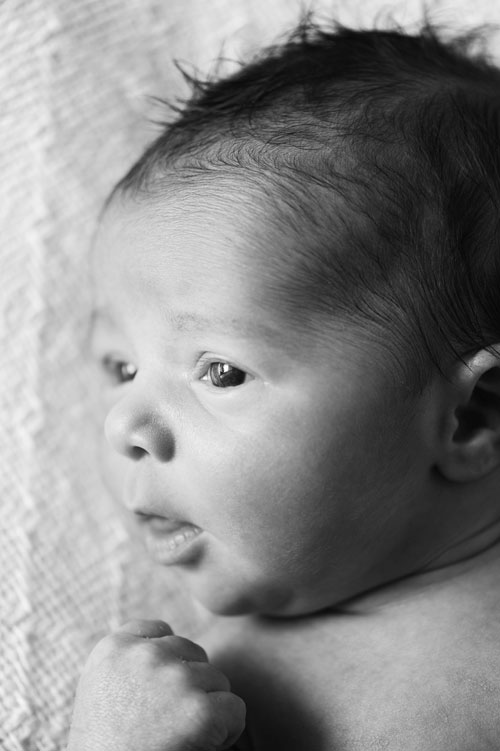 I imagine I'm not the only one in disbelief that Jack's already two! I can tell he's going to be an awesome big brother.
Yes, Lily resembles Jack. I think out of all the photos I took this one reminded me most of some of the newborn photos I took of Jack. Maybe it's the wrinkles in her forehead?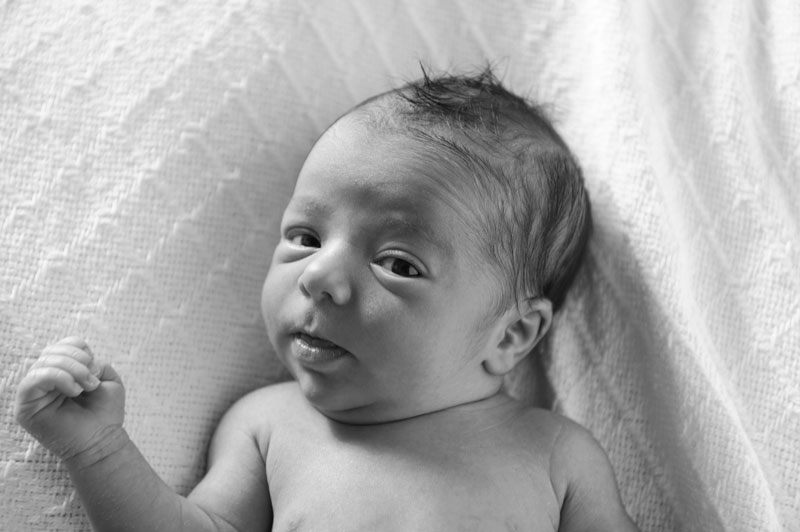 I recall photographing Jack when he was only three weeks old and how he was wide awake the entire time. Despite photographing Lily about a week sooner she was just as alert has her big brother. But just like her big brother she was such a great baby to spend time with.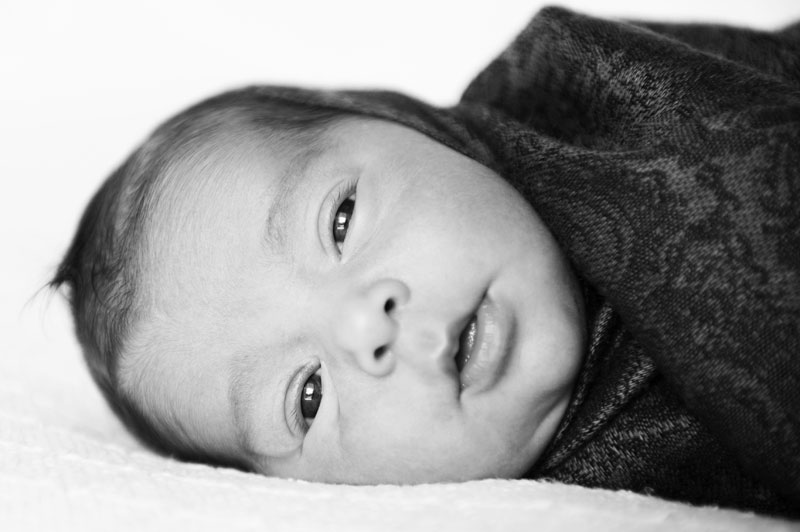 We can pretend she was sleeping. For a split second or two.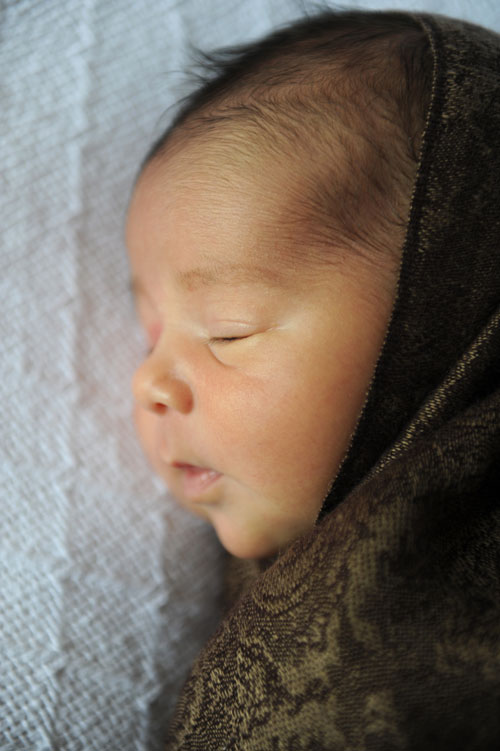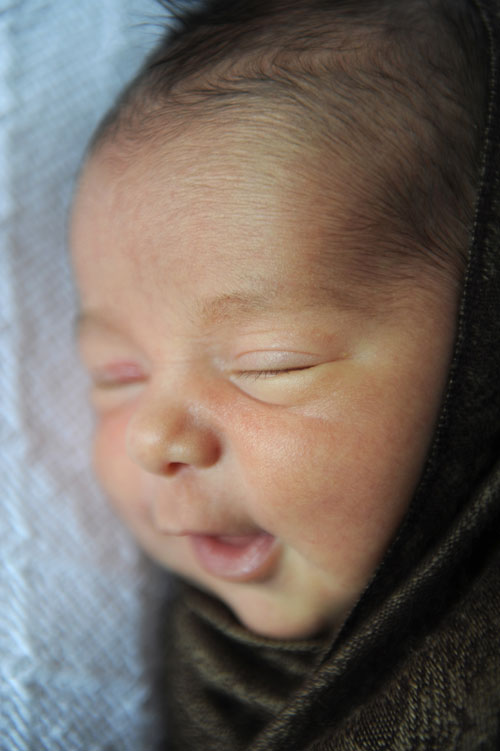 I think this photo of Lily is one of my new favorite newborn photos that I've taken. I don't think she could be any more perfect.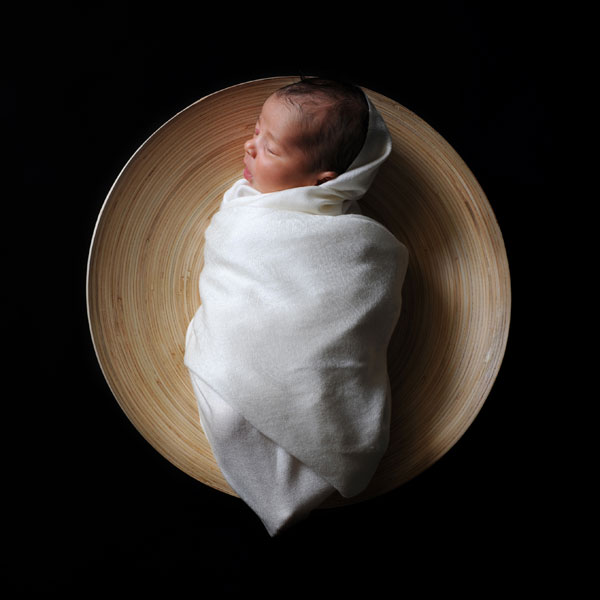 Here's more proof that the newborns I photograph love to be photographed in bowls.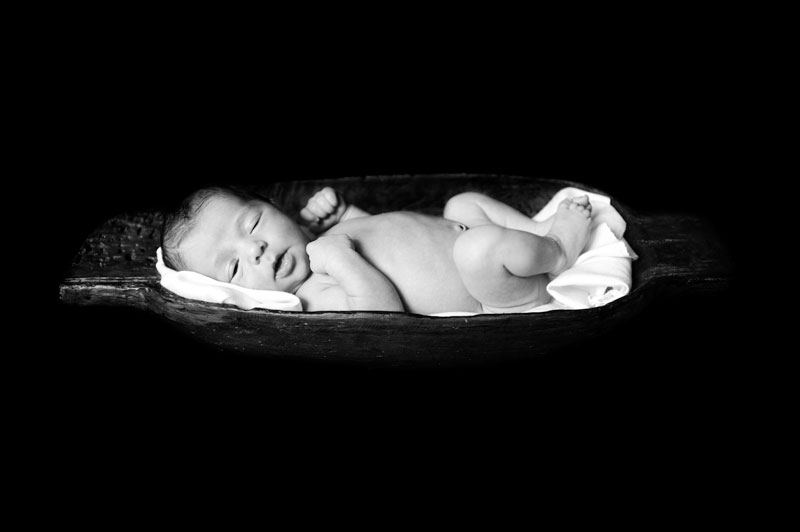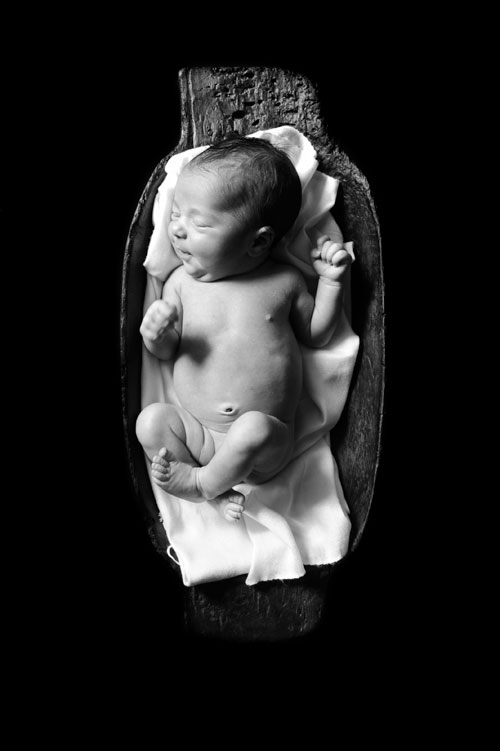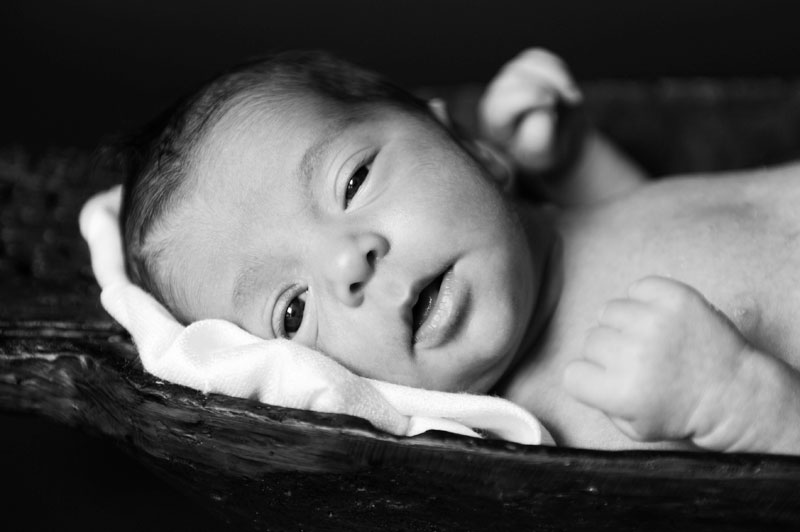 One of my favorite "hand" photos I've ever taken was taken during Jack's newborn session. It was one of Jack's family's favorites and they asked to do the same for Lily. I was glad to get to take another priceless newborn hand photo for their family. After doing newborn photography for over 2 years I definitely think this version is an improvement over the one I captured of Jack's hand.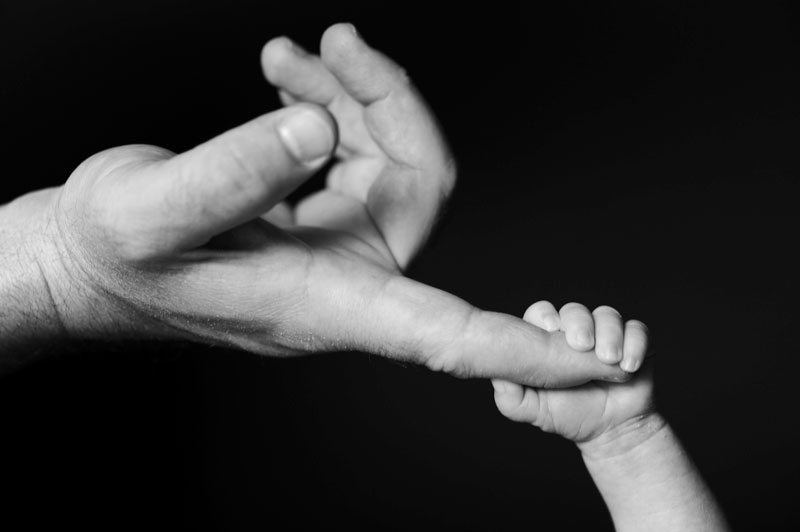 Lily was clung to her daddy's finger so well that I managed to take a photo even closer that I found just as priceless.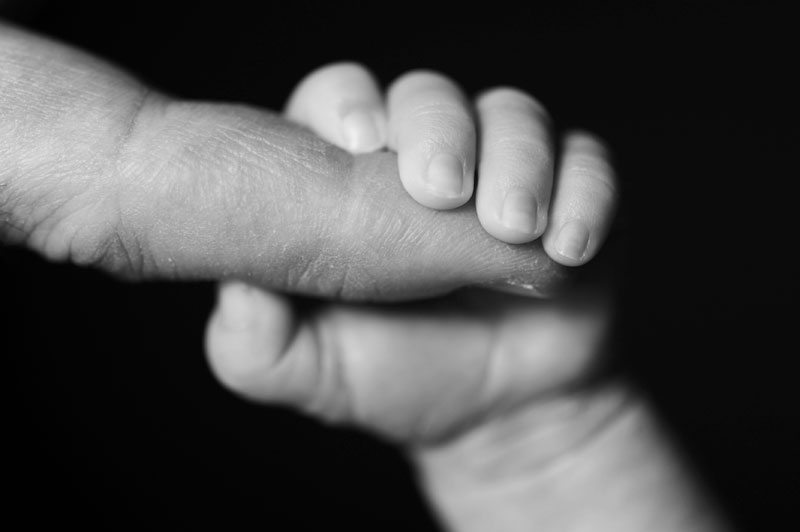 At the end of the session they were getting Lily dressed so I got to spend a moment or two with Jack. He's such a bright little guy. I still can't believe how much he's grown since the last time I photographed him. Seeing him again reminds me of how much time has passed since I began this journey as a so called "photographer". Yes, looking back I can't believe how much Jack and I have both grown in just over two years.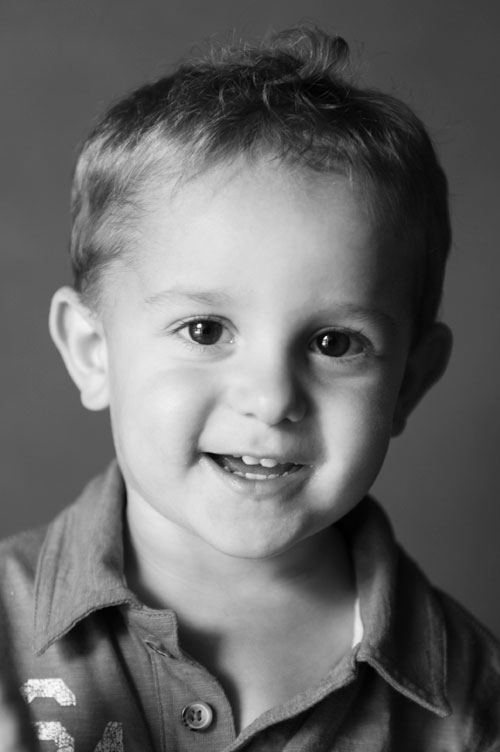 Julia thanks again to you and your family for being so awesome. I hope your family and friends enjoy the photos of your little ones. You've definitely been blessed.