This past week we had some of Jason's family in town so get ready to see a bunch of fun photos. Though I've been doing photography for a couple years it's no secret with our family how much I love photography…yes, I'm usually the one with the camera out taking the most photos when people are visiting. I found myself this past Wednesday as family was visiting I was photographing the newest little one born in the family. Jason's cousin, Sarah, flew down from Chicago with her 3 1/2 month old son, Dominic. We both wished I could have photographed him when he was just days old but due to the timing I wasn't able to. But I still had fun helping capture a few moments with him now that he's a few months old. Dominic was such a happy little guy. It only took seeing his sweet smile before I set things up to do a mini photoshoot with him.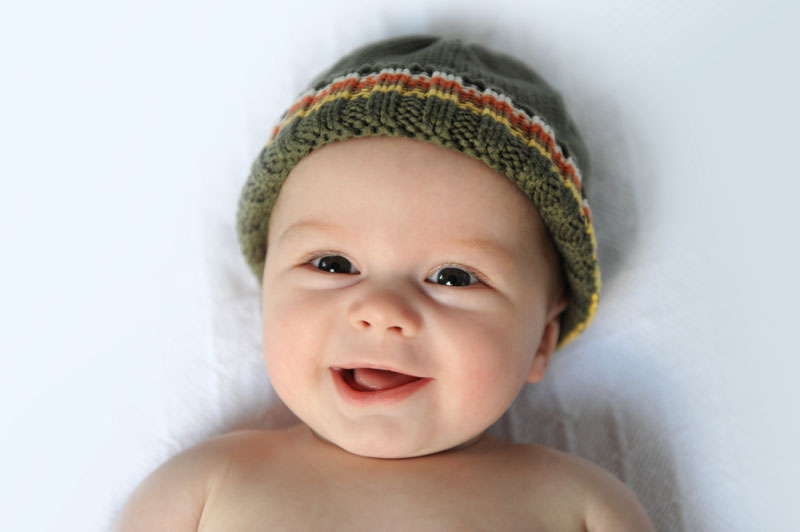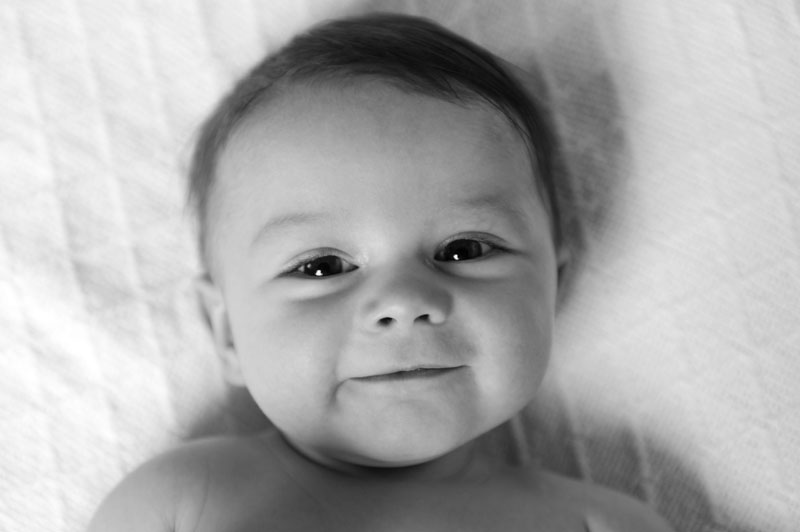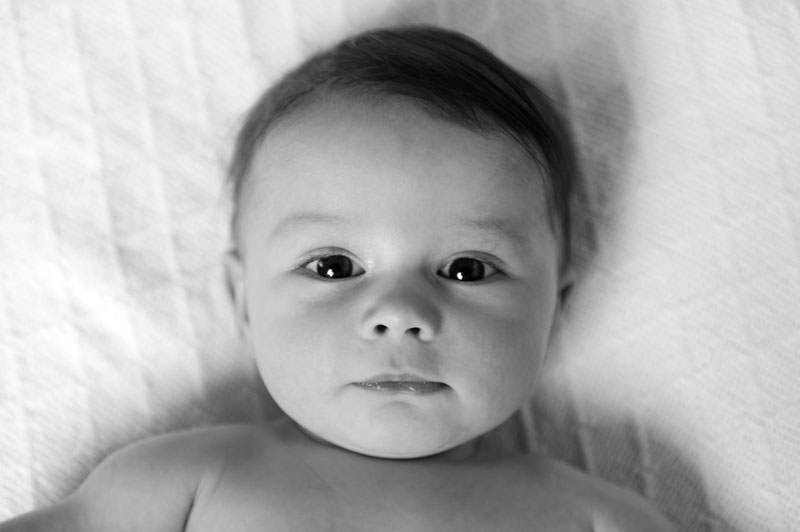 Yes, Jason has some pretty funny family. Sarah's son is definitely the perfect addition to the family. As you can see he's quite hilarious.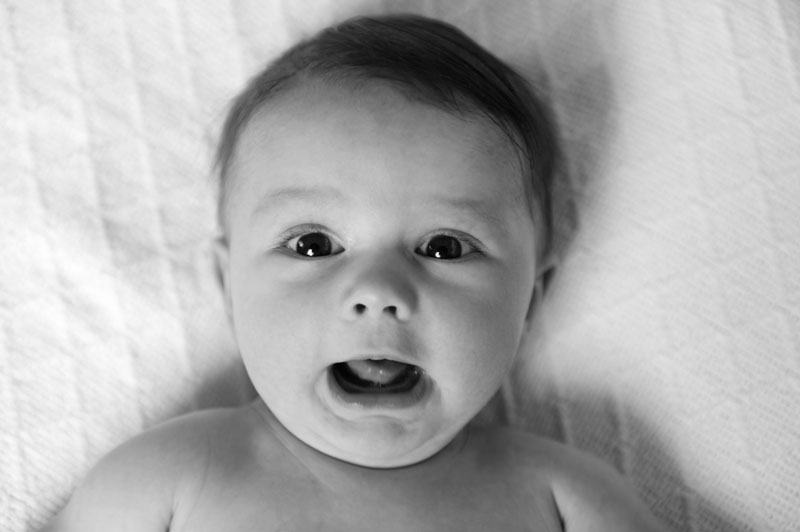 But really, Dominic's a sweet little boy.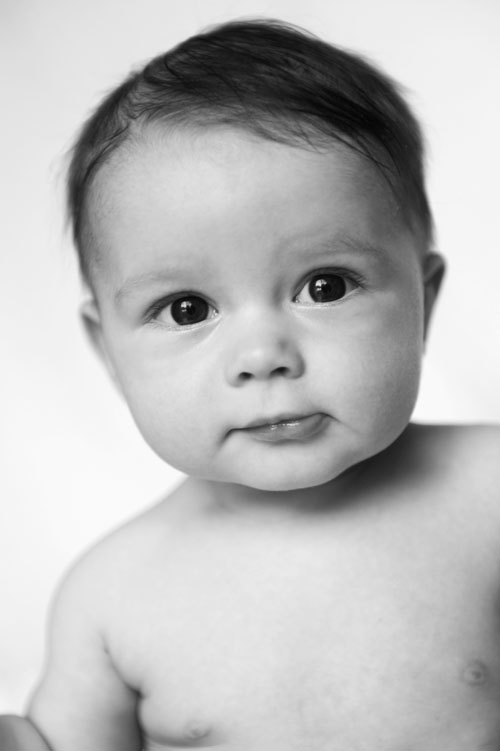 I have this feeling that this won't be the last time I photograph him. Heck, at 3 months old I have to give it to him for striking a pose for me.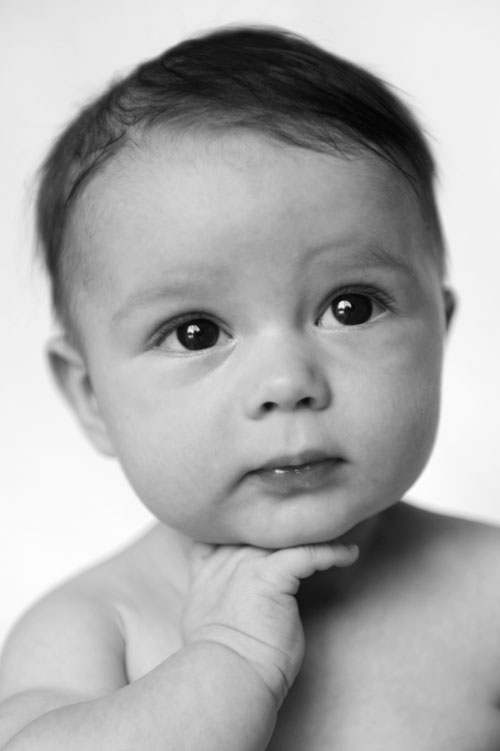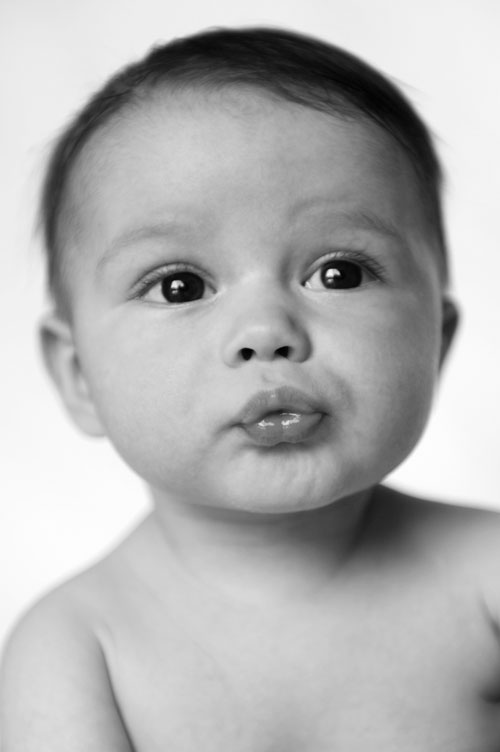 Dominic was tired and took two very brief naps in between trying to take photos. I love his fussy face just as much.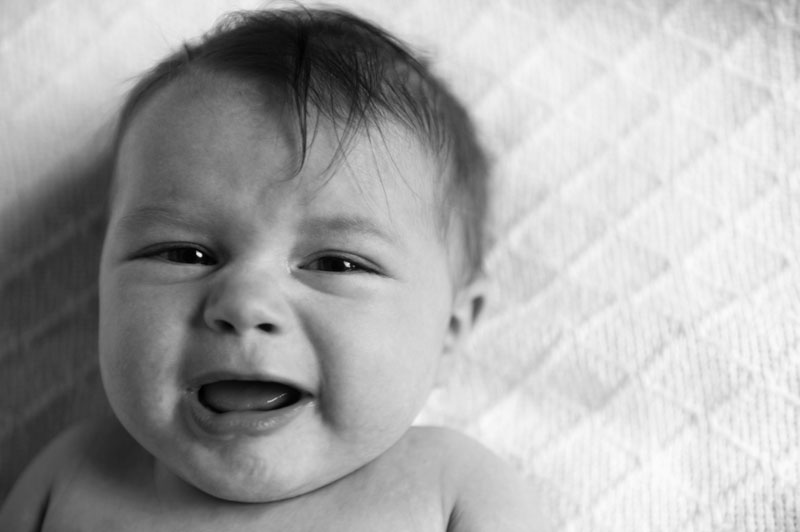 Like every baby he loved being with his Momma best.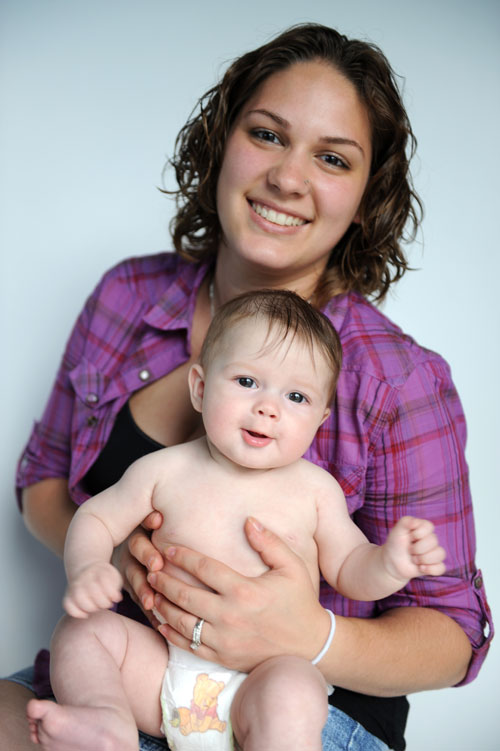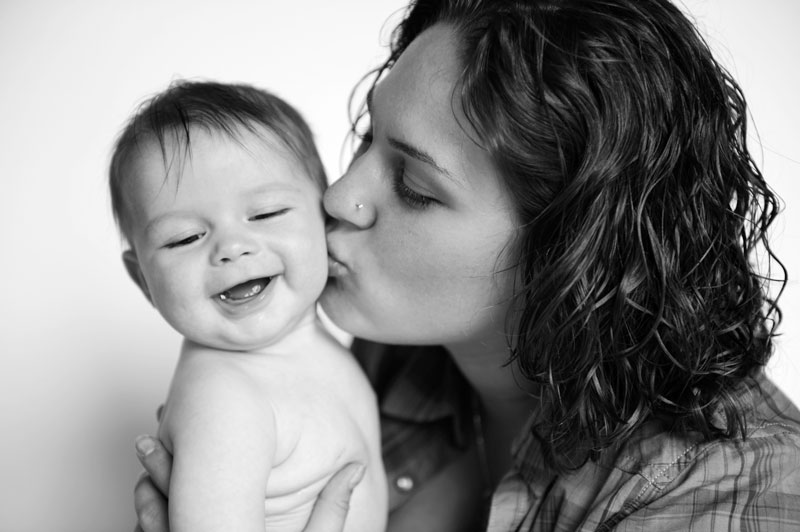 Sarah I hope your family and friends enjoy the photos of Dominic. I'm sure we'll see you both again someday soon. Have fun with your little man – I can tell how much he's blessed your family with happiness.