This past weekend I spent falling totally in love with Paula Angel's little girl, Sophia. I just knew Paula's little girl would be beautiful, but seeing her for the first time I think you all will agree that she's been blessed such a precious sweet girl. Here's Sophia at just 13 days old.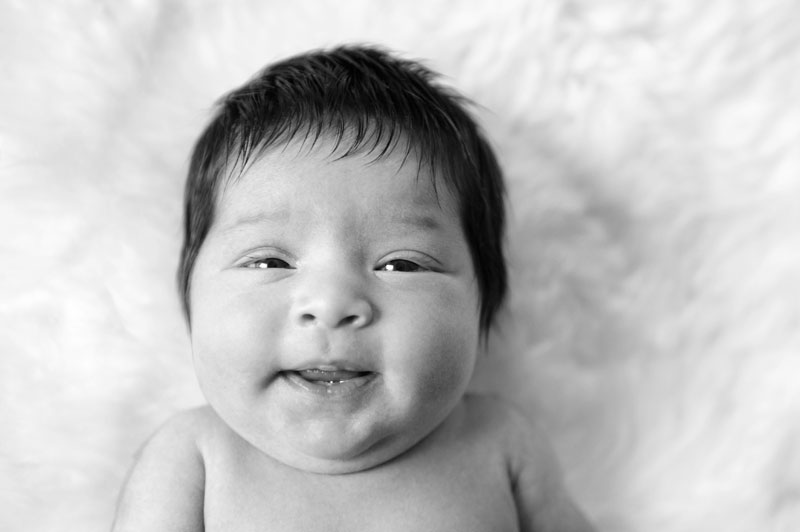 From time to time I like to share outtakes from sessions. Especially when they're as funny as this one. It's taken nearly fifty newborns for me to finally have one give me the finger.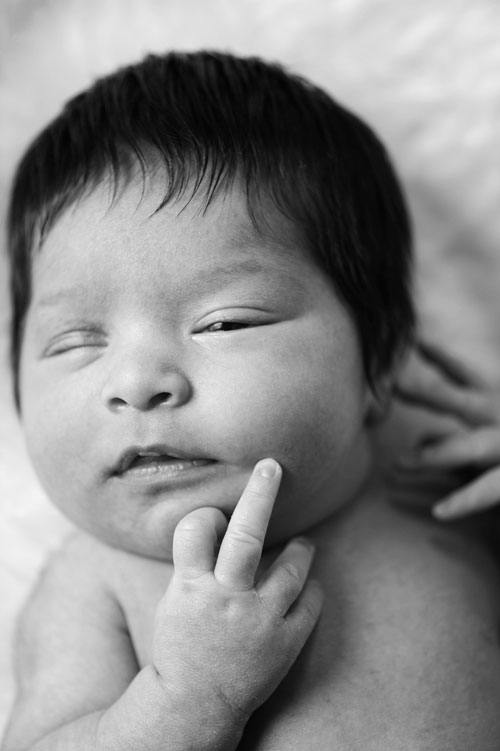 Sophia was pretty alert when she first arrived but it didn't take long for her to feel comfortable. She loved being covered or wrapped so I found myself covering her to keep her content.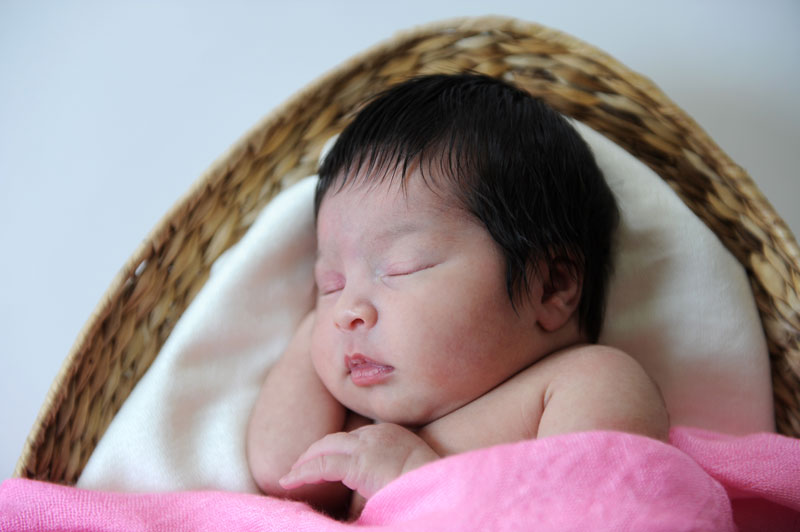 This next shot was totally unplanned and I suppose just another example of how the baby is in total control and sometimes it ends up working out with pleasant surprises. I'd like to admit I planned that pink scarf wrap to be perfectly in position but I admit I was so much more focused on trying to keep her content that thanks to Sophia the perfect moment happened…well, perfectly.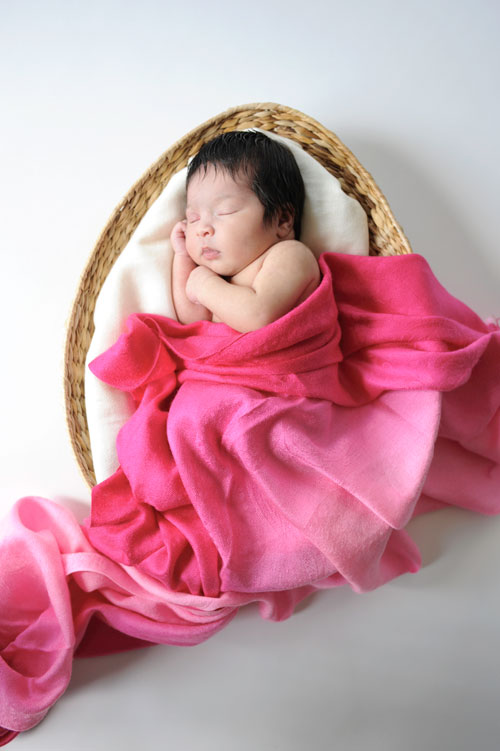 This is only the second time I've used this special bowl one of my awesome friends got for me last year. I just love how perfect Sophia looks in it.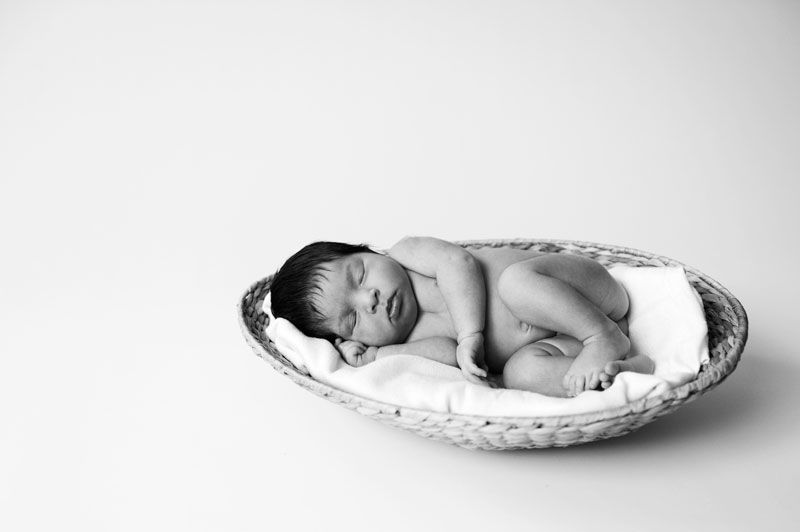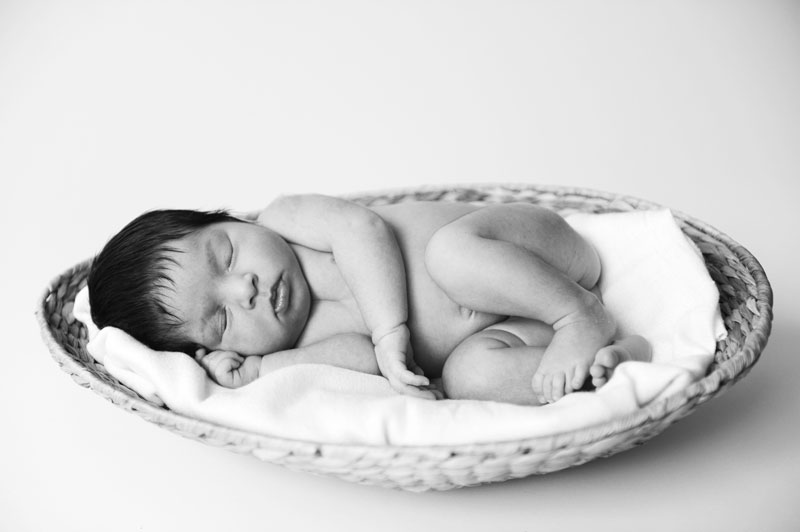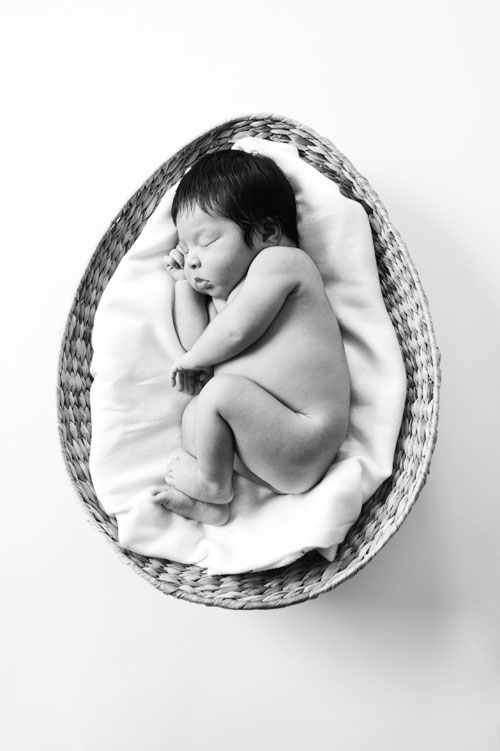 Could Paula's little girl be any more perfect?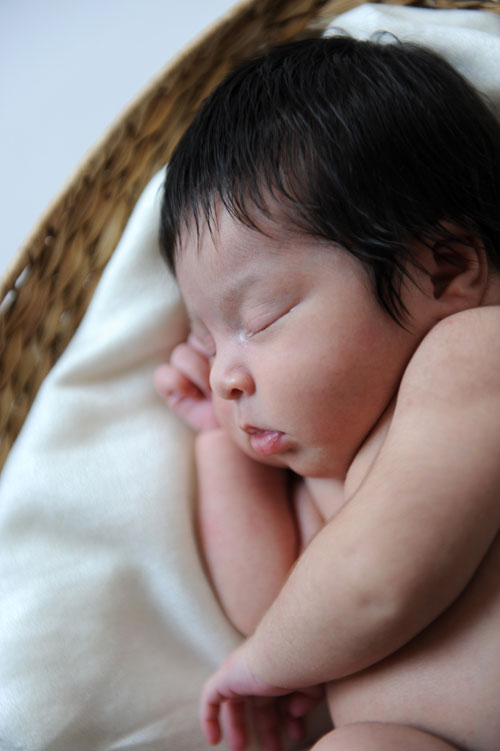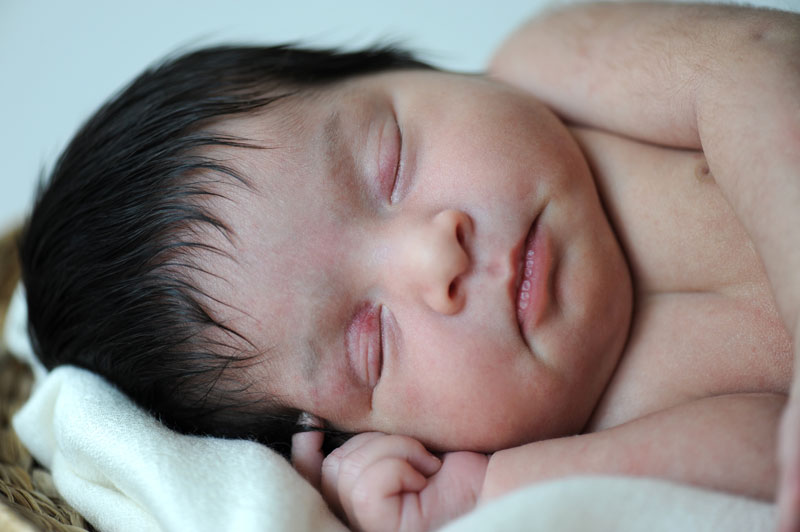 Sophia startled easily so I decided to just admire all her details more closely as she rested so peacefully.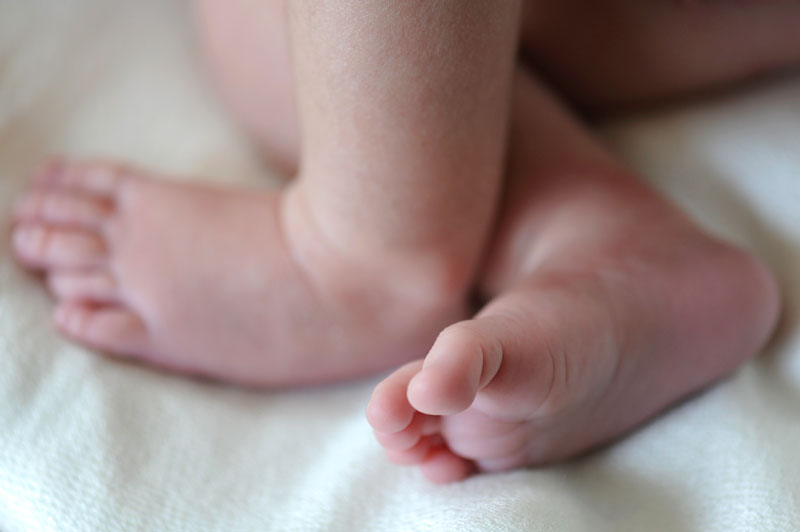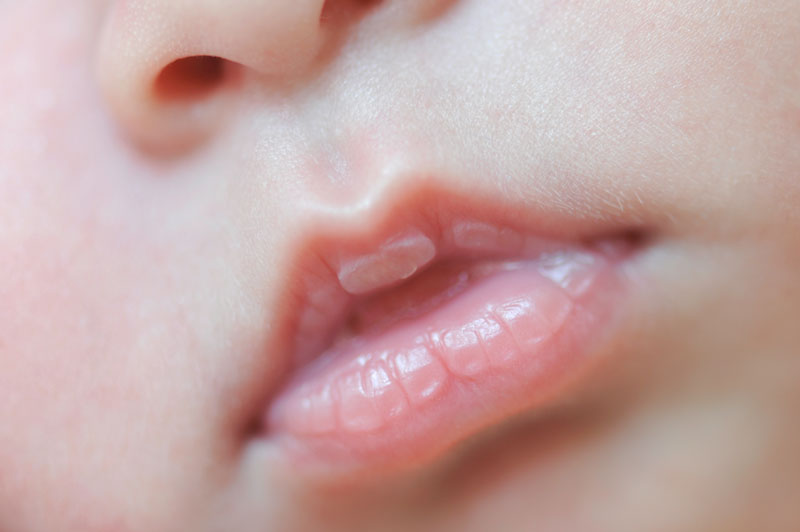 Yes, Paula…she is absolutely perfect.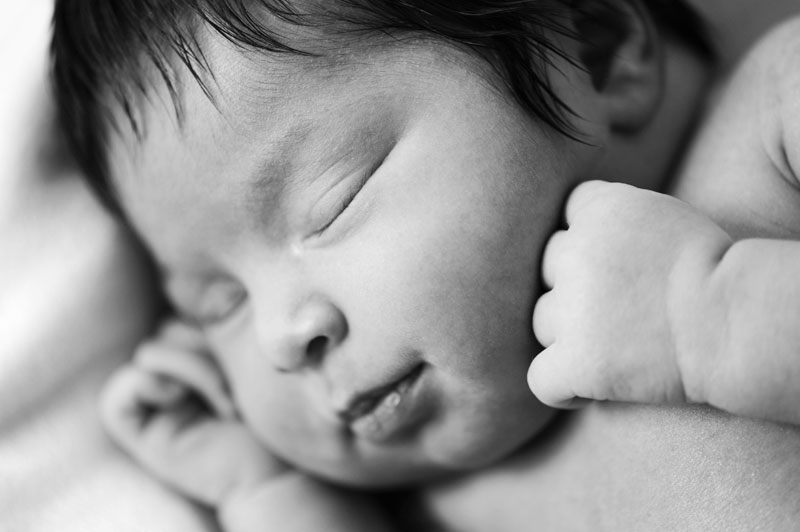 This is the first time in over two years that I've photographed a newborn without using a beanbag at some point during the session. It all worked out well and was a nice change for me.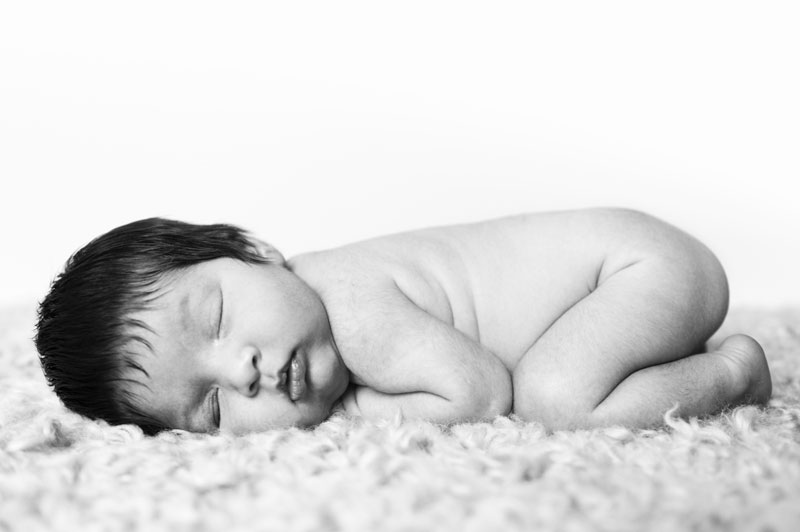 Of course she stayed very content as I wrapped her.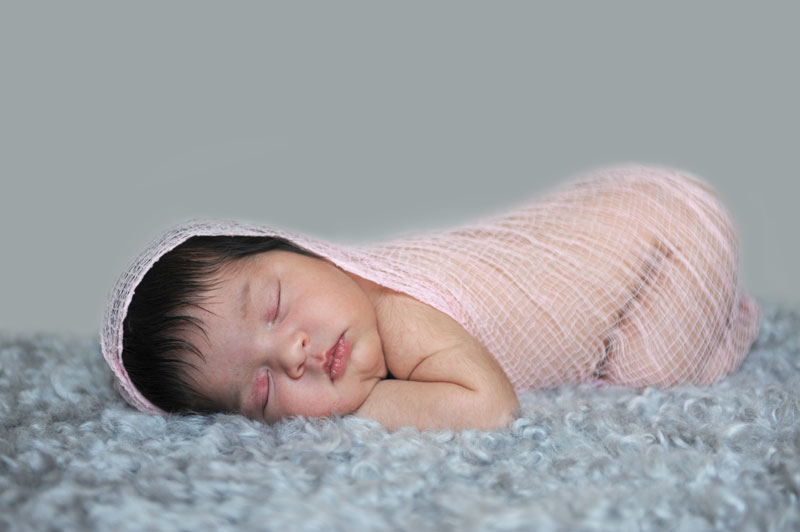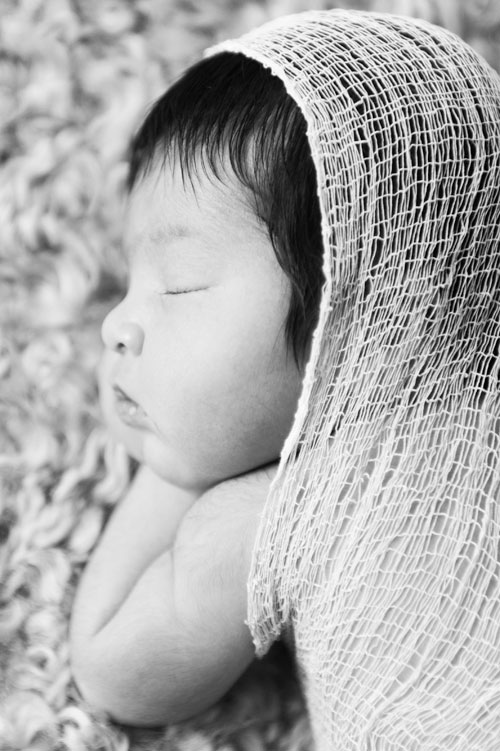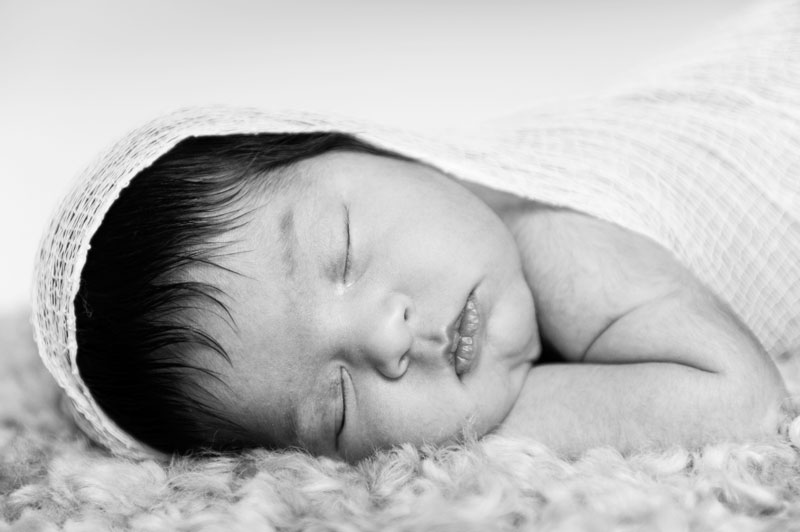 She smiled a few times during the session. I was glad to catch a couple of the smiles. Here's one: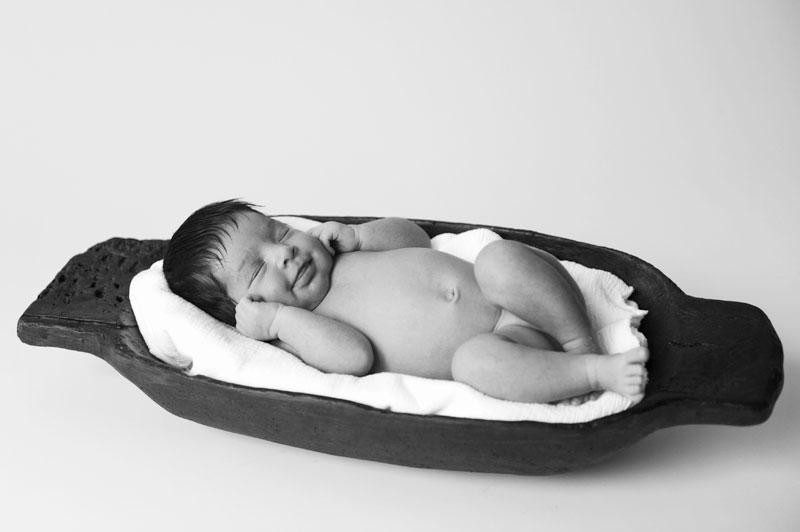 I know there are many out there anxious to see Paula with her little girl.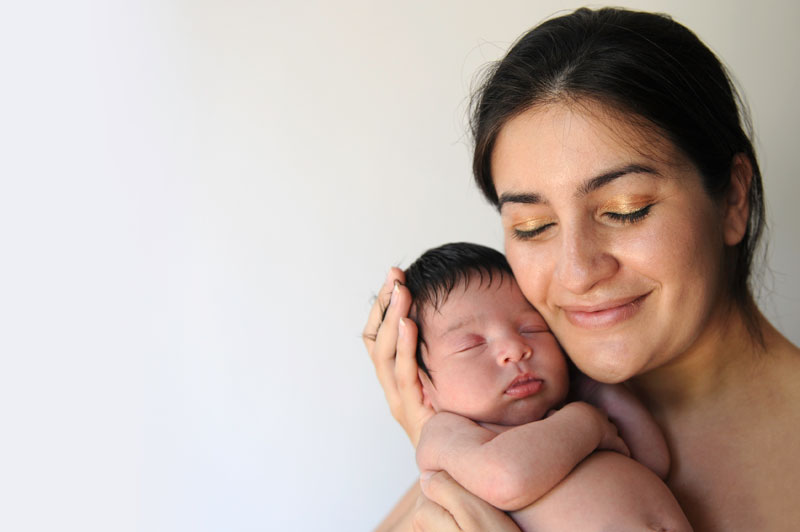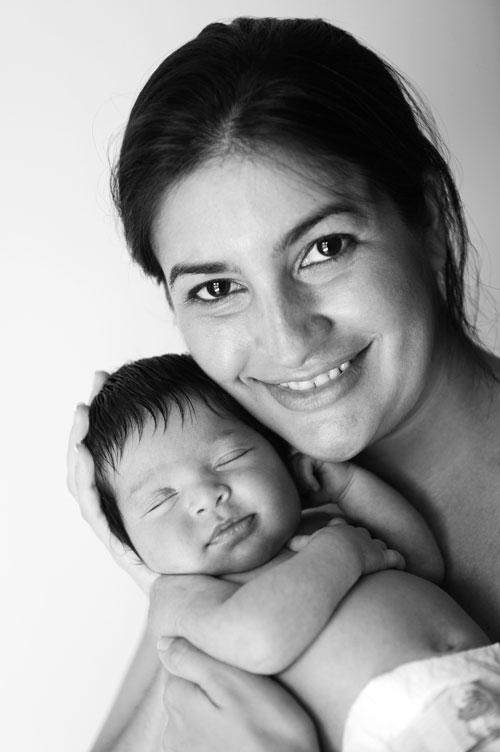 Paula thanks again for being so super and patient last weekend during Sophia's session. I loved every minute of helping capture a few moments with your little girl. She's priceless. I hope your friends and family enjoy the photos. Best wishes to you and your beautiful little girl!