"My hands are small I know,
But they're not yours, they are my own,
I am never broken,
In the end only kindness matters,
I will get down on my knees, and I will pray"
— Jewel (lyrics from the song "Hands")
It seems as though the last few times I've written on my blog I've began by saying "in the midst of busy moments" and yes, again, not much has changed. After just beginning a new semester and finishing up the final week of the quarter at SCAD I am reminded that somethings in life are important enough to make time for no matter how busy I am. As I write this I am reminded of the "Hands" song by Jewel that a friend once told me the song reminded her of me. Since being told that I listened to the lyrics and yes, I suppose I can see the connection, because really I believe "in the end only kindness matters". So again, I put aside my own busy moments to take time to help a family capture some very touching moments that I know years from now will be cherished.
This past weekend I learned through my colleague, Lisa Macon, of her friends, Jason and Nicole, who had recently had a little girl, Wrenn. At just a month old, Wrenn was diagnosed just recently of a very rare genetic disorder, Surfactant Protein Deficiency. This disorder means that Wrenn is incapable of creating protein surfactant that takes oxygen from the air she breathes and puts it into her blood to be circulated through her body. Without this she cannot get the oxygen needed to survive. The only chance she has at a more normal life is to undergo a lung transplant. Her family is anticipating moving to Saint Louis in the very near future so that Wrenn may undergo a lung transplant. When I first learned of Jason & Nicole's little one I didn't even question how busy my own schedule was. I instantly informed Lisa that I'd be willing to visit Jason & Nicole at the hospital to take a few photos of their little girl before their she goes through such a risky procedure.
As they await the final approvals for the transplant we knew there was little time remaining for me to meet with them before they leave for St. Louis. Often times once approvals and decisions happen families are moved fast. So I agreed to meet with them this evening. I got to meet Jason, Nicole, and Wrenn in the NICU for the first time this evening. At about a month old Wrenn was wide awake and alert the entire time I visited. Unfortunately she was hooked up to oxygen and a feeding tube while I visited but it's what has helped her stay strong this past month so we made the most of it and agreed that hopefully someday I'll get a chance to see her again soon without all the medical wires connected.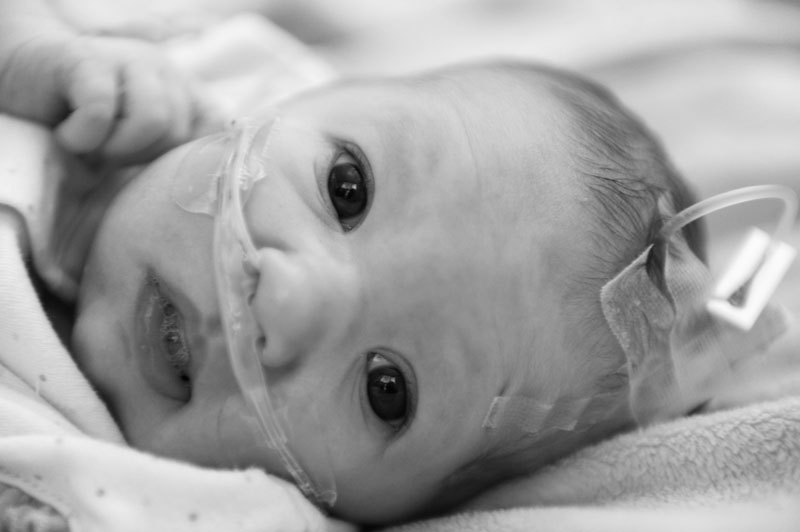 As I took photos Nicole was by Wrenn's side the entire time comforting her and helping. Despite how nervous she must be there's no doubt how much joy her little girl brings her. Yes, Nicole, Wrenn is an amazing little miracle.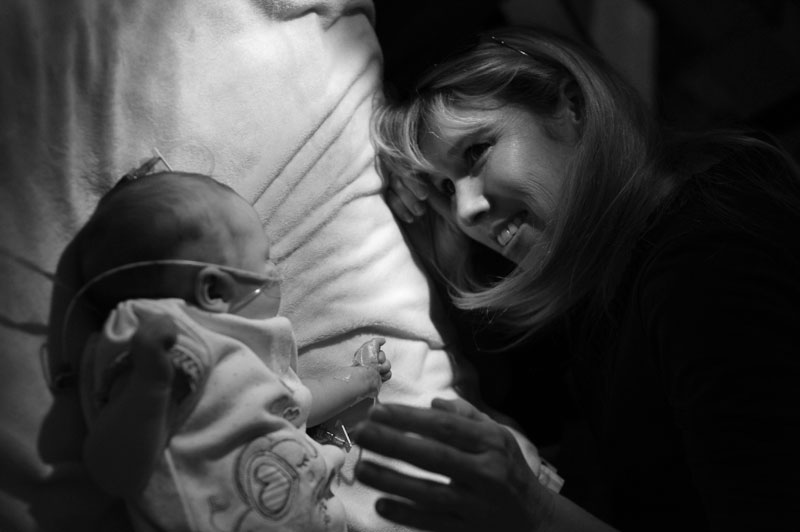 Despite Wrenn's condition, she was no different than any other one month old I've photographed. She was so alert and definitely recognized her mother.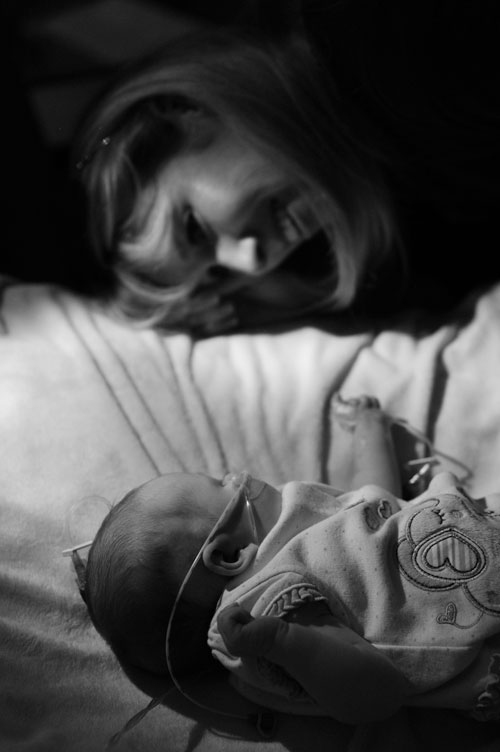 There's no doubt how strong this little girl is.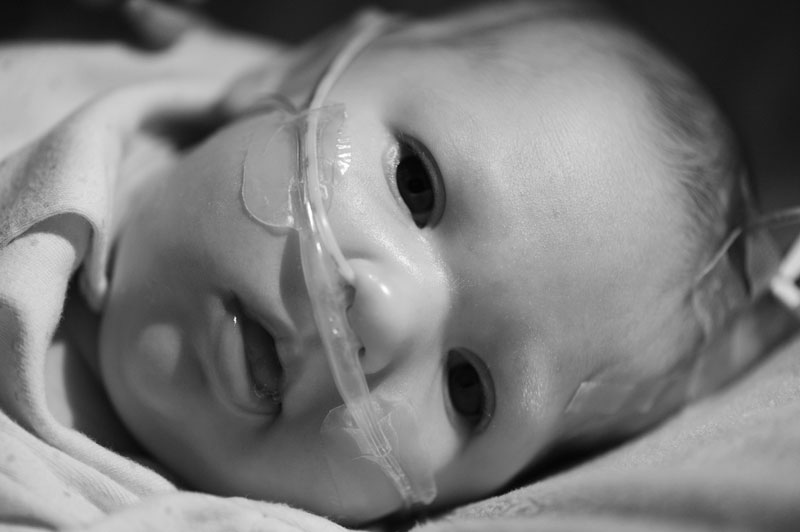 She had such cute tiny little feet.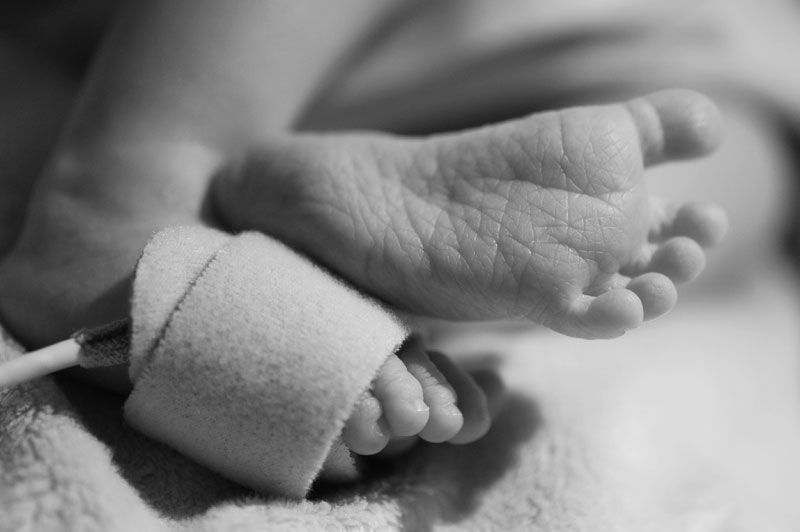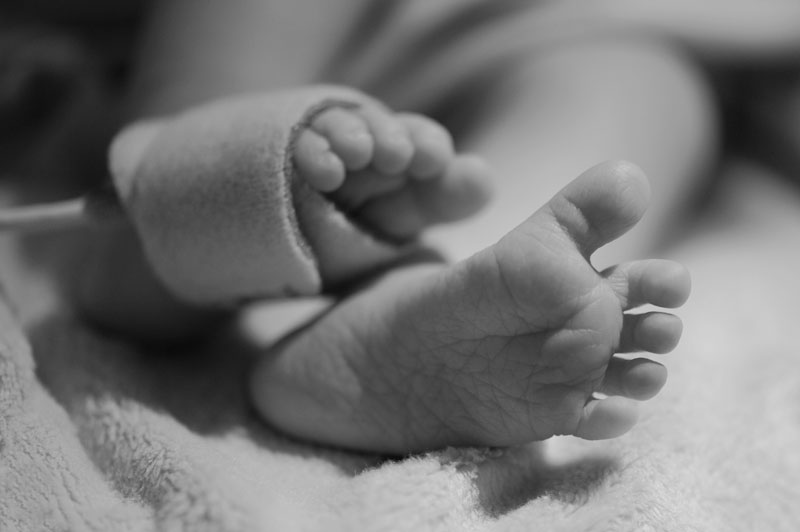 I suppose years from now when we all pray Wrenn has beat the odds I hope their family looks back at these photos, but especially this one, and are reminded of the strength of their little girl. She clung to her mother's finger tightly.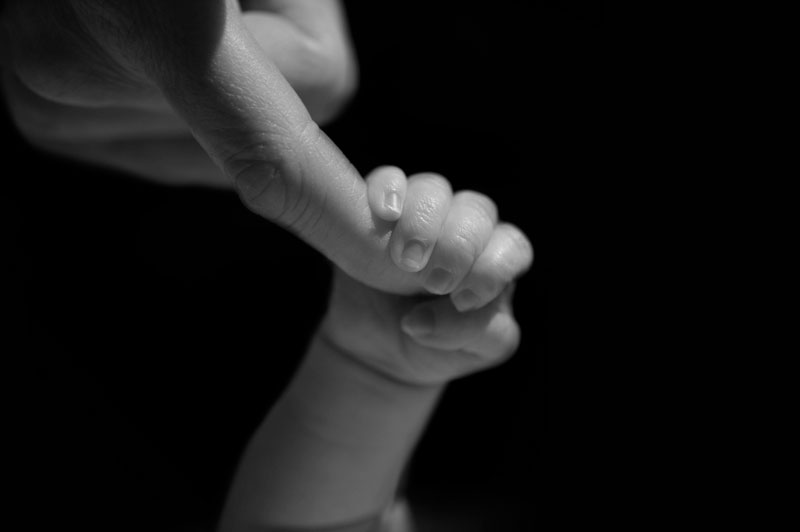 After doing photography in the hospital several times the last few months I anticipated challenges with lighting but in the end it really helped me capture some moving moments with Wrenn's family. I can't even begin to imagine how devastating this news must be for Jason & Nicole. I know initially the plans were to just take photos of Wrenn but I think once Jason and Nicole see a few of the moments captured they'll feel a little less apprehensive as we're able to see the comfort, love and concern they have for their little girl.
Yes, Wrenn is definitely loved. Something tells me she knows it too.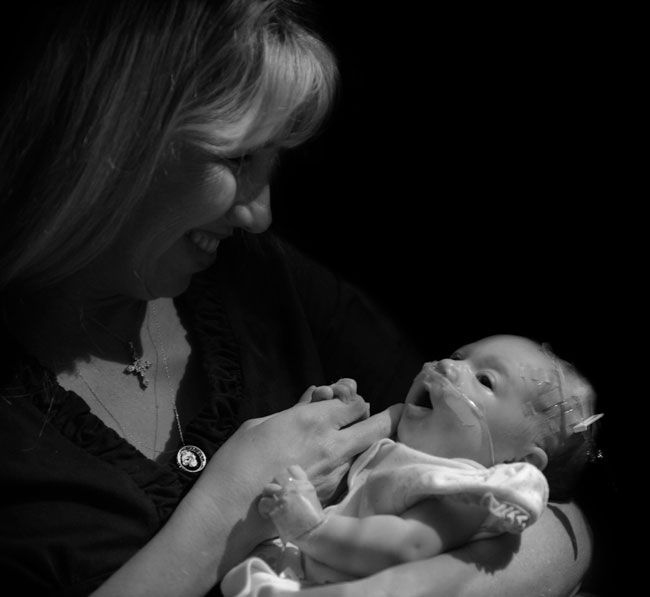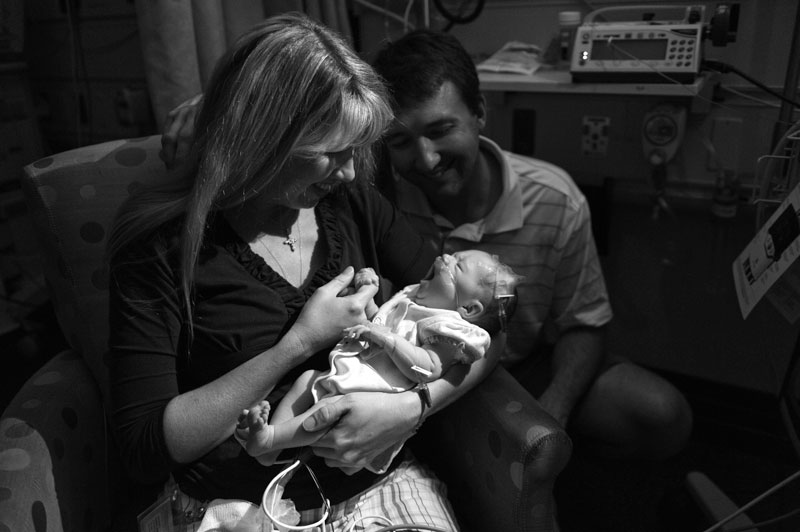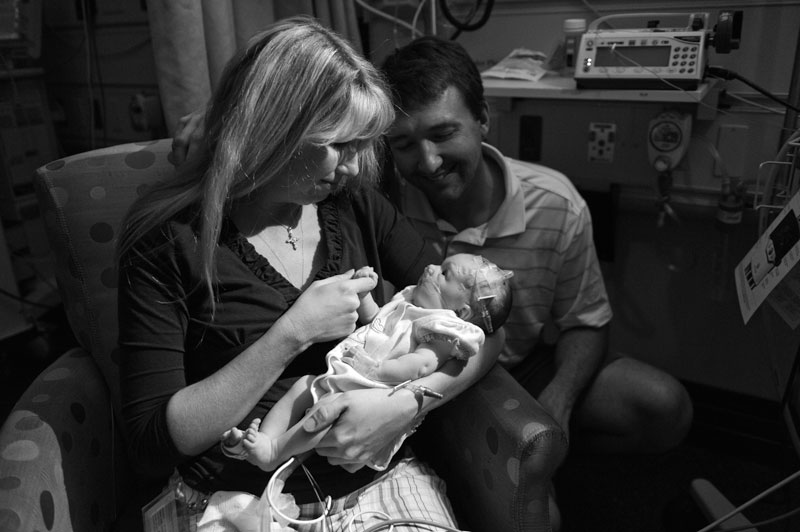 Wrenn's family has begun a blog to help share her progress as they have a long journey ahead. They're friends and family are working on establishing a way to help raise funds to help their family. As you might imagine the medical and moving expenses are likely to be excessive so if you're interested in helping Jason and Nicole take a moment to visit their blog.
Jason and Nicole I hope you and your family enjoy the photos of Wrenn. We'll all be praying for the best. I'll keep my fingers crossed to see you all again someday as Wrenn continues to battle the challenges life has brought. Best wishes to you and your family.
UPDATE: You can now donate to help Wrenn's family. They've established a page on the National Transplant Assistance Fundraising site. Take a moment to help this precious little girl by donating to her family on the NTAF site.