"Friends are like stars.  You don't always see them, but you know they are always there." -Unknown
I took on an impromptu project in the last week or so after one of my friend's children, Aaron, helped me out for one of my SCAD master's projects. I needed an older child to photograph for my project and I was in a time crunch. Aaron was more than willing to help out and thanks to him he helped my project be that much more successful. It was the first time in a year or two since I had seen Aaron and it brought back many memories with his family. Those close to my family know his mother Tessa has helped us over the years watching Hope from when she was a baby until she was about four or five years old. After I took photos of Aaron for my project he reminded me that mother's day was almost here and yes, I felt a little surprised to hear that. Is it really already Mother's day? A split second after he mentioned it I told him I'd give anything to be able to surprise his mother by taking photos of not just him but also of his younger sisters. So we plotted out a time and on Mother's Day Tessa will receiving some pretty amazing photos of her beautiful children.
Though I definitely want to wish all the mothers out there a Happy Mother's day, there's one mother who's been so special to our family over the years who deserves a little extra attention this year. So many people have asked me over the years "how do you do all you do?" and still to this day I credit my family and friends who have been there time and time again. I have to give Tessa so much credit for how I've been able to do so much those first few years after Hope was born. She began babysitting Hope when she was only nine months old and was always there to ensure I was able to complete my education at Valencia and as I began working and teaching. There were times when I began working as a designer fulltime and teaching practically fulltime that my schedule was so demanding that Tessa often helped watch Hope from before 7 in the morning through 10 at night, often several times a week. Hope and Tessa built a great bond those first few years. I spent a little time this week reflecting on old photos and reminded of how much Tessa was there for us over the years. Hopefully Tessa doesn't kill me for posting this picture of her – it's one of the few I took of her and Hope together and is definitely my favorite. Hope was almost three years old here.

When Tessa first began helping us with Hope she only had her son, Aaron. Tessa's family treated Hope just as if she was one of their children and boy did she feel loved. Just before Hope turned three Tessa had her daughter, Alyssa and a year and a half later she had her second daughter, Alyson. Hope was so close with Tessa that once she had the girls she began to feel like most children after their mother has a child. Hope realized she was no longer the baby.

I still recall visiting them shortly after the girls were born, long before I was a so called "photographer" I captured such memorable moments that I suppose looking back they now foreshadow my love for newborn photography. It was so sweet to see Hope as she got to feel almost like a sister to Tessa's girls.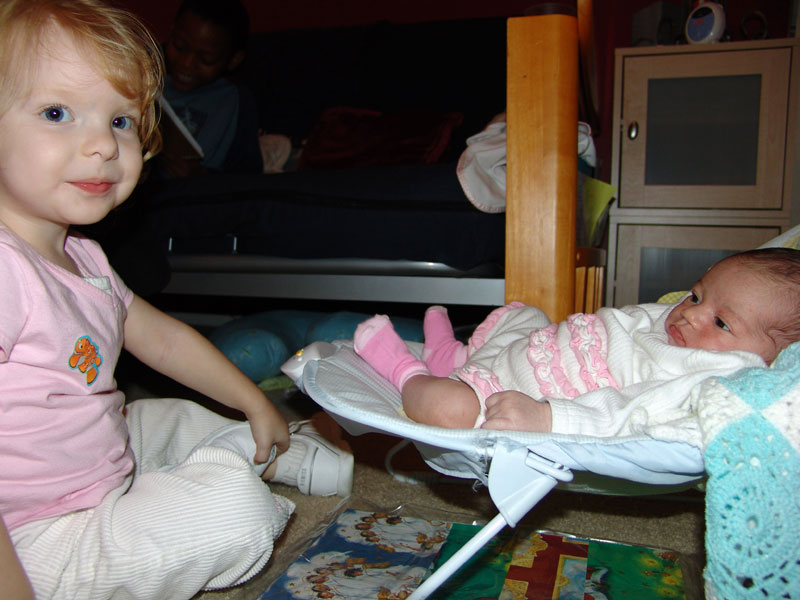 Once I stopped working as a designer and began teaching fulltime at Valencia and Jason's schedule changed we didn't need to rely on Tessa as often. She also began working and going back to school, all while raising three children. We saw one another occasionally but not as often as when we lived beside one another in an apartment complex. Before I knew it days, weeks, months, and yes, years passed before I saw Tessa again. I bumped into her last summer at Valencia and learned that her mother had just passed away suddenly of cancer. It all caught me off guard because she too was someone we came to know well while Tessa helped us with Hope. She use to love me taking photos but she never liked me taking her photo. Yes, I suppose this is a great reminder of why I remain so persistent to take photos of those closest to us. As I was reflecting this week I found a few photos I had taken of Tessa's mother. I recall showing these to her after I took them when she had given me a hard time for taking her picture. I remember her telling me "oh, I like that one". So I hope she's not up in heaven screaming at me for sharing this wonderful reminder. I suppose I only took this time to reflect and now share these photos because this is the first mother's day since Tessa's mother has passed away and I know it will be on her mind. I can sense that Tessa's mother is looking down on her proudly, smiling for being such a great mother and person. The two photos were taken at Alyssa's blessing – a very memorable moment with their family.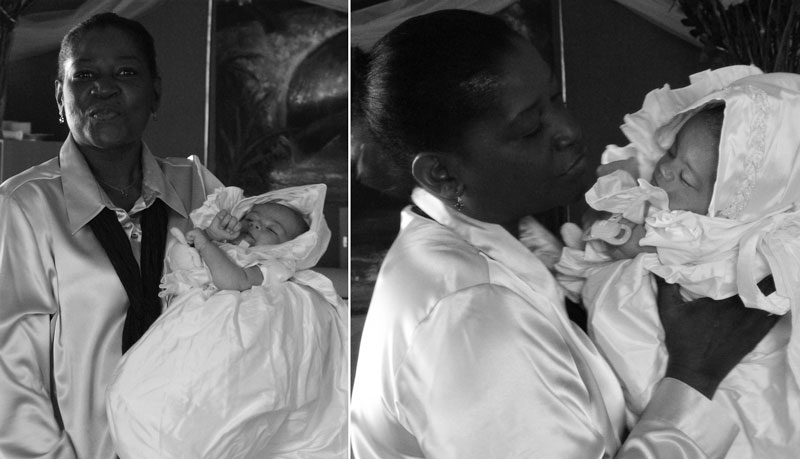 Fast forward a few years and yes, we've seen little of one another. So when Aaron helped me with my project we plotted to get together for photos because I just knew this would be something that would help lift Tessa's spirits this Mother's day. Here are the photos I had taken of Aaron as this idea popped into my head. Some of these photos of Aaron were also used in my SCAD masters course work. I can't believe how much he's grown. I am in a bit of shock realizing he's now in high school. He's still just as responsible and well mannered as he was when he was Hope's age.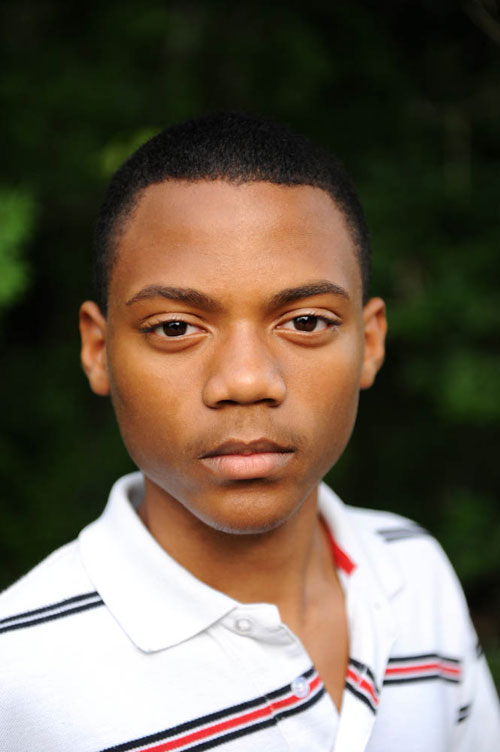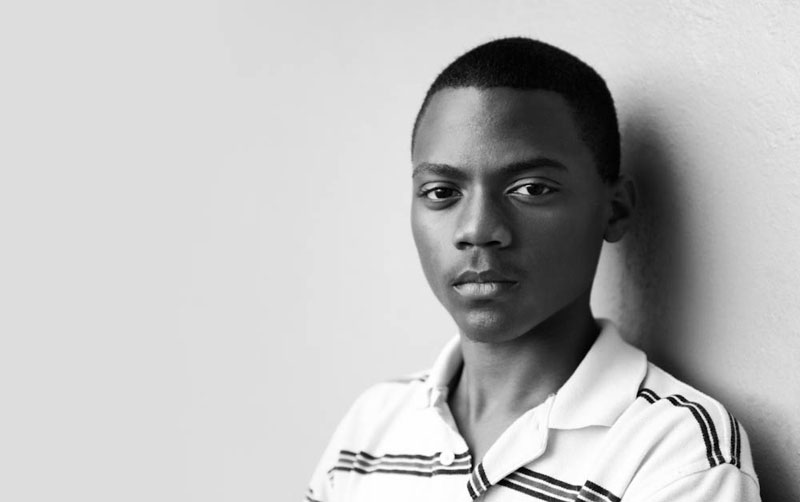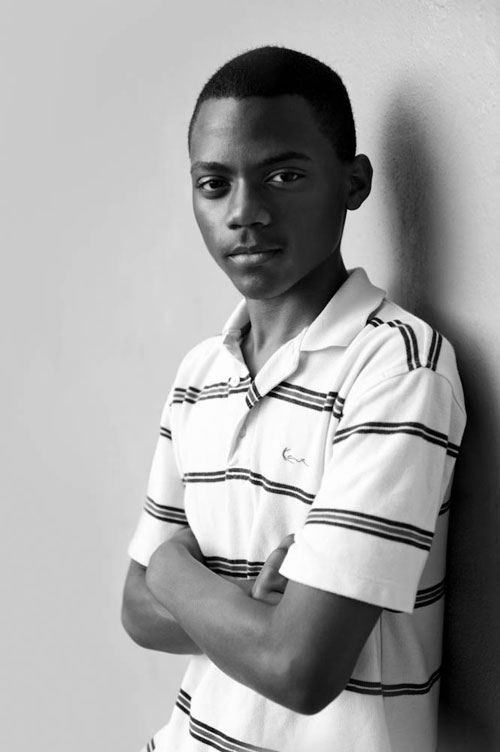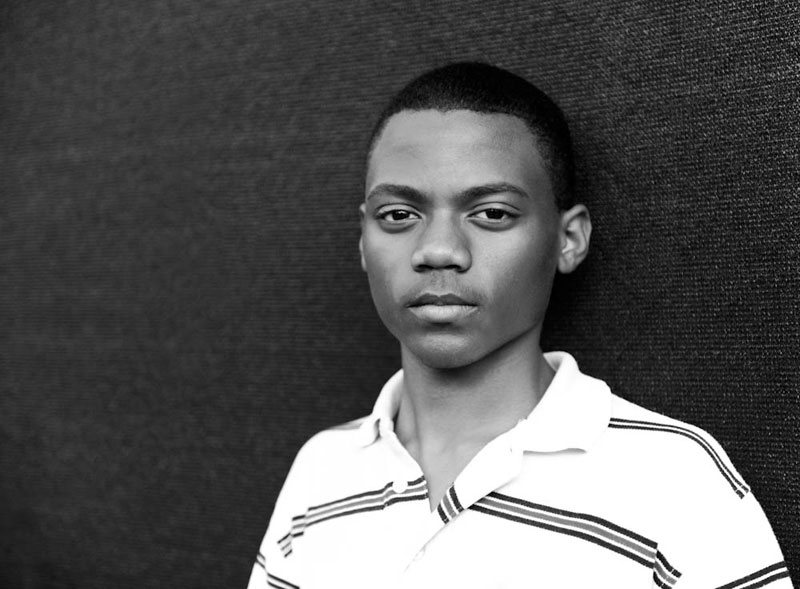 Because Tessa works nights it made it pretty easy for us to take the girls out last week during Hope's softball practice. As Hope practiced Aaron, the girls, and I took photos near the ball fields and at Downey park. I can't believe how much the girls have grown. Alyssa is the energetic one with such an awesome smile.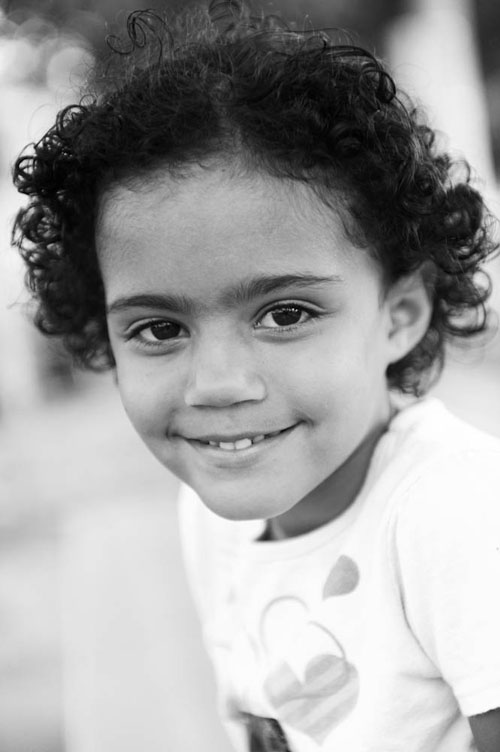 The girls seem to be so close with one another and they were so cooperative as I took a couple hundred photos of them.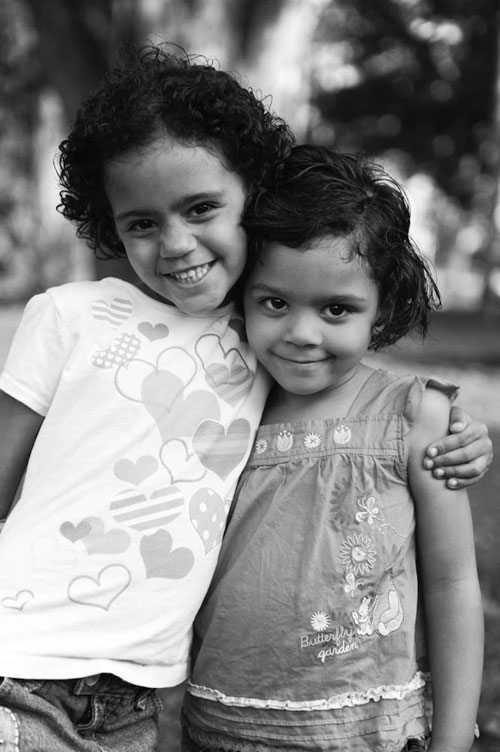 Aaron has been a great older brother. The girls definitely look up to him.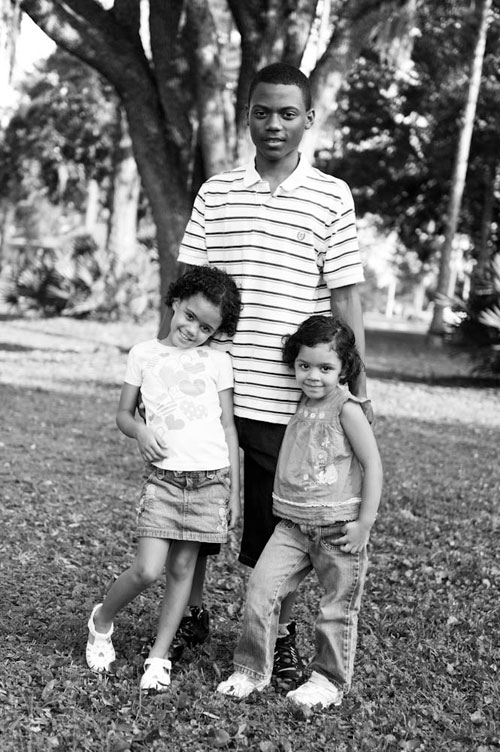 Yes, we had fun taking photos. I asked them to run around and have fun. Why force moments when they just happen, like these ones…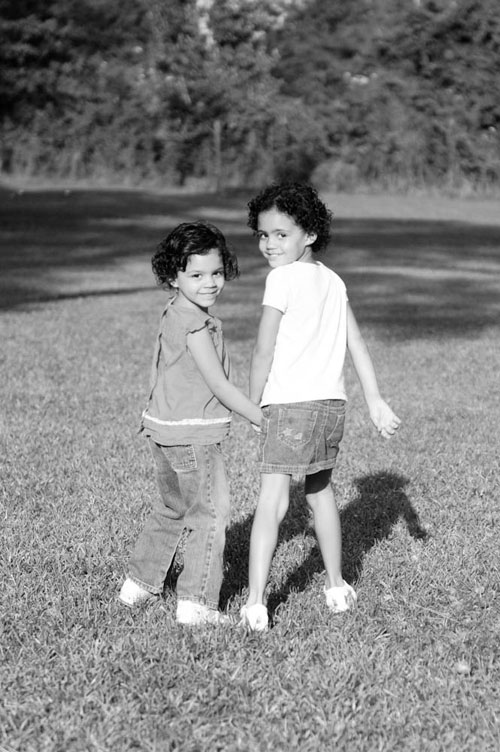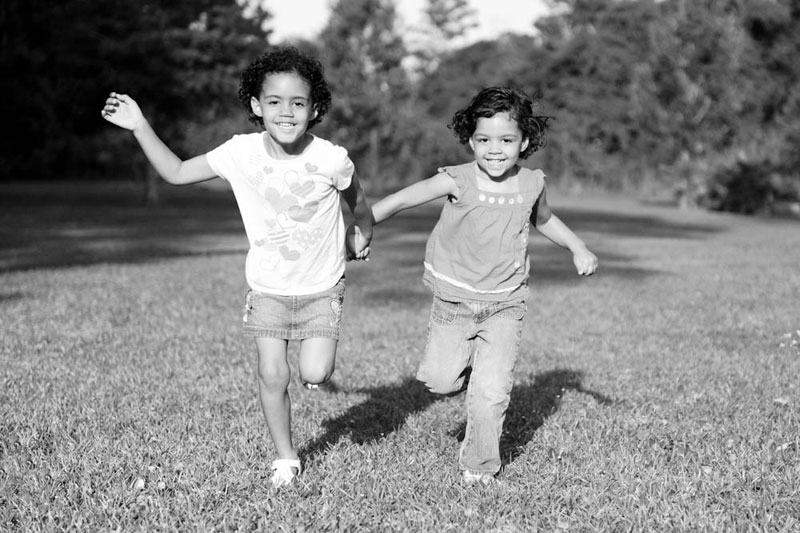 Alyson is a little more quiet and reserved. I adore her smile!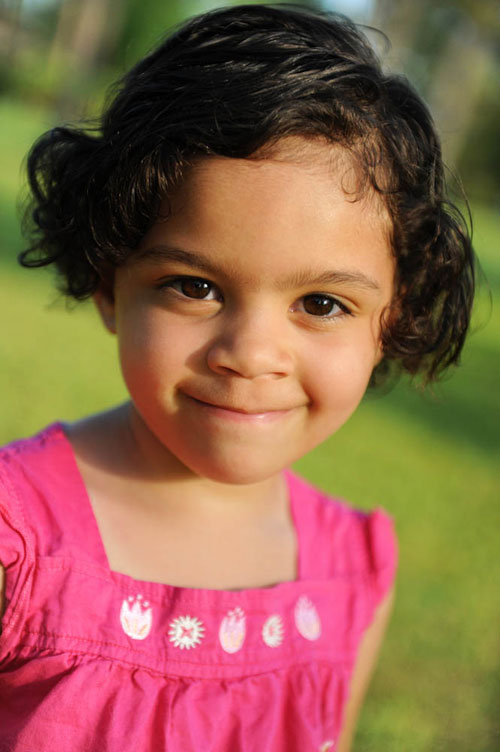 I took so many great photos of the kids that I should stop writing and just show you the photos, eh…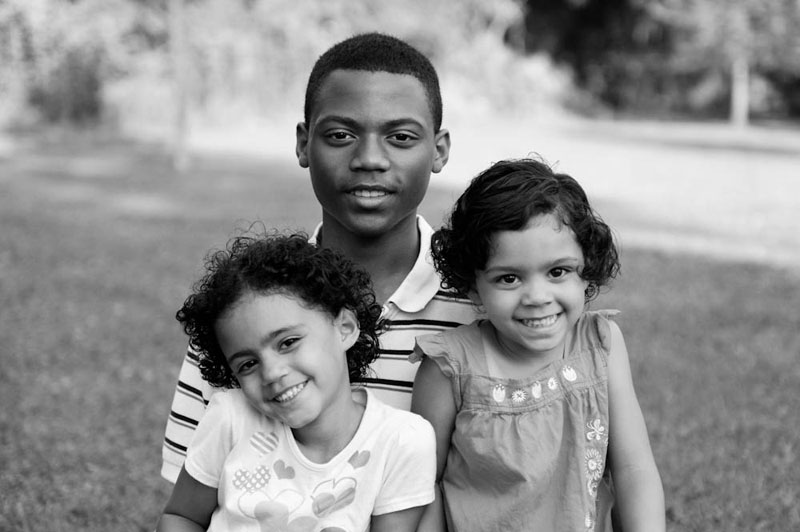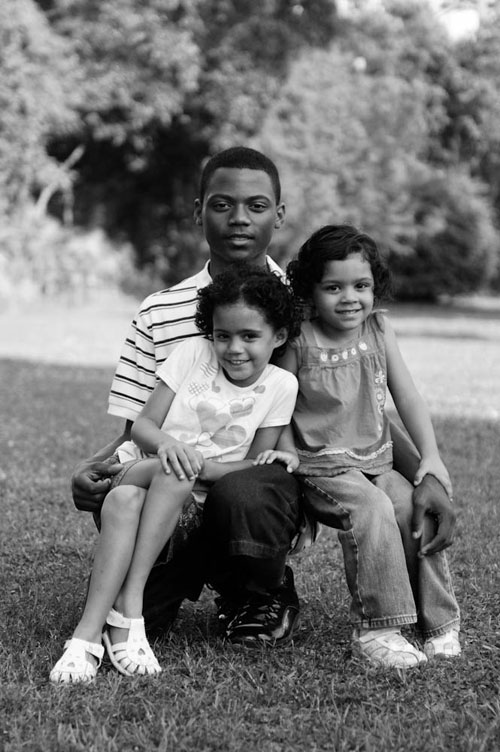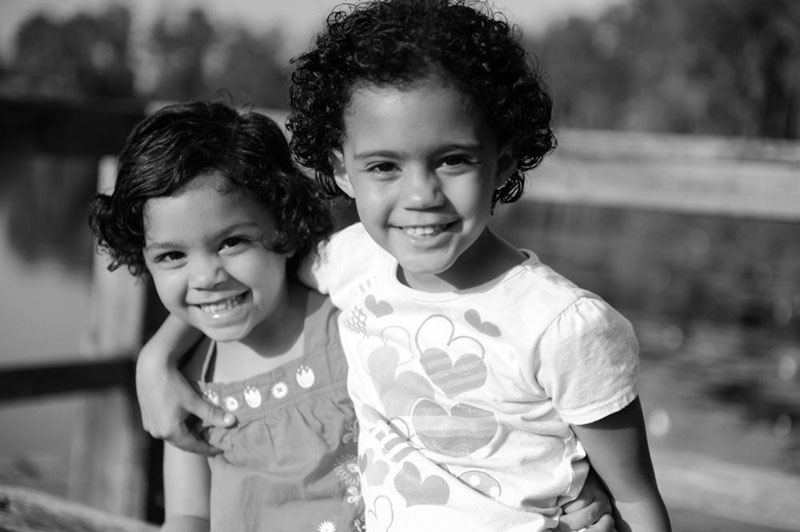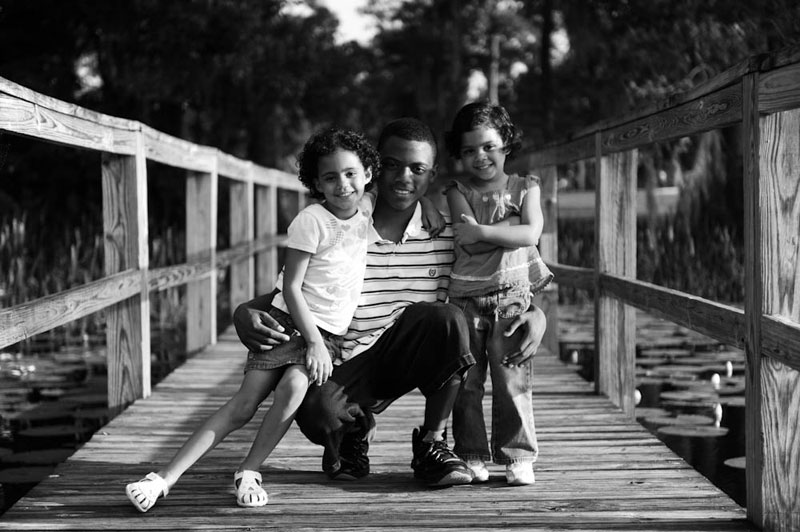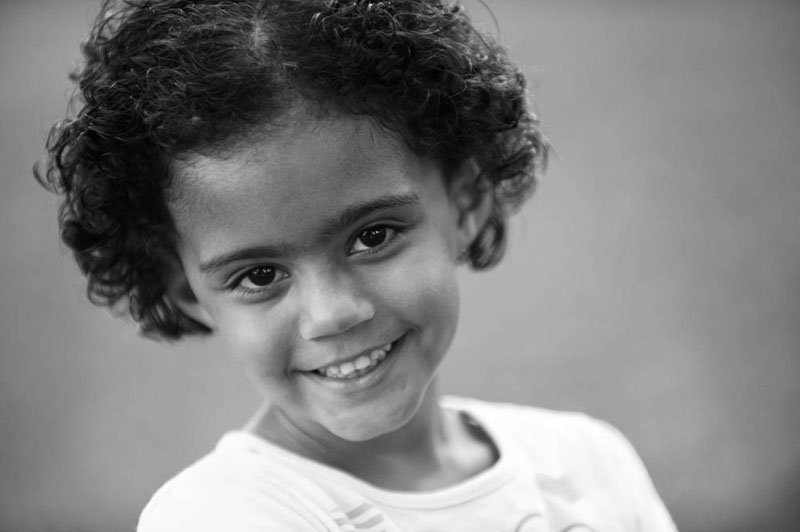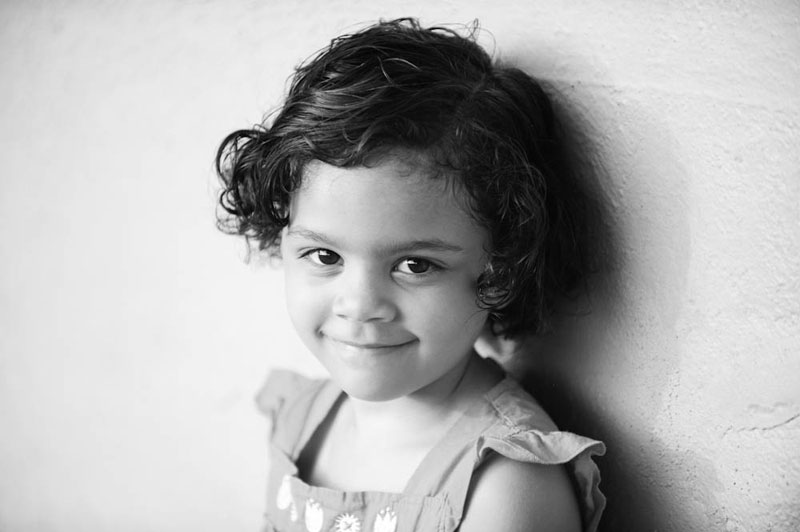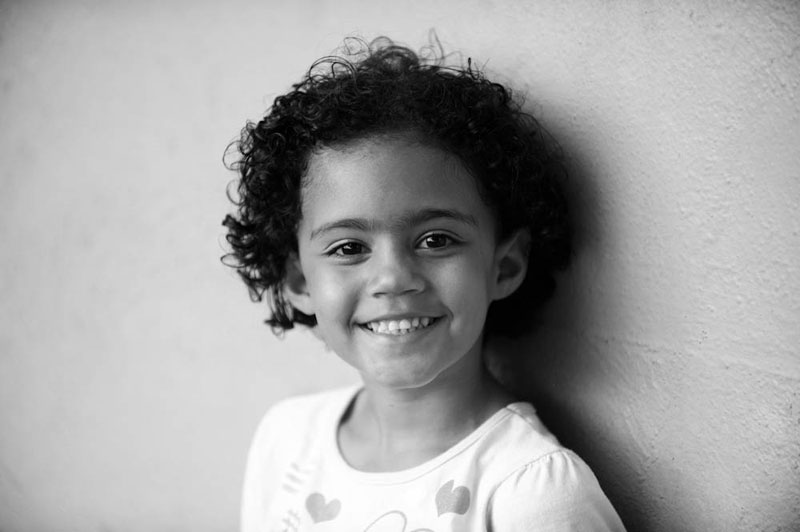 Though I took quite a few great shots of the kids, I really think the ones of Alyson are my favorites of all the ones I took. Alyson is also our God daughter, so realizing how much time has passed made me realize just how much we've missed of this little girl's life as both Tessa and I have been incredibly busy the last few years. I really do adore her smile…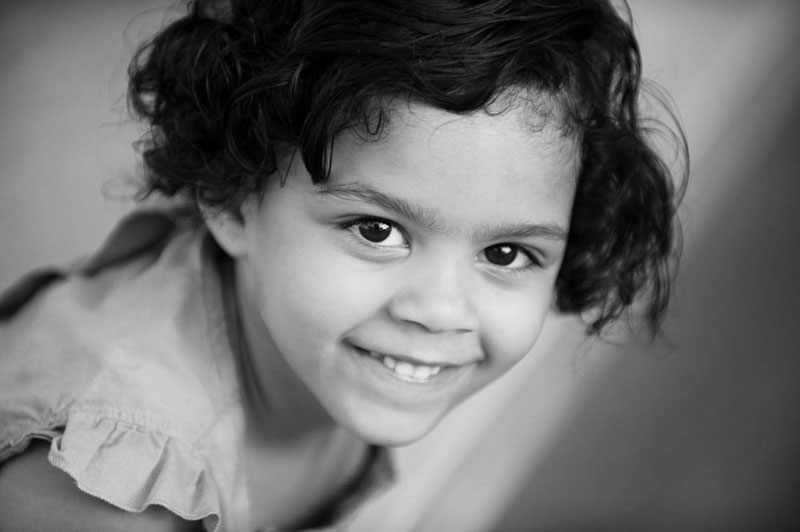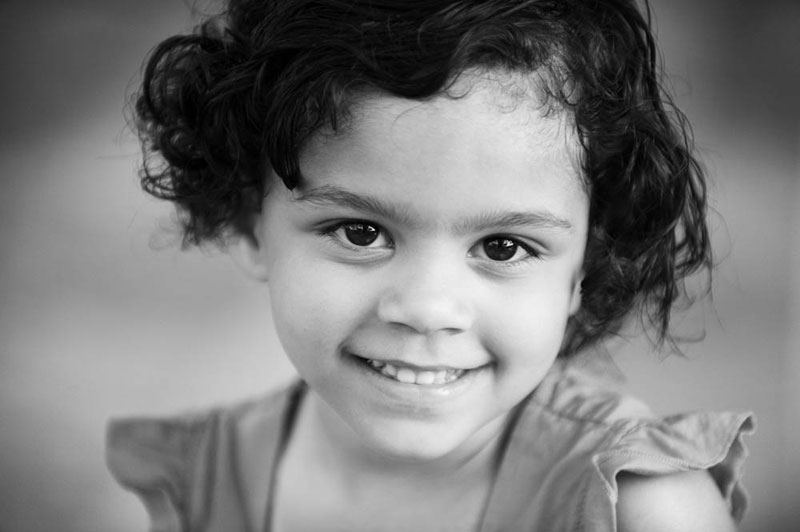 With as busy as I have been, though I don't have many free moments I do often think of those friends close to our family, like Tessa, and it just reminds me of how important it is to try to make time. I sure hate seeing years pass and realizing how much the kids have grown. But I'm also reminded of the quote by Elisabeth Foley, "The most beautiful discovery friends can make is that they can grow separately without growing apart." So Tessa hopefully after seeing the photos and reading this you know that regardless of the time that has passed our family certainly hasn't forgotten you and all you've done for us over the years. I hope you and your family enjoy the photos of the kids. A big thanks again to Aaron – NONE of this would have been possible without him.
Happy Mother's Day!!!