Before I photographed little Addison's family again last week Joyia asked me if I could help capture a few moments with her family while they were in town for the holidays. I met at Rollins College with all 11 in Joyia's family for photos. Group photos are always a  challenge – especially considering I needed to get great smiles and eye contact from everyone. I'm known to shoot quite a few extra shots to ensure I capture the memorable moments families like Joyia's will cherish for years to come. Here's a few from this past Sunday's photoshoot.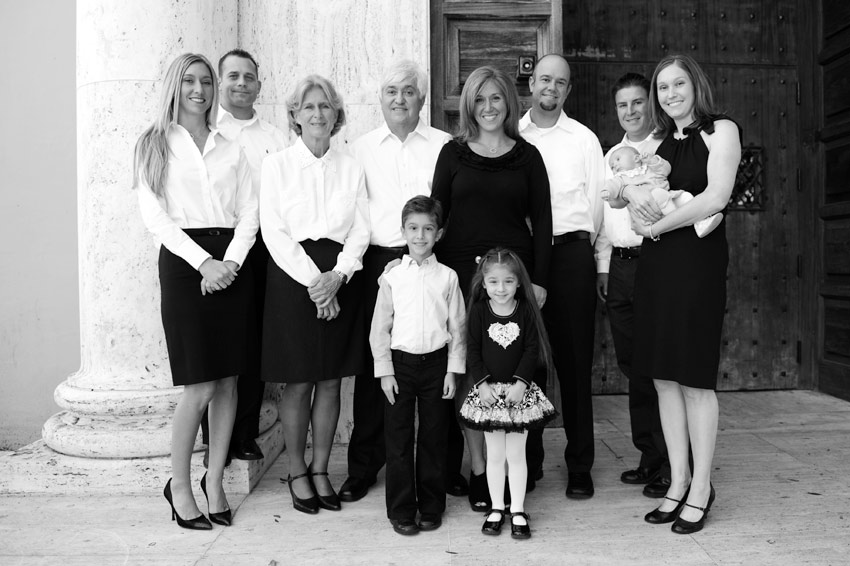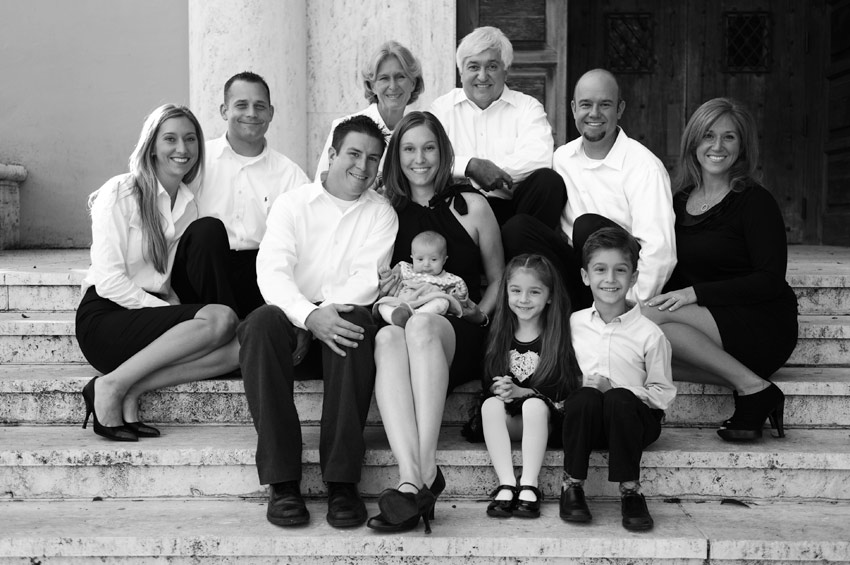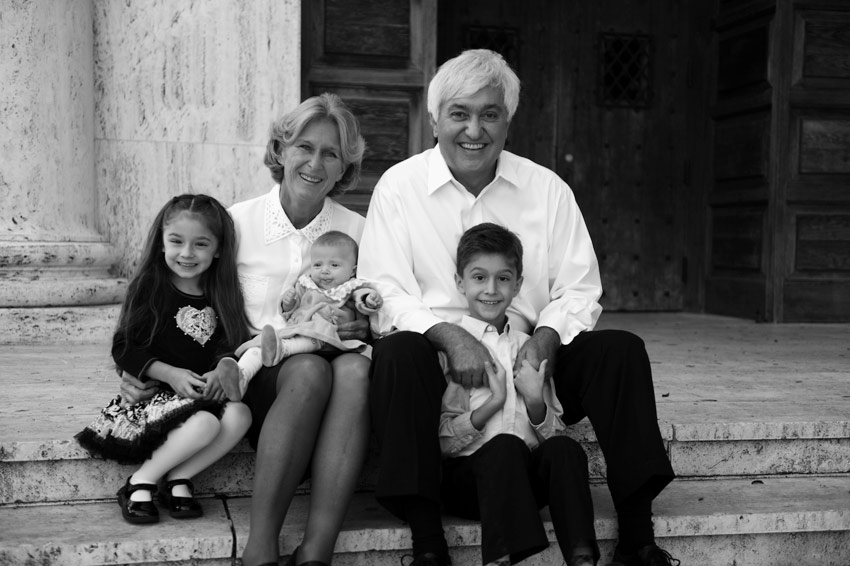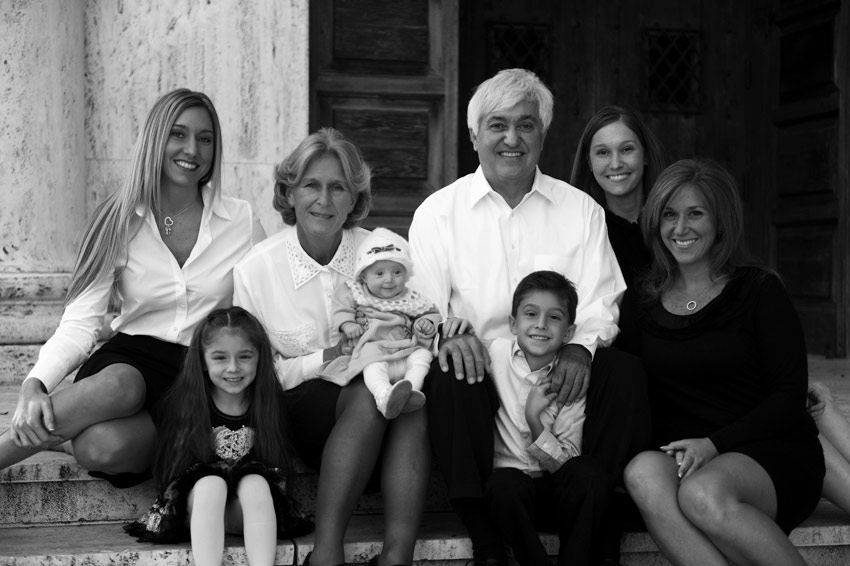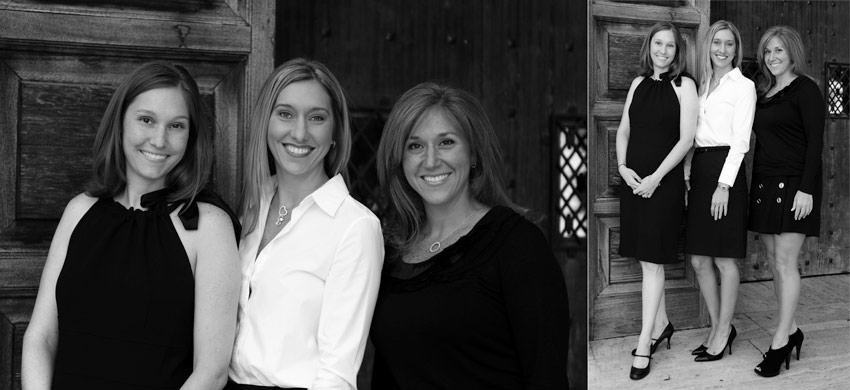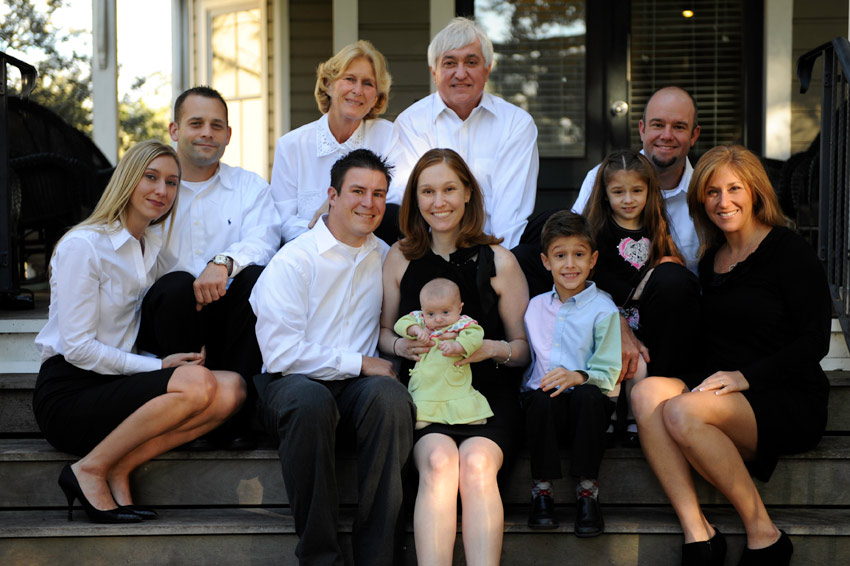 We made an attempt to take a photo of Addison with her cousins, but but here in Florida the weather became unpredictably cold the day we did photos so by this point all three little ones were pretty chilly and well…it's a little obvious in the photo. Still a memorable moment with all three kids.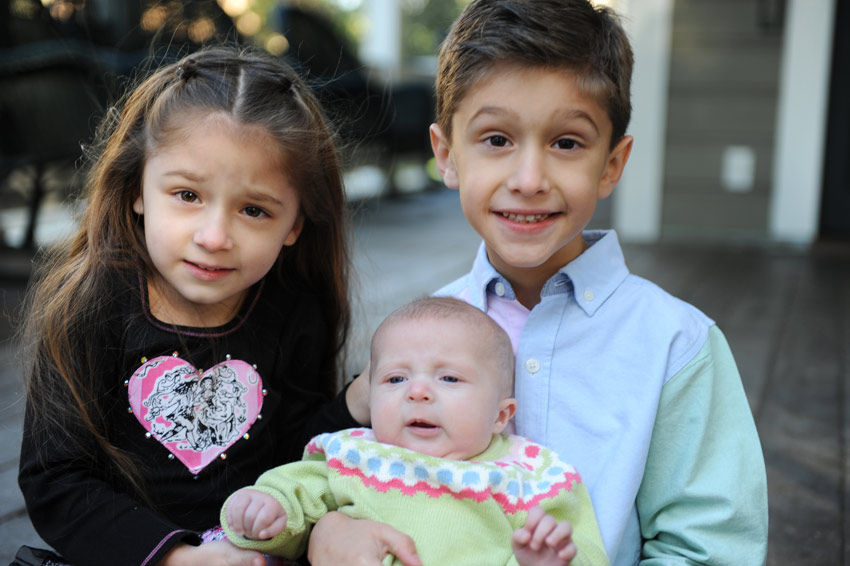 As I was taking photos of the kids, I turned around and noticed the guys standing nearby with some amazing backlit sunlight and awesome shadows that made me want to take a quick photo of just the guys.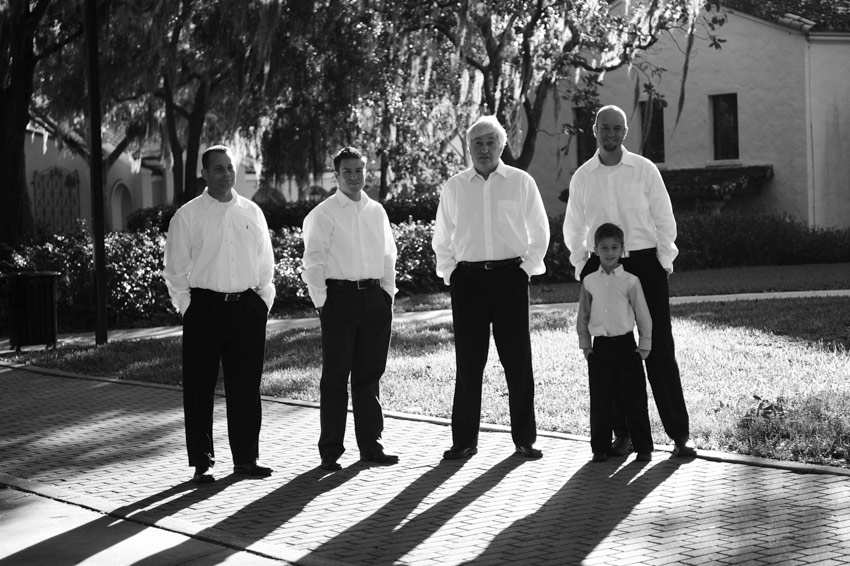 Of course we had to take one of the ladies too…but by this point the two little girls were cold and not as thrilled with the idea of photos.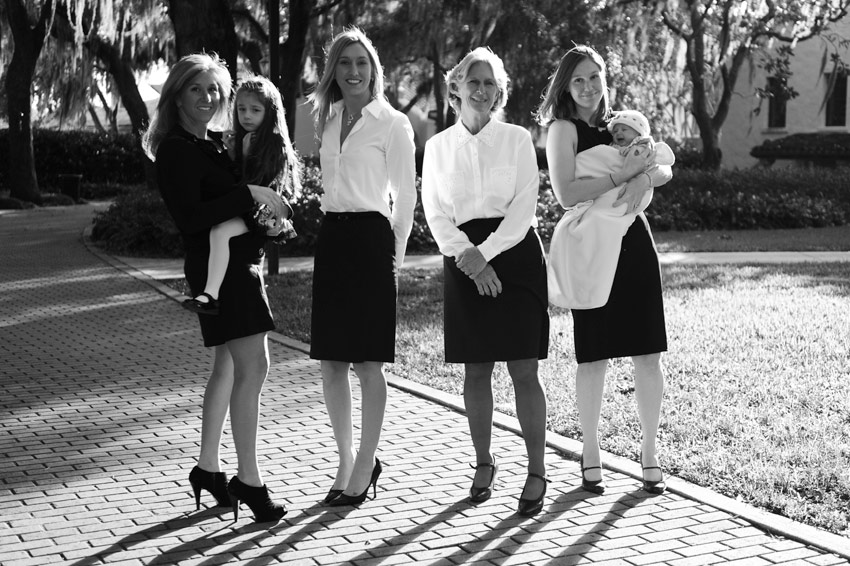 My favorite photos of the day are of Joyia's sisters. Both were amazing couples whose photos are now among some of my favorite couple photos I've taken.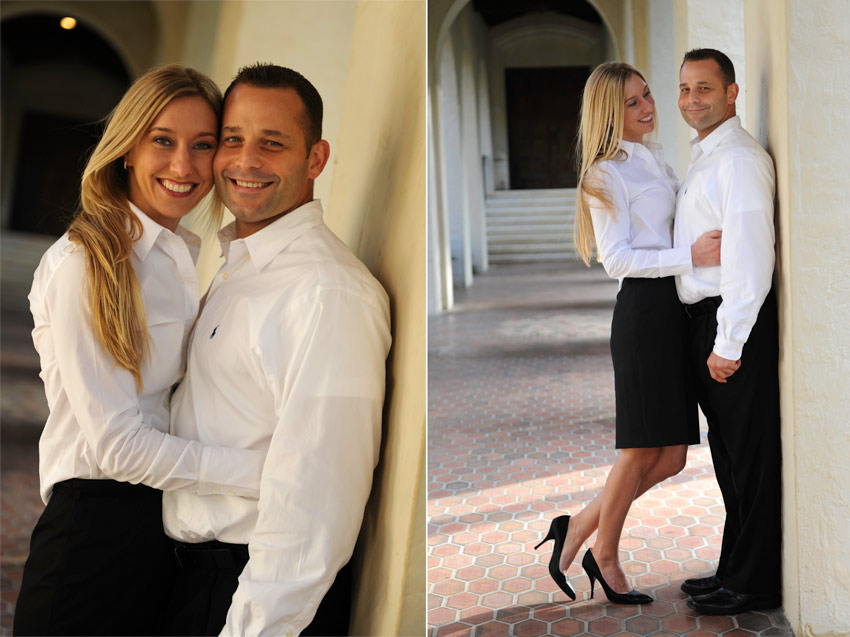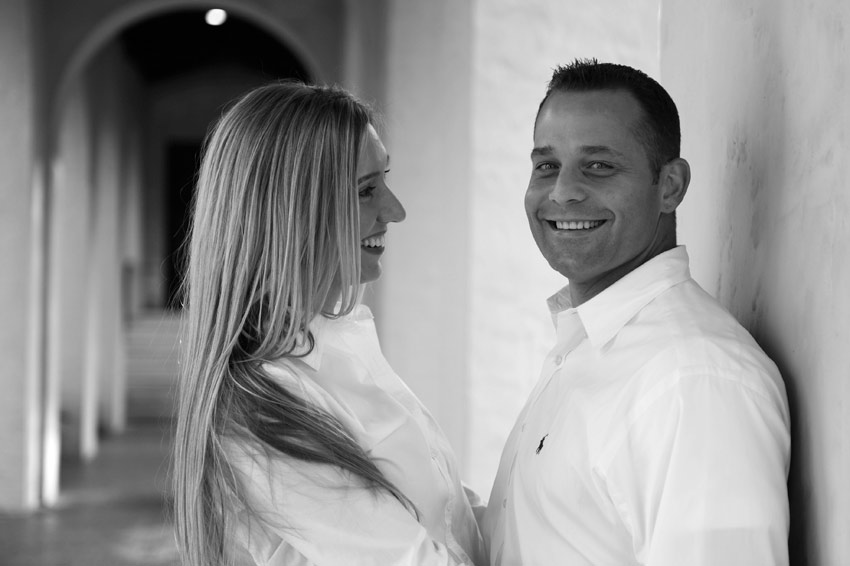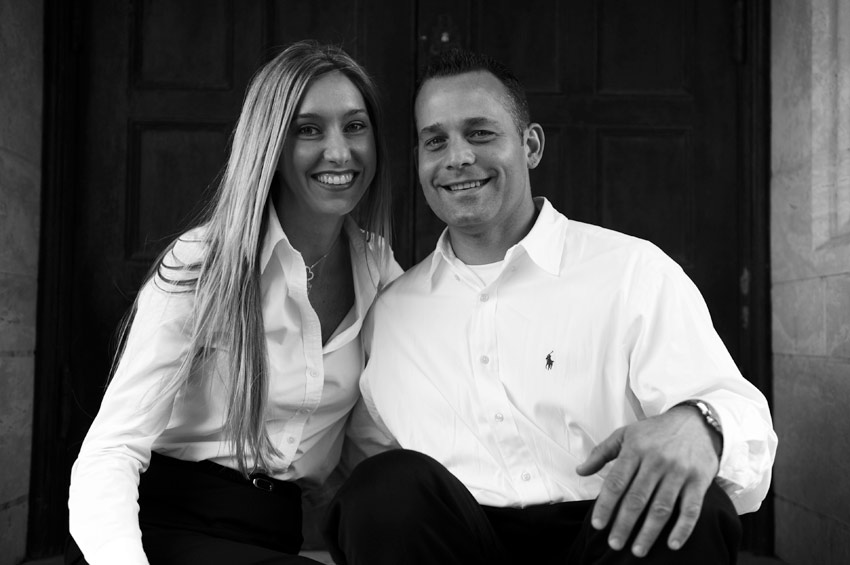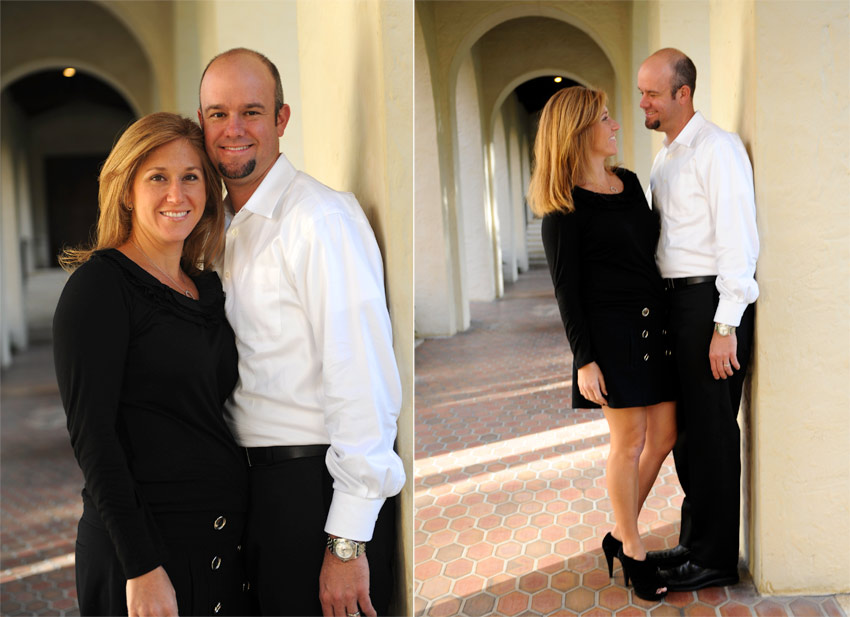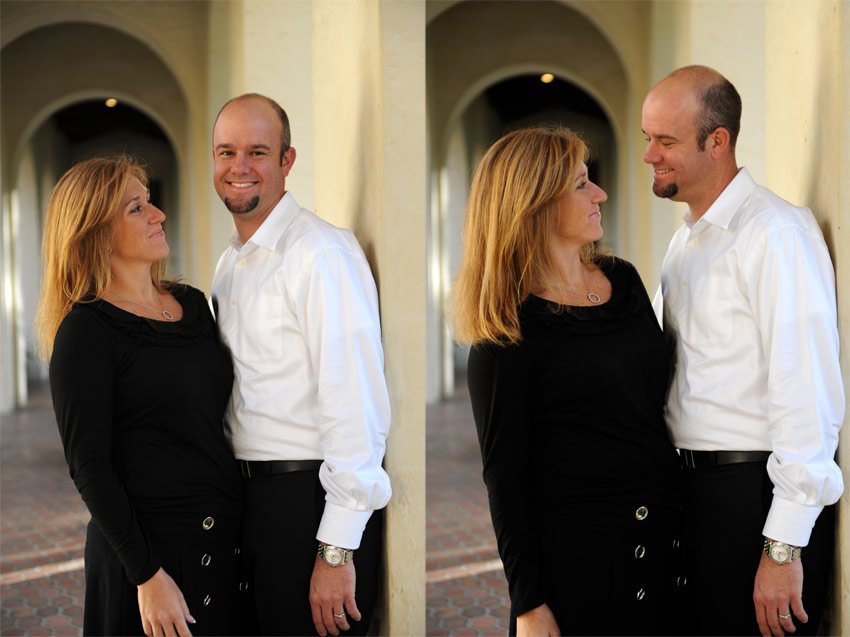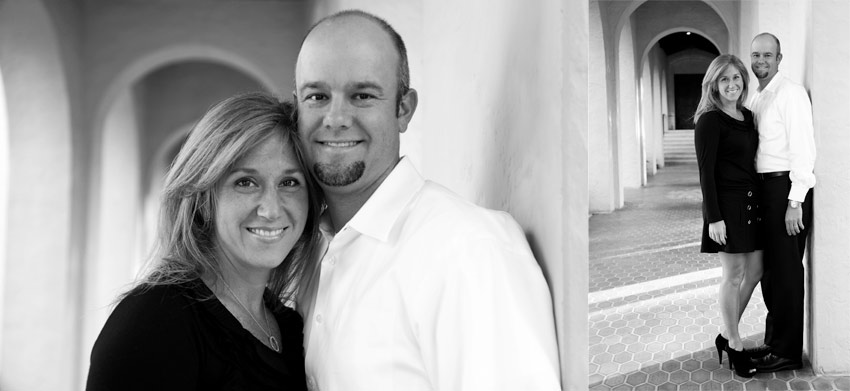 Joyia I hope you and your family enjoy the photos – despite the challenges that come with doing group family photography I definitely think there are quite a few memorable moments we've captured to help you all remember these moments with one another for years to come. Best wishes to you and your family!