"What counts in life is not the mere fact that we have lived. It is the differences we have made to the lives of others that will determine the signficance of the life we lead." ~Nelson Mandela
For the 4th year I am excited to share this year's spina bifida awareness campaign for the Spina Bifida Association of Central Florida. This year I met with over 30 individuals living in central Florida with spina bifida to capture moments that will help us make an impact in our local community as we prepare for our 4th annual Walk-N-Roll for spina bifida next week. Over the past 4 years I've been amazed and touched by the response of this work – this crazy idea to volunteer my photography to help this community grow and seek support has lead to some of the most inspiring experiences and meeting some of the most beautiful families who are all affected by spina bifida, just like my own. So much of my heart goes into capturing these moments – it's always an emotional time for me as I finish up this campaign and am reminded that four years ago we had just learned our son would be born with spina bifida. The spina bifida community still lacks so much of the support it deserves and needs to help these families – and so many misconceptions about this birth defect still exist. I may not be able to solve every problem associated with spina bifida – but I'm convinced we can do so much more to help redefine the world's perception of spina bifida.
I hope you all enjoy this year's campaign – it truly has been an honor to work with all of our families. We hope you'll take a moment to take a look at this year's campaign – I'm convinced you will be as touched as I was capturing the moments.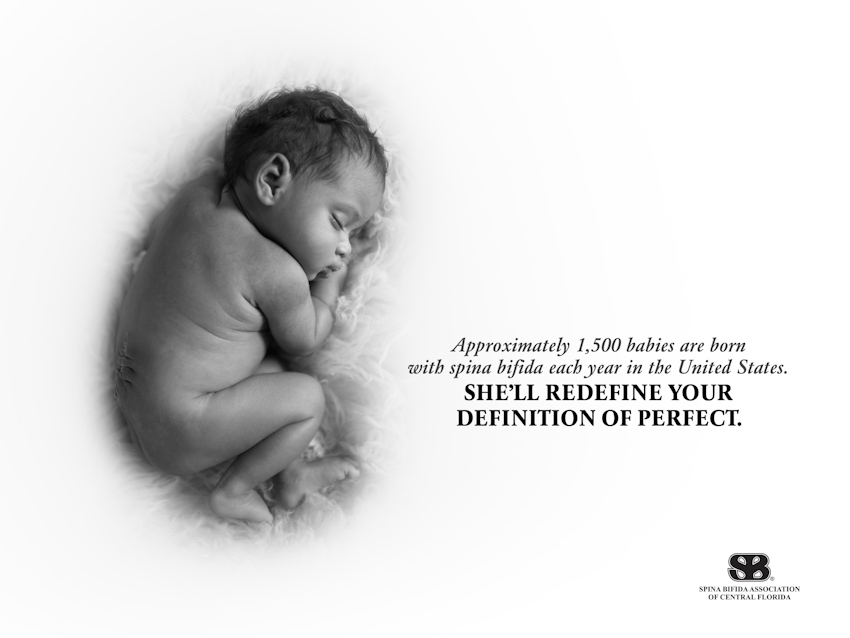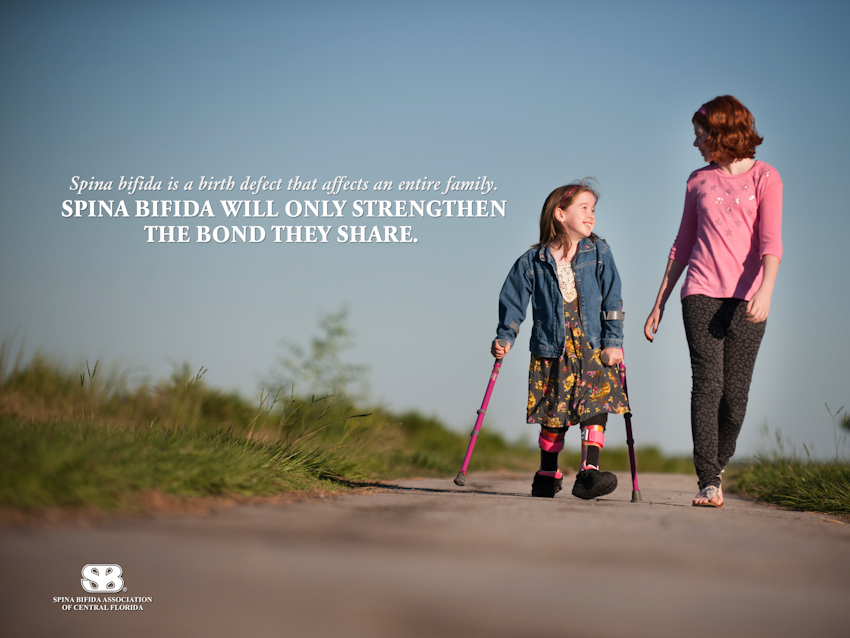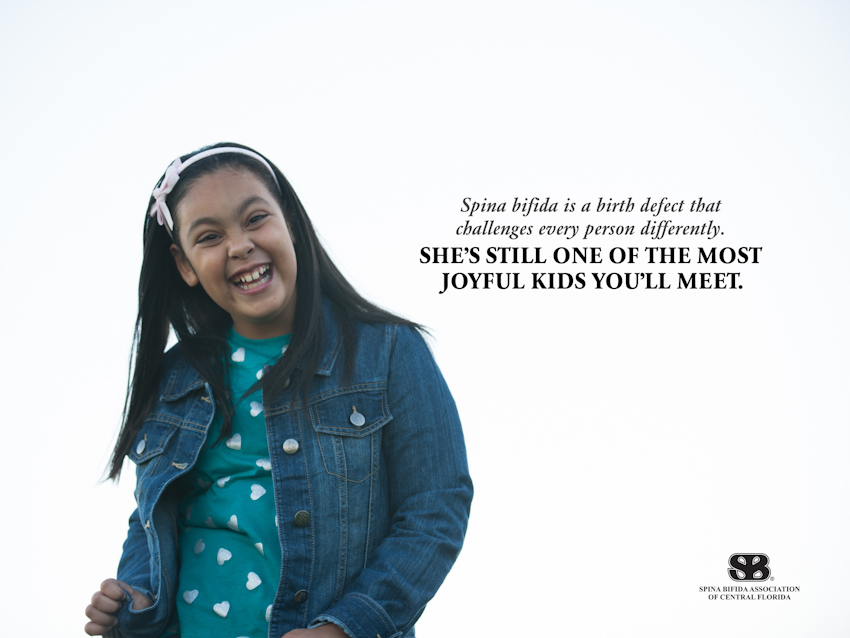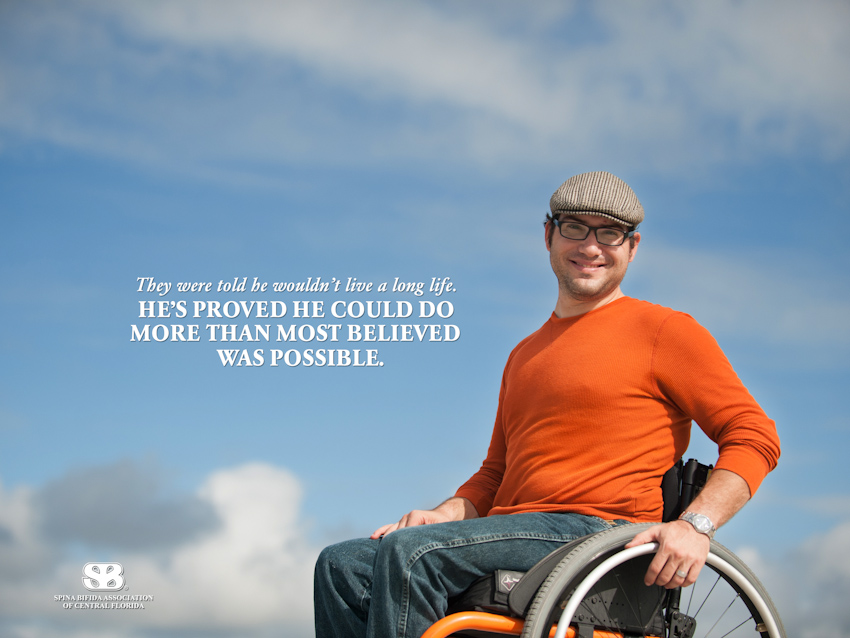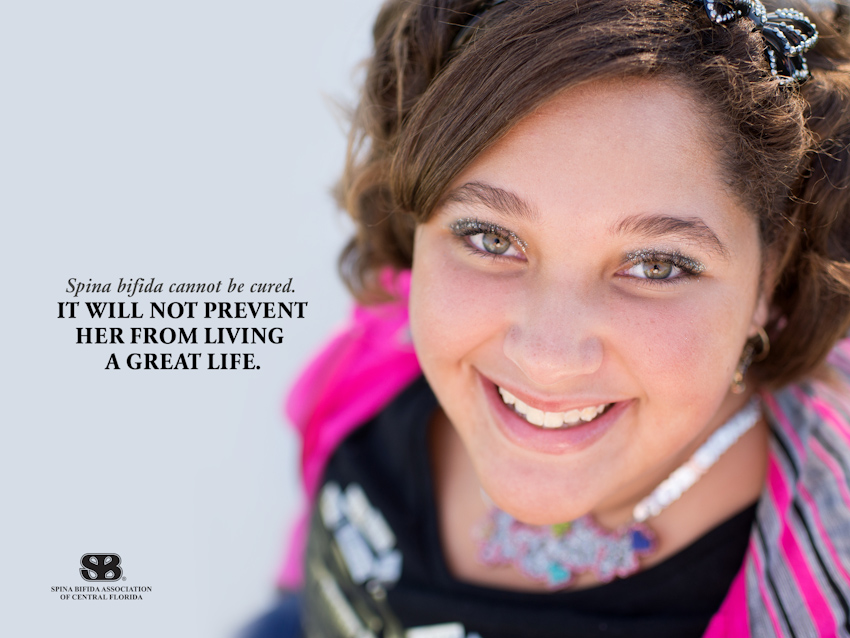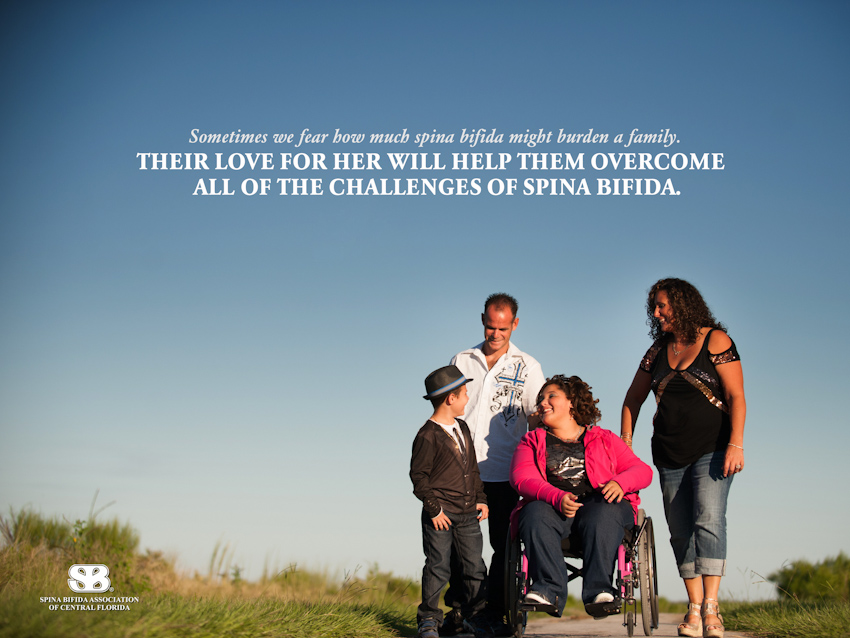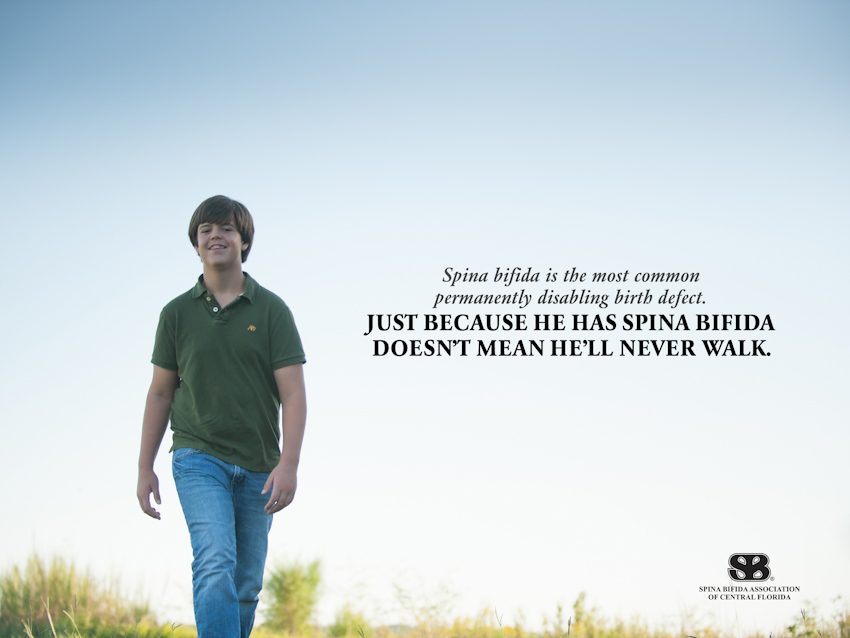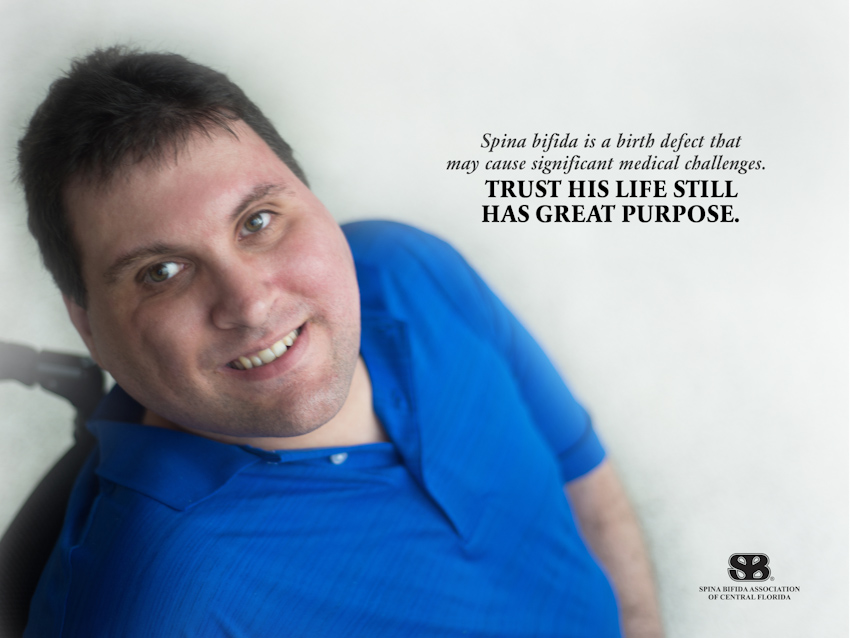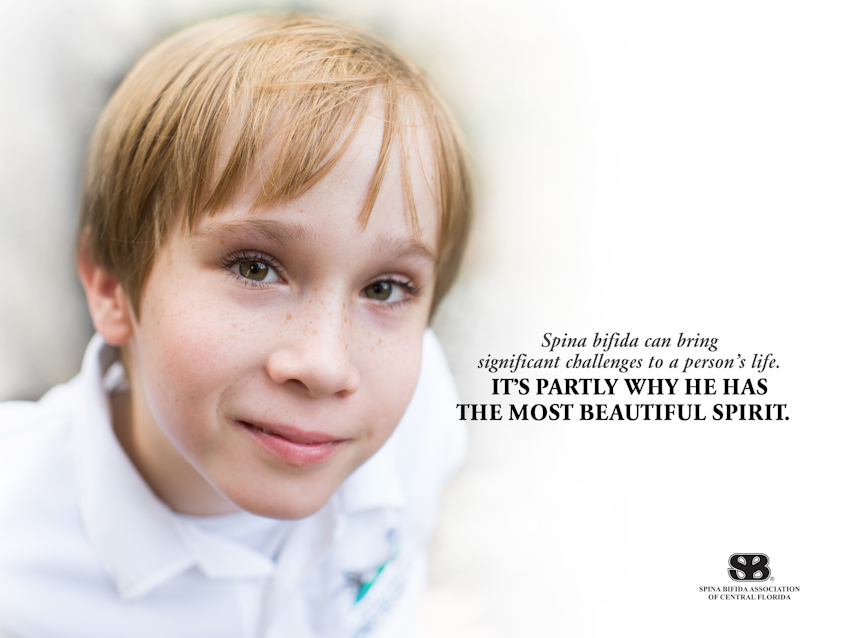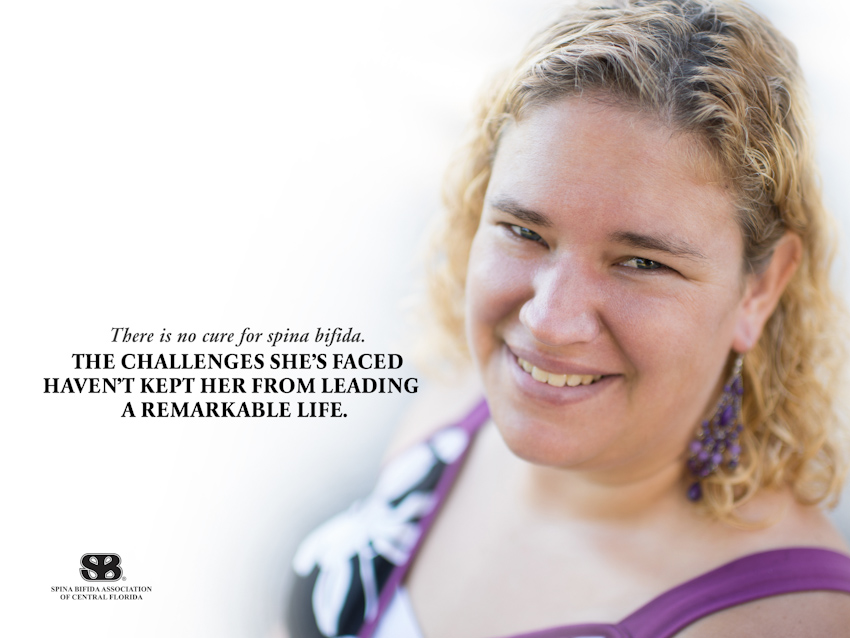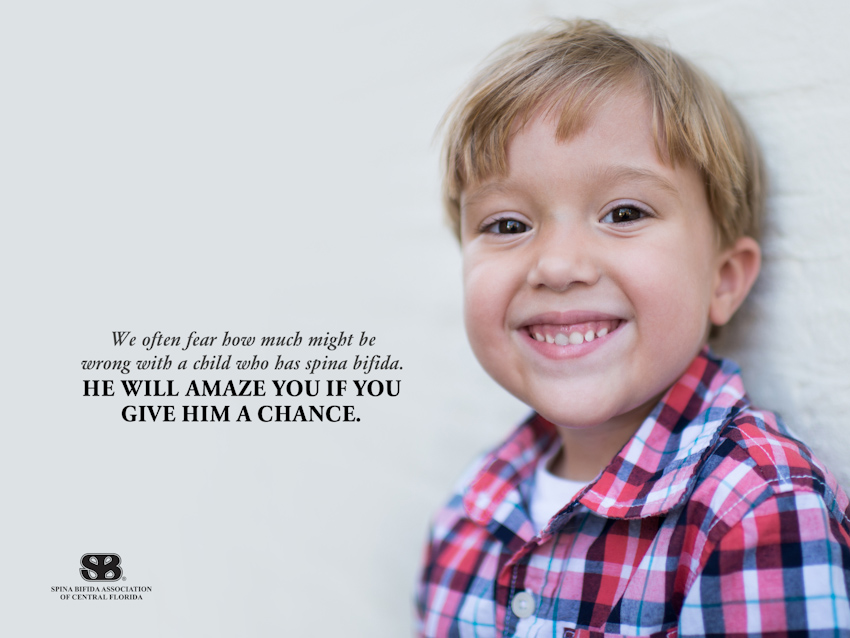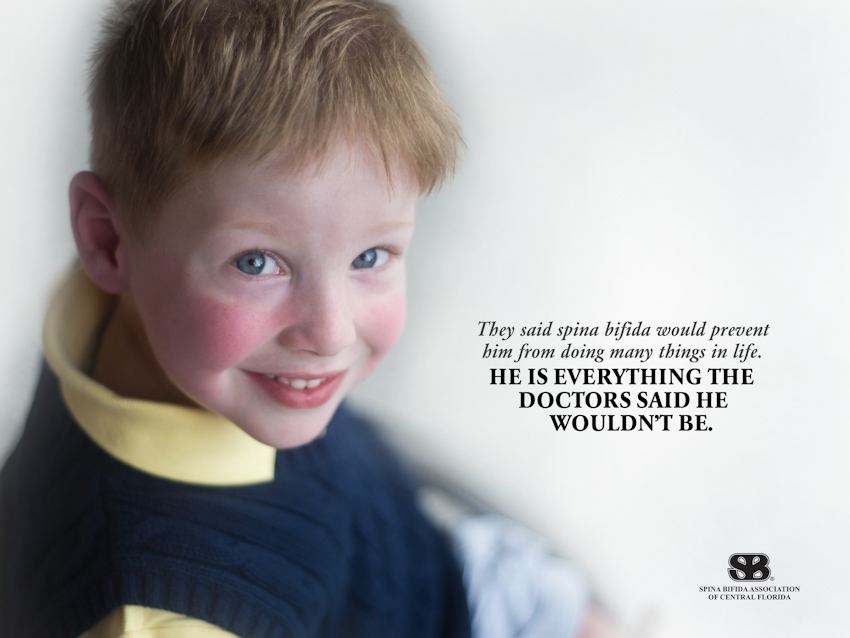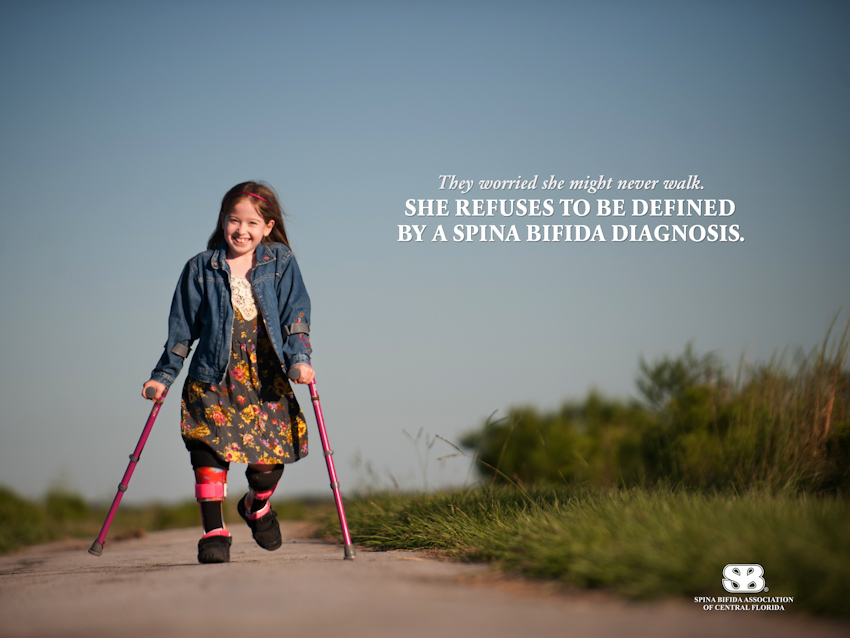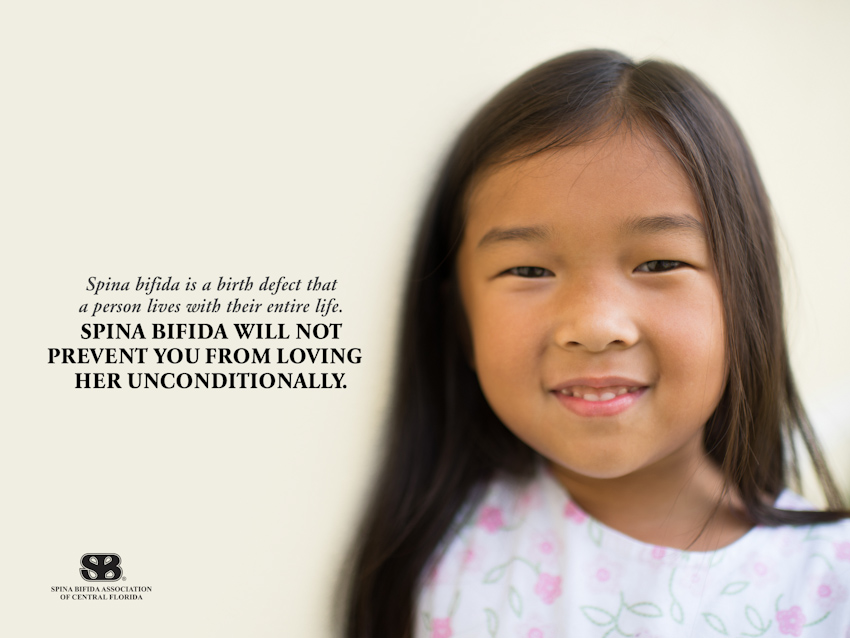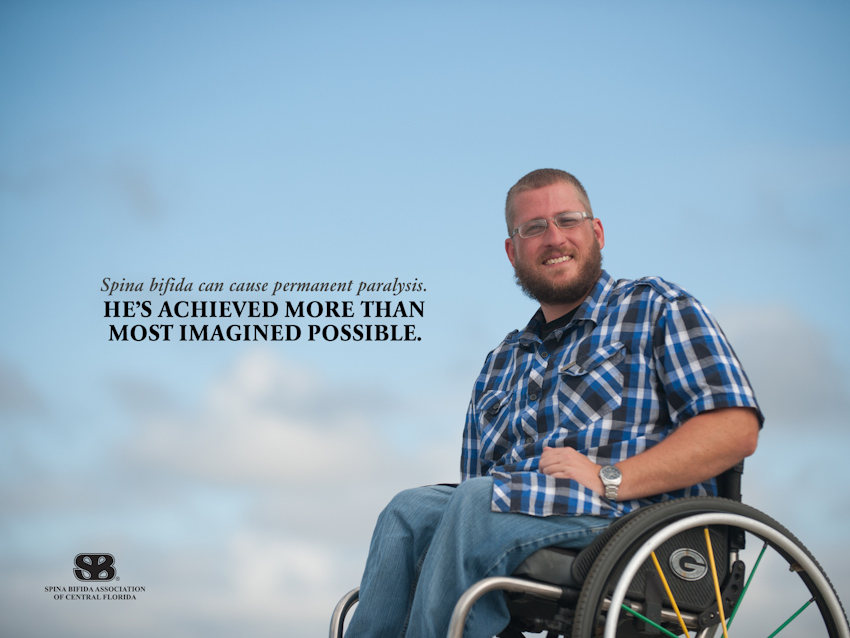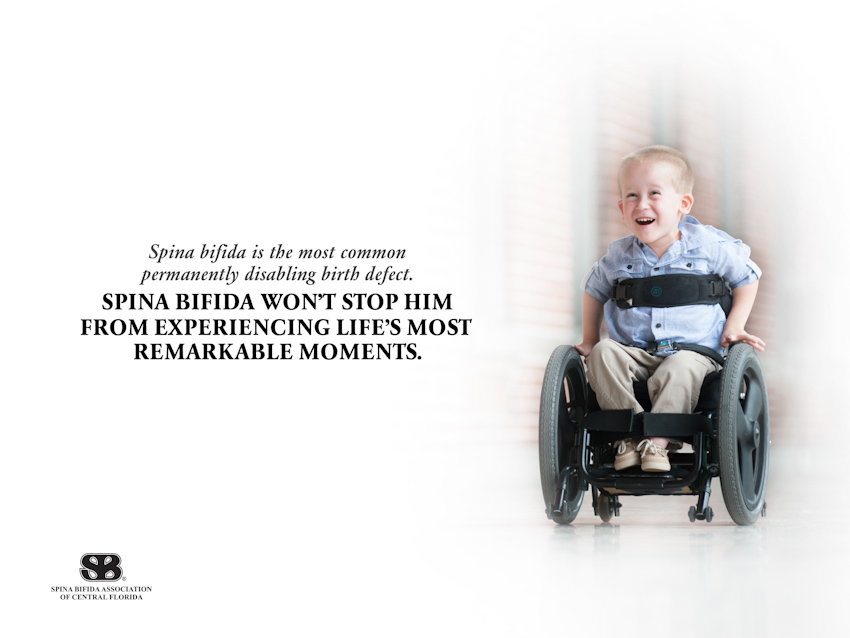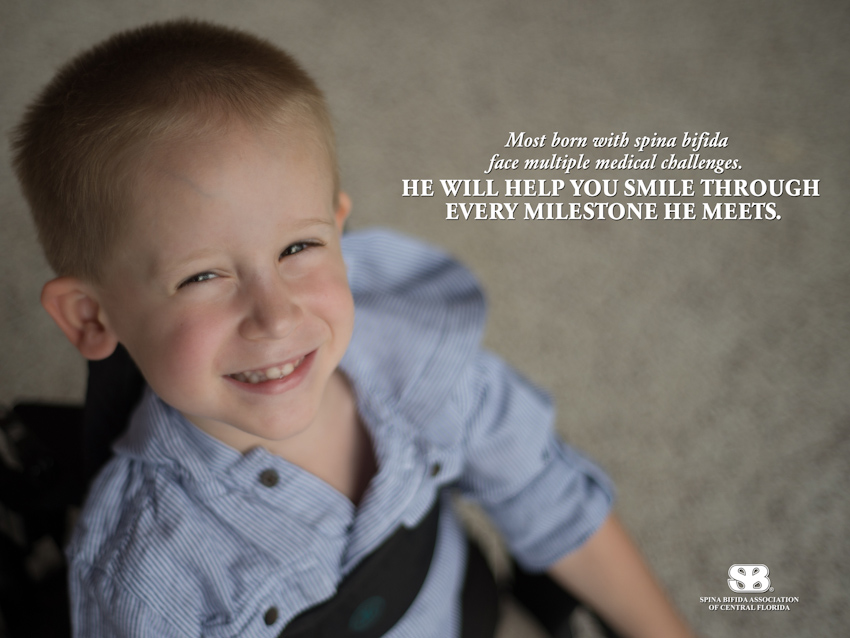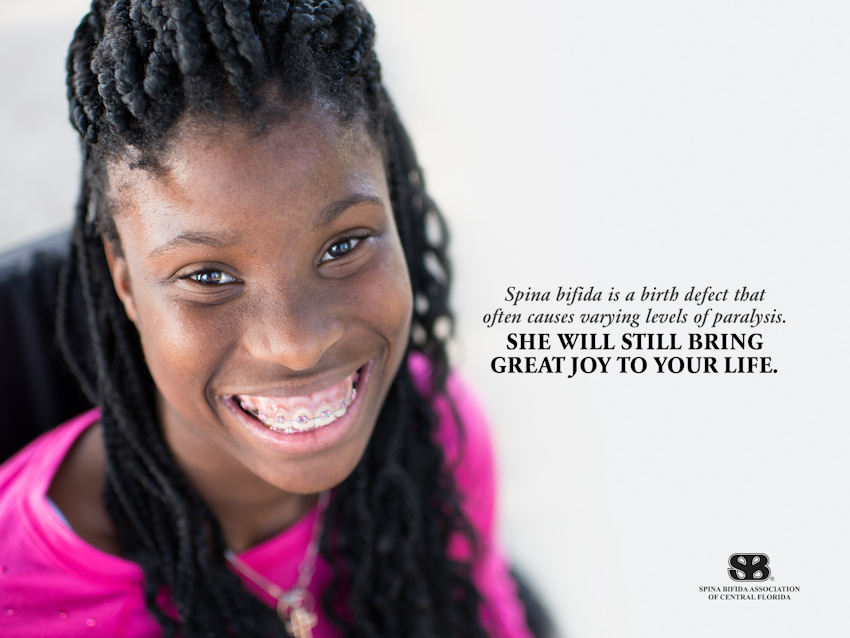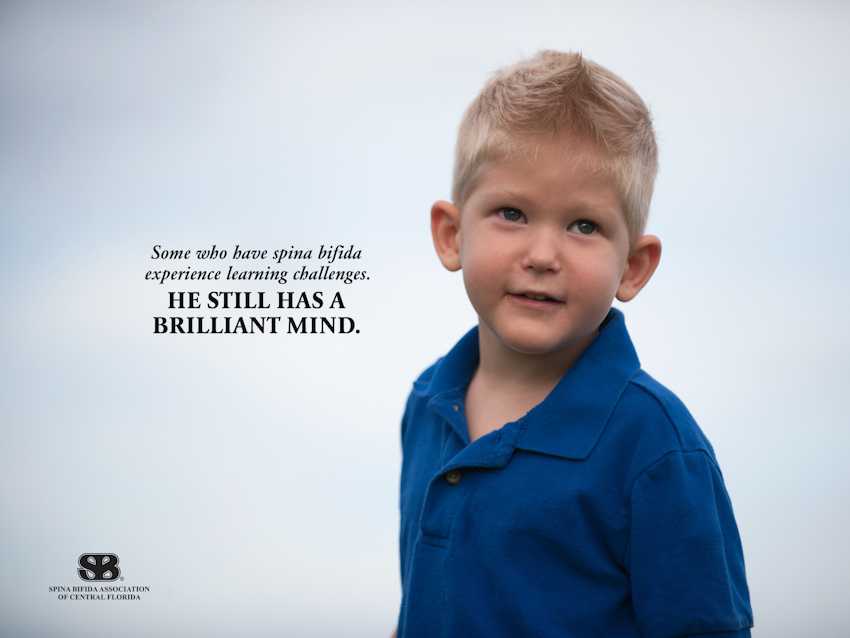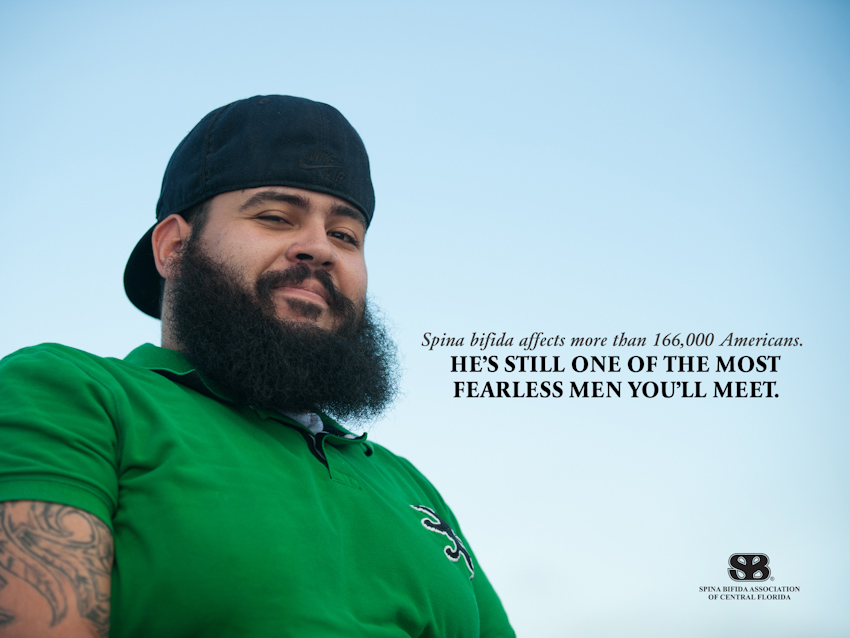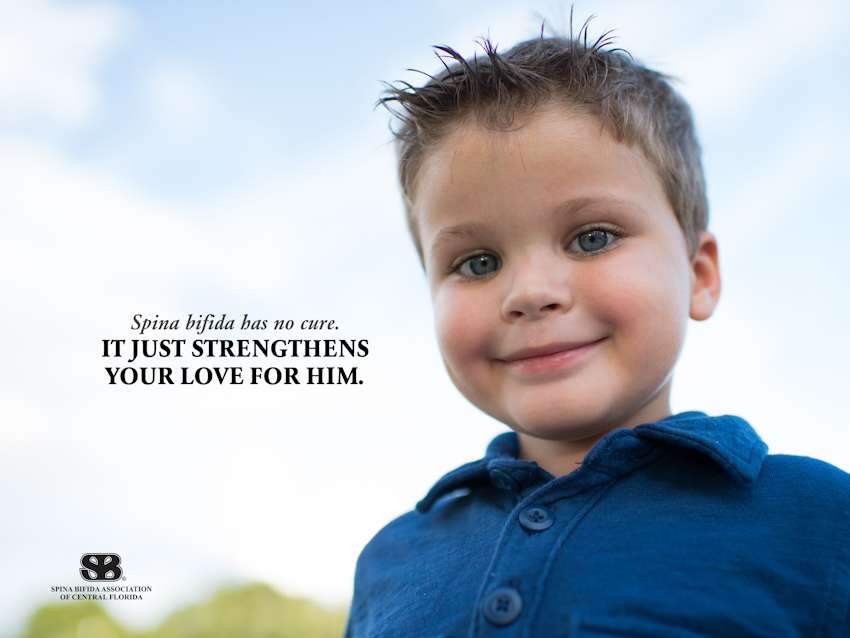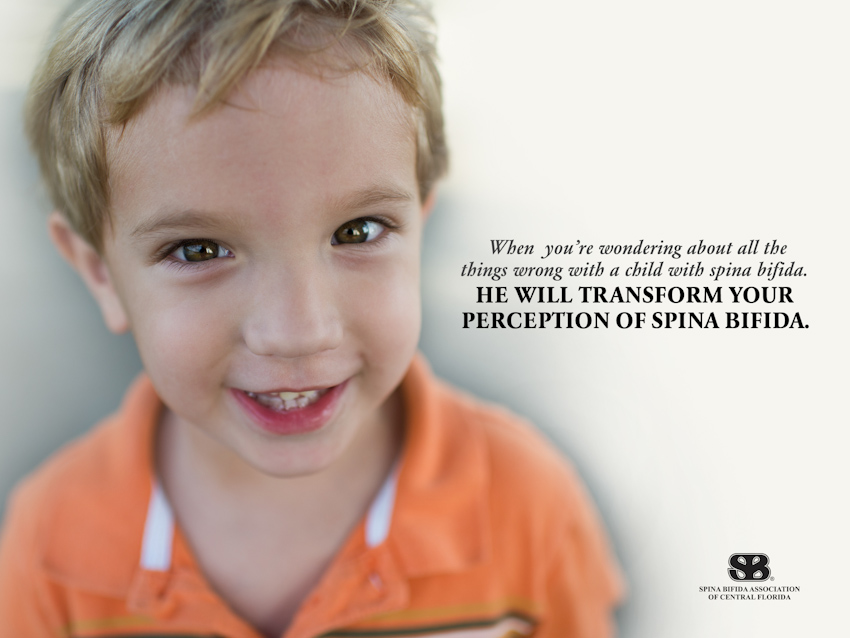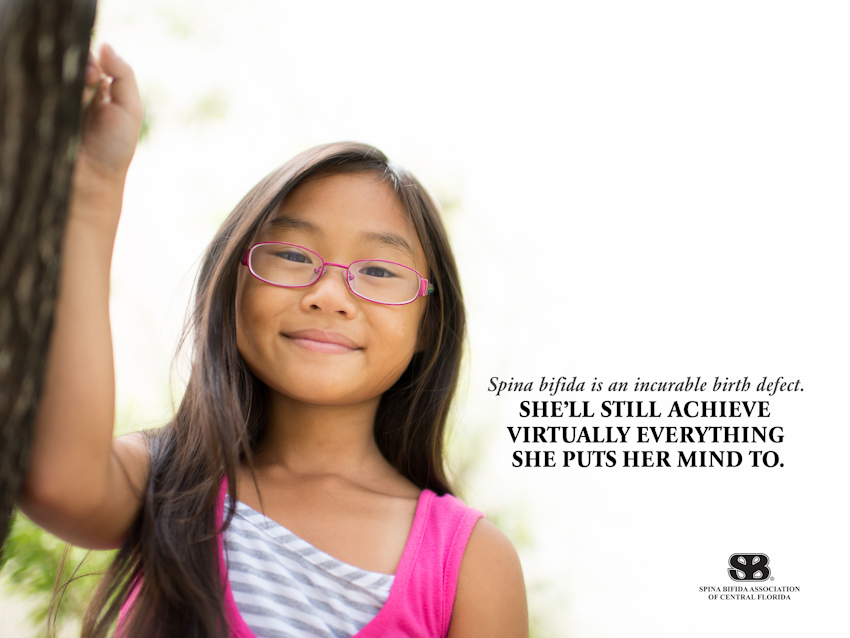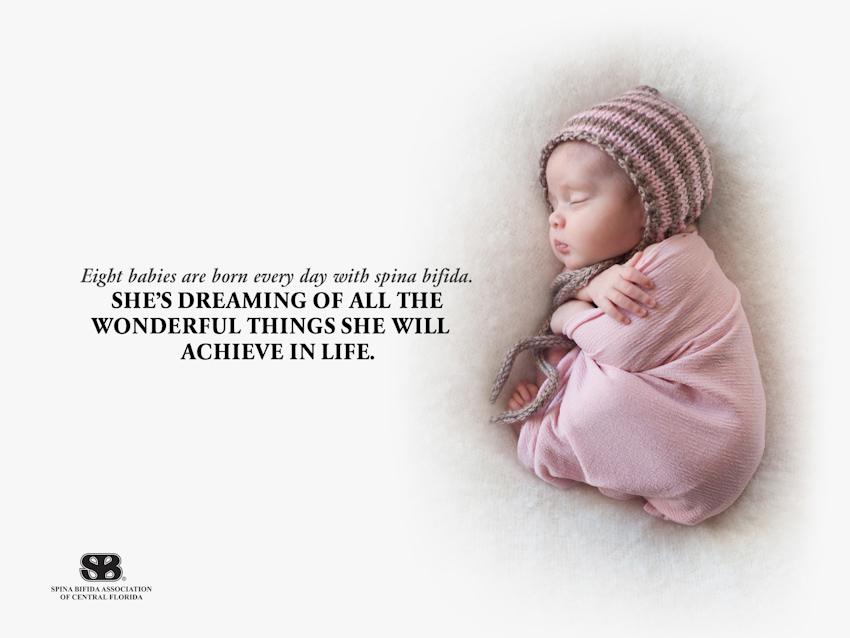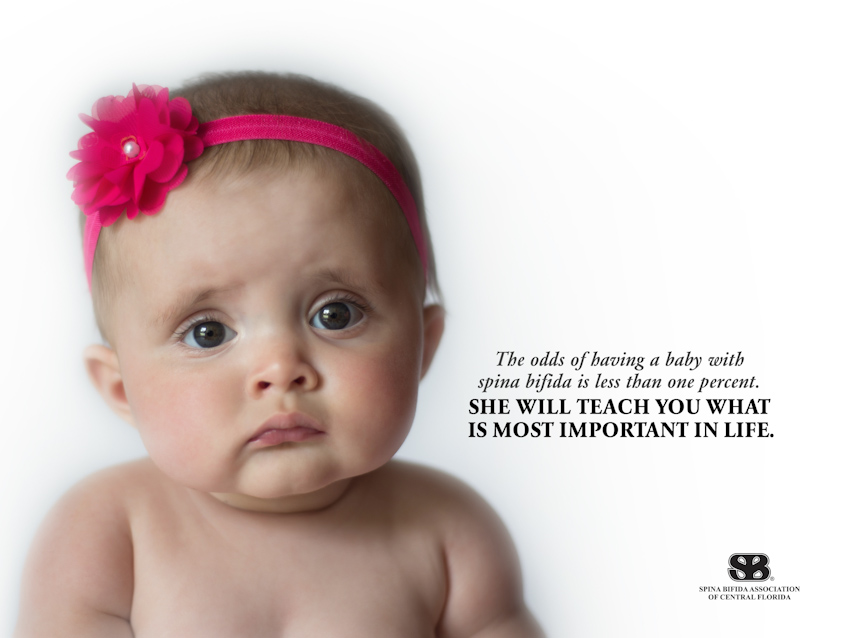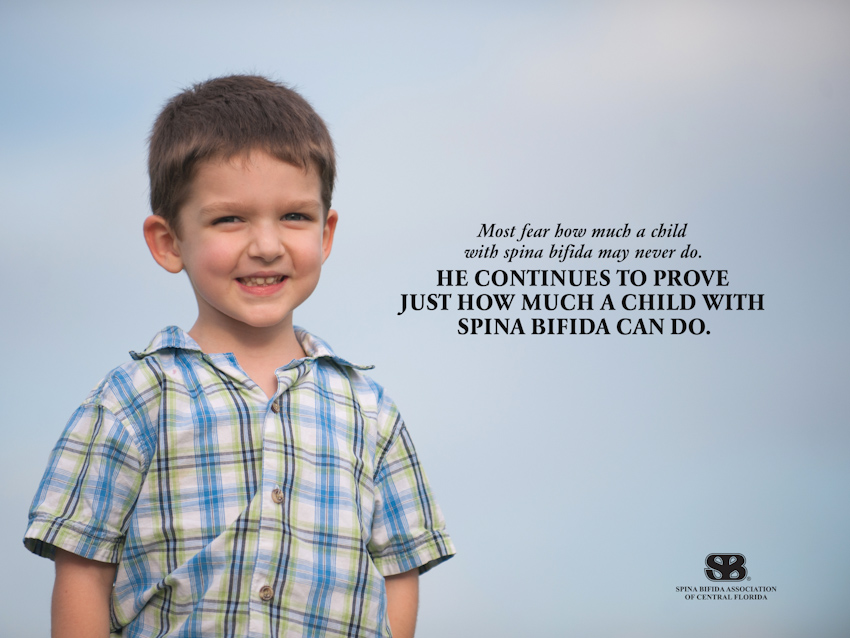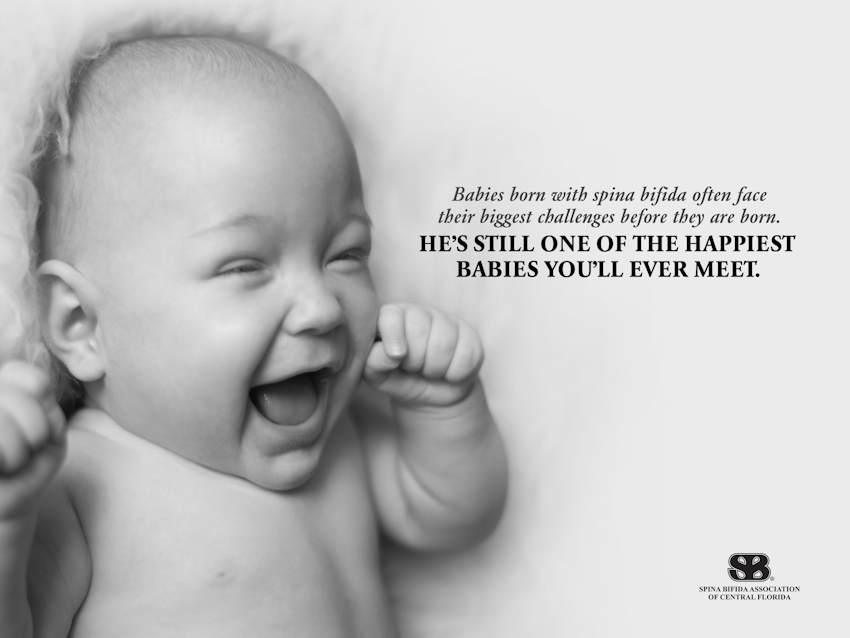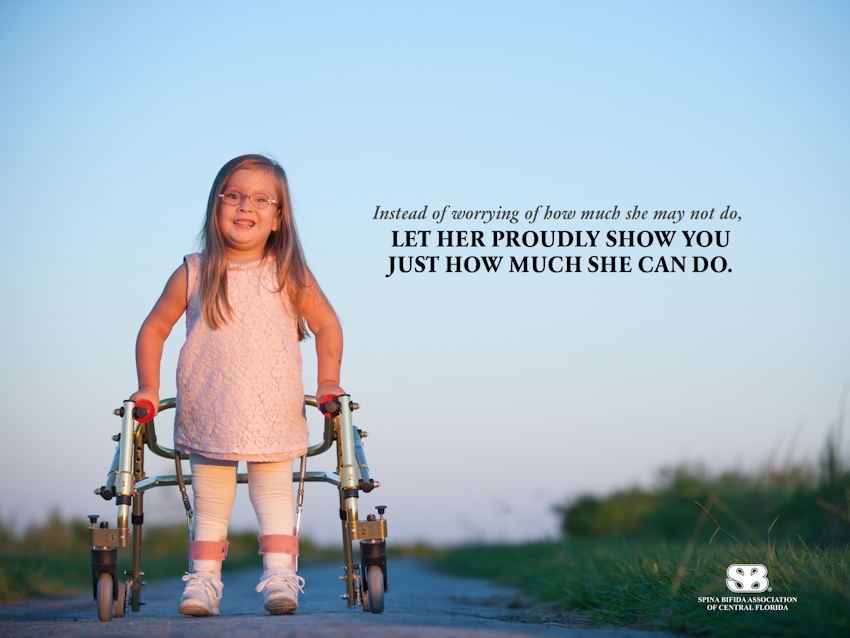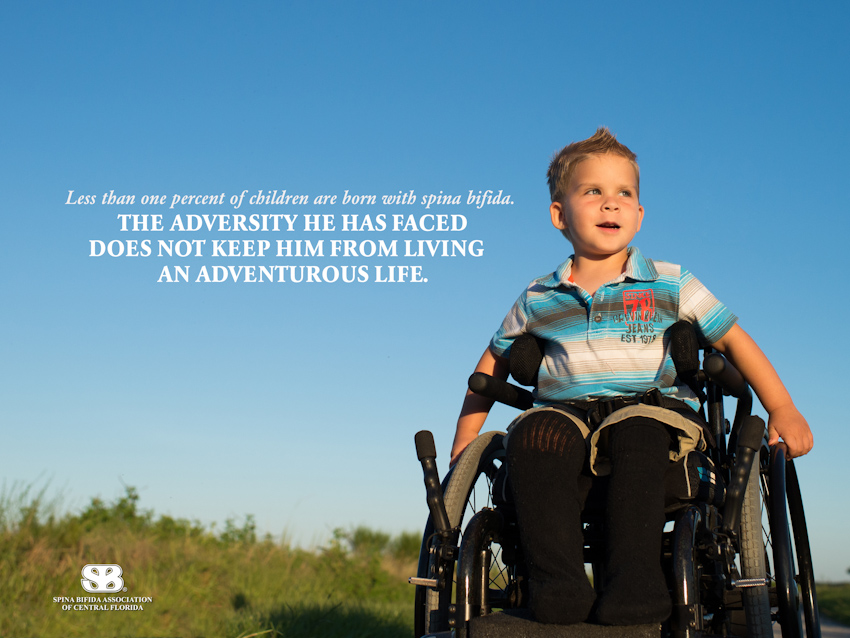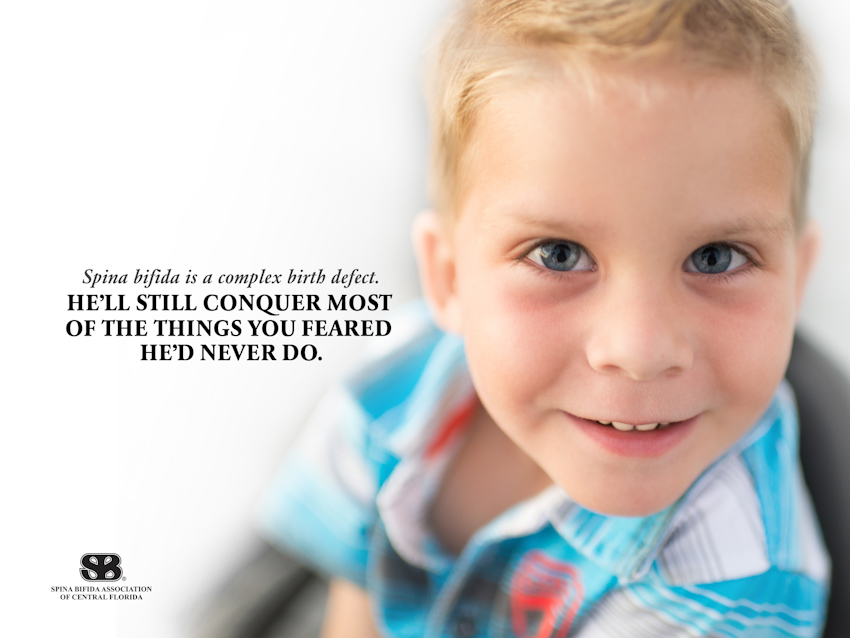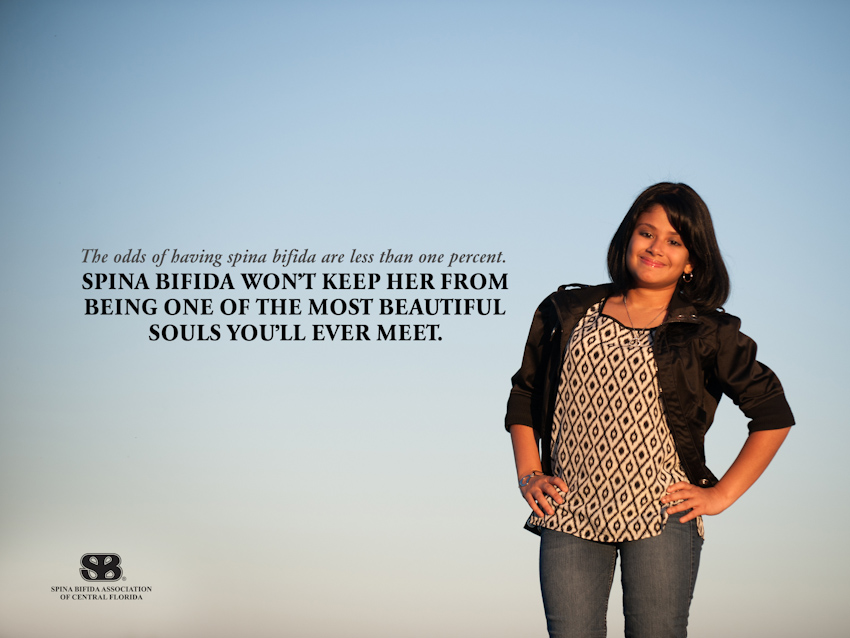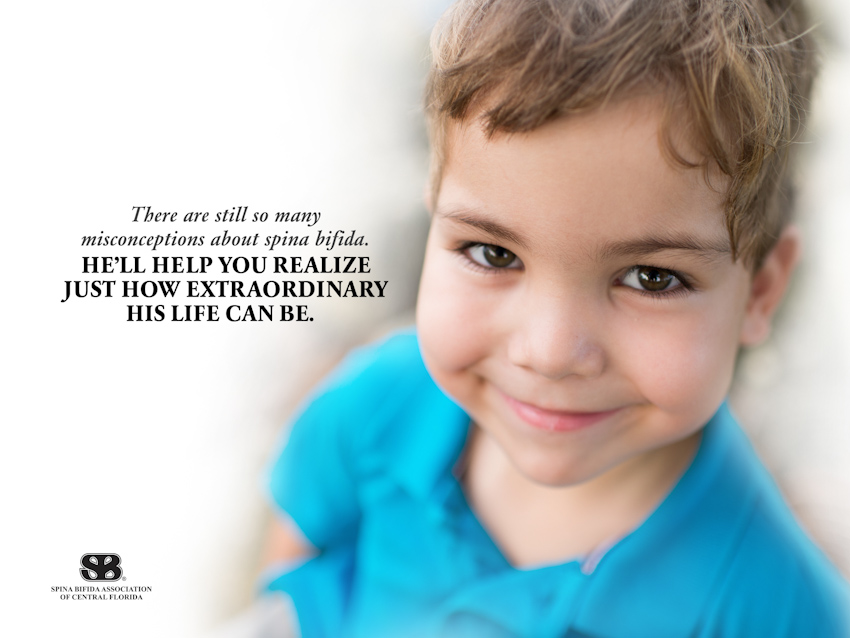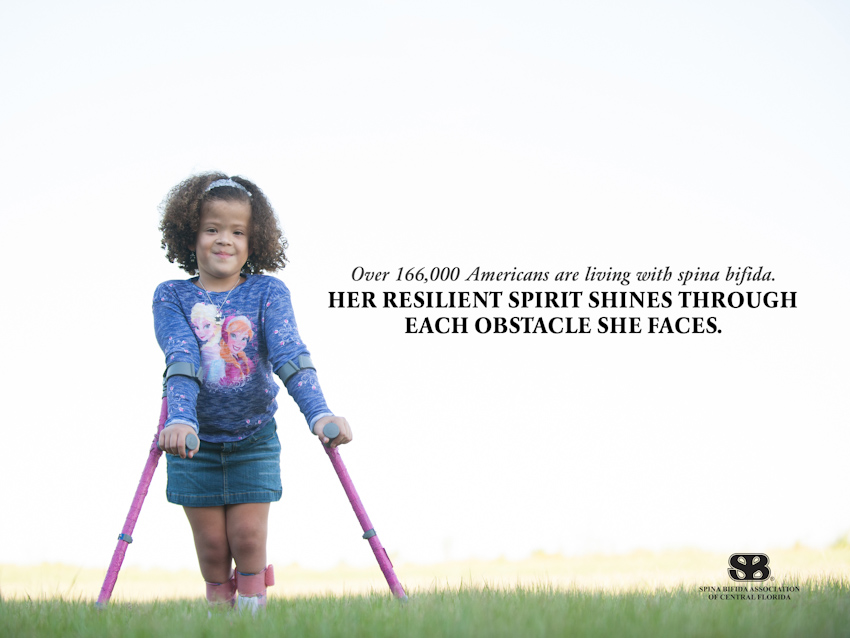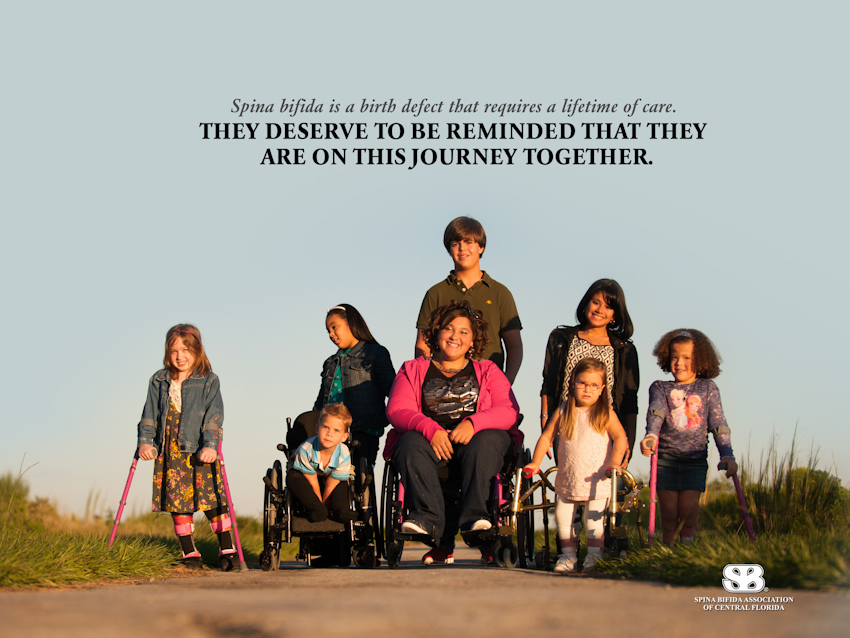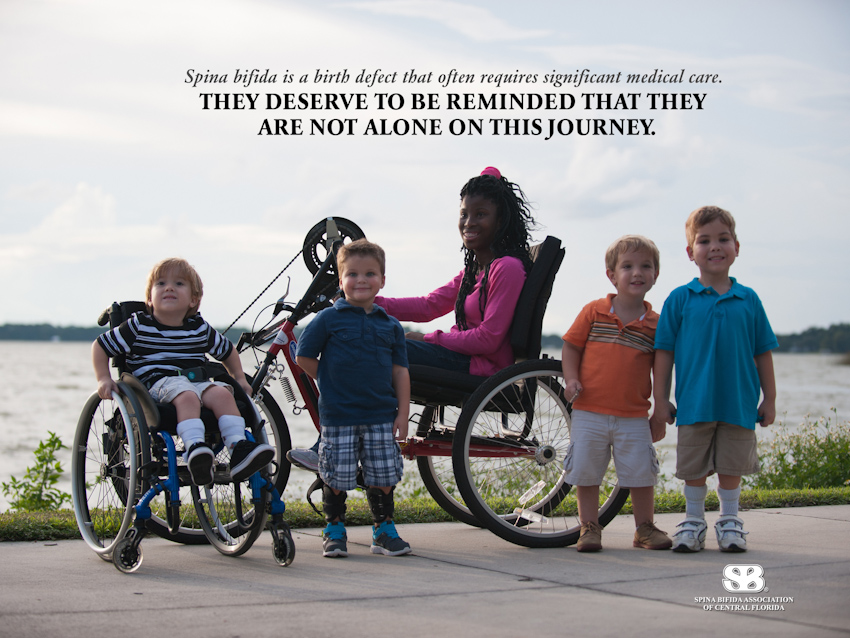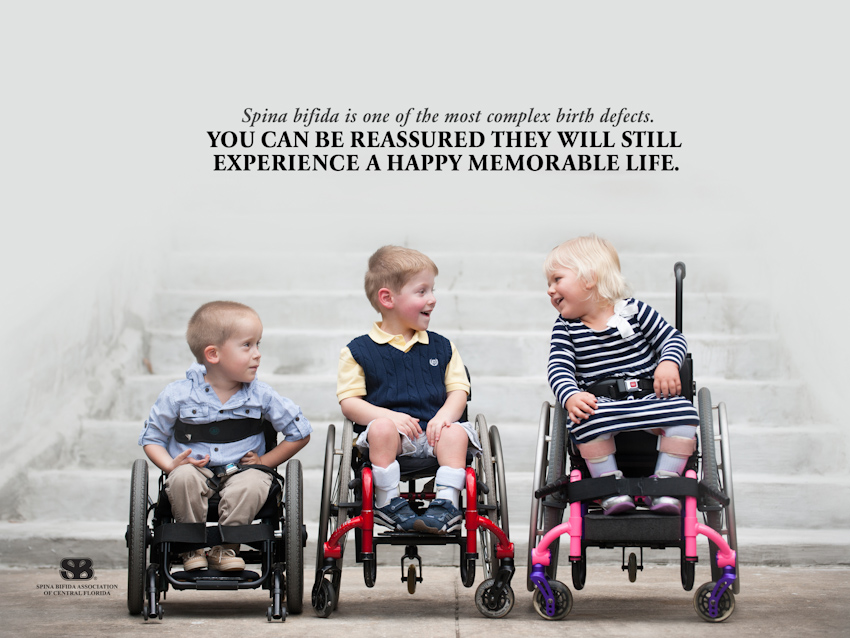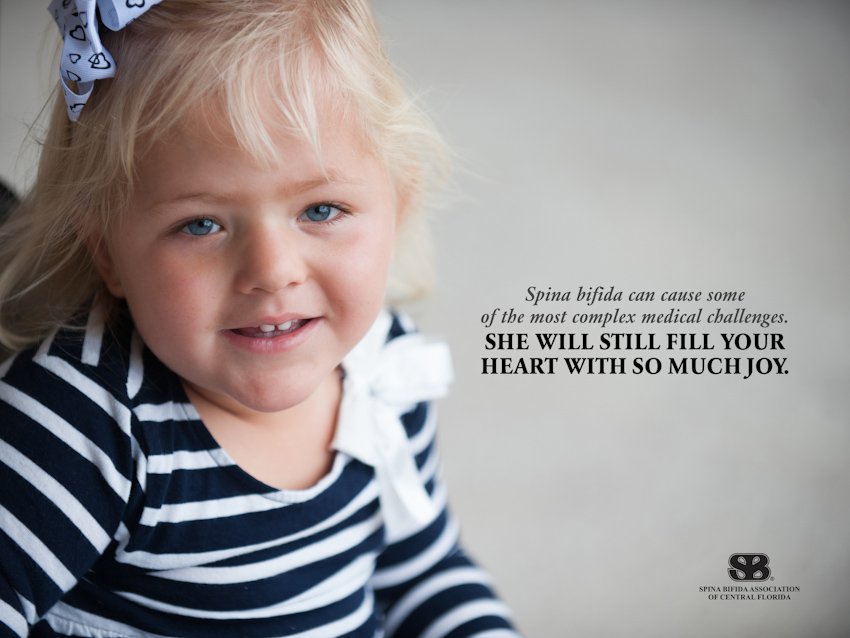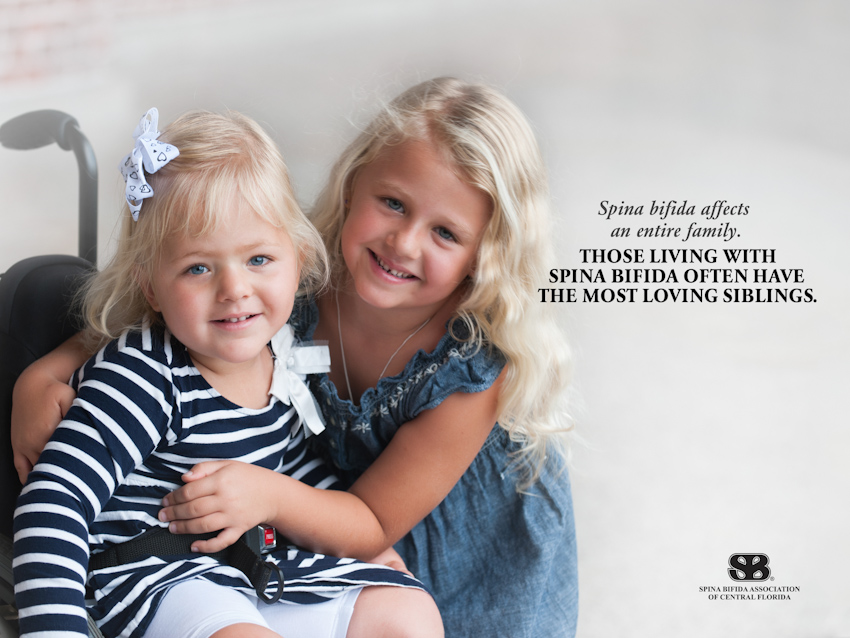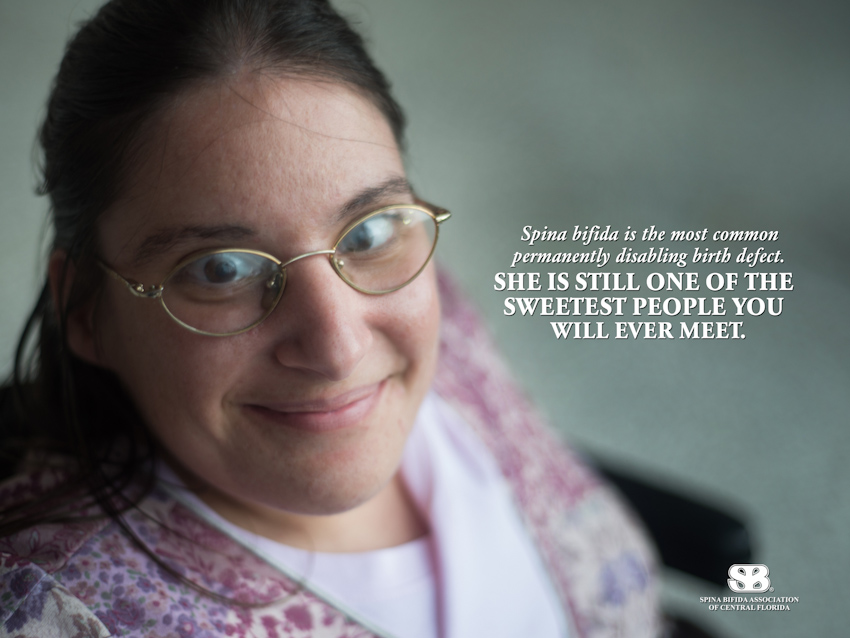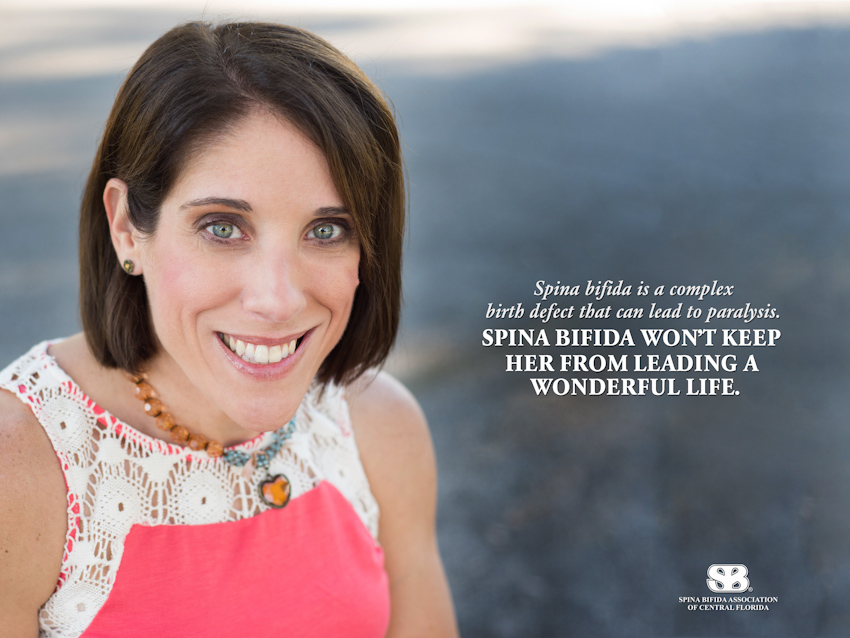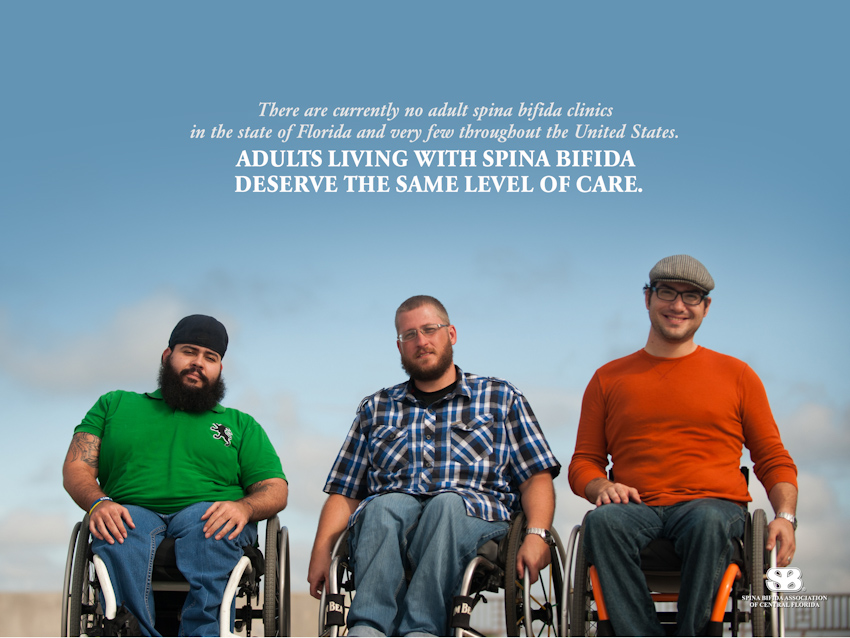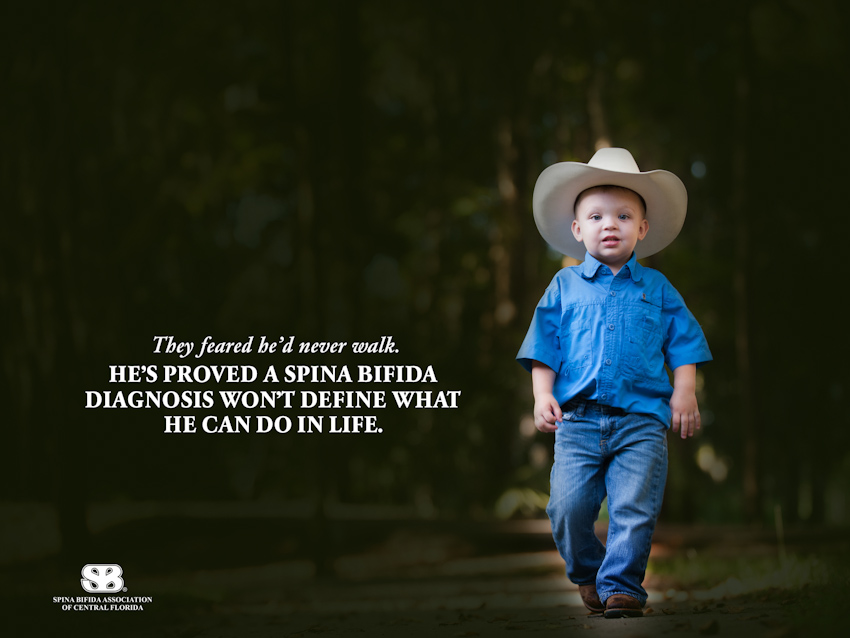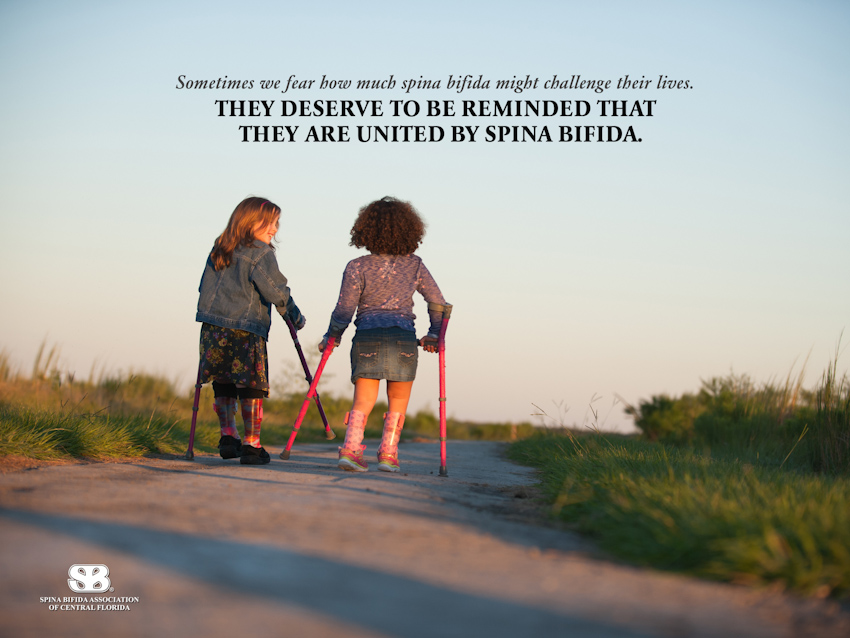 If you're searching for the past 3 years worth of spina bifida awareness campaigns I've created for the Spina Bifida Association of Central Florida here's the links: