"When you refuse to hide your scars they become a lighthouse for someone else." ~Jon Acuff
More than a month ago I was informed that a family in central Florida was blessed with a baby girl, Ajala, born with spina bifida. Since our son Chance was born with spina bifida I've spent a considerable amount of my heart and energy into helping capture moments with babies, kids and adults living with spina bifida. Many times I meet new families through our local spina bifida association chapter, often times meeting much older kids and adults – but those who know me best know my heart loves newborns.  Aside from Chance, Ajala is the fifth newborn I've photographed born with spina bifida. I first met her in the NICU when she was a little over a week old. I know so many people in the world view spina bifida as a "imperfection", because it is a "birth defect" and babies aren't suppose to be born with all of these challenges that an individual with spina bifida lives with. But from the first time I met Ajala, there was no doubting that she was absolutely perfect in every way…and so incredibly beautiful.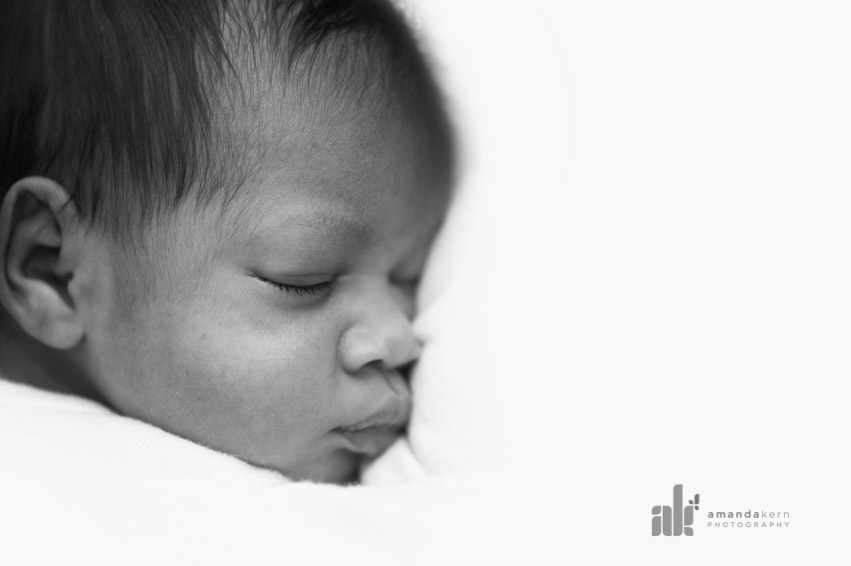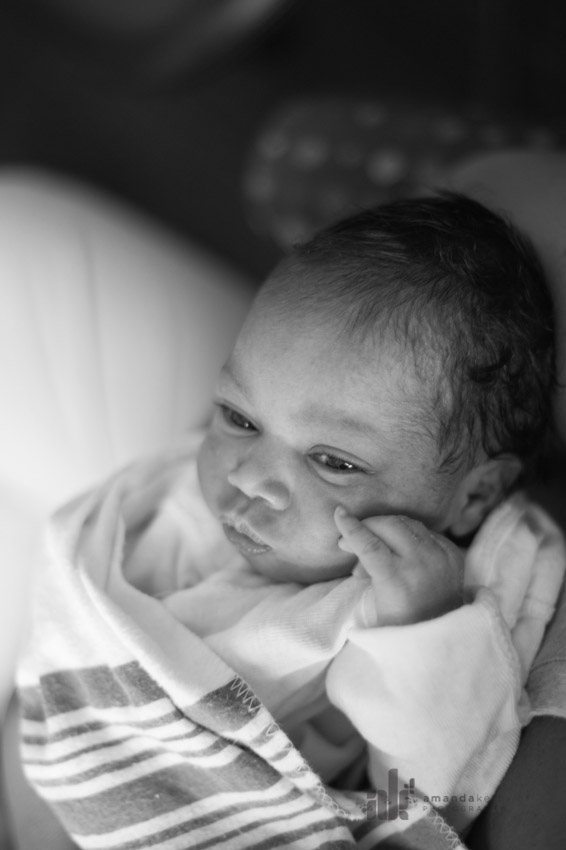 Ajala spent close to two weeks in the NICU recovering from the surgery to close her back. She's doing considerably well and growing so fast. I met with her family again when she was around 5 weeks old and just adore her precious personality – she made sure to show me early on in our time together that she was a tough little girl as she showed off her muscles as I prepared to take photos of her.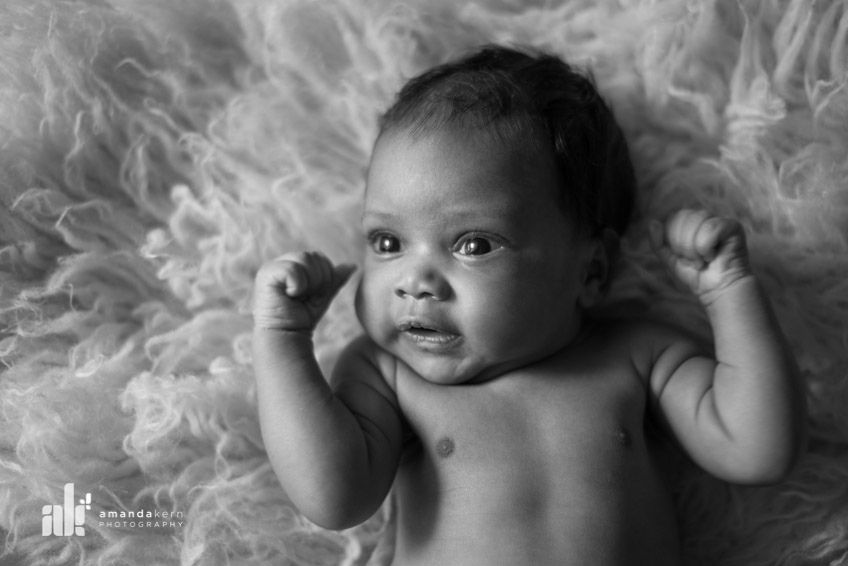 Thankfully she rested for the rest of our time together so that I could admire her beauty.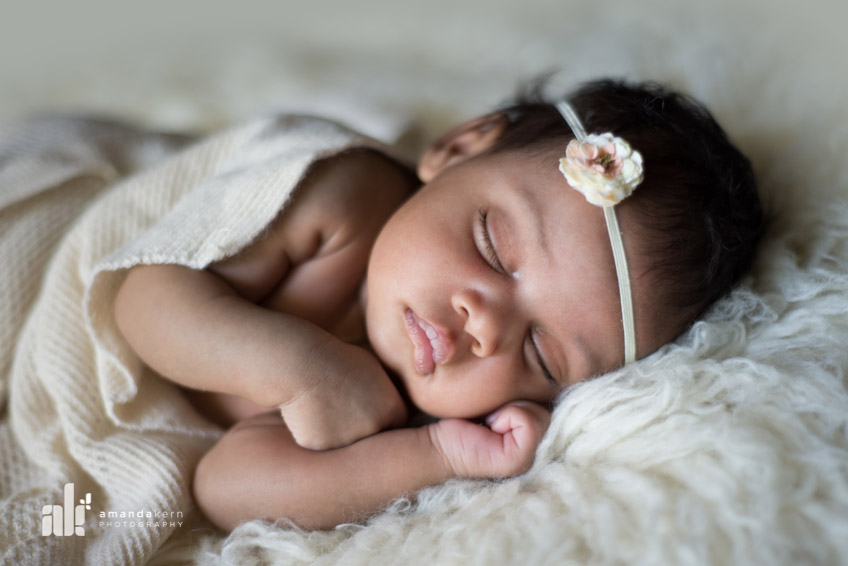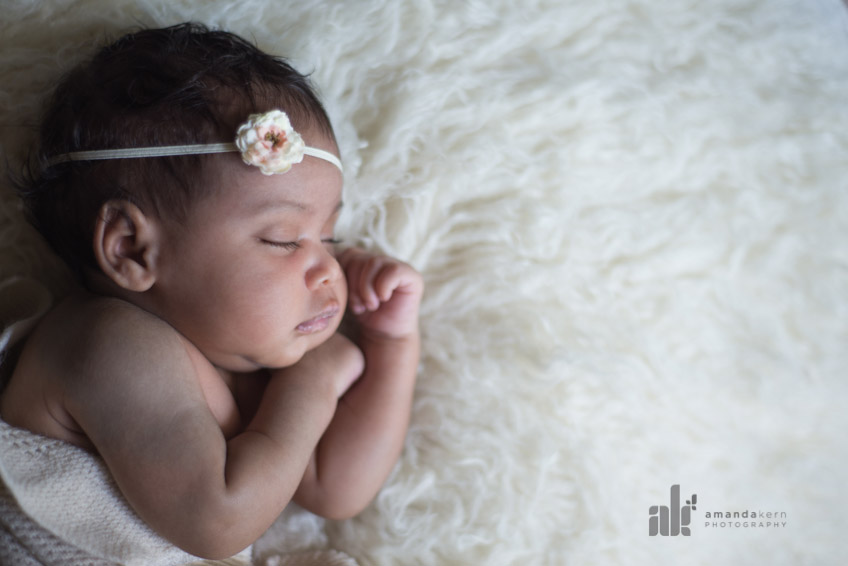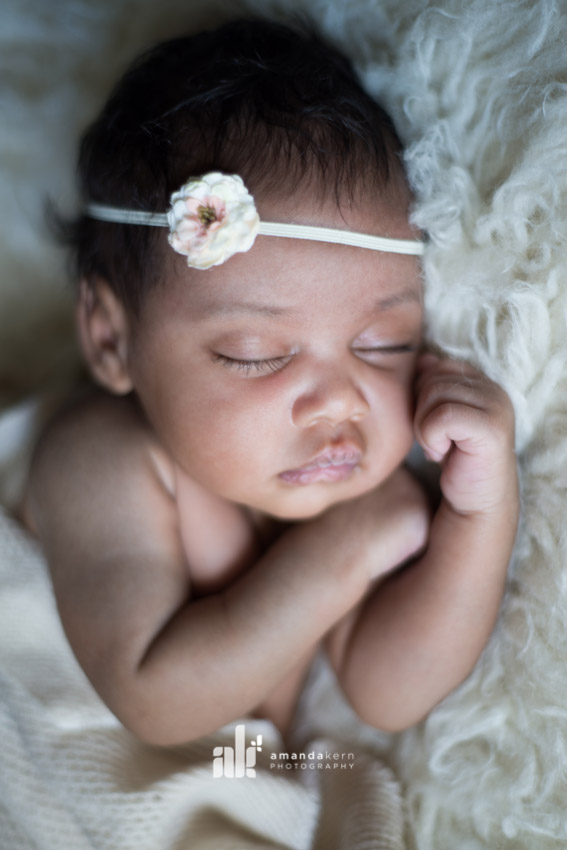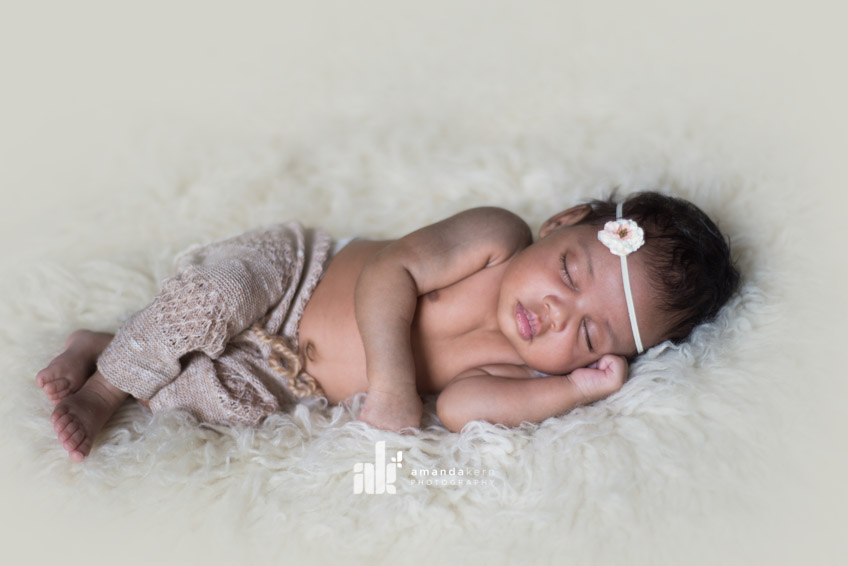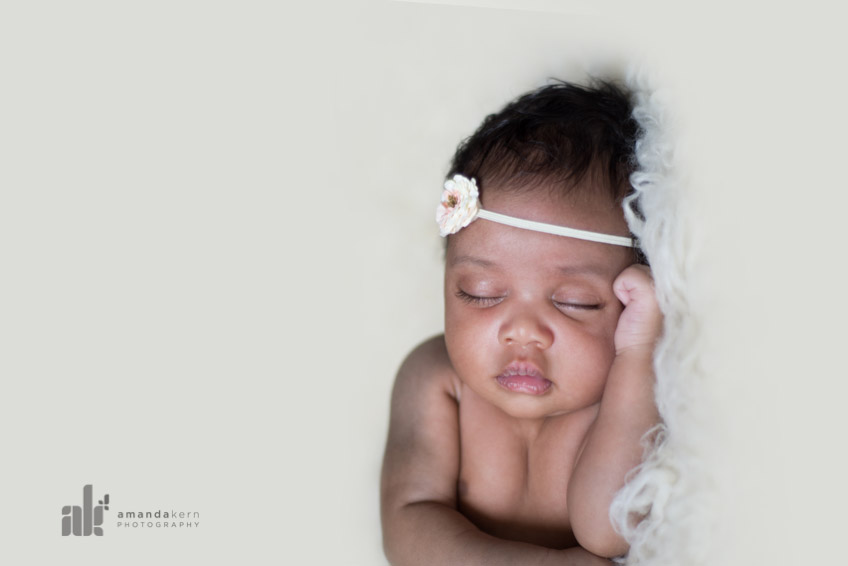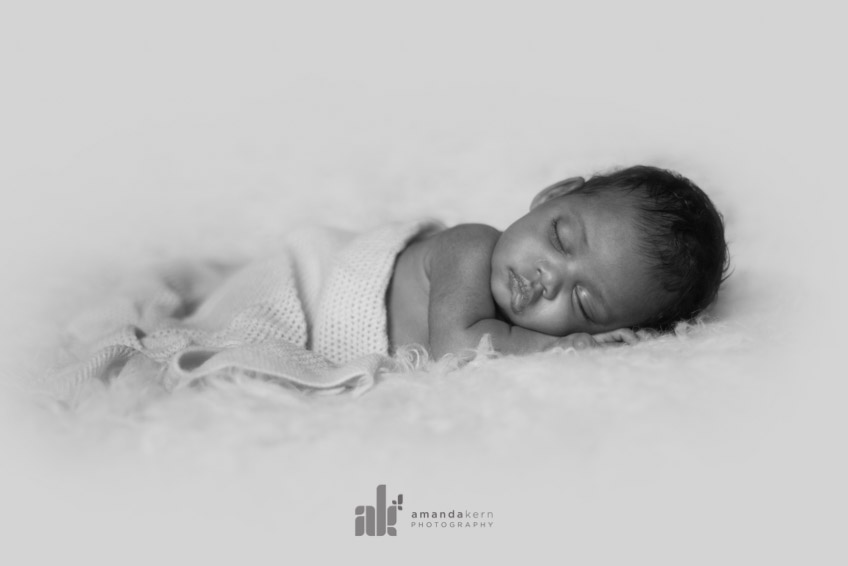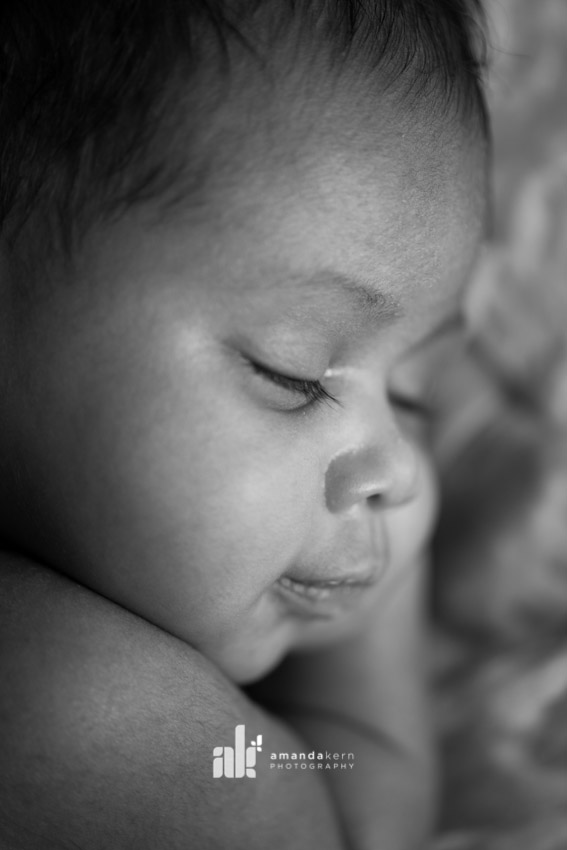 I suspect this one moment with Ajala may be one of her family's favorites for years to come – as she curled up at 5 weeks old we made sure to capture the scar on her back where her birth defect was repaired. Many think this surgery is a "fix" or helps cure the birth defect, but it does not make her spina bifida go away. Ajala's family, like our own, is now faced with caring for their beautiful baby girl and learning how spina bifida may impact their child's life. She's doing pretty amazing so we'll all keep praying for Ajala – I suspect she will continue to amaze us all as she continues to grow.
Mitchelle & Aaron I hope you both enjoy the moments captured with your baby girl. Be sure to reach out if you all need any support at all – you have a community of families I know will be excited to meet your baby girl and are here to help you all however we can.