Nearly 3 years ago I knew spina bifida was about to change my life, but I didn't quite realize just how much of an impact it would make…not just on my and my family's lives but on the lives of so many others. This silly little idea to capture moments with other families affected by spina bifida to help create "awareness" has clearly impacted many families, not just in central Florida, but throughout the country and even internationally. Here in central Florida we have a very special community that continues to grow closer to those affected by spina bifida. This past fall as I was just about to begin the majority of the work for the 2013 spina bifida awareness campaign I learned of a special little one whose parents had just found out their baby girl, Kennedy, would be born with spina bifida. Her parents were looking for support and hoping to learn as much as they could about spina bifida before their daughter would be born in January. Most of the families I have worked with usually meet after their baby is born or when their children are much older. Though Kennedy would be born with spina bifida and they sought support from our local spina bifida chapter, they wanted to step up long before she was born to help other families also affected by spina bifida. It was the first time we've ever had a family in central Florida actively involved at the walk and fundraising to support our local chapter. Our central Florida community learned of Kennedy through this awareness photo that was shared during spina bifida awareness month this past year…and yes, Kennedy quickly had her spina bifida family praying for her.

A week before Kennedy was born Shannon & Craig met with me to capture a few final moments as they waited in anticipation to meet their little girl. Looking back now these photos are so special and capture their strength, love, and excitement to meet Kennedy. I'm so glad now that we made time to make sure we captured these moments.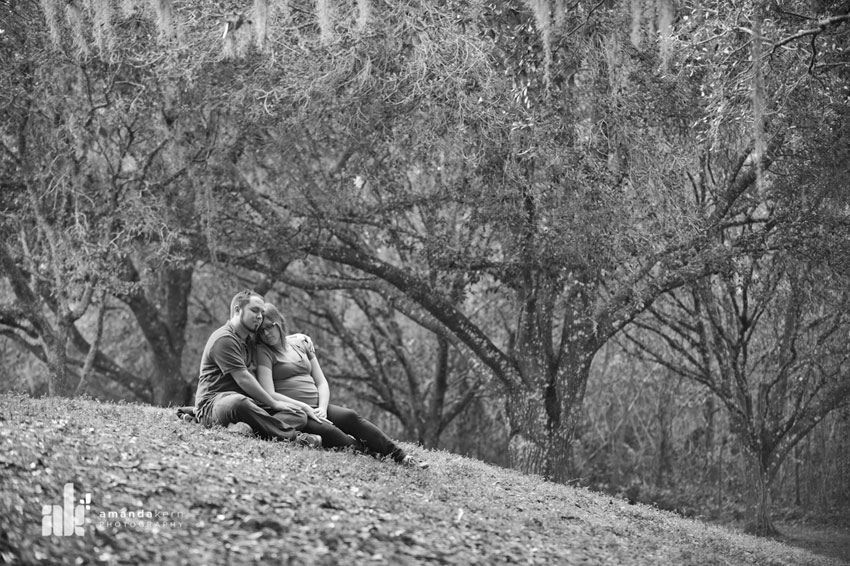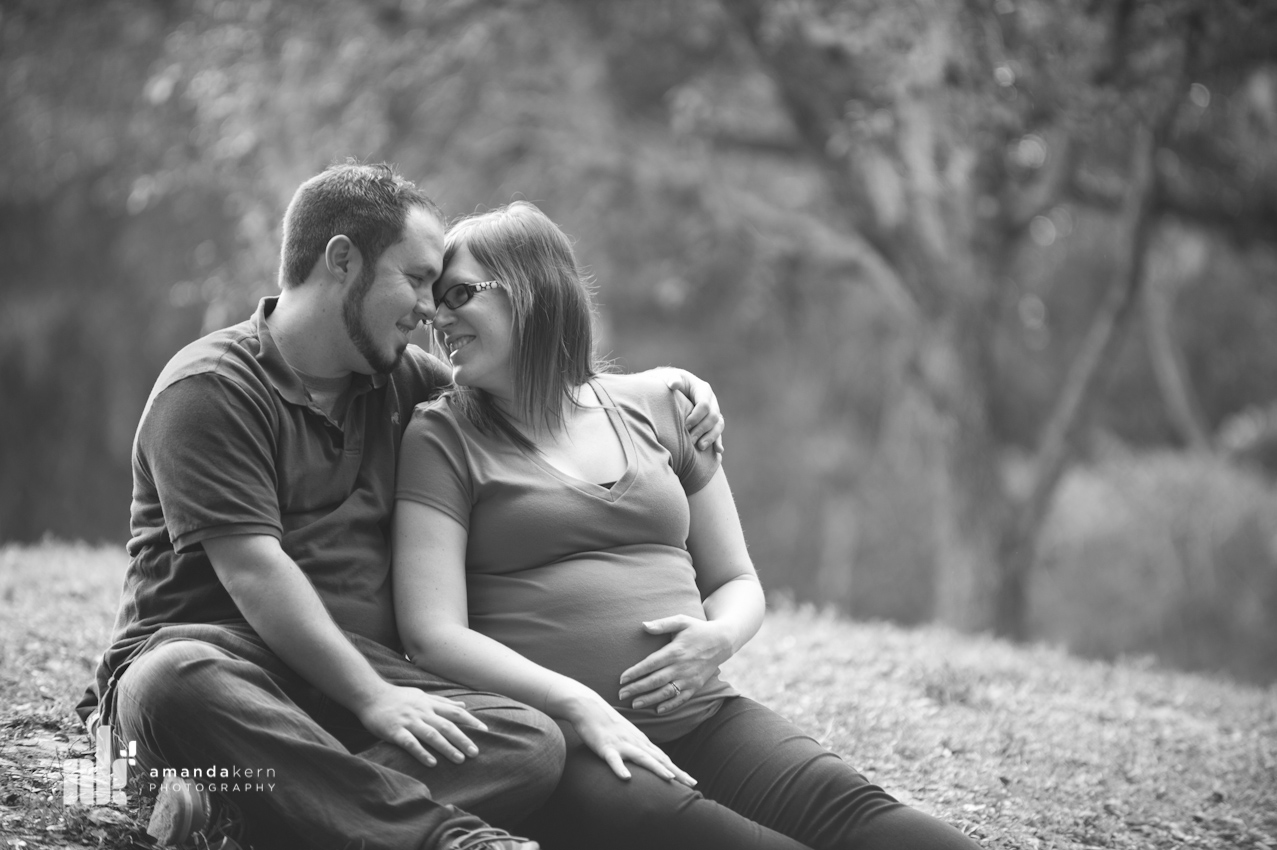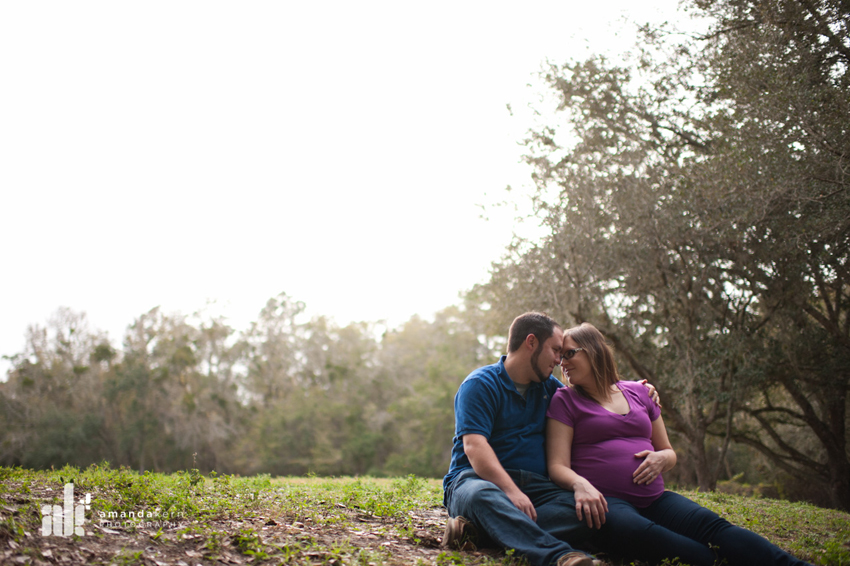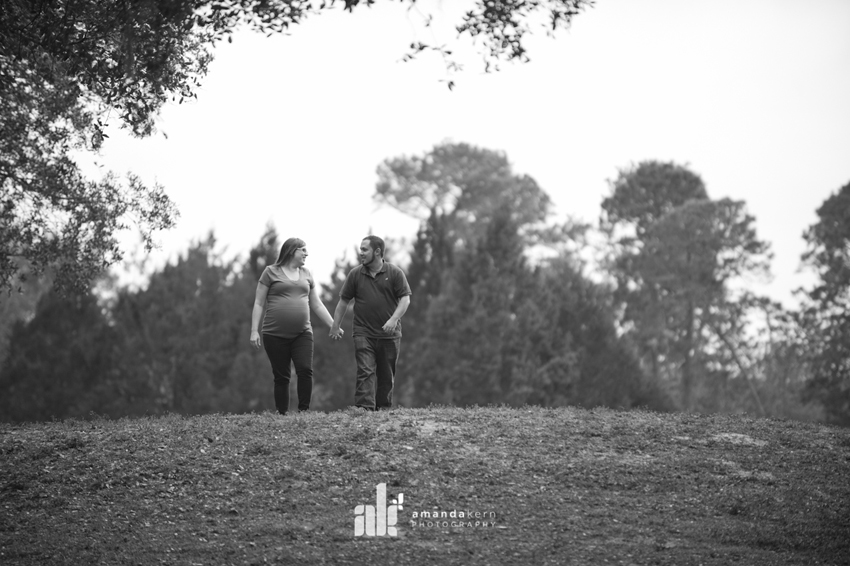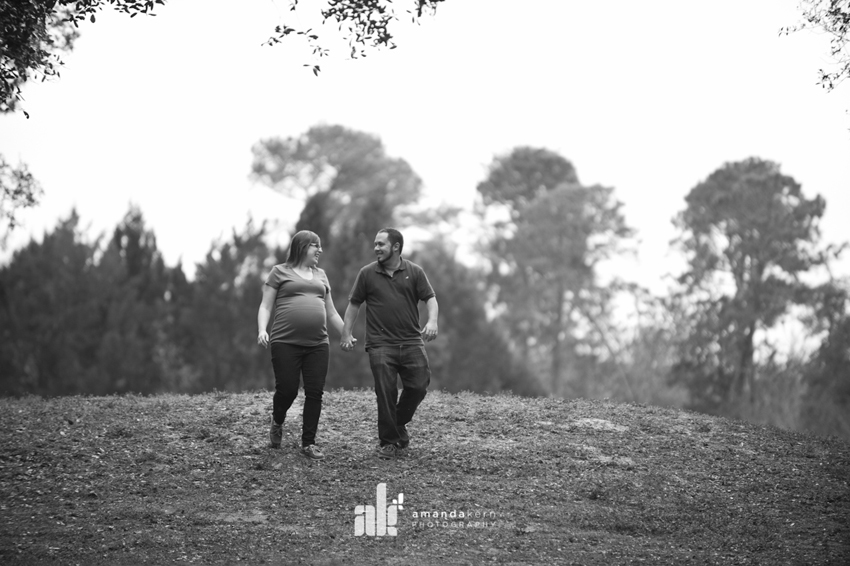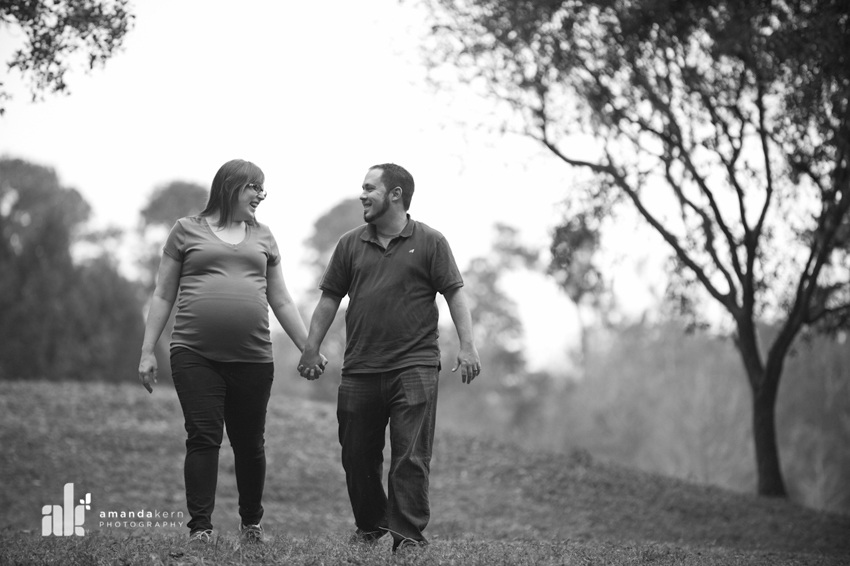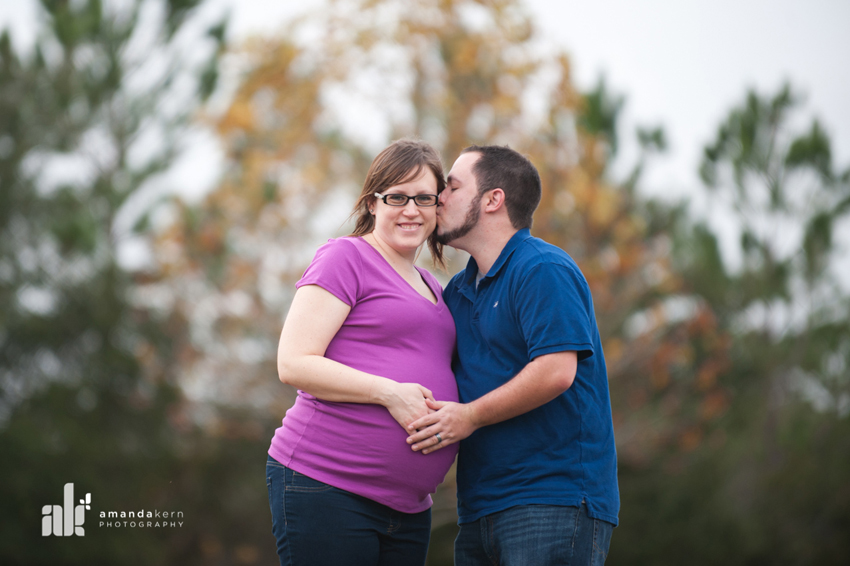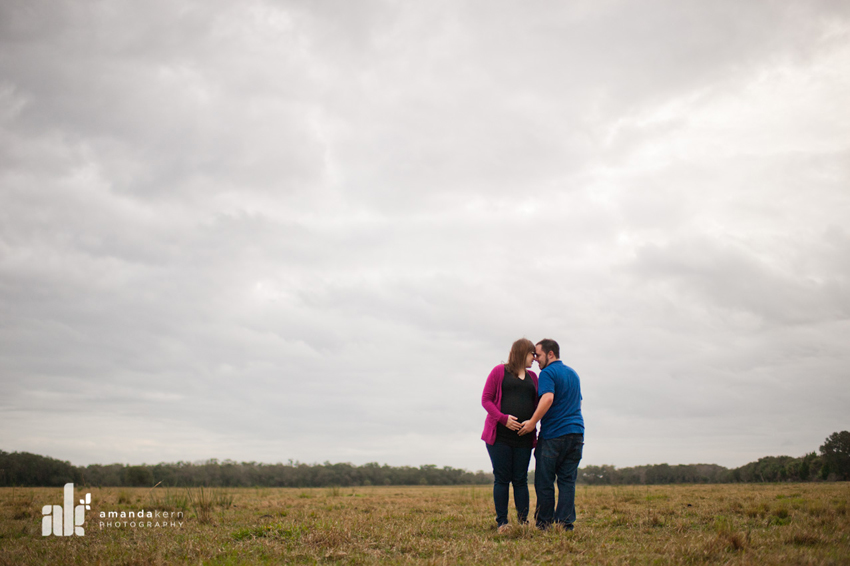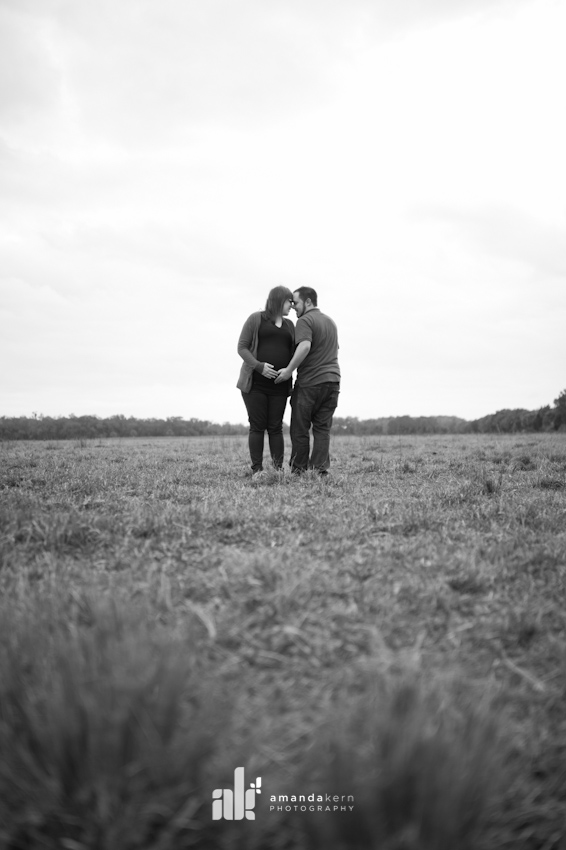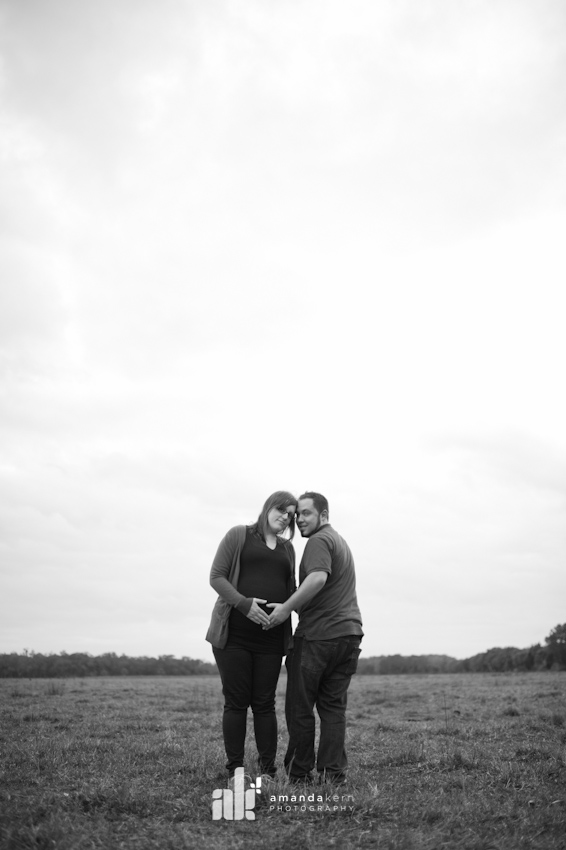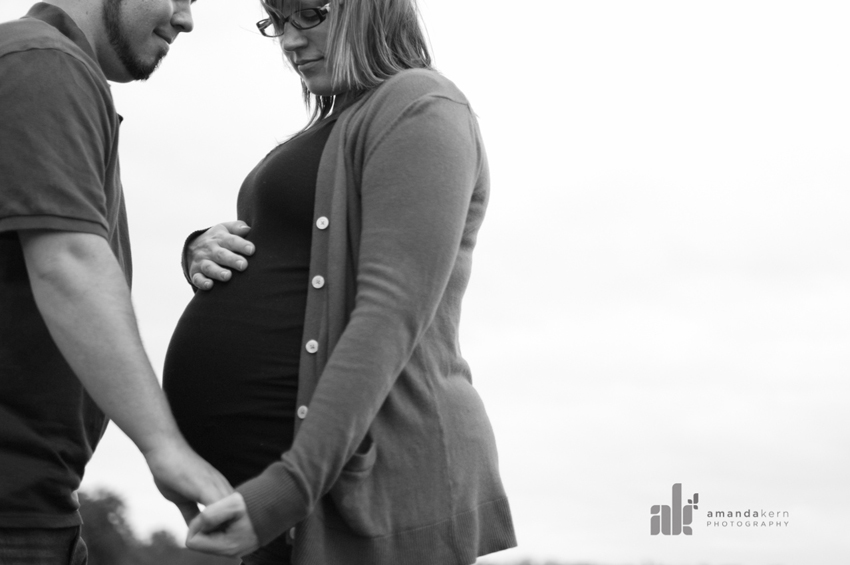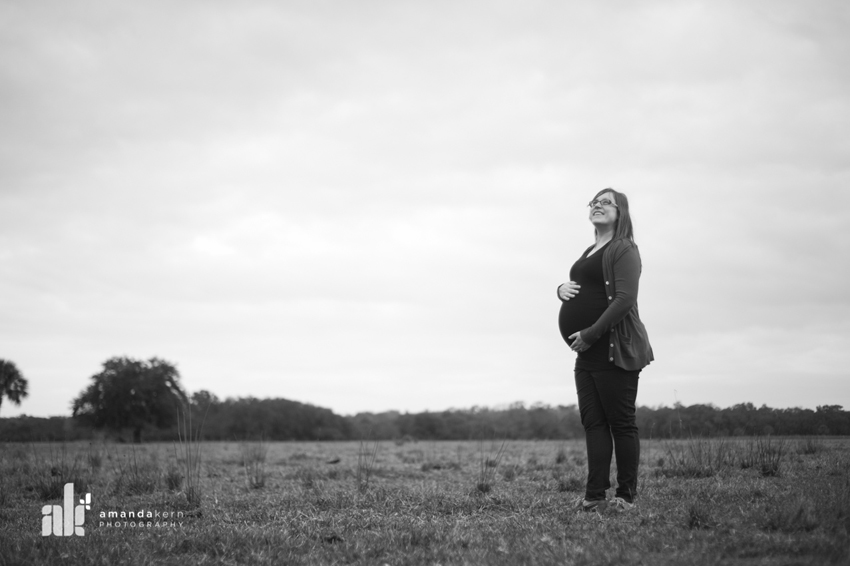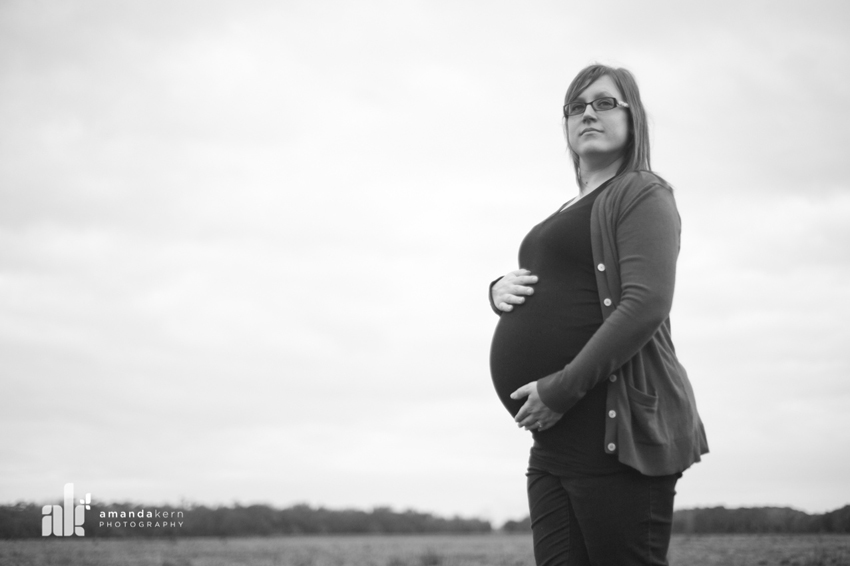 Kennedy was born on January 6, 2014 and underwent back closure surgery when she was only a day old. I visited them when she was a day old as she was recovering from surgery in the NICU. Because she was born with spina bifida she was born with an opening in her back that required surgery to close to help prevent infection. She is such a fighter and stayed in the NICU just over a week. She escaped her NICU stay without a shunt and is doing really well. She is still being monitored closely for the typical spina bifida neurological, bladder/bowel, and orthopedic concerns that she will be cared for as she grows.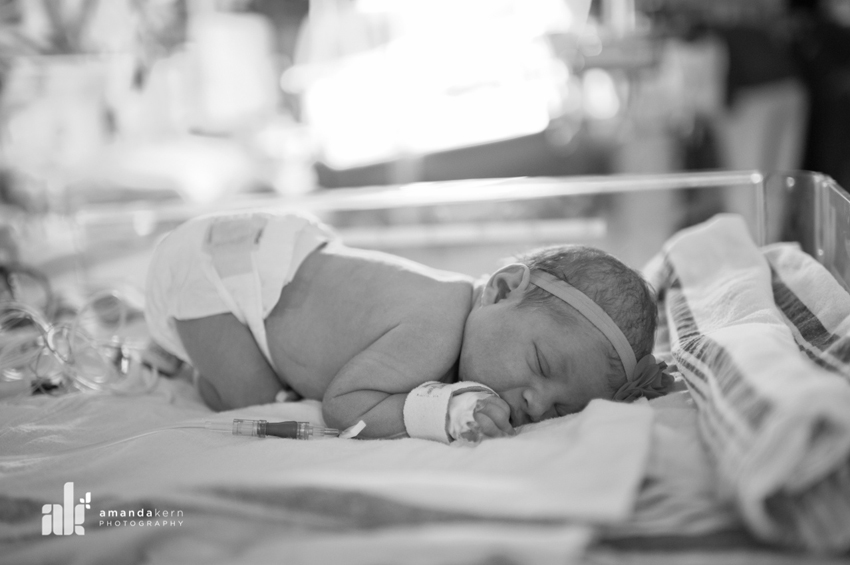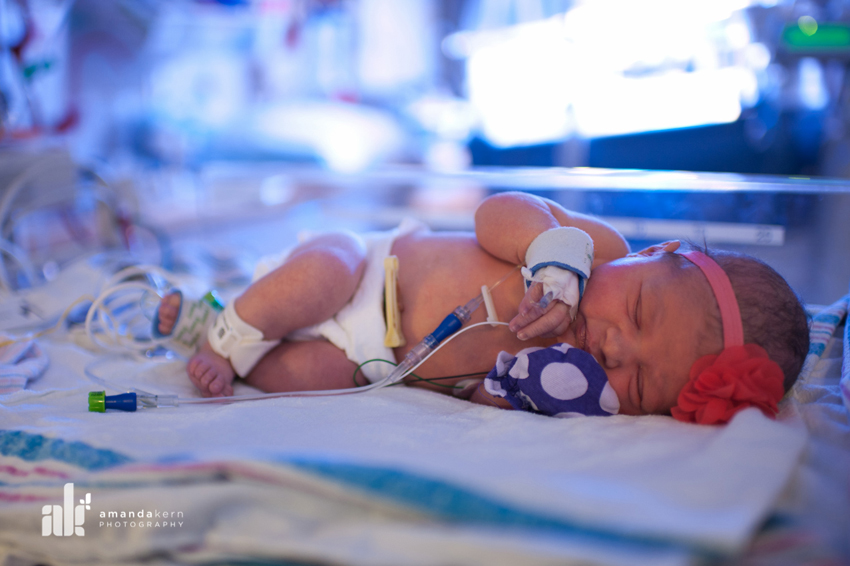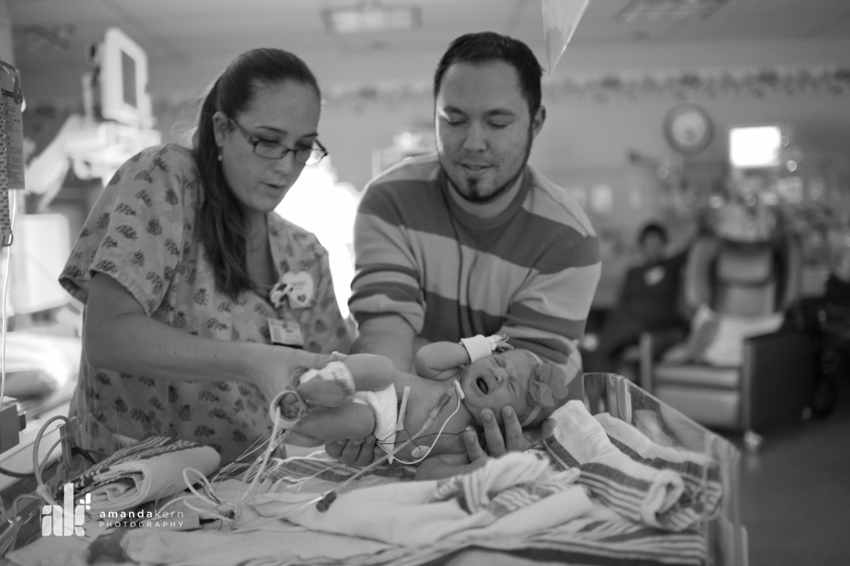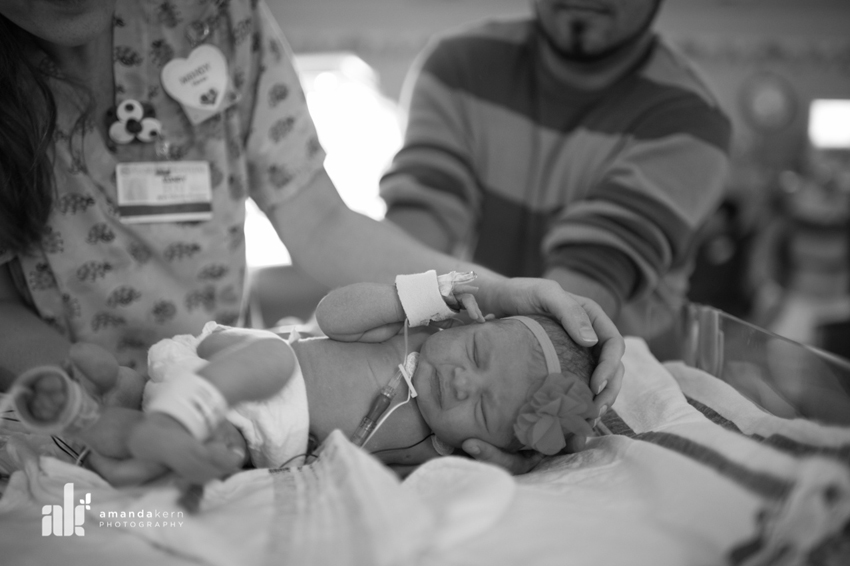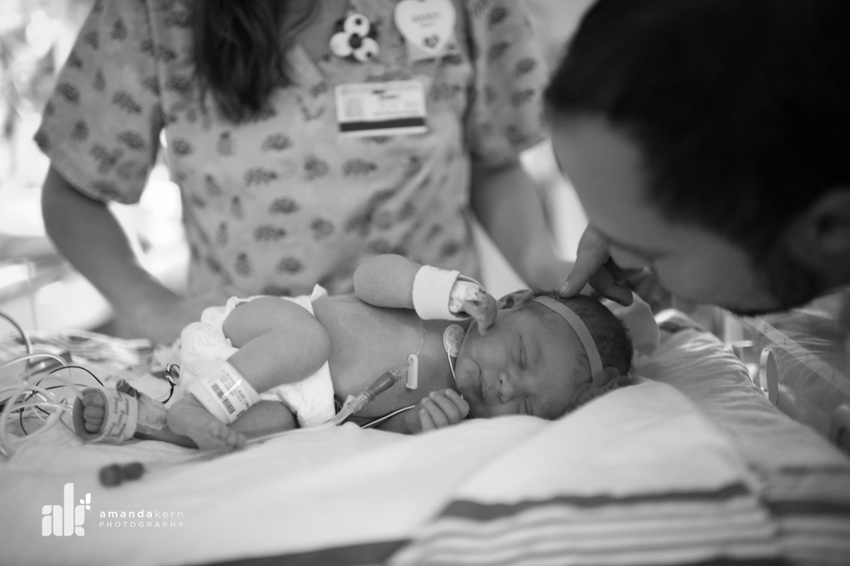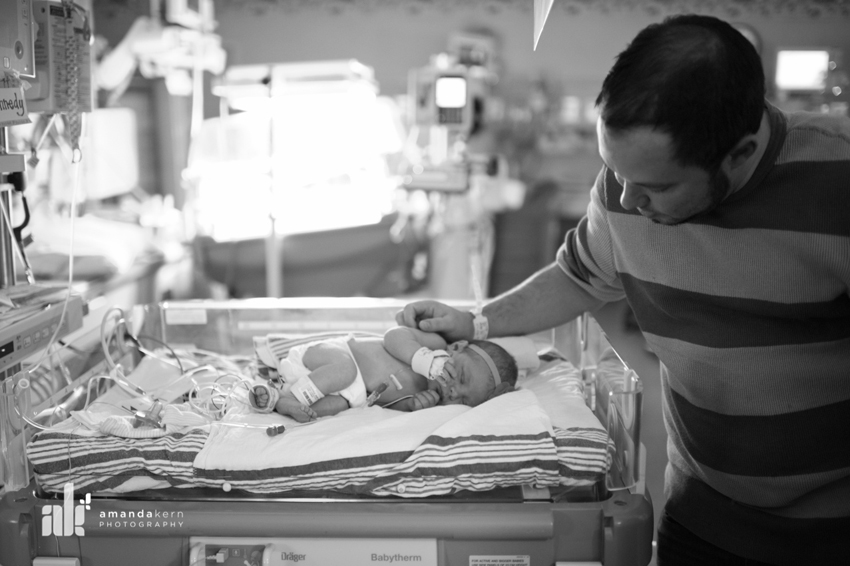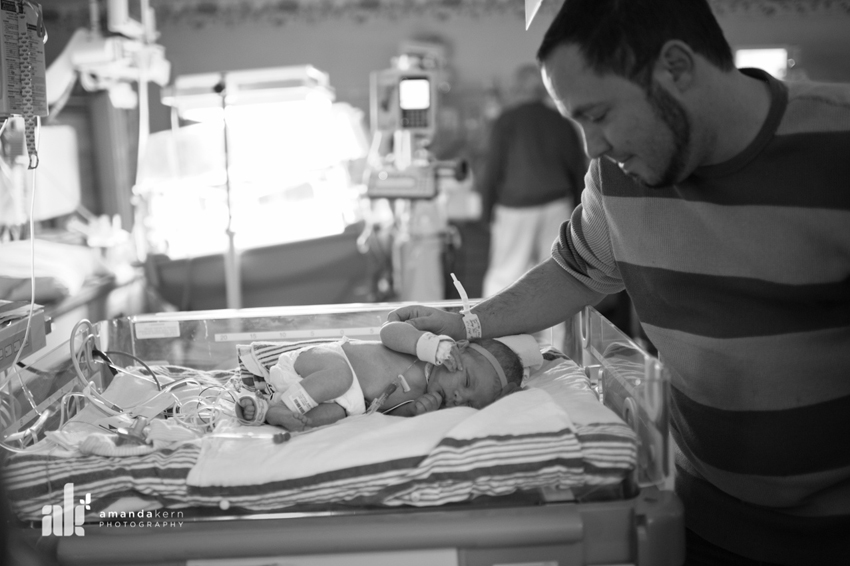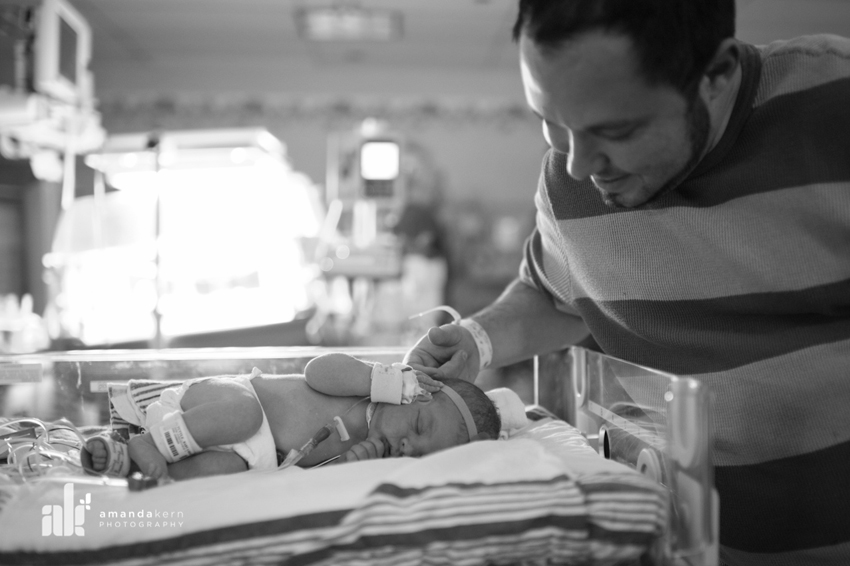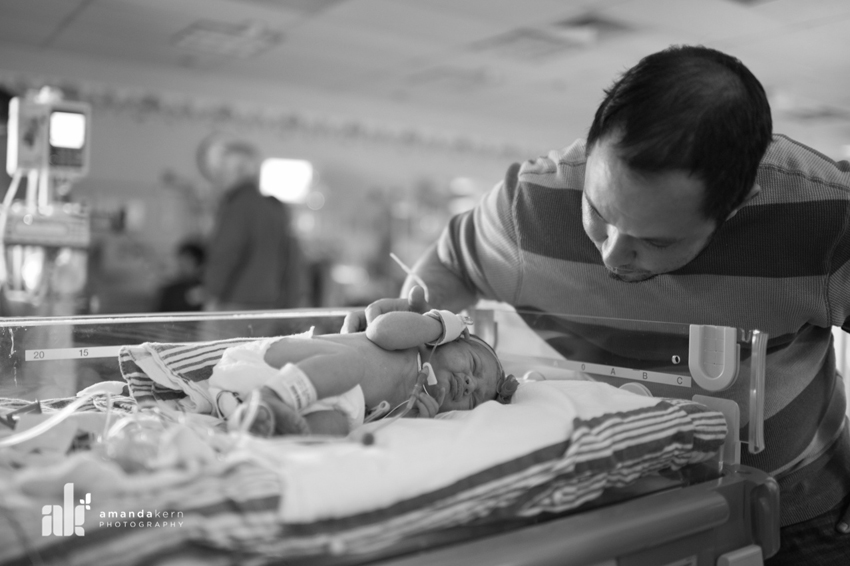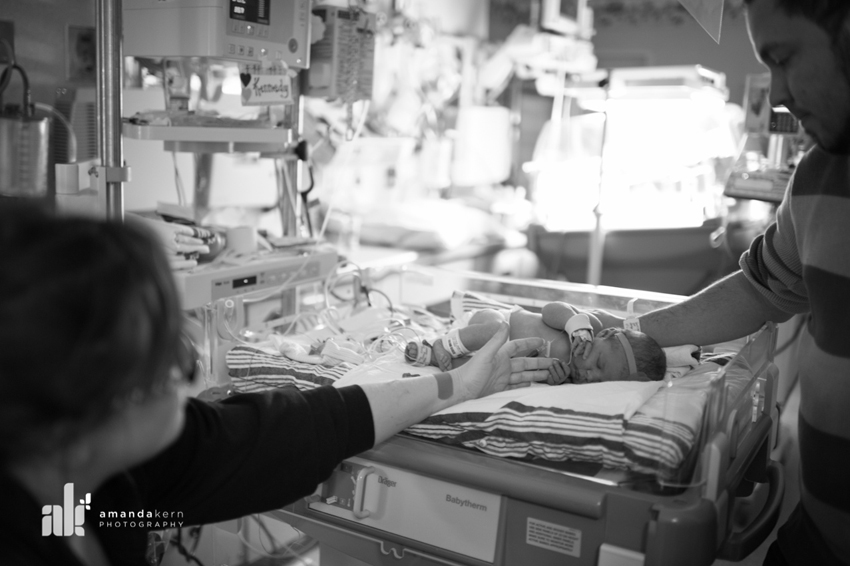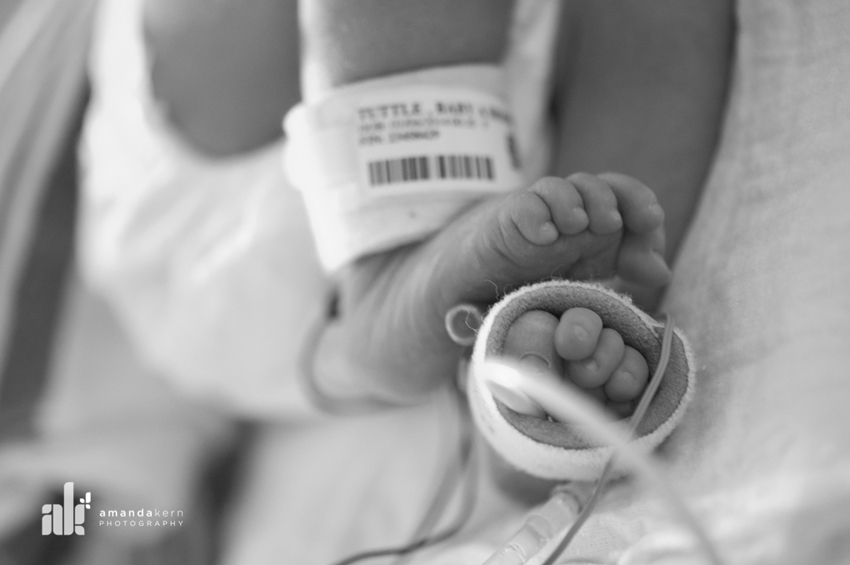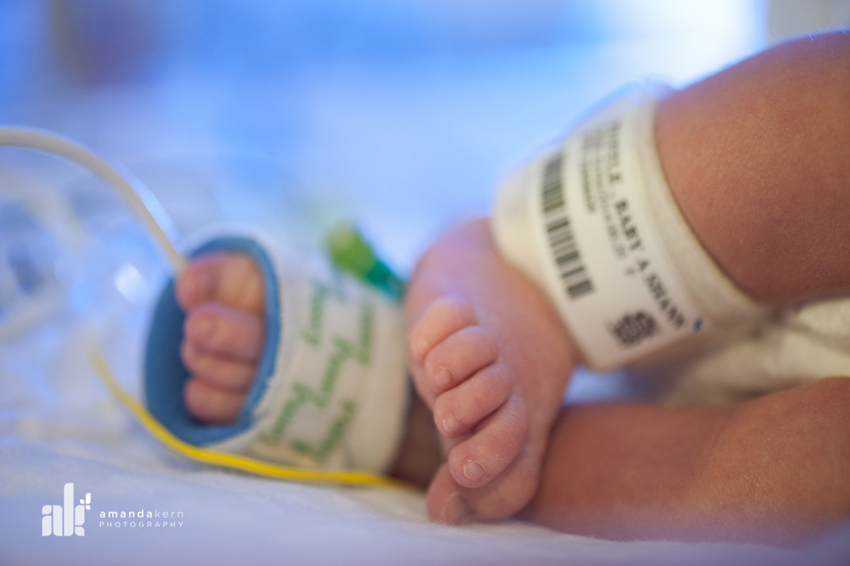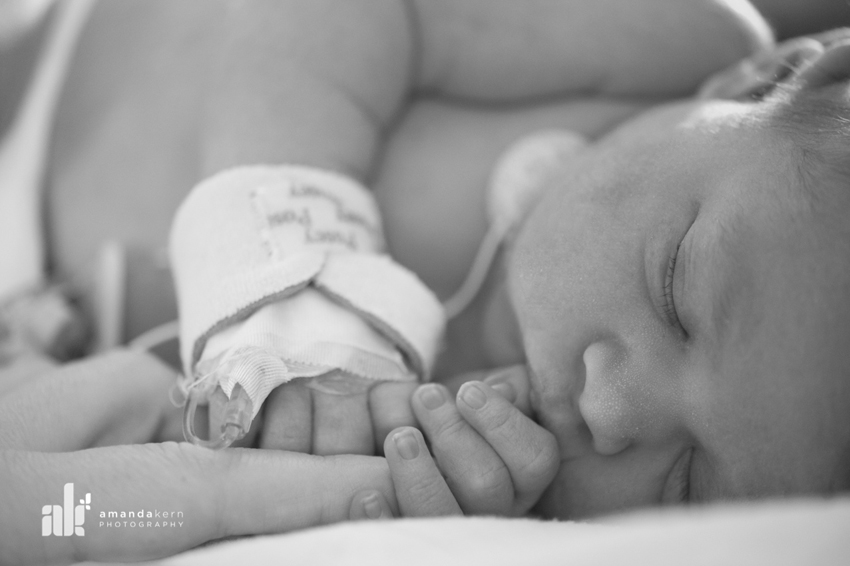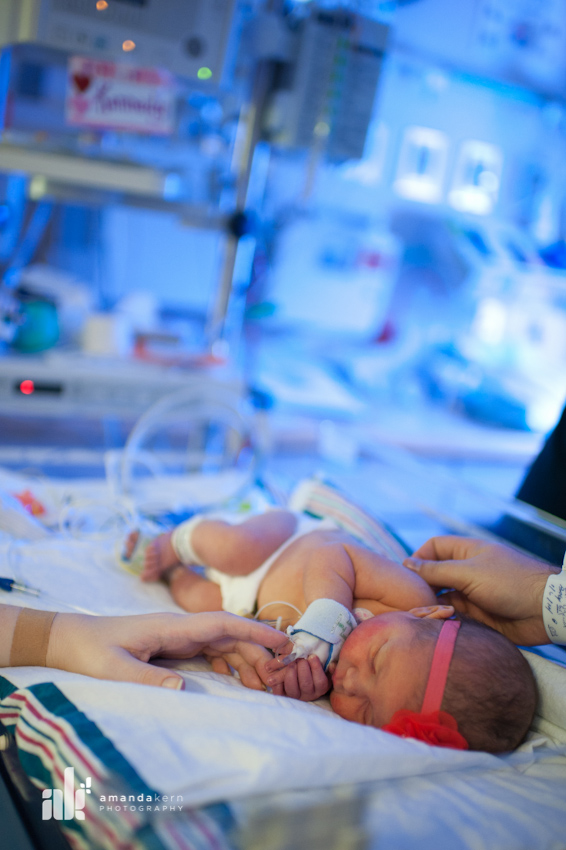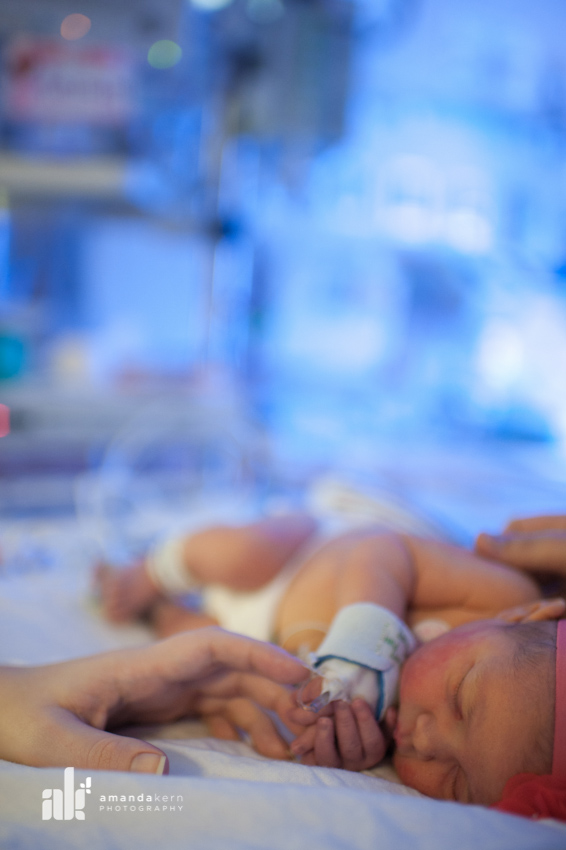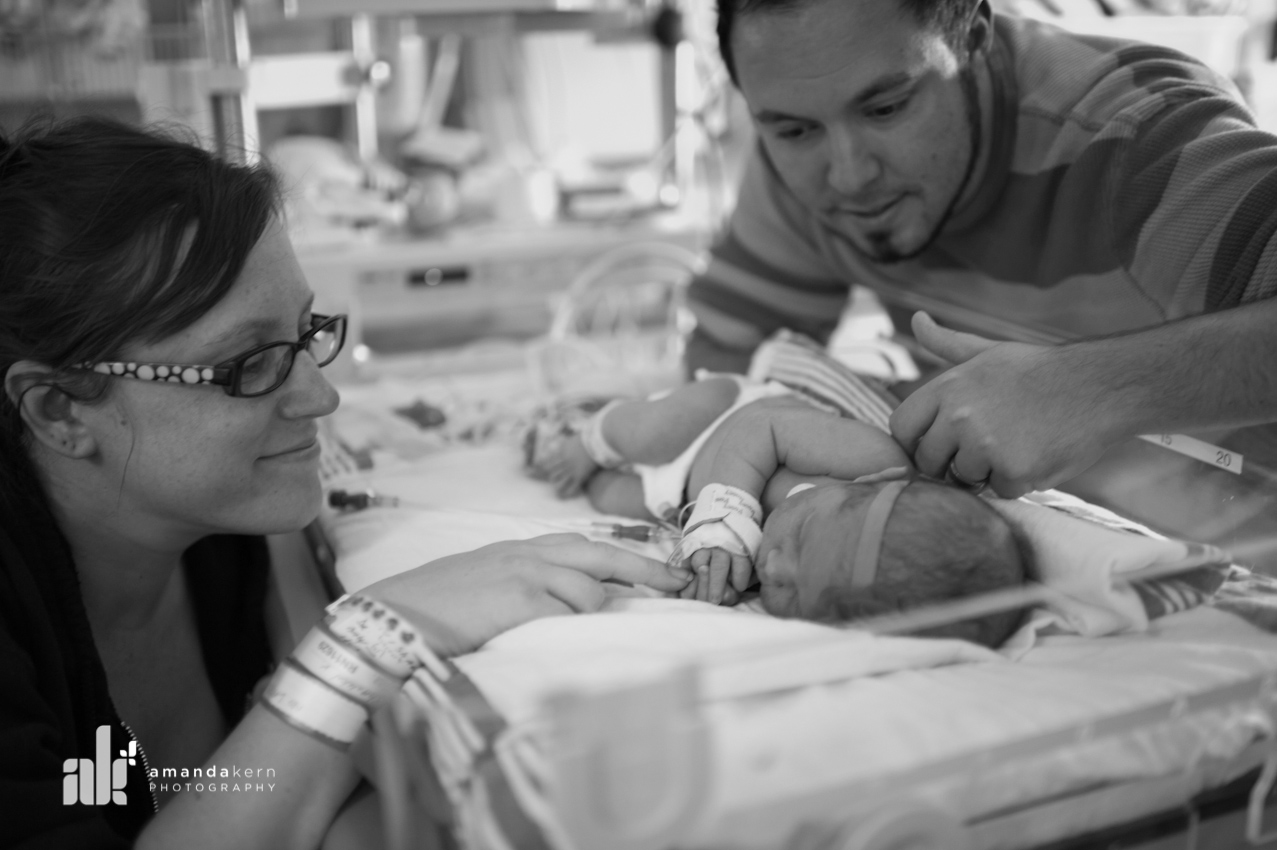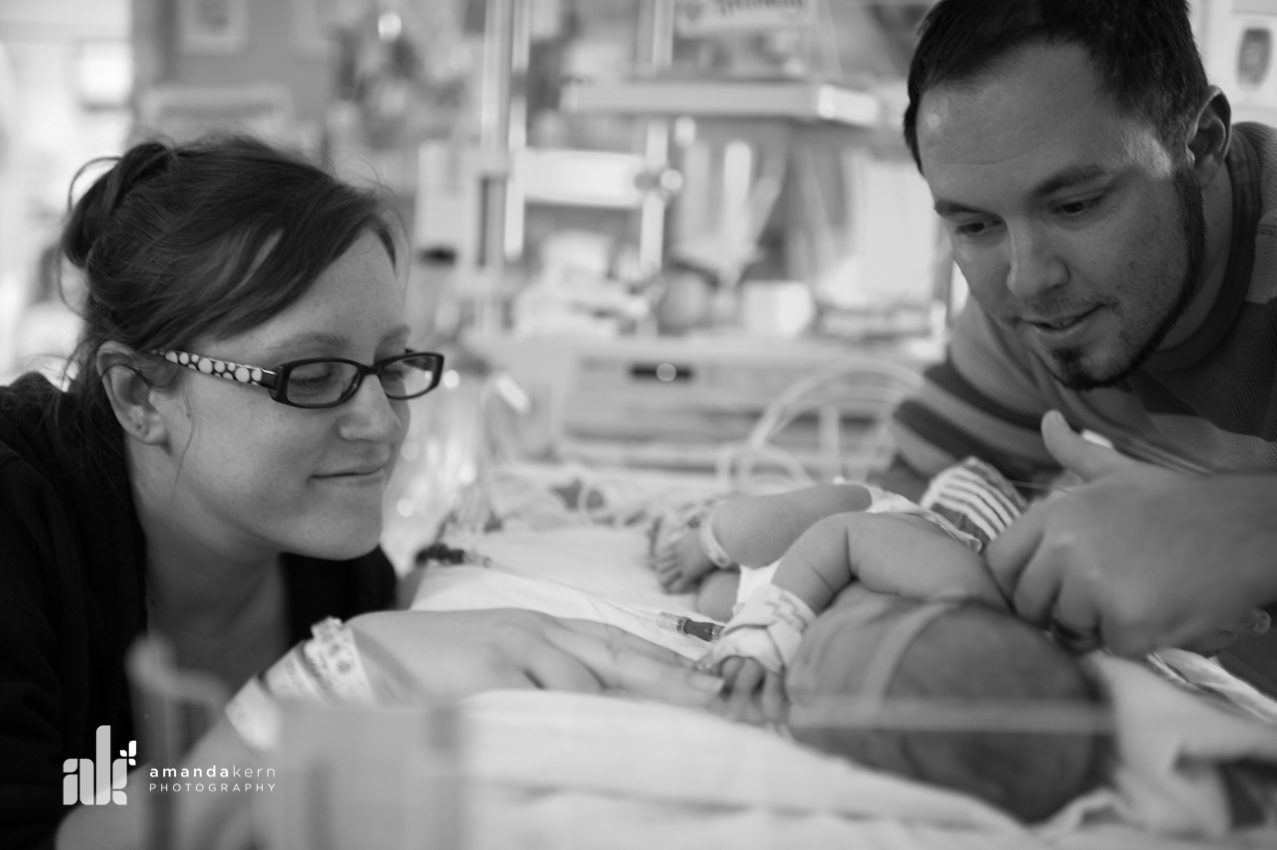 Kennedy visited me when she was just two weeks old for her newborn photos. Aside from my son Chance, Kennedy is the fourth newborn born with spina bifida that I have photographed. It is a unique challenge that I don't think any photographer will every truly understand until they work with a baby with spina bifida. She was a sweetheart who was fairly alert and content throughout most of our time together. I felt blessed that she was still pretty curly and somewhat sleepy…though she sure was curious and very aware of every little thing we did. In addition to being very cautious working with her because her back was still healing – living with spina bifida usually leads to living life with a neurogenic bladder and/or bowels due to the nerve damage – so this certainly made her newborn sessions a little more challenging. But we managed to take some pretty breathtaking shots that help capture a some of her sweet spirit.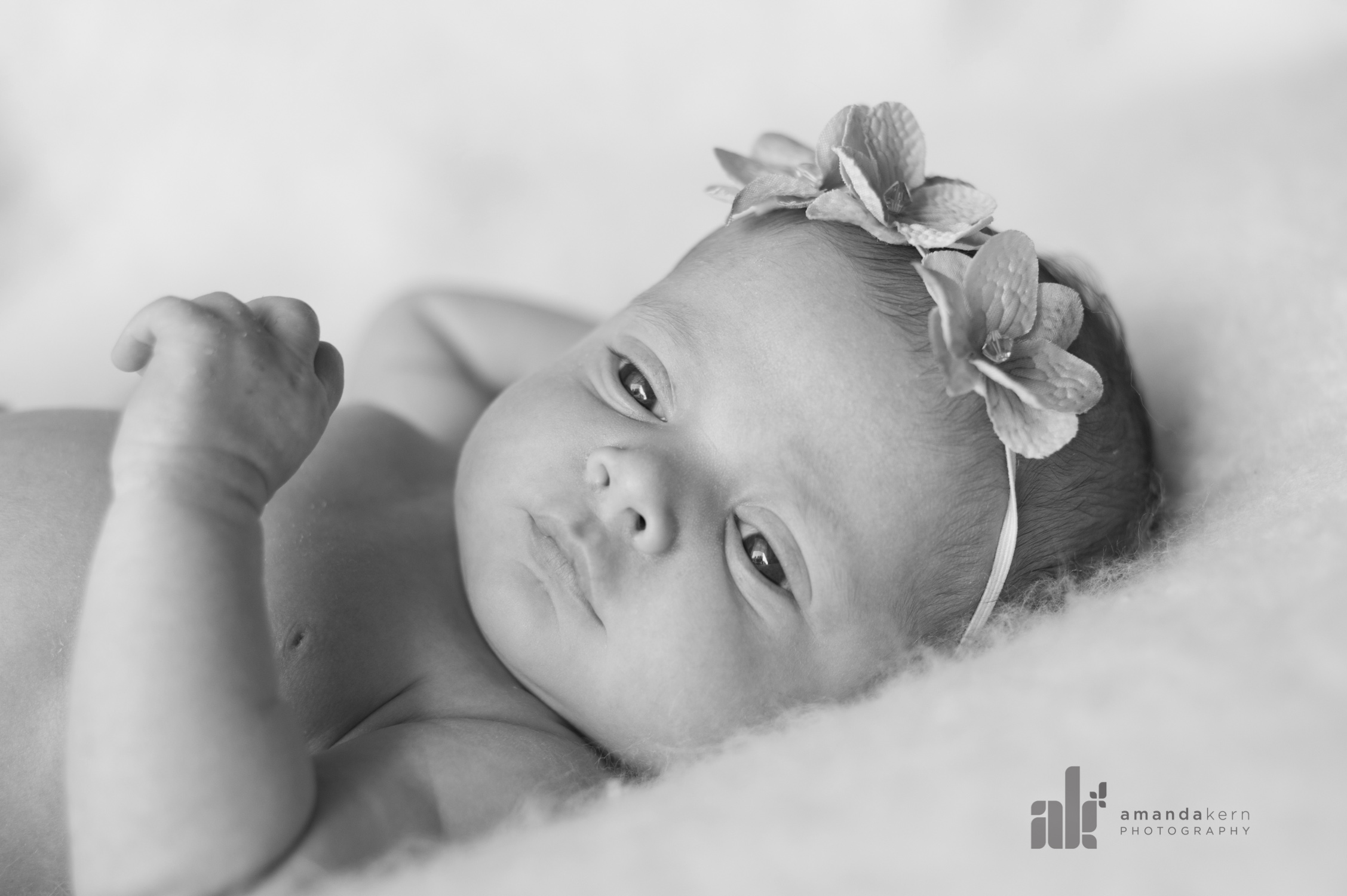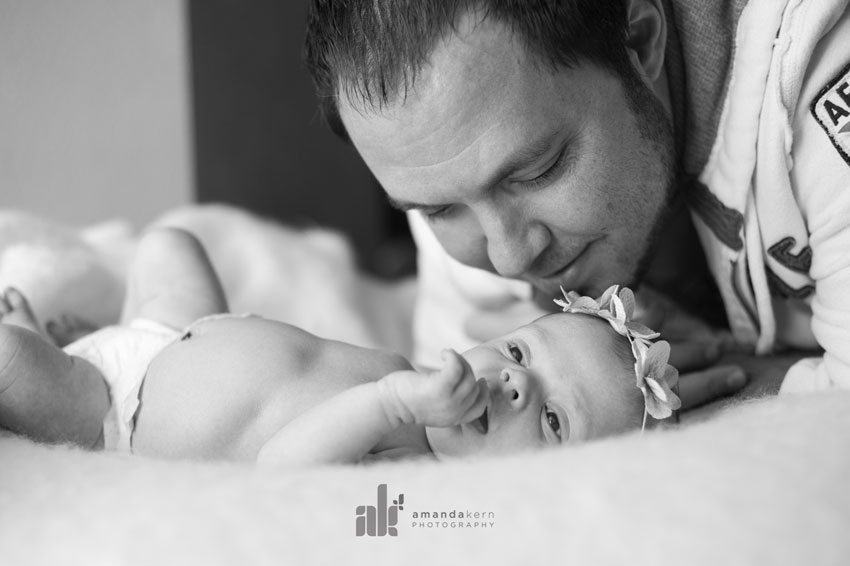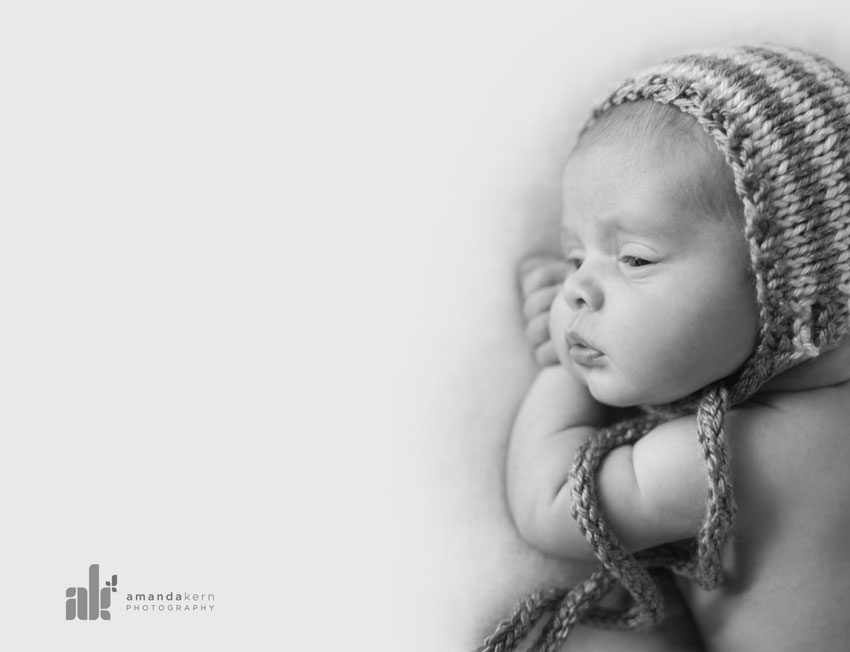 My son Chance was born close to 3 years ago with spina bifida…now that he's a little older it's cute to see his curiosity as I take on newborn sessions. I suspect he knew Kennedy was quite special to us, because she was born with spina bifida just like him – so I bet it's only a matter of time before they are playing and having fun together with the rest of our spina bifida family.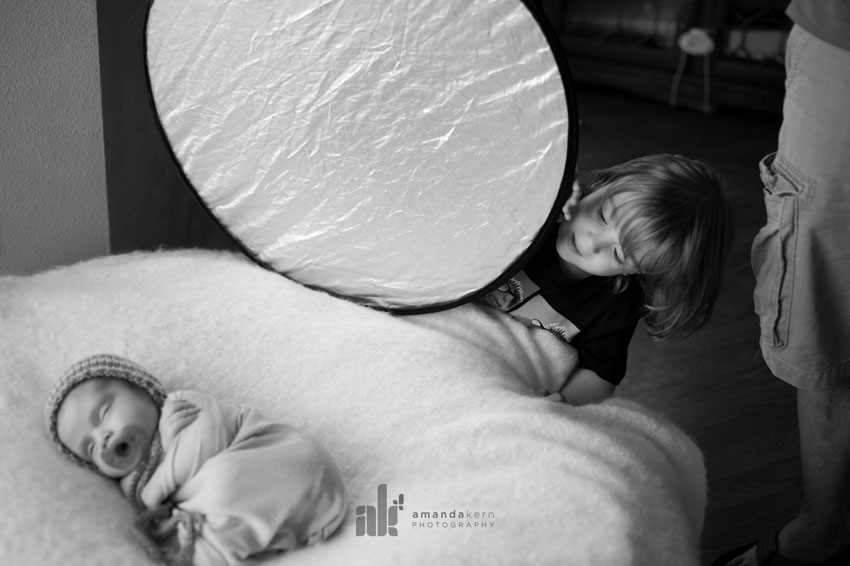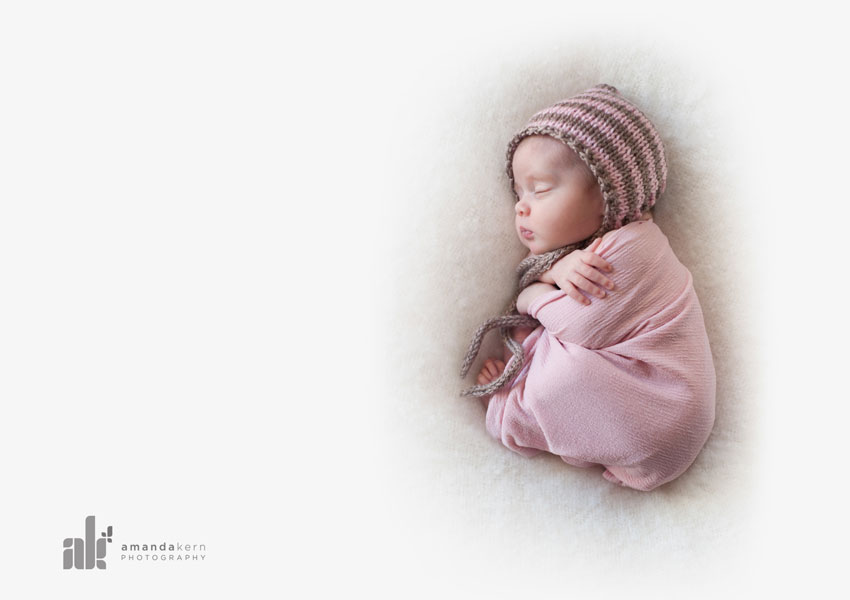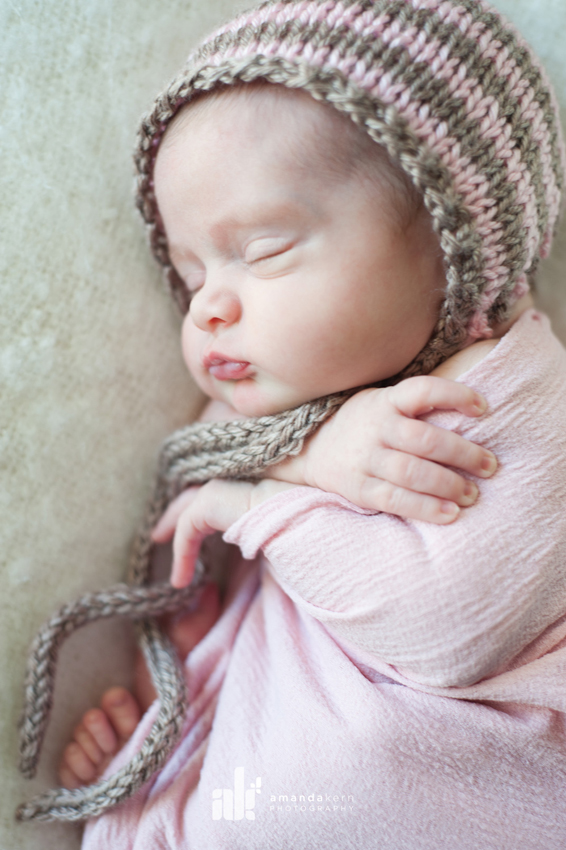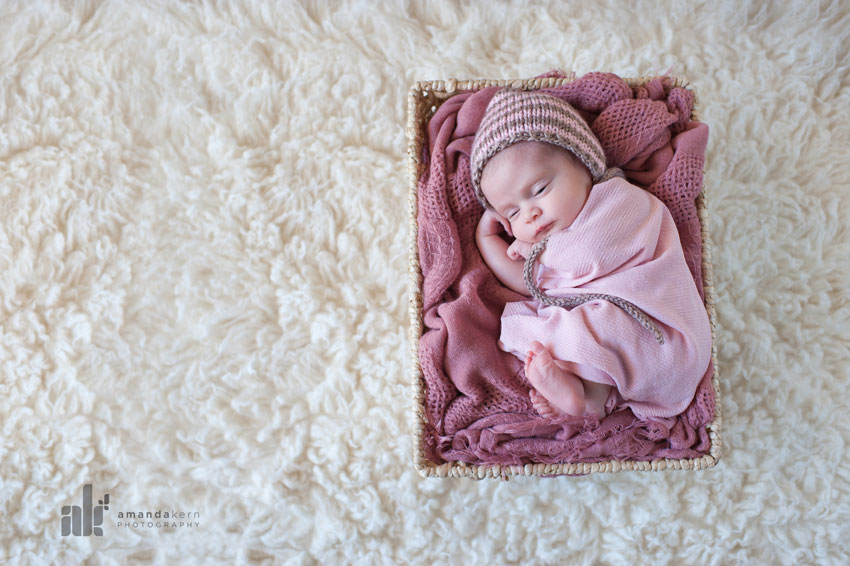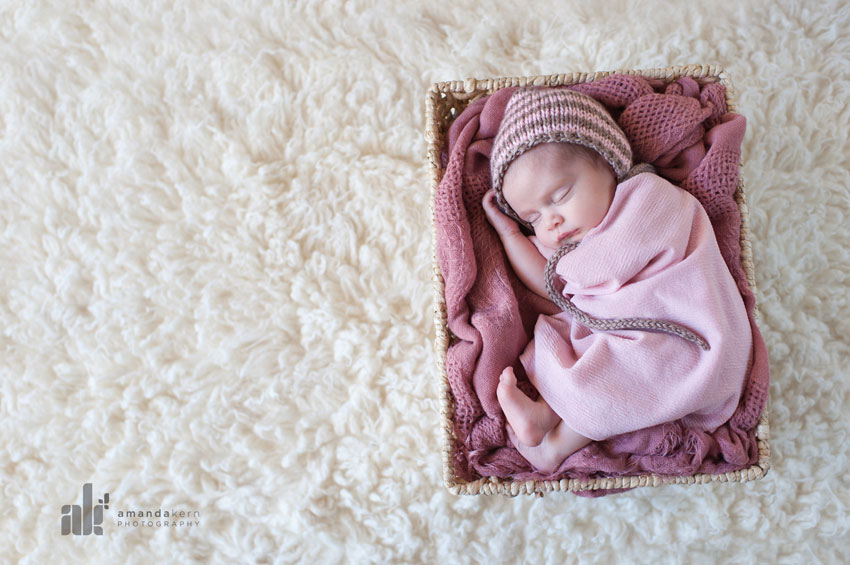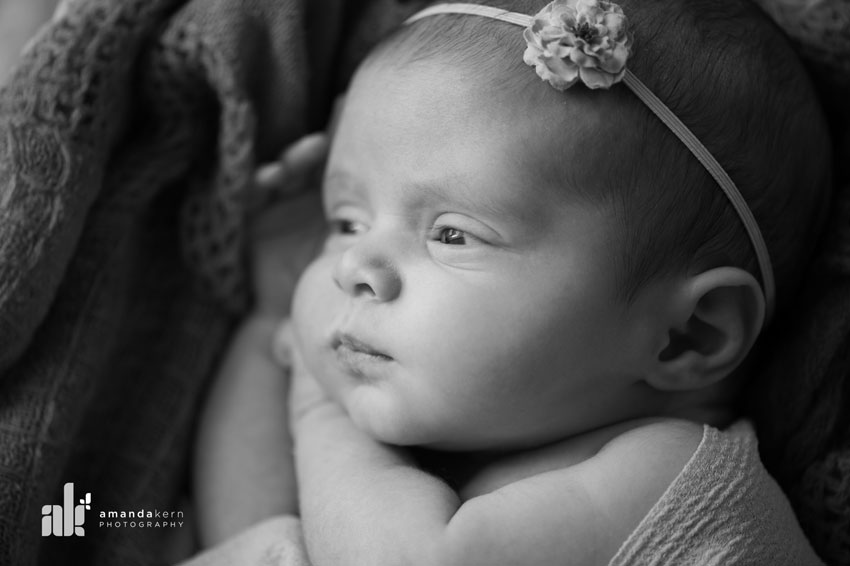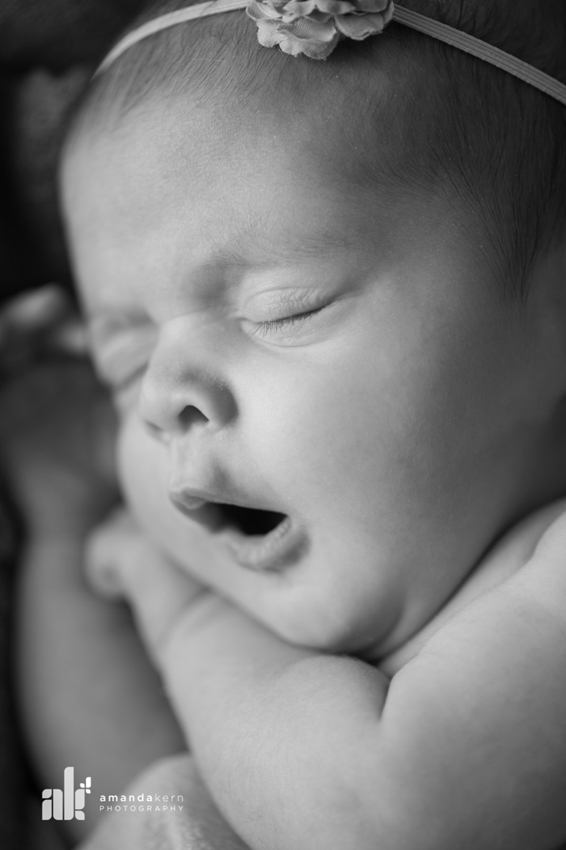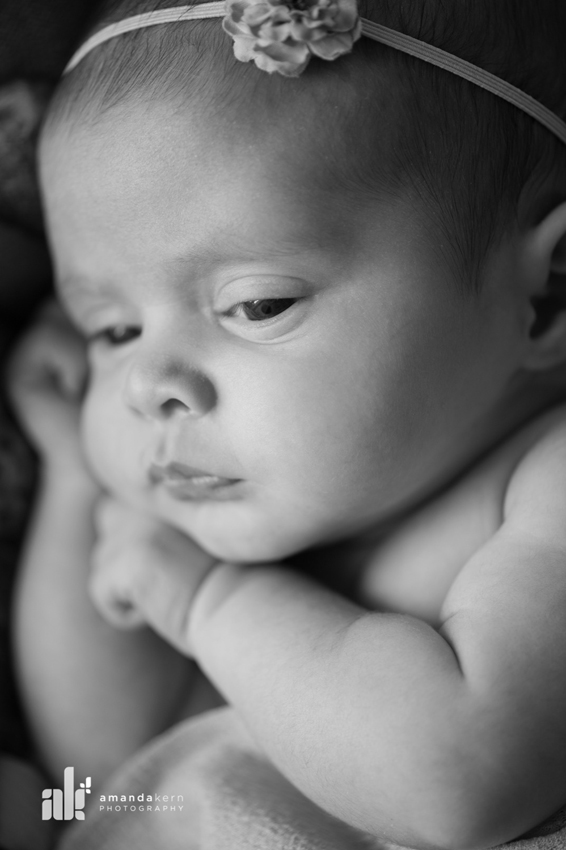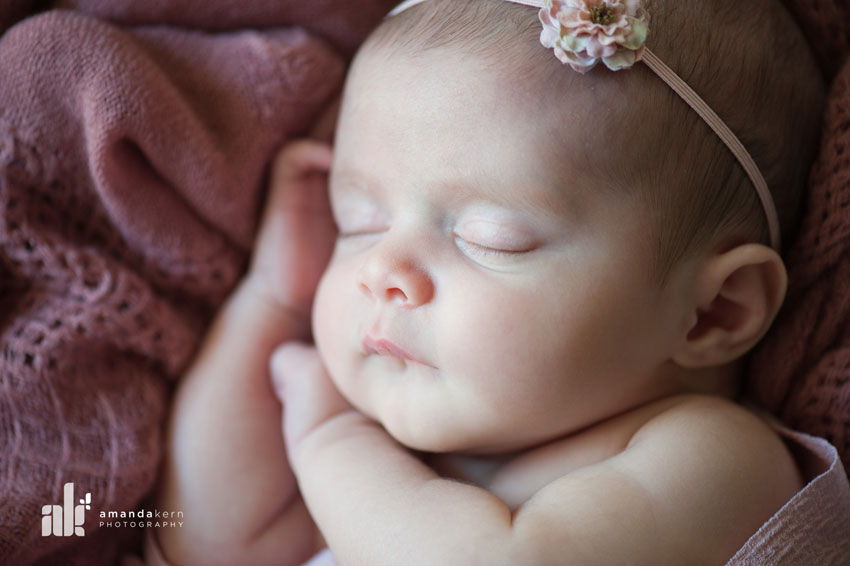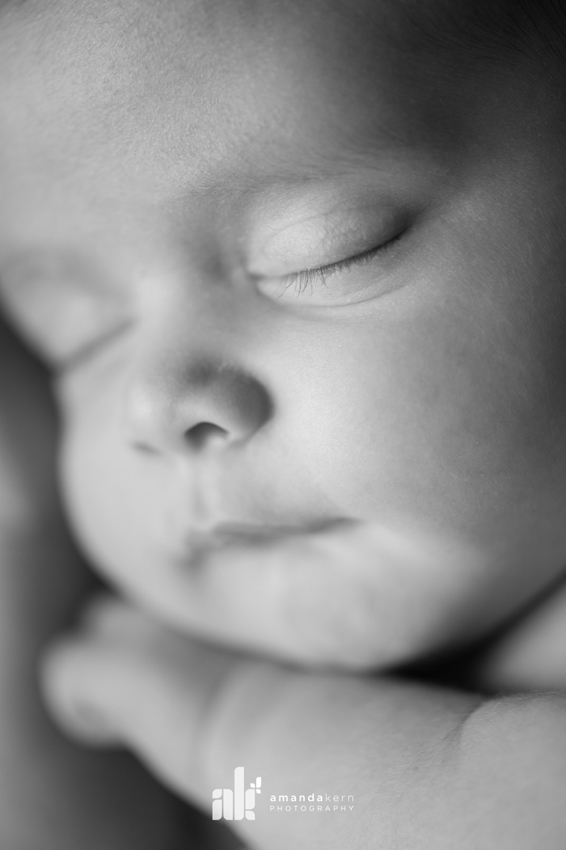 It is always good when families bring a relative to help, especially grandparents. Kennedy's grandmother was in town visiting and joined us during Kennedy's session. For the last shot of her session we hoped to capture her in the Minnie Mouse outfit one of Kennedy's relatives sent for a gift. Their family really adores Disney so it was pretty special to them, unfortunately Kennedy was a little too tired at the end and just wanted to cuddle and any time we tried any pose she fussed. So she spent some time with Grandma and she was such a huge help in calming her down enough for me to work with for her Minnie Mouse shots.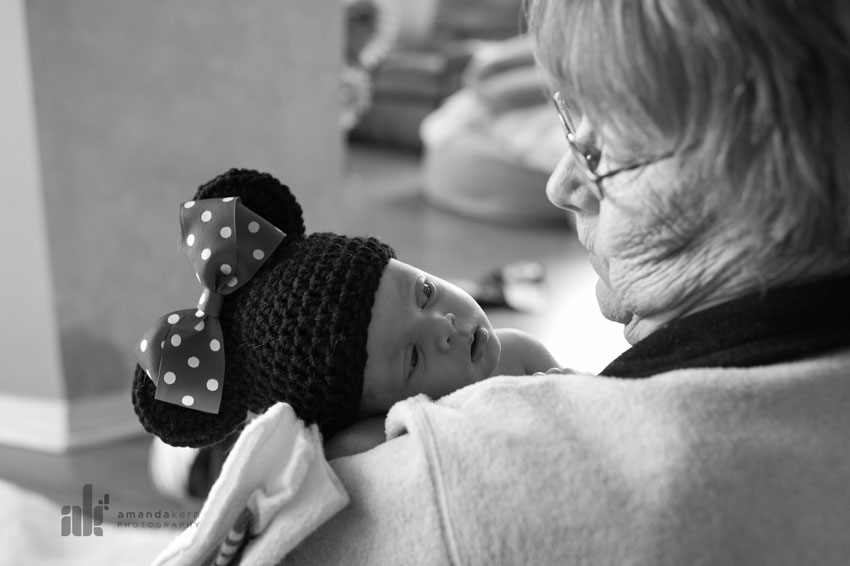 I'm sure this will be one of her family's favorite photos…Kennedy, we sure did work  hard to make sure you looked this adorable. I hope years from now this helps remind you of your very special beginning and helps remind you of how loved you are.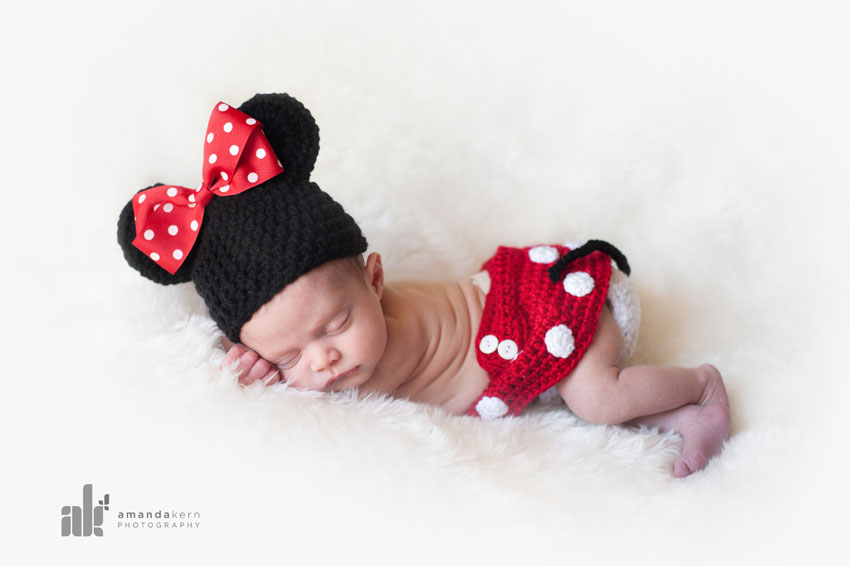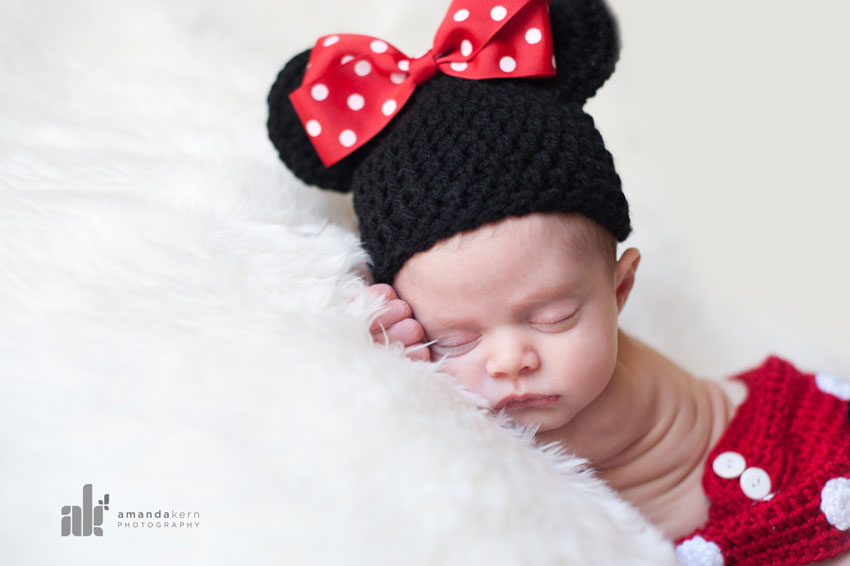 Shannon & Craig I hope you both enjoy all the photos…thanks for being so proactive to help our spina bifida community long before your little girl was born. I hope in these few short months since we've met that this time has helped reassure you that no matter how challenging the moments raising a child with spina bifida may be, that you are always reminded that you have another amazing family here that will do what we can to support you all through all the uncertainties of spina bifida. Best wishes to you all…Kennedy certainly is another sweet little spina bifida miracle that I feel incredibly blessed to know.