"You never know how strong you are until being strong is the only choice you have." ~anonymous
Times have been busy and I'm anxious to share a lot of new work in the week ahead. With it being spina bifida awareness month, I prolonged sharing my favorite photos from Yadiel's session so that you all would get to see them in a time that many people are still learning what spina bifida is for the first time. Ailemarg & Josh are a young couple who were recently blessed with the arrival of their son Yadiel. I got to meet with them when he was just over two weeks old. Just like virtually all babies with spina bifida, he was required to stay a little longer in the NICU as they had to repair his back to be closed properly. If I remember correctly, he was 18 days old. I could sense their nervousness the day we all met…but boy was that overpowered by the love I felt they shared with their precious little boy. What beautiful and memorable moments we captured that day.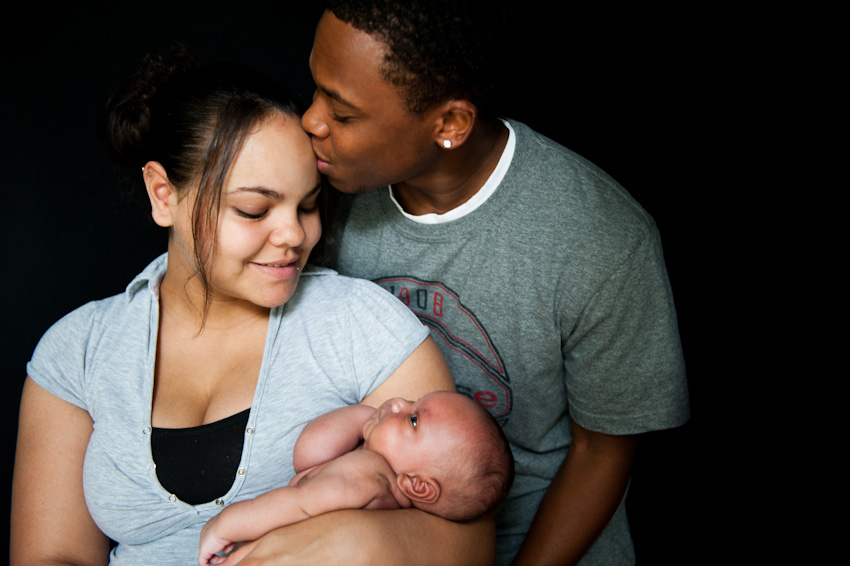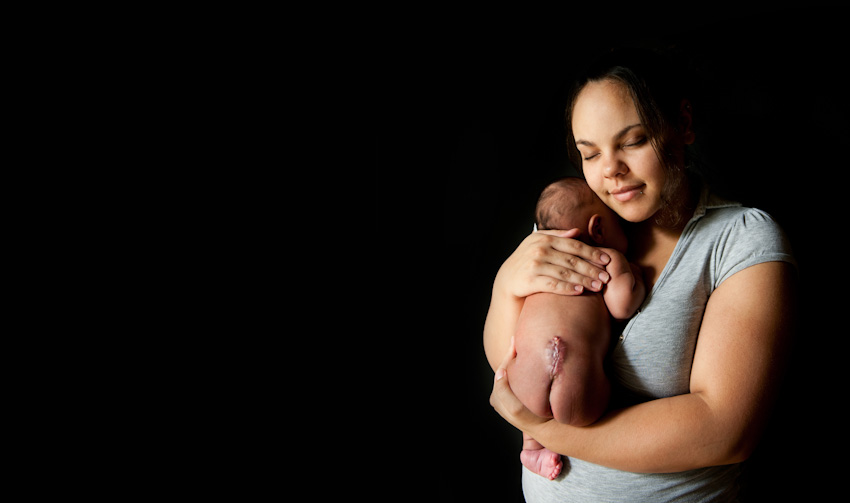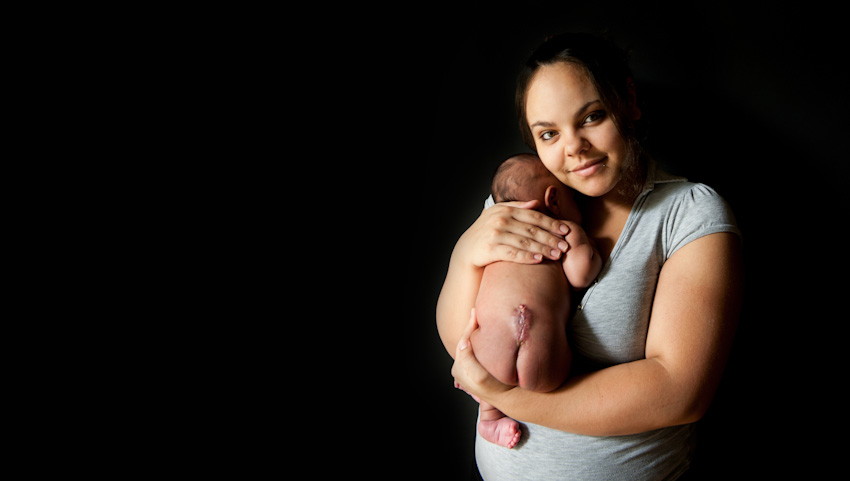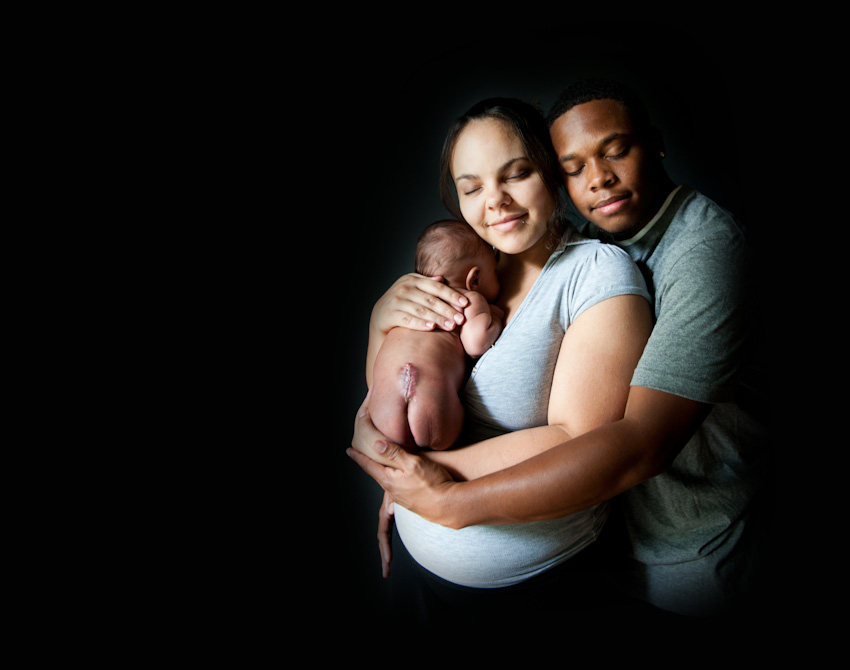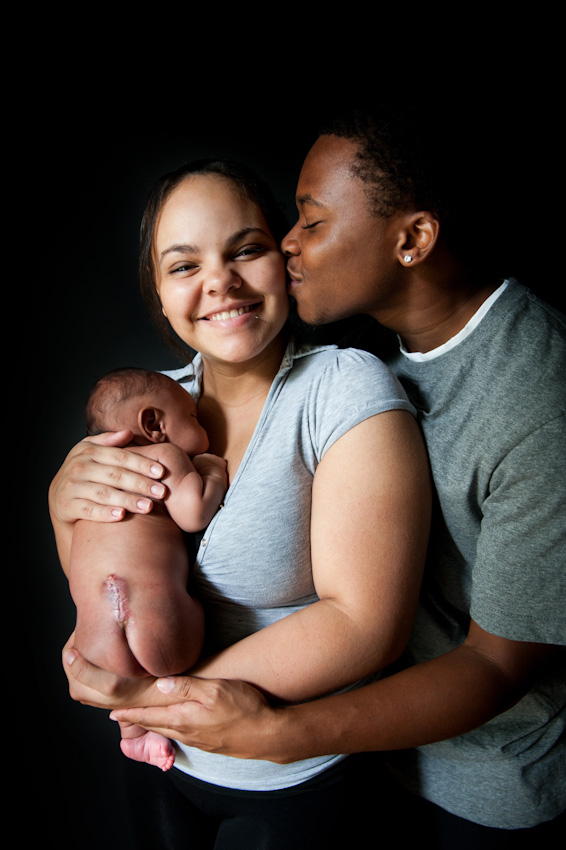 Josh was such a fun and helpful father. We planned to take a few photos of him with Yadiel, but his baby boy had other plans. He was a little fussier than I would have liked for a good portion of our time together, but those moments looking back are still so unforgettable now.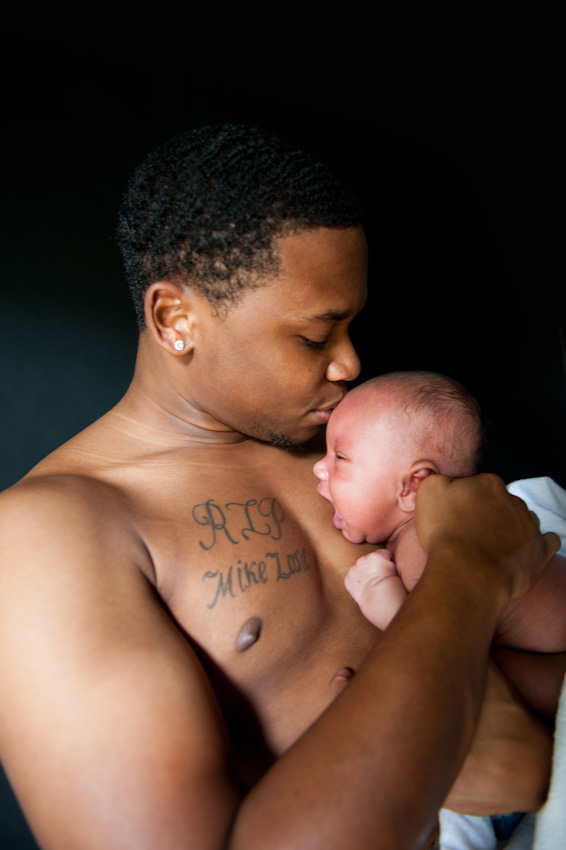 With a little patience we managed to capture a few of the moments I envisioned of Josh & Yadiel.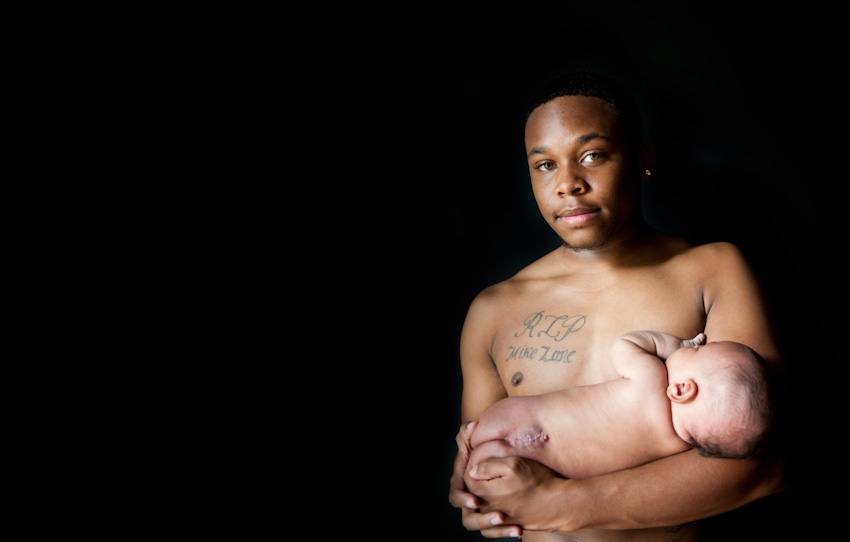 Including this photo, one of my all time favorite father & baby photos I've taken, and definitely one of the highlights of this year's spina bifida awareness campaign I've been working on.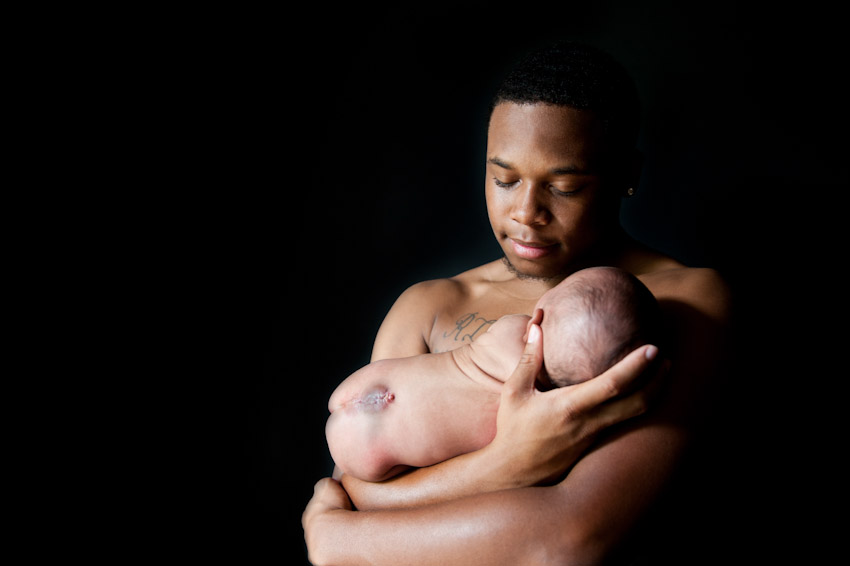 Yadiel really didn't have much interest in sleeping like a newborn, but still incredibly precious. Due to his spina bifida Yadiel was born with two club feet that will be corrected in the months ahead.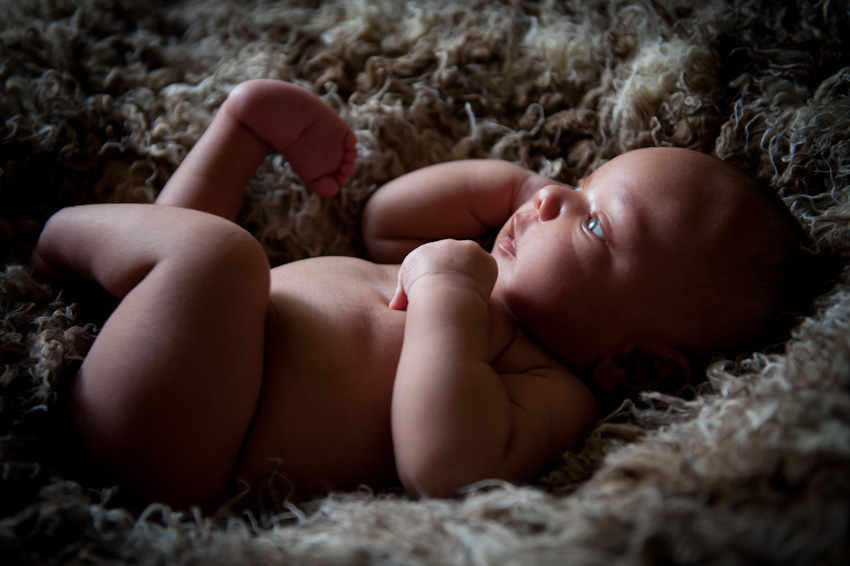 I know most parents who find out their babies will be born with spina bifida pray they don't need to worry about the issues that may arise with club feet which usually includes casting and sometimes surgeries. It's was hard for me not to take the time to admire his little feet, because despite the imperfection, they still beautiful just like all other baby feet. Years from now I pray the photos of his itty bitty feet help remind his family of how far he'll have come from the moments of when he was born with club feet.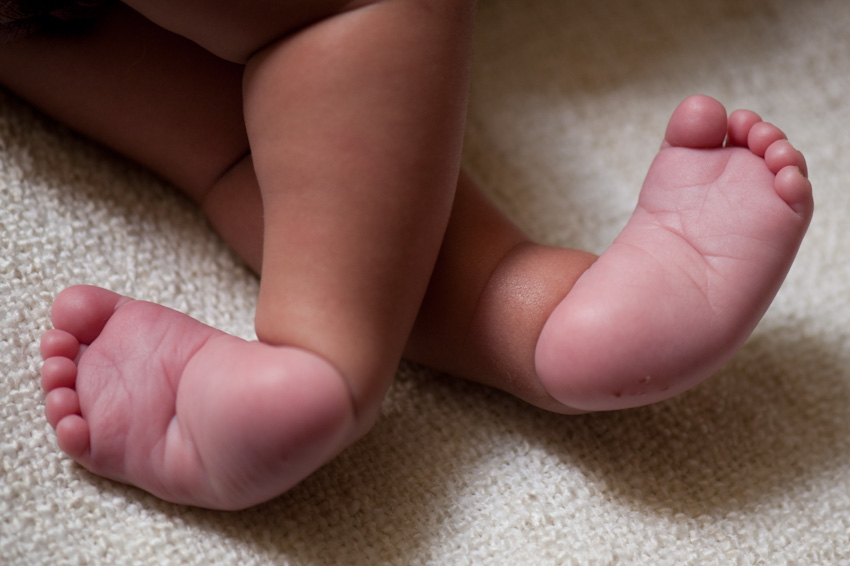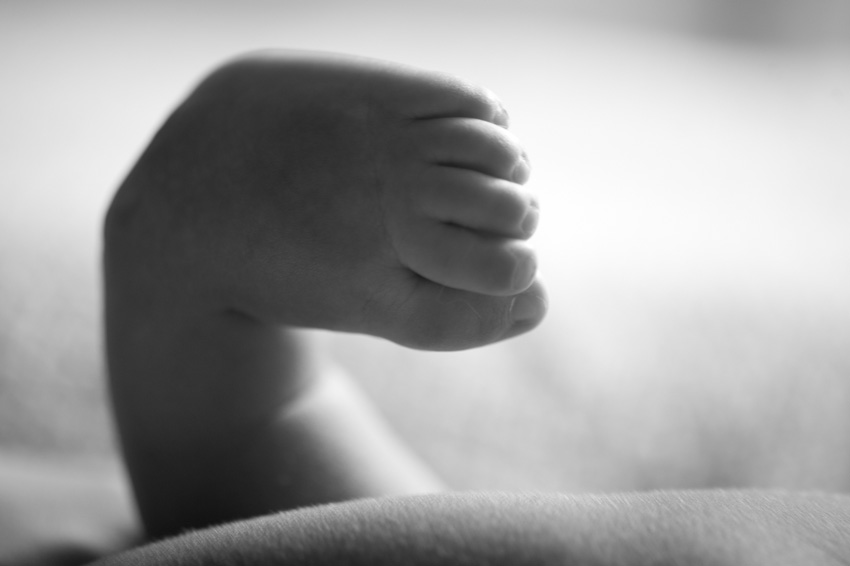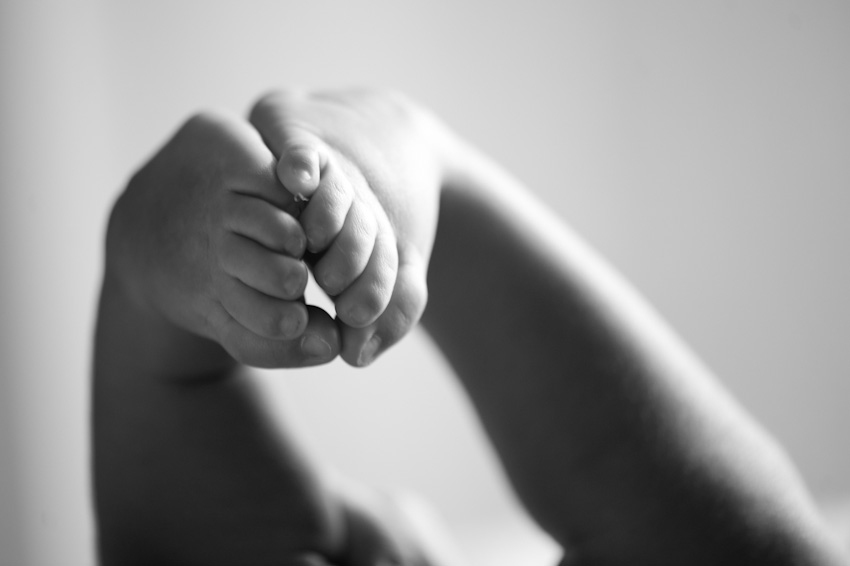 Towards the end of our time together Yadiel was quite content and alert. It's been over a month since I've seen Yaidel and I admit I've prayed for him a little more in the time since I took his photos. His family's informed me he's required a shunt shortly after the time I took his photos, something I've learned happens with 80-90% of babies with spina bifida.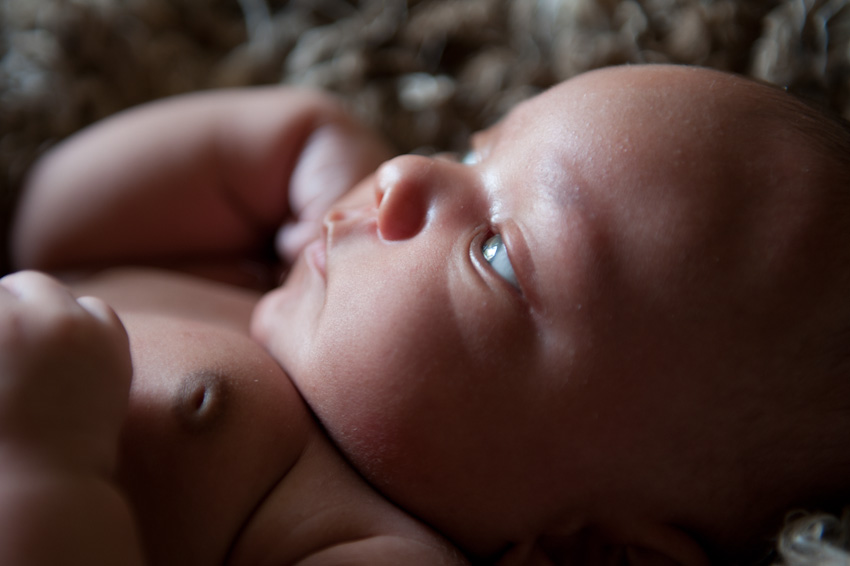 Ailemarg & Josh thanks for allowing me to capture a few moments with your family. Never forget that you are incredibly blessed, despite the challenges that spina bifida may bring to your lives. You have a community of families here in Central Florida who are in love with your baby boy and your family. Best wishes to your family!