"The good you do today, people will often forget tomorrow; Do good anyway." ~Mother Teresa
I learned earlier this year that the folks leading the Central Florida Blogger Conference would be supporting the Spina Bifida Association of Central Florida in a "blogging for good" initiative they were going to do at this year's conference. Throughout the conference the attendees will be blogging and using social media with the hopes to do so in a way that supports a great cause. They've committed to helping out six organizations: United Arts of Central Florida, Second Harvest Food Bank of Central Florida, Greater Orlando Heart Walk, Valencia Foundation and the Spina Bifida Association of Central Florida. Through the blogging for good initiative they hope to collect donations through an online raffle where each organization has great things to give away to the winners. Yes, that means I get to give again! (more about that in a moment…)
As most of you are aware, my son Chance was born a little over a year and a half ago with spina bifida and so I didn't hesitate to offer to help. Surely I ought to pause by "blogging for good". I am sure the bloggers at the conference may not really know or understand what spina bifida is unless they know someone personally with it. It may help to first share a few interesting facts about spina bifida…
Spina Bifida is a neural tube defect that happens in the first month of pregnancy when the spinal column doesn't close completely.  It is the  most common permanently disabling birth defect in the United States ; however, the effects of Spina Bifida are different for every person.
An average of eight (8) babies are born with Spina Bifida or a similar birth defect of the brain and spine each day.  With the right care, babies born with Spina Bifida will grow up to reach their full potential.
There are 60 million women at risk of having a baby born with Spina Bifida.
The odds of having a baby with spina bifida is approximately 1 in 1,500. Some say it's like winning the lottery a family never wants to win.
 Each day in the U.S., an average of eight families welcome a child with spina bifida into the world.
Spina bifida is more common than muscular dystrophy, multiple sclerosis, and cystic fibrosis combined.
About 50 percent of babies with spina bifida are selectively aborted after being diagnosed with spina bifida.
Doctors recommend that every woman of childbearing age consume 400 micrograms of folic acid daily to help prevent neural tube defects like spina bifida up to 70 percent of the time. In spite of this, there are currently an estimated 166,000 people in the U.S. living with spina bifida.
About 90 percent of people with spina bifida are also born with hydrocephalus. Many need a shunt inserted near the brain to drain the excess cerebrospinal fluid – and many require multiple shunt replacements during their lives.
Close to a year ago I blogged on Arnold Palmer Hospital's blog about the experiences my family has went through since my son was born with spina bifida. I encourage you take a look back at it if you really want to know what our families often have to endure. Spina bifida has no cure…it leaves families filled with uncertainties, but also hope. Over the last two years I've gotten to meet hundreds of families in person and online and recognize the need for more support and awareness of spina bifida.
Perhaps you're still a little interested in that mention of me giving away a photo session…surely sharing a few of my photos might be enough to help you all consider supporting such an important cause that truly needs could use a little help.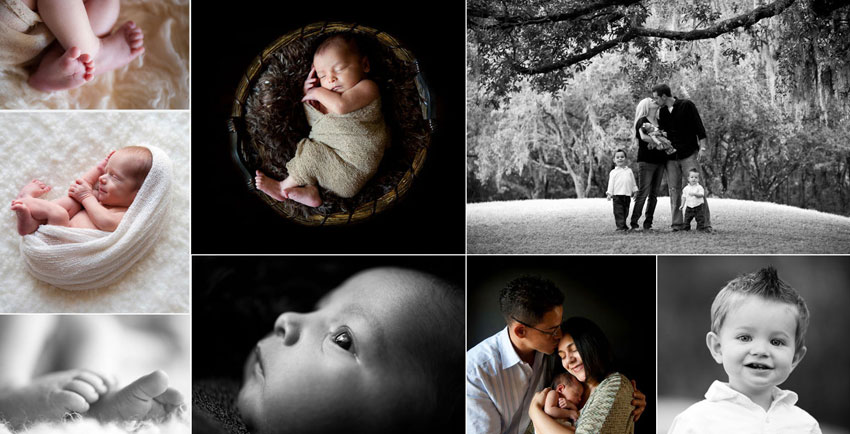 HOW YOU CAN HELP SUPPORT THE CAUSE
At the conference they'll be doing a "Blogging for Good" initiative. If you participate in their "raffle" you will get a chance to win a chance at a FREE photo session with me. You have until 5pm on September 15th to enter the raffle. They will announce the winners at the conference. They are doing several giveaways for the other organizations too (you can find out more here if you wish to purchase  raffle ticket – each ticket is only $10). All proceeds donated will be donated directly to the Spina Bifida Association of Central Florida. If you are the winner of the Raffle for the Spina Bifida Association of Central Florida you'll win the following:
1 photo session of 1-2 hours of custom photography with me
20-30 edited photos from the session
DVD of 4?x6? resolution images of both edited and unedited photos
(1) 11? x 14?, (2) 8? x 10?, (3) 5? x 7? prints
*By participating if you win you agree that photos may be used in my portfolio.
**You must be in the immediate Orlando area or willing to travel to Orlando if you win.
***The value of a custom photo session w/4″x 6″ resolution photos and the prints listed are $300.
Good luck to all of you blogging for good!