"Every day holds the possibility of a miracle." ~ Elizabeth David
More than a month has flown by since I photographed Renee & Ben's third baby boy, Samuel. If you've been following my work in facebook you may have already seen photos of their sweet baby boy and moments I spent with their family, but I wanted to go ahead and take a moment to pause as I hope to update my blog with all the most recent work. Yes, life has been busy…and full of awesome moments like the ones I spent with Samuel. Yes, even amidst the newborn cries I loved every moment with Samuel and his family.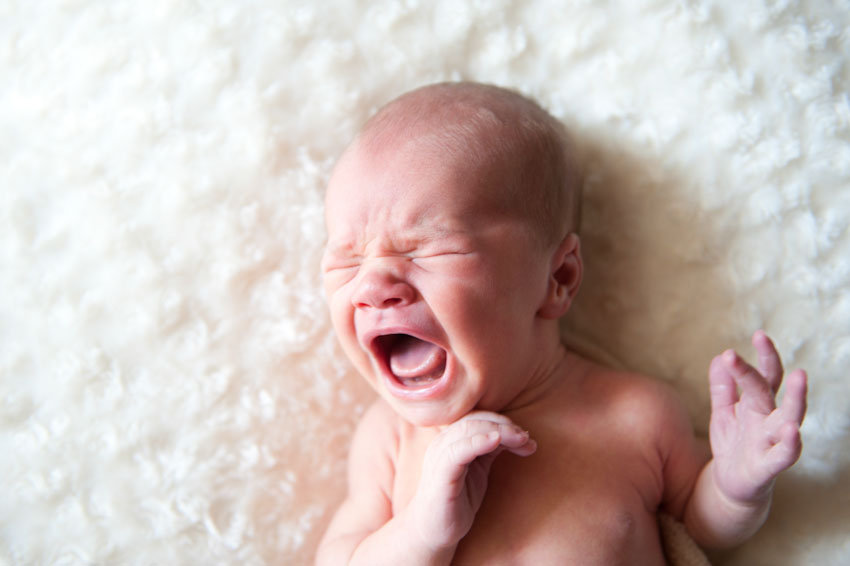 We had planned a newborn session with this little guy, but he had other plans. We spent an hour or more trying to work with him and he insisted on staying alert and fussing any moment we'd try to put him into any adorable poses.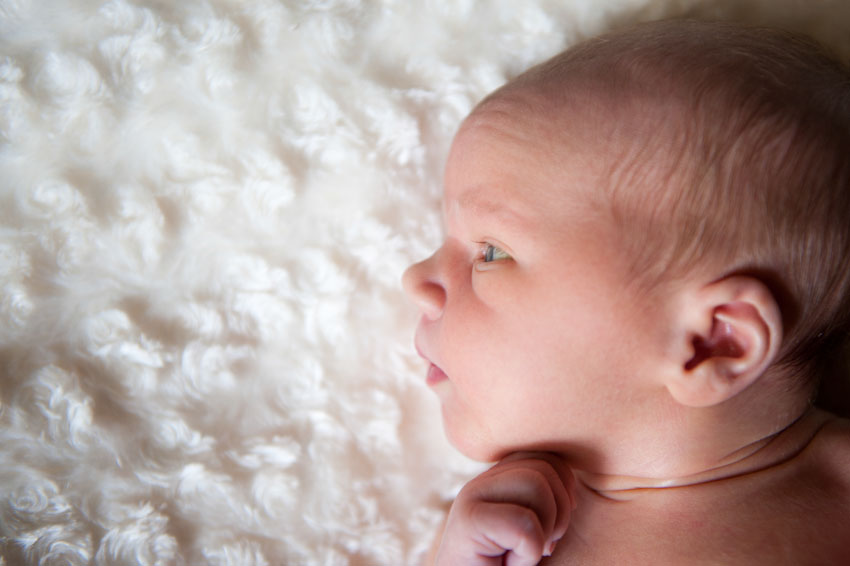 I've adored getting to help Renee & Ben's family capture the first moments with their boys…it's hard to believe it's been four years since I took Alex's newborn photos. Alex was the seventh newborn I ever photographed…and is such a charming little boy now.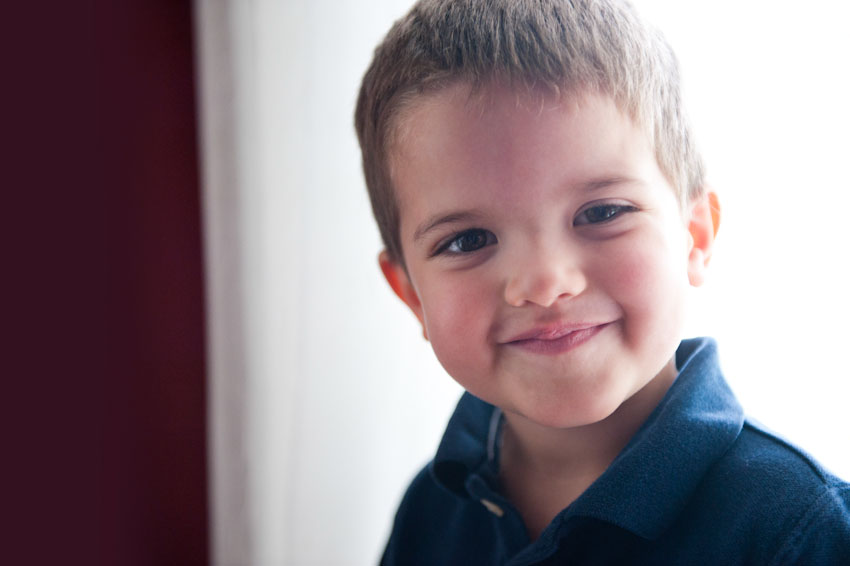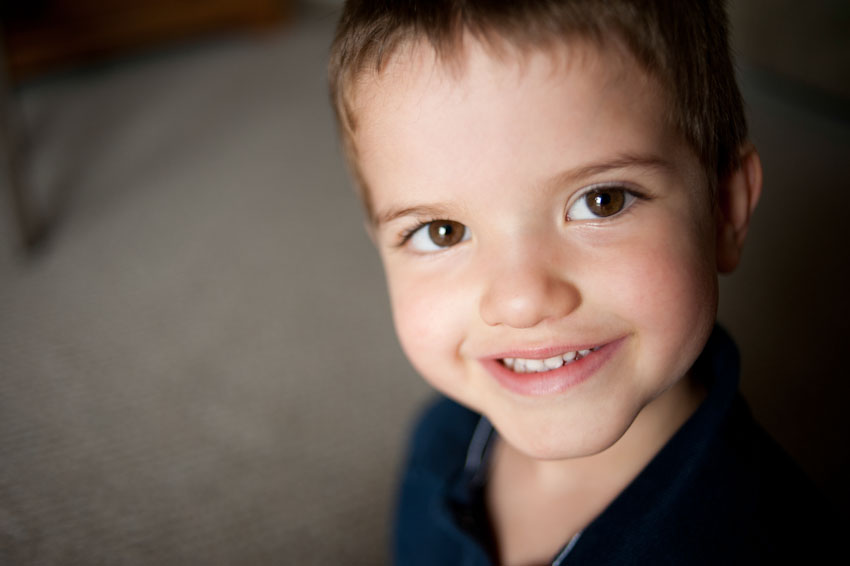 I swear it was just yesterday that I photographed JD…but it's been two years.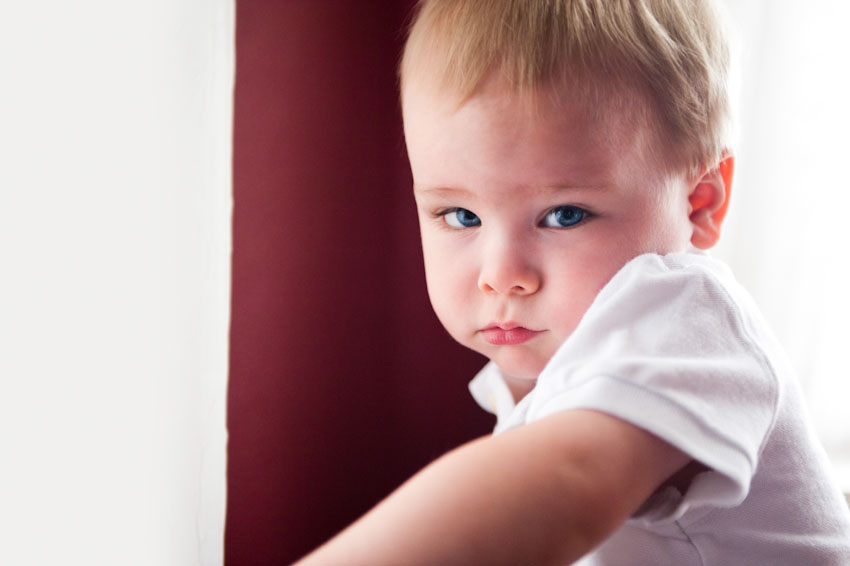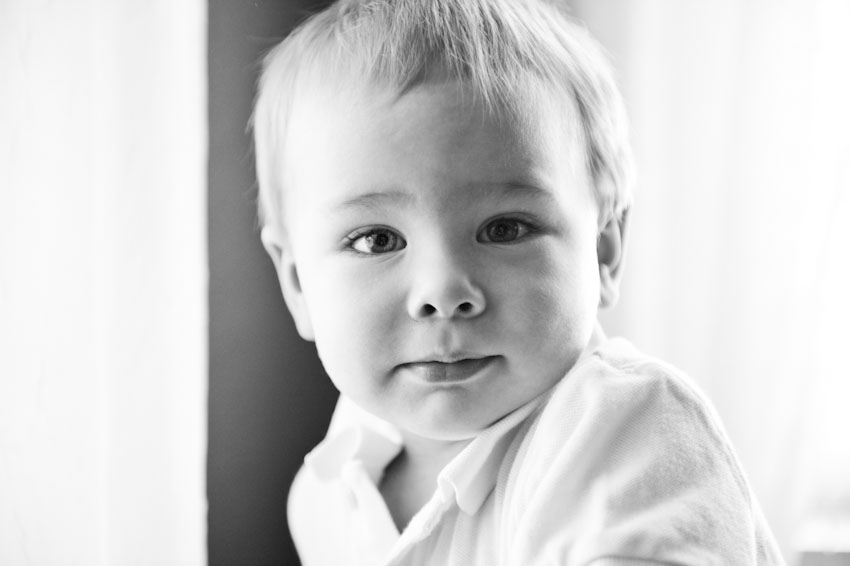 Ben & Renee adopted Alex & JD. I think of what a great blessing they've been to their boys…and what a sweet miracle the boys have both have been to their family. I was overjoyed to hear the news that Renee was pregnant with their 3rd baby boy. Seeing how Samuel wanted nothing to do with my newborn ideas we changed things up and I visited them at their home to capture a few moments with their family. As much as I had hoped to take more "newborn" moments, I think we all agree now that we adore Samuel's idea as it allowed me to capture such memorable moments with Renee, Ben and their 3 boys.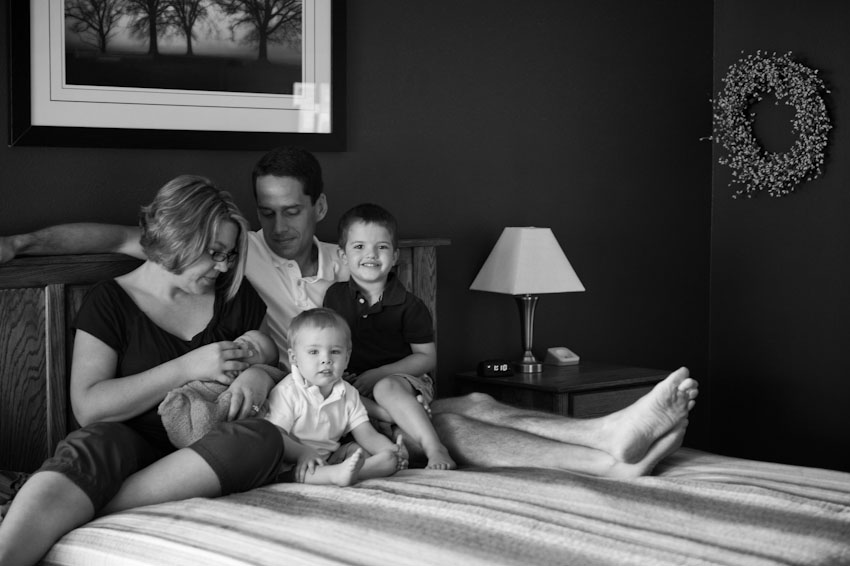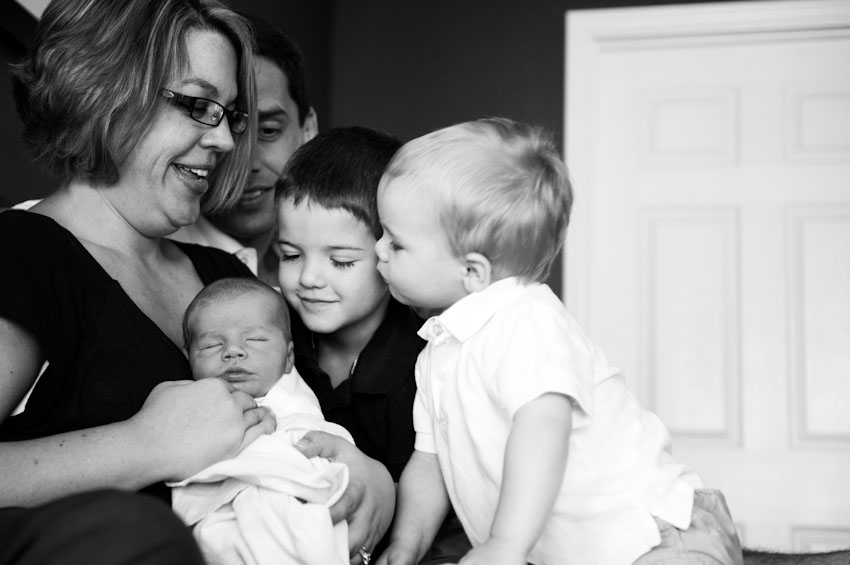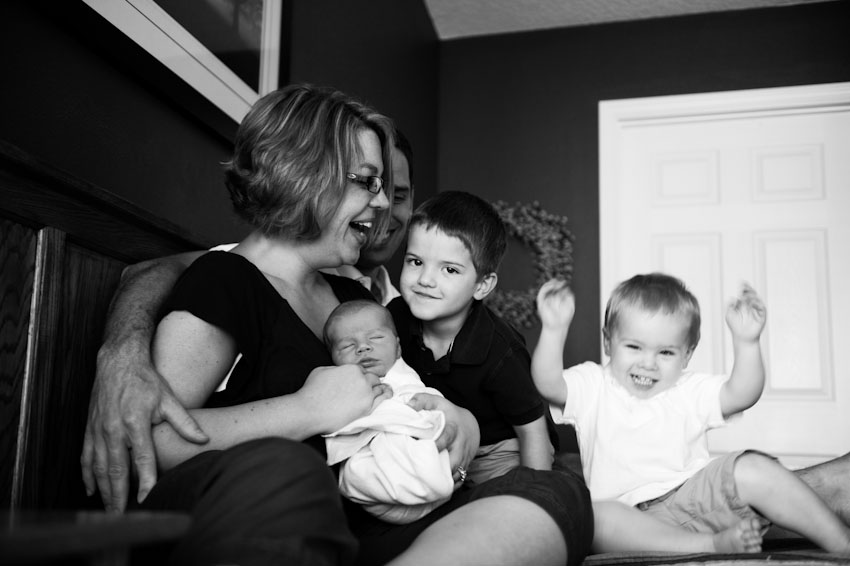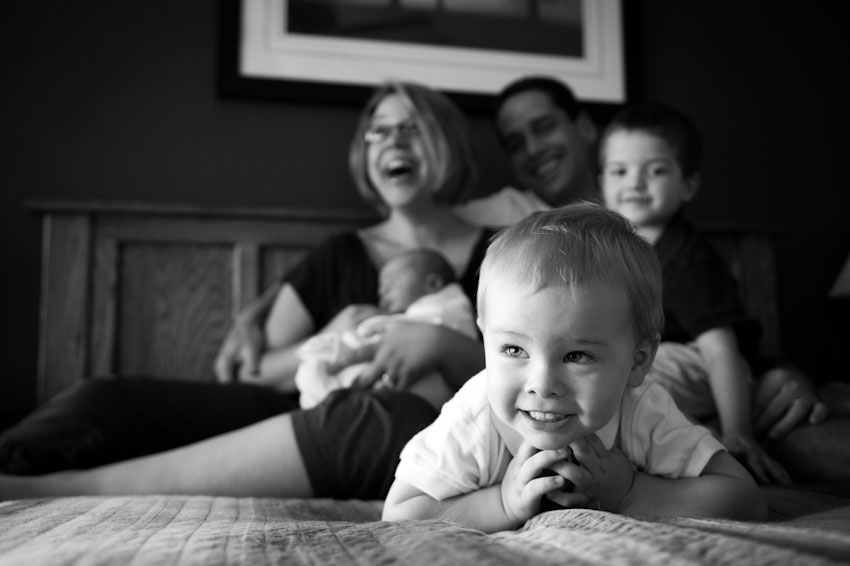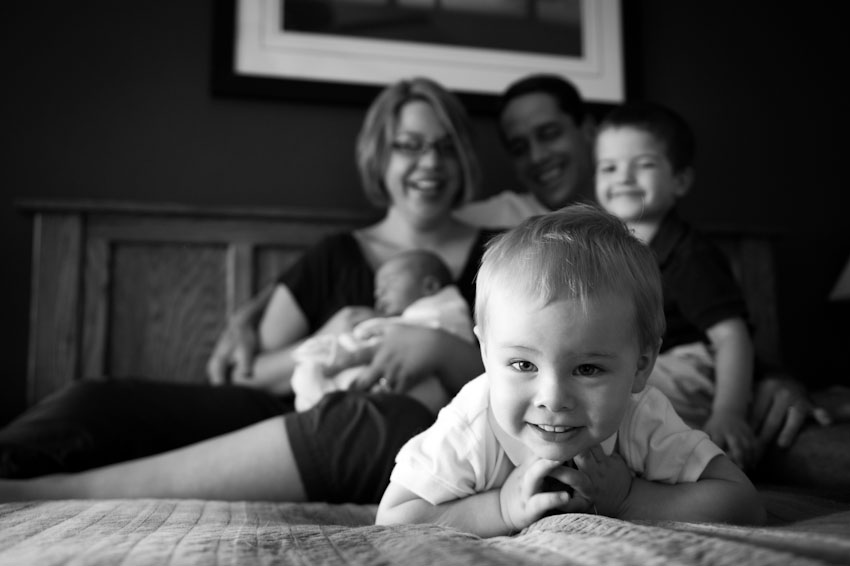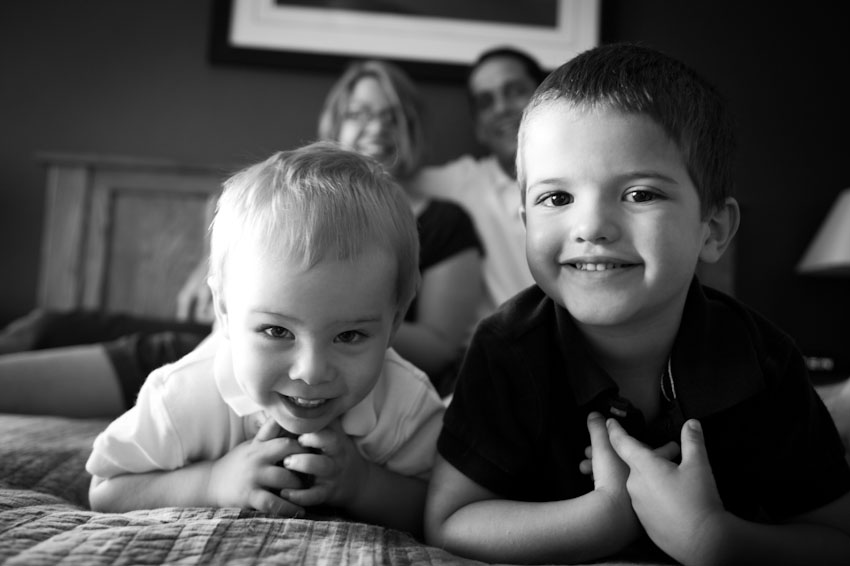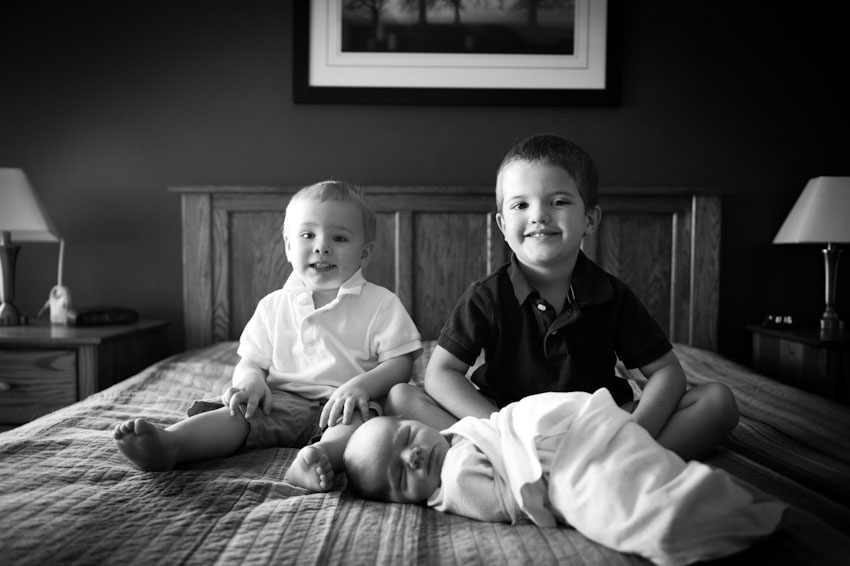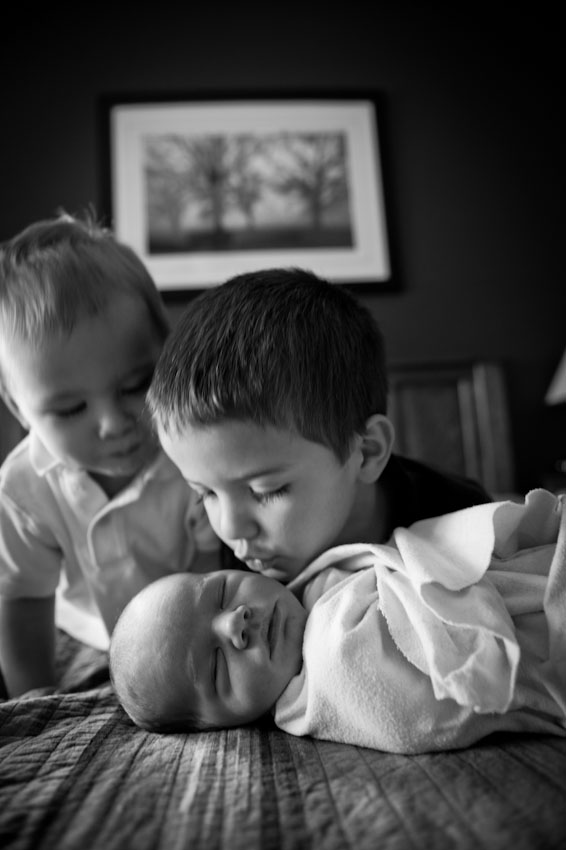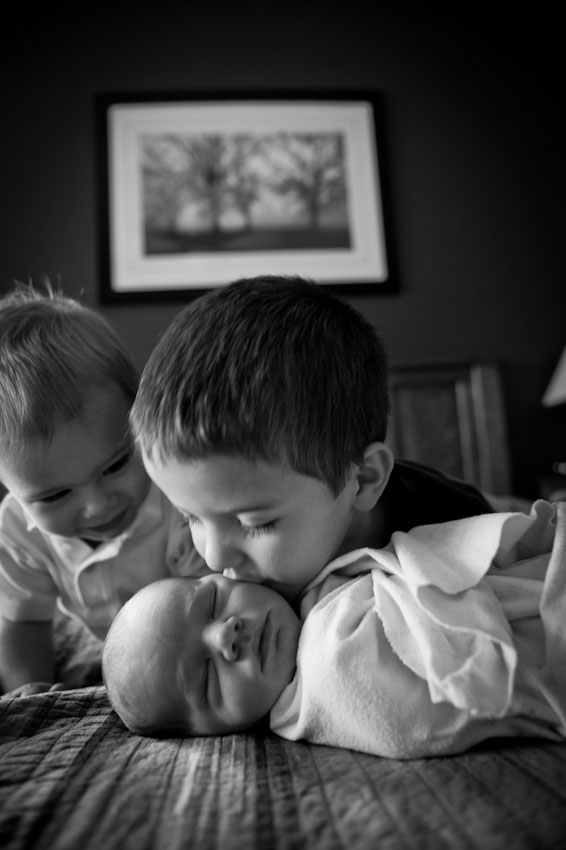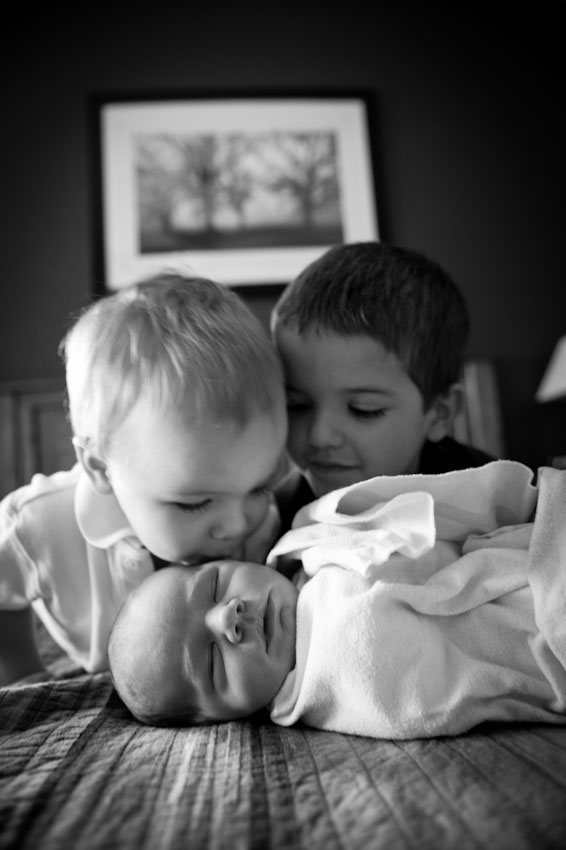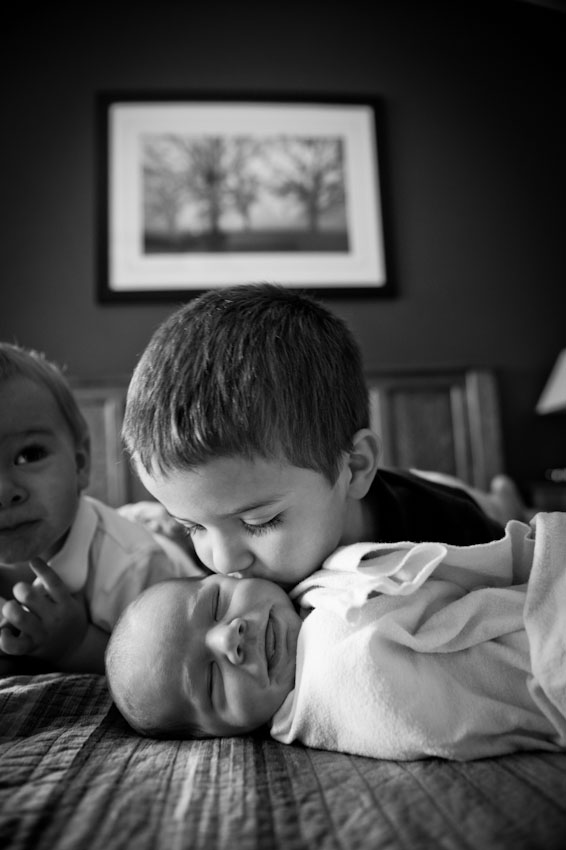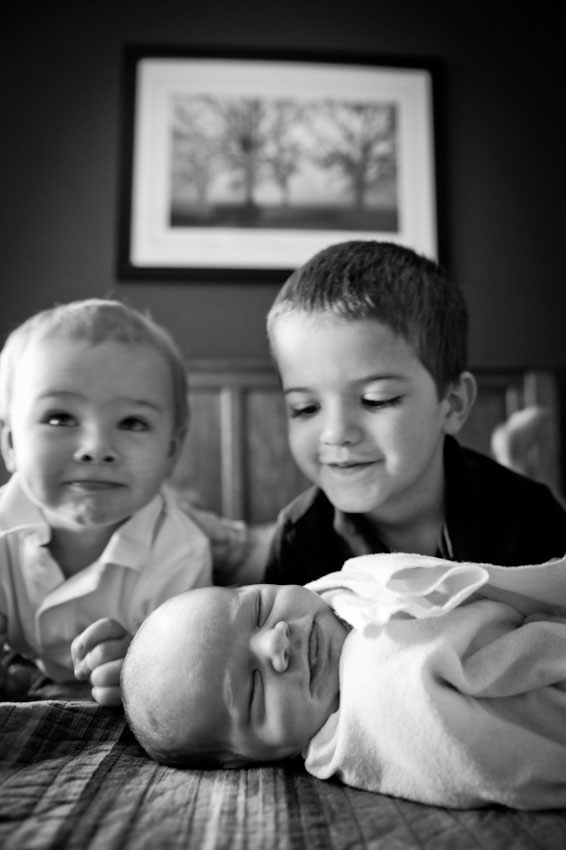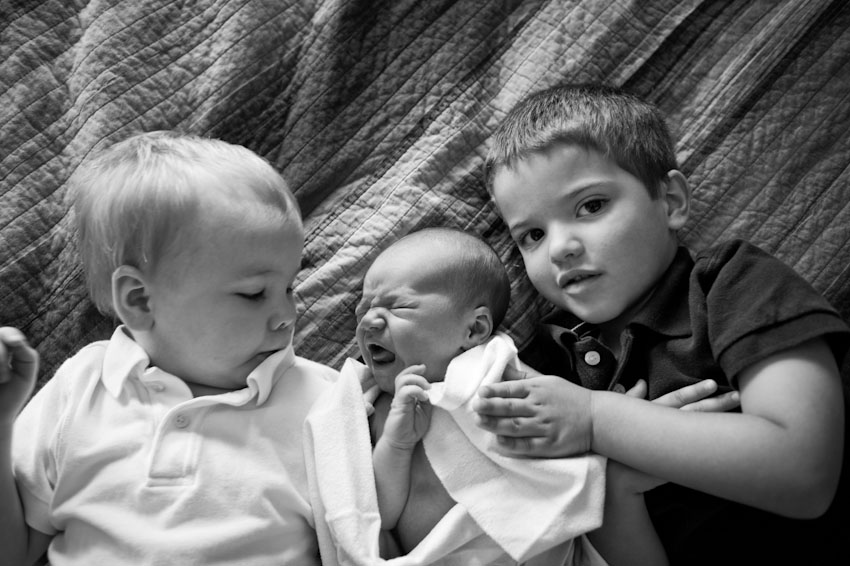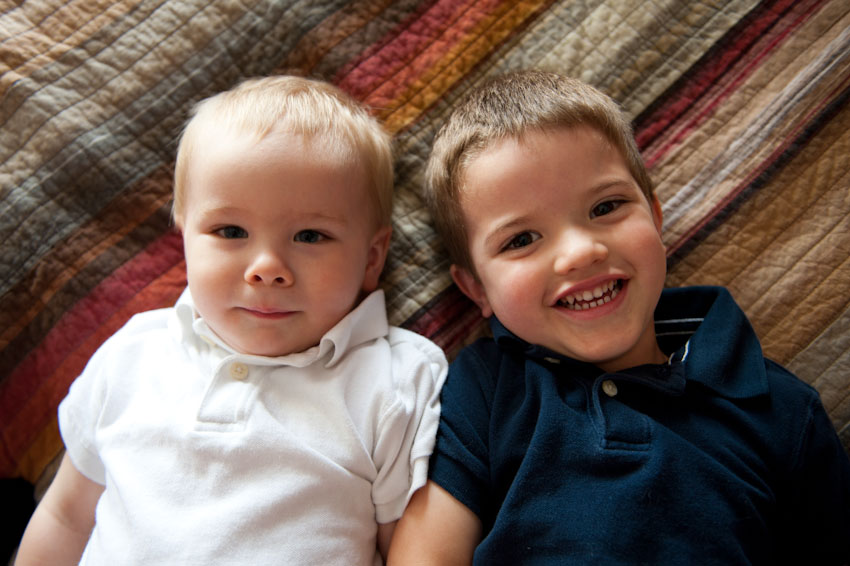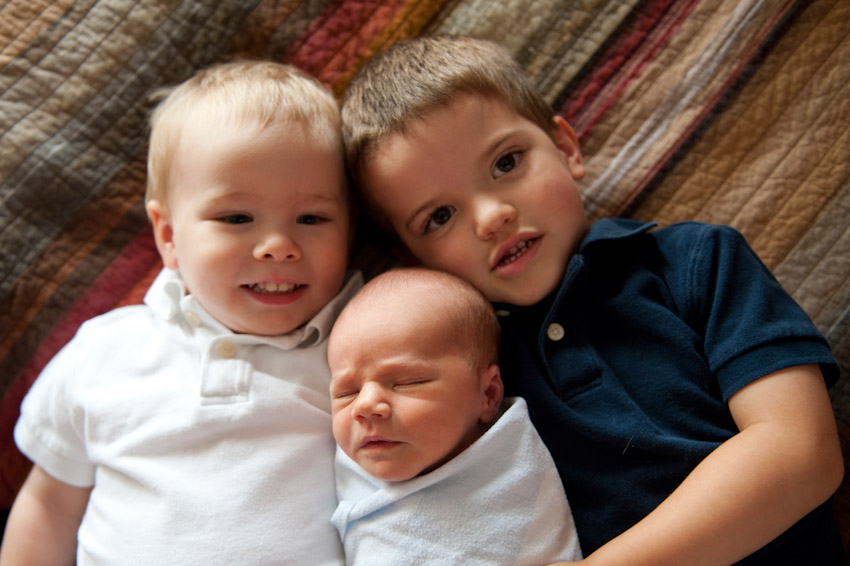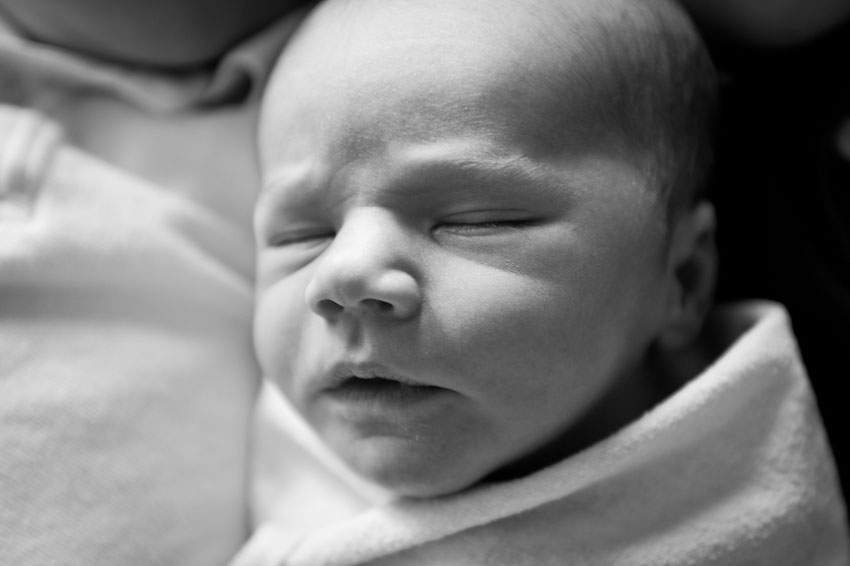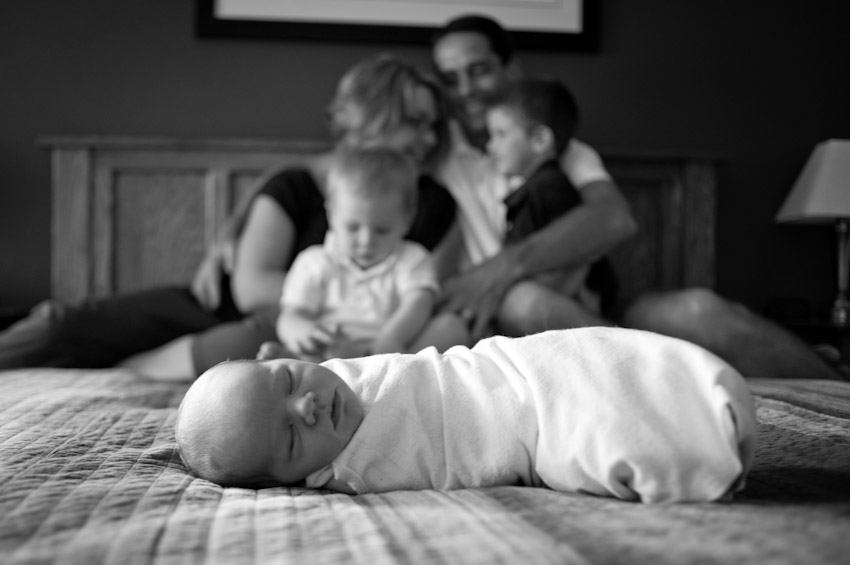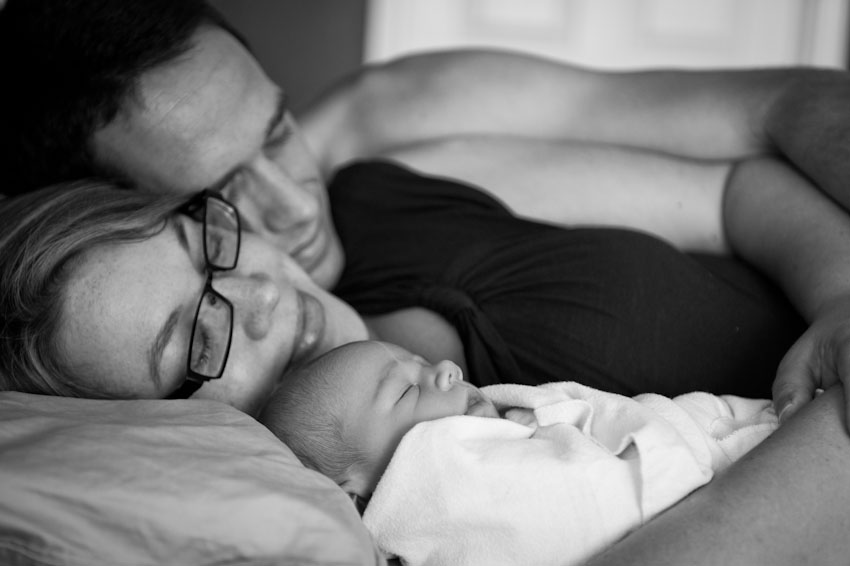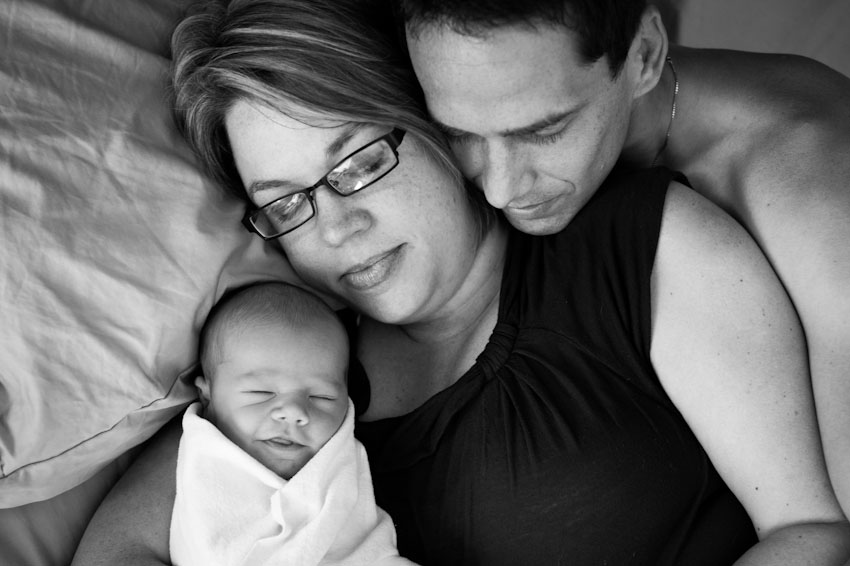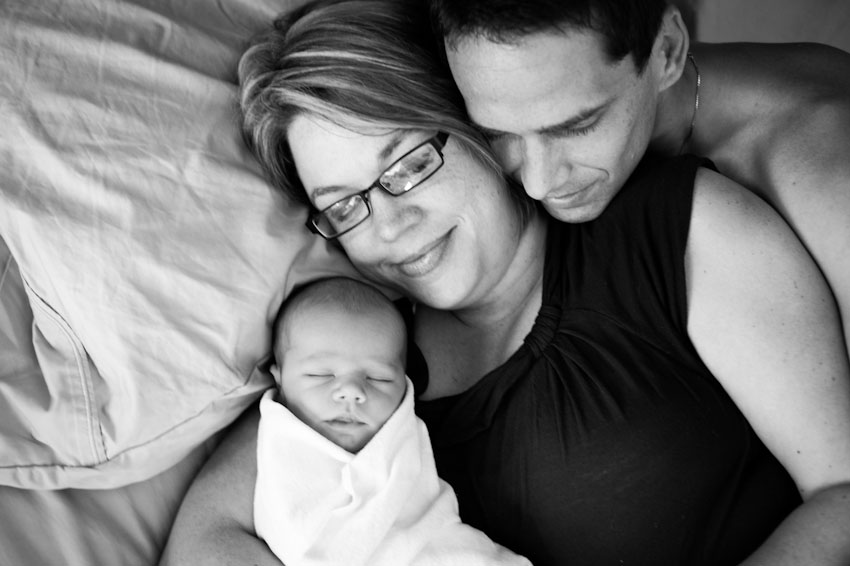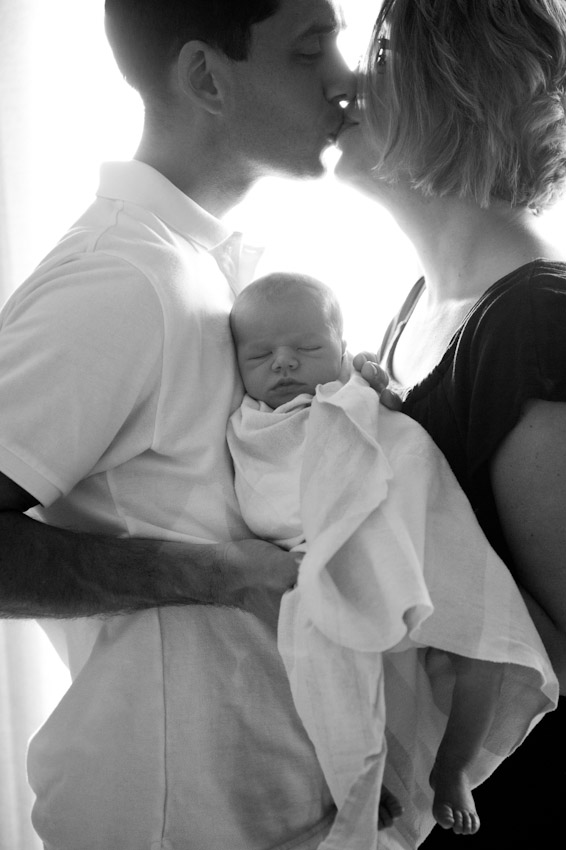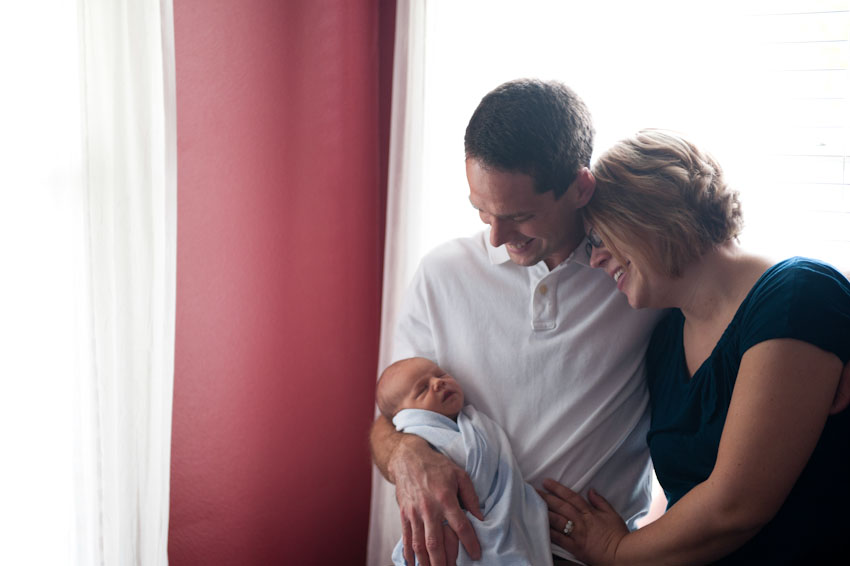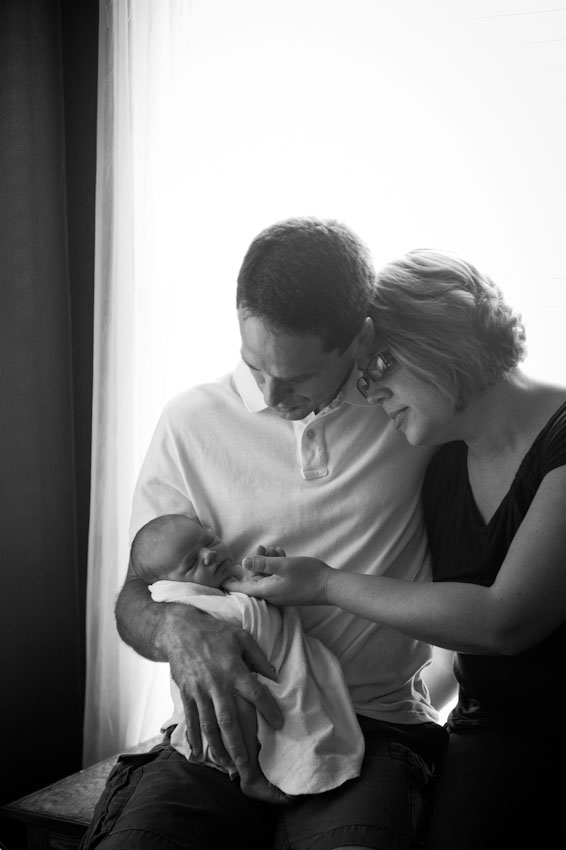 After capturing a handful of priceless family moments Samuel decided he'd cooperate with me for a few impromptu newborn moments.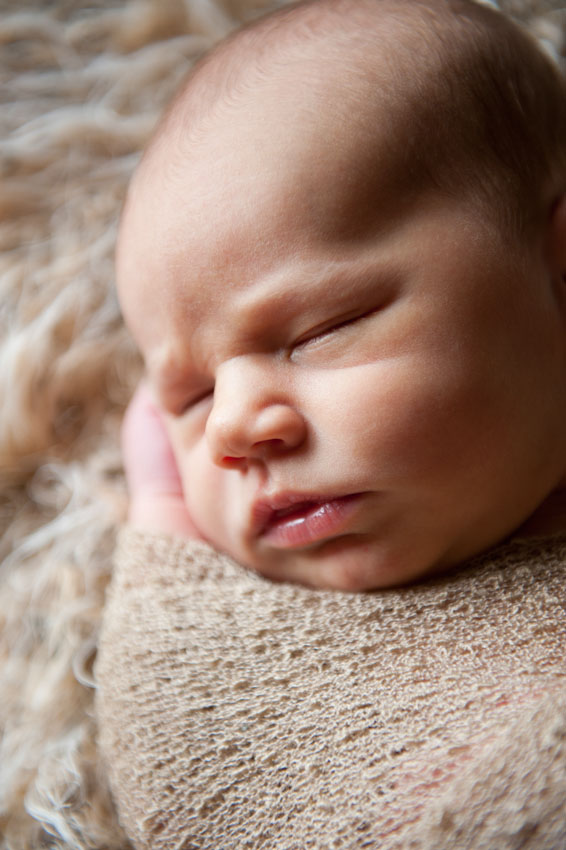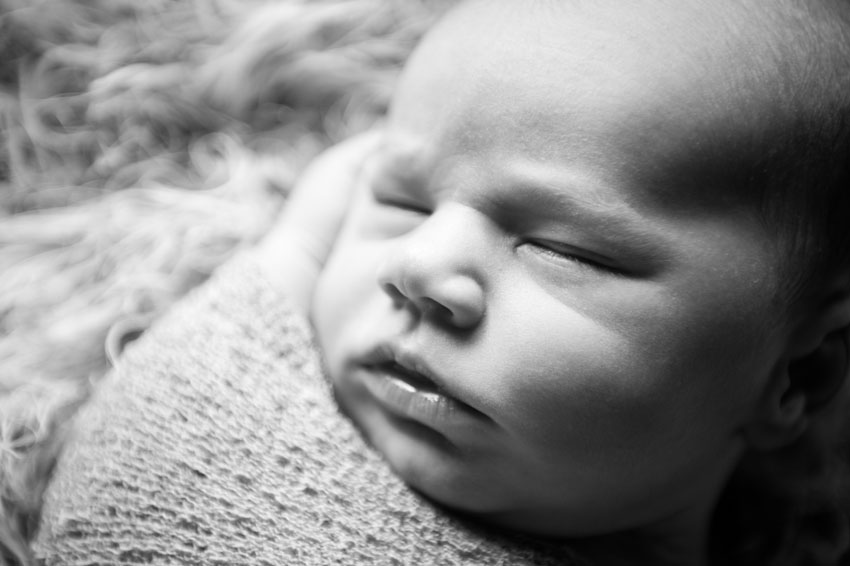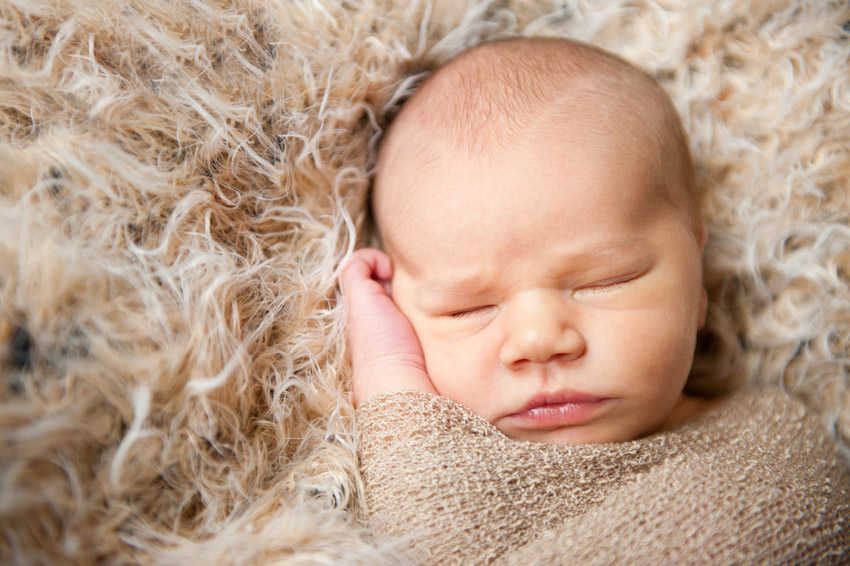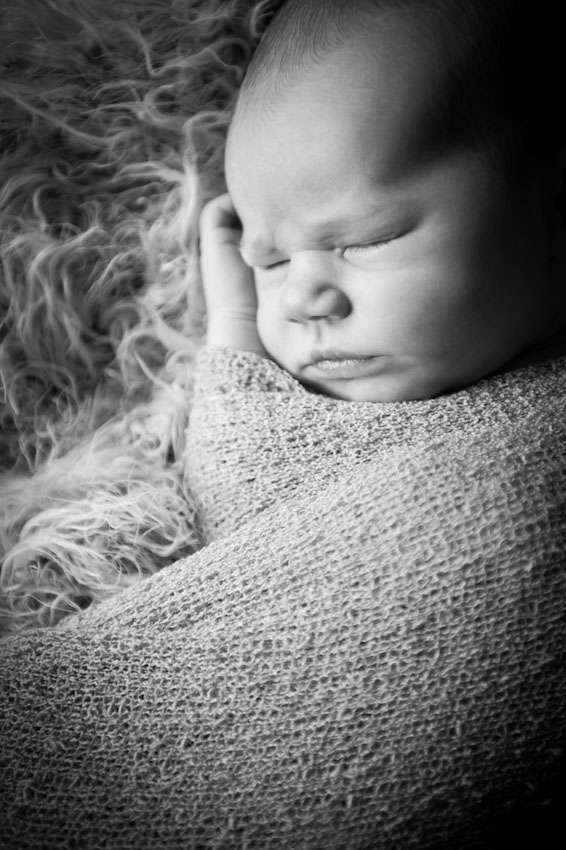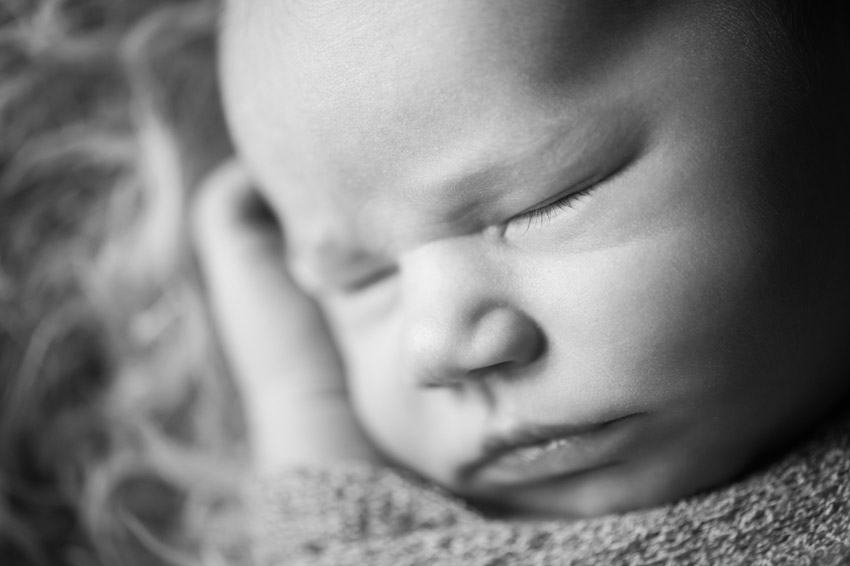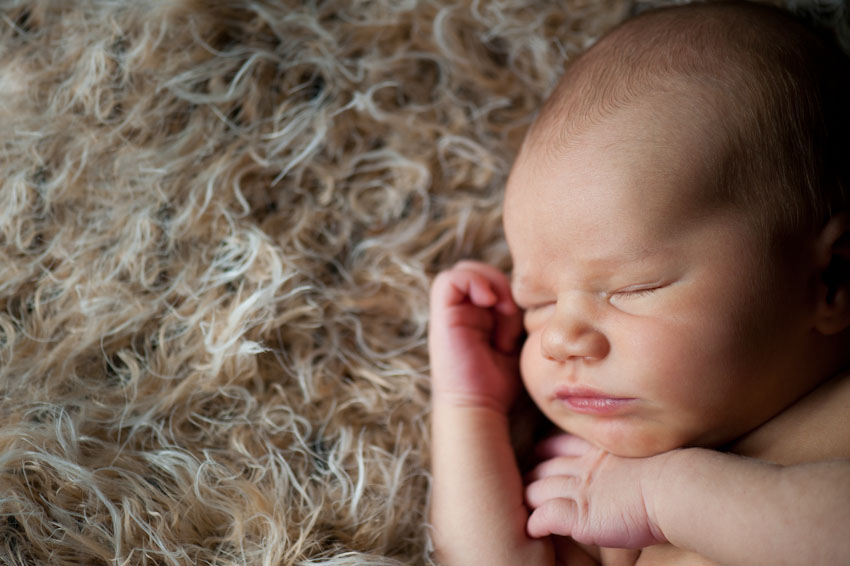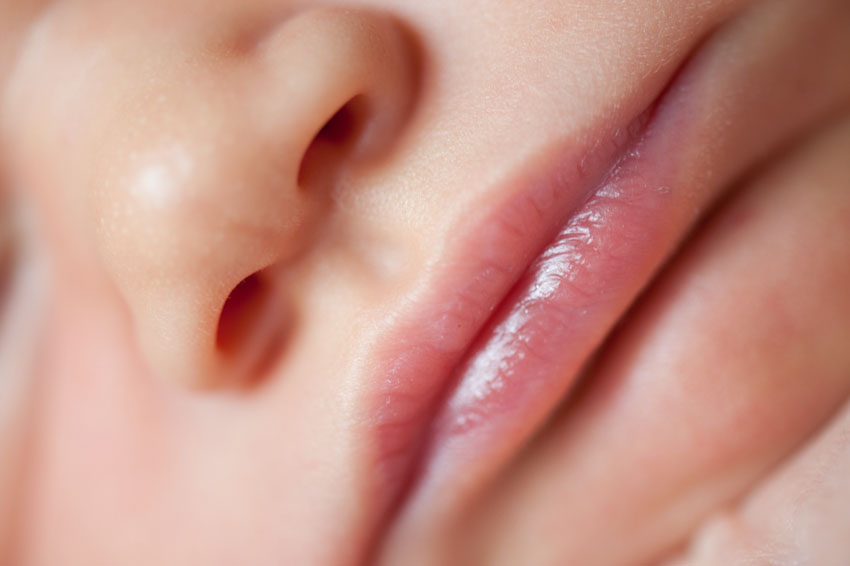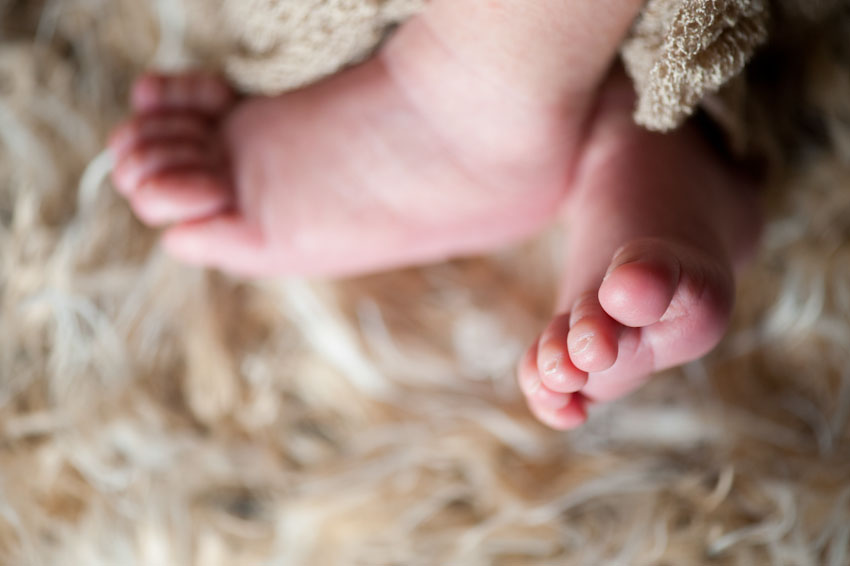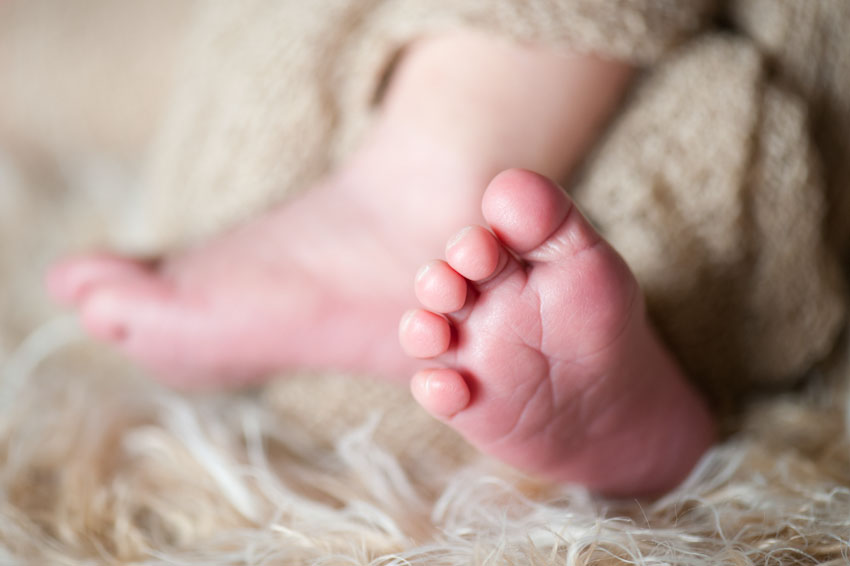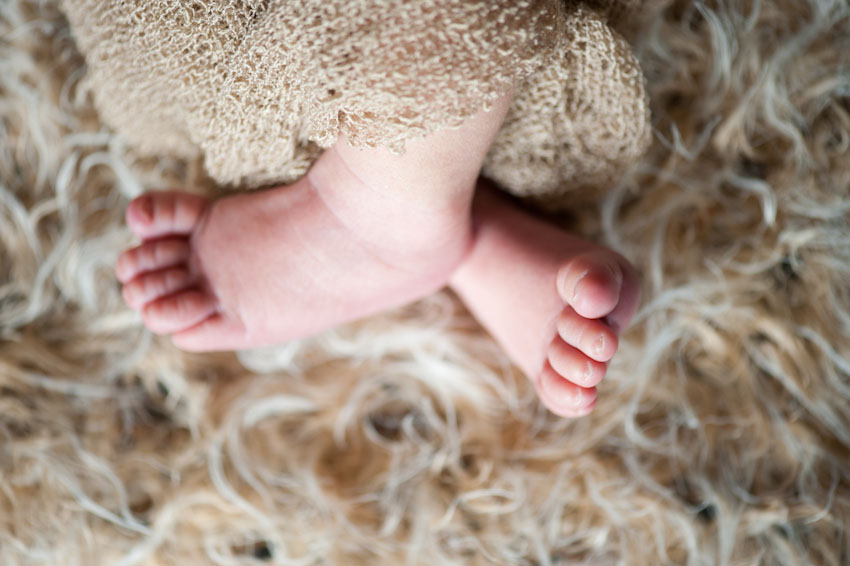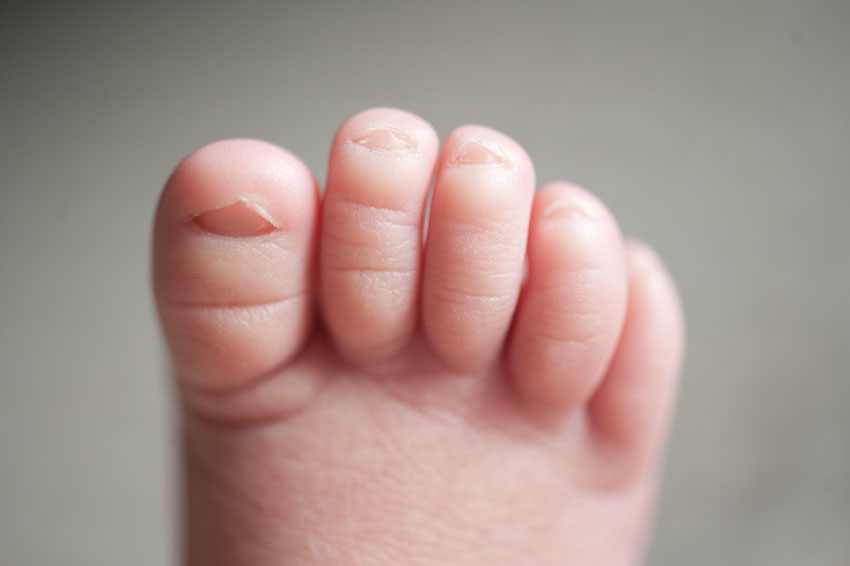 I sure adore this little guy…another precious newborn…another miracle. Ben & Renee I hope you and your family enjoy the photos…your family sure has been blessed with three amazing miracles. Best wishes to you & your family.