"We lose ourselves in the things we love. We find ourselves there, too." ~Kristin Martz
A few weeks ago I was asked to participate in Central Florida PUG's newborn workshop alongside a few other talented newborn photographers in the area. We had five sweet little models that spent a few hours with us to help us share the experience of photographing newborns with about 25 other photographers in the area. I had so much fun meeting a lot of new photographers at the workshop and sharing my knowledge and love of newborn photography with everyone.
I wanted to finally take a moment to share a few of the images from the workshop.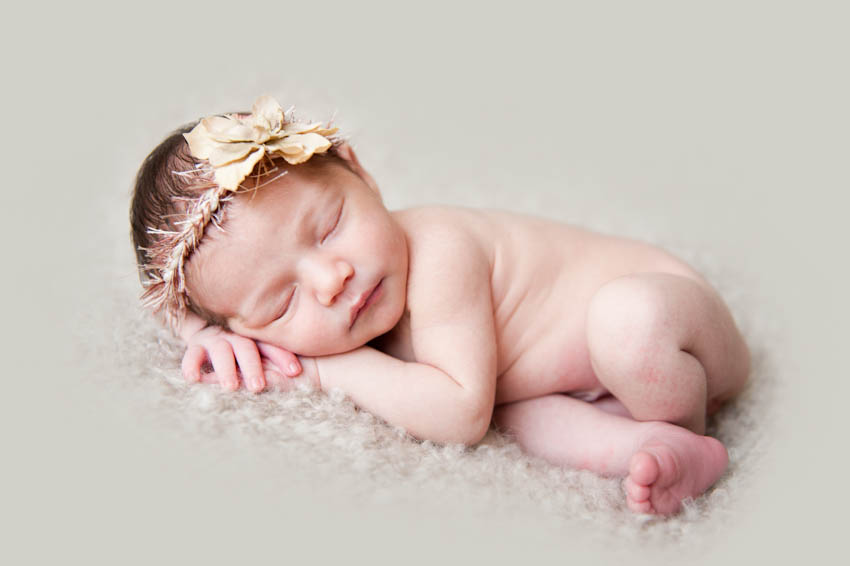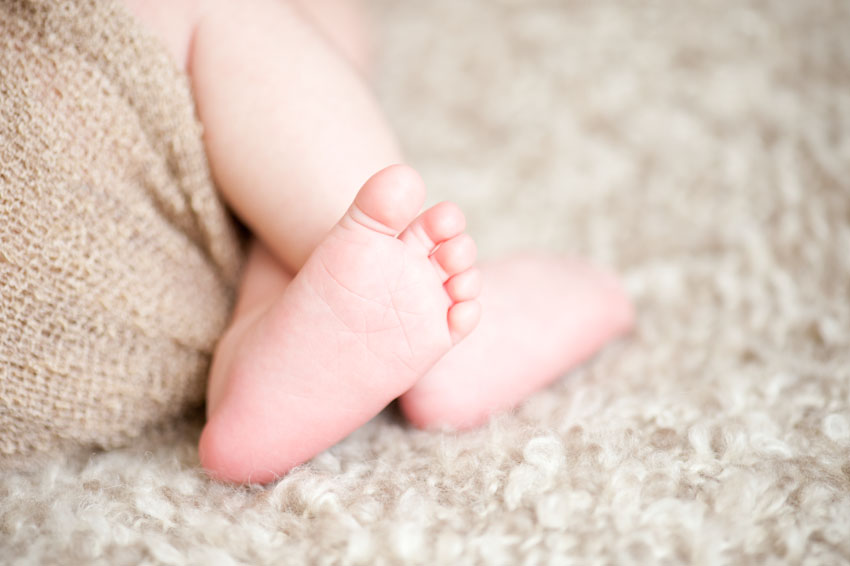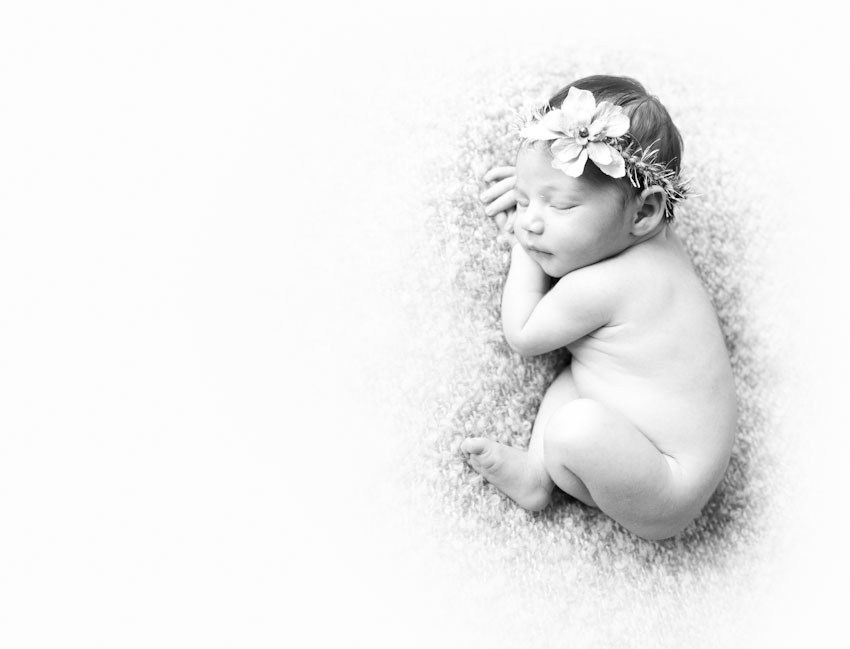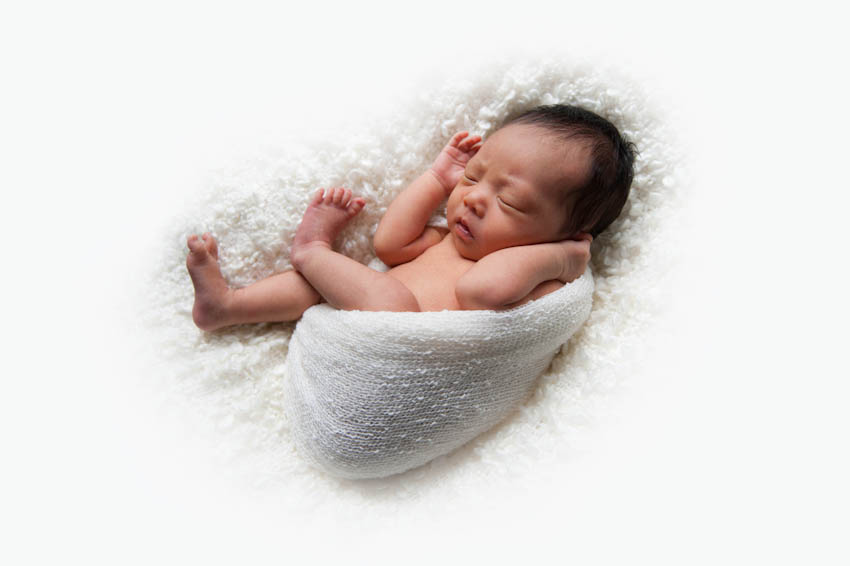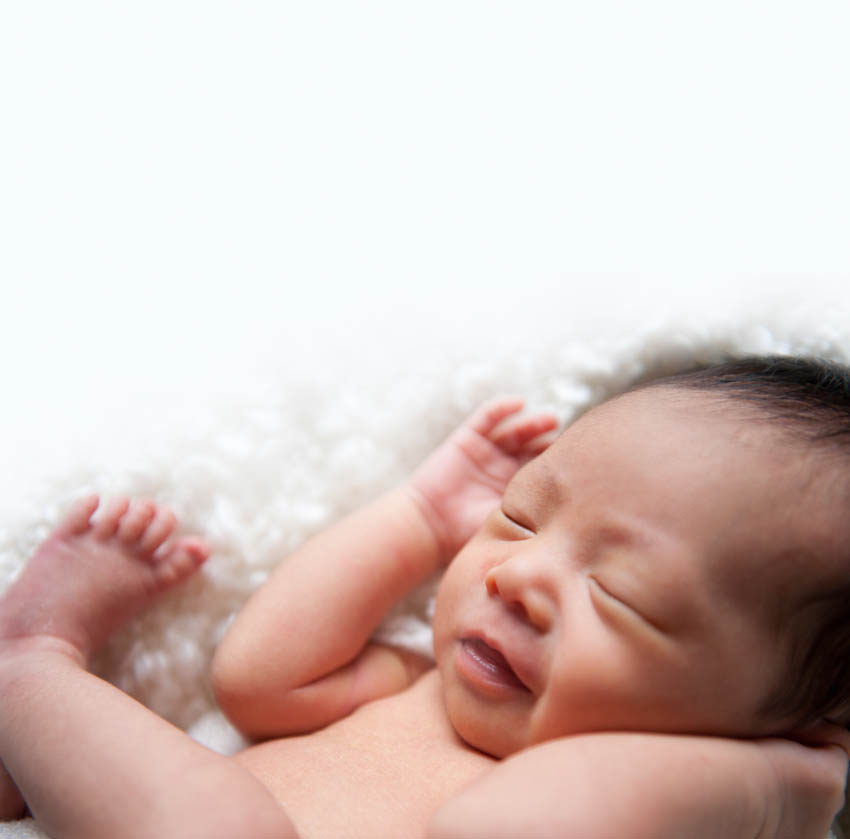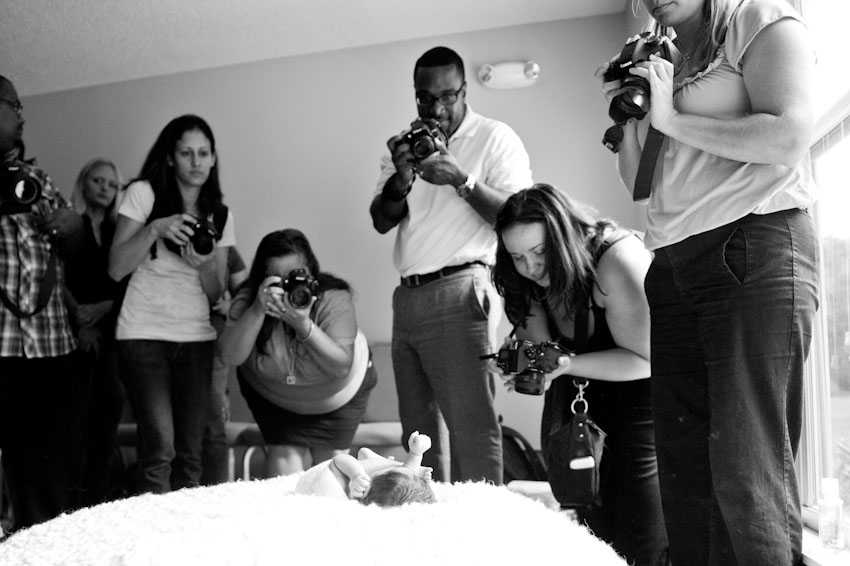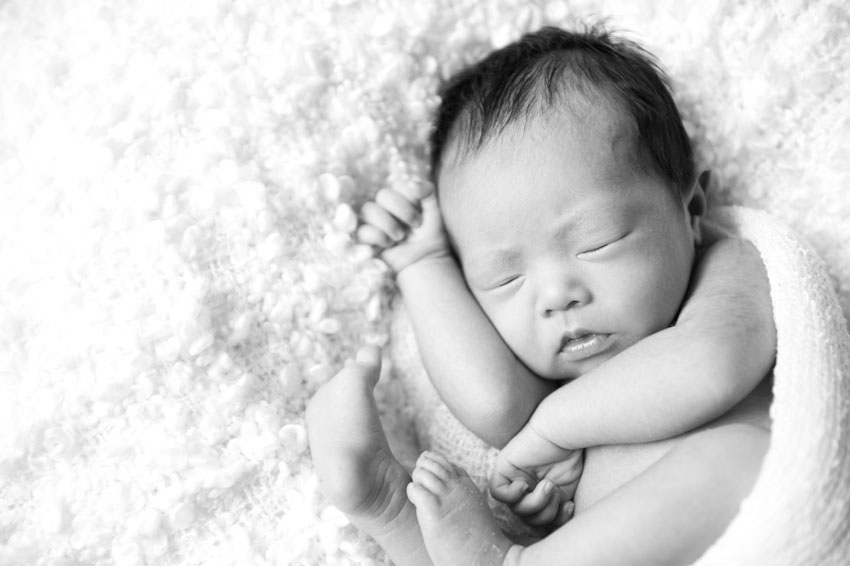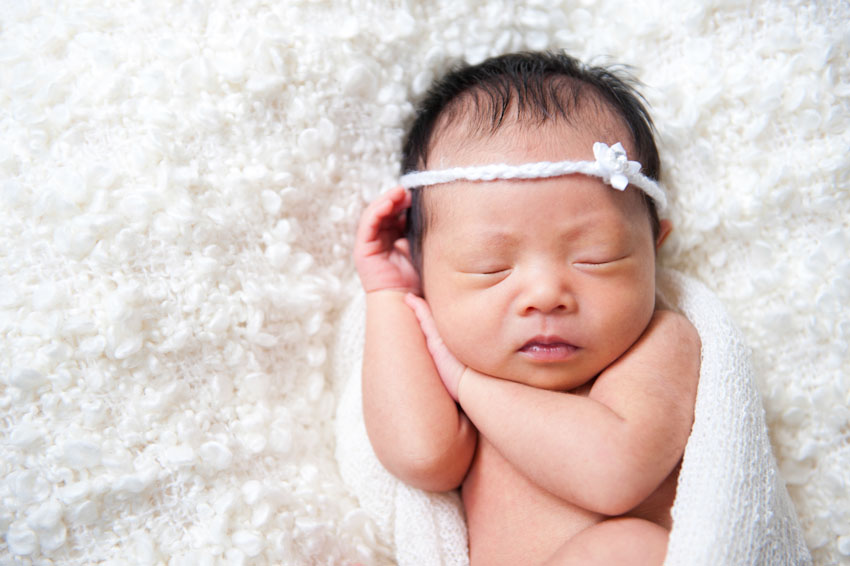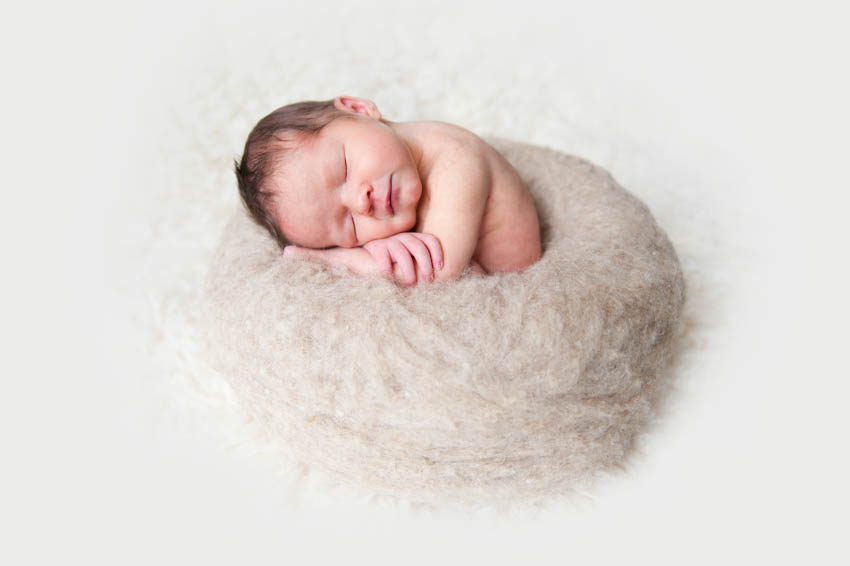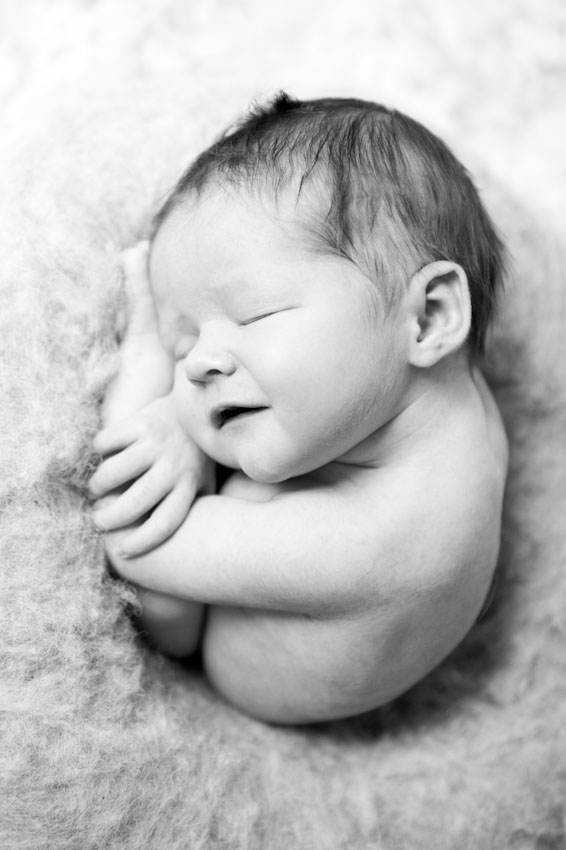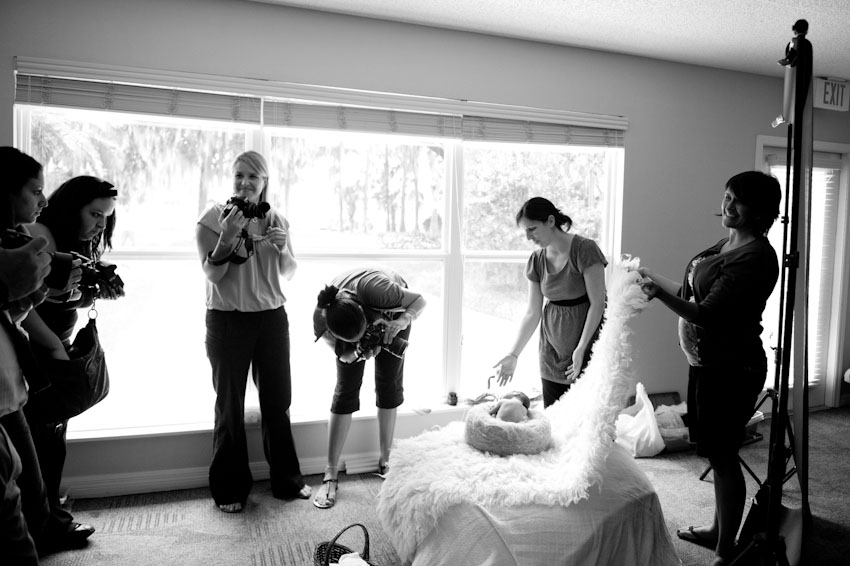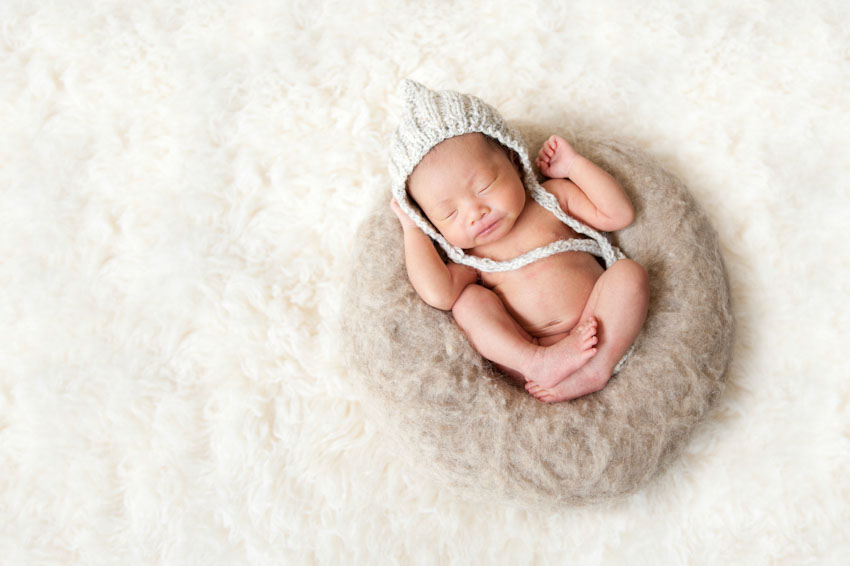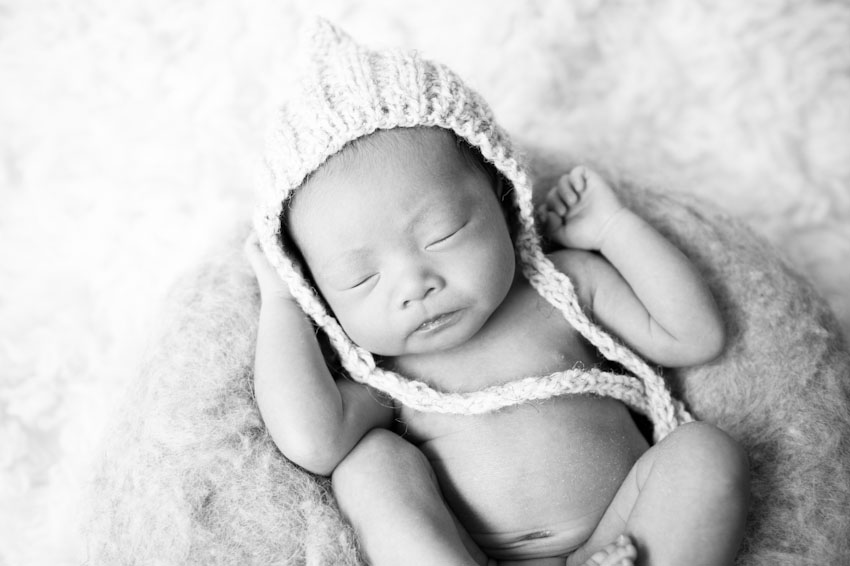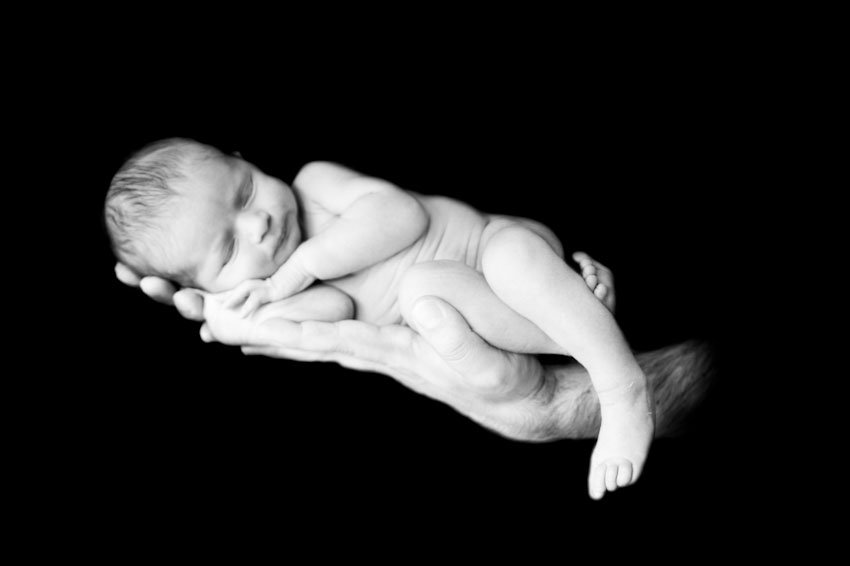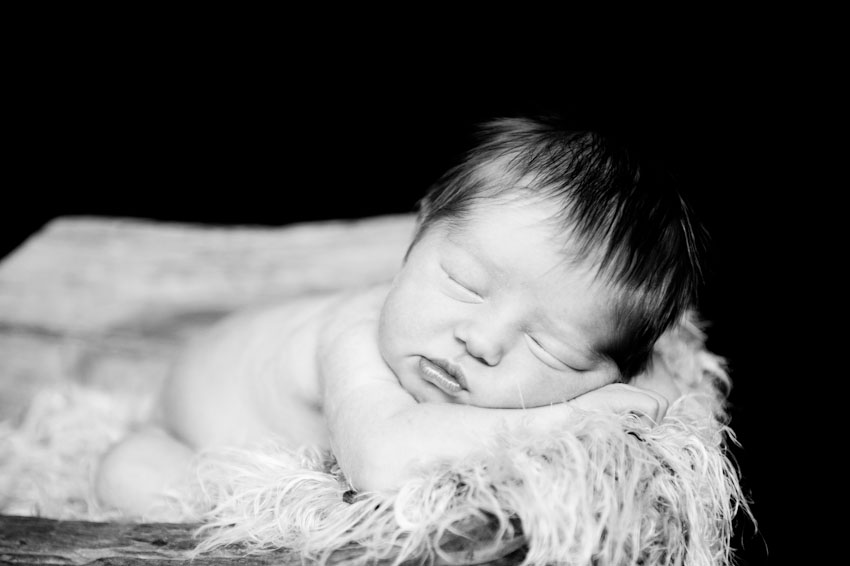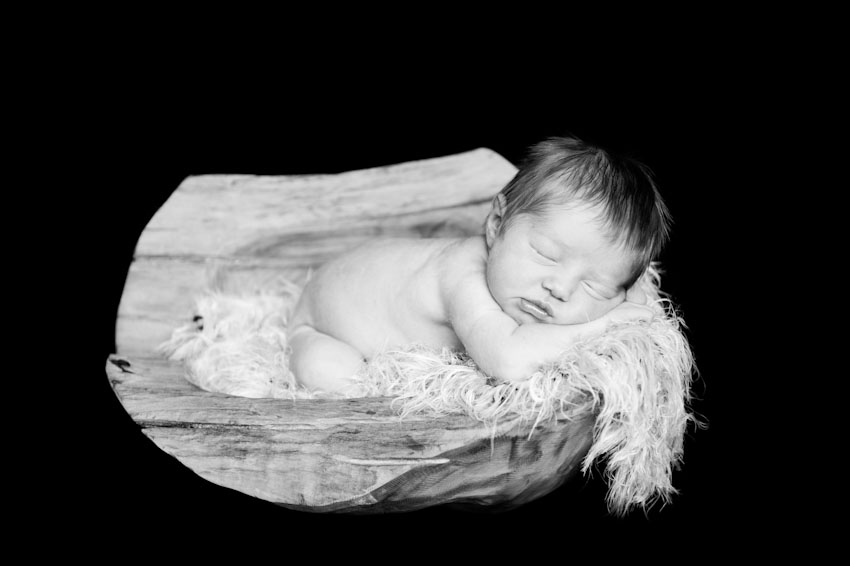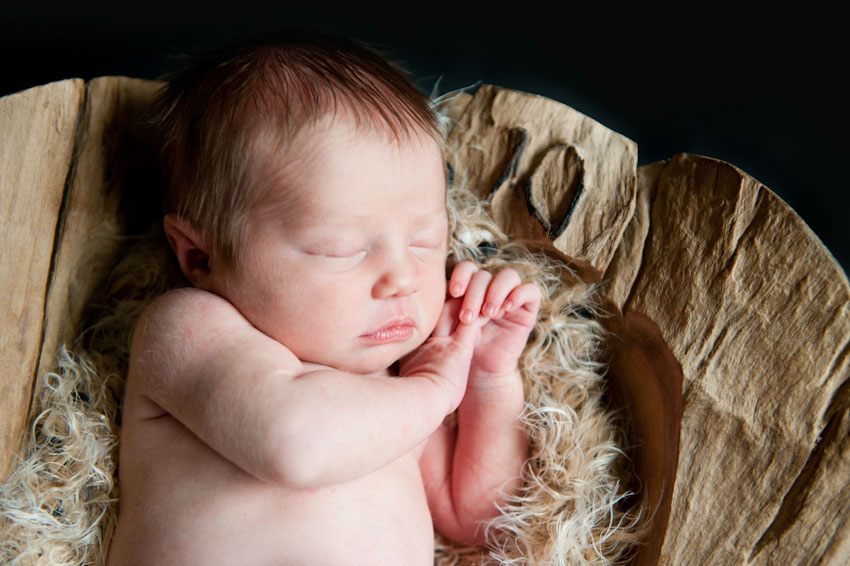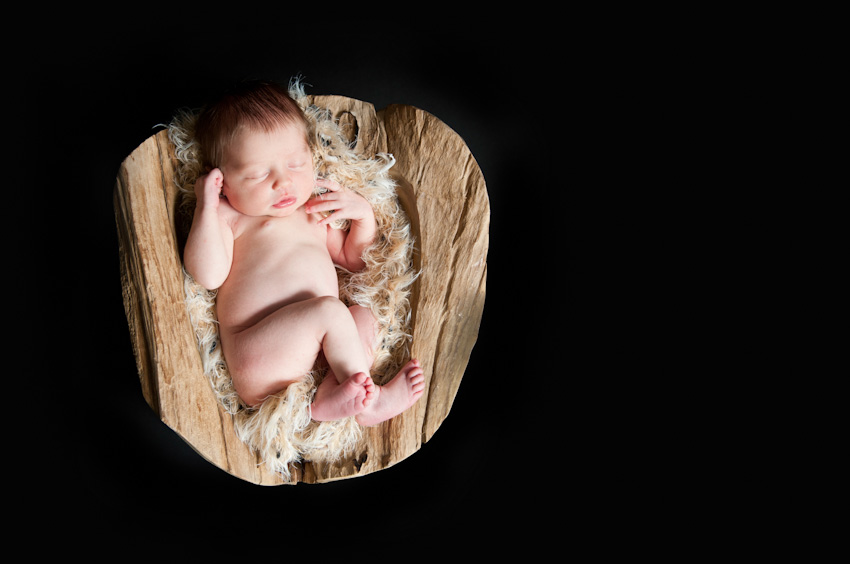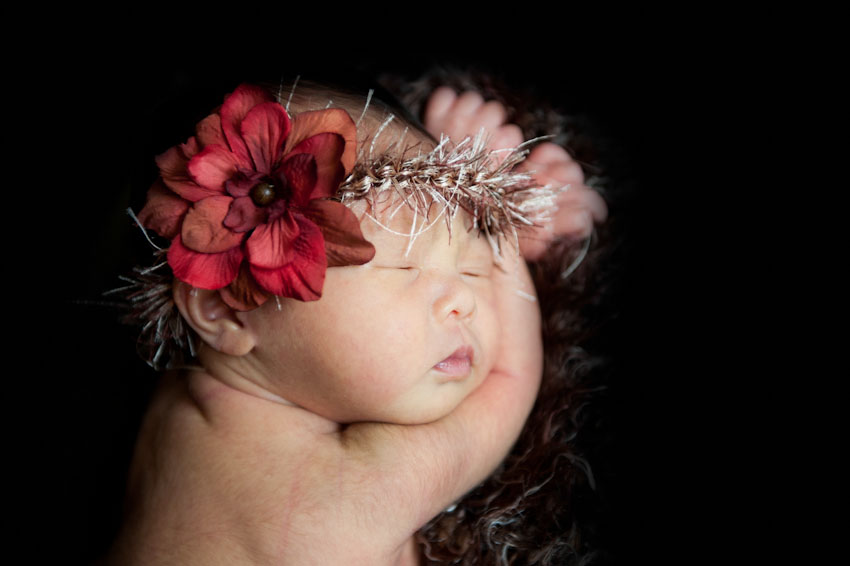 Thanks to the members of the Central Florida PUG (https://www.facebook.com/CentralFloridaPUG) and Misty Miotto for hosting this event. A special thanks to also to fellow newborn photographer, Shelby Wright (http://www.photographybyshelby.com/) for assisting in the posing of all the newborns photographed. Thanks also to the other newborn photographers presenting at the workshop – Jen Soltren, Alison Waring (http://portraitdivas.com/) & Nelson Rodriguez (http://www.nelphotography.com/).
Also, a huge thanks to our sponsors for the workshop:
Adorable Props
Etsy: http://www.etsy.com/shop/adorableprops
Facebook: https://www.facebook.com/Adorableprops
Design Aglow
web site: http://designaglow.com/
Felt Jar
Etsy: http://www.etsy.com/shop/feltjar
Facebook: https://www.facebook.com/pages/Felt-Jar/266609363357952?ref=ts
Jojo's Boutique
Etsy: http://www.etsy.com/shop/JojosBootique
Facebook: http://www.facebook.com/JojosBootique
Merry Photo props
web site: http://www.merryphotoprops.com/
Facebook: https://www.facebook.com/MerryPhotoProps
Photojojo
web site: http://photojojo.com/
Rock Paper Scissors Etc
Etsy: http://www.etsy.com/shop/RockPaperScissorsEtc
Facebook: https://www.facebook.com/rockpaperscissorsetc
What to Expect
web site: http://www.whattoexpect.com/
Facebook: https://www.facebook.com/WhatToExpectWhenYoureExpecting