This past month has to have been one of the busiest months ever for me. As I've been finishing up some of my tenure track work at Valencia, running a half-marathon, and keeping up with the busy family moments with our three children. I have also had a rush of newborns this past month. In the past two weeks I've photographed six newborns total…I suppose it's just a little sign of what the months ahead will hold as my calendar is quickly filling up with new requests.
I'm so excited to share the first of the six newborns I've photographed in the last two weeks. Jackson's mother contacted me while just before I returned from my half-marathon with an interest in doing photos of her son Jackson. Around two weeks ago I got to meet this little guy who was close to two weeks old when I photographed him. He was an alert little guy in the beginning but by the end we got a chance to capture some of those priceless moments to help remind Heather's family of her sweet baby boy as a newborn.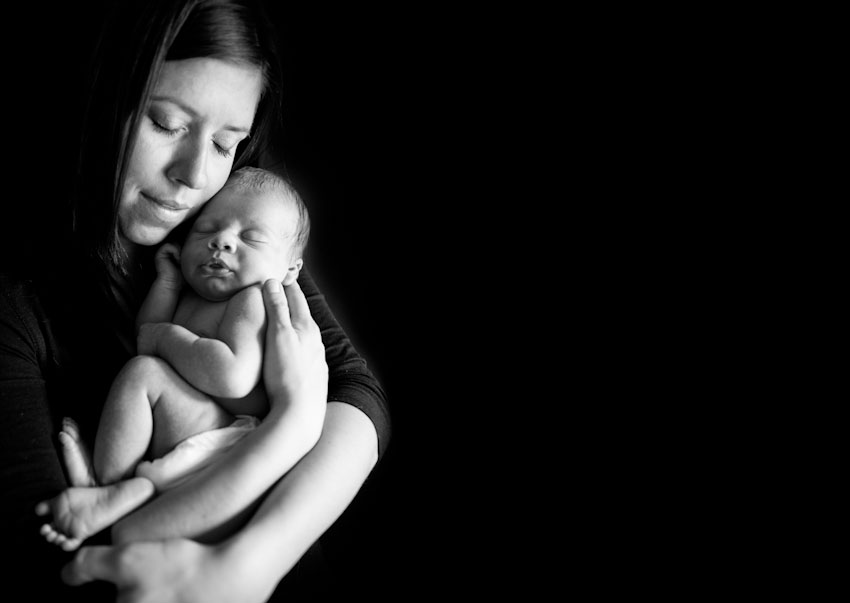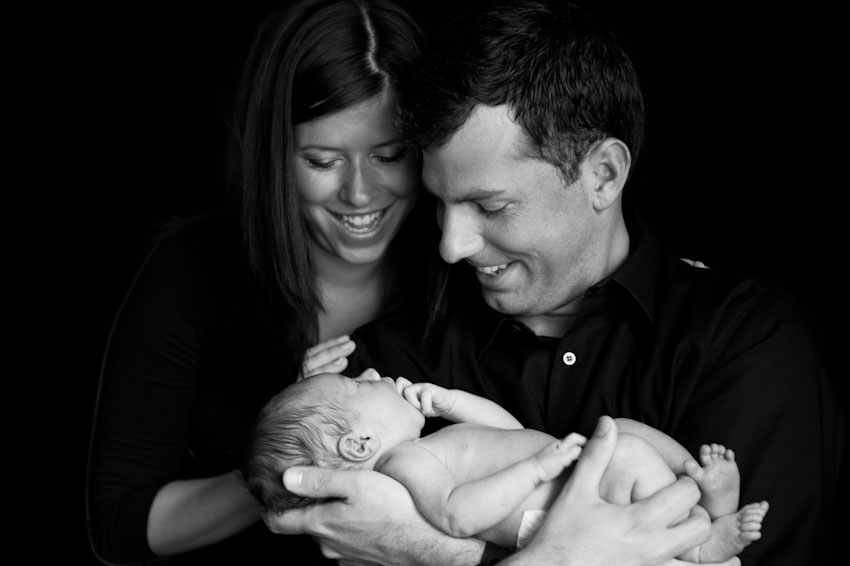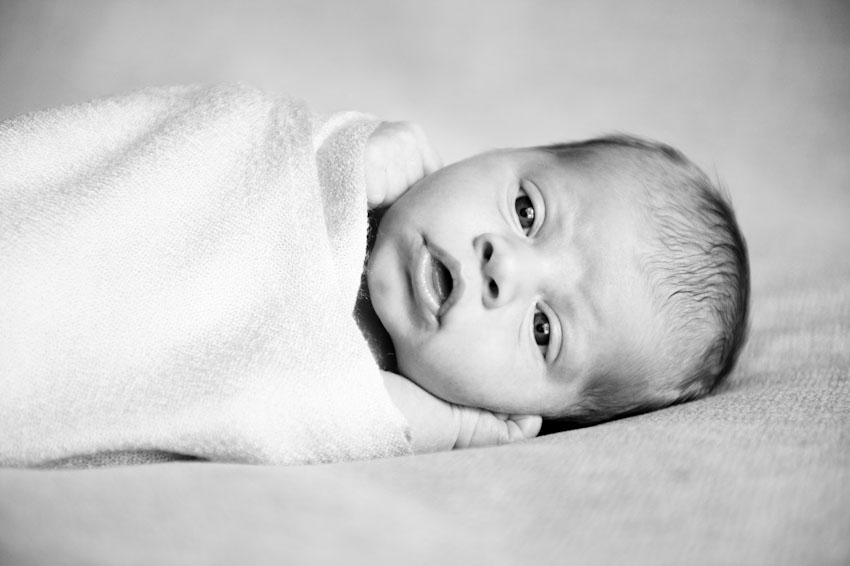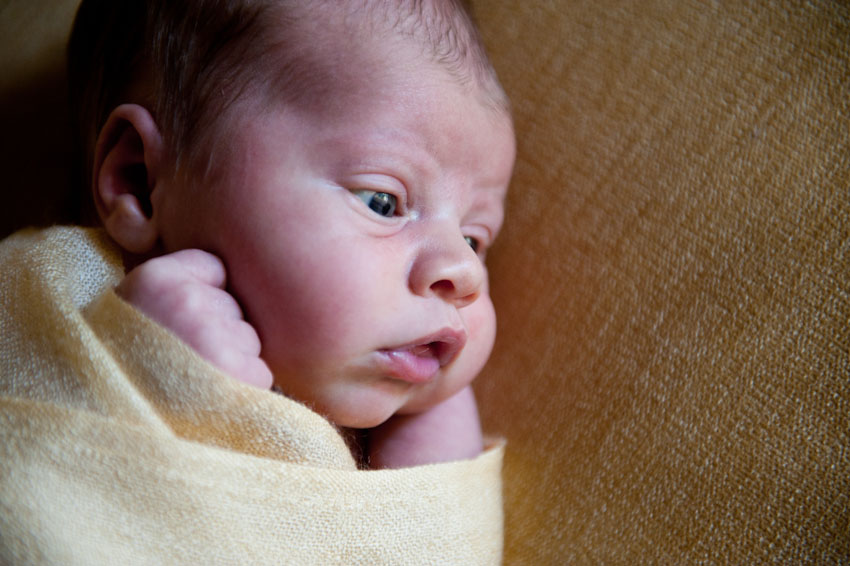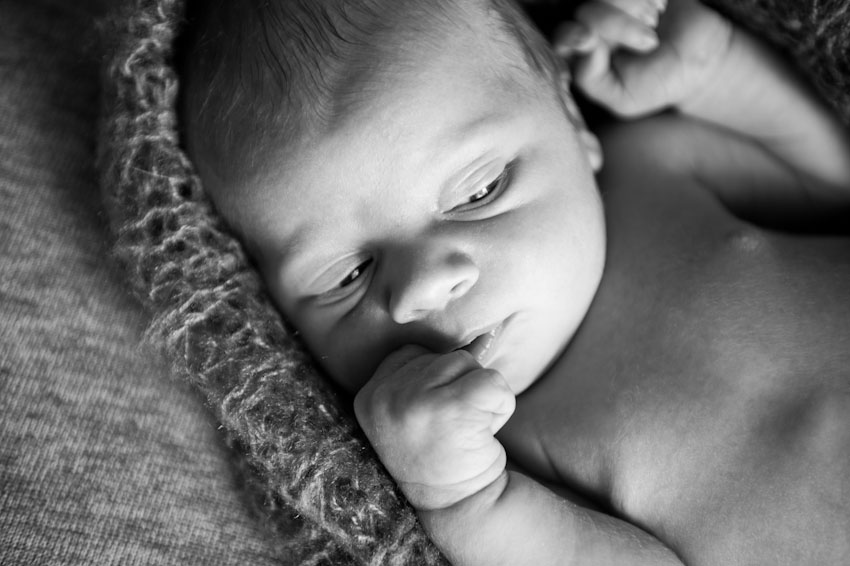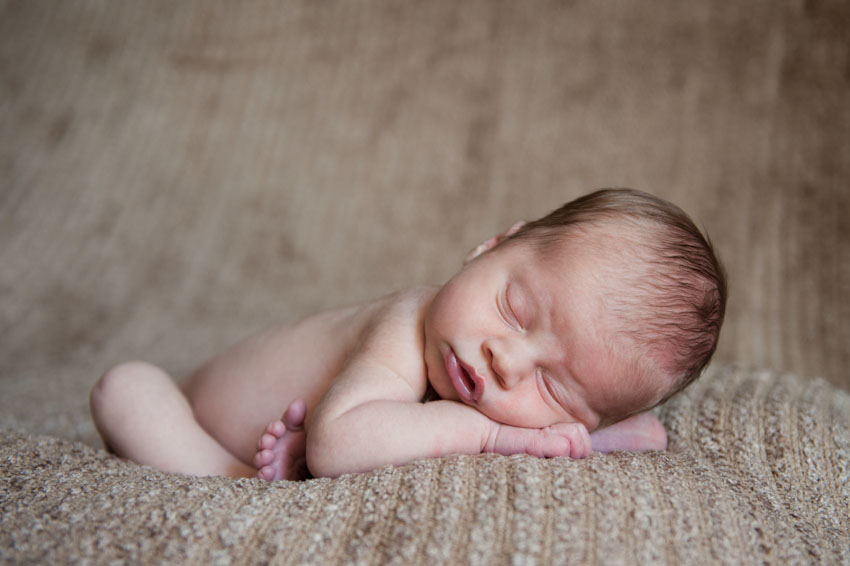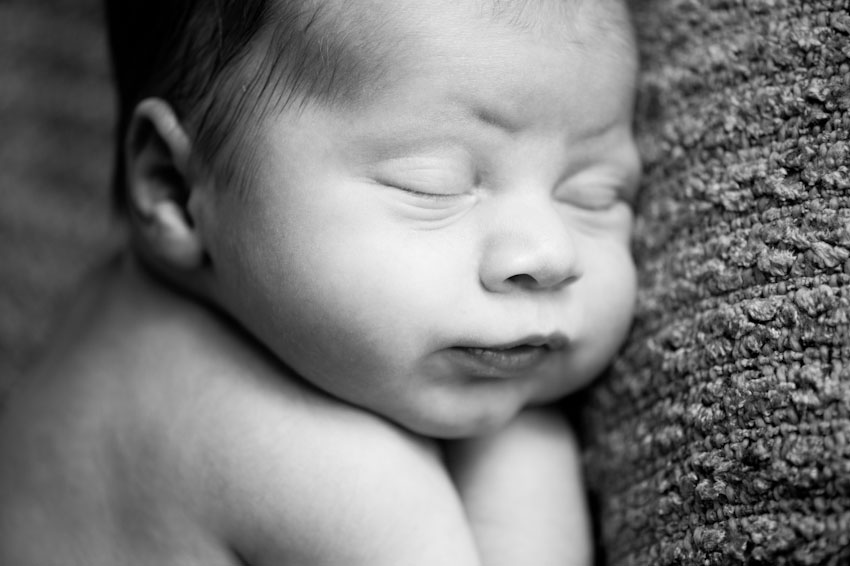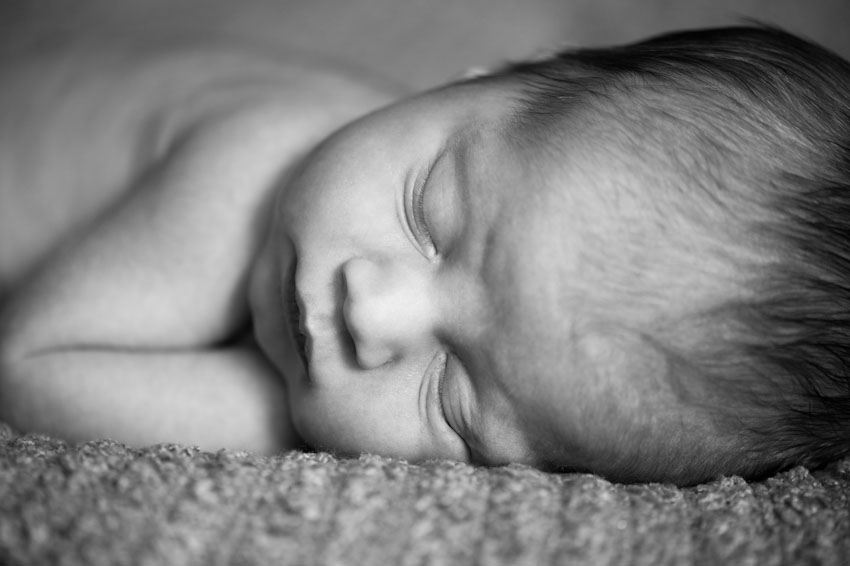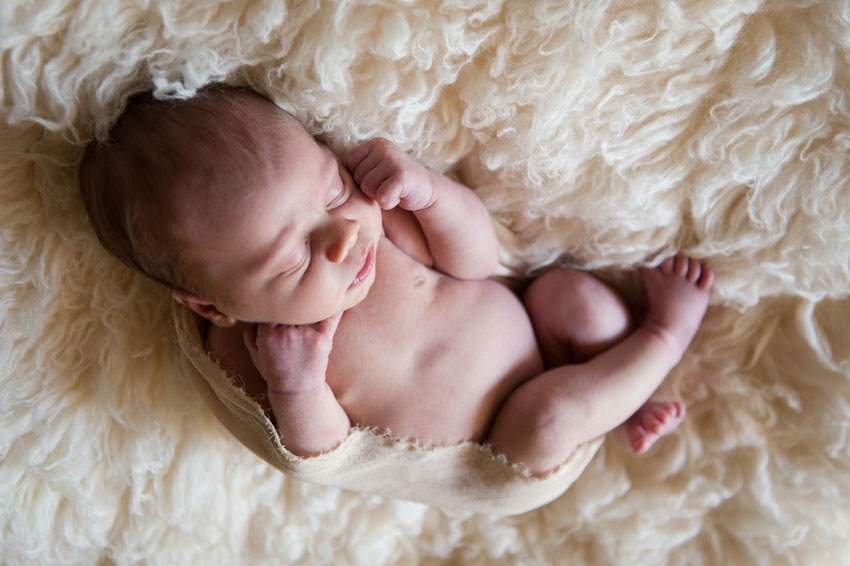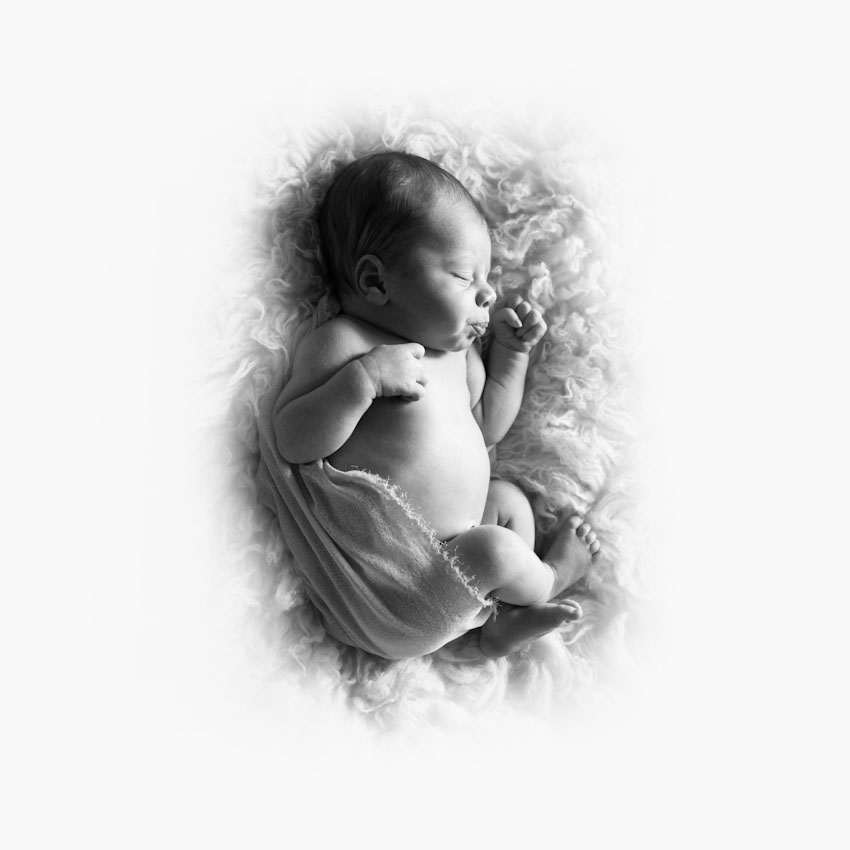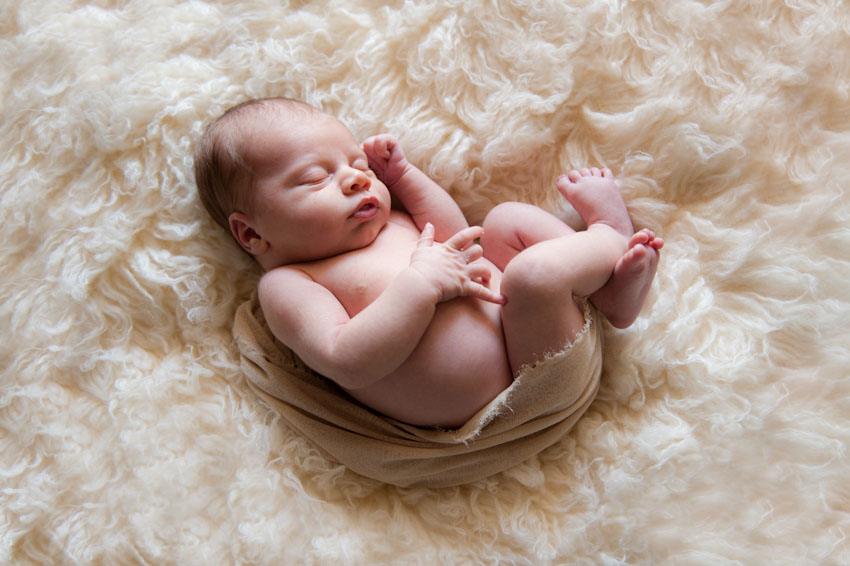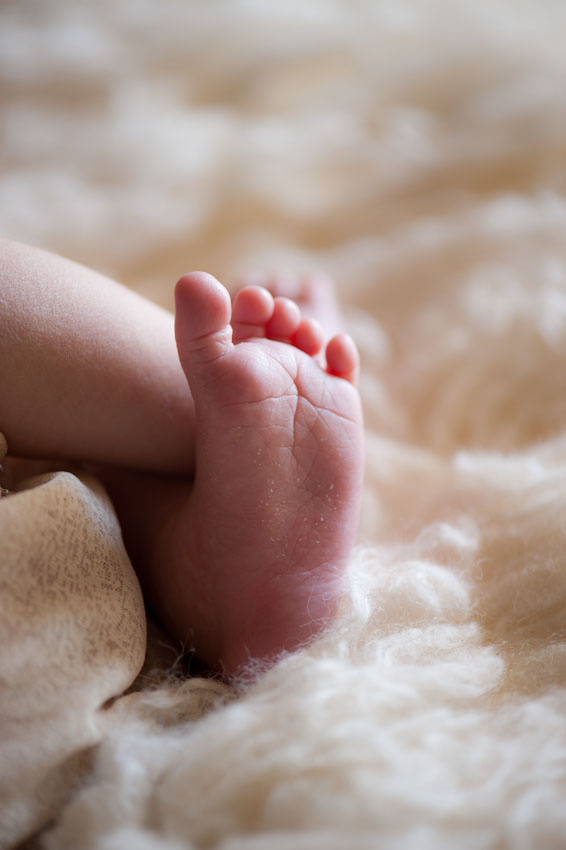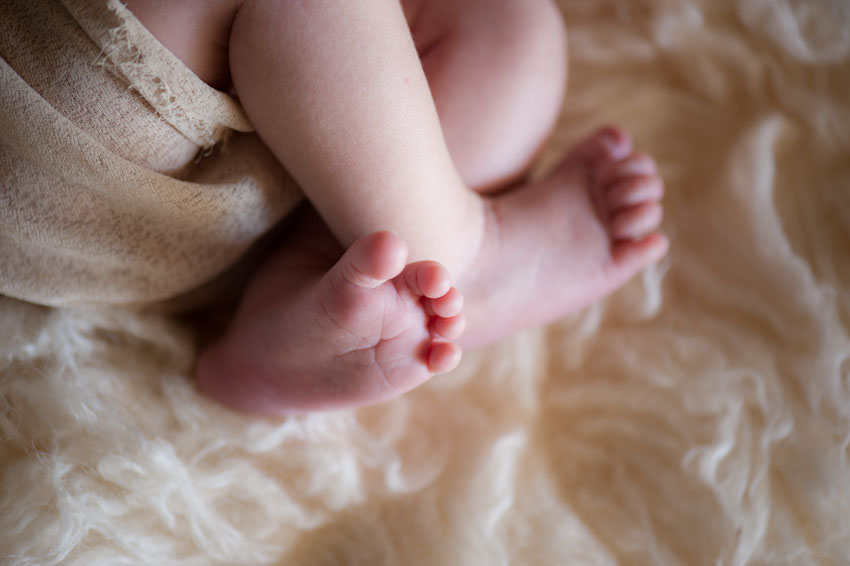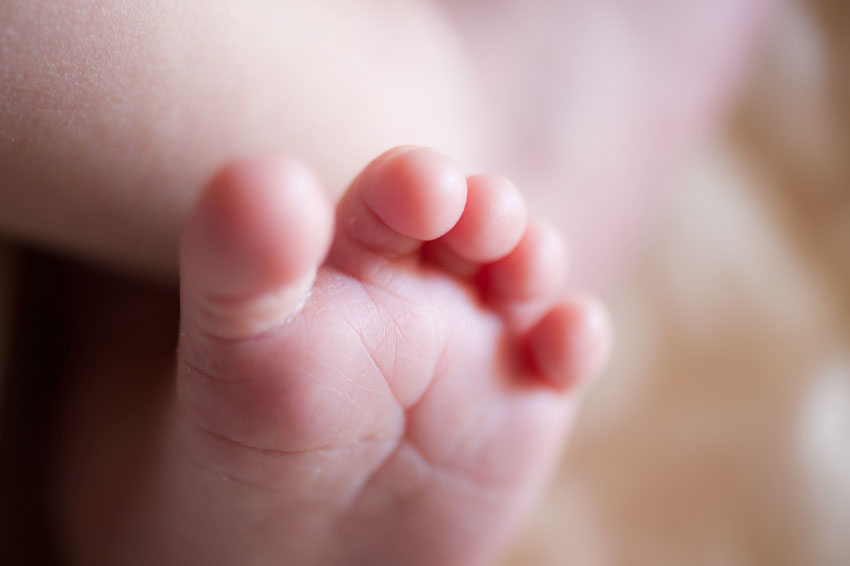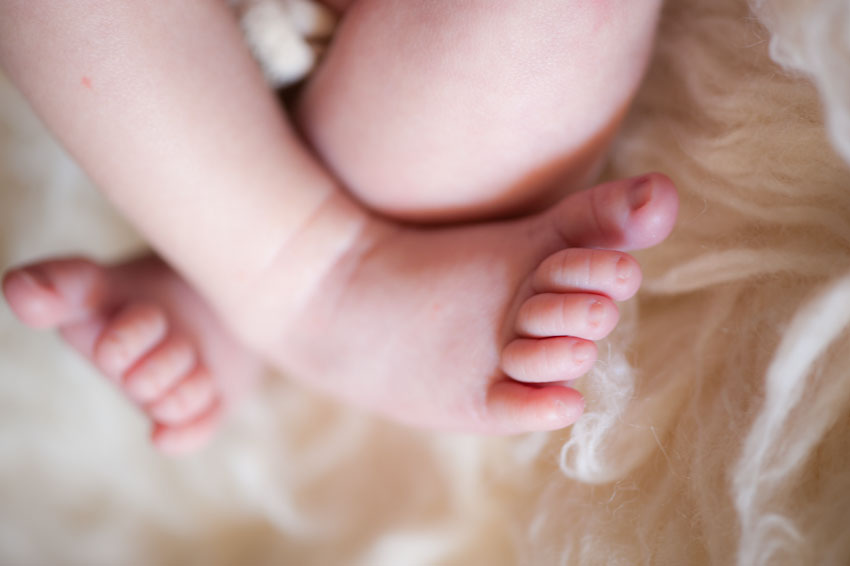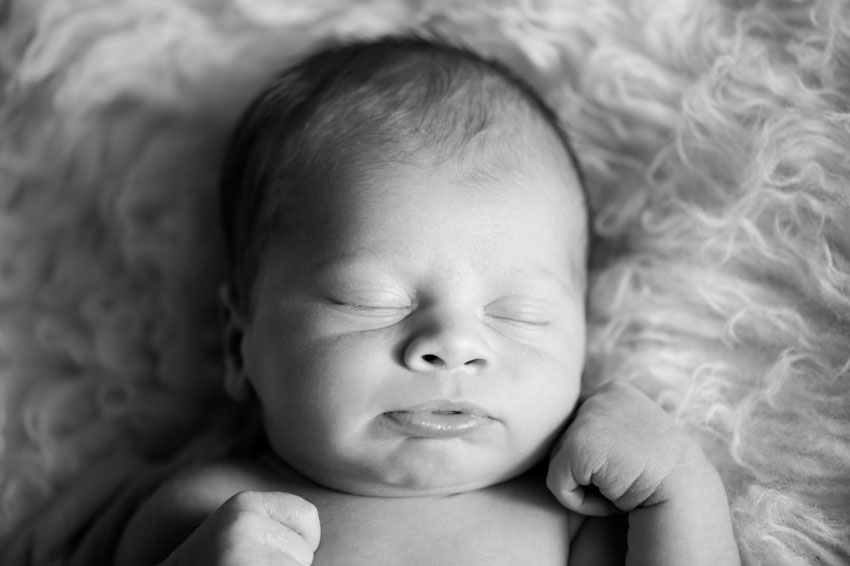 Heather I hope your family & friends enjoy the photos of your sweet baby boy. Best wishes!