"There is never enough time to do everything, but there is always enough time to do the most important thing." -Brian Tracy
As many of you know, I've been training for a half-marathon that I'll be running this weekend. Yes, it seems like I just started training yesterday…four months later…here I am about to go run 13.1 miles. Along the way I began training with the Y's triathlon team…a group of amazing and inspiring people who helped me keep the momentum to keep going. I'm not so sure I'm crazy enough to do a triathlon (yet), but they sure have motivated me this year. I guess it's time I do something else awesome as a way of showing my appreciation and support for those at the Y who have been behind me this year. Yes, another chance for you to win a photo session with me…you can thank this awesome team.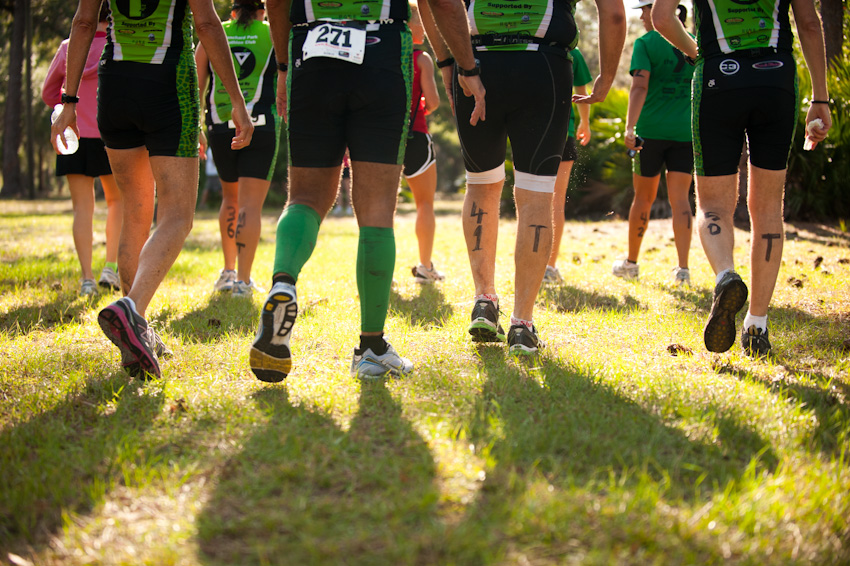 So here's the details. The Blanchard Park YMCA is holding a silent auction this week to support their Youth scholarships. Every year they give away a lot of scholarships to families and children in need. They support things like memberships, sports programs, and swim lessons…helping families who typically wouldn't have those types of opportunities without the scholarships they have available. The silent auction is running NOW through this coming Monday, April 30th. Here's what I've donated to their silent auction:
One photo session (approx 1-2 hour session) that includes:
Session includes editing of 20-30 images (color & b/w)
DVD containing all photos (edited and unedited) from session
(1) 16″ x 20″ canvas gallery wrap print
(1) 11″ x 14″ print, (2) 8″ x 10″ prints, (3) 5″ x 7″ prints
Total Value of donation: $1000
** If you win this donation the photo session to take place in Orlando, Florida. Sessions outside of the immediate Orlando area are subject to additional travel expenses.
If you'd like to contribute to their fundraiser for a chance to win this donation or any of the other items they have on auction you may visit the Y in person anytime between now and Monday April 30th and purchase tickets. Tickets are $5 for 1, $20 for 5 & $40 for 12. If you are unable to make it to the Y in person  you may contact Blanchard Park YMCA's executive director, Matt Libby, by email (mlibby@cfymca.org) and let him know how many raffle tickets you'd like to purchase and include your phone number for him to contact you directly to accept payment over the phone.
Best of luck to you all interest in helping this great cause. And thanks again to an amazing team of people who have inspired me to meeting this crazy running goal this year!