My nephew Phoenix was born nearly two weeks ago. Before doing his newborn photos we definitely stopped in when he was just a few hours old to capture some of the first images of his sweet little face. A precious new life that gets to be tortured by my nikon.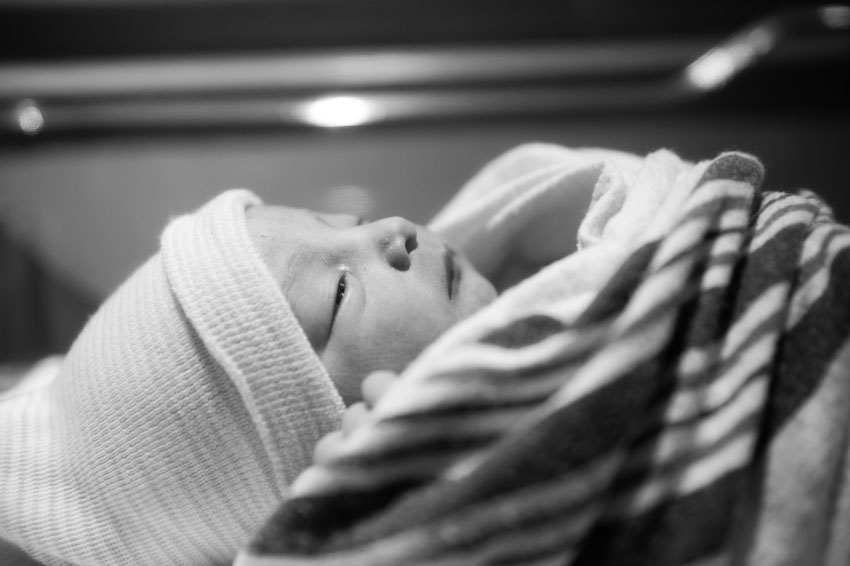 When Phoenix was only about five days old he came over for newborn photos the same day as I photographed sweet little Angeles who was also born the same day as Phoenix. It was a sign of how the day would unfold…Phoenix wasn't too happy during his first real photo session with me…Angeles on the other hand…she was such a little angel and I can't wait to share her newborn photos soon.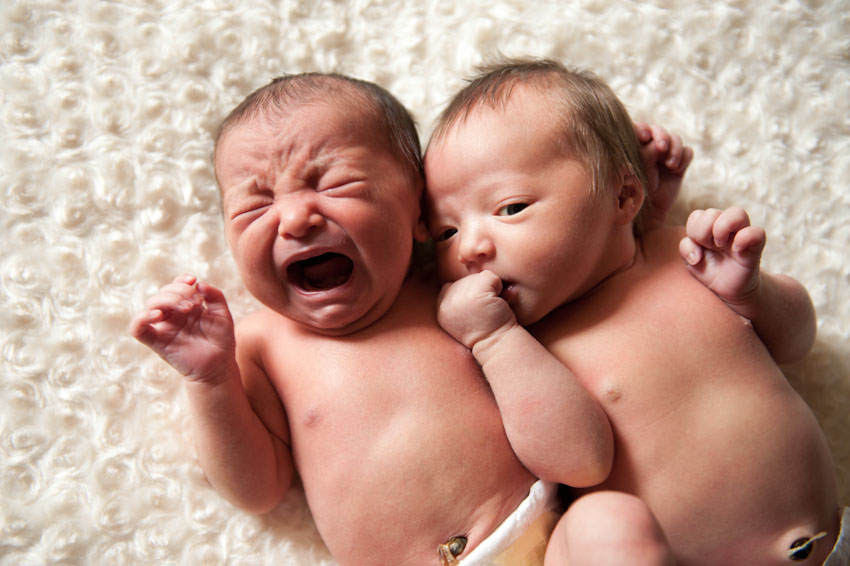 Phoenix was tired…I totally loved his big yawn.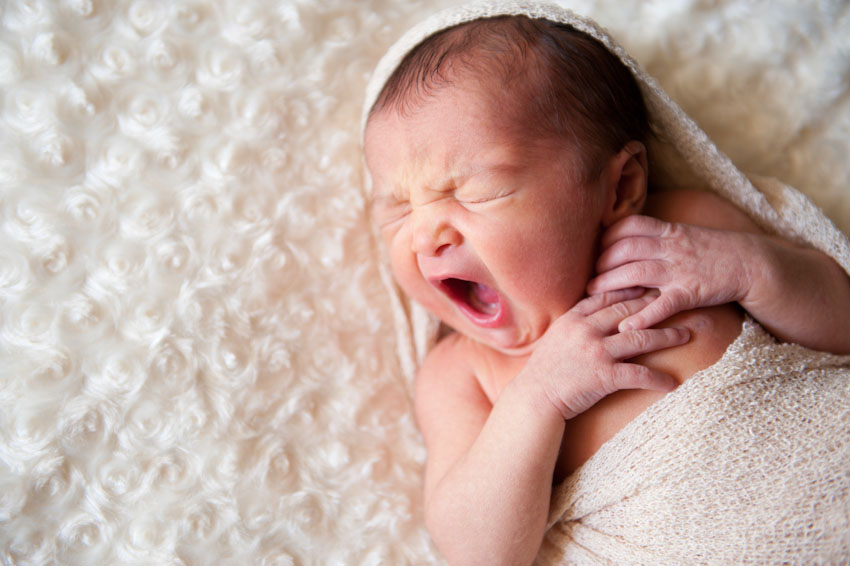 And those cute little squinty eyes.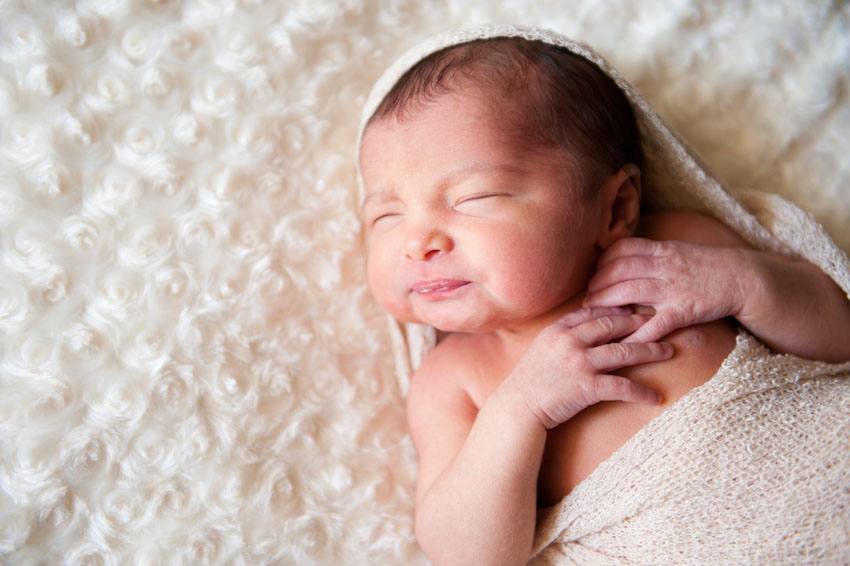 But yes, he proved to be a challenge for me…surely he looks adorable here but he just felt so darn tense during our first session together.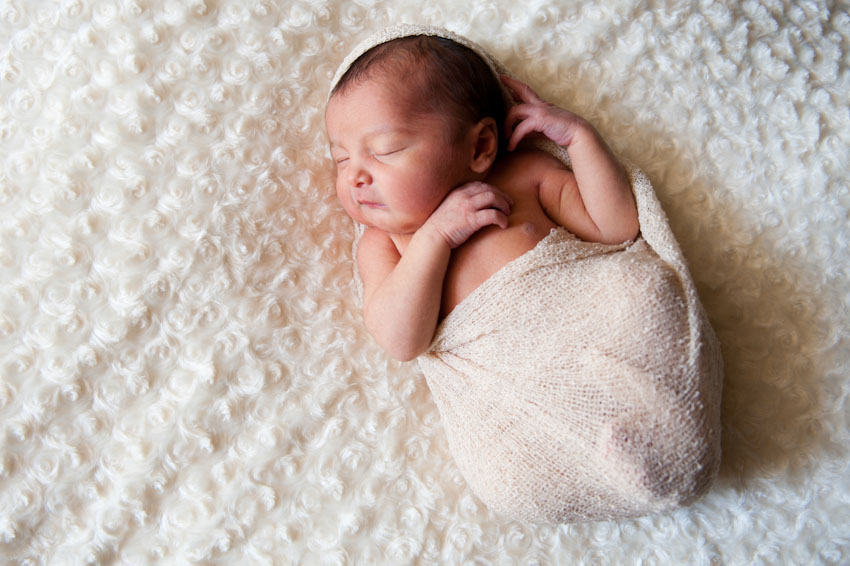 That didn't keep me from capturing a few moments…like photos of his little toes. Okay, he has super long toes – I've been told he's got toes like his Grandma Bee Gee's. Something tells me she's proud of her sweet little grandson.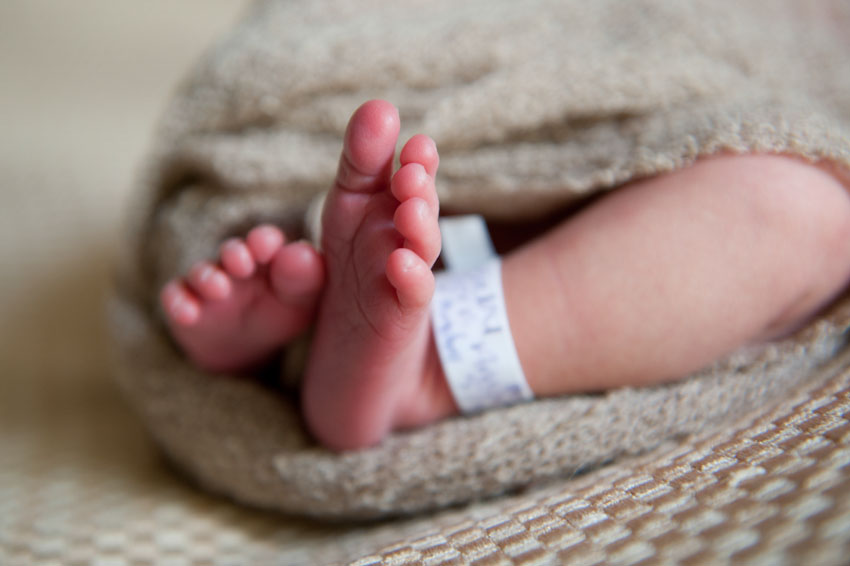 Most of the time Phoenix was with me if he wasn't being held…this was what the moments were like. Yes, a true newborn moment…unforgettable.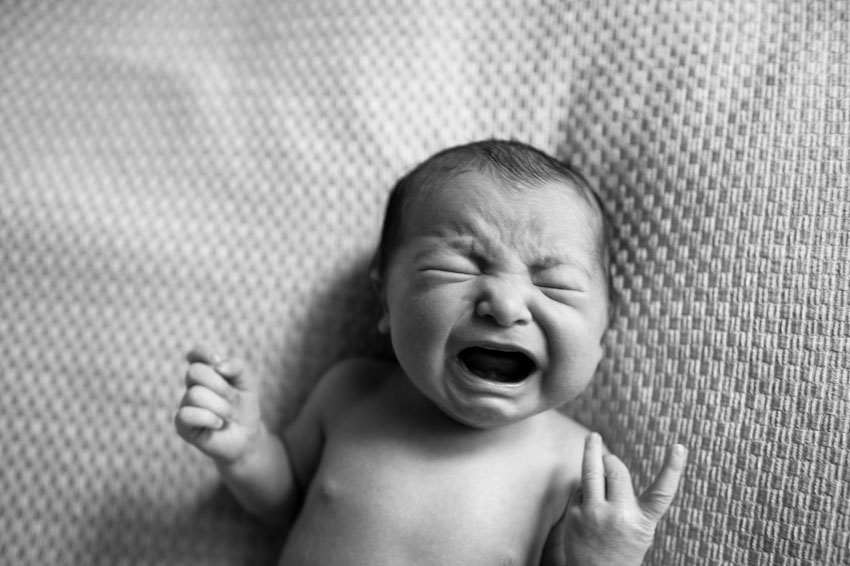 He sure loved being held. Erik I know this past year has been tough but I sure hope you know just how blessed your family is…treasure every moment, even amidst the chaos there will be sweet memories like this.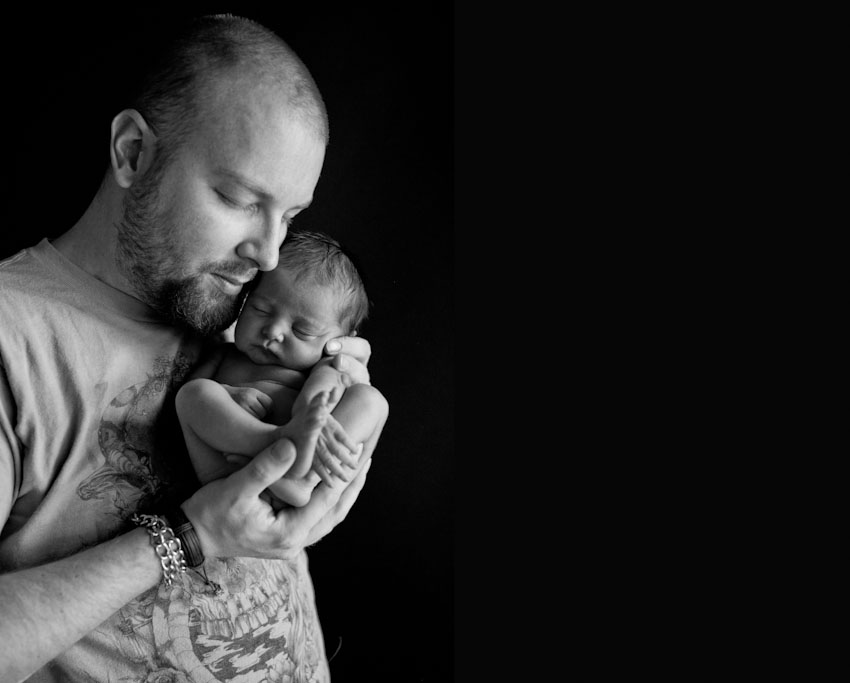 Yes, we kept trying…but Phoenix made it known that he was in no mood for photos with me. So we called it a day and gave him a break.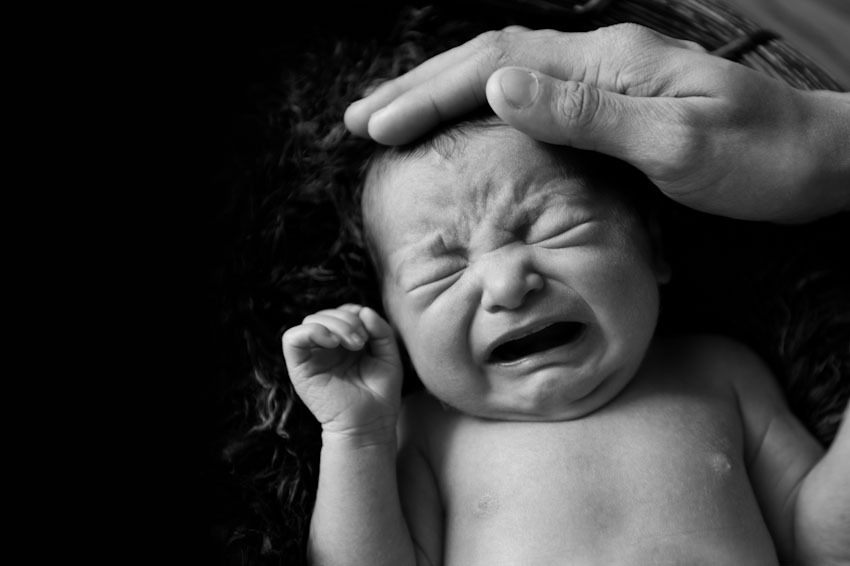 He returned this morning and was a bit more cooperative. I've come to learn that every newborn is so incredibly different…I take all my cues from them. No matter how many creative ideas I might have…what I'm able to do will depend upon their cooperation. This little guy curled up and let me know at first that he didn't want to be bothered again.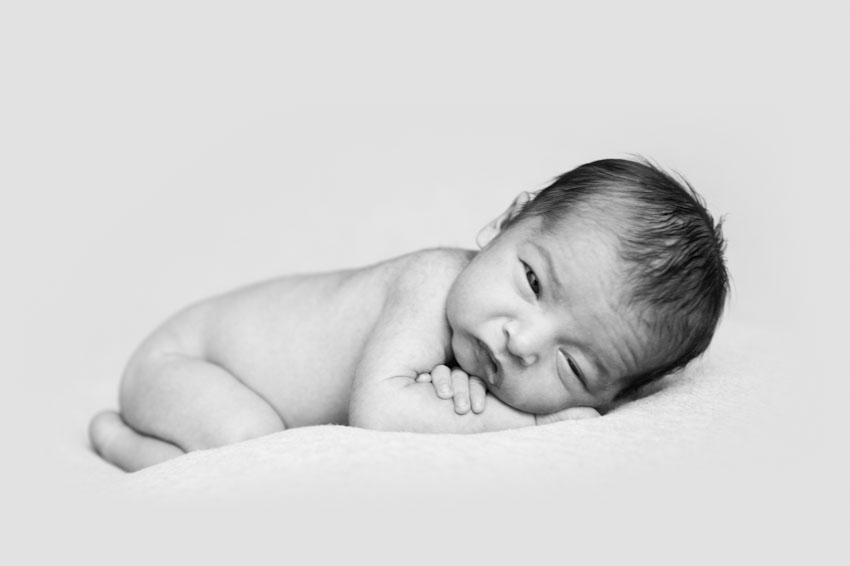 After a few minutes he woke right up and was so darn alert and content. Surely we wanted sleepy newborn photos but I can take a newborn that's awake and content…seriously this little boy is just too stinkin' cute.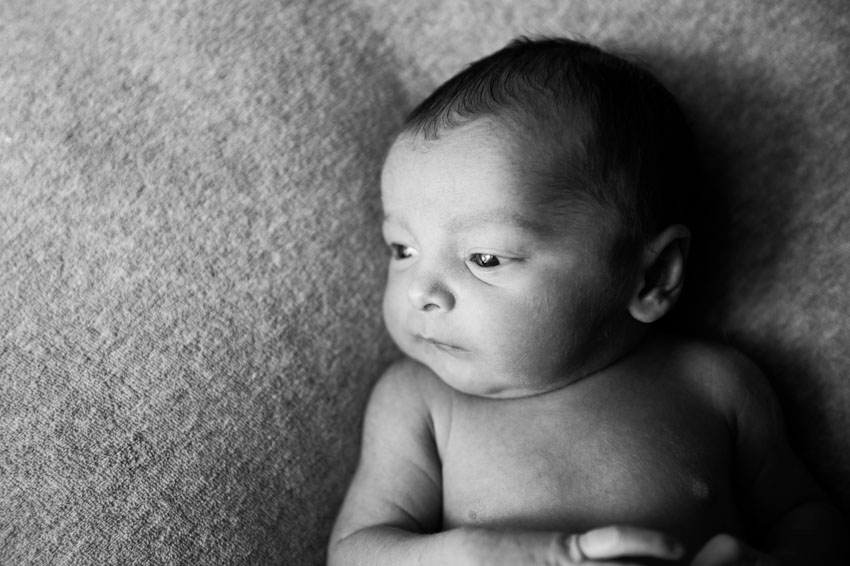 And curious…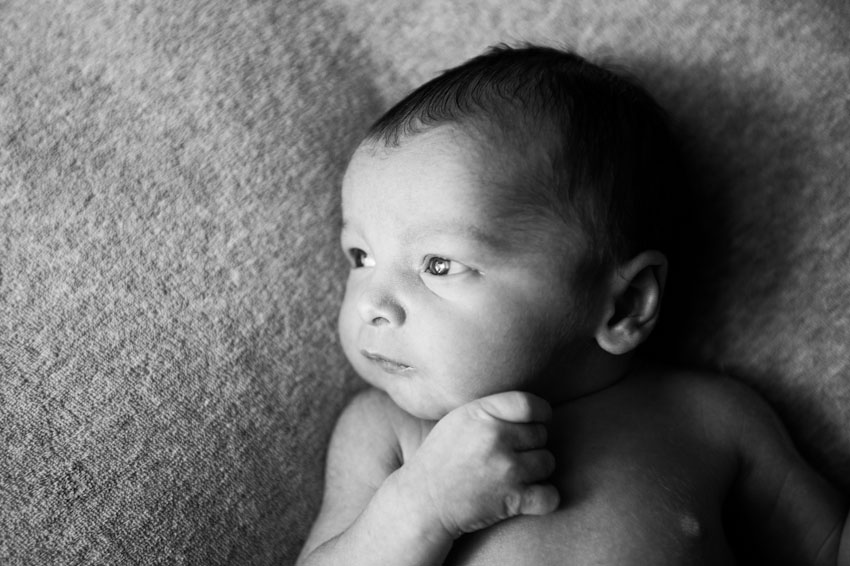 Yes, Phoenix…get use to my nikon because you will see much more of it in the years ahead. Something tells me we'll begin to have more fun soon when you're a little bigger.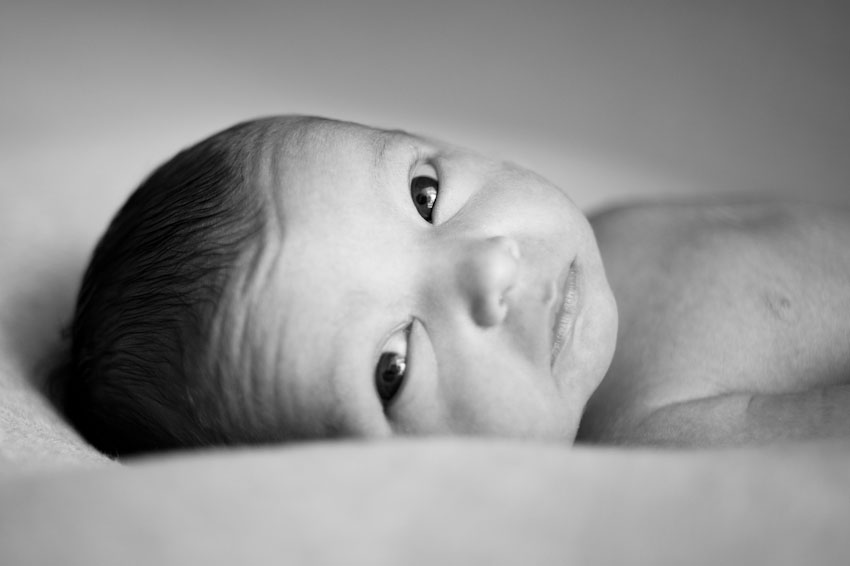 I swear when babies make direct eye contact me I can see into their souls…surely you will agree.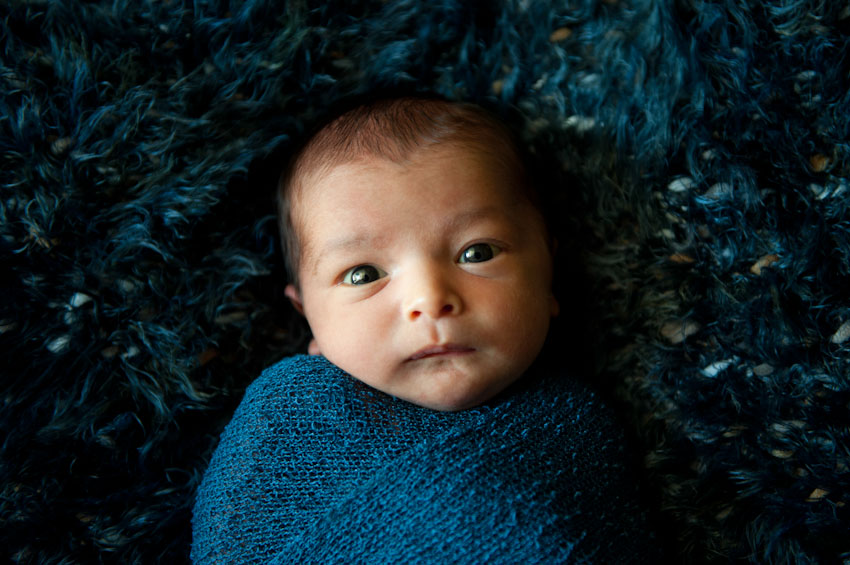 He was so alert and those darn eyes were magical for me to photograph today.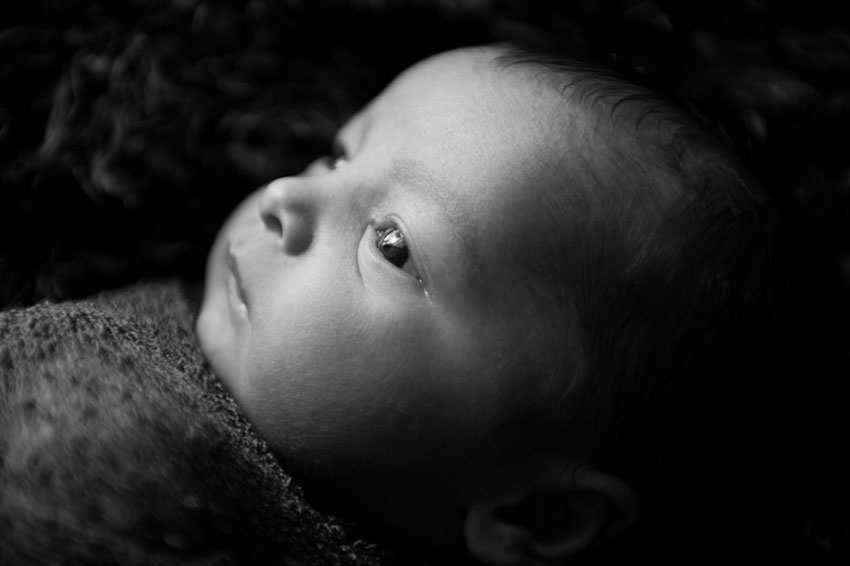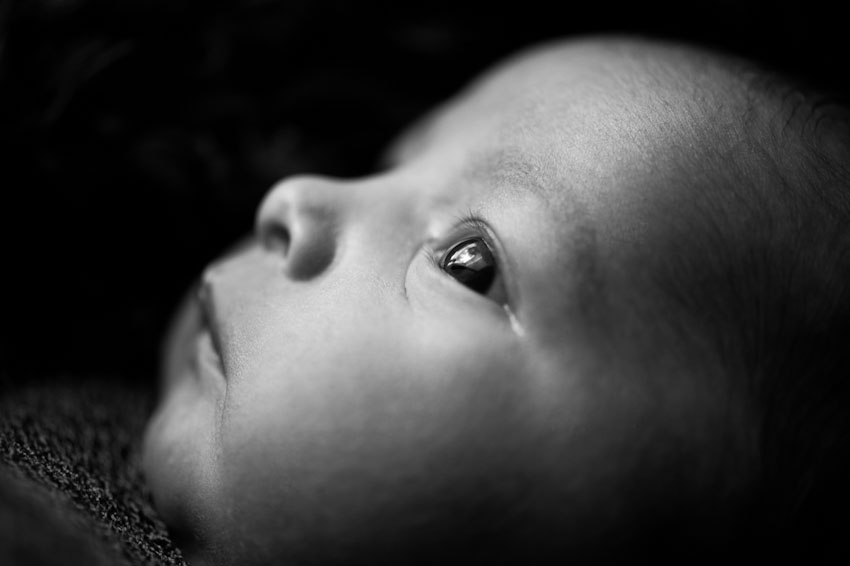 Today was also the first time I got to photograph Phoenix & Raven together. I'm not sure how much everyone has followed my blog as you all are seeing these photos but my niece Raven who is nearly three has down syndrome and this past fall was diagnosed with leukemia. She's been in and out of the hospital so much the last six months. We were just so happy to see her this morning and I hoped to capture just one photo with her and Phoenix. She seemed a little cranky and tired. I had wished for a happier photo of my sweet niece & nephew but looking back now this moment seems to have foreshadowed tonight's news. We've learned Raven had to go back to the hospital with another fever. Yes, little man…we will all say our prayers that your big sister will be all better soon.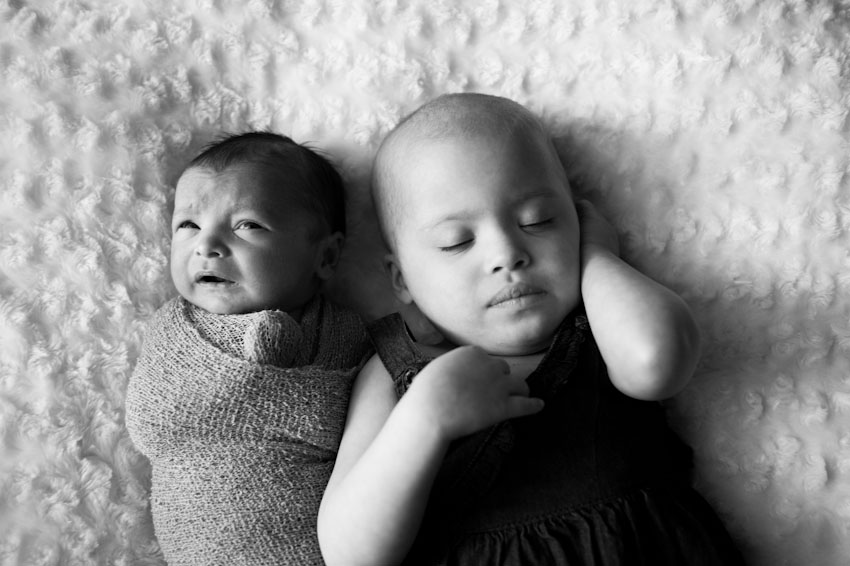 Yes, it's been a tough year for Phoenix's family …as we've been heartbroken with the news of Raven having leukemia there's no doubt that this baby boy has been a ray of sunshine in their lives.
Okay, Phoenix only slept for a short period of time for me…he woke right up and stared me down. Yes, people watch out…this boy means business.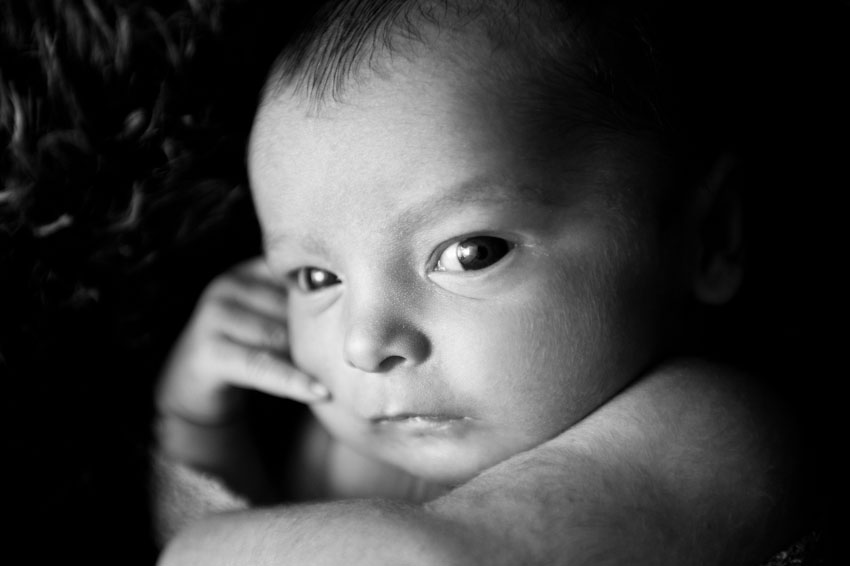 Lucky for me he's still a newborn…and he dozed back off for one last sweet memorable moment for me to capture with my nephew…and with a bit of a smile. Yes, our family has been blessed again…there's definitely lots to smile about Phoenix.