"There is a strength in vulnerability and exposing your scars to the world." ~unknown
This time last year my life was still amidst quite a bit of uncertainty, fear, and filled with overwhelming moments as we had come so close to giving up on my baby boy. It seems like many more days in the first few weeks after the diagnosis were filled with the fear of the unknown and the wish that I could give up or just wish away all the not so great things I had come to learn might happen to my baby boy. Yes, last year so many of the things that I feared might happen…did end up happening in the last 8 months. Today marks the one year mark of meeting with Chance's neurosurgeon who not only helped us see the optimism in our son's life but surrounded us with the care and support to help us remain hopeful.
I still recall the day like it was yesterday…it's tough to forget such an emotional day where tears fell with virtually every thought and word I wrote. A year ago I recall writing about the power of prayer as thousands of people prayed for the many people affected by spina bifida. That day one of the mother's specifically started the prayer day knowing how close we came to giving up. Giving up is something that I've since learned over 60% of families do when they learn their baby has spina bifida. I've been there. I know how helpless of a feeling it is to learn your baby has spina bifida. There definitely have been many days since Chance was born that I've still felt overwhelmed with the challenges spina bifida has brought our family and what I'd give to wish it away…but I can't. A year ago we knew we'd choose life…thank goodness we did because even with all the challenges…I'd be lost without Chance here with us now.
Recently I've had a lot of people thanking me for my efforts in helping create awareness of spina bifida, specifically with all the photography I've been doing…not just of Chance…but of many others with spina bifida. It's been a life changing experience to say the least. I have to admit that last year in the months that followed the diagnosis I was still quite scared to connect in person with families who were affected directly by spina bifida. It's not that I was scared of the kids with spina bifida but that I was scared to accept what I knew my child would be challenged with. All the optimism in the world would never take away the fact that he had spina bifida or that he'd likely need extensive medical care. In the last few months I've found the courage to reach out to other families with a hope to not only connect and get to know them but to help raise awareness of spina bifida through my photography. In addition to it being spina bifida awareness month we also have the walk-n-roll for spina bifida event coming up on October 29th so I'm quite excited to share the final awareness campaign I've created. A huge thanks to all the families who helped me out in making this campaign of imagery happen. Spending time with each family helped me recognize just how unique each child is and regardless of whatever challenges they face they are all still amazing…every single one.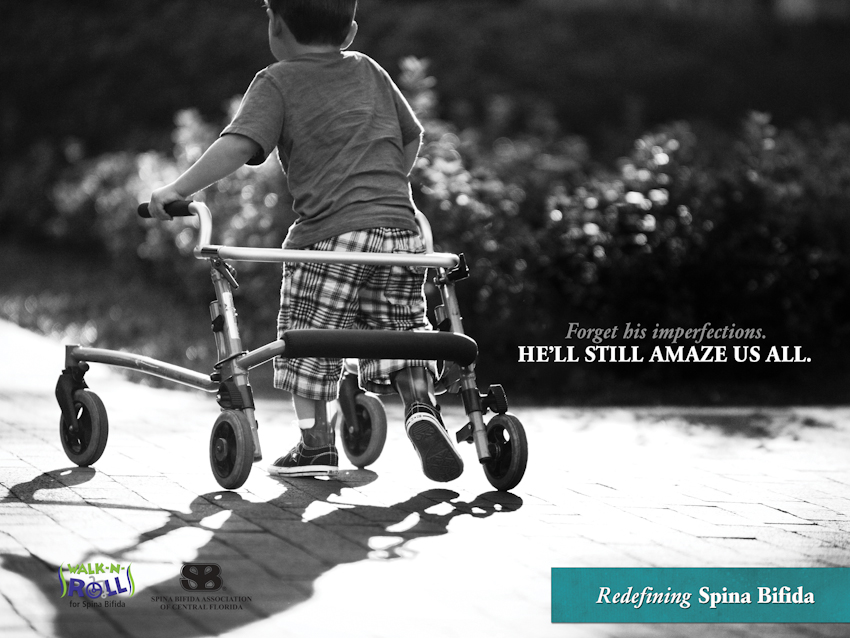 The kids and I paused this evening to take some photos. It's been a reflective day for me which usually makes for a good photo day. A year ago I didn't quite realize how my baby boy would become such a sweet big boy…thankfully he still loves me just as much even with Chance here.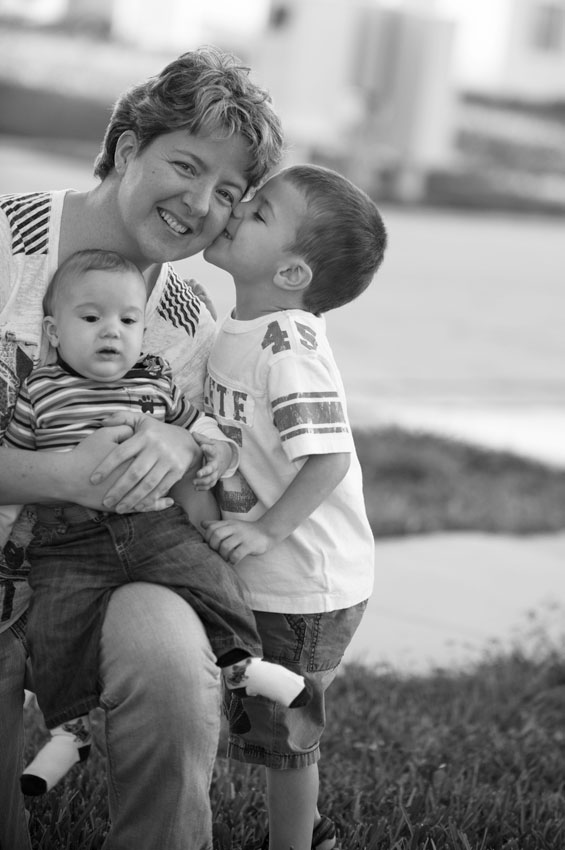 I really hoped to take a photo of all three of the kids together. Chance wasn't too interested in the idea…neither were the other kids. By the time Chance settled down they preferred to run around and play…and I decided moments like this were just as memorable.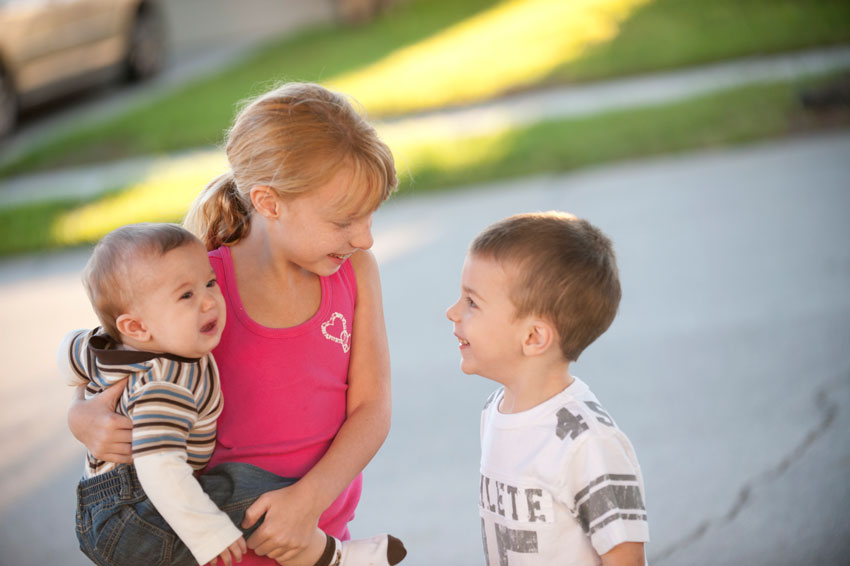 Jason's been away at training this week and we've been missing him. It seems all my babies have been a bit more moody at times. Thankfully Hope has been a huge help. Chance is still very clingy these days. He's refusing to eat solid food and has allowed his gag reflex to kick. Yes, this face was really because he was a hungry little booger.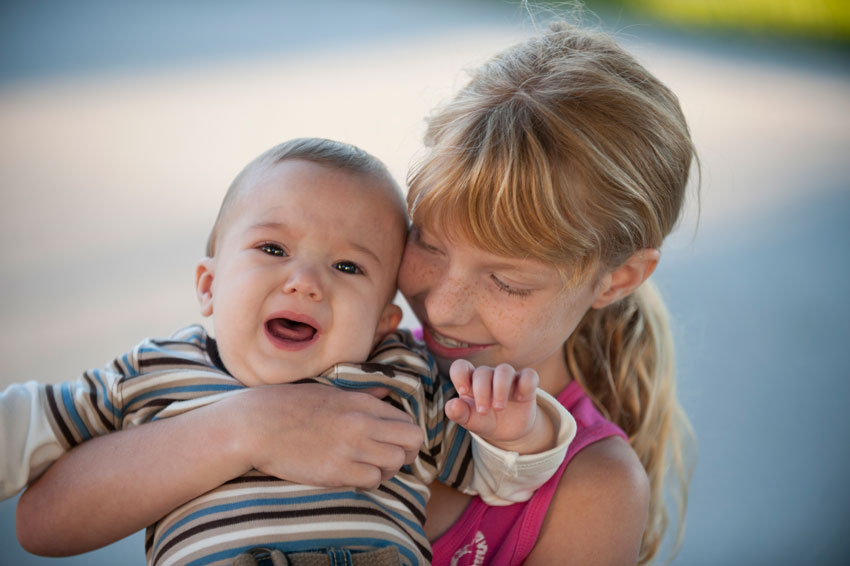 Now that Jaylen is four he's been incredibly cute. He's starting to try to "cheese" for the camera…I can tell I'm on the verge of losing his spontaneous real smiles in photos. I still adore how he squishes his nose up now when he smiles for photos.

He's looking so much like his daddy these days.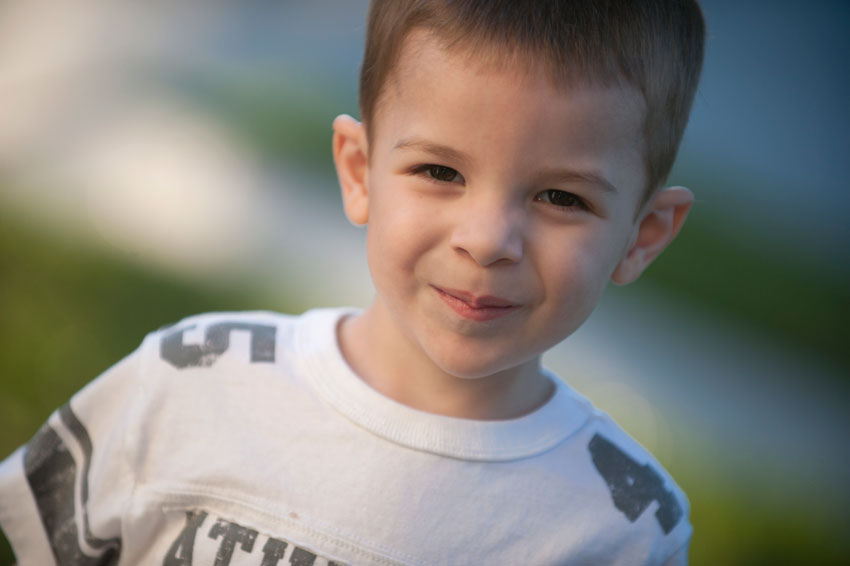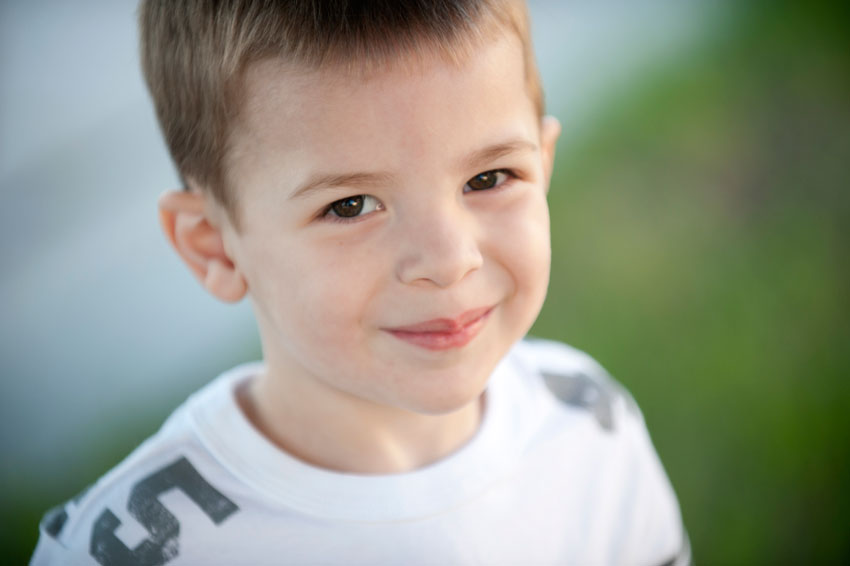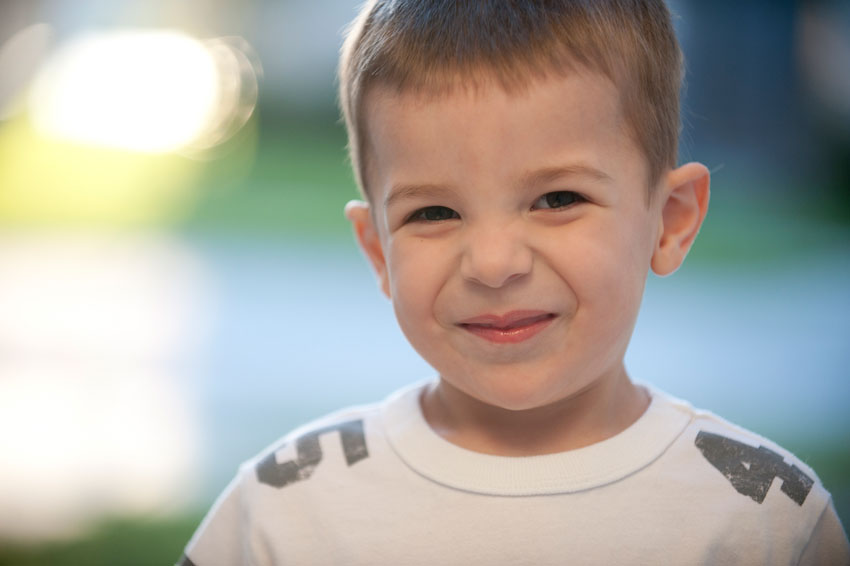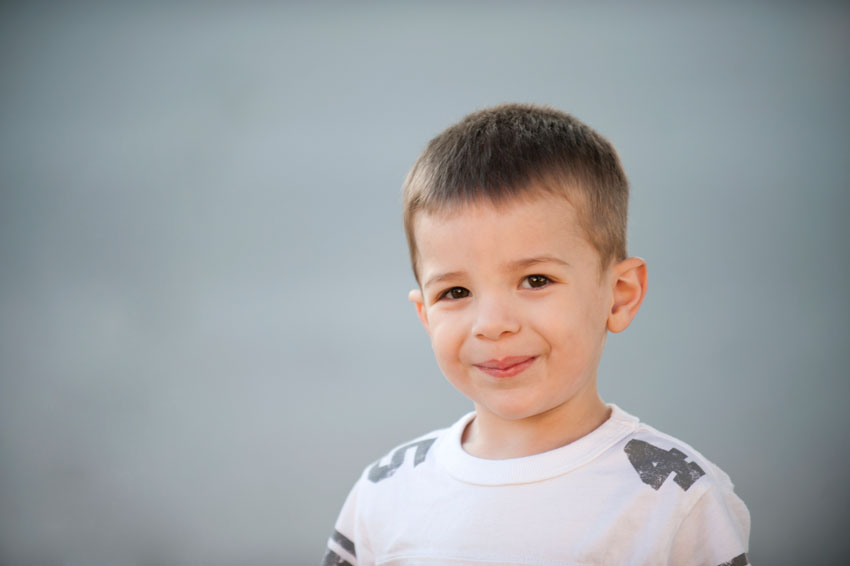 The kids had fun acting goofy outside tonight. The are hilarious these days. If I could just get them to stop antagonizing one another the other half of the day we'd be doing well. Today we went out to begin plotting their birthday party in a few weeks…they're rather excited about it.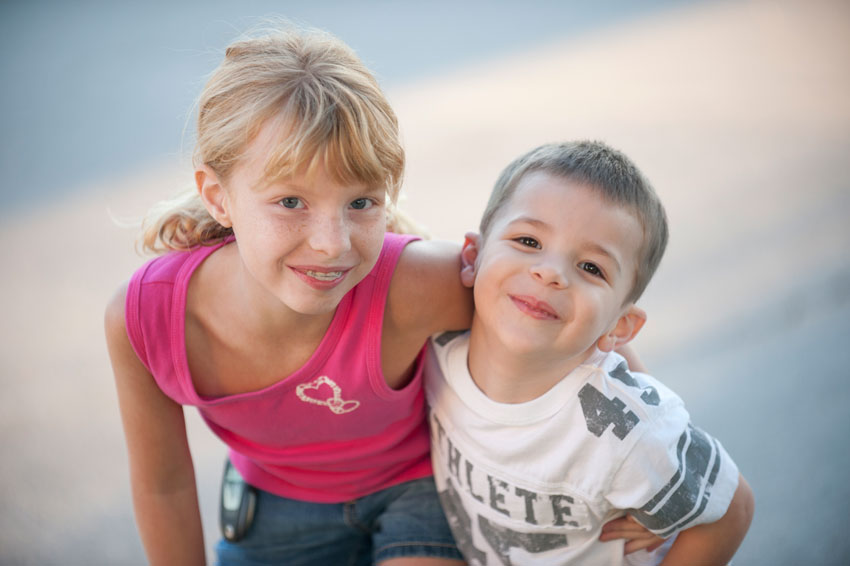 After Chance had some time to eat I brought him back out for photos. Hope has been so helpful in getting him to sit and smile for photos. She totally adores him…she said today, "He's about 5% cuter than me." She's such a great big sister but I can tell she misses the days when she was the only baby in the house. Tonight she said, "it's no fair…there's only one of you and three of us." I sure don't know how I'd make it without my baby girl…she's the best helper with her baby brother.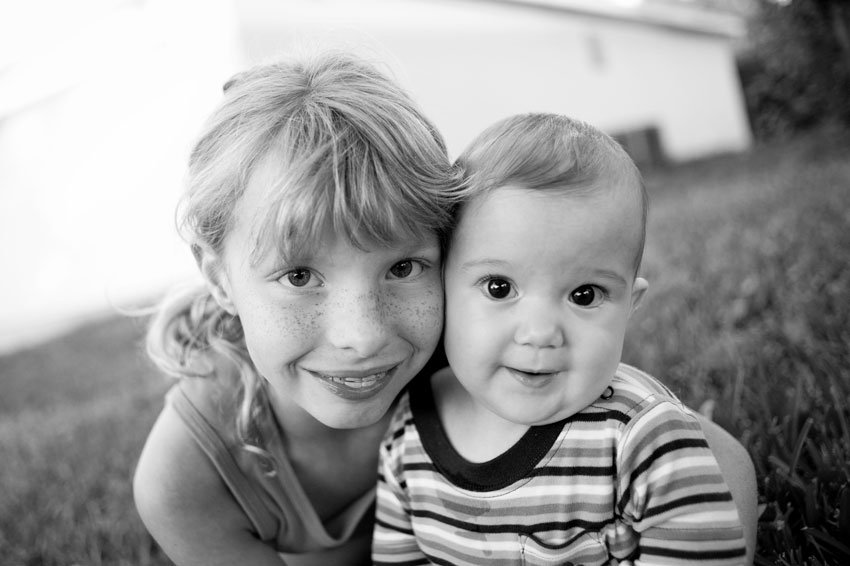 A year ago I knew we'd not give up on my baby boy. I knew we'd be stuck with spina bifida for life. I remained optimistic but knew challenges were likely. I knew I'd be in love with this little guy…but I don't think I realized just how amazing he'd be.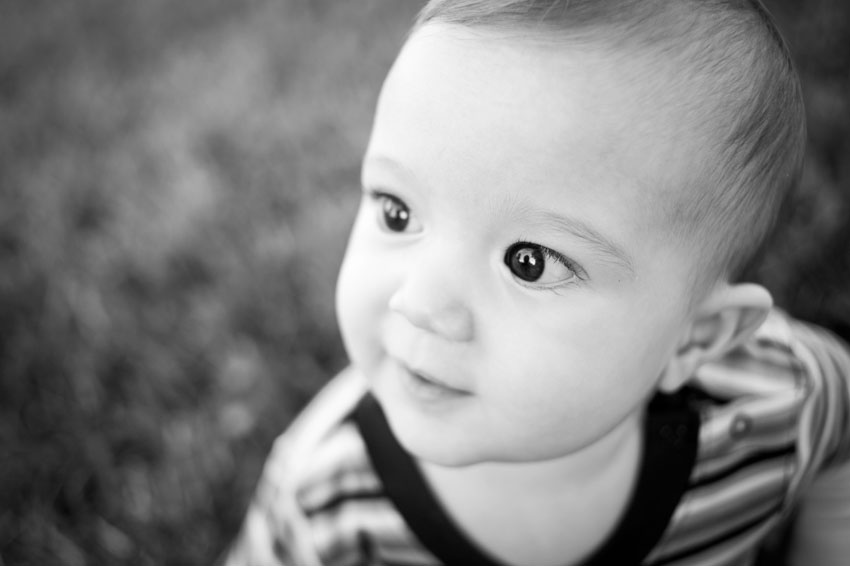 A year ago I recall saying I knew there was a purpose for all this happening and though I may not completely get it I know this sweet little boy was brought to me for a reason. I've been reminded of this by a handful of people this year and it makes it no easier to accept. Yes, Chance…so many people are thanking you for having spina bifida…as sad as that sounds…they know that having you endure all the challenges of spina bifida means I will pour my heart into helping you and the many others who are enduring spina bifida. We may not be able to cure it but perhaps somehow together we'll help many others see that your life was worth it. Perhaps together we can make others more aware. Perhaps somehow we can help others see the hope. You are amazing and I will never give up on you.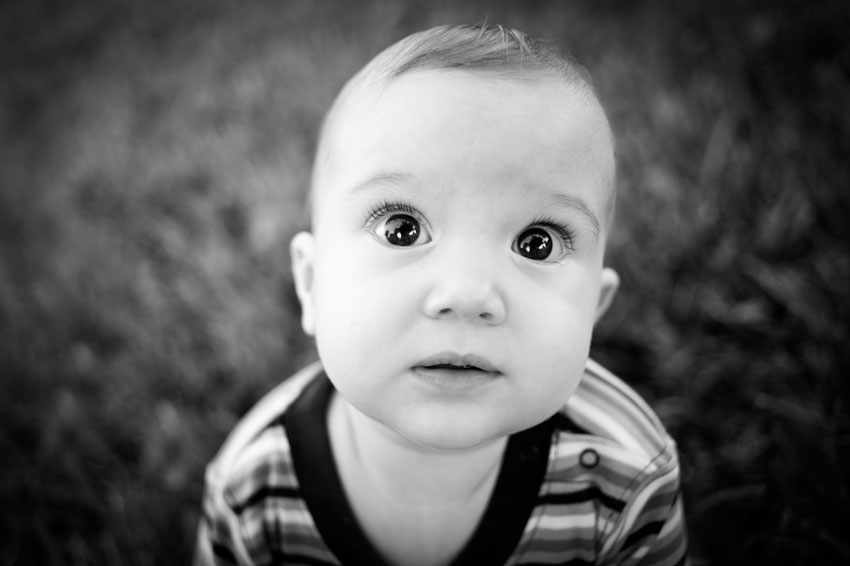 Now hopefully you all will pause to pray…on October 24th, 2012 join us all in praying for all those affected by spina bifida.
And…if you haven't heard…Chance's team is no longer in the lead in fundraising for the walk-n-roll…perhaps you all can pitch-in to donate a little bit to help the cause.