"Even heroes have the right to bleed" ~Superman, Five for Fighting
Eight. Eight surgeries for my five month old baby boy. It's a surreal feeling…and I admit we're all still in disbelief. Chance is in surgery at the moment to have his shunt revised again. We can't keep up with the number of people calling, emailing, texting, and responding in facebook in twitter…so I pray this update on my blog updates you all. I wish we could share this with each one of you individually but I admit we're getting a little overwhelmed with how much we've seen Chance go through this week.
If I rewind to this morning I recall Chance still was quite irritable, more so than I'd expect after a surgery. Even after tylenol he just seemed a bit too agitated. By mid morning I noticed his soft spot felt full again. I didn't hesitate to let the nurse know and send a message to his neurosurgeon. Early this afternoon his neurosurgeon came to check in on him and agreed it was concerning to see how tense his soft spot had become since he last surgery last night. She decided to have him undergo a CT scan using dye to help determine what was going on in that little head of his. Afterwards it was obvious that as she suspected, the ventricle that was on the side of his shunt was draining, however, the other ventricle was not. Here's Chance just before his CT scan.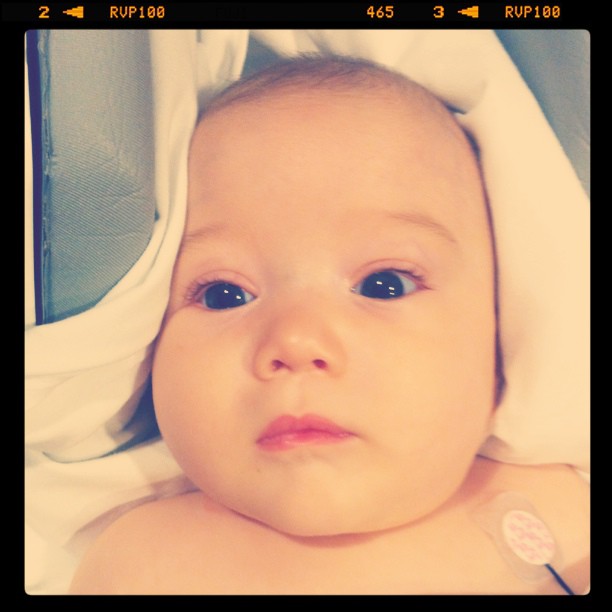 It seems as though Chance is one of the small percentage of kids with spina bifida who is in need of additional help for his shunt to work properly. We were all shaking our heads today, including his doctors. They've been amazing and are doing everything they can to help our baby boy. Unfortunately he's my son…and seems to like to throw curveballs at his doctors too. Or perhaps he's trying to show off his superpowers. Yes, when we get home I'm going to have a nice long talk with him and make sure he knows this isn't the way to show off those super powers we all know he has.
During this surgery they will insert another catheter into his brain on the opposite side while the original one will remain and then they'll connect the two to his tubing that drains the fluid from his brain to his belly. The hopes are that once this happens it'll relief all this pressure from the fluid in his head and perhaps then his little body will be able to heal and we can go home. It breaks my heart to see how fussy and in pain he's been the last two days. They decided to give him some morphine before surgery and it helped him calm down and rest peaceful as he awaited his eighth surgery.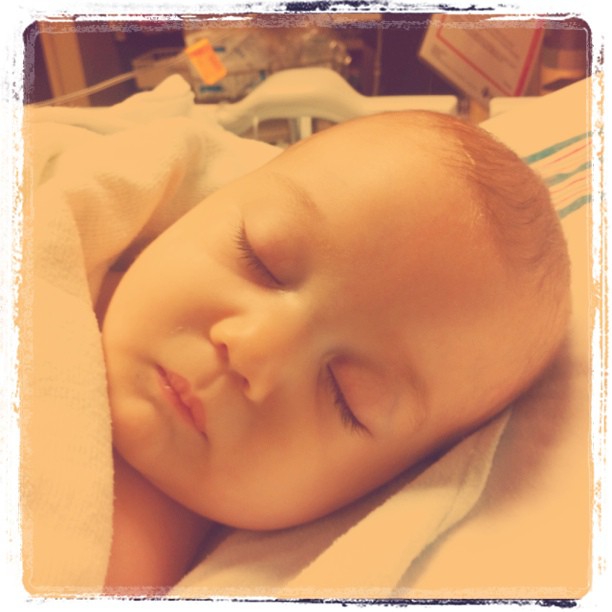 HOW CAN YOU HELP?
It's touching to see you all reach out to offer support. I've lost track of how many of you have asked "how can I help?" Right now we have everything under control given the circumstances we're in. However, if you really want to help Chance…help me spread the word about the spina bifida walk-n-roll, or even better…join his team or make a donation towards his team. I keep saying all this has happened for a reason, even now…and part of me still doesn't "get" it…but I know my baby boy is here to help others. Having him here now for five months I admit I'm stunned at just how uneducated society is about spina bifida. I can't speak to anyone these days without someone asking "what is spina bifida?" or reacting with "oh my God is he okay?" I've lost track of the number of times people have connected folic acid with spina bifida…and in turn made me feel guilty, though I took it for more than a year prior to his pregnancy. I have lost track of the number of people who think that if I had went through with the fetal surgery that he'd be "cured" or in a better position than he is now. Unfortunately there are so many who are not only uneducated and unaware of so many aspects of spina bifida but they have misconceptions about spina bifida that often times break my heart to even speak about still. So if you want to help in any way, take a moment of your time to join his team, make a donation, and/or spread the word about it. With your help my baby boy will help make a huge difference to all those affected be spina bifida. You can help out by visiting his team page on the walk-n-roll site.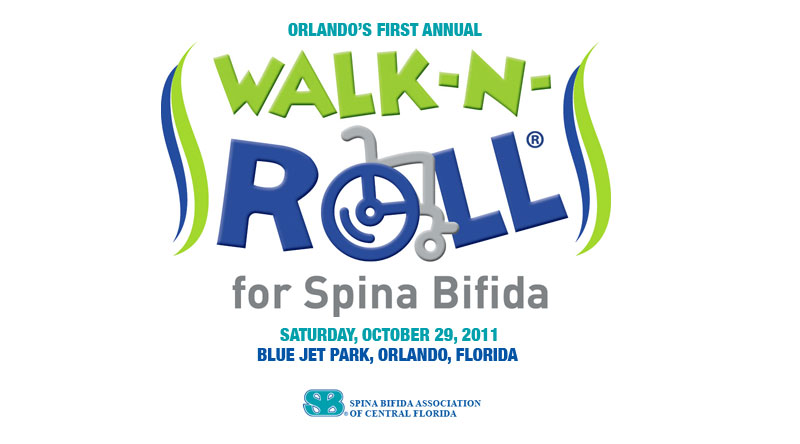 Thank you all again for your many prayers and warm wishes…we'll be sure to keep you all updated. I promise I have tons of amazing photos to share with you all that'll help give you a glimpse of how trying these last two surgeries have been for Chance and our family.