"All you've got is all you can give and that will always be enough." ~Unknown
Late last week I was contacted by Kim who recently had a baby with spina bifida. I've lost track of the hundreds of people who have contacted me since my son Chance was diagnosed with spina bifida. Each message has pulled at my heartstrings and I suppose helped remind me that I'm not totally alone in raising a child with spina bifida. Kim was suggested to contact me to photograph her son by one of Chance's doctors. I'm not certain but I believe her son Gabriel might be the first baby born with spina bifida in central Florida since Chance was born in February. If I recall correctly, 1 out of about 1000 babies are born with spina bifida and I believe in central Florida only about a dozen or so babies are born and referred to the spina bifida clinic. I know that makes Chance and Gabriel two very special little ones.
I elected to begin Gabriel's photos with some of the most special shots. Before I had Chance I'm not so sure I would have been begging parents to let me photograph their baby's imperfections. However, I've come to realize just how special the scar is to a family who has a baby with spina bifida. I suppose it sort of symbolizes the whole reason for the challenges they may face in life. Just like my son Chance, Gabriel also had back closure surgery and a surgery to have a shunt placed due to hydrocephalus.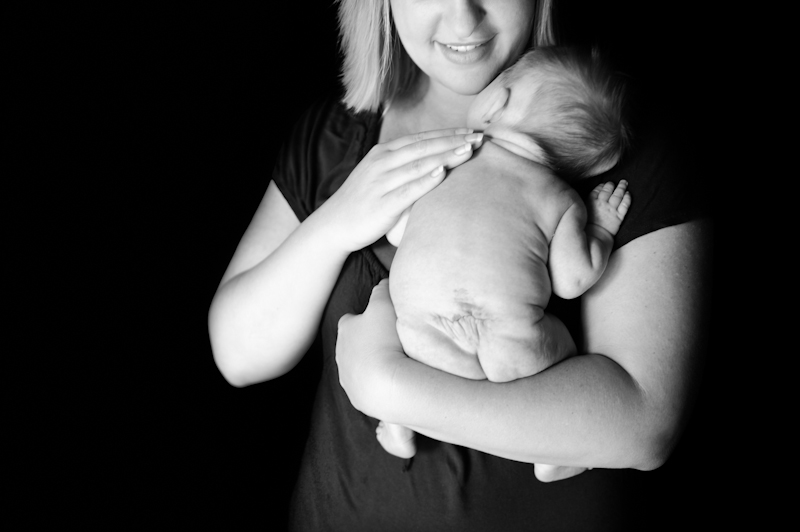 There's no doubt how much this little guy is loved. As Kim mentioned to me…he's a miracle.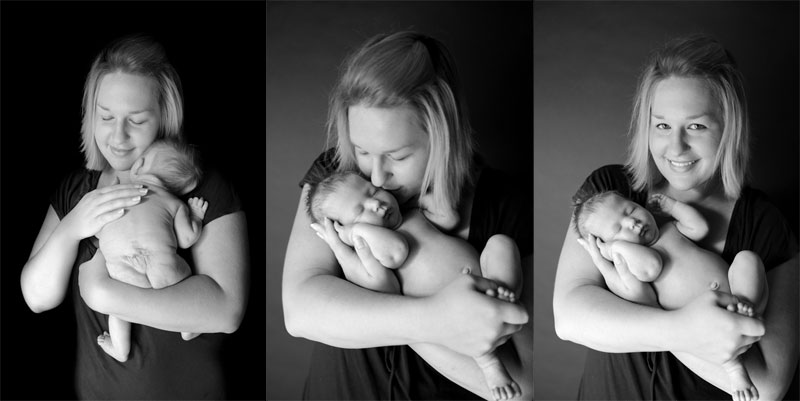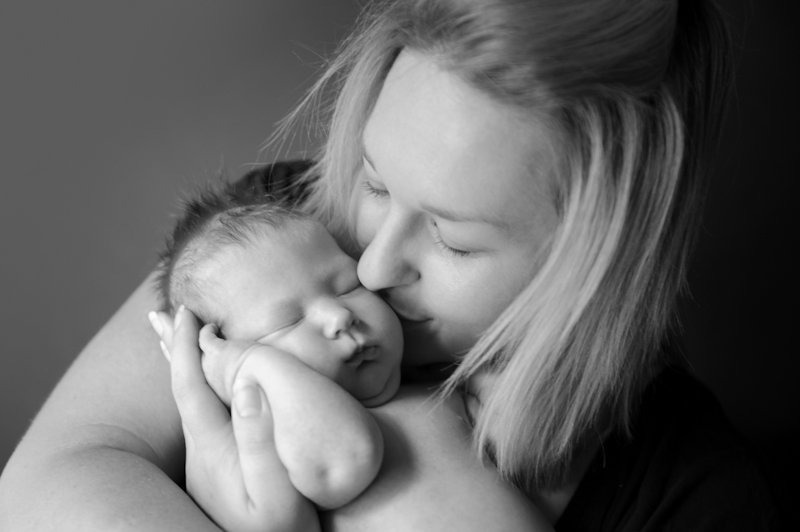 All too often it's tough to get people to smile with a true smile for photos. Of course candid moments usually lend well to the authentic smiles I adore. We can all thank Gabriel for peeing the very moment this shot was taken. Good job Gabriel, our plan worked out perfectly.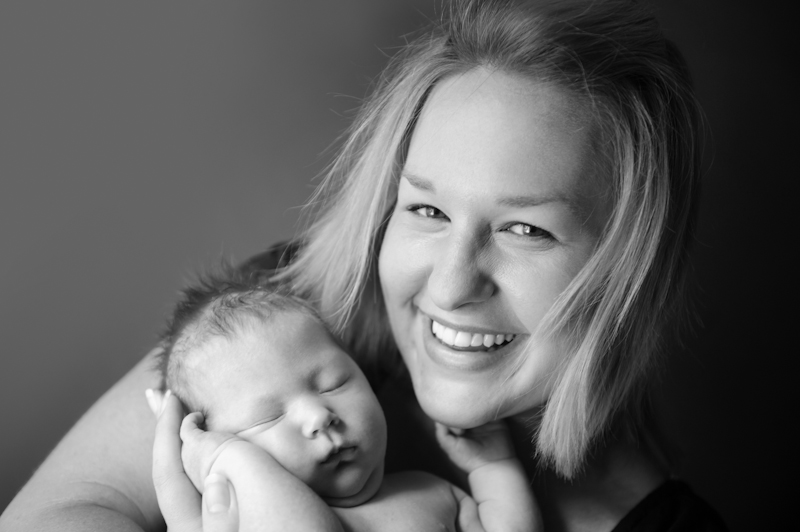 Kim was a great sport and held him a moment longer for one more shot. Yes, priceless moments that neither of us will forget.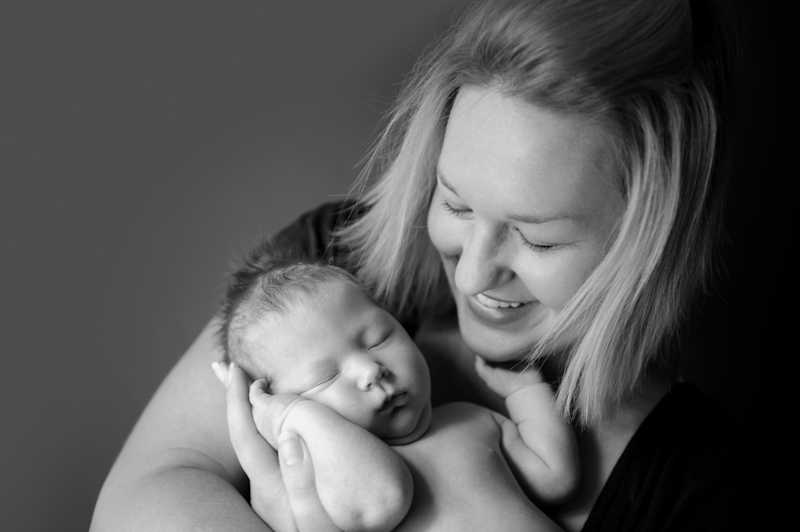 Gabriel is about five weeks old and he did a super job during his first photo session. Okay, this is only the second baby with spina bifida I've photographed but thus far I swear they're superstar baby models!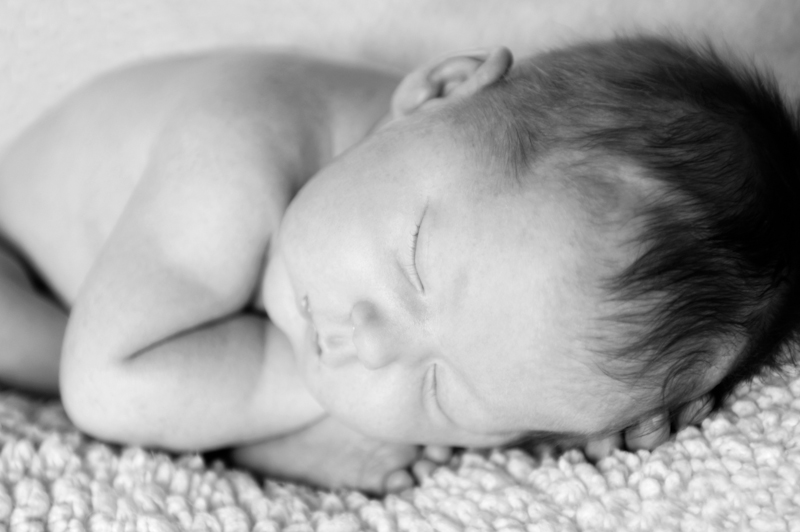 And just like Chance, he smiles a lot! I suppose he also realizes how much he's blessed this world with his presence.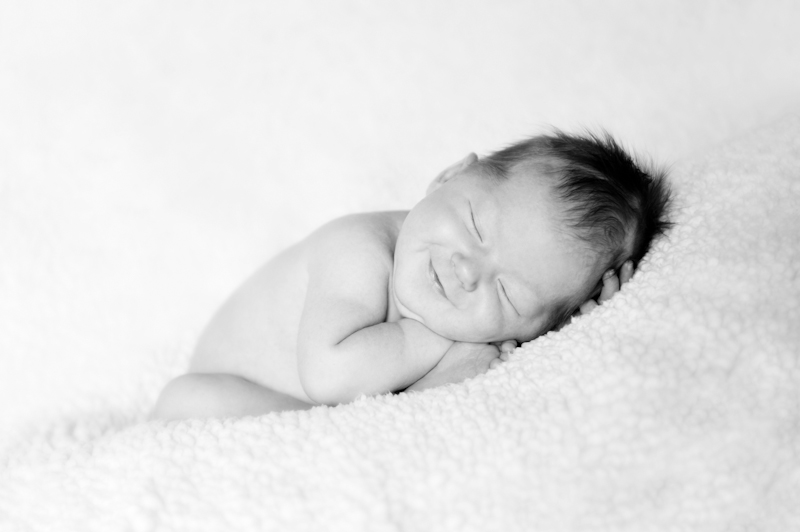 Though Gabriel also has a scar his is uniquely different.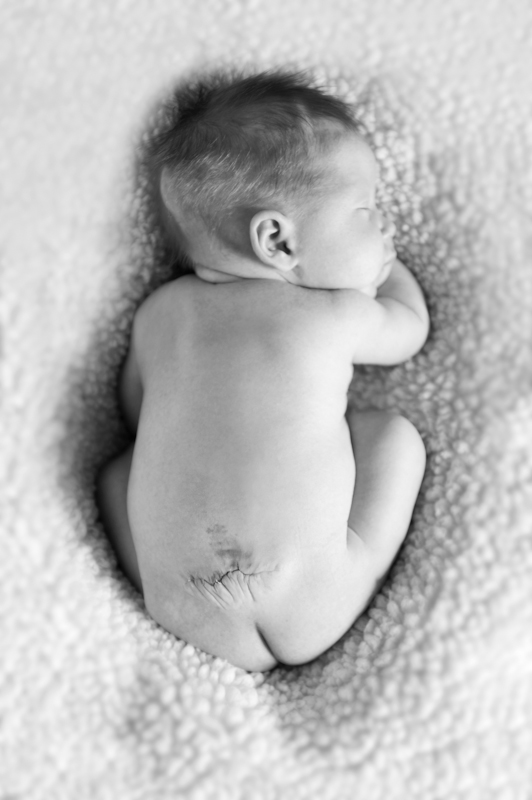 Did I tell you this kid rocks?! Okay, you'll just have to see for yourself…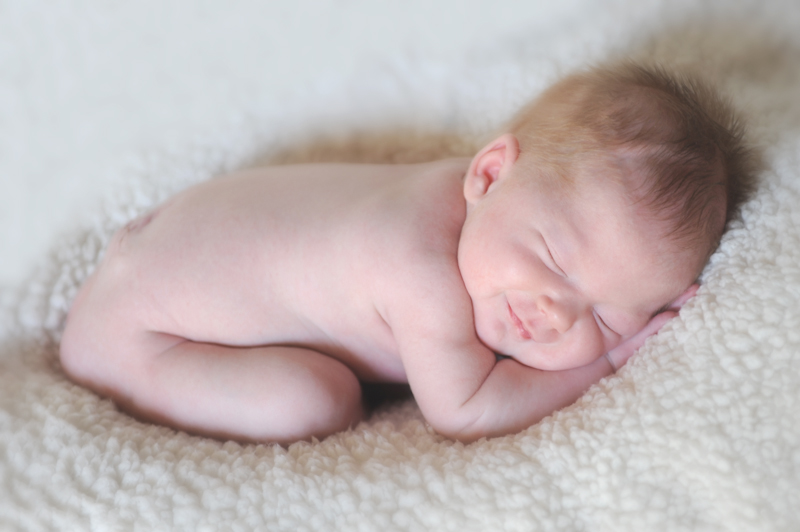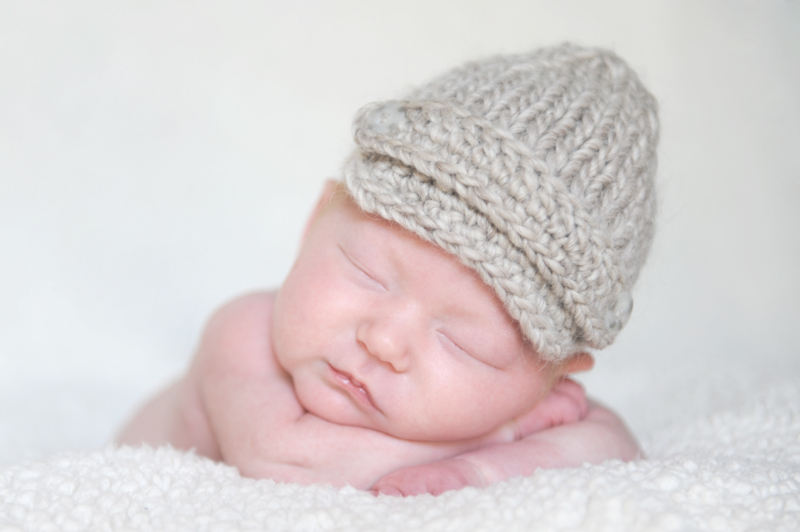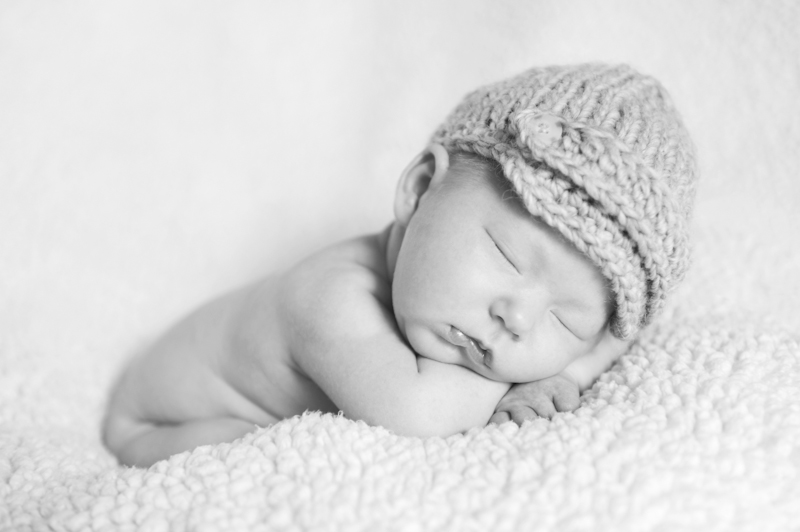 I got to admire some of his fine details because he was so content.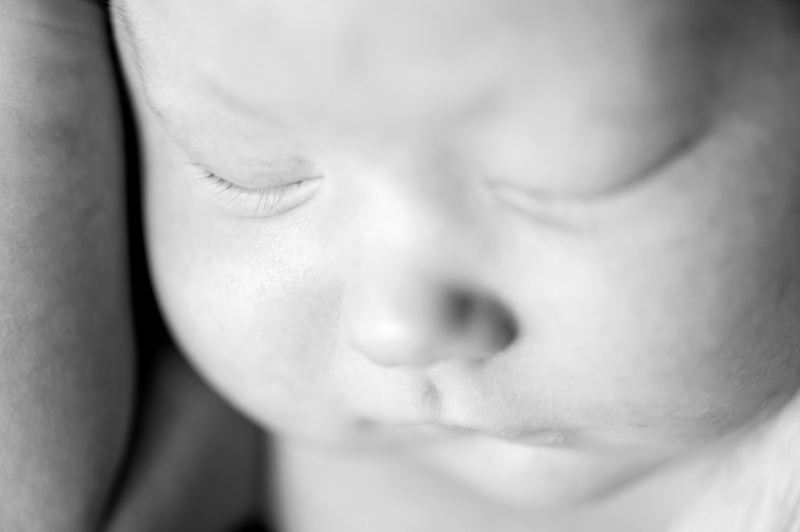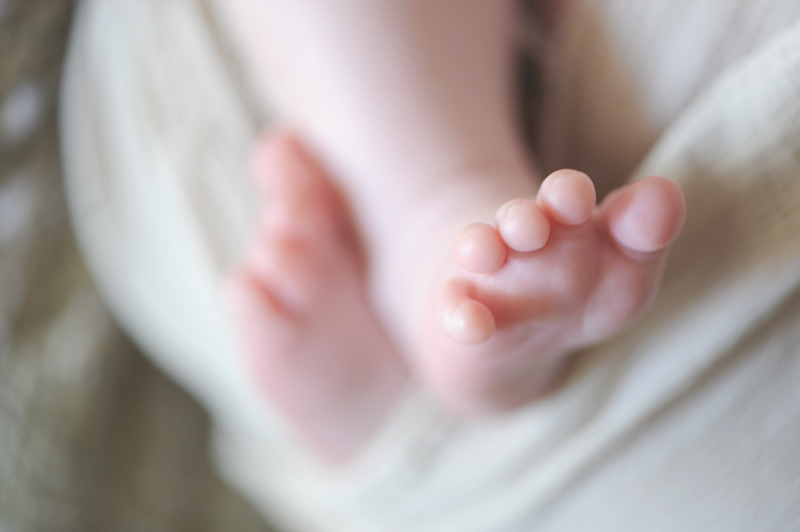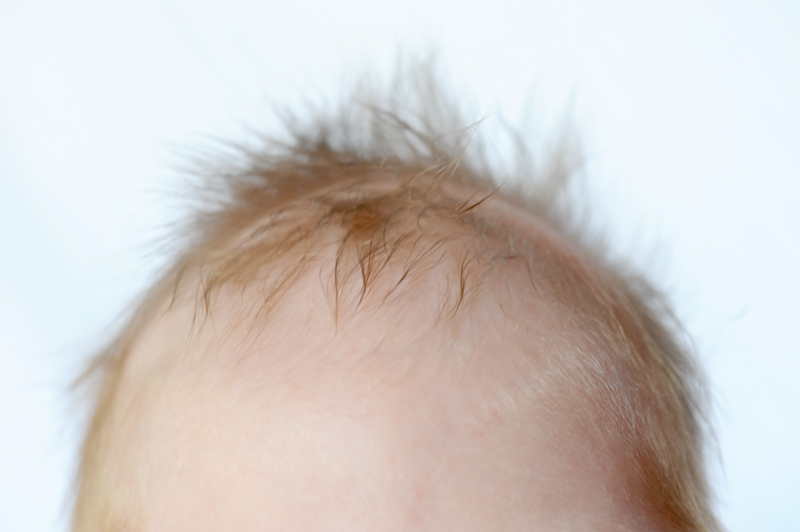 He slept nearly the entire time he was with me for photos, however, he did open his eyes briefly. He sure is one sweet little guy.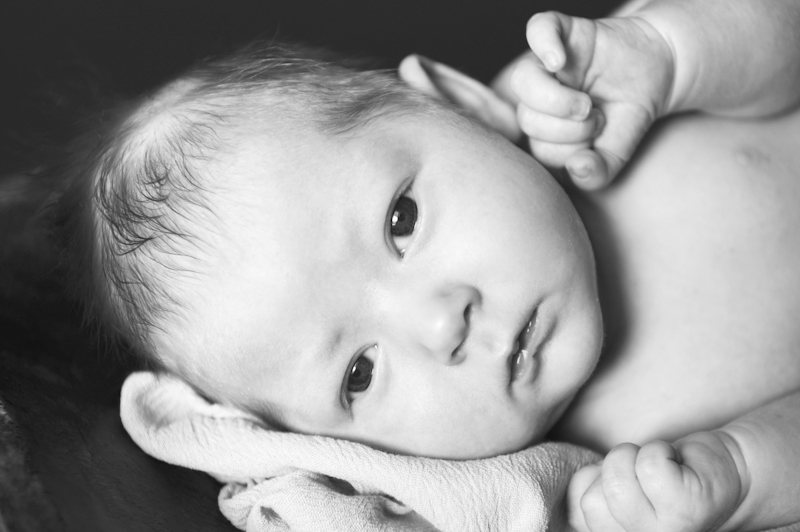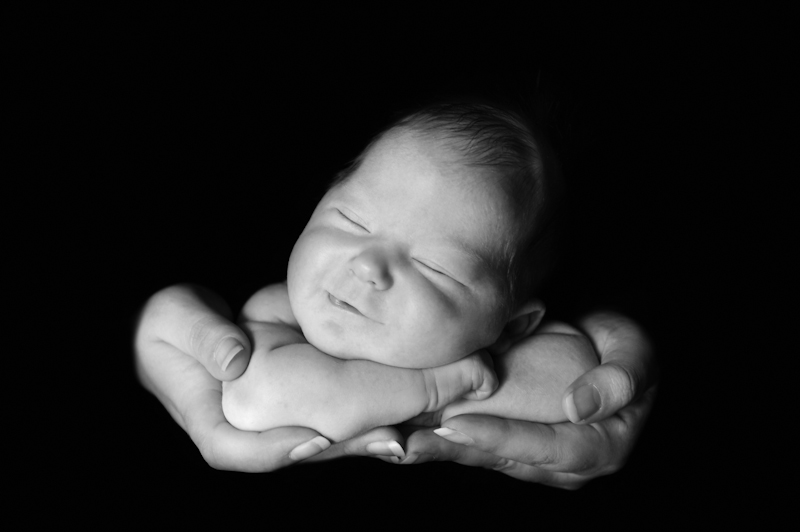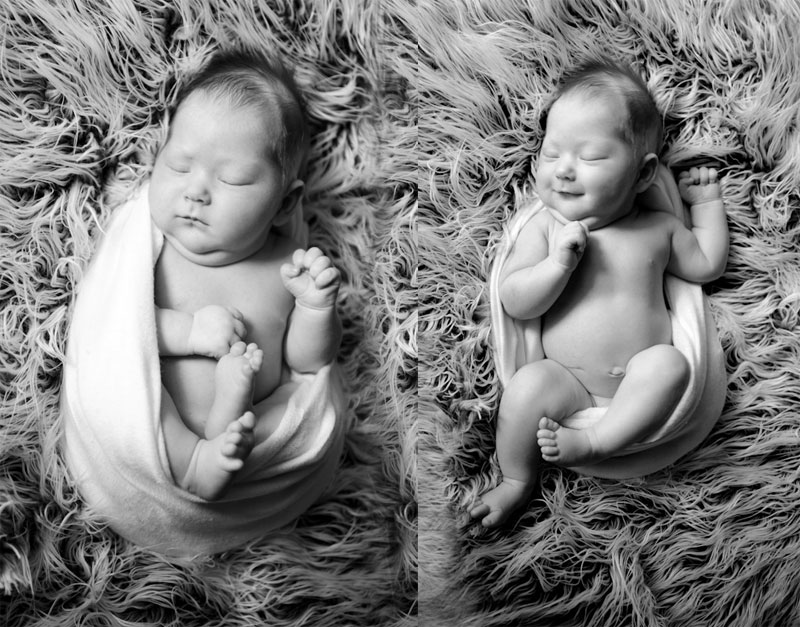 Once we were done we decided to try to get the boys together for a few photos. It was not an easy task to get them both together without crying, but thankfully they were both still a tad bit sleepy. I wish I would have taken a video of them both as we posed them. They are two of the noisest babies who are so much alike. Both of them were grunting and making some of the most hilarious noises as we set them up for these photos. Perhaps it was baby talk…you know, perhaps Chance was warning Gabriel how much I torture him by taking his photos virtually every day. Yes, I broke a sweat trying to get a nearly 10 week old and a 5 week old in one shot…here are three that should make you all smile of Chance and his new friend Gabriel….two tough little guys!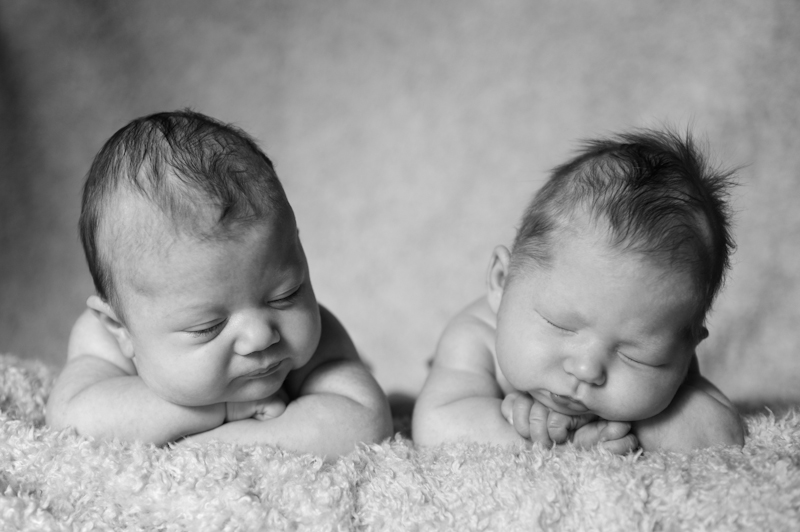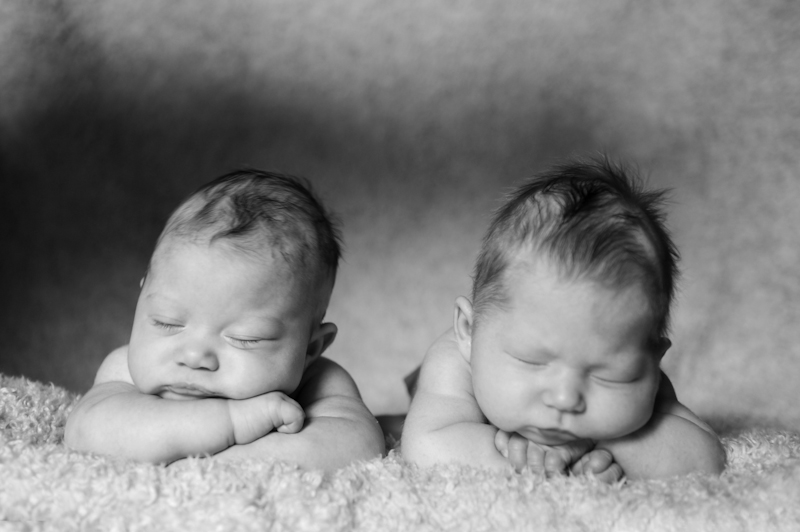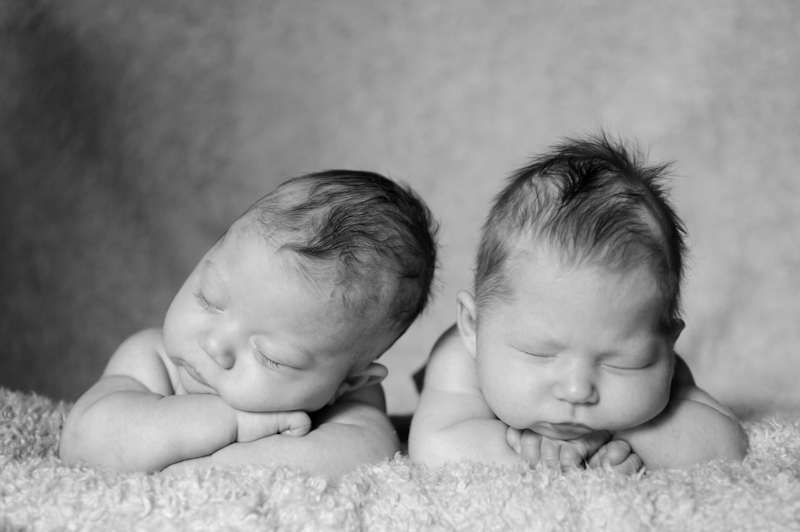 Kim I hope you enjoy the photos of Gabriel. I can sense just how much he has blessed your family. Best wishes to you all.