This past weekend I met with fellow photographer and friend, Gian Carlo Brand and his wife Jaya. Gian Carlo (who most of you have likely heard me refer to more often as "Blue") spent time earlier in the morning photographing our family and afterwards we made the most of the remainder of the morning by taking a few photos of him and his wife who are expecting their first child in the next week or two. We had reached the point in the morning when the heat and the light were both beginning to get a bit more intense than we'd like so I only spent a brief time taking photos with them. I totally adore this couple and enjoyed helping capture a few moments with them as they anxiously await their baby girl. There's no question that their daughter will be spoiled and blessed by their love.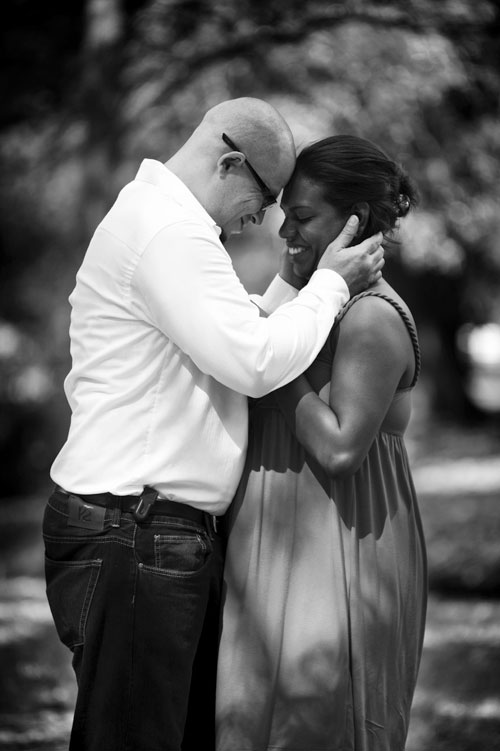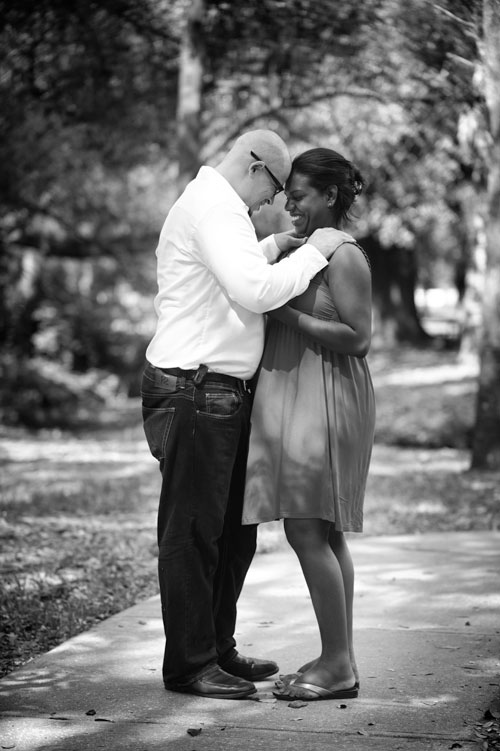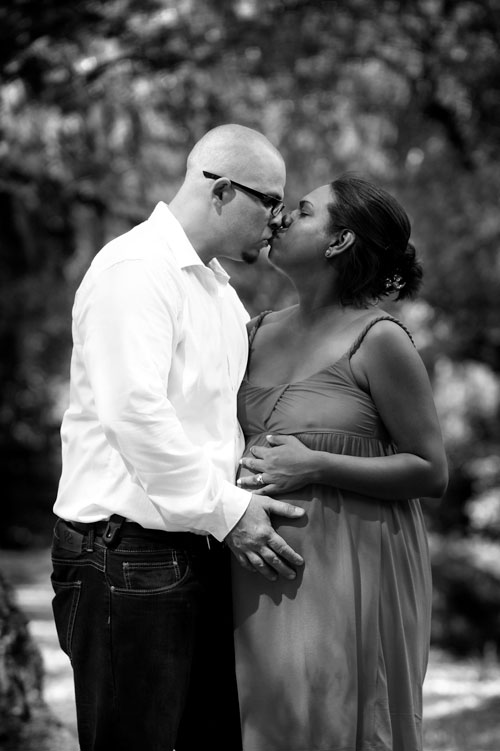 I've known Blue for close to ten years and I have to admit that it's so uplifting to see how much his face lights up with happiness since he and Jaya have been together. He definitely loves his beautiful wife and is so proud and excited to soon be a father. I couldn't be happier for my dear friend.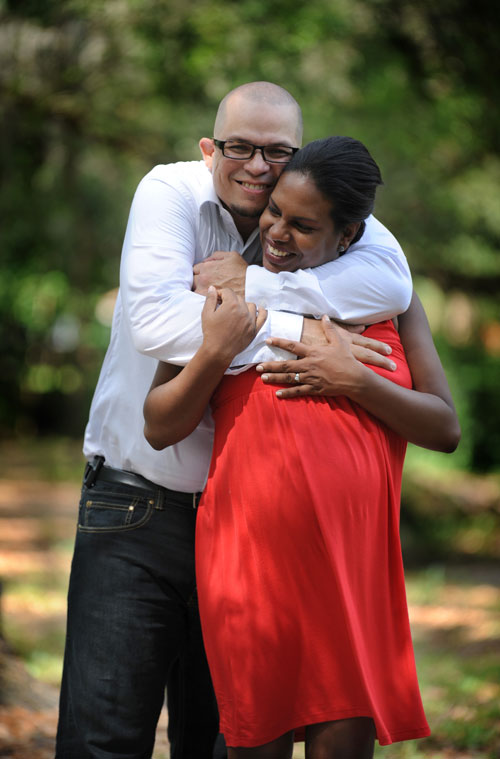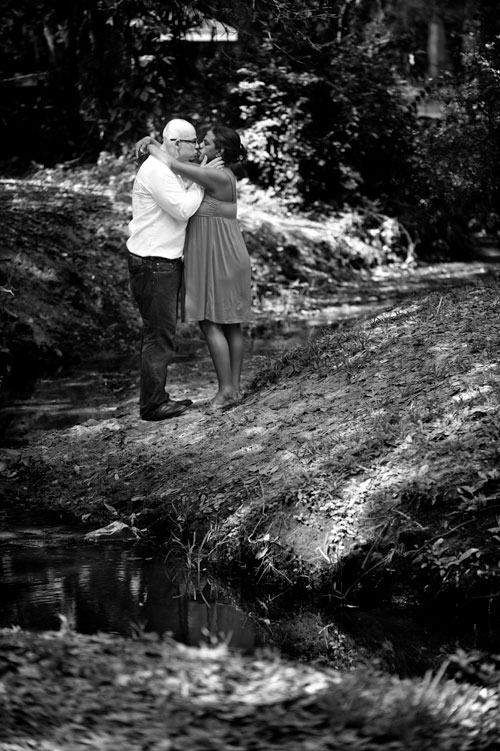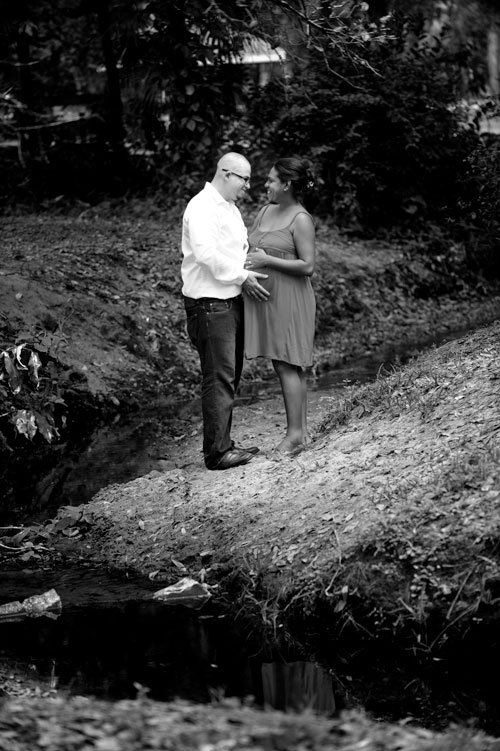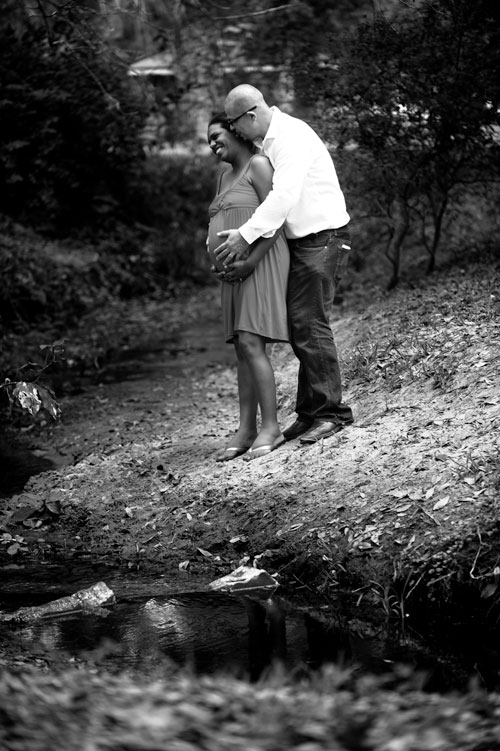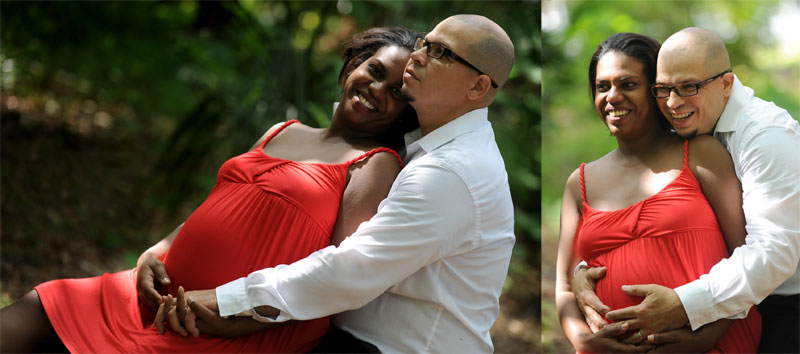 As breathtaking as some of the images of them were to capture, I can't help but include a few humorous moments that hopefully they won't curse me for sharing. Anyone who knows Blue knows he's one outgoing, fun, and loving guy who is a joy to be around. Yes, this is Blue…proclaiming how much he adores his beautiful wife.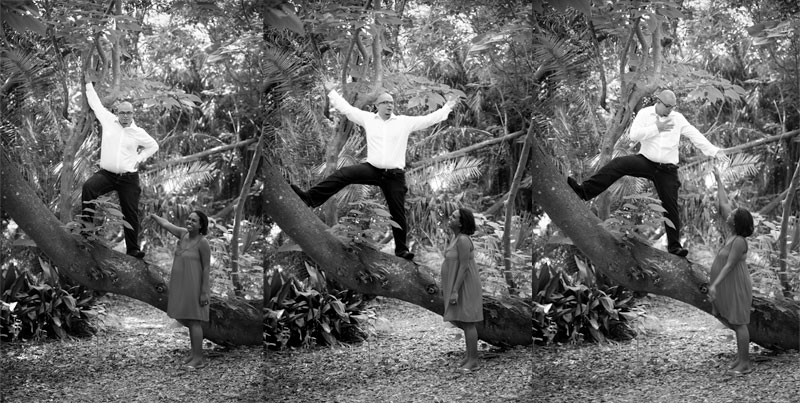 I know they're counting down the days. It won't be long and we'll all get to meet their little girl.