"The child must know that he is a miracle, that since the beginning of the world there hasn't been, and until the end of the world there will not be, another child like him." — Pablo Casals
A little over a week ago I got to meet with Christy, Jason and their son Zen with hopes to capture some fun photos of Zen. To say this little guy is a miracle is an understatement and I enjoyed every minute of our time together the morning we met for photos and I left recognizing how much one child can leave an impact on others. We met in a secluded private area near their residence and it made for some dreamy photos of my buddy Zen. He spent the morning taking me on a tour and exploring all sorts of fun places. I left in awe of this energetic little guy.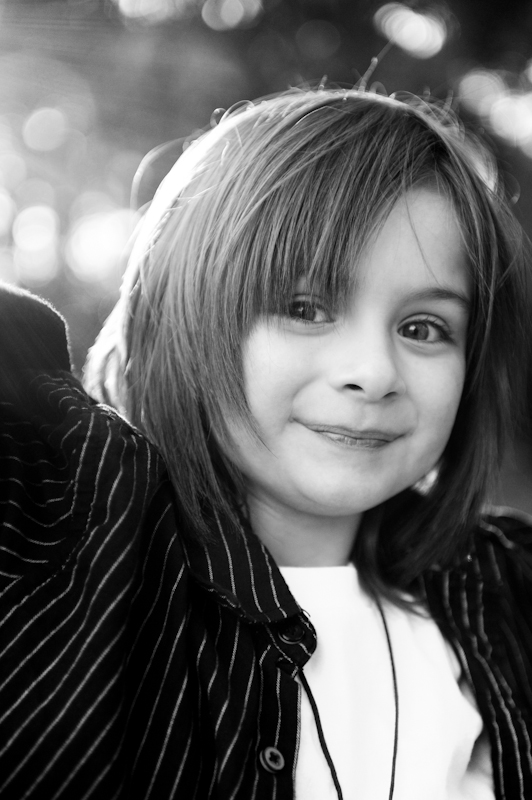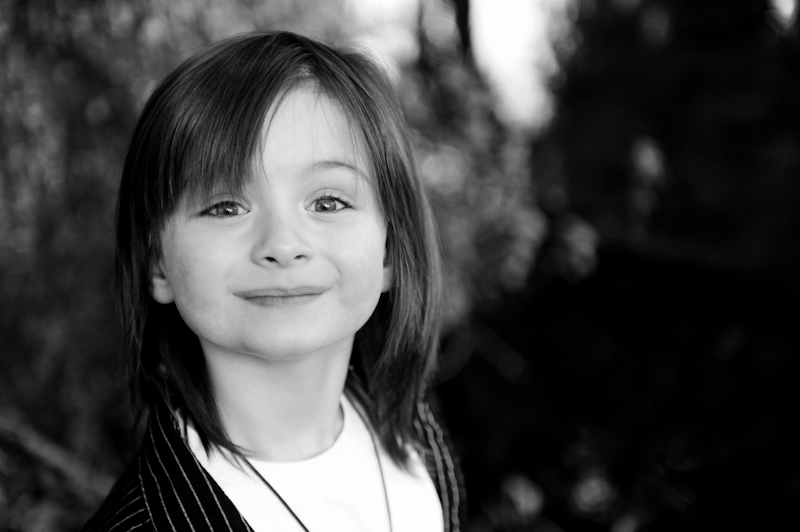 Though he was quite cooperative most of the morning, he had moments where he was distracted by all the fun things he could do…like trying to catch fish with his hands.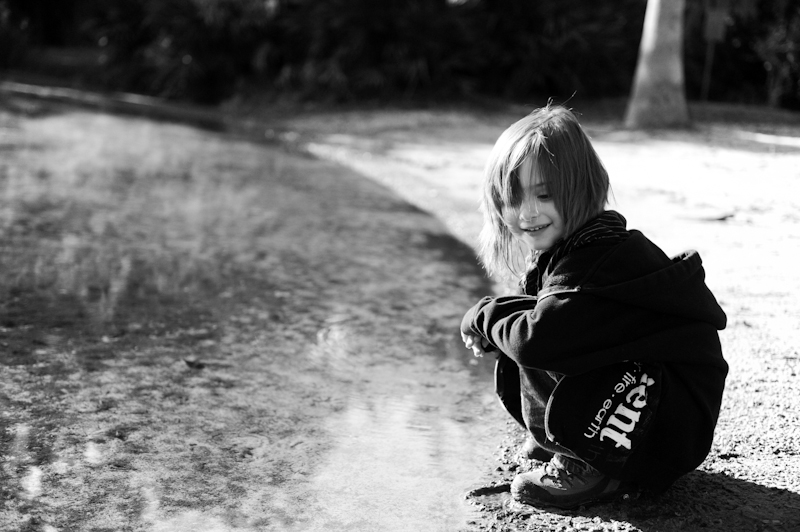 Rather than forcing him to pose for silly shots, I let him have fun and just stood back and watched him…observing the curiosity of a five year old was definitely more fun than begging and pleading with him to smile for my camera.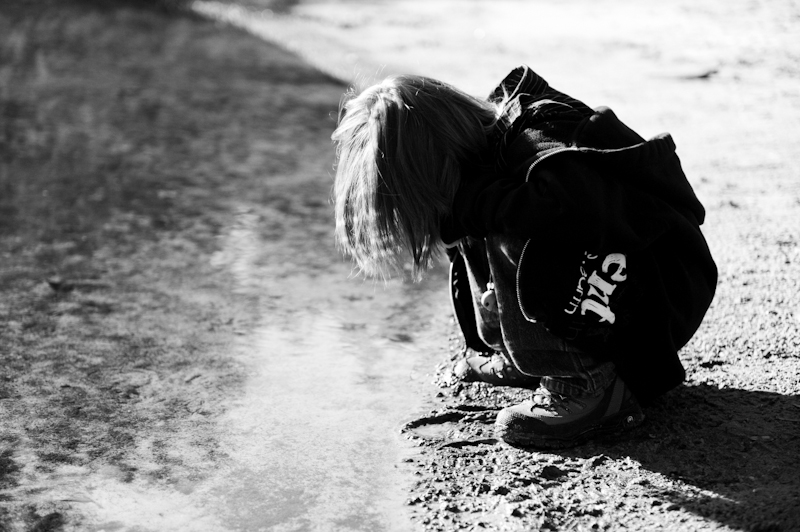 Zen was attempting to catch fish at one of the Florida springs, so the cool morning left for a pretty amazing site above the warm spring water.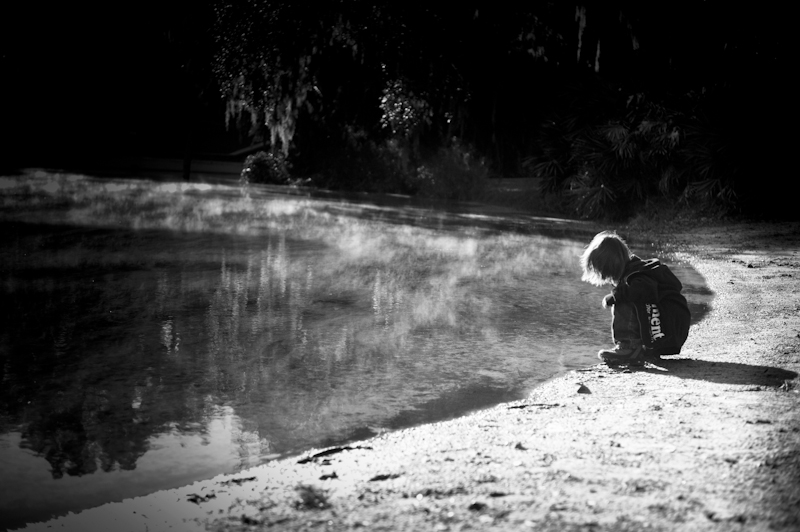 Needless to say he had tons of fun and quickly ran off to try to catch more fish.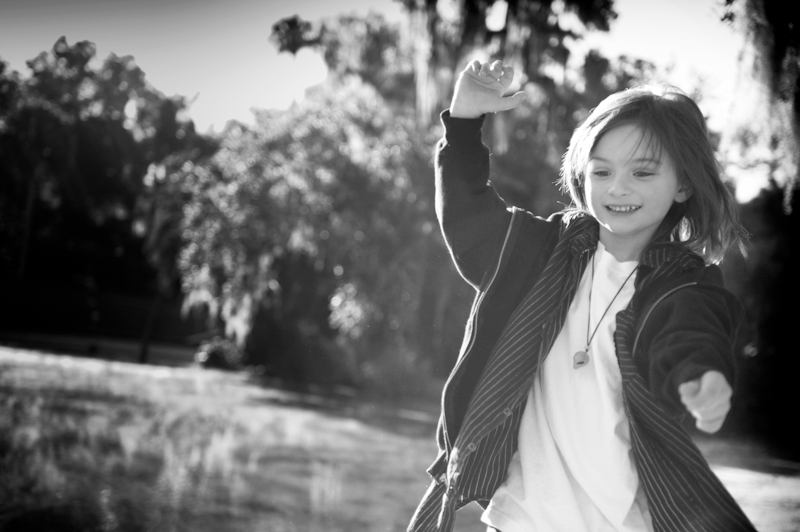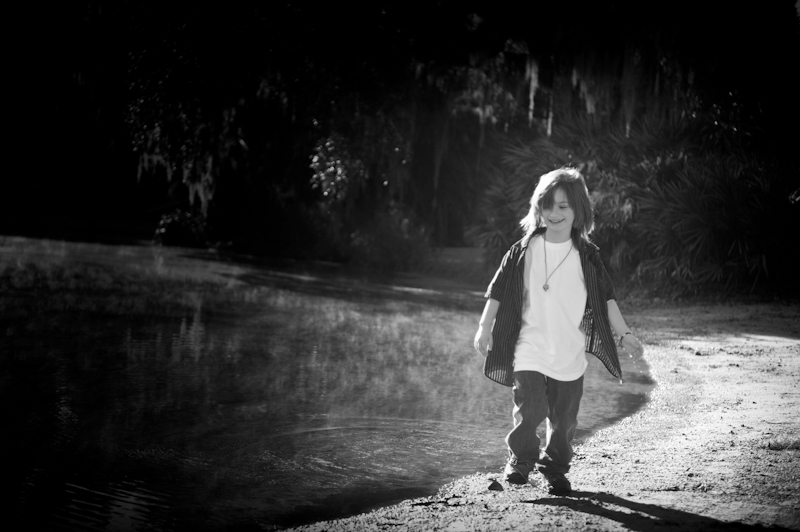 It's always the unexpected moments, the ones that aren't planned or posed that amaze me the most.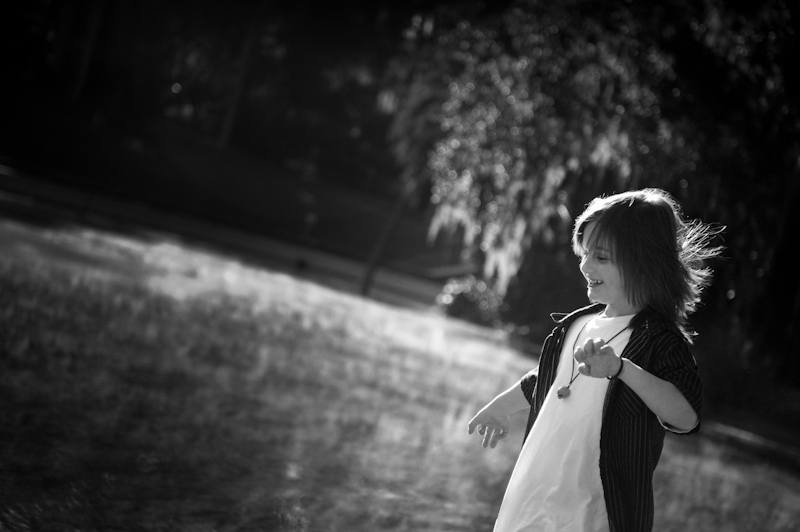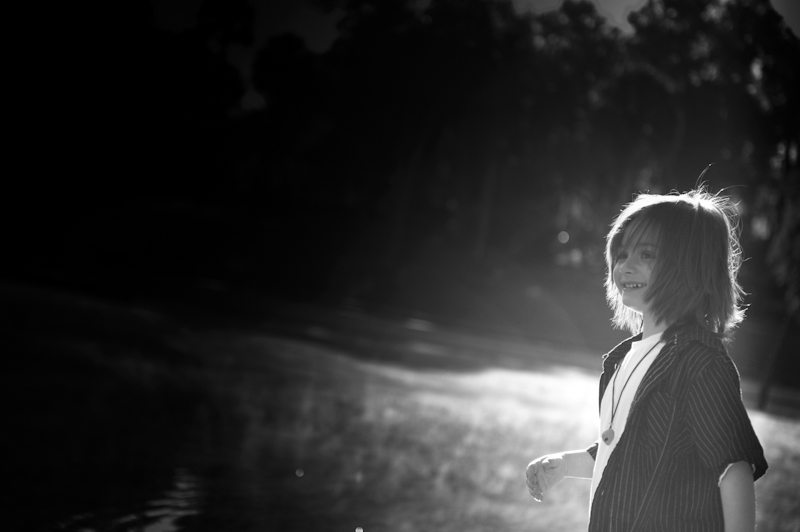 We continued to try to get Zen to move along to a new spot, as he did…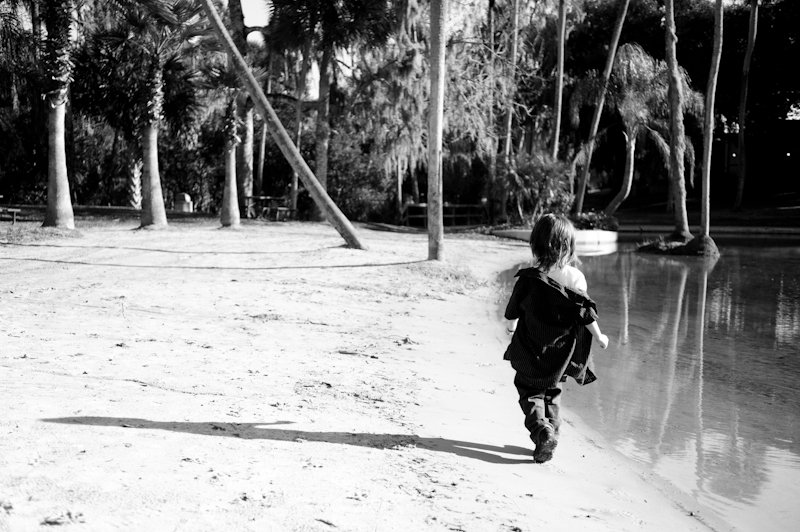 He stopped one last time to tell me he had to catch a fish. He tried, but those little minnows were a bit too fast for my buddy Zen.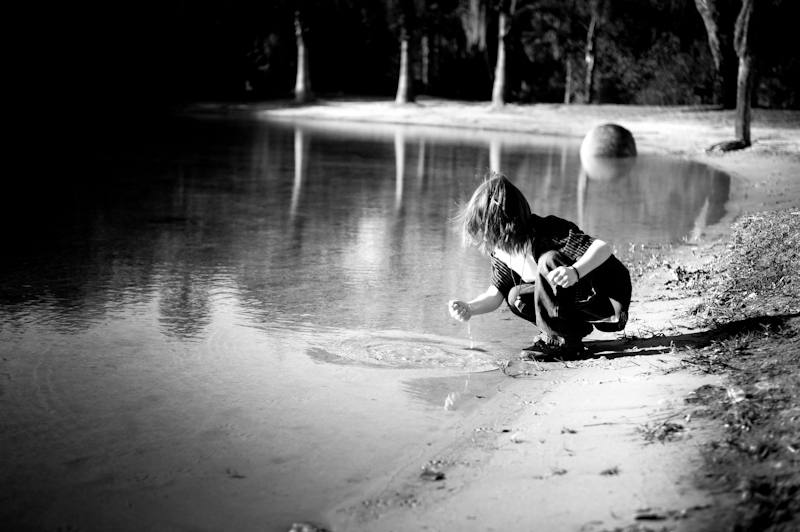 He climbed a tree…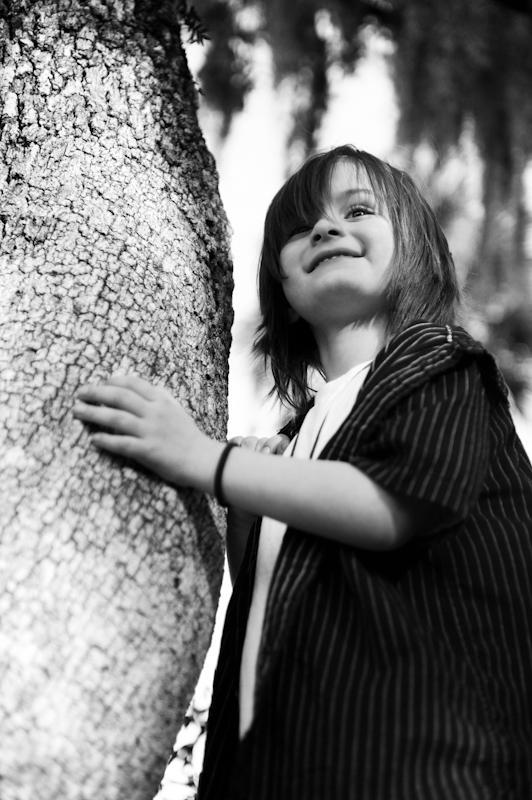 And overlooked some amazingly beautiful Florida spring scenery. Zen looks so small in comparison.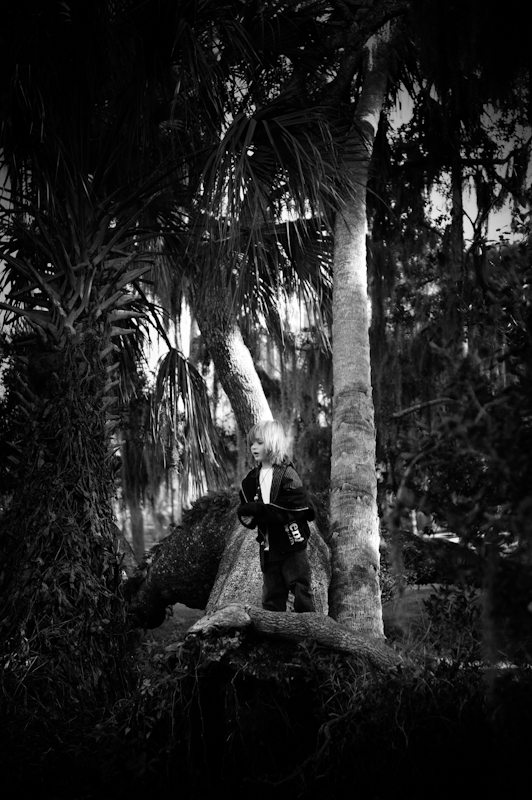 He was sure to point out more fish in the springs.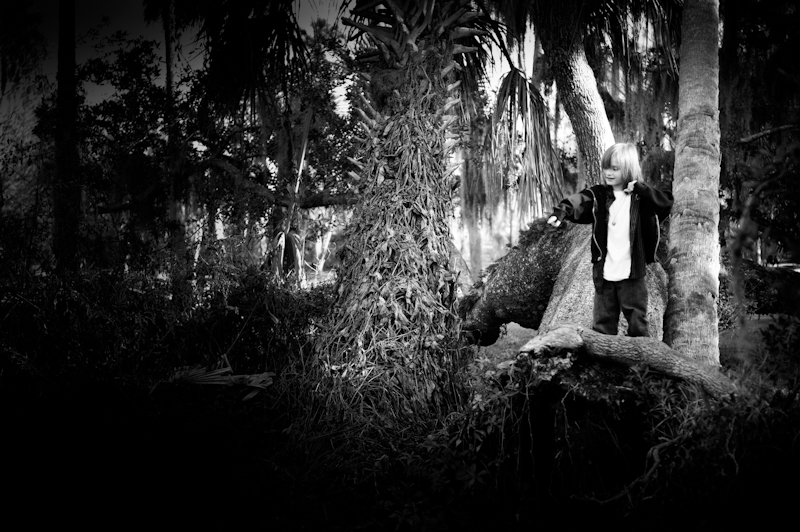 I know part of the morning we spent trying to get Zen to sit still for photos…but looking back, some of the best photos were the ones where I captured him doing what he does best…being himself.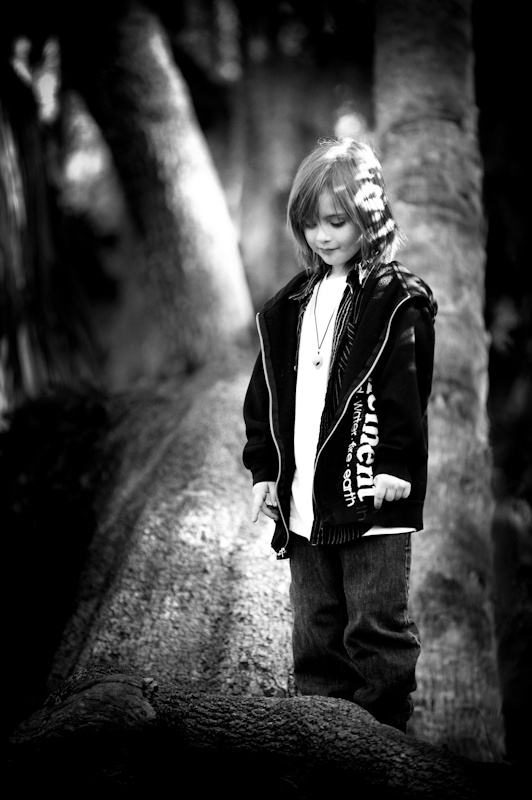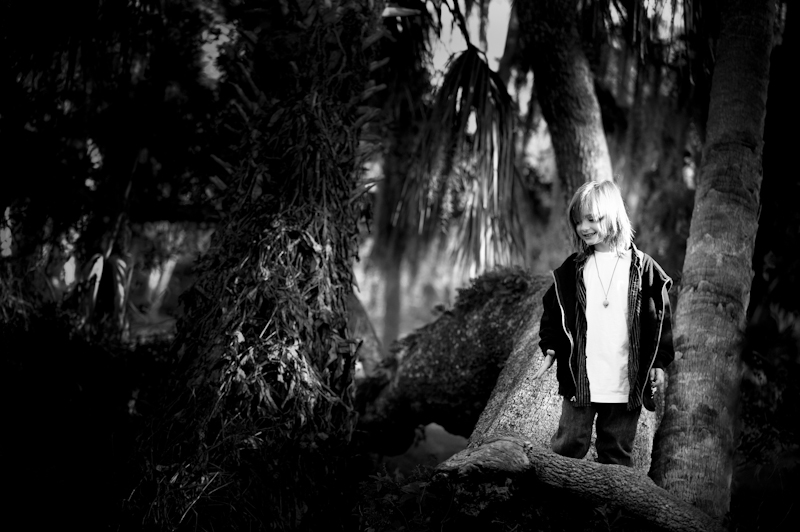 Did I mention he was full of energy…and lots of it!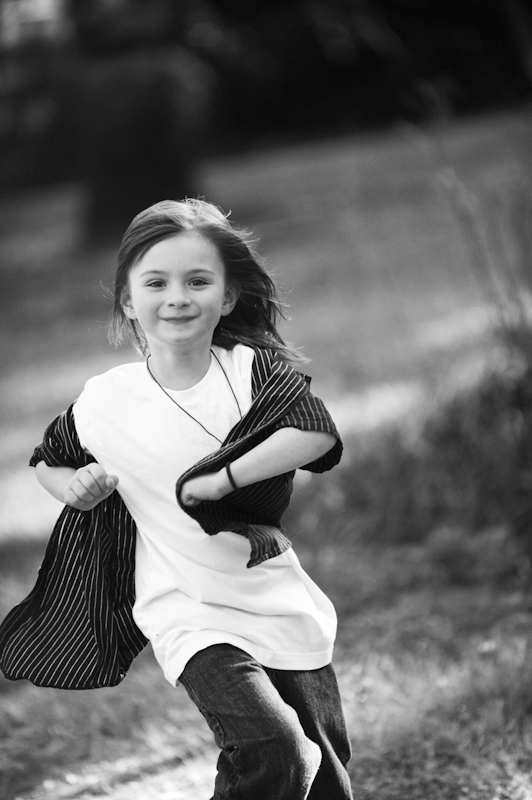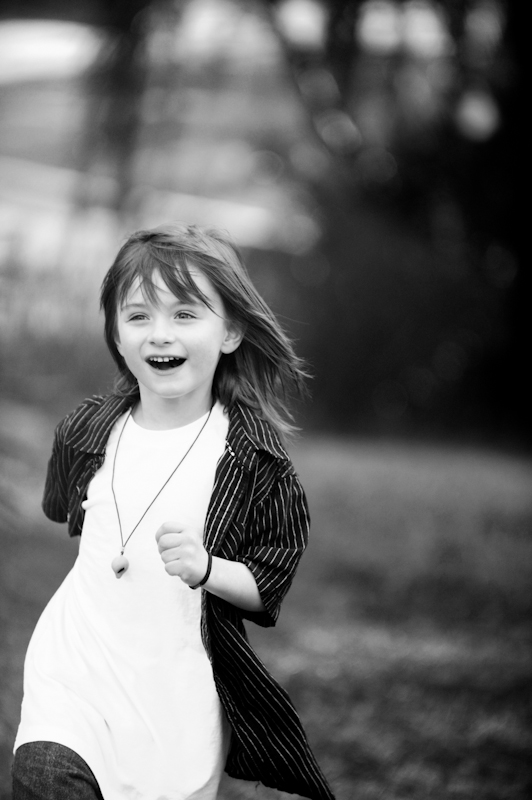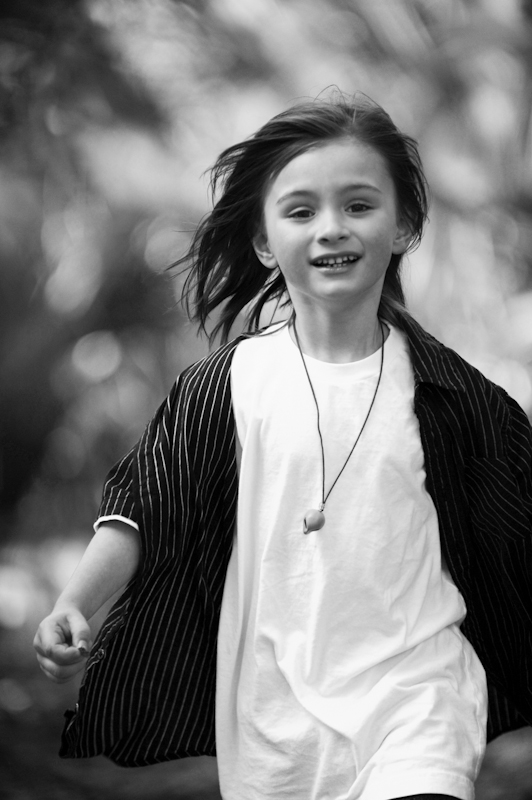 And finally we managed to get him to sit still, if I remember correctly, we bribed him with mentos…and it worked for a few shots so I could capture his sweet face a bit closer.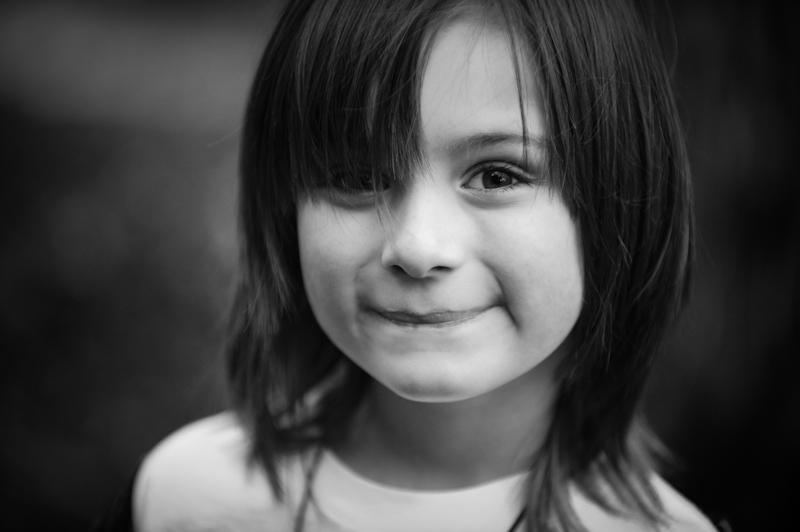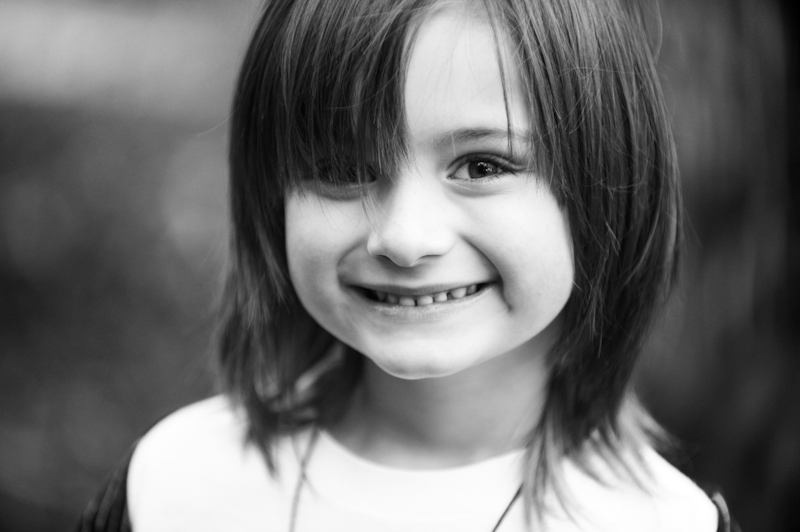 This kid is not only incredibly cute, he's hilarious too. All that matters is we had fun together, right!?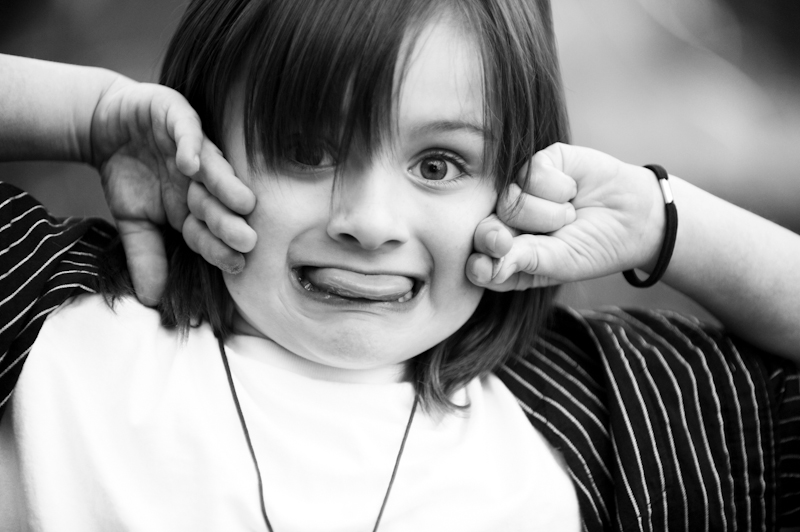 We had fun playing hide & seek…don't tell Zen but it was all really a game to take more photos.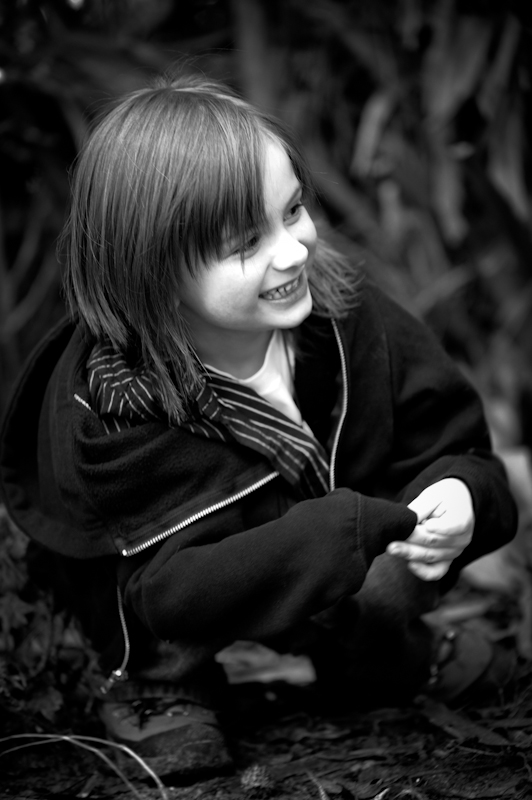 He was so cute in his spiffy hat…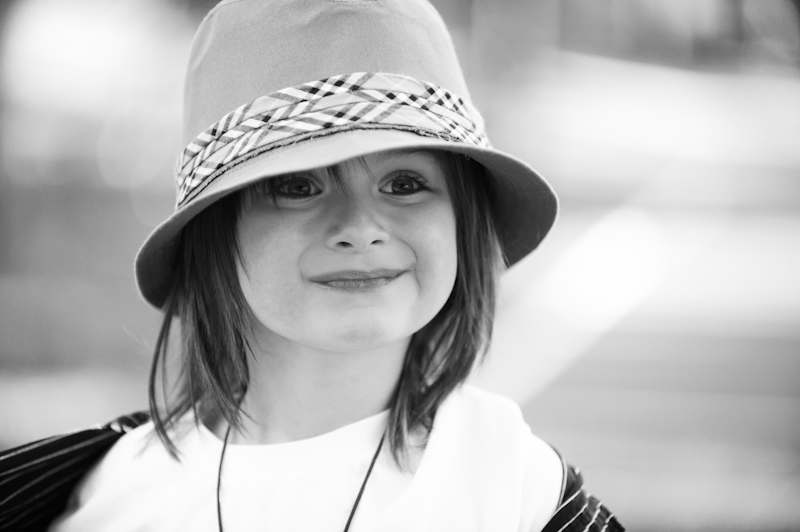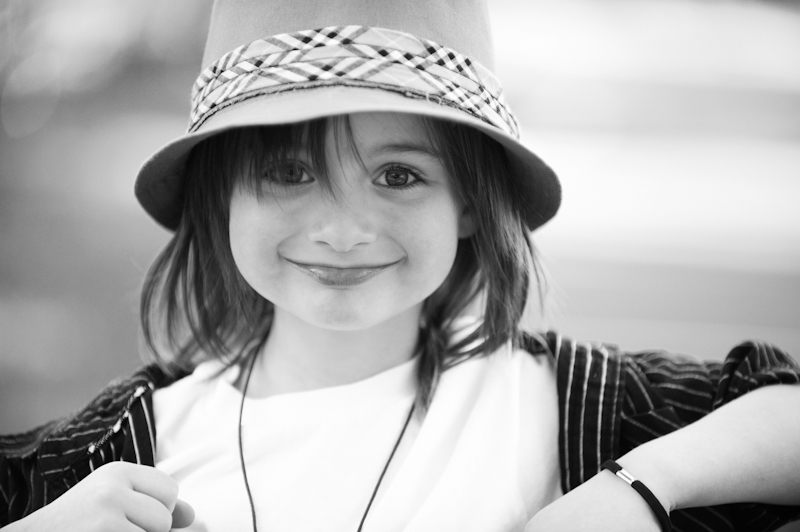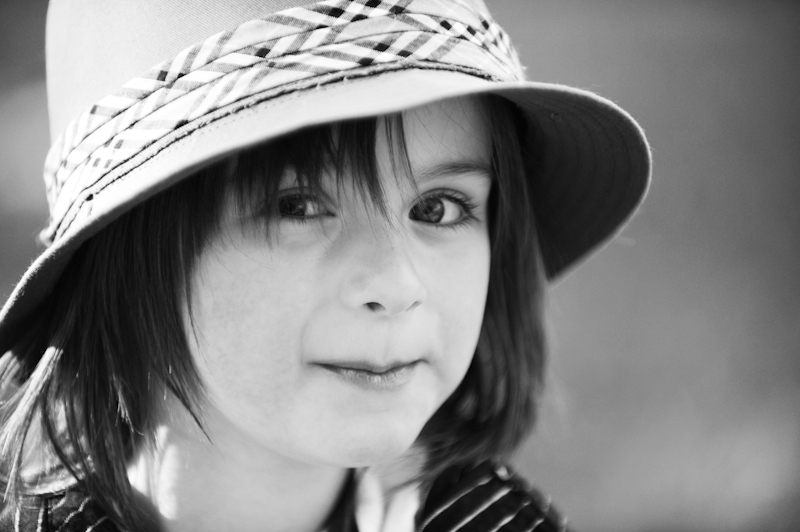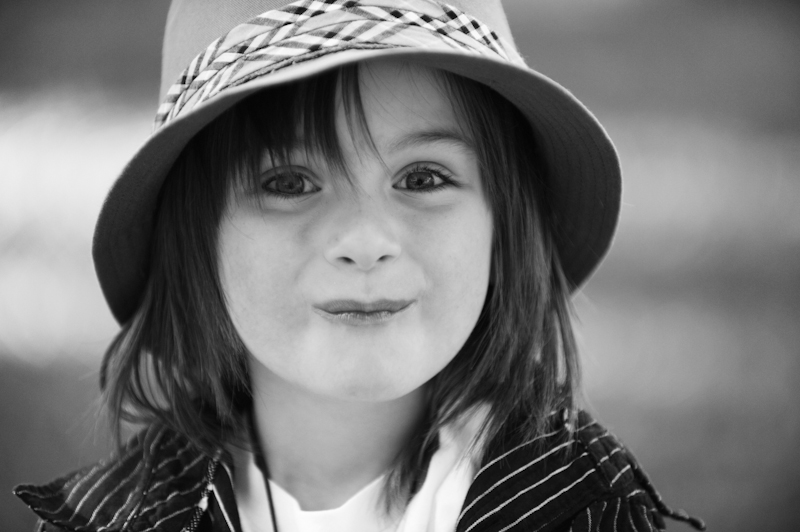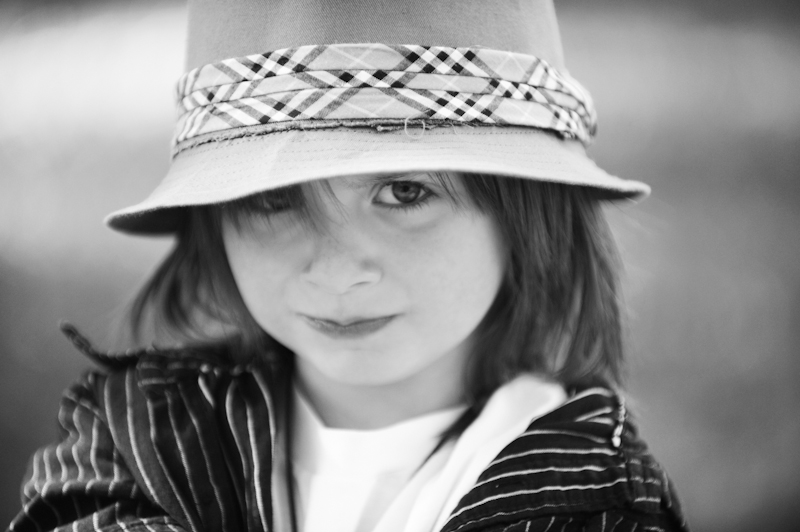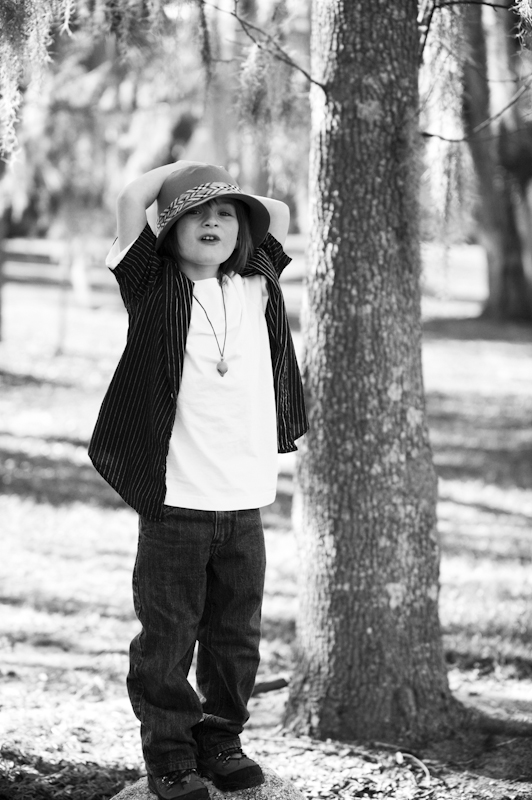 Yes, Christy we managed to get a photo of him with his adorable smile before he lost that first tooth this week!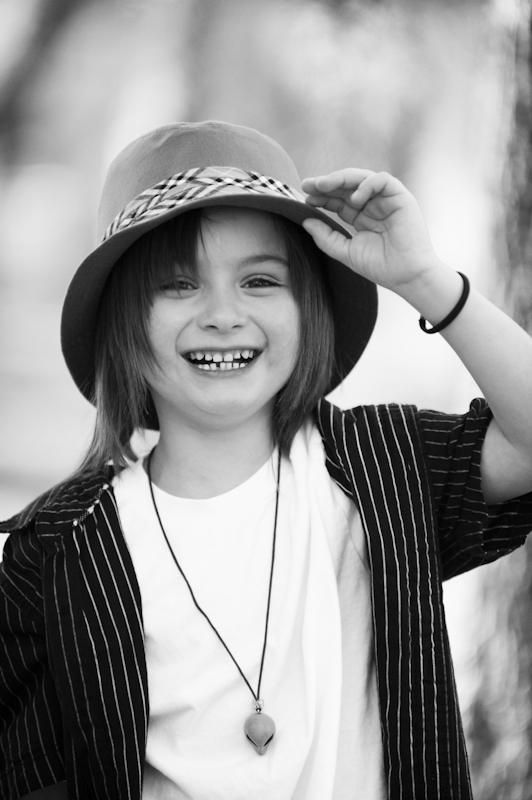 We took a stroll on one of the boardwalks for more memorable shots…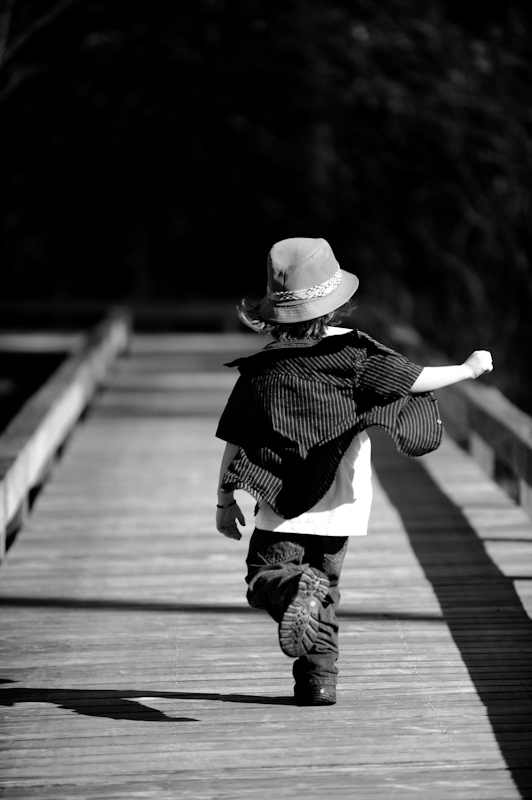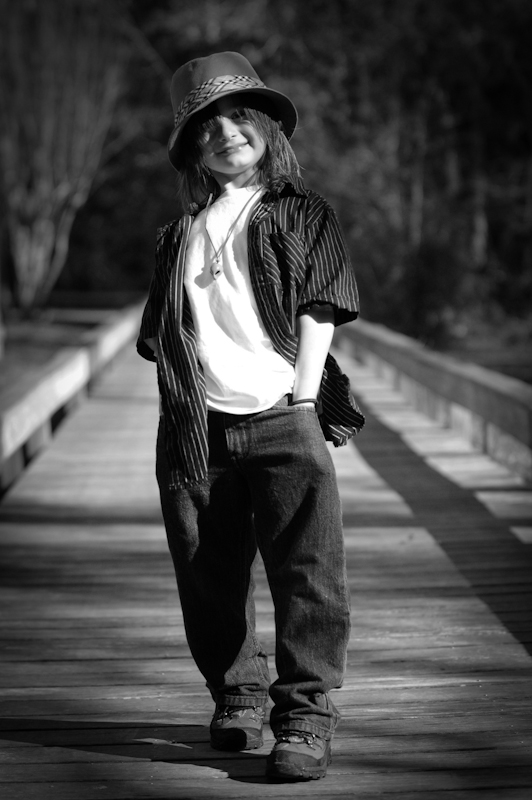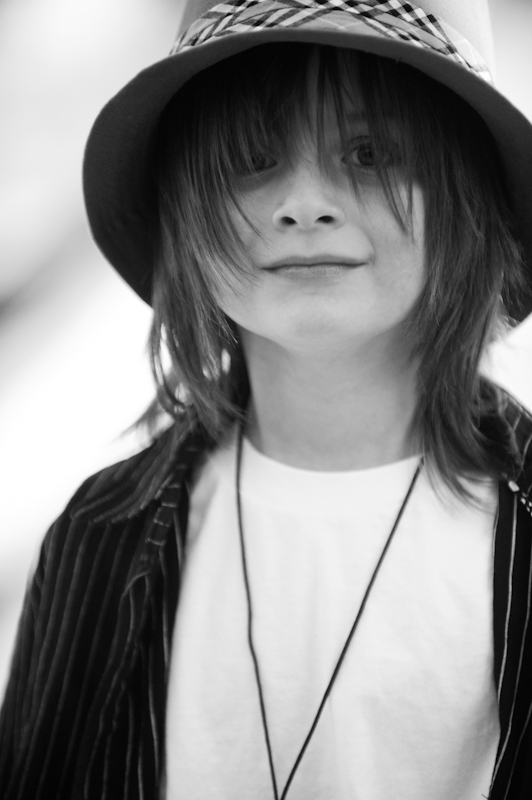 We continued to explore some of the beautiful Florida spring scenery and Zen kept an eye on all the fish for me.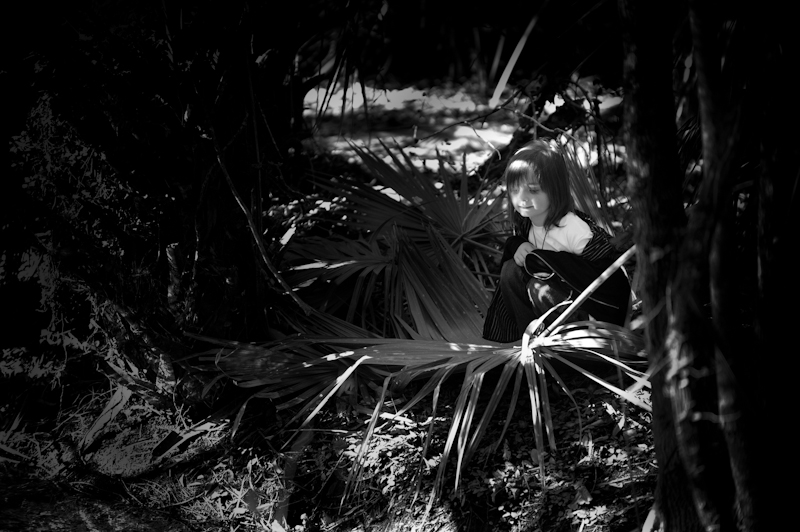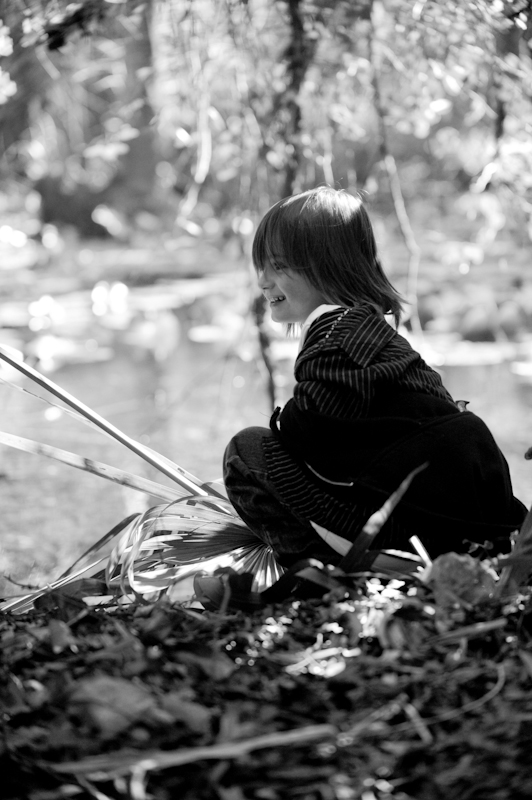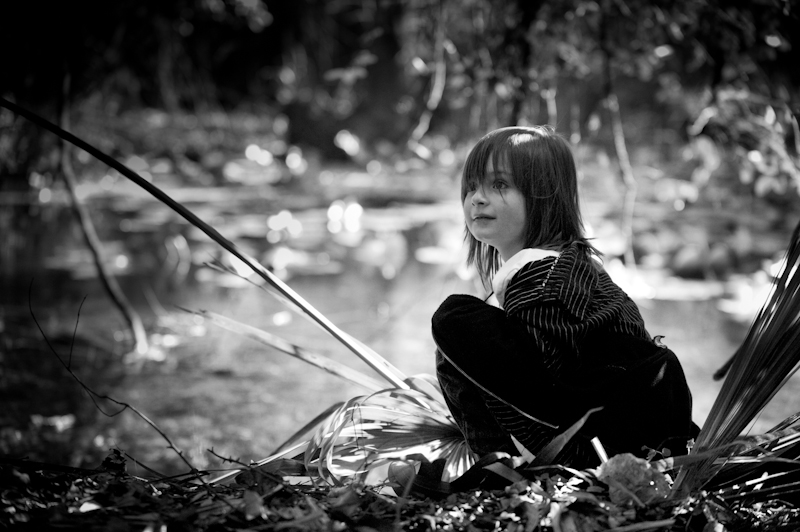 Yes, Zen and I had fun the morning we spent together. By the end he began to call me "banana"….I suppose that sounds a little like Amanda.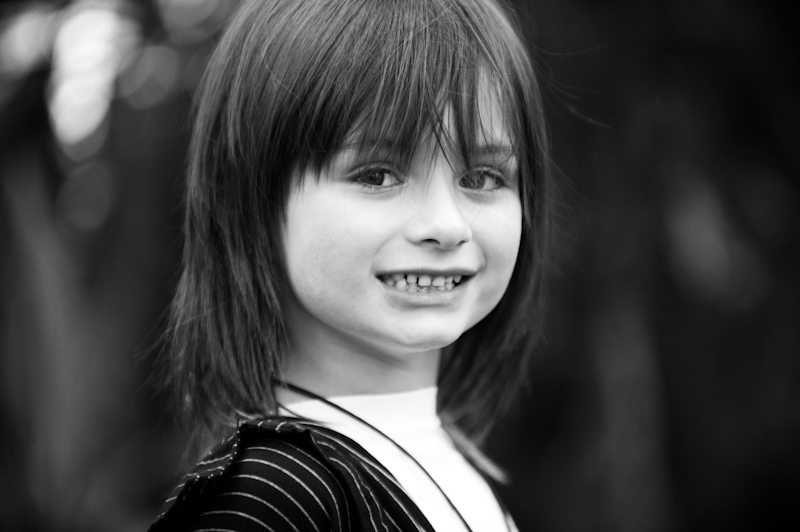 Yes, Zen…"banana" thinks your Mom and Dad would agree…don't grow up too fast…but someday when you do…they'll have some amazing memories of the morning we spent together. Zen's definitely one cool kid!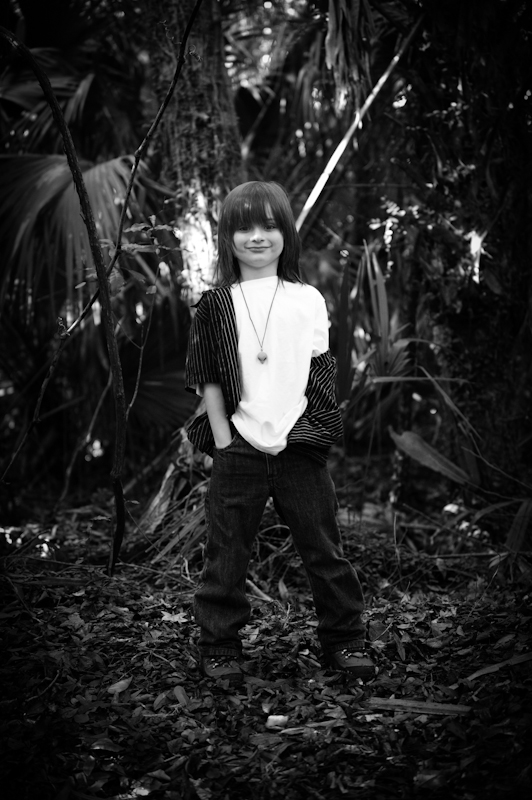 Christy & Jason I hope you all enjoy the photos of Zen. Thanks again for such a memorable time together.