Last weekend I got to join Isaiah's family for photos. I imagine most who have followed my photography in the last year or more remembers Isaiah, he's certainly one sweet little guy I'll never forget since doing his newborn photos last year and a few photos when he was four months old. Isaiah is a little over a year old and still the sweetest little guy. I'm still amazed by how much he's grown this past year. When Isaiah first arrived he had just woken up from a nap so there were many moments where he was with Katie or Landon during our time together. Needless to say these moments were still adorable and unforgettable.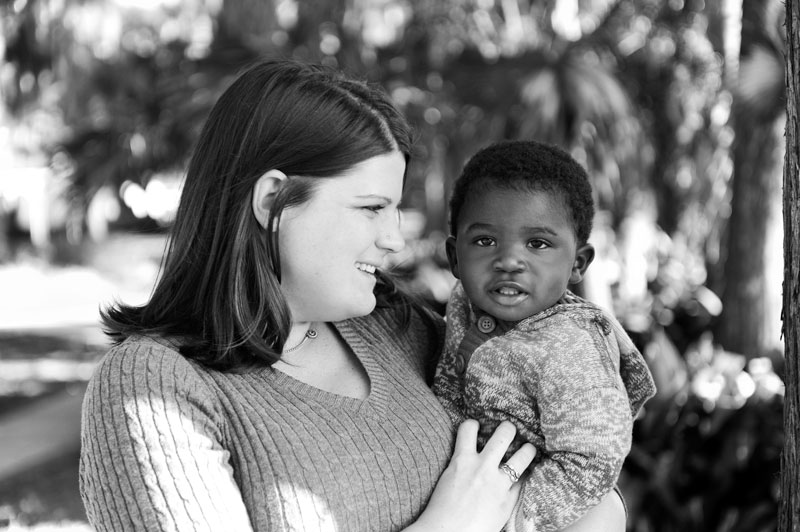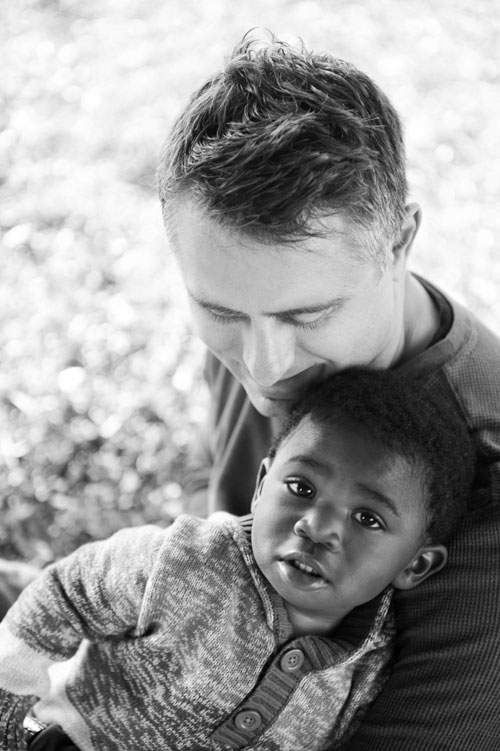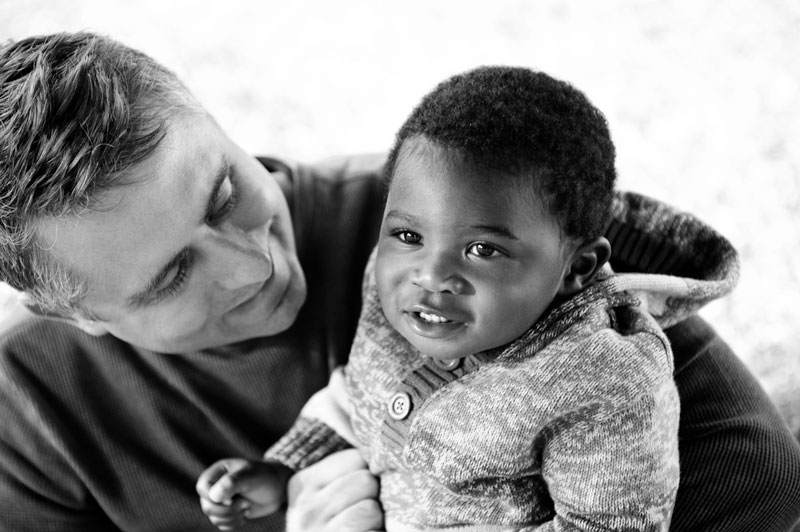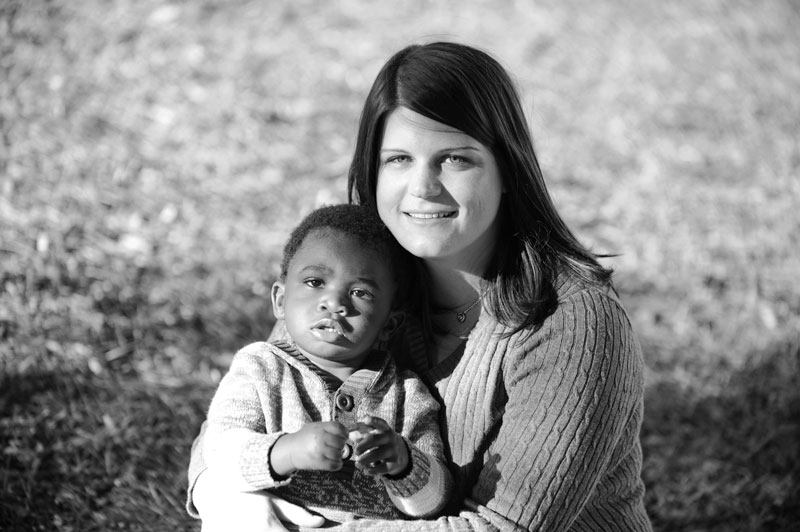 Isaiah is quite the walker these days. He was quite happy walking off to Landon often during the afternoon.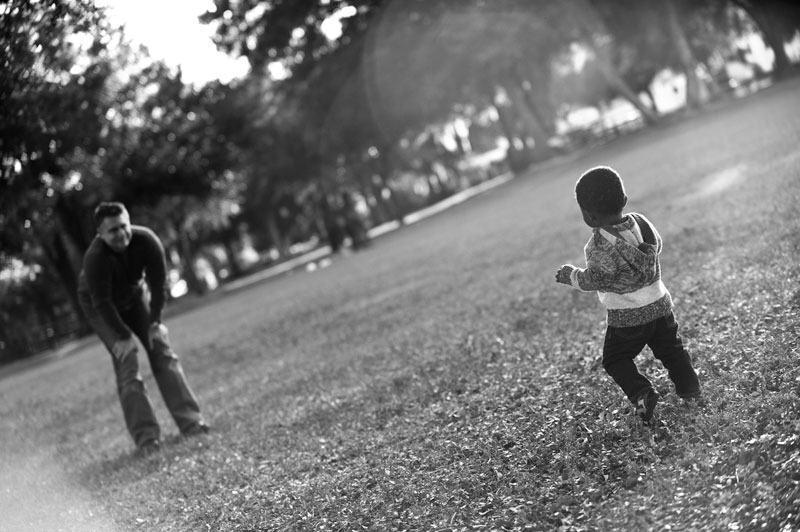 Did I mention how incredibly cute this little guy is?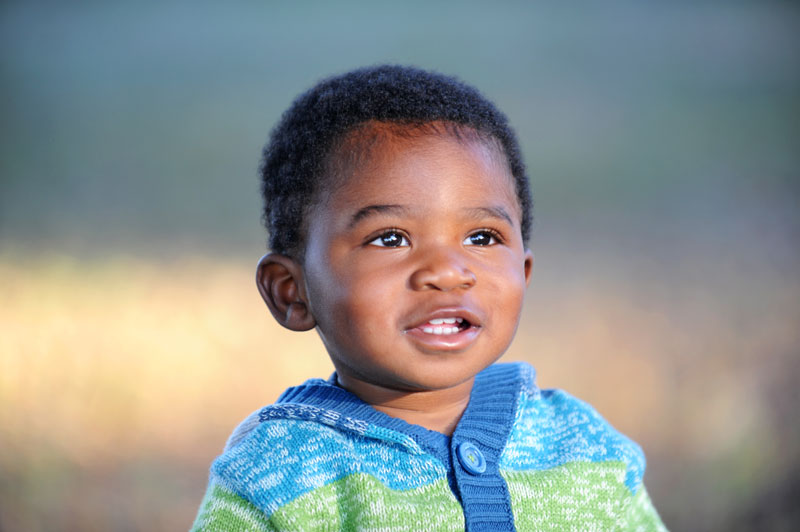 Yes, this adorable little guy has brought Katie so much happiness…if it isn't evident in the many photos from our time together.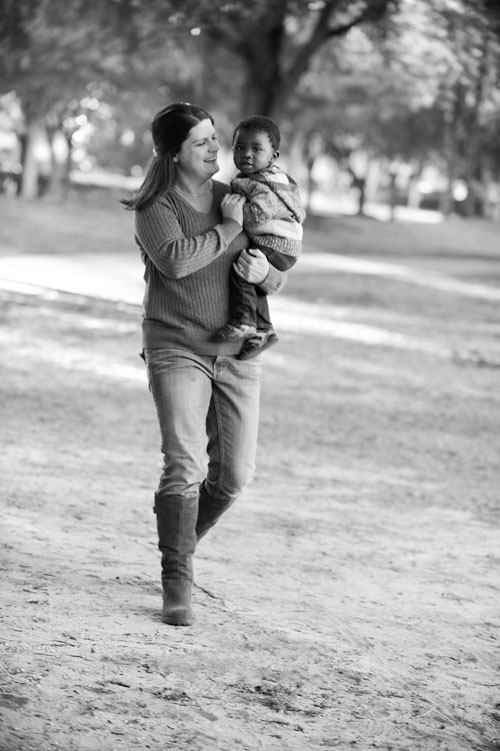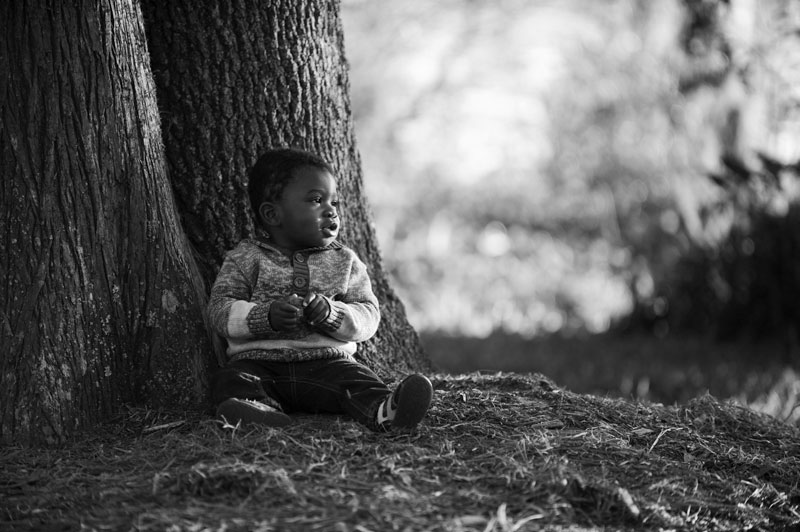 You may recall during his newborn photos we took photos with him and a very special panda. Last year that panda was bigger than him. This year he's twice the size of the panda and proudly carried his panda friend around.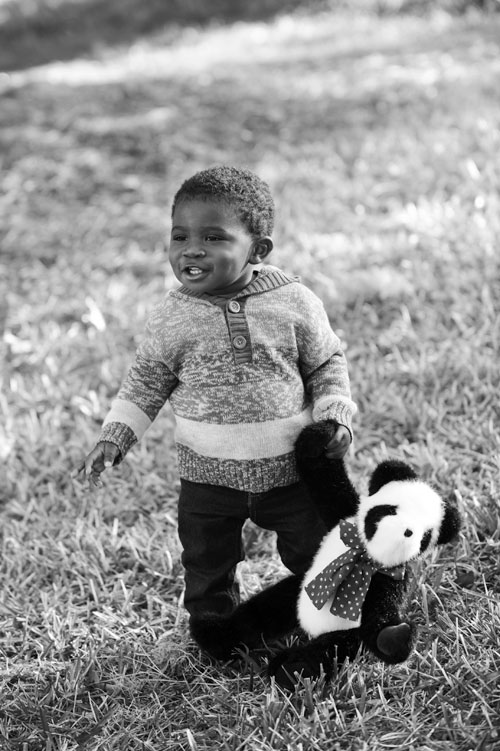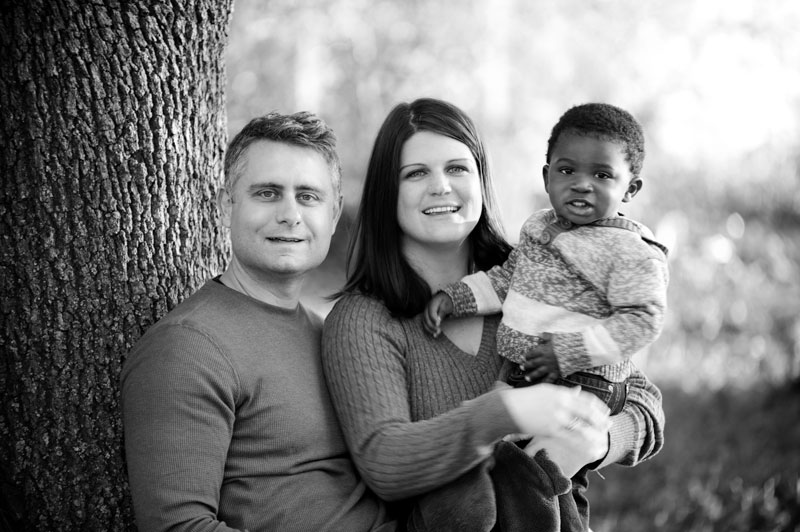 We spent the afternoon at Cypress Grove Park that is just south of downtown Orlando. It's got some beautiful scenery that definitely helped make this photo that much more memorable.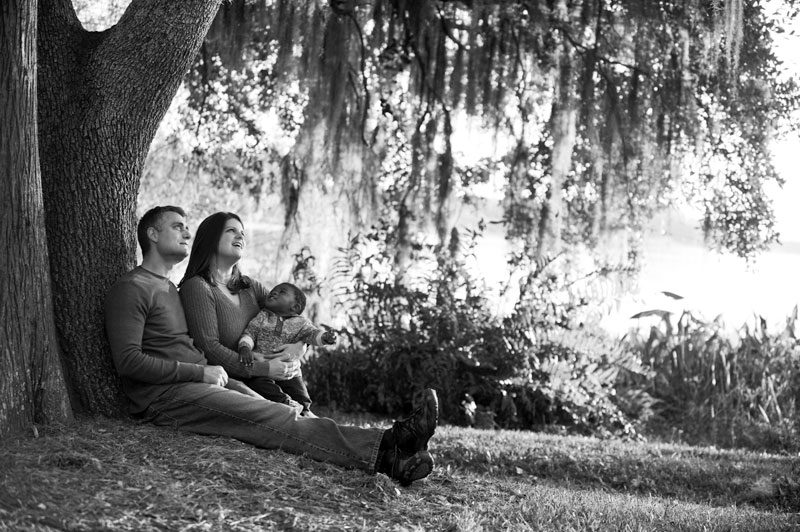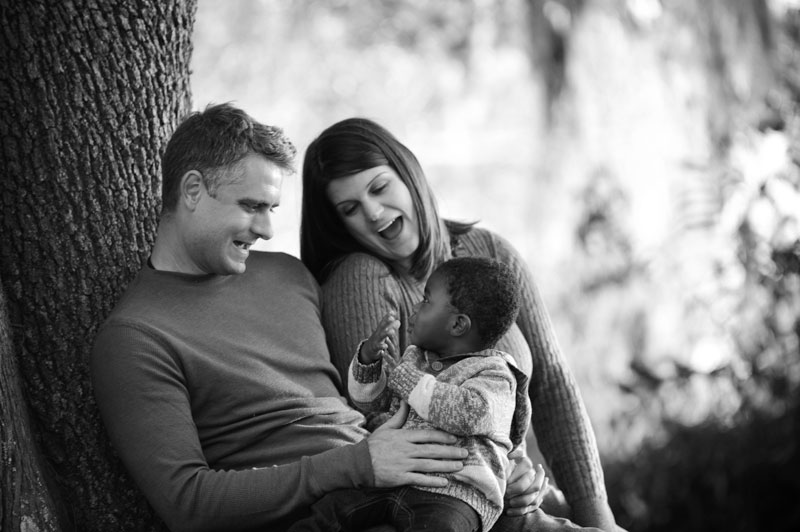 Isaiah was happiest when he was close to Katie and Landon and he definitely let us know that most of the afternoon. I have to admit that thanks to Isaiah and Landon's amazing comforting spirit that we managed to capture one of my favorite photos of the afternoon. Ironically, Isaiah wasn't happy at all in this photo…but I don't think words can explain the love captured in this brief moment.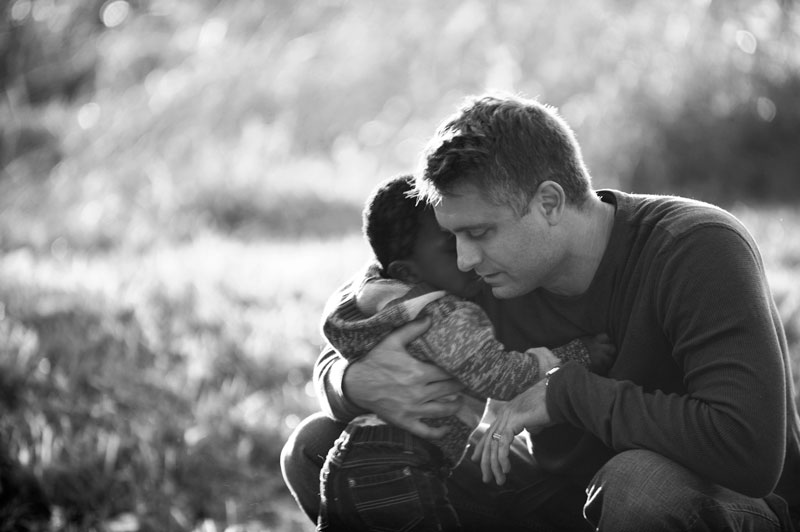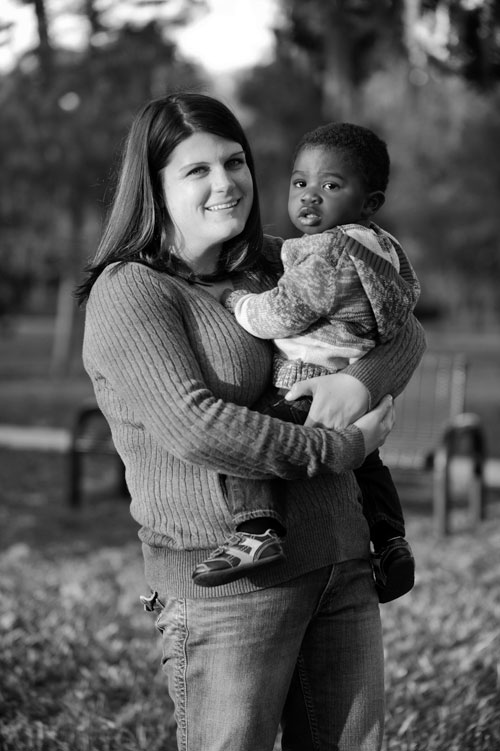 We spent time exploring different spots in the park throughout the afternoon and did our best to take advantage of the light before the sunset. I adore Isaiah in this photo…you can tell by the end of the session he was waiting for me to follow him around. He's one smart little guy!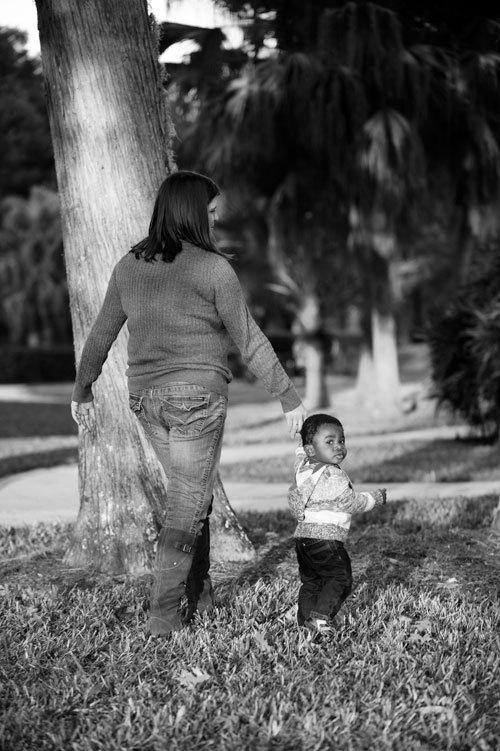 Cypress Grove Park has some amazing cypress trees that certainly make for a beautiful scene in the photos we took that afternoon.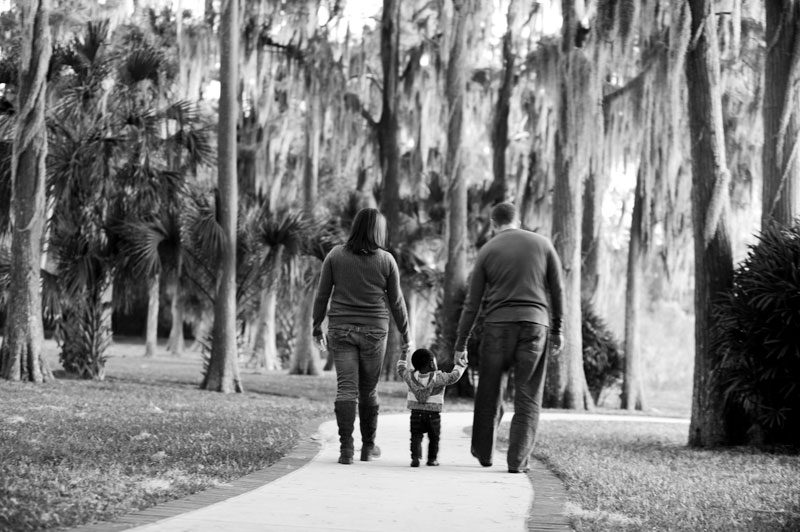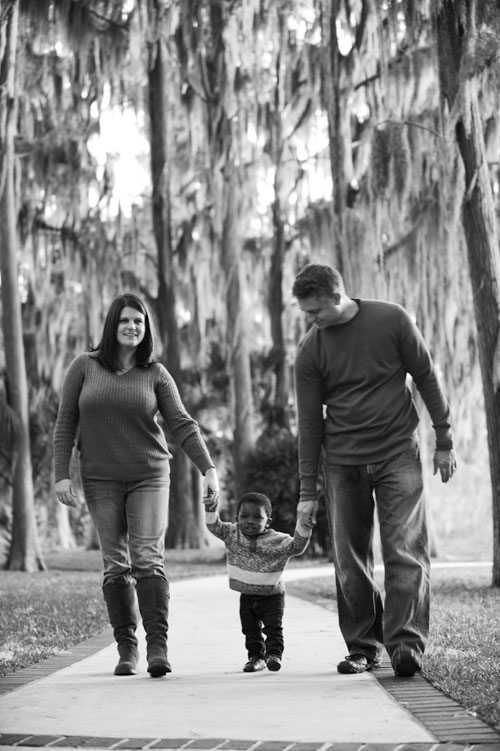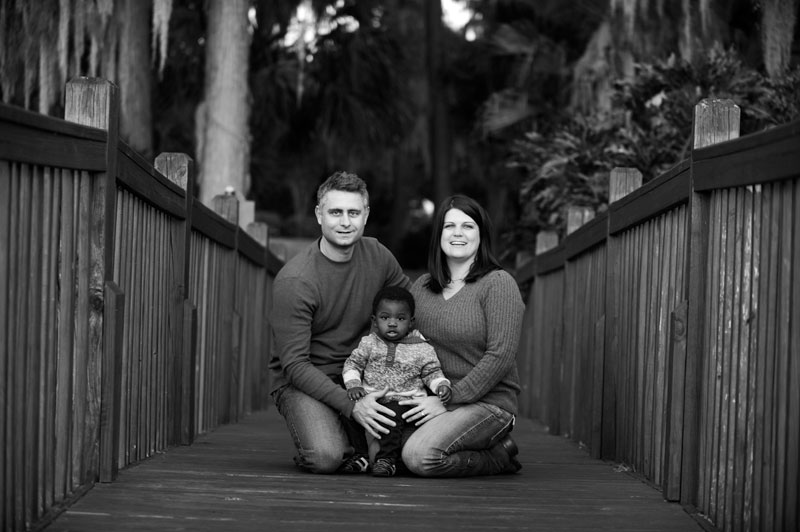 We coaxed Isaiah into taking a photo with Katie & Landon…thanks to some cheerios. It took several attempts of us tossing a bag of cheerios around and as you can see Isaiah thought it was a fun game to play.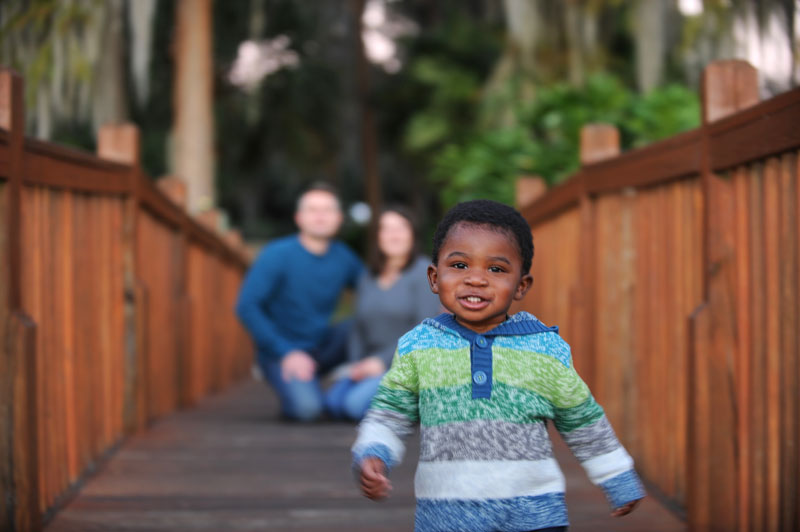 One of the most memorable moments of the afternoon was just moments before the sun had fully set. Cypress Grove Park usually closes around sunset – last weekend they had set their closing time for 6pm and we had a good 20+ minutes left before the park closed as we began to take the silhouette photos. I was a little shocked to have park security telling us it was time to gather us stuff to get ready to leave. We rushed to take just a few more photos and I'm glad we did…this was one of the very last ones I took…an amazingly beautiful sunset with such an awesome family.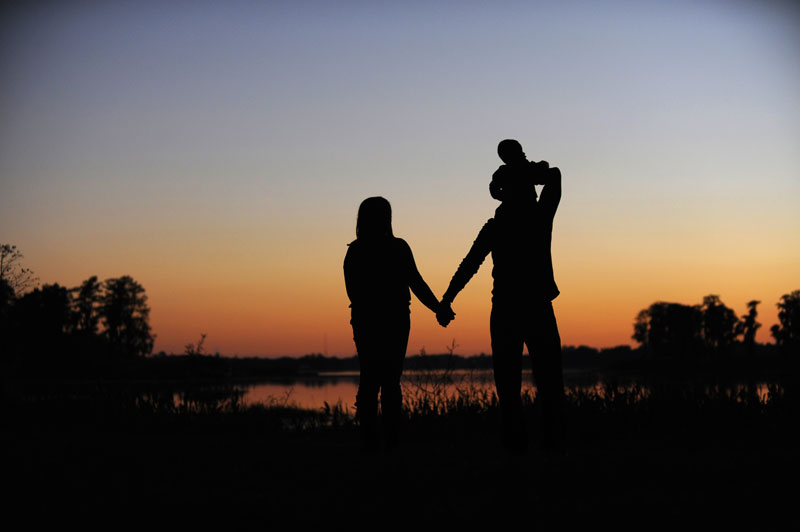 Katie & Landon thanks again for helping create such memorable moments with Isaiah and thanks also for patiently waiting to see your photos around the busy moments I've been faced with this past week. I hope your family & friends enjoy the photos!